Santa Maria resident Francisco Gutierrez Ortega, who is accused of being involved in the shooting death of Lompoc resident Marlon Brumfield, has been formally charged with murder, the Santa Barbara County District Attorney's Office announced Monday.
Gutierrez Ortega, 24, made his first appearance in Lompoc Superior Court on Monday afternoon. His arraignment was continued to Oct. 17 by Judge James Iwasko. His bail has been set at $2 million.
In addition to the felony murder charge, Gutierrez Ortega is also accused of committing the murder for the benefit of, at the direction of, or in association with a criminal street gang.
Brumfield was home on leave from the Army — he had been stationed in Germany — when he was shot and killed in the early morning of Sept. 8 near the intersection of North A Street and East Ocean Avenue. He was 22 years old.
The Lompoc Police Department announced Friday that it had arrested Gutierrez Ortega in connection with the crime, while a second suspect remains on the loose. Police are seeking information from the public to locate the other suspect, 24-year-old Walter Alexander Morales Jr.
You have free articles remaining.
Register for more free articles
Stay logged in to skip the surveys
Hundreds of Lompoc community members participated in a march and rally Friday evening in honor of Brumfield, whose funeral was Saturday.
092019 Brumfield march 03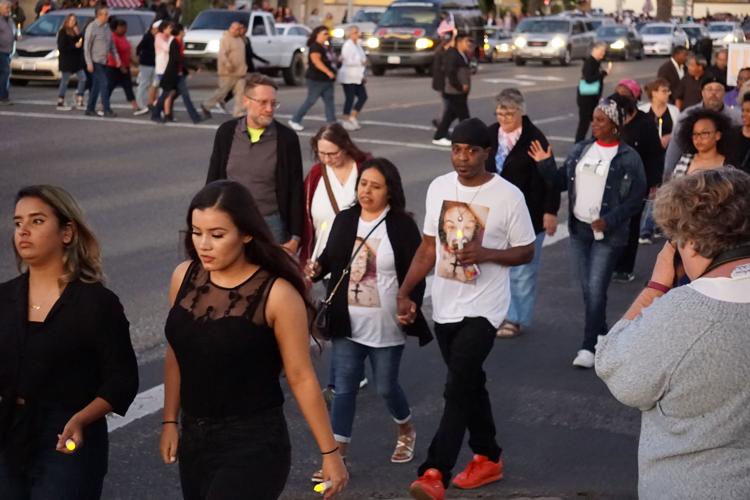 092019 Brumfield march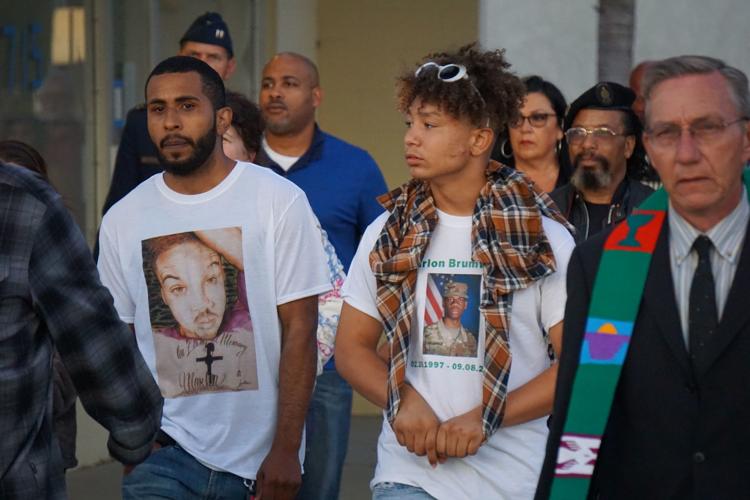 092019 Brumfield march 10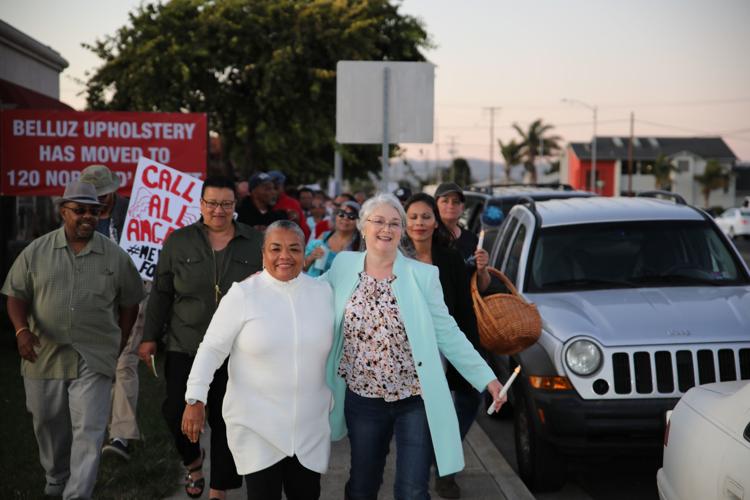 092019 Brumfield march 04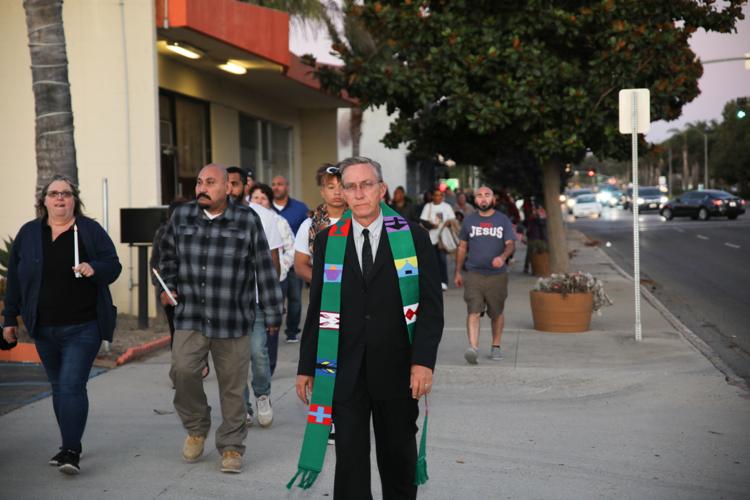 March for Marlon Brumfield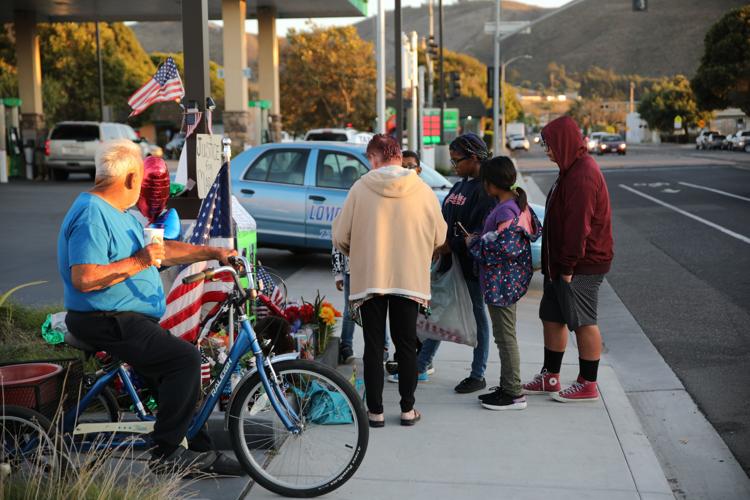 March for Marlon Brumfield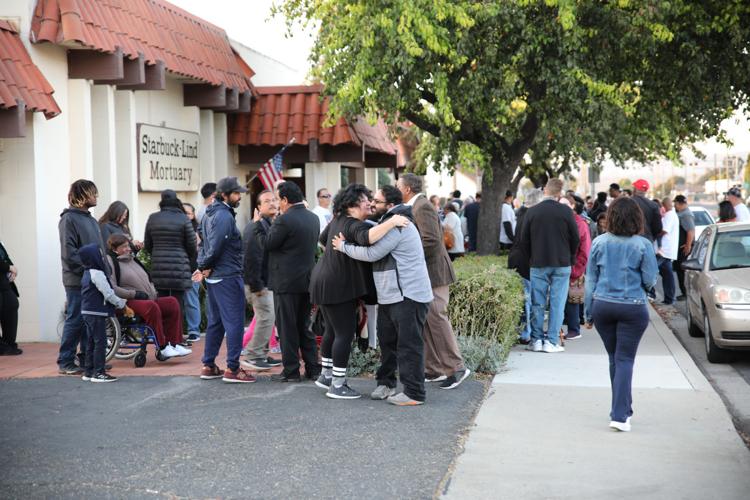 092019 Brumfield march 05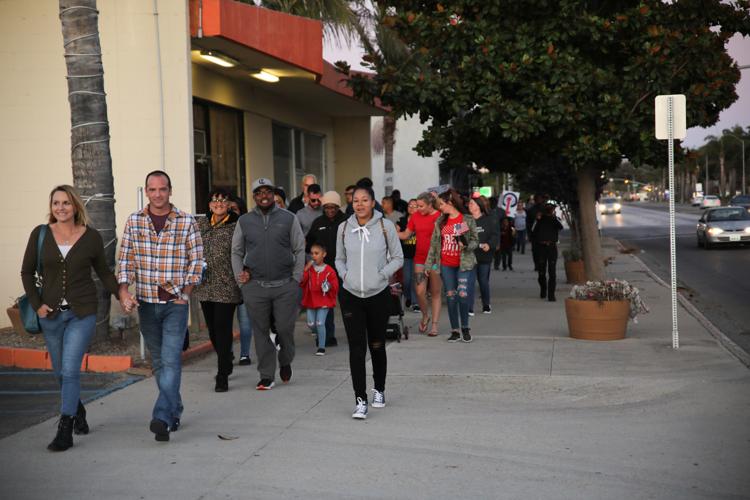 March for Marlon Brumfield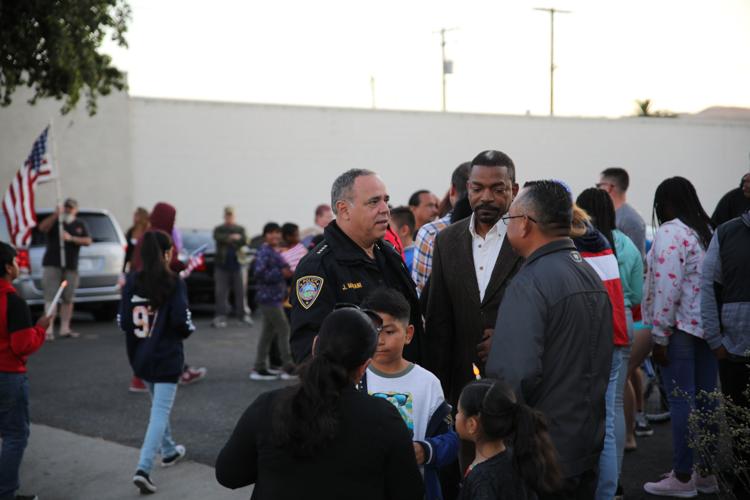 092019 Brumfield march 06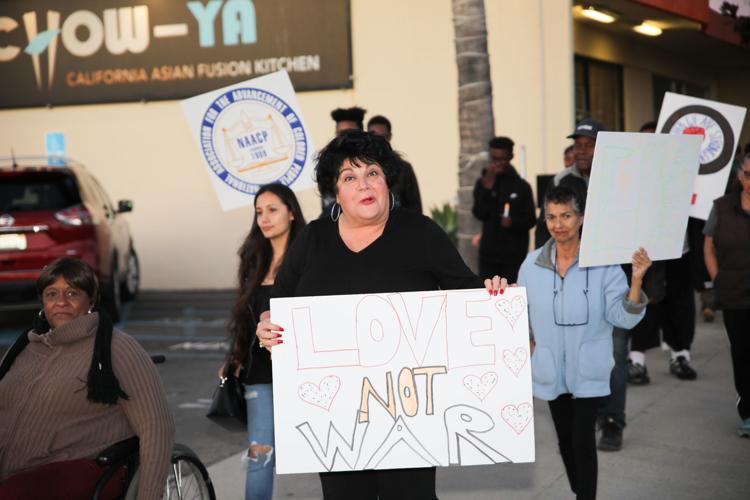 092019 Brumfield march 07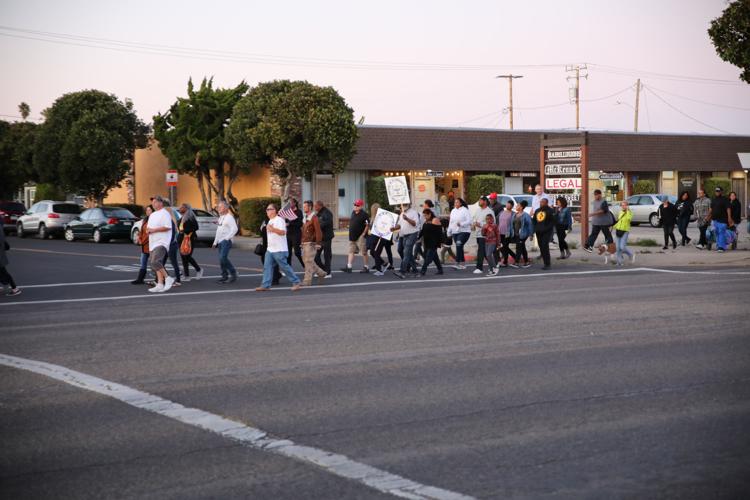 March for Marlon Brumfield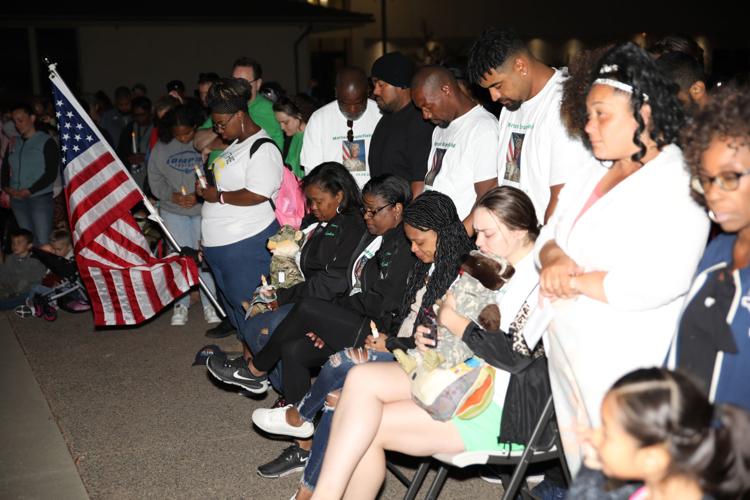 March for Marlon Brumfield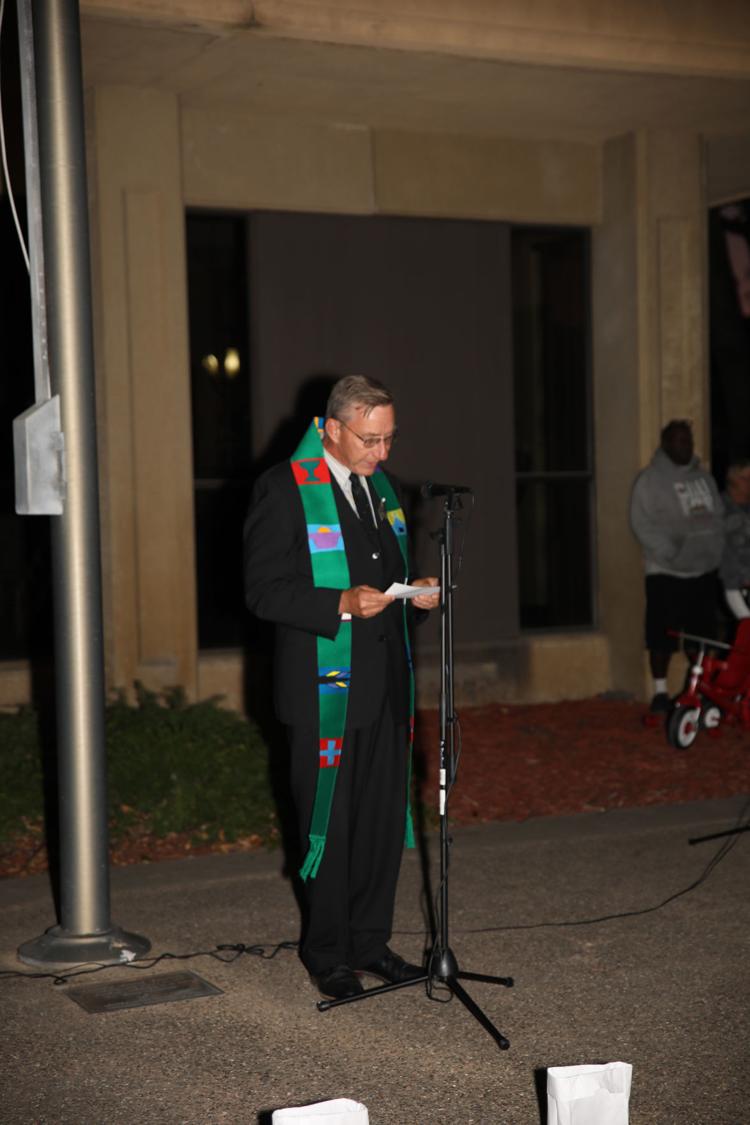 March for Marlon Brumfield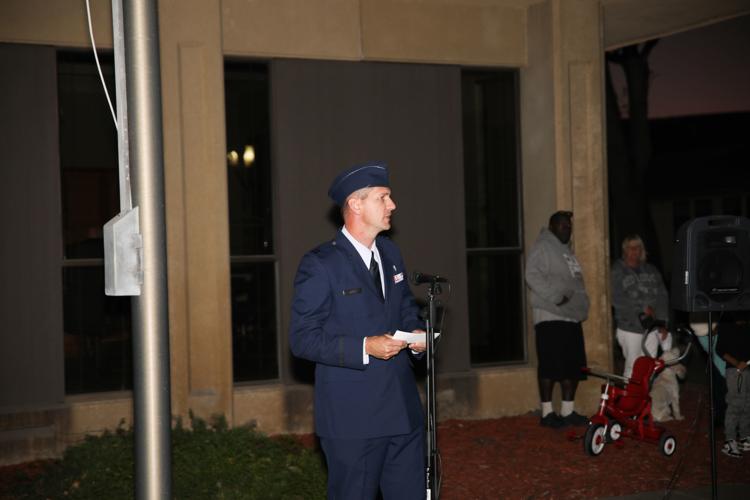 March for Marlon Brumfield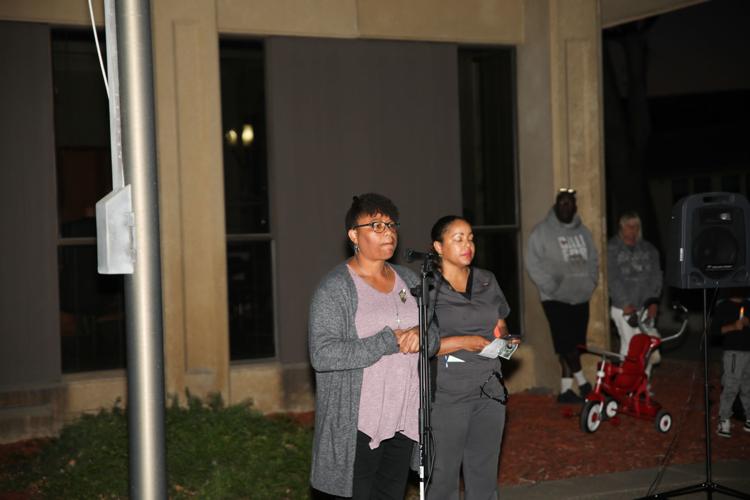 March for Marlon Brumfield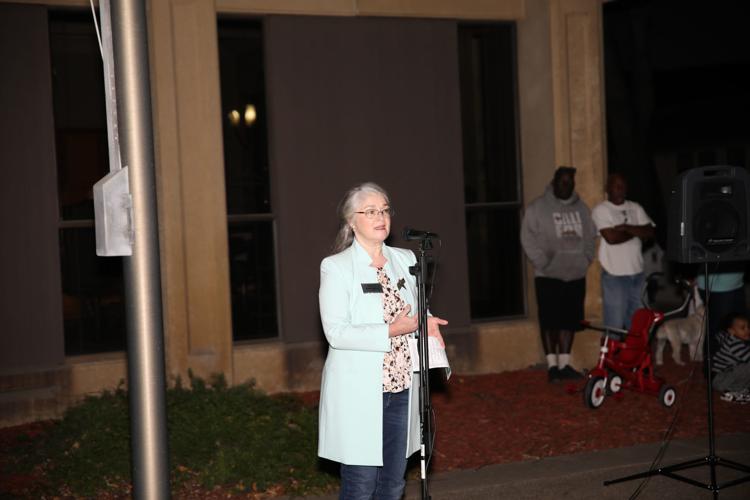 March for Marlon Brumfield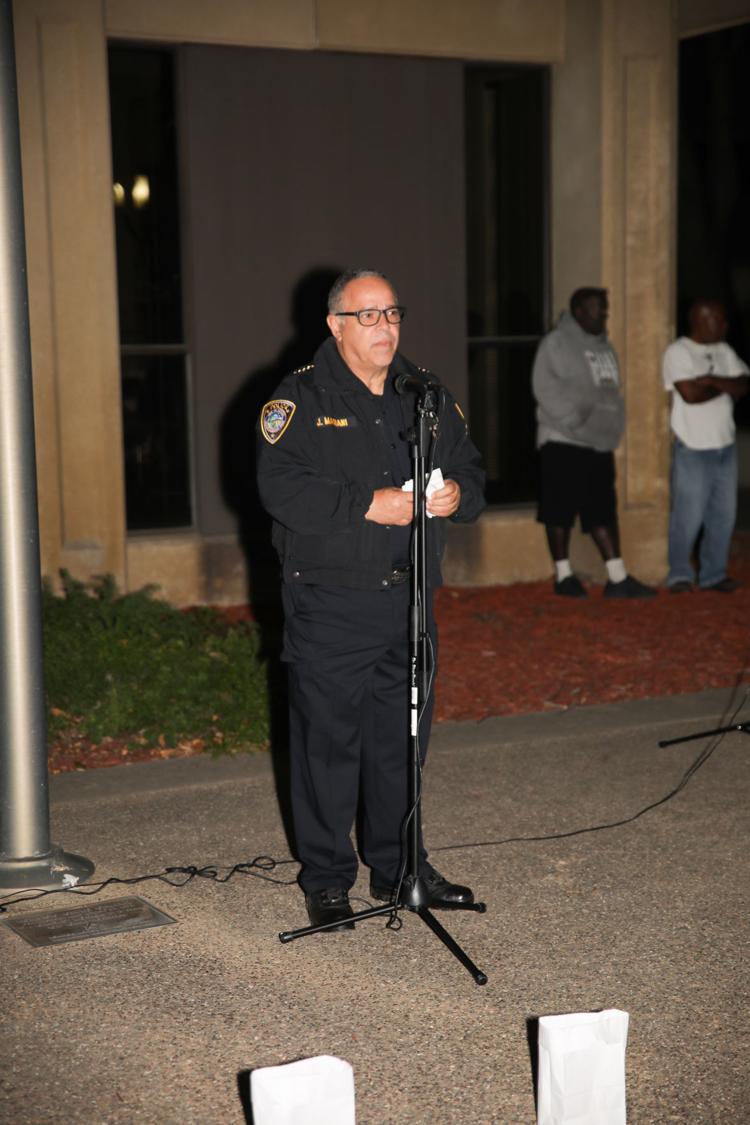 March for Marlon Brumfield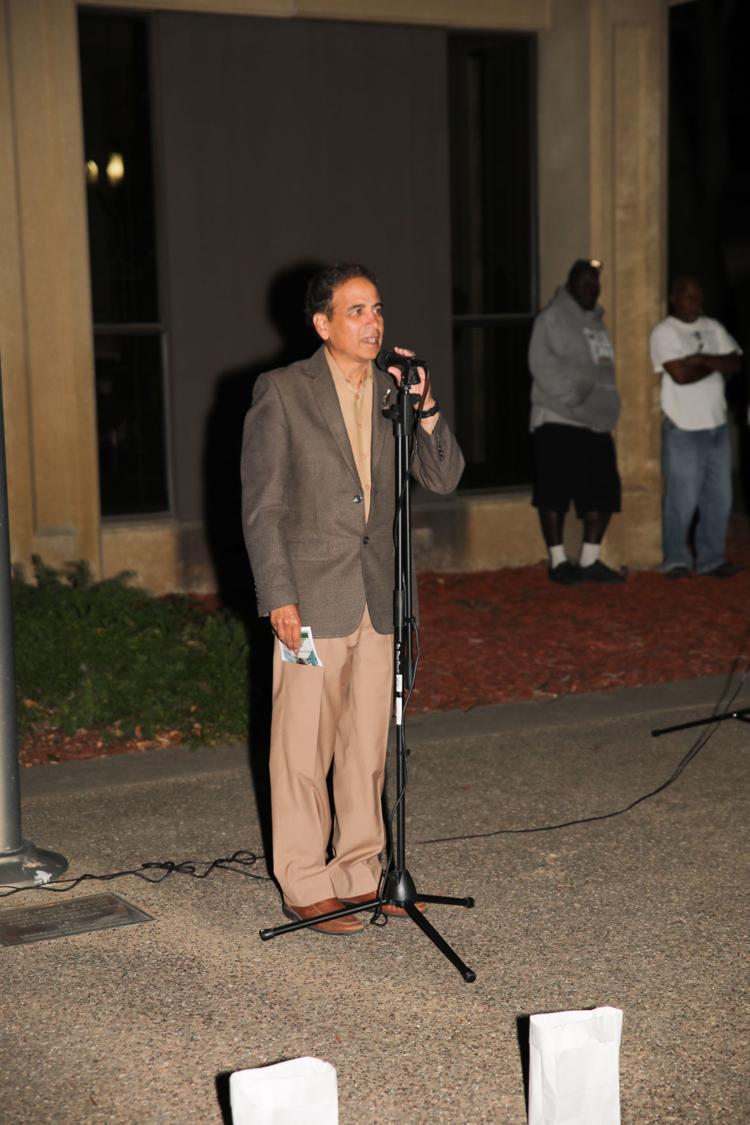 March for Marlon Brumfield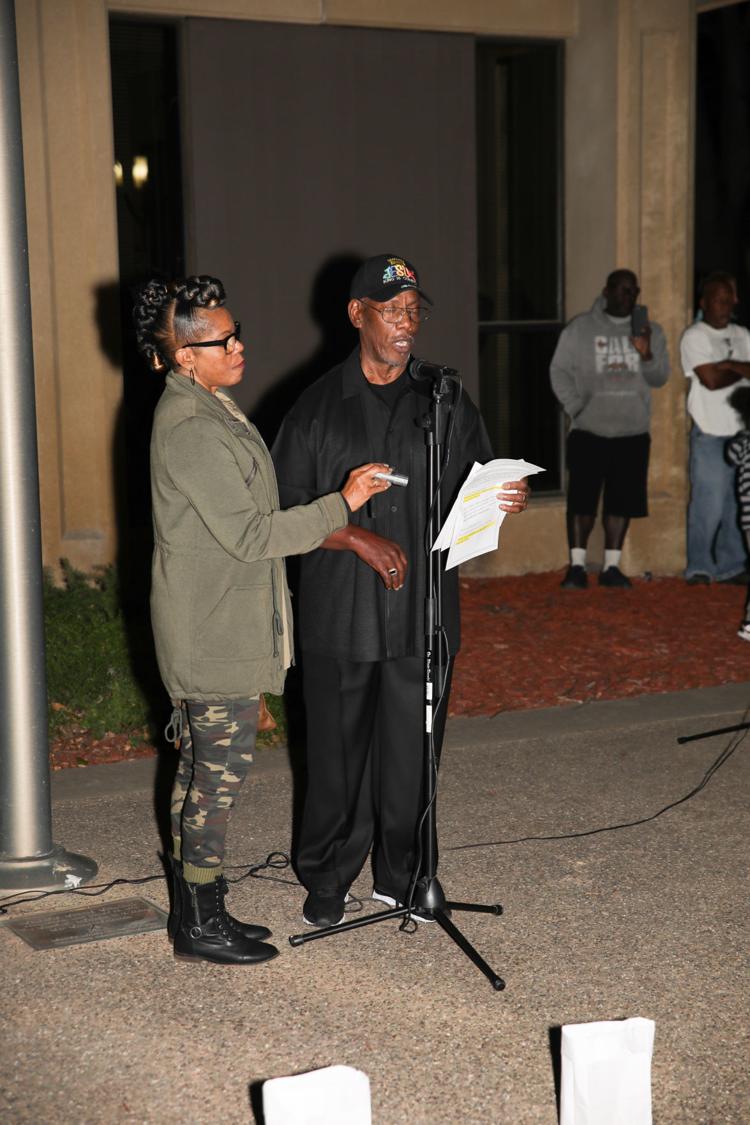 March for Marlon Brumfield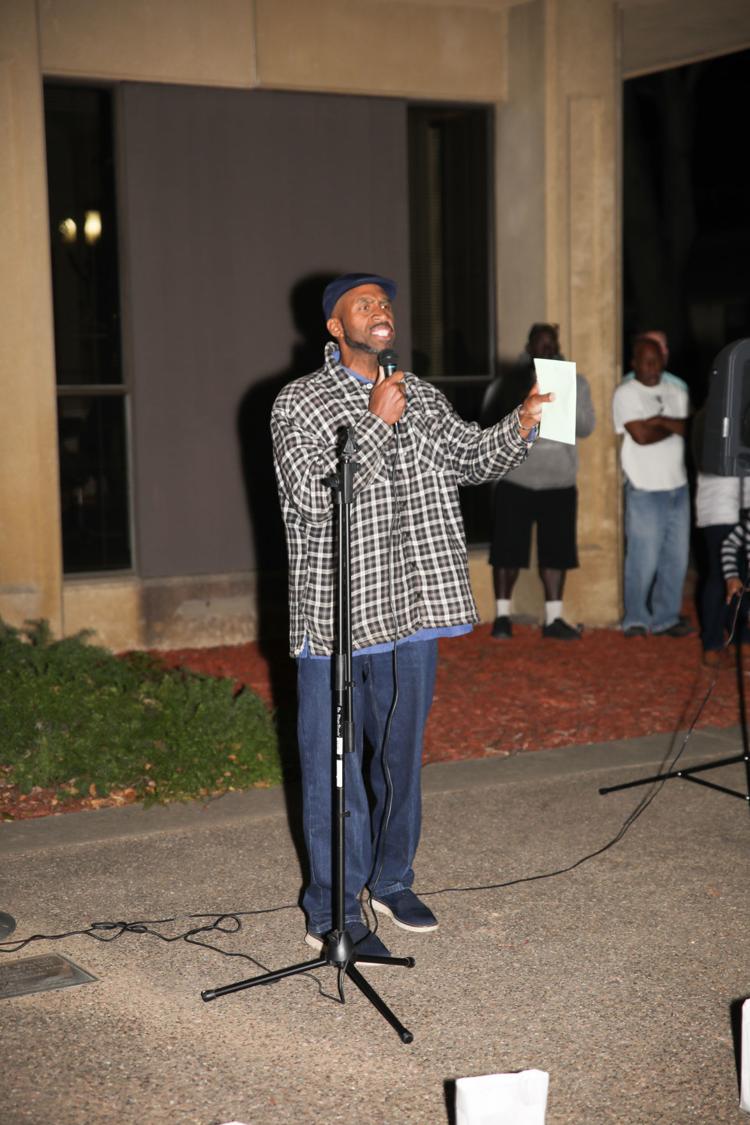 March for Marlon Brumfield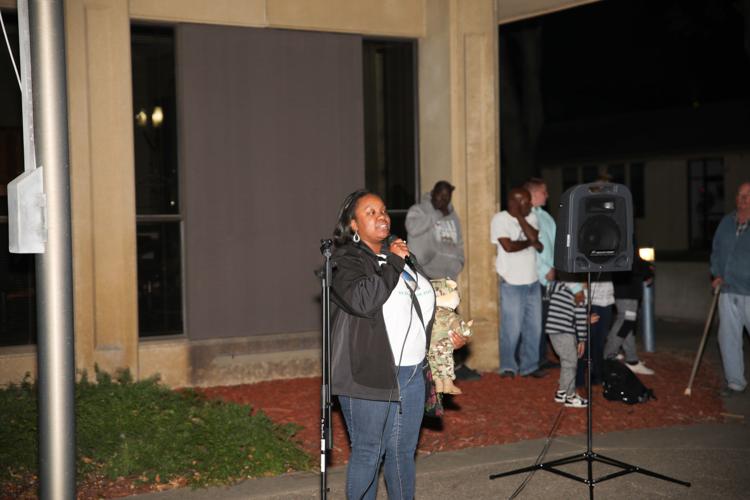 March for Marlon Brumfield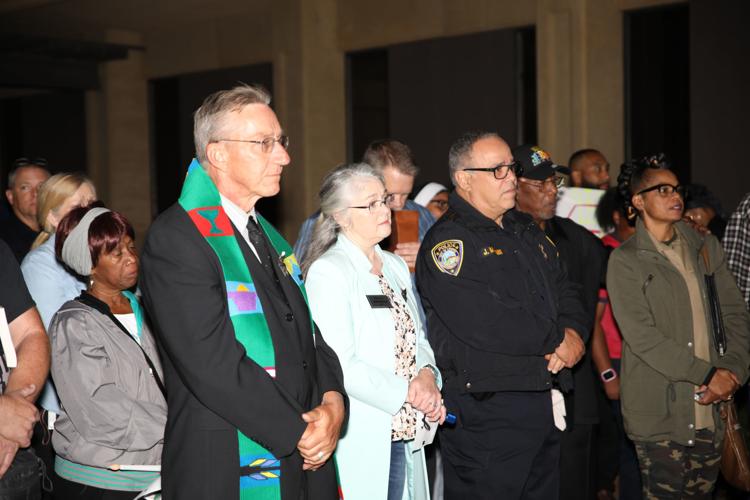 March for Marlon Brumfield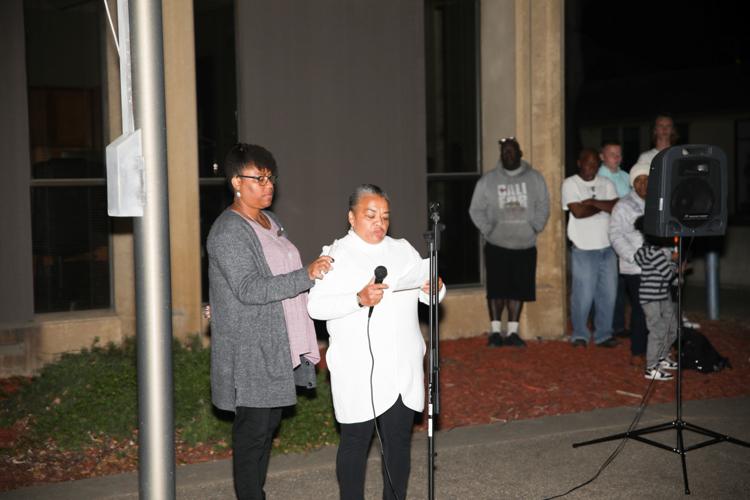 March for Marlon Brumfield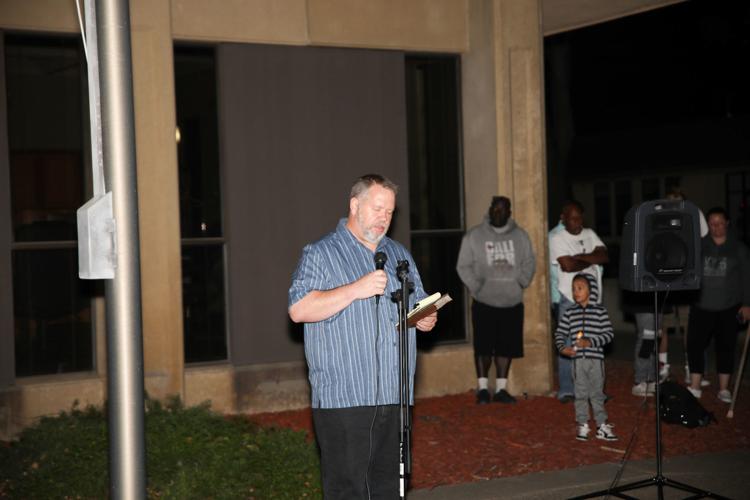 March for Marlon Brumfield