When news of the fast-moving Alisal fire and subsequent evacuation orders spread along the Gaviota Coast on Oct. 11, Grace Reilly immediately wondered how she would be able to evacuate close to 50 horses from a Refugio Canyon ranch.
As she and other ranchers at Circle Bar B Guest Ranch began rapidly loading their trailers with horses, help came in the form of the volunteer-run Santa Barbara Equine Assistance and Evacuation Team, whose members brought additional trailers to the scene.
By that evening, 27 of Reilly's horses had been safely moved to the Earl Warren Showgrounds in Santa Barbara, and the rest had been moved to the base of Refugio Canyon.
"All of a sudden, it was a carousel of horse trailers. They expedited the whole evacuation process," Reilly, 23, said of the evacuation team. "There were around six trailers, and some made multiple trips."
The team was formed for this exact situation, spurred by the 1990 Painted Cave fire in which a group of horses were unable to be evacuated and perished. Now, the team of volunteers can be activated by Santa Barbara County Animal Services to assist with moving large animals during emergencies.
Tammy Thompson, treasurer for the equine evacuation team, said the Earl Warren Showgrounds was hosting 137 evacuated horses, sheep, goats and donkeys by Oct. 13, with some coming and going as owners found new locations to house them.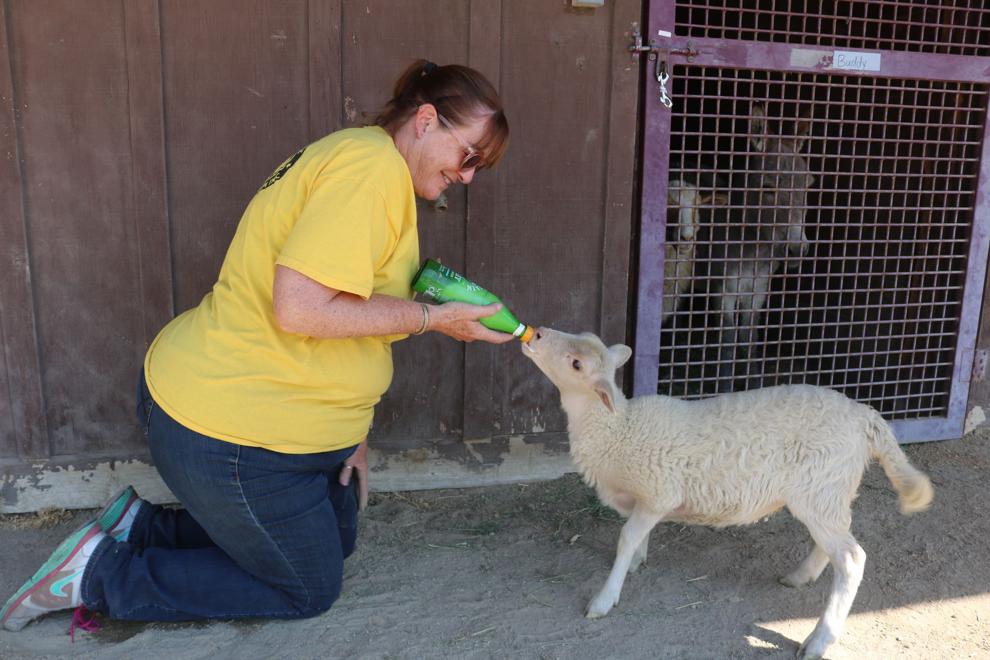 While some owners stay on the grounds to be near their animals, the majority of the creatures at the showgrounds are left to the care of the equine evacuation team, who ensure they have water and food and set up the stalls for them.
"They're here until it's safe for them to go home," Thompson said. "It just depends on what the fire is doing and what the evacuation orders are."
For Reilly and the Circle Bar B horses, the showgrounds will be their home indefinitely until it's safe to return to the ranch, which is expected to have sustained some damage from the fire.
"Tensions are high, not between people, but because it's a stressful situation, and the horses can sense it," she said. 
Along with the equine evacuation team, county Animal Services also coordinated response efforts by sending trailers to areas under the evacuation order and taking in smaller animals.
The Goleta shelter is currently holding dogs, chickens and hens, along with a cat and cockatiel, that were dropped off by their owners who were unable to take them along as they evacuated, according to county Animal Services spokeswoman Jessica Wiebe.
Animal Services staff members also have been taking calls for service to Refugio Road, where residents sheltering in place have lost water and power or are in need of feed for their animals.
"We have some ongoing calls, where we check in on them daily and get them supplies," she said, describing one resident staying with their turkeys, chickens and piglets in Refugio Canyon who staff were unable to reach earlier in the week.
Wiebe advised residents to make an evacuation plan and to call the county Animal Services hotline at 805-681-4332 for animal evacuation assistance.
Photos: Images from the Alisal Fire
101921 alisal fire support 4.jpg
101921 alisal fire support 3.jpg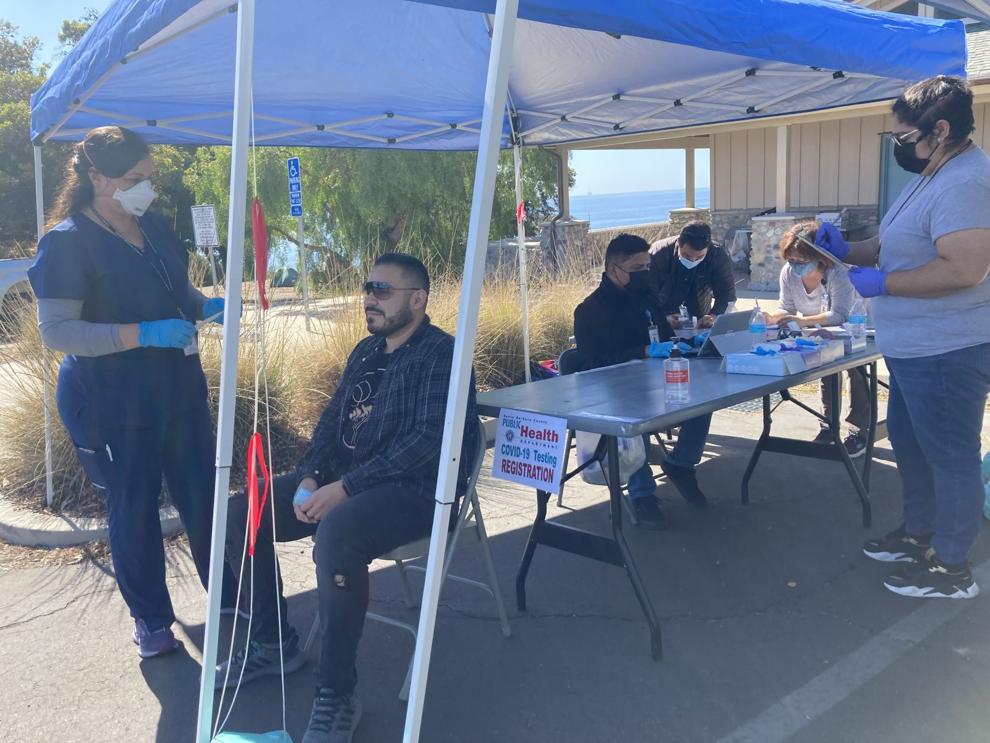 101921 alisal fire support 2.jpg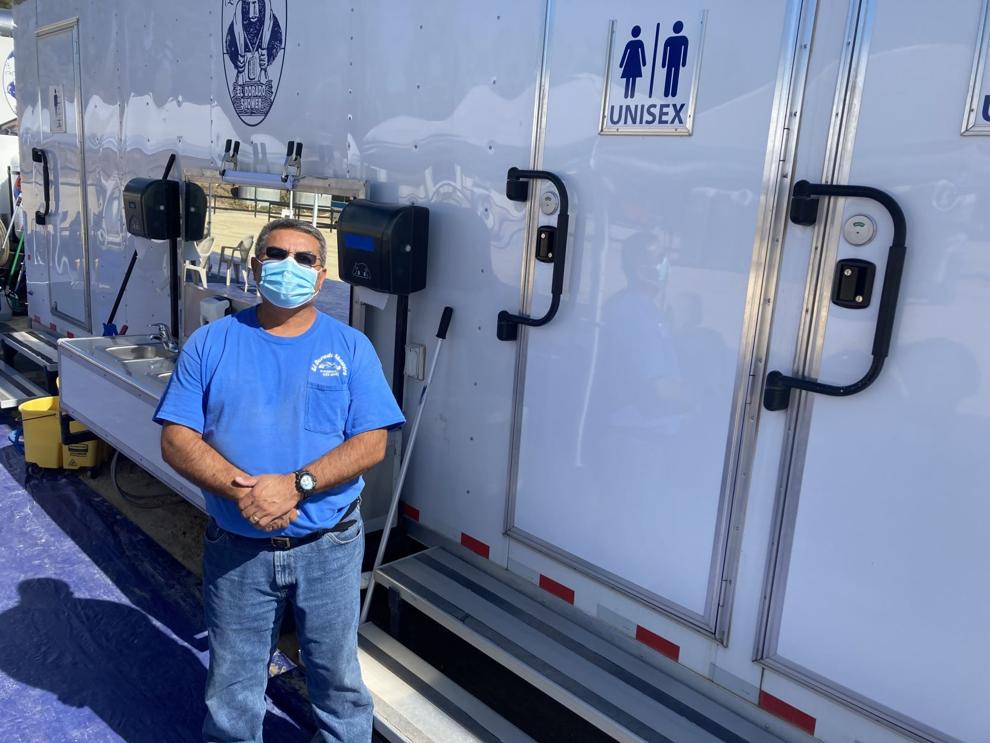 101921 alisal fire support 1.jpg
Updated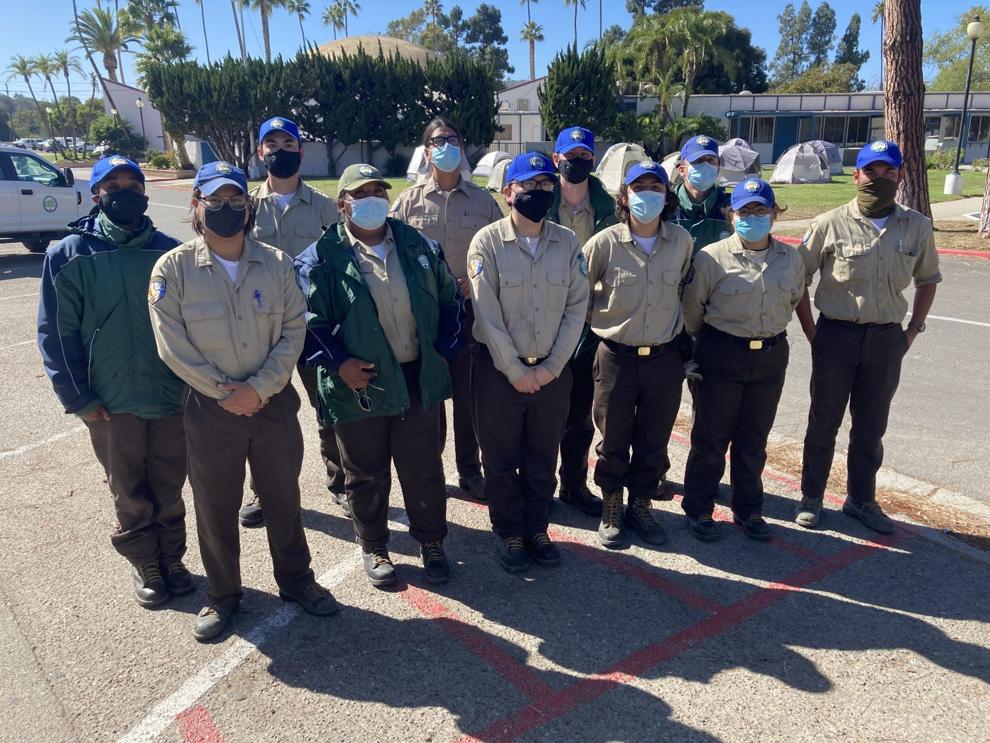 101921 alisal fire reagan ranch.jpg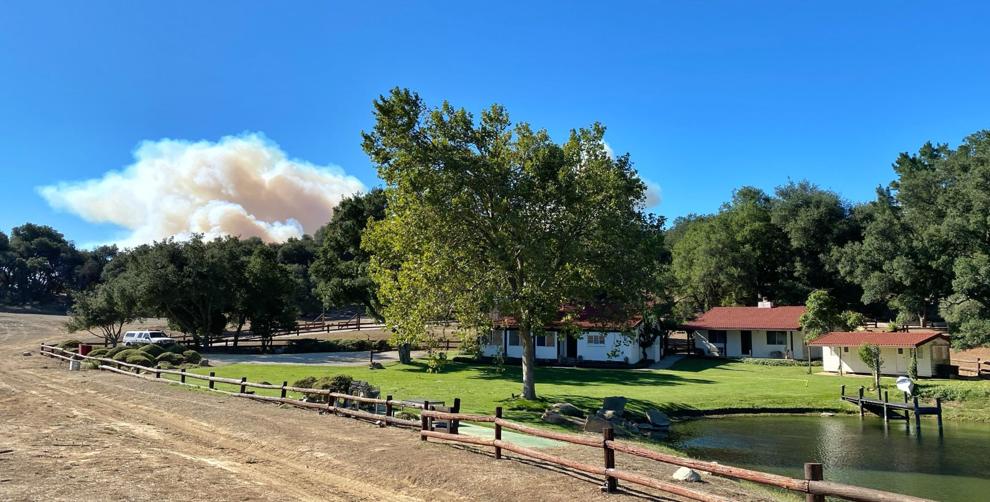 101921 alisal fire reagan ranch 2.jpg
Updated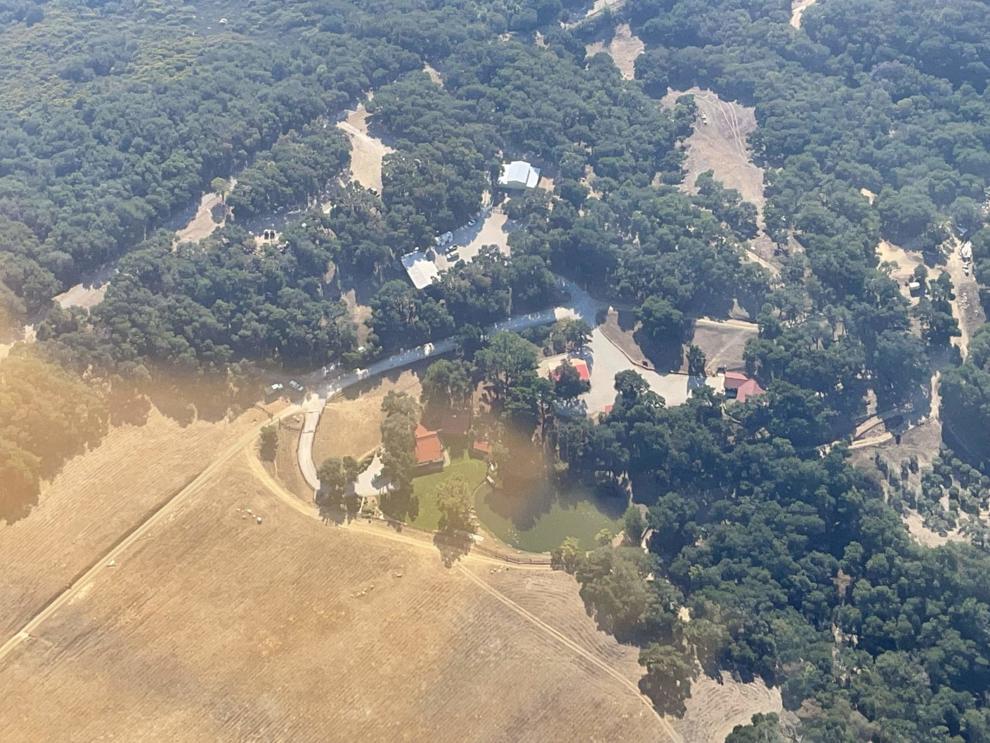 101921 alisal fire eduardo chacon.jpg
Updated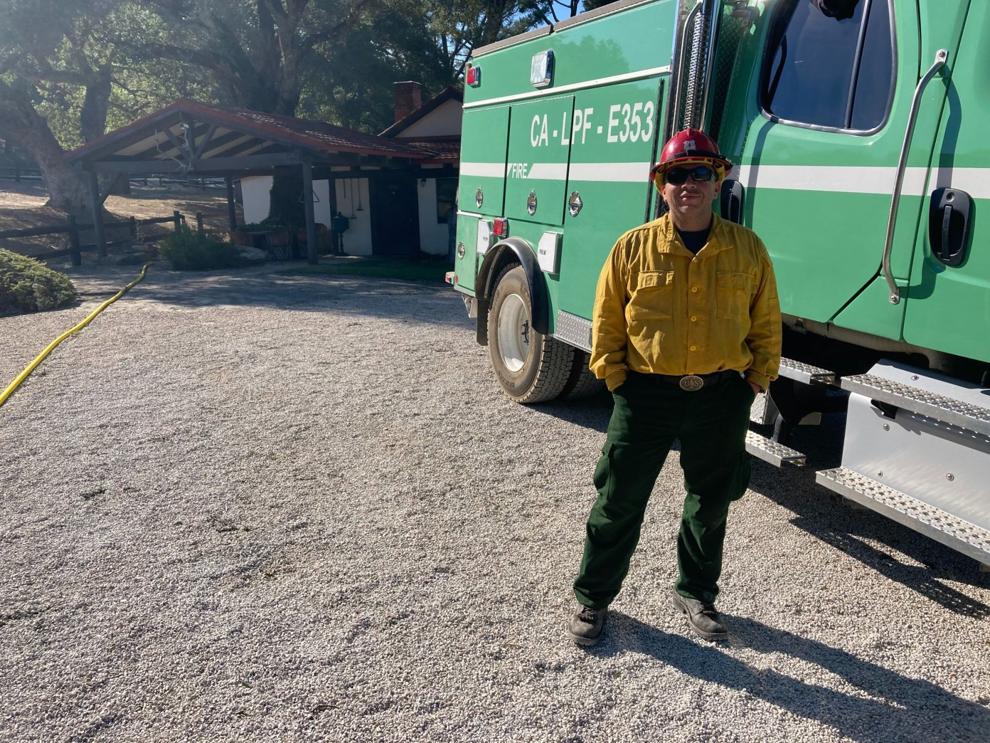 101921 alisal fire dozer.jpg
Updated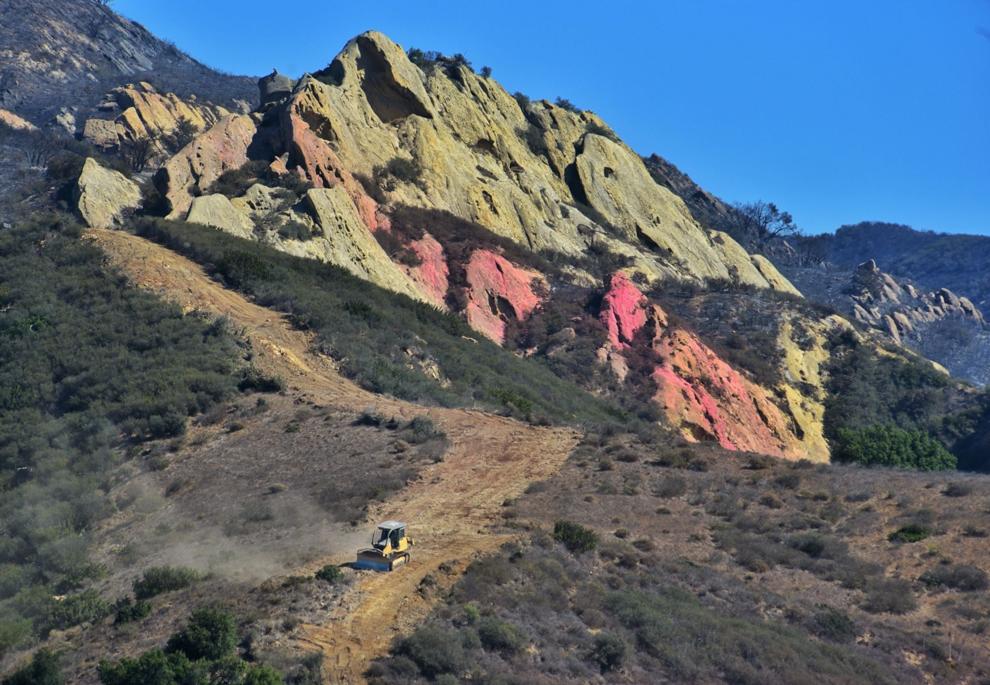 101521 alisal fire tanker eliason 4.jpg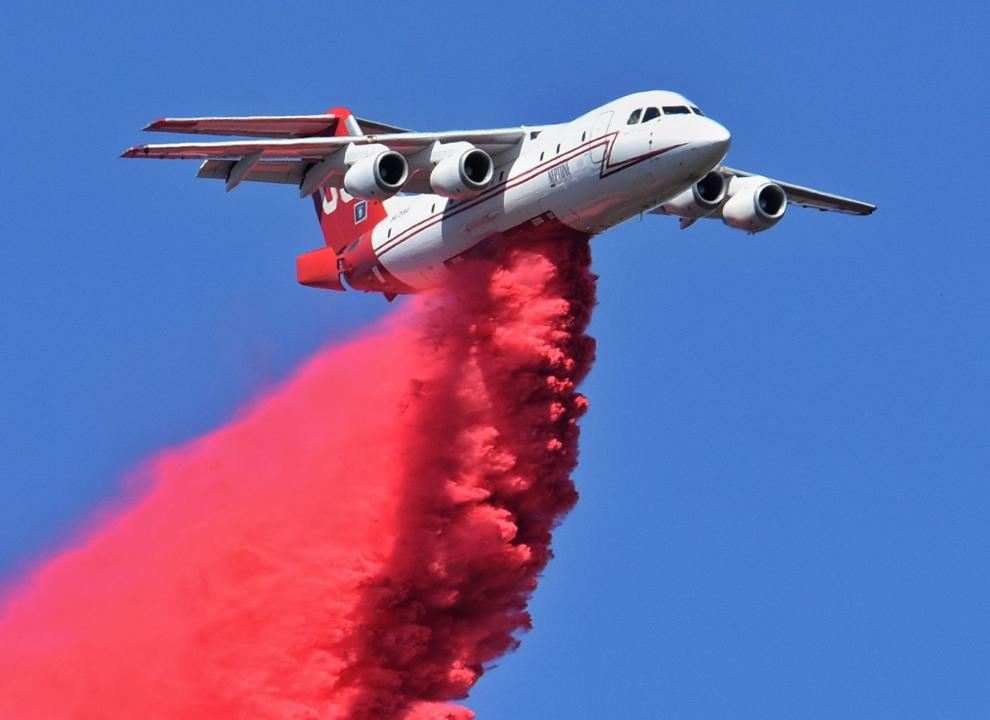 101521 alisal fire tanker eliason 3.jpg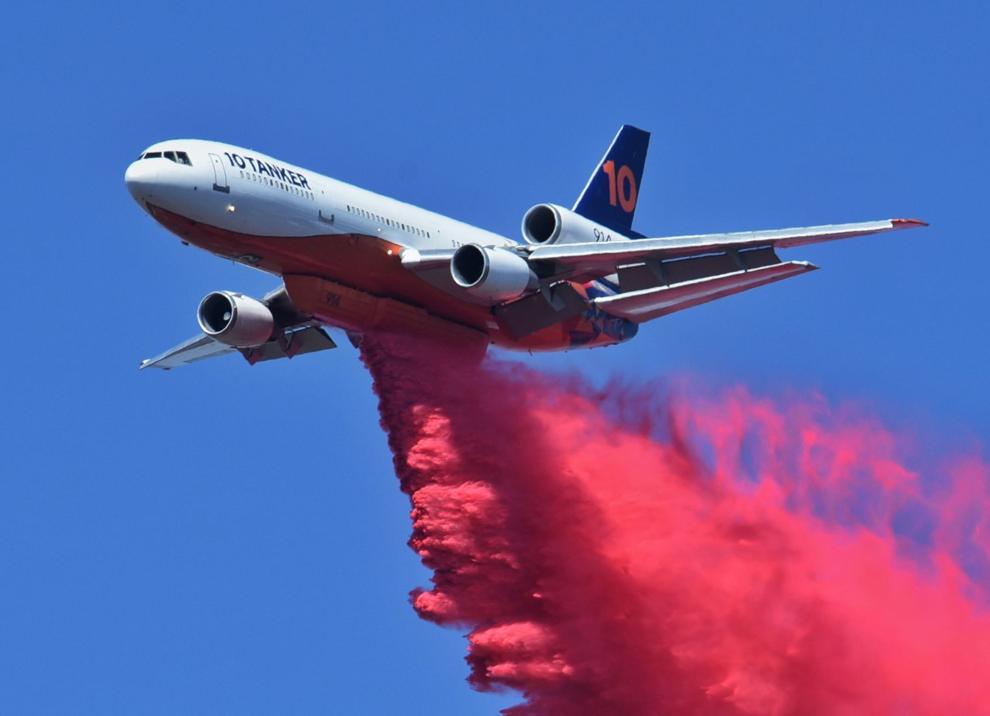 101521 alisal fire tanker eliason 2.jpg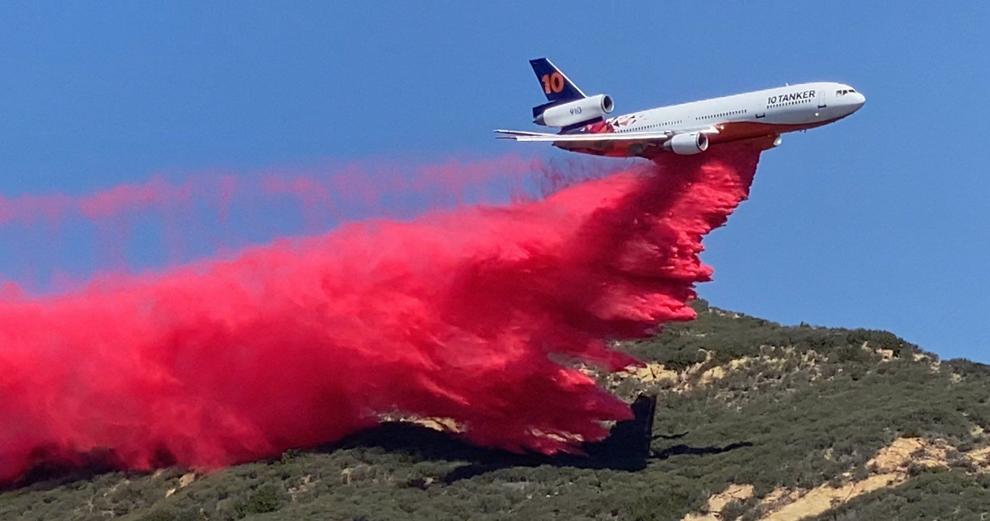 101521 alisal fire tanker eliason 1.jpg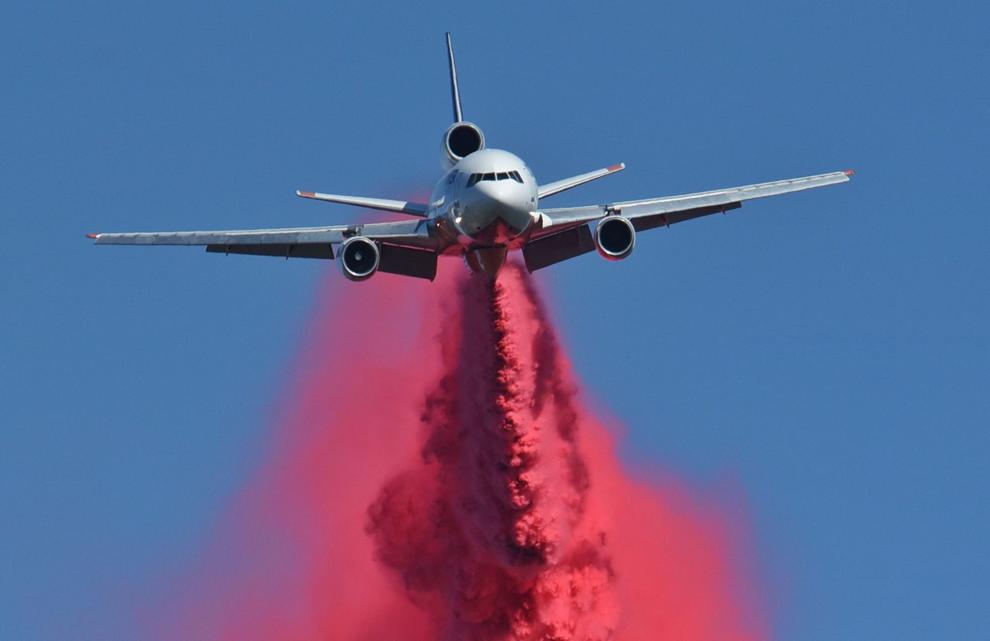 101521 alisal fire satellite copernicus
Updated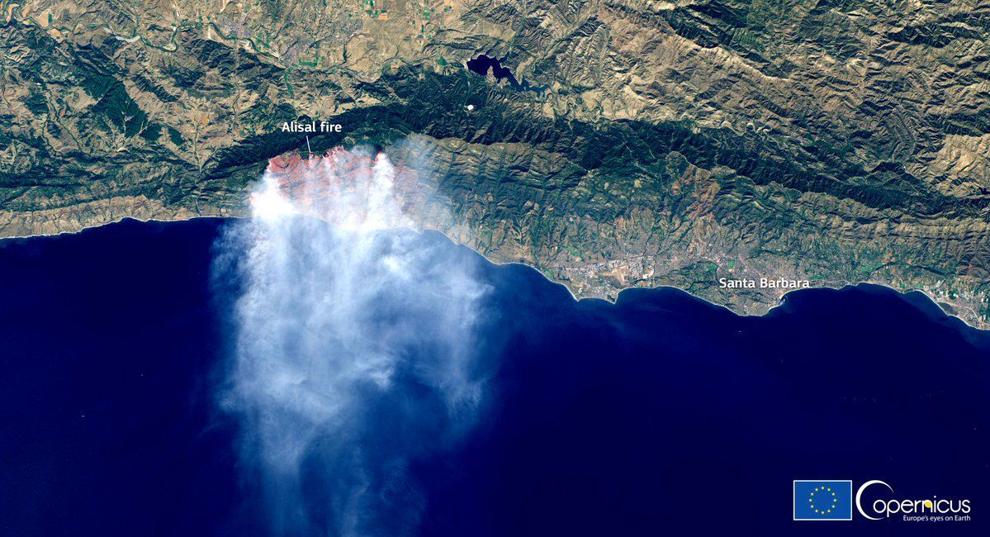 101521 alisal fire sbso
Updated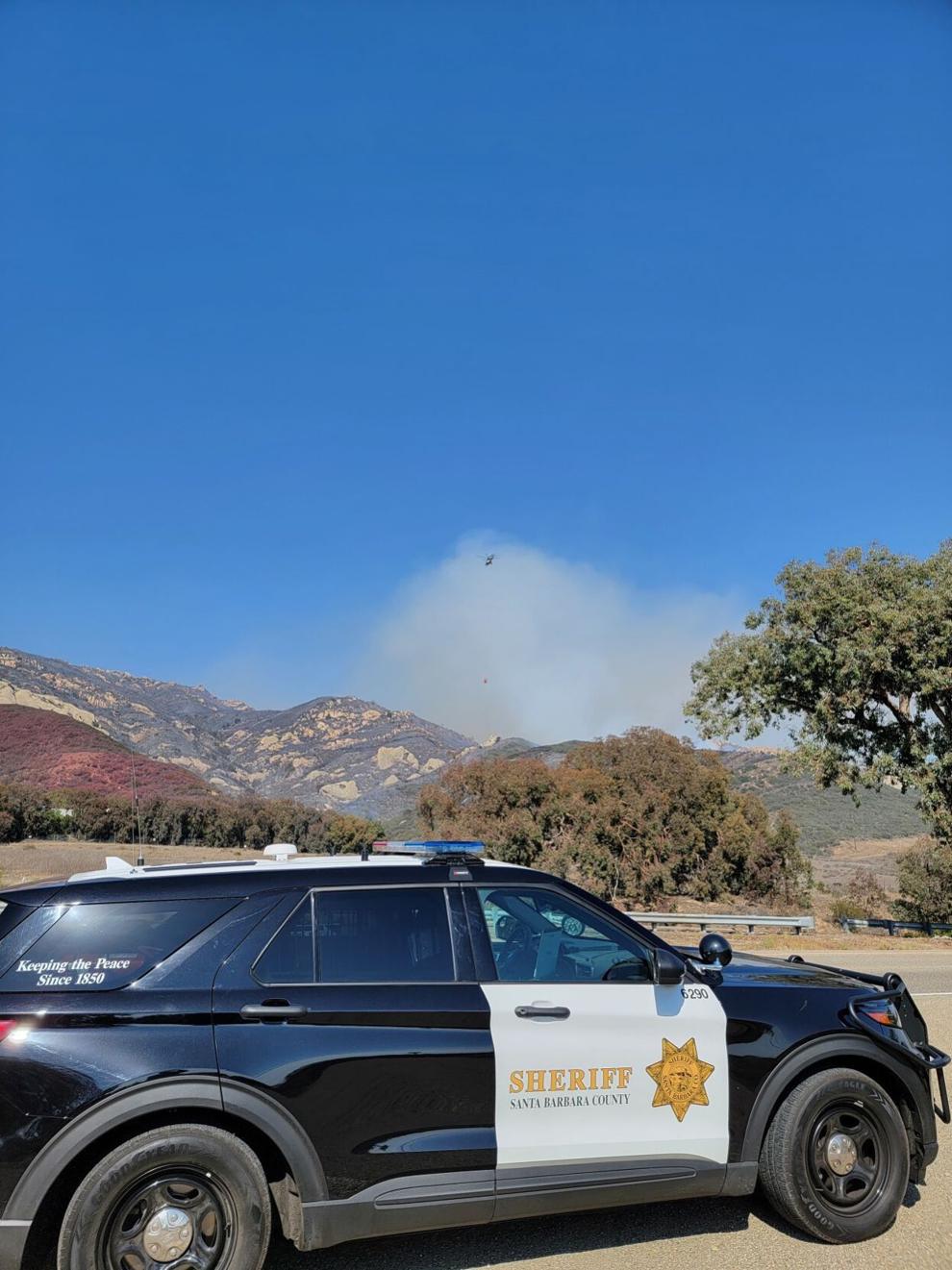 101521 alisal fire damage eliason
Updated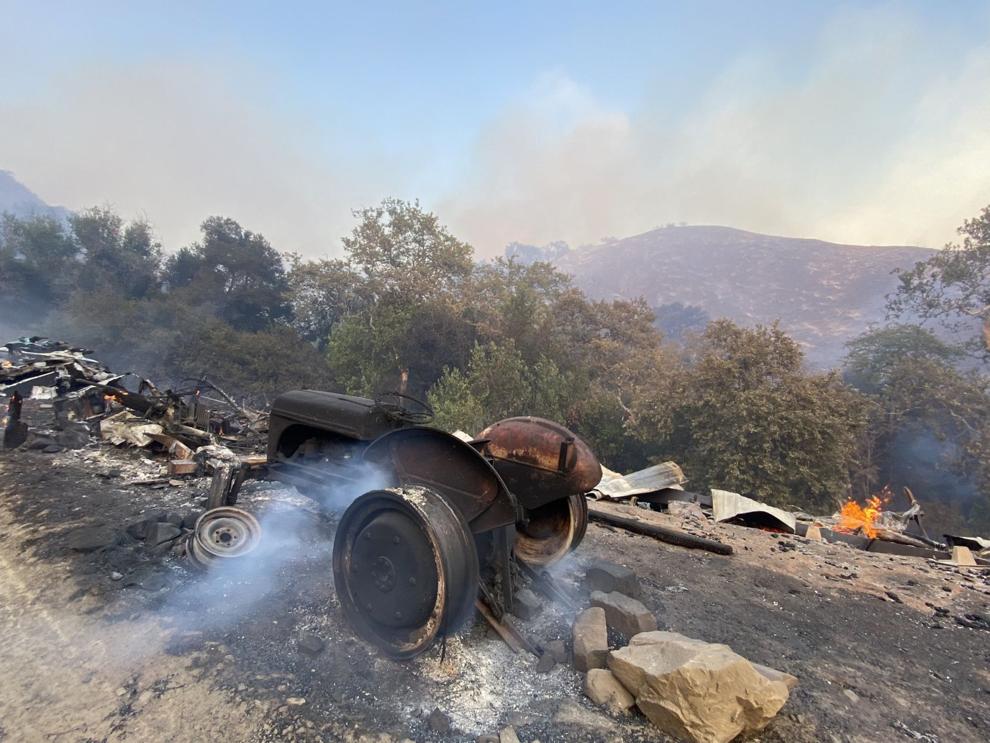 101421 alisal tanker eliason 7.jpg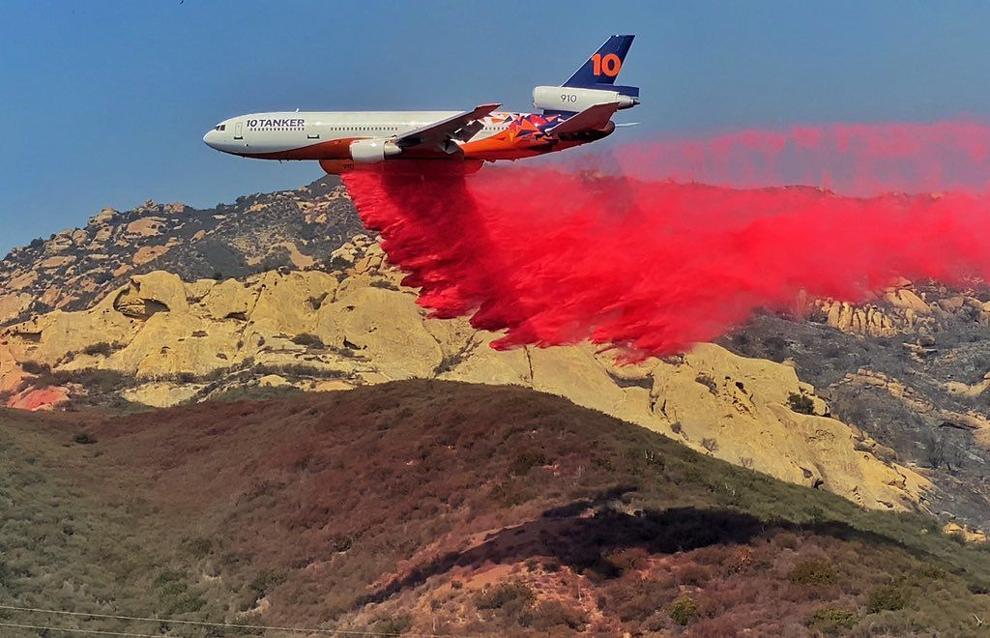 101421 alisal tanker eliason 8.jpg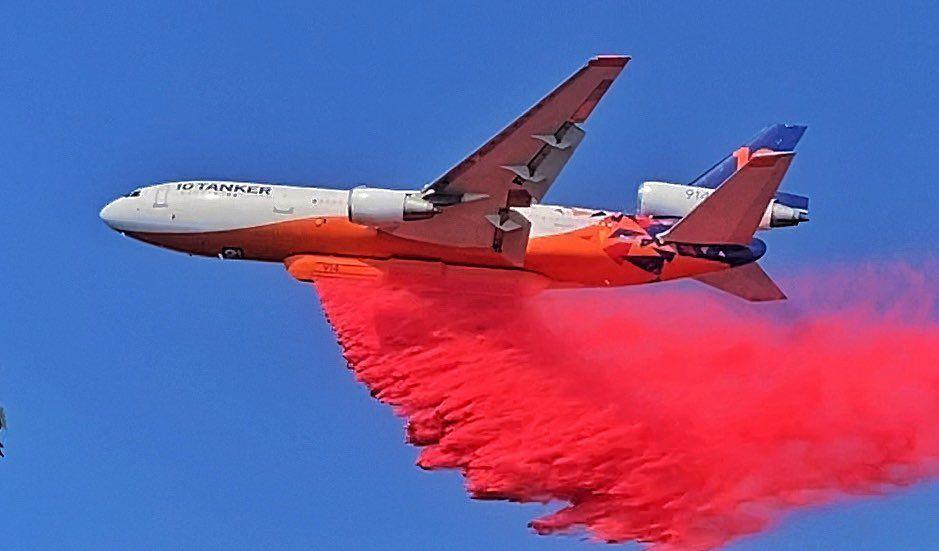 101421 alisal fire nasa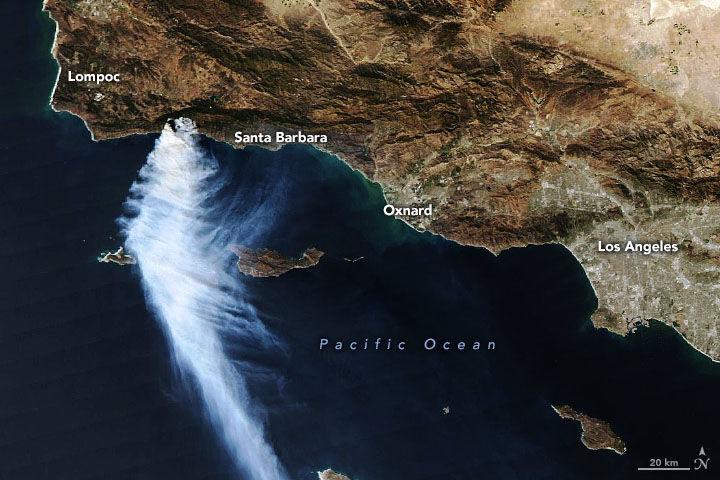 101421 alisal tanker eliason 6.jpg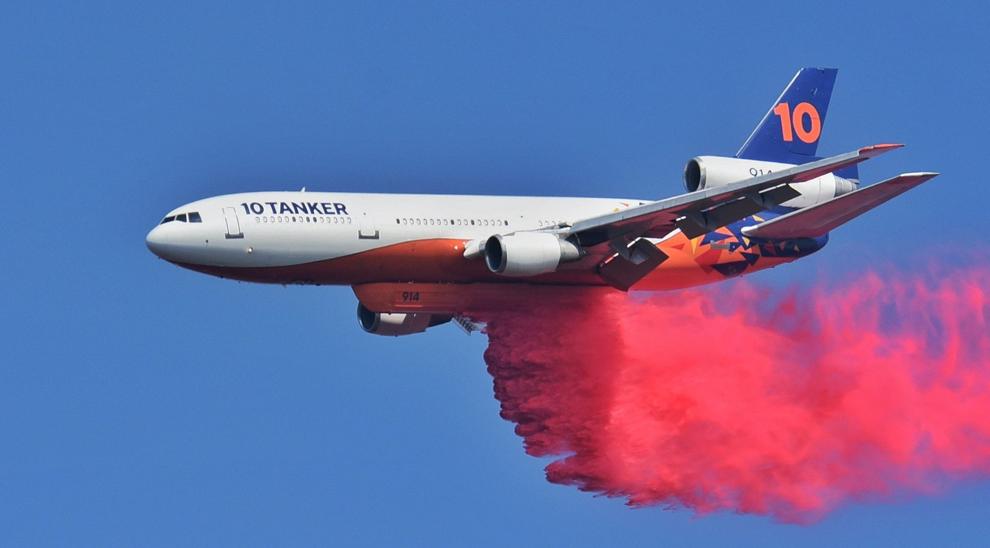 101421 alisal tanker eliason 4.jpg
Updated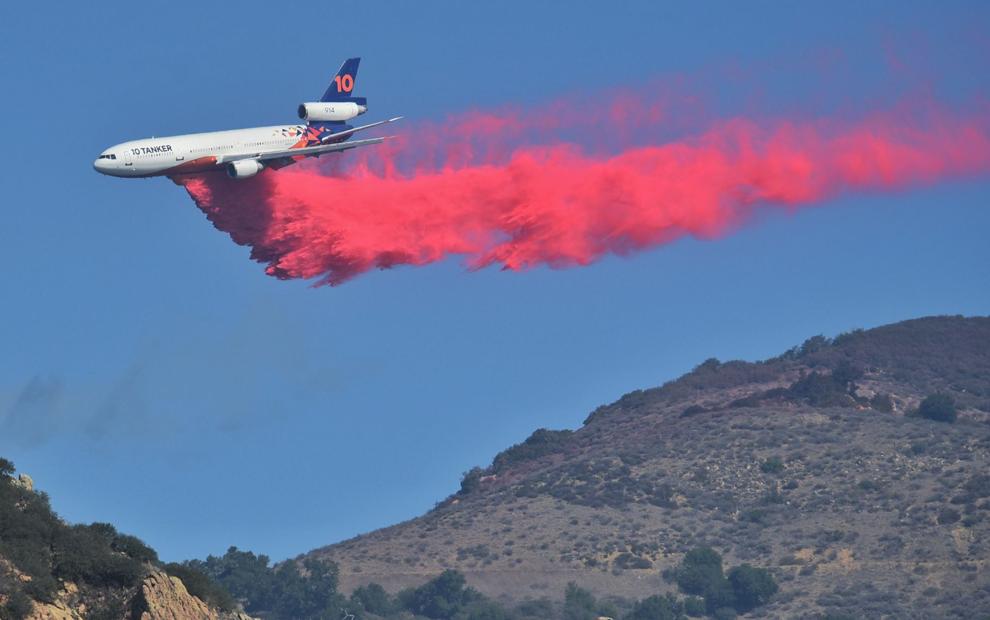 101421 alisal tanker eliason 5.jpg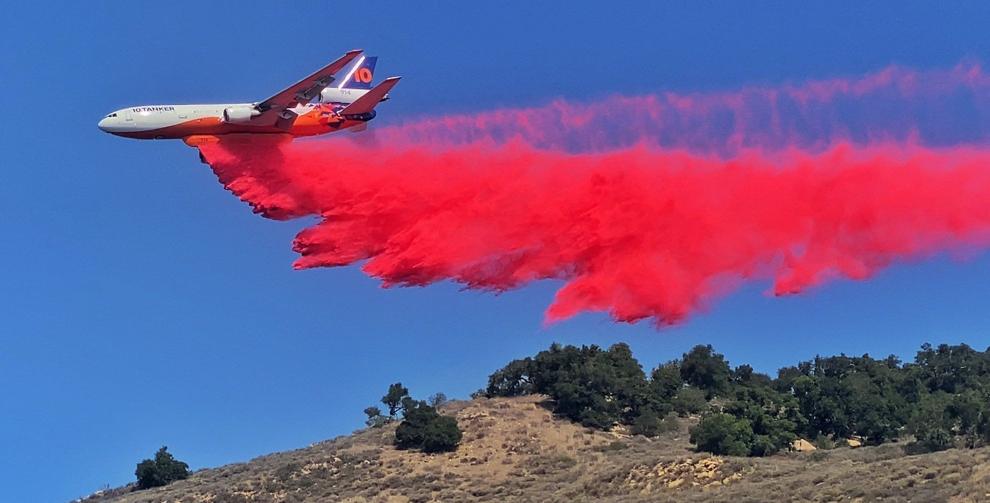 101421 alisal tanker eliason 1.jpg
Updated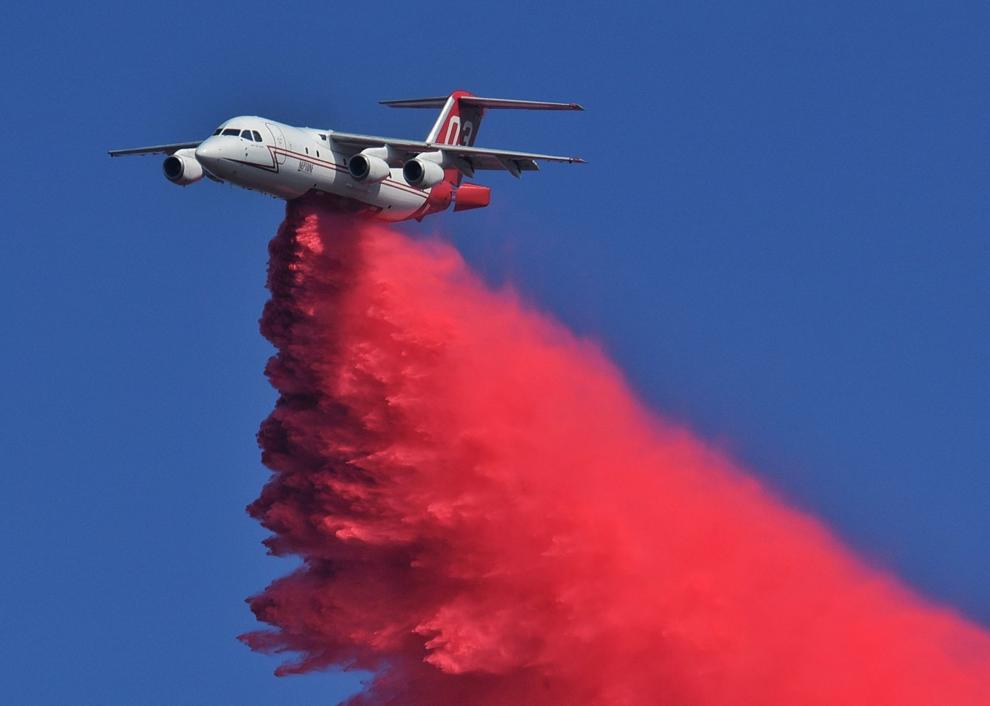 101421 alisal tanker eliason 2.jpg
Updated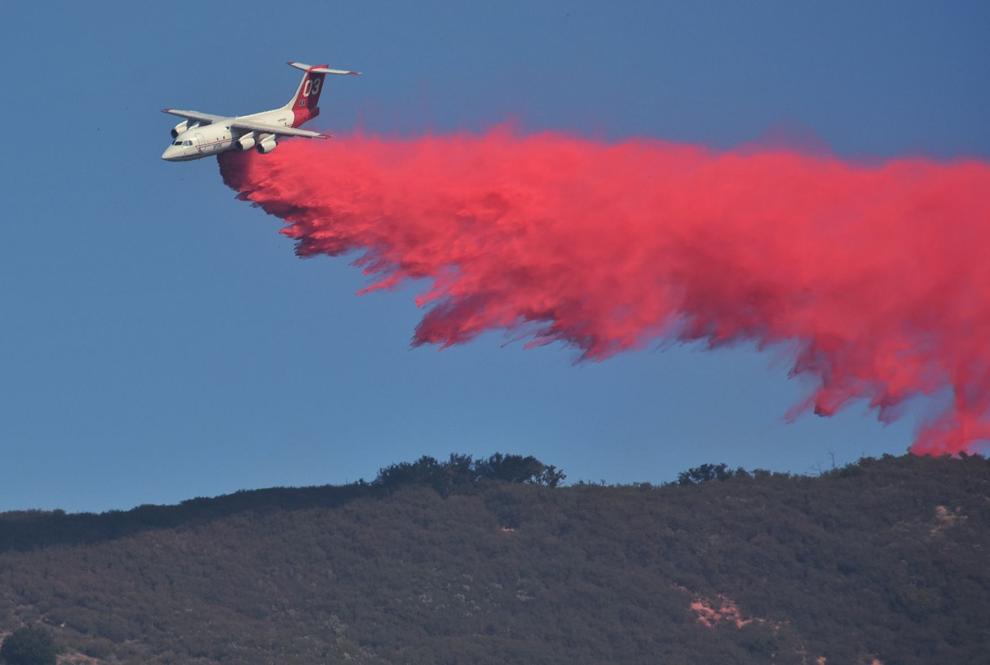 101421 alisal tanker eliason 3.jpg
Updated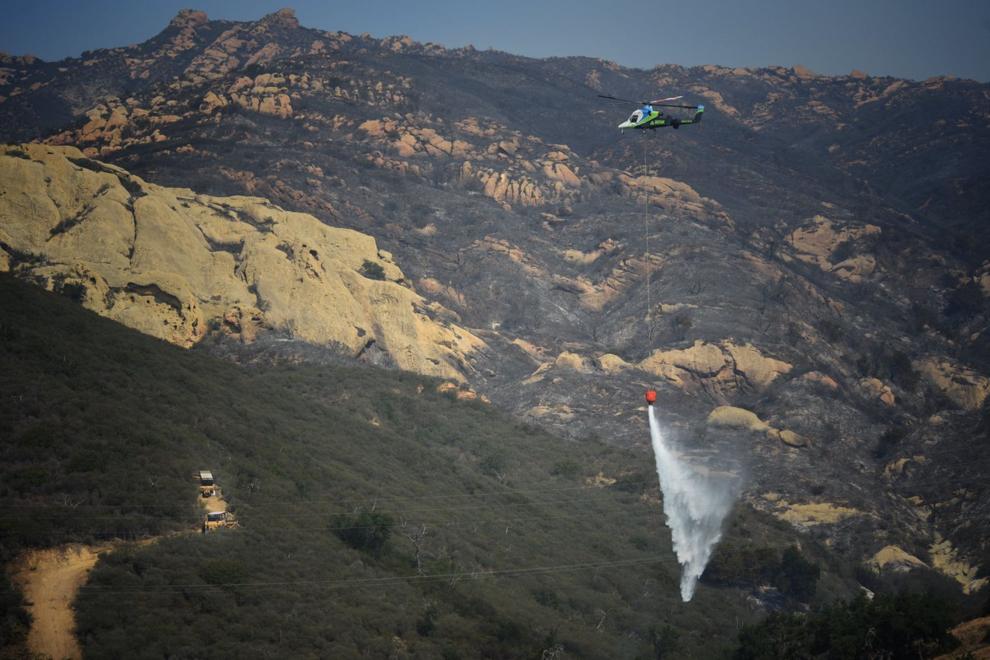 101421 alisal briefing 1.jpg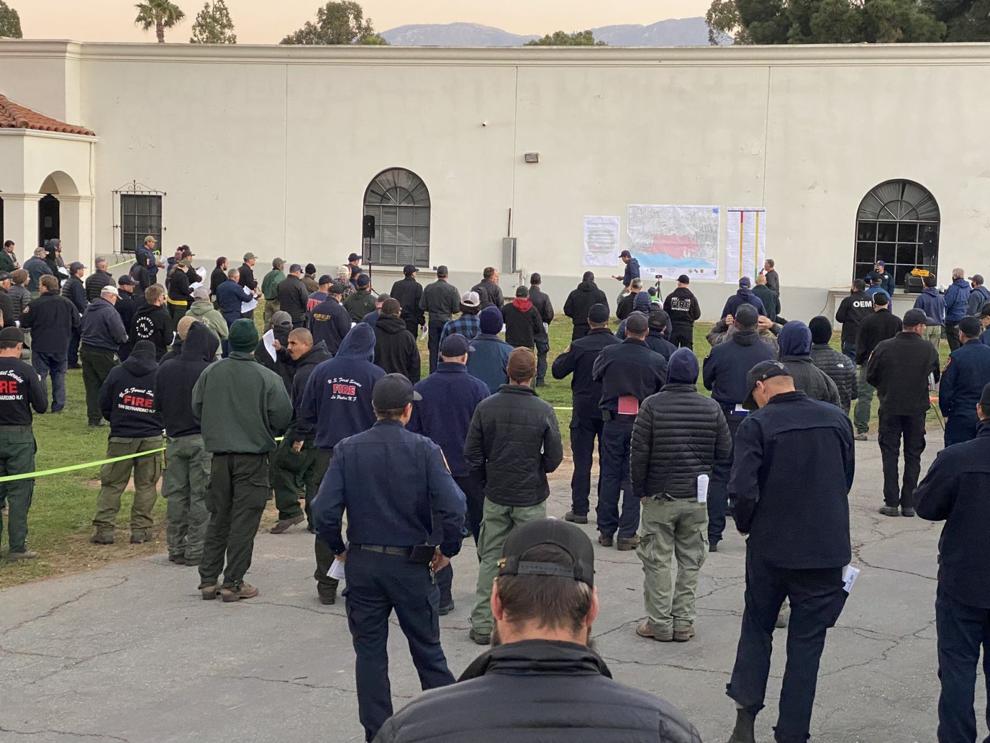 101421 alisal briefing 2.jpg
101421 alisal briefing 3.jpg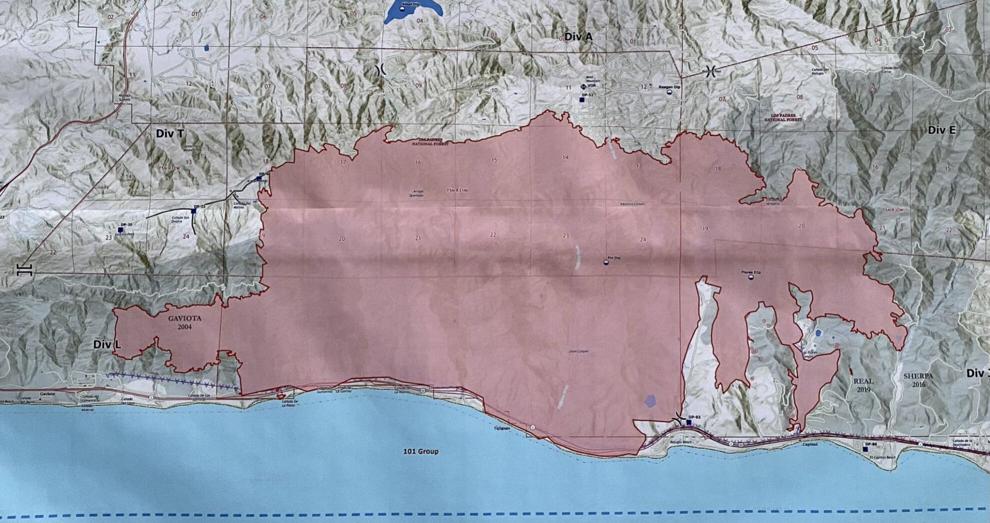 101421 alisal cal fire eliason.jpg
Updated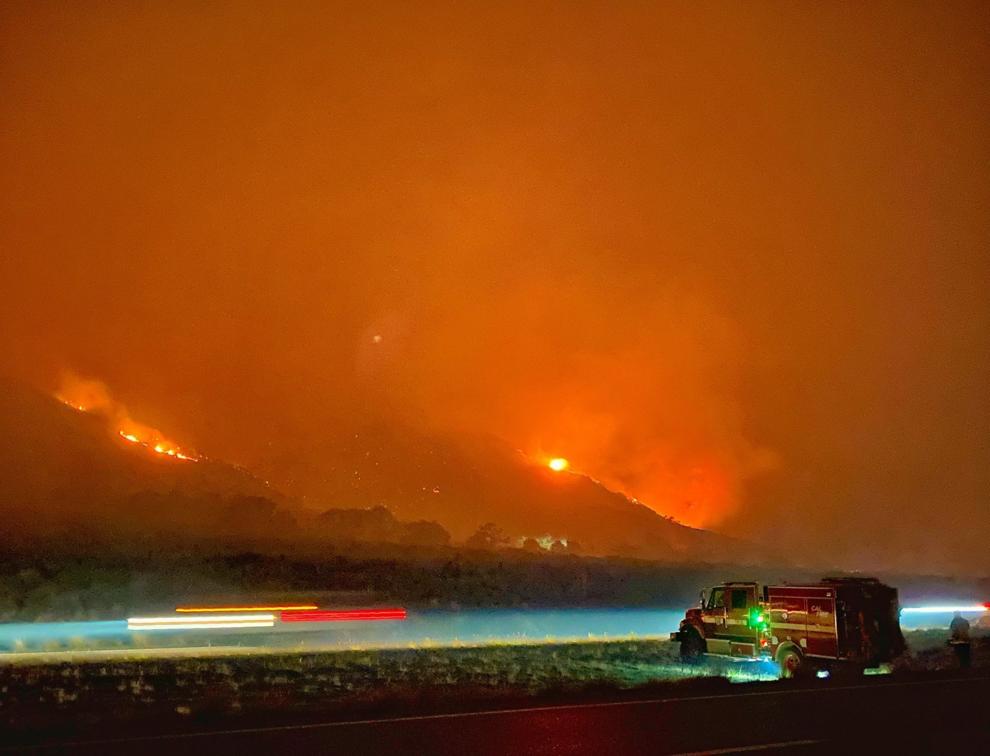 101421 alisal fire burn.jpg
Updated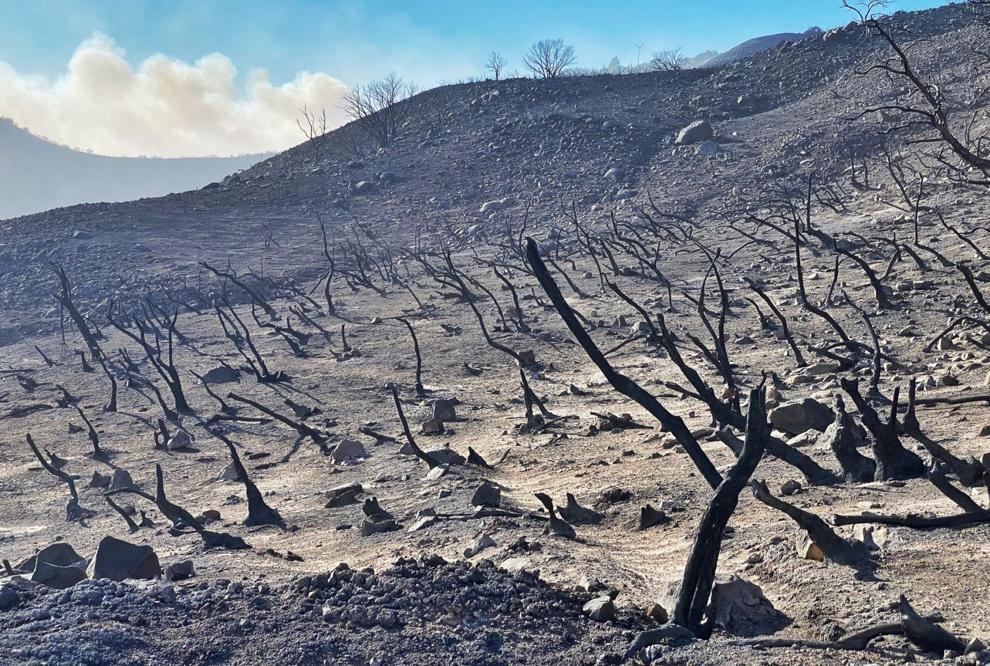 101421 alisal fire eliason 1.jpg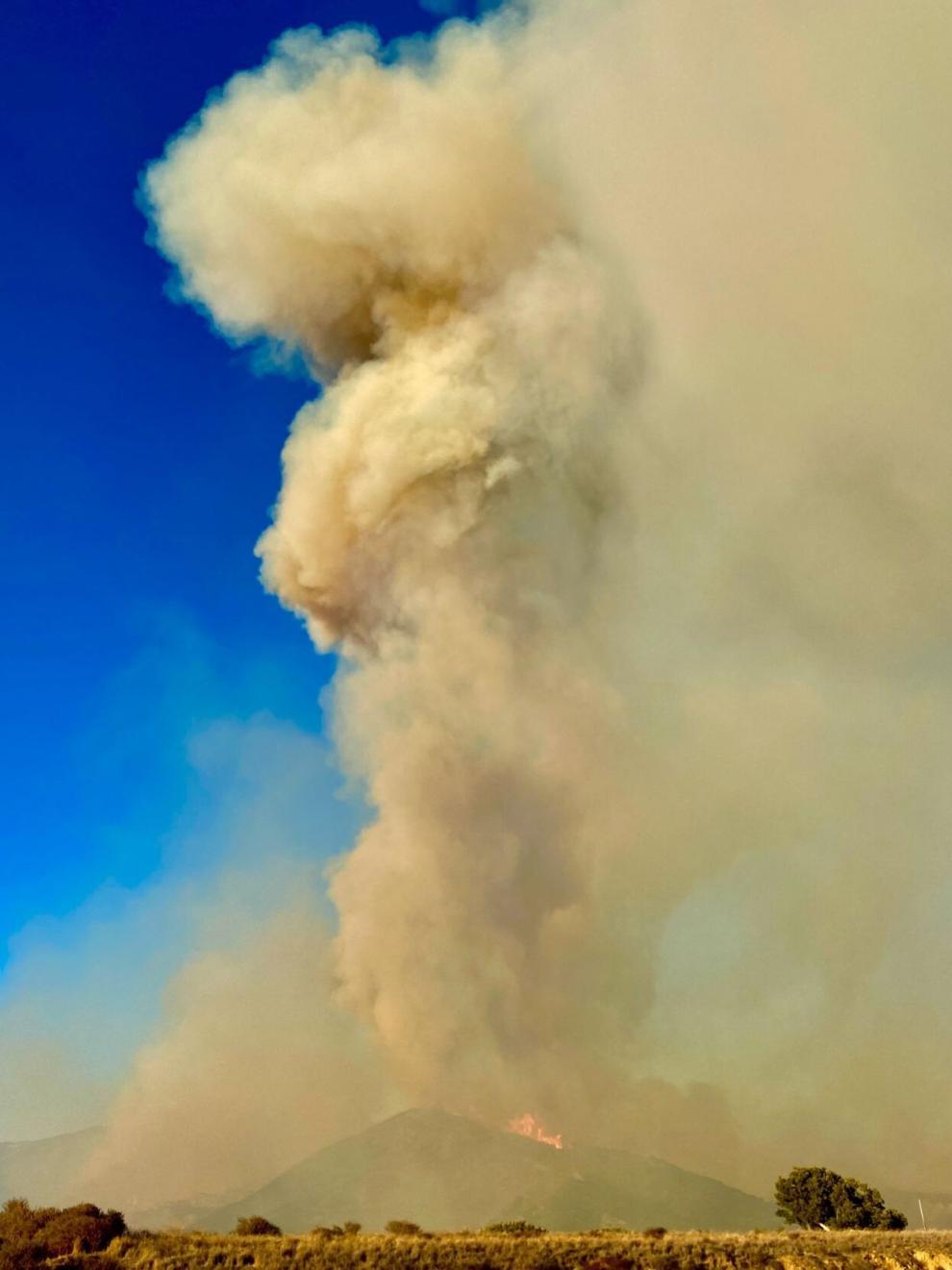 101421 alisal fire eliason 2.jpg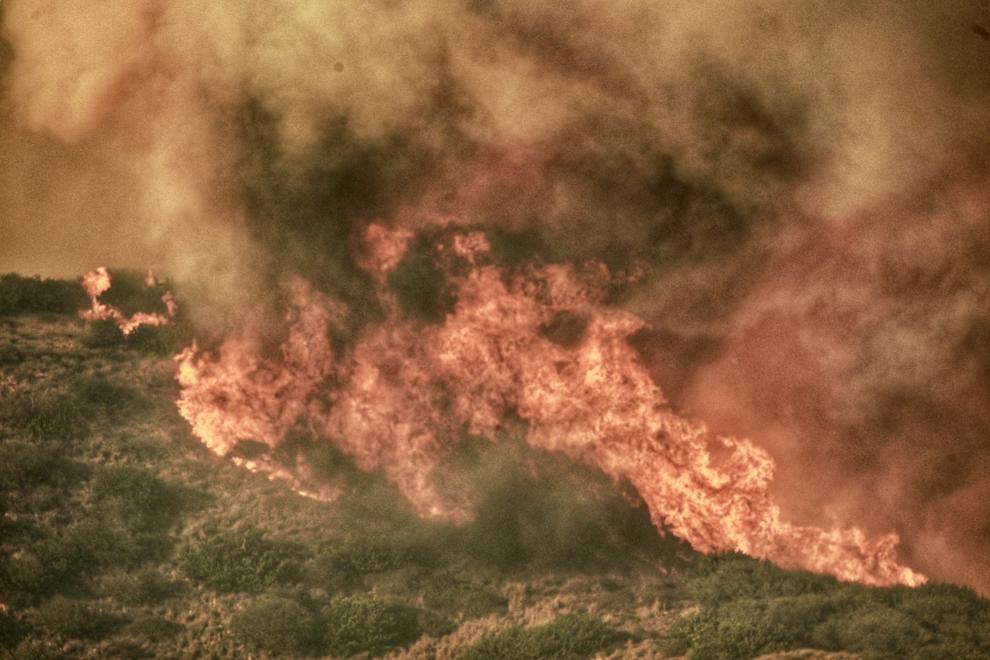 101421 alisal fire helo.jpg
101421 alisal fire tanker.jpg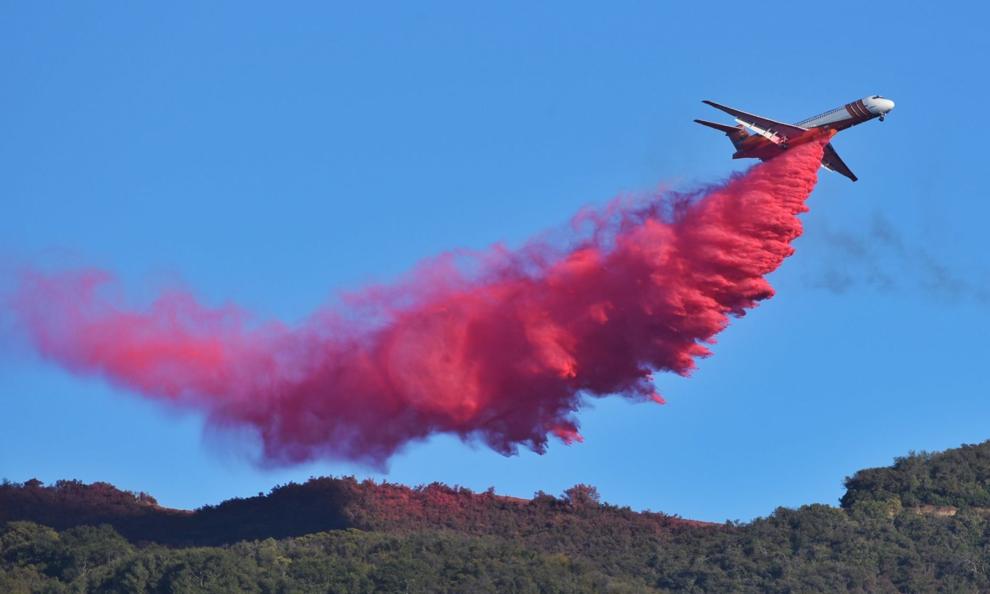 101421 alisal LPNF 1.jpg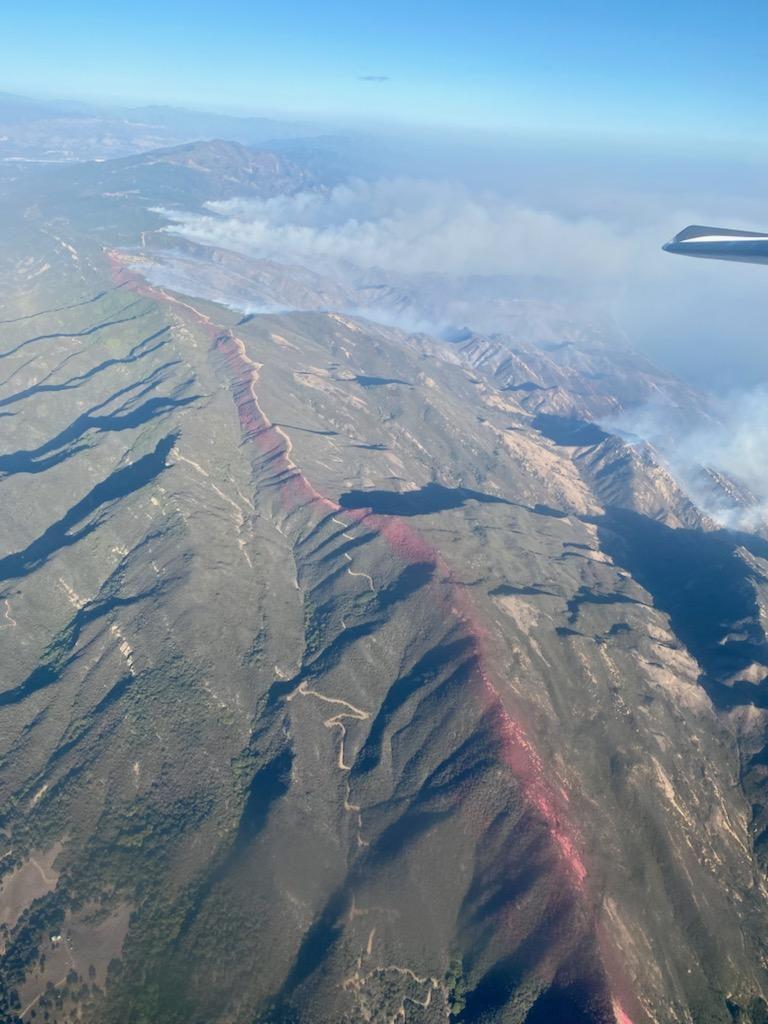 101421 alisal LPNF 2.jpg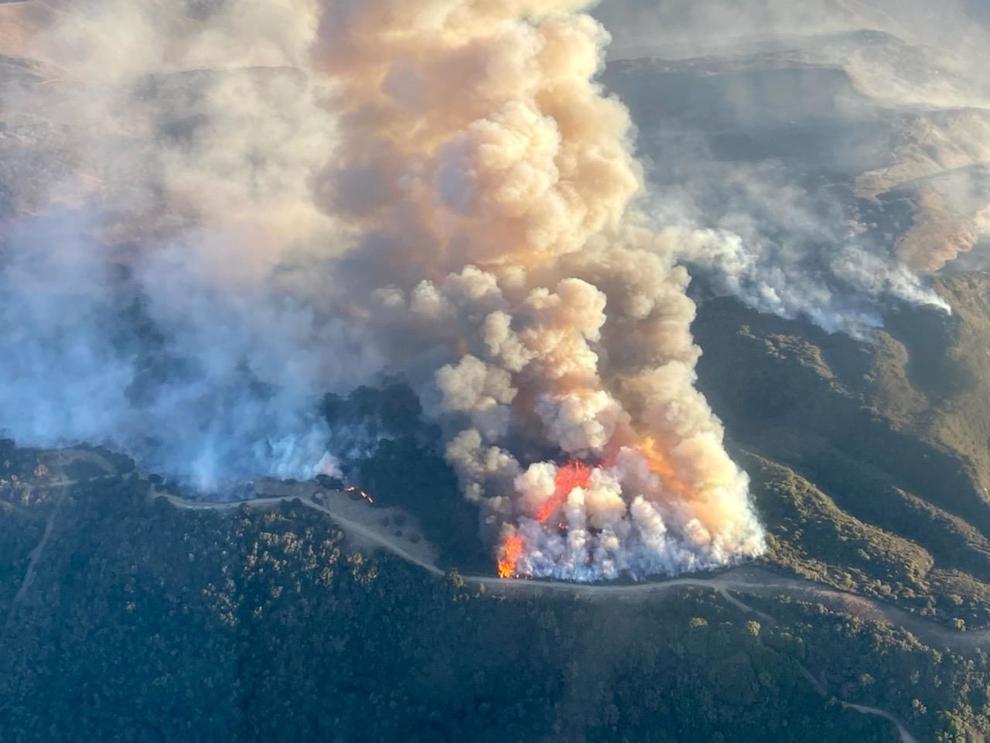 101421 Alisal Fire livestock 01
Updated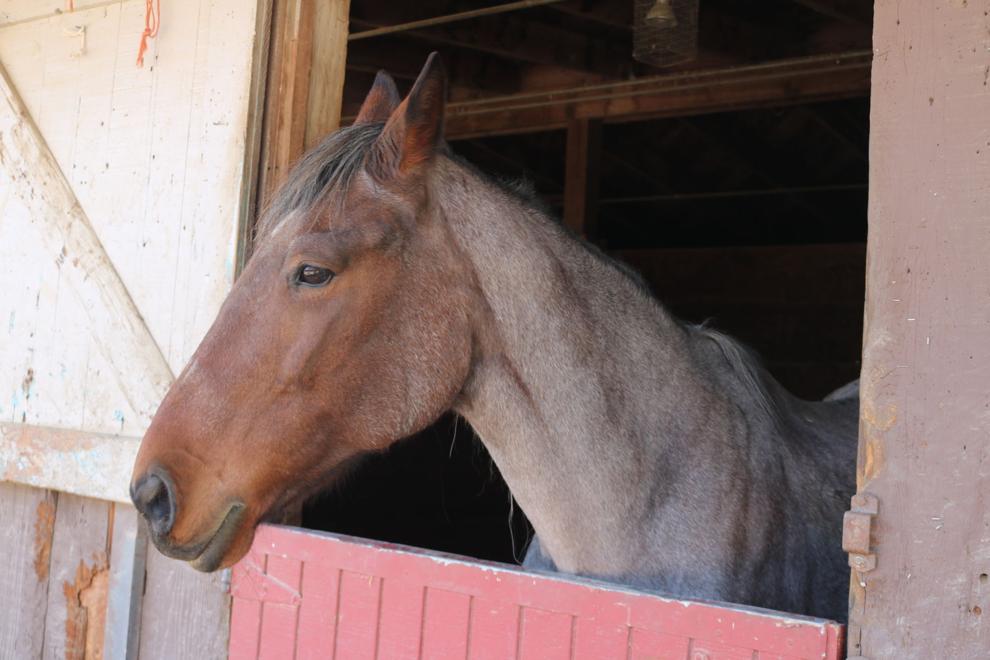 101421 Alisal Fire livestock 03
Updated
101421 Alisal Fire livestock 02
Updated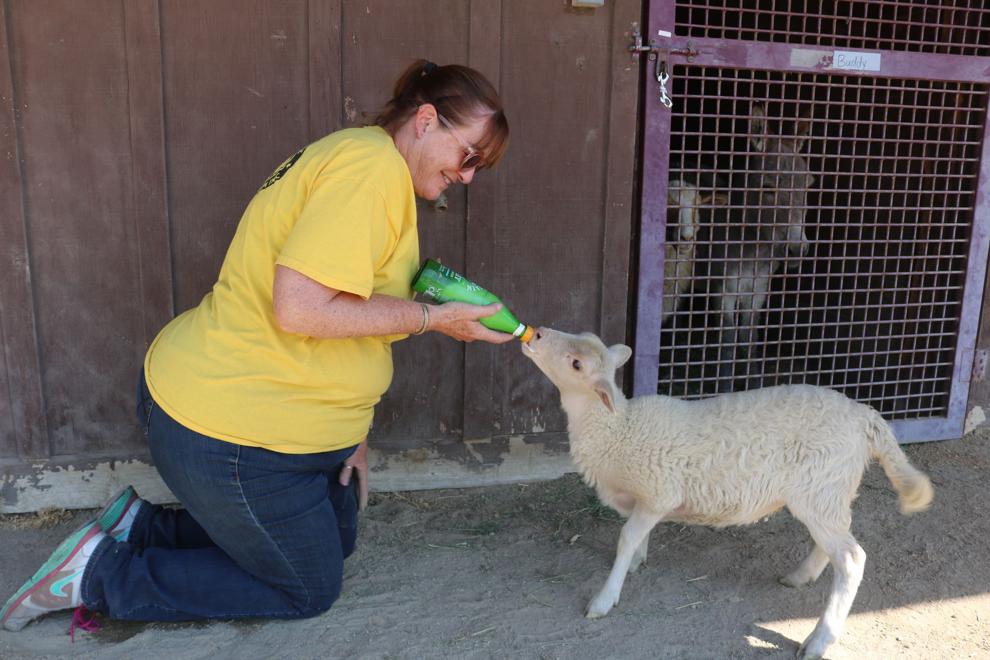 101321 air tanker eliason 1.jpg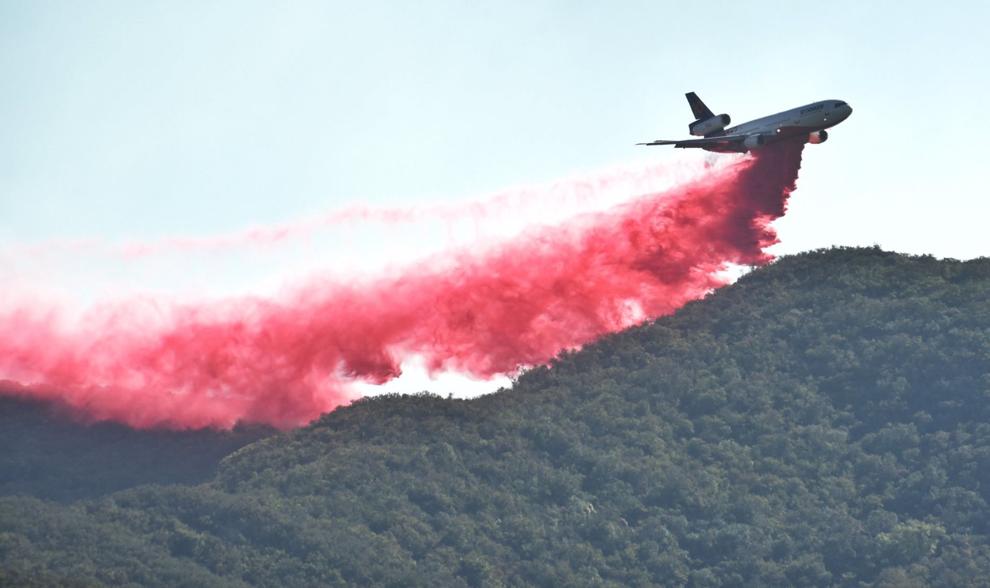 101321 air tanker eliason 2.jpg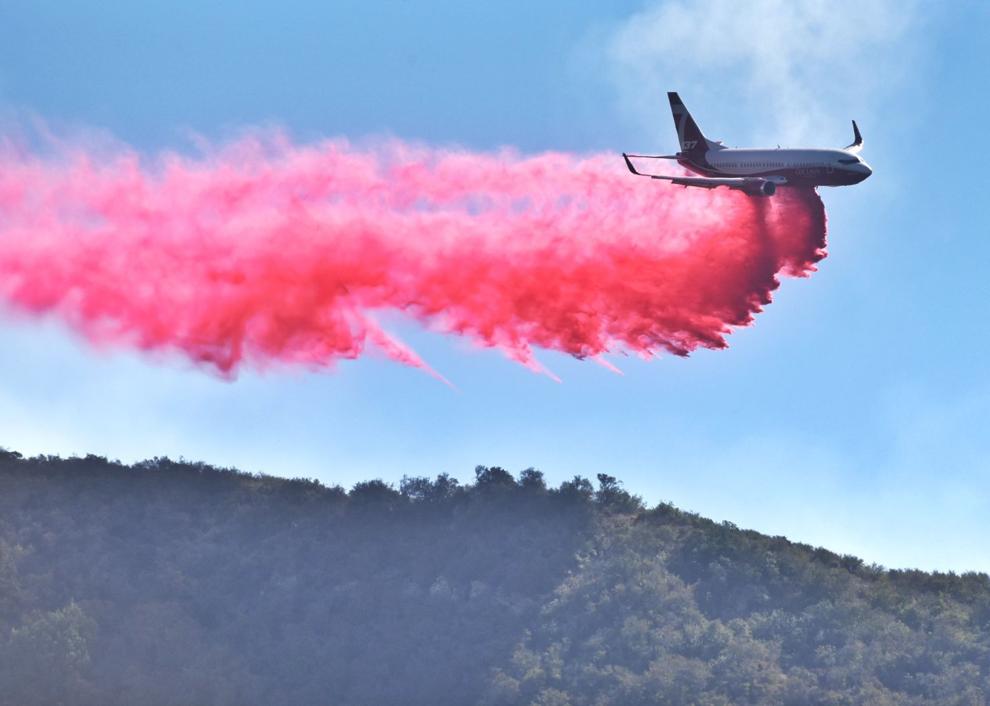 101321 air tanker eliason 3.jpg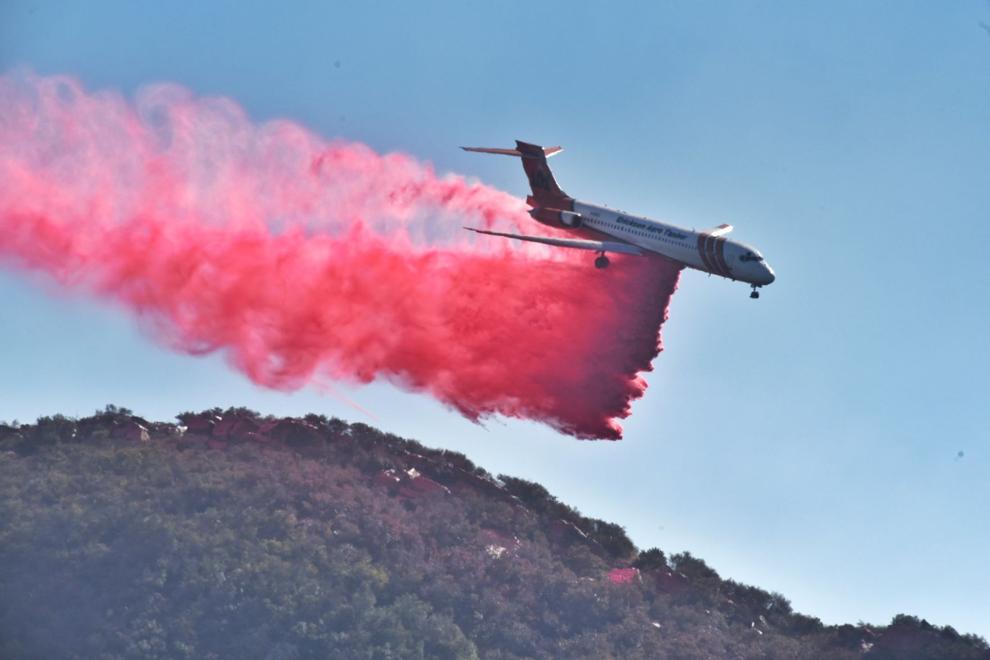 101321 air tanker eliason 4.jpg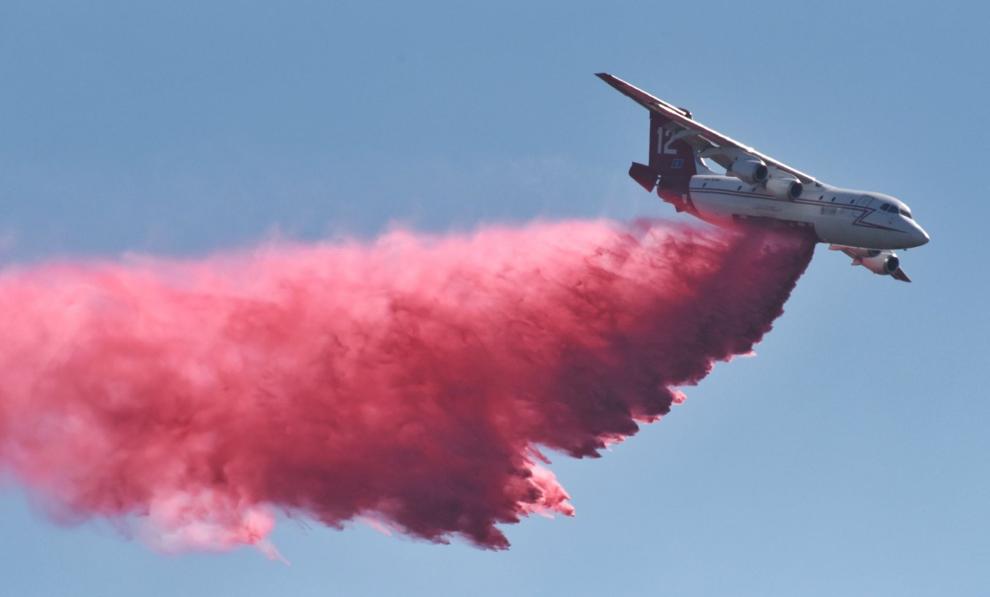 101321 air tanker eliason 2
Updated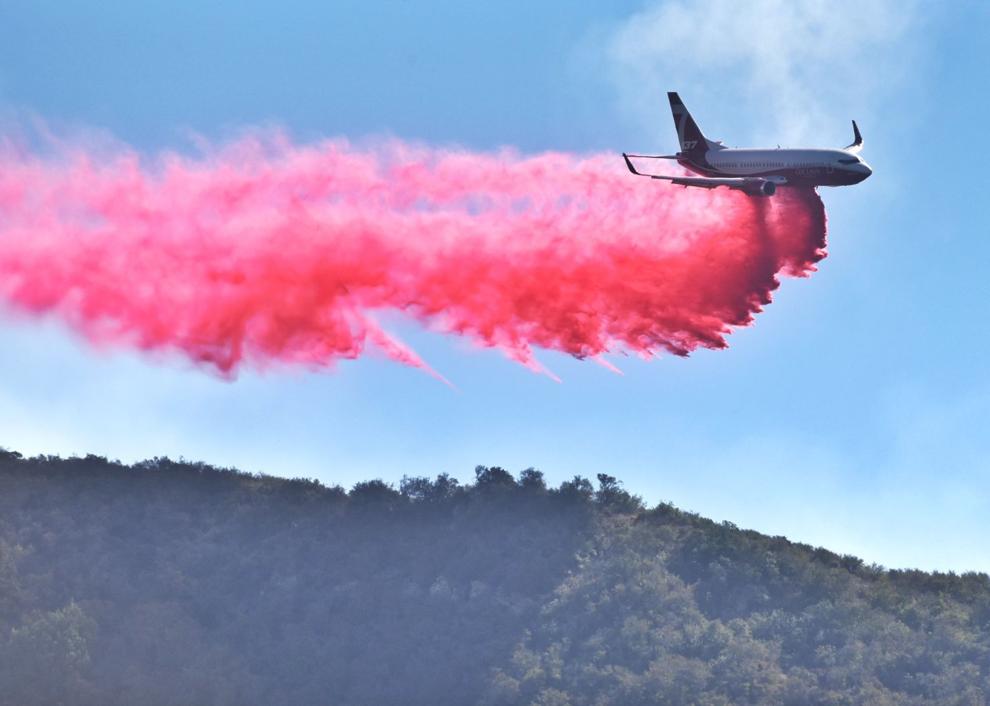 101421 Alisal Fire livestock 04
Updated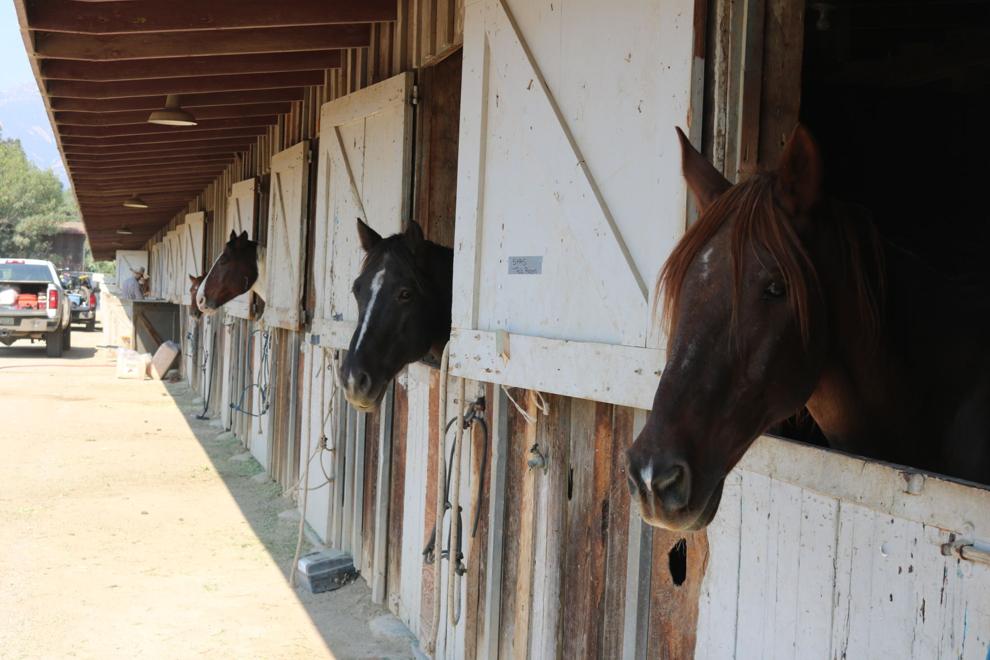 101321 sbcapcd alisal fire 1.jpg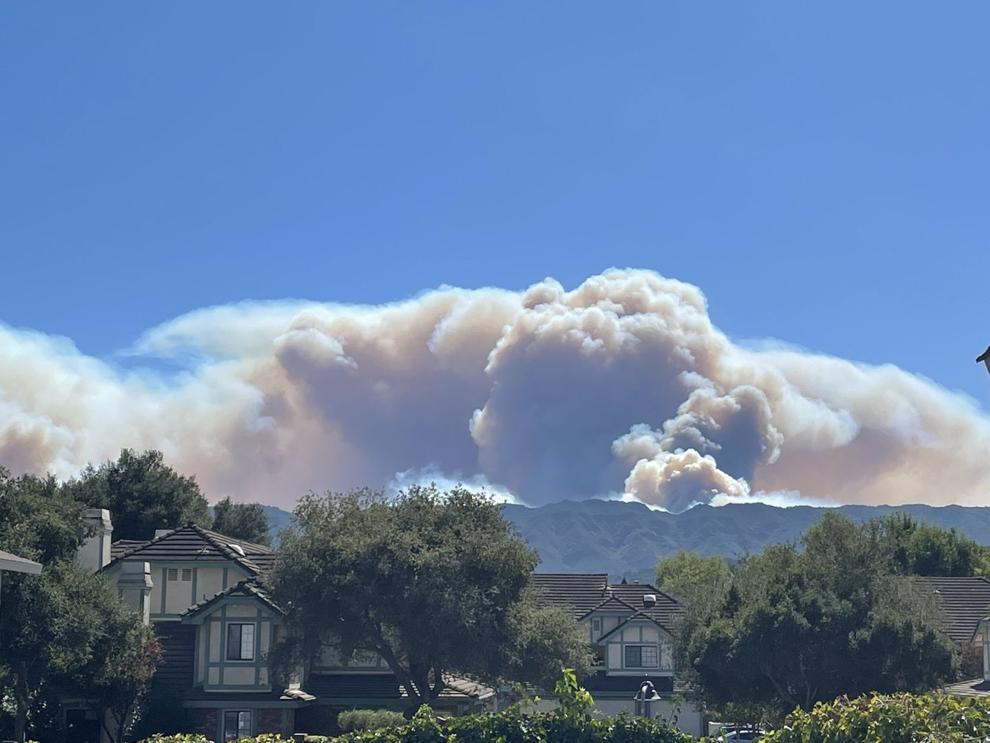 101321 sbcapcd alisal fire 2.jpg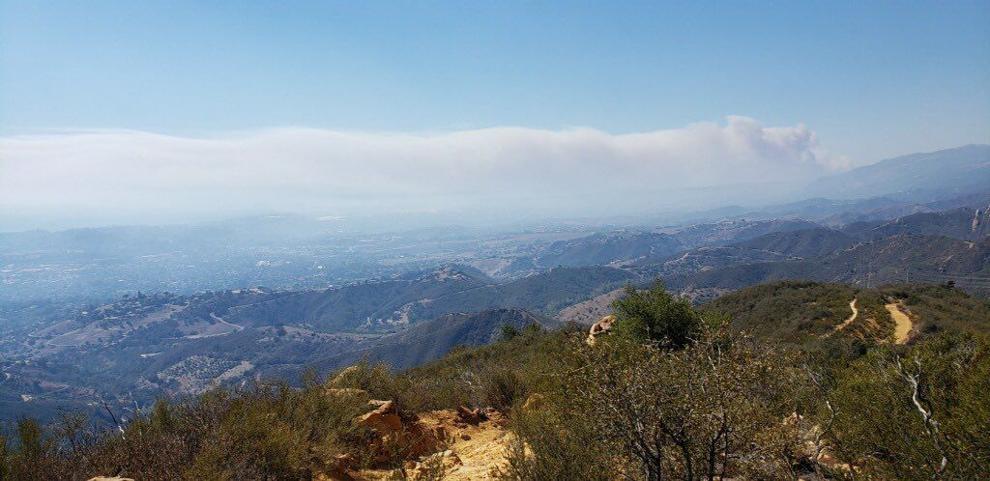 101321 sbcapcd alisal fire 3.jpg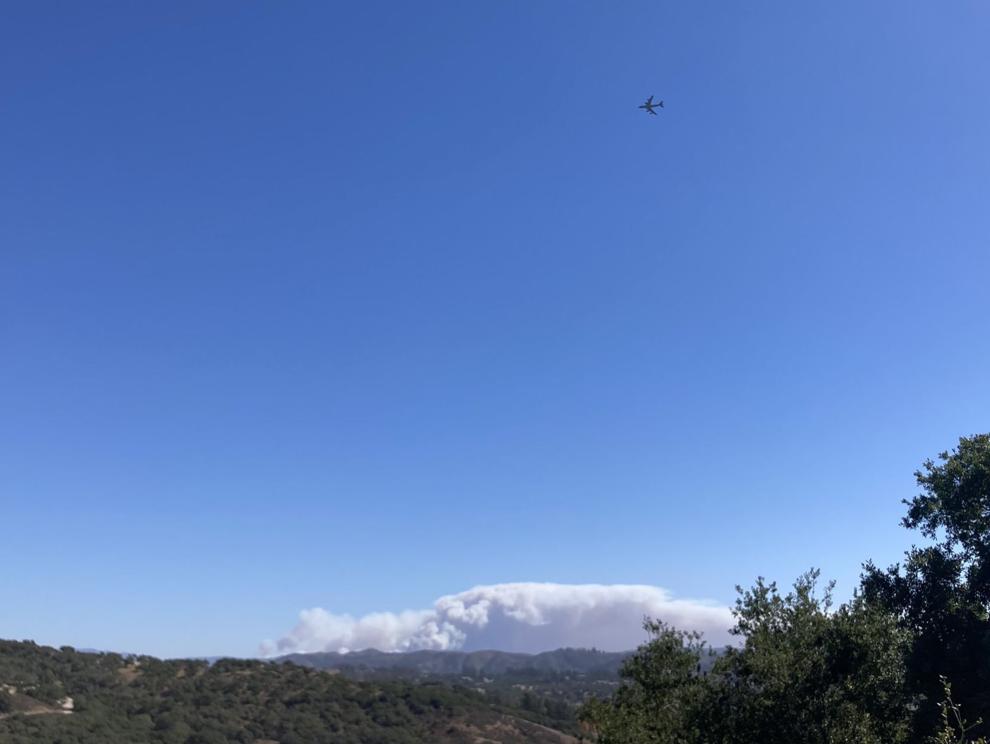 101321 caltrans alisal fire 1.jpg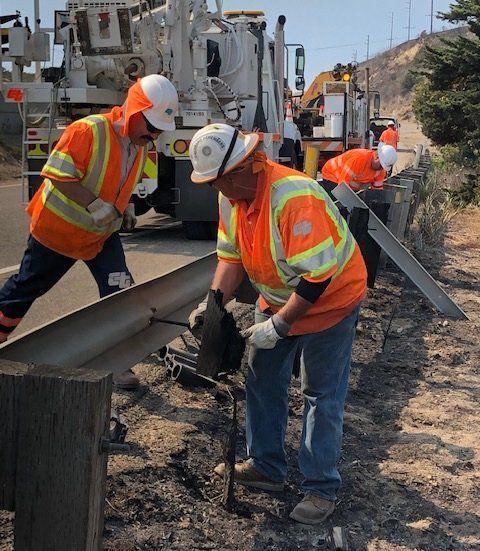 101321 caltrans alisal fire 2.jpg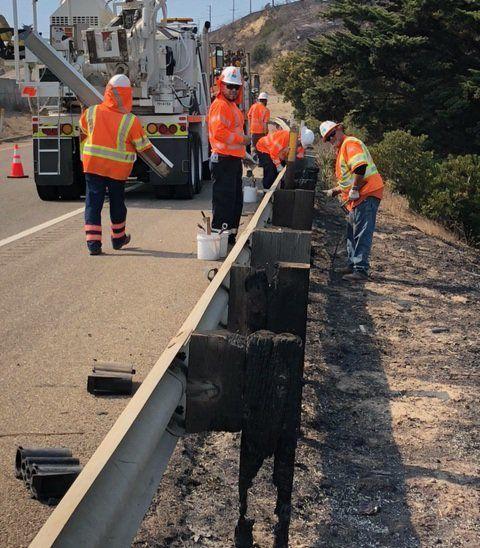 Alisal Fire 7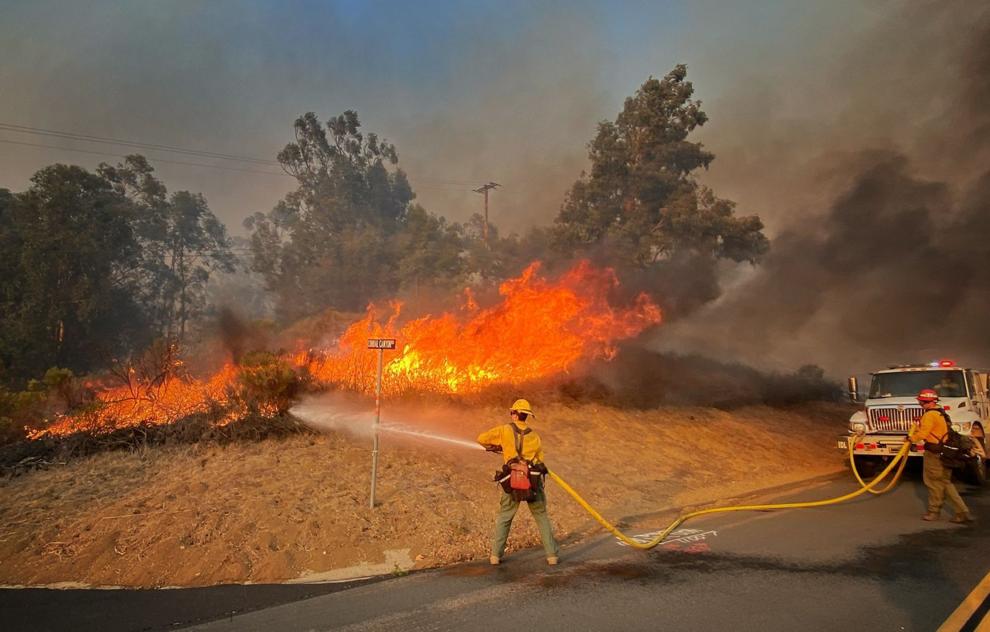 Alisal Fire 8

Alisal Fire deer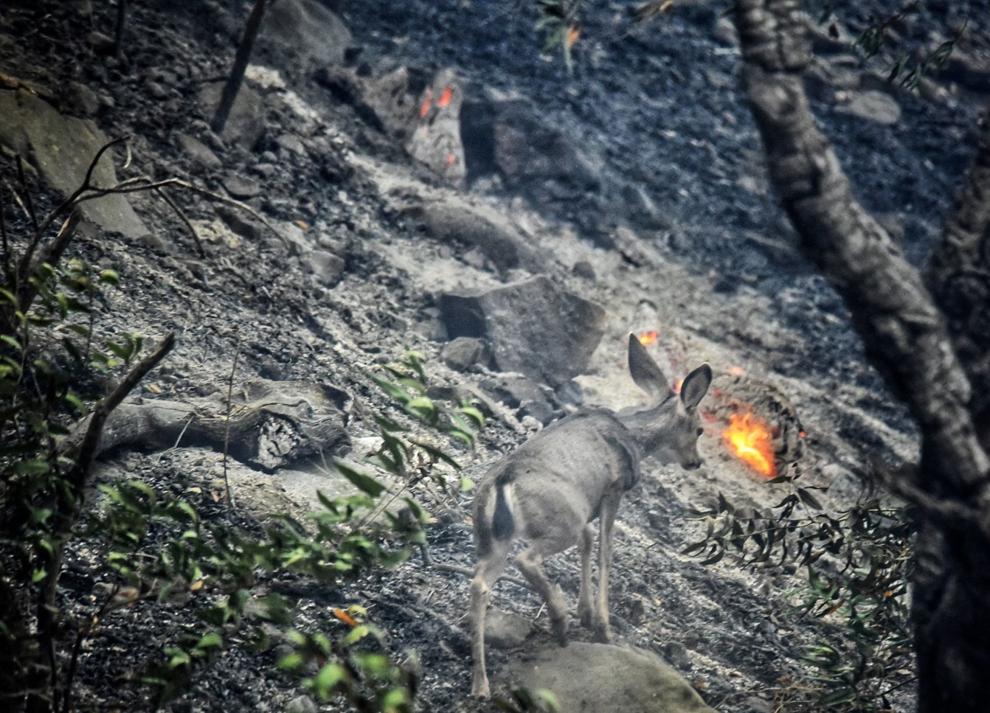 Alisal Fire - National Forest Service
Updated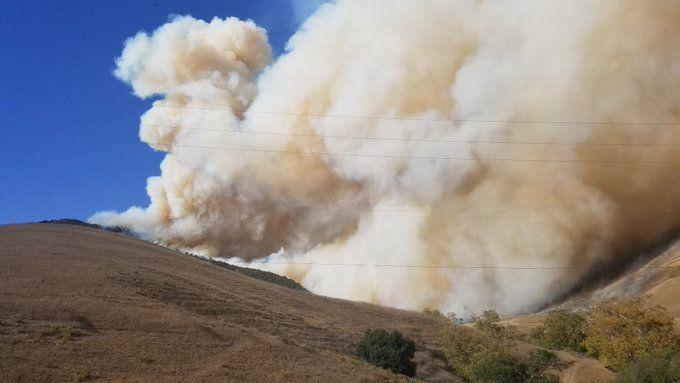 101221 alisal fire reagan ranch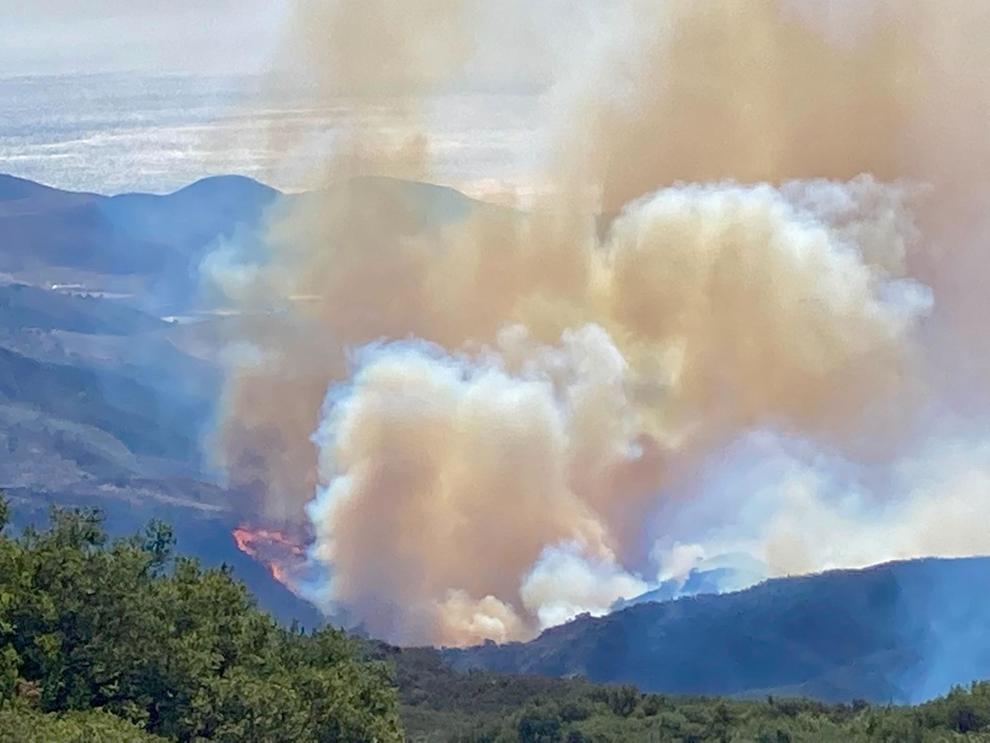 101221 tanker airport sm
Updated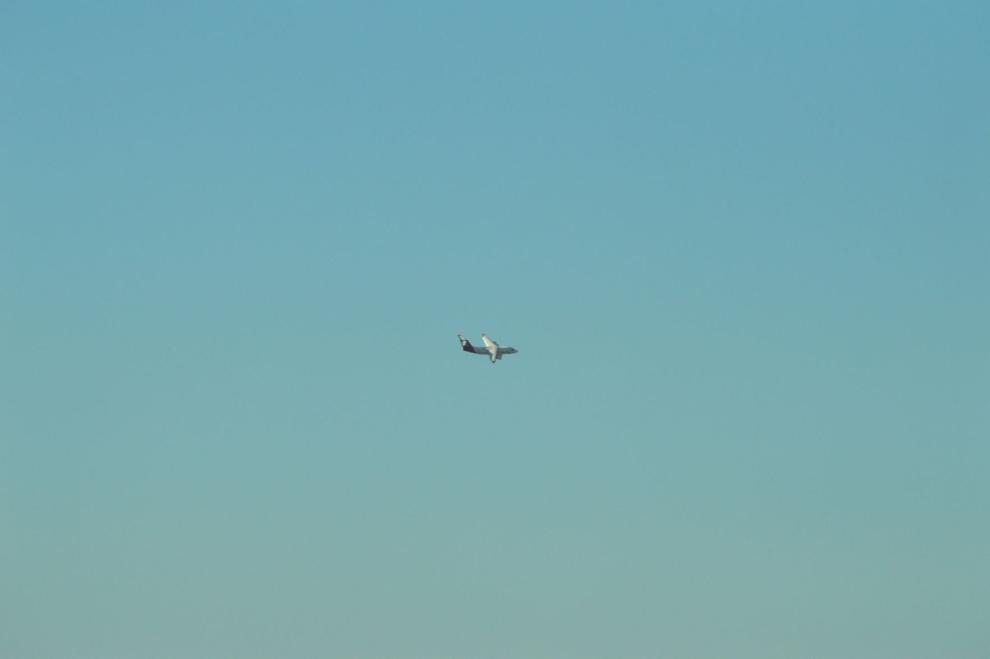 101221 alisal fire eliason guillermo canyon
Updated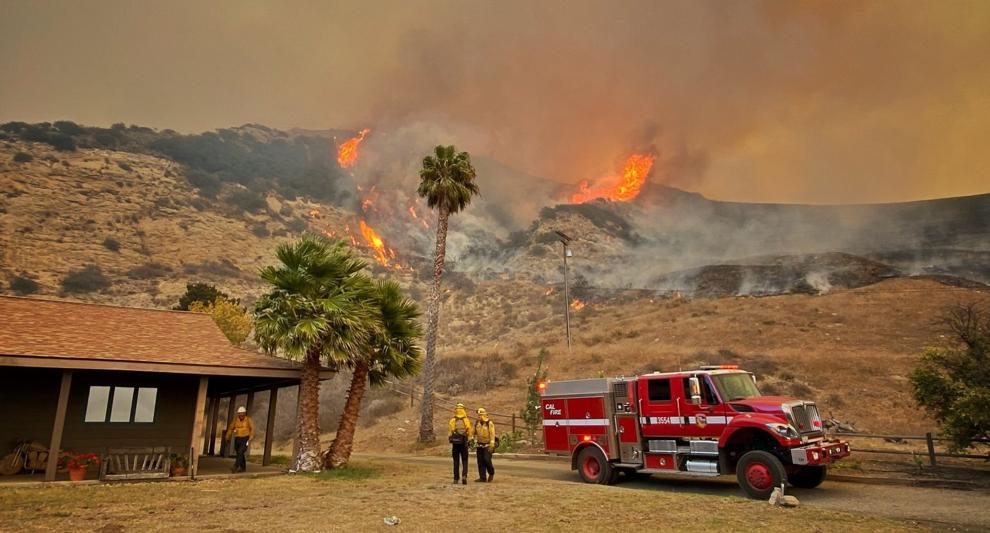 Alisal fire backfire.jpg
Updated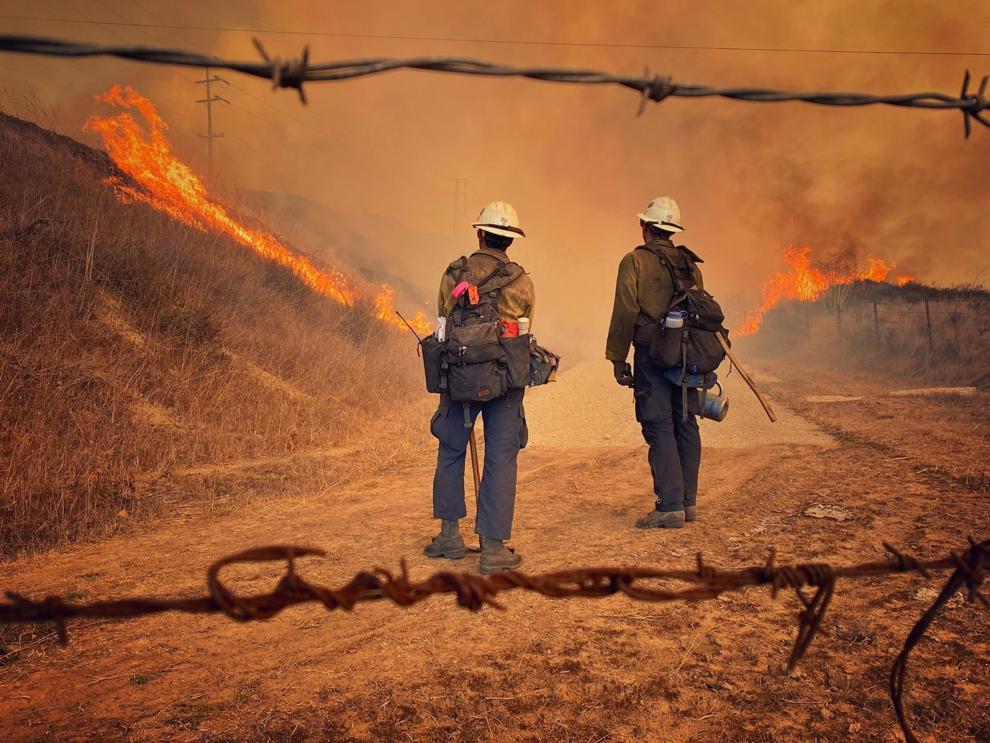 Alisal spot fire along Hwy 101.jpg
Updated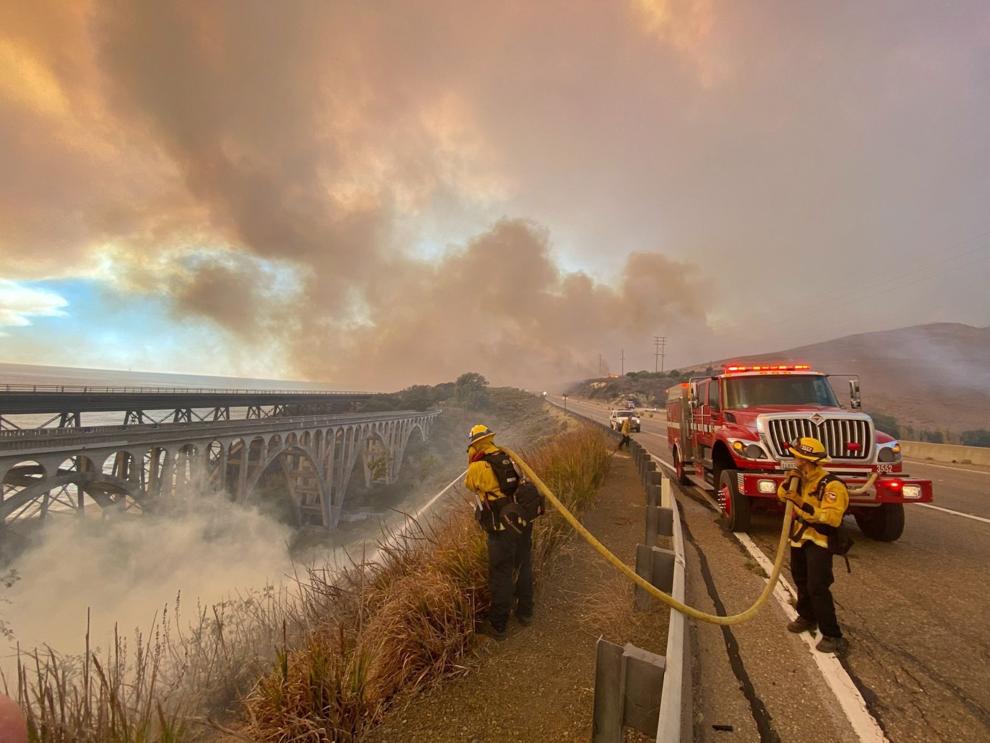 Alisal fire smoke from Regan's ranch
Updated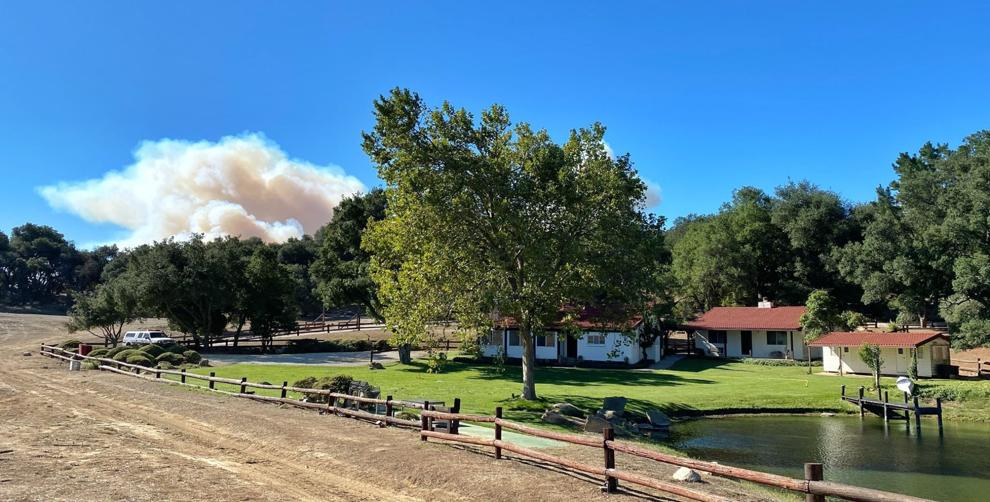 101221 alisal eliason 6
Updated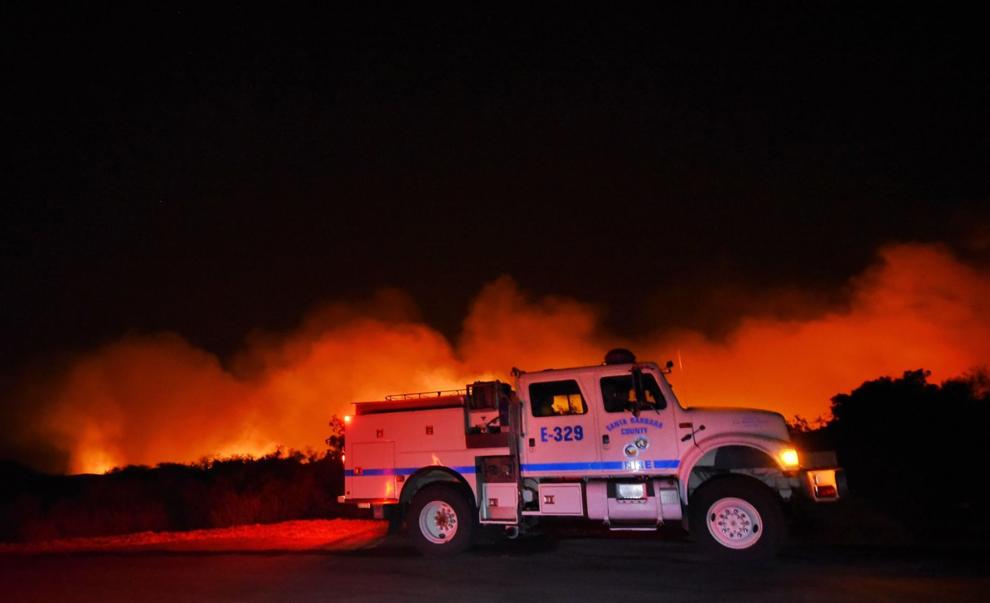 101221 alisal eliason 3.jpg
Updated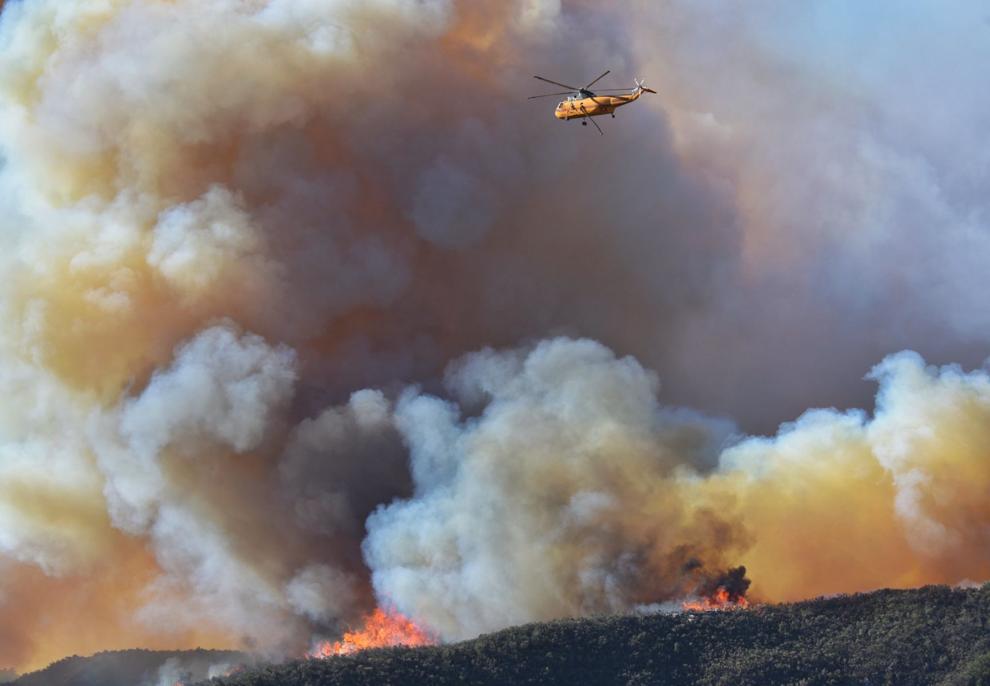 101221 alisal eliason 4.jpg
Updated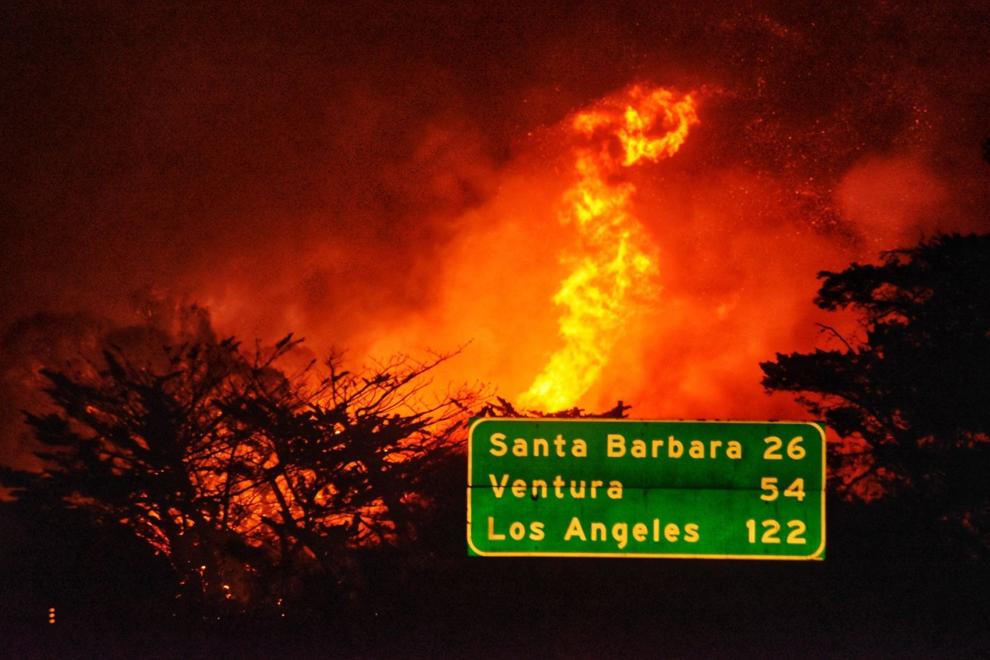 101221 alisal eliason 5.jpg
Updated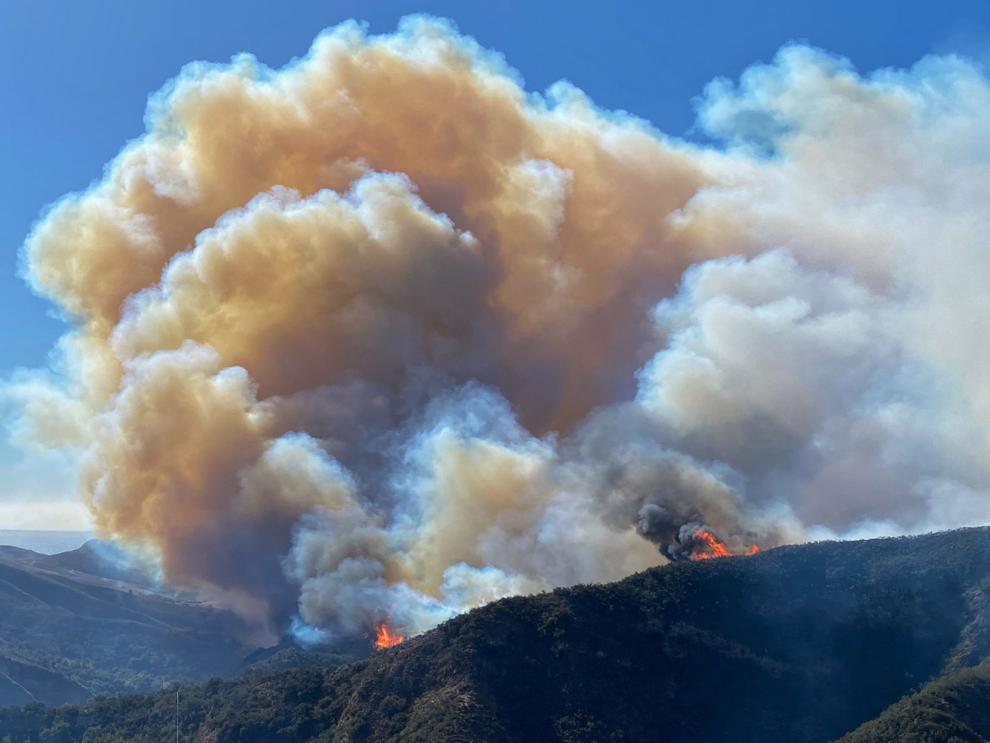 101221 alisal fire dozers eliason
Updated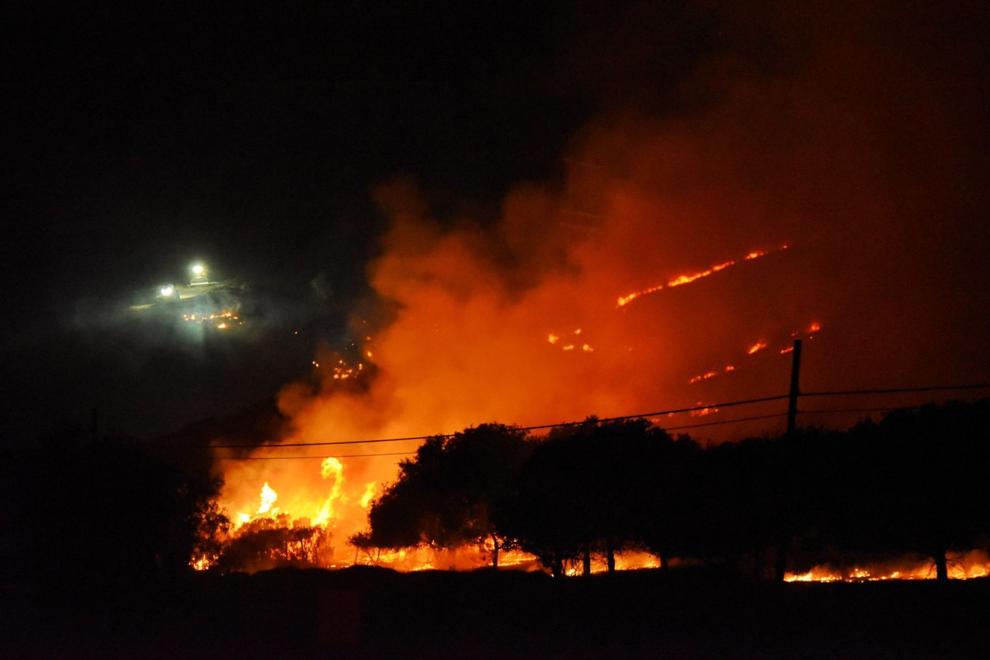 101221 hwy 154 2.jpg
Updated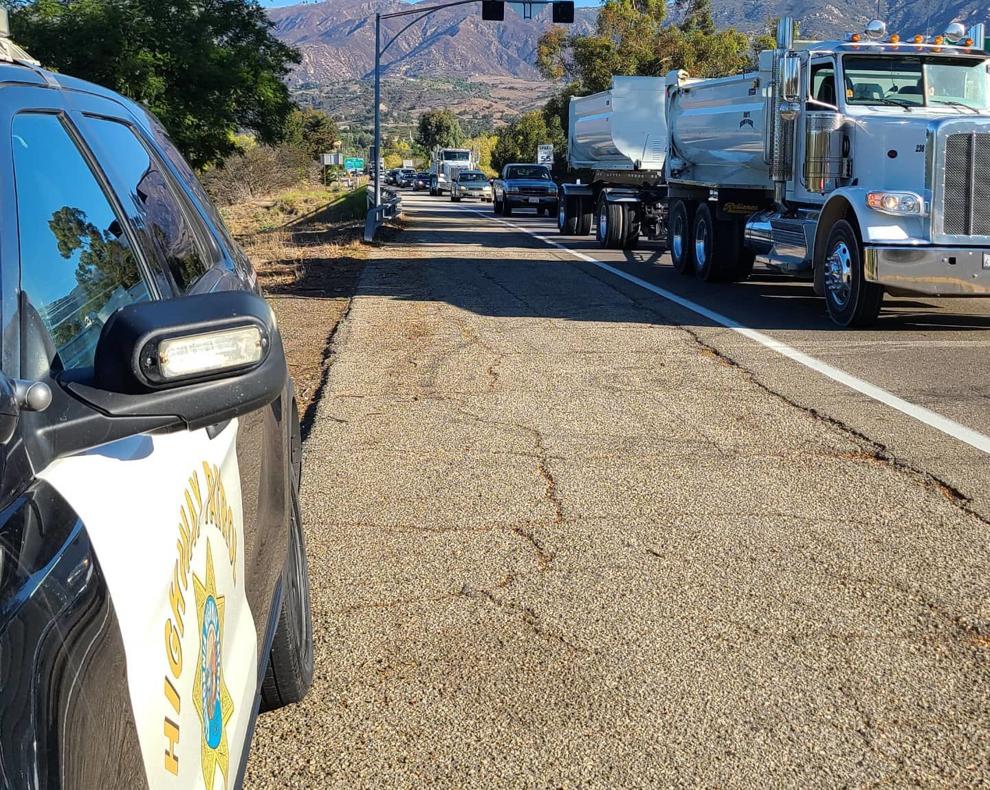 101221 hwy 154 4.jpg
Updated
101221 hwy 154 7.jpg
Updated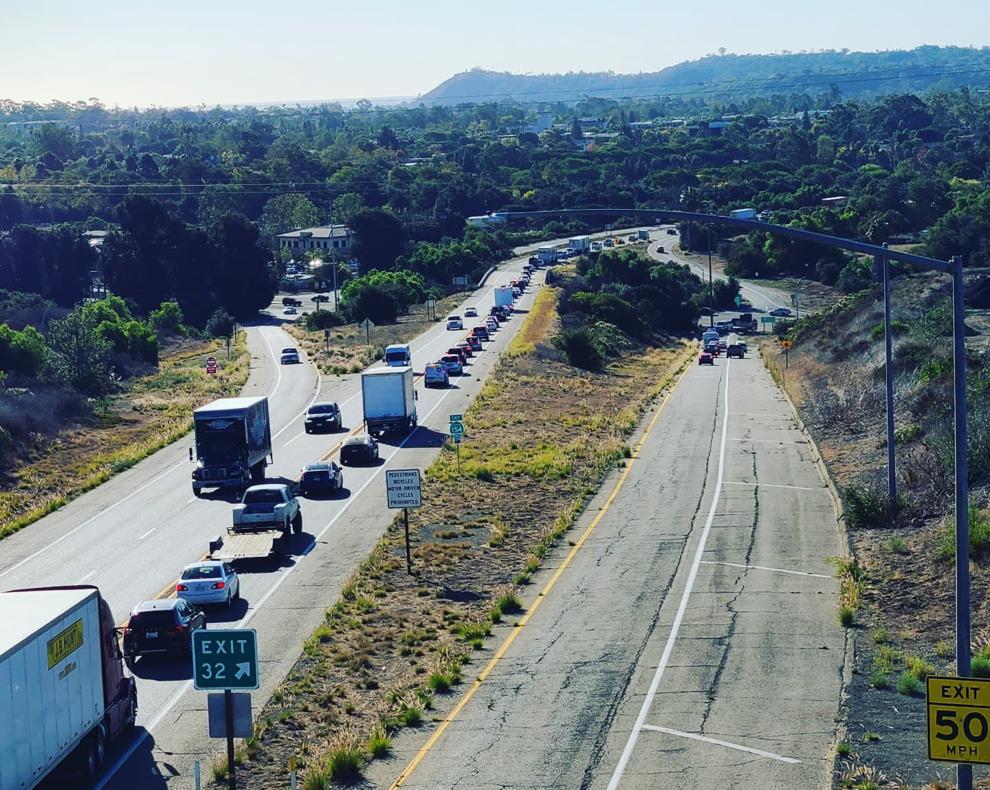 101221 alisal fire LPNF
Updated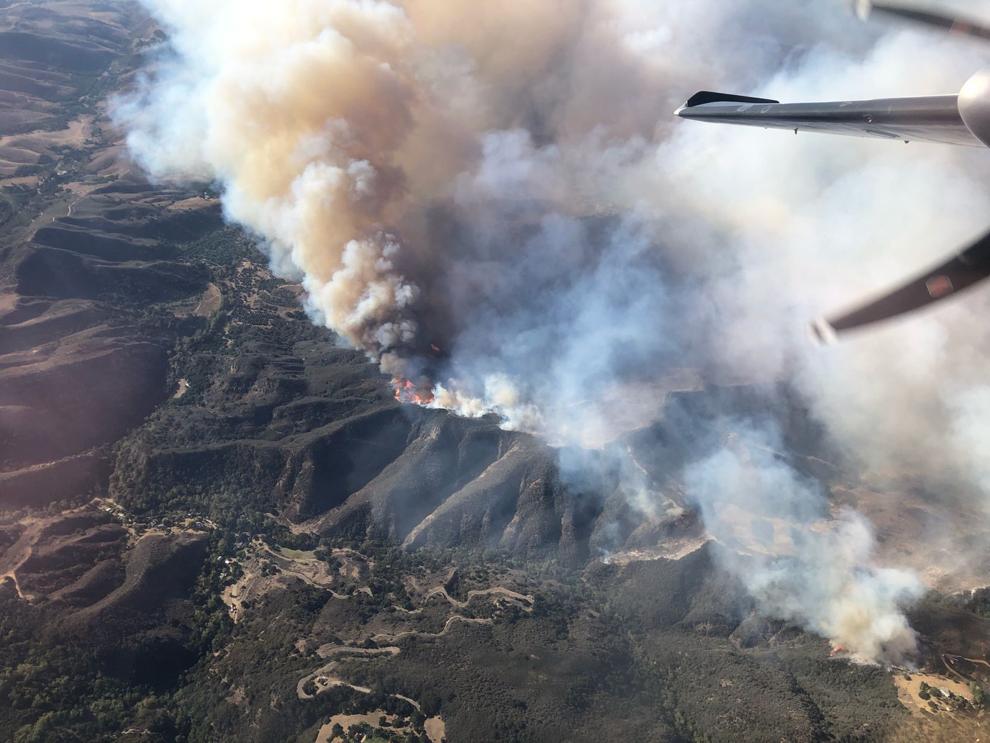 101221 alisal fire
Updated
Alisal Fire morning briefing
Updated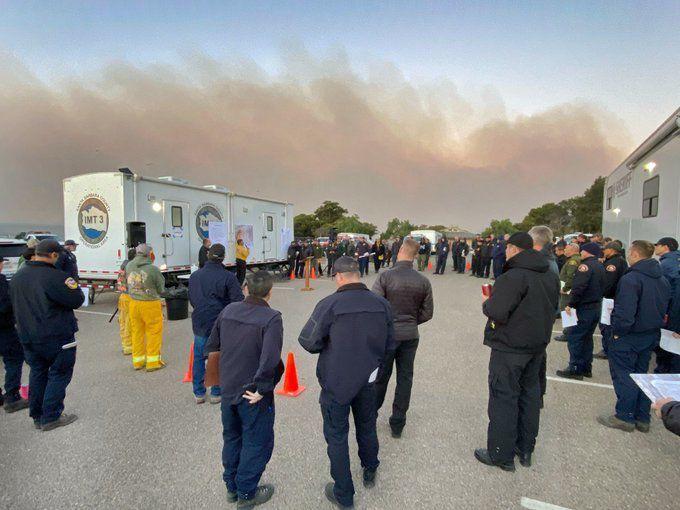 Alisal Fire 3
Updated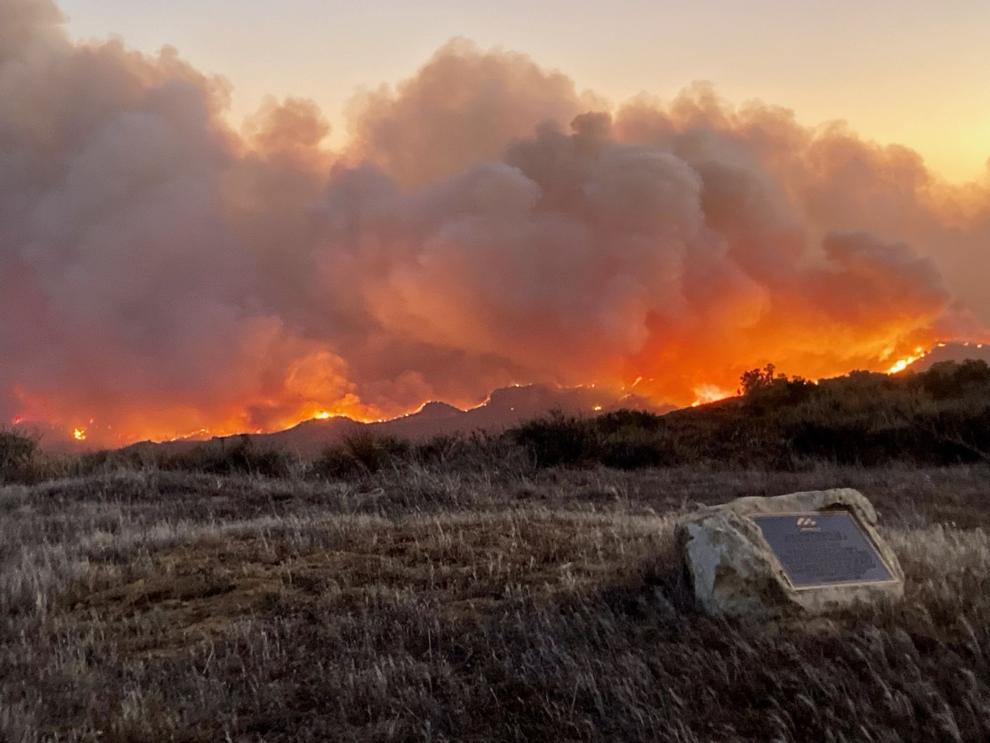 Alisal Fire 2
Updated
Alisal Fire photo provided by Los Padres National Forest air attack
Updated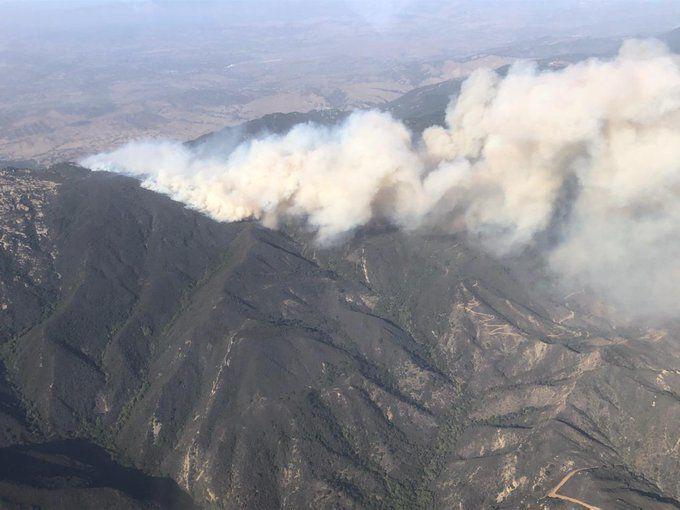 Alisal Fire
Updated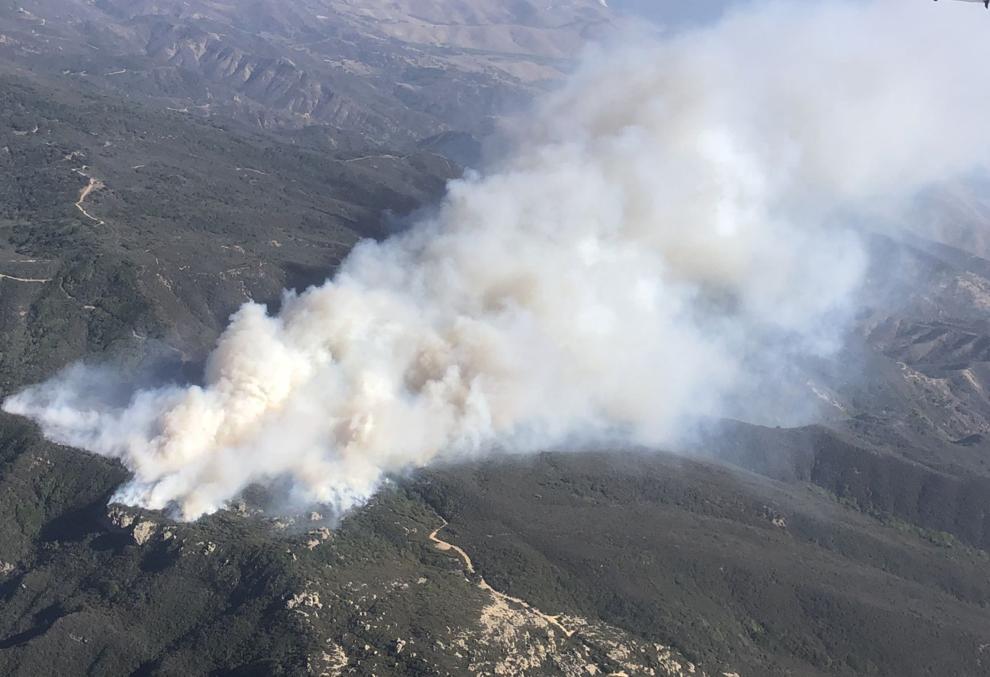 Photo of Alisal Fire provided by Santa Barbara County Fire
Updated