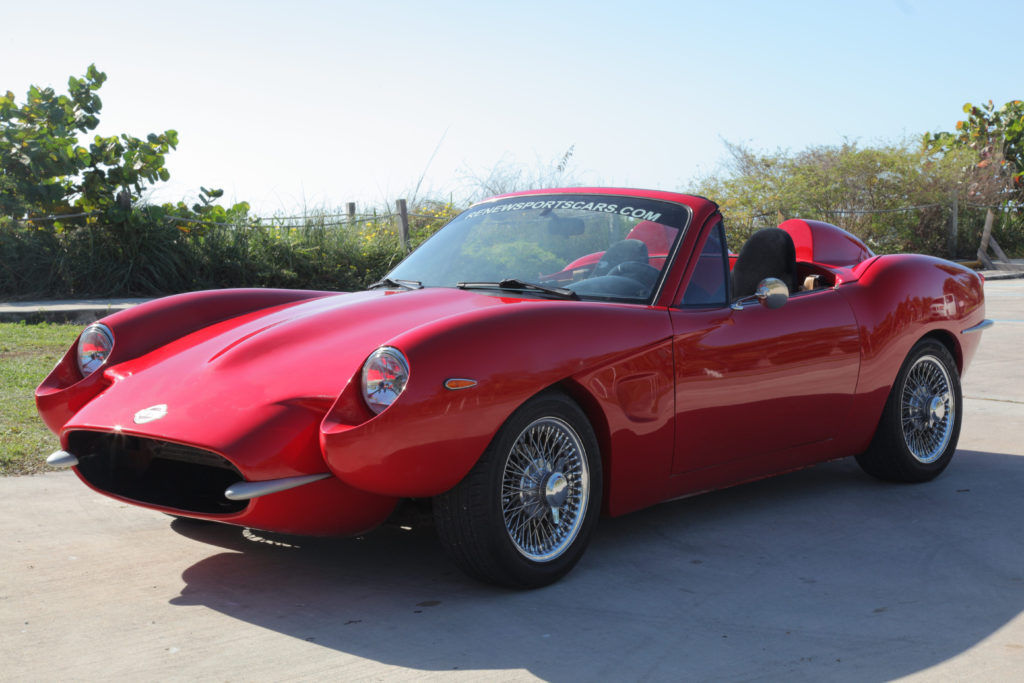 Only one farmer is known to be growing hemp in Santa Barbara County, and whether it will take off as a popular crop here or elsewhere in California remains to be seen.
The focus at the moment is on medical marijuana and recreational cannabis cultivation, but if plummeting prices shake out a majority of those growers, as many think they will, industrial hemp could become a lucrative crop for former cannabis growers and other California farmers.
For more than a century, hemp has been an illegal crop in the United States, classified as a Schedule 1 controlled substance by the federal government, despite the fact it contains such a low level of tetrahydrocannabinol or THC — the active ingredient in marijuana — that it can't deliver the "high" cannabis users are looking for.
California is one of 24 states that define industrial hemp as distinct from other strains of cannabis. The state's Health and Safety Code limits industrial hemp to the strain Cannabis sativa L, which may contain no more than three-tenths of 1 percent of THC in any part of the plant before or after it's processed.
But industrial hemp is legal to grow in more than 30 other countries, and each year millions of dollars worth is imported into the United States, mostly from Canada and China, to fill a growing demand for hemp products.
According to the Hemp Business Journal, industrial hemp is used in more than 50,000 products — textiles, food items, building materials, bio-plastics, nutraceuticals, nanomaterials and ethanol.
They range from sunglasses, ski goggles, composites for automobile bodies, hempcrete for building foundations, supercapacitors expected to one day replace rechargeable batteries and 3-D printing filaments to animal bedding, creams for skin care, hemp protein powder and shelled hemp seeds rich in proteins, antioxidants, amino and fatty acids, according to the journal.
In 2014, annual retail sales of hemp products was estimated at $620 million.
The federal government softened its stance on industrial hemp with the 2014 federal farm bill, which gave farmers the right to grow industrial hemp if they were in states with legislation allowing pilot programs for research through their agriculture departments.
That was a year after the California Legislature approved Senate Bill 566, the California Industrial Hemp Farming Act, which authorized the production of industrial hemp but failed to take effect.
In an effort to relax hemp laws even further, the Industrial Hemp Farming Act was introduced in the U.S. House of Representatives and Senate in January 2015 to remove all restrictions on the cultivation of industrial hemp, including its classification as a Schedule 1 controlled substance.
That bill failed to pass, but in a bipartisan effort it was reintroduced in the House of Representatives in July 2017 as HR 3530.
The most recent action on the bill came in September, when it was referred to the House Subcommittee on Crime, Terrorism, Homeland Security, and Investigations.
Although California's Industrial Hemp Farming Act had been approved and signed into law in 2013, it didn't become effective until Jan. 1, 2017, as the result of a provision in Proposition 64, the Adult Use of Marijuana Act approved by voters in November 2016.
That provision directed the California Department of Food and Agriculture to appoint an Industrial Hemp Advisory Board to help develop the registration process, fee structure and regulations necessary to provide for commercial production of industrial hemp.
Get local news delivered to your inbox!
Subscribe to our Daily Headlines newsletter.