A new amusement park ride is promising to bring thrills and drops to Santa Maria later this month when it lands at the 2019 Santa Maria Strawberry Festival.
The arrival of carousel rides, food booths and strawberries all signify one thing at the Santa Maria Fairpark — the return of the Santa Maria Valley Strawberry Festival. The 2019 edition will begin Friday and end Sunday. But on Thursday, a private gathering took place inside the Strawberry Pavilion to map out what's coming back and what's brand-new.
Featuring four individually rotating benches attached to an arm, the OMG! will spin, twist and swing riders as they embark on what organizers have dubbed the "wildest ride on the Central Coast."
"There are so many great rides, but the OMG! is the ultimate experience," Santa Maria Fairpark CEO Richard Persons said. "It's fast, it's fun, and it will take your breath away."
Other new rides — the Berry go Round, Flying Elephants, Lost Mine and Star Tower — promise to bring fun to the youngest of children and bravest of thrill-seekers. Old Favorites like the Zipper, Tilt a Whirl, Lolli Swings and Wipeout will also make their return.
You have free articles remaining.
The Strawberry Festival will plant its roots at the Santa Maria Fairpark from April 26 to 28. Discounted admission tickets and unlimited carnival wristbands now are on sale at local Vallarta supermarkets, Tortilleria Mexico and La Miramar stores.
042519 Strawberry Festival 04.jpg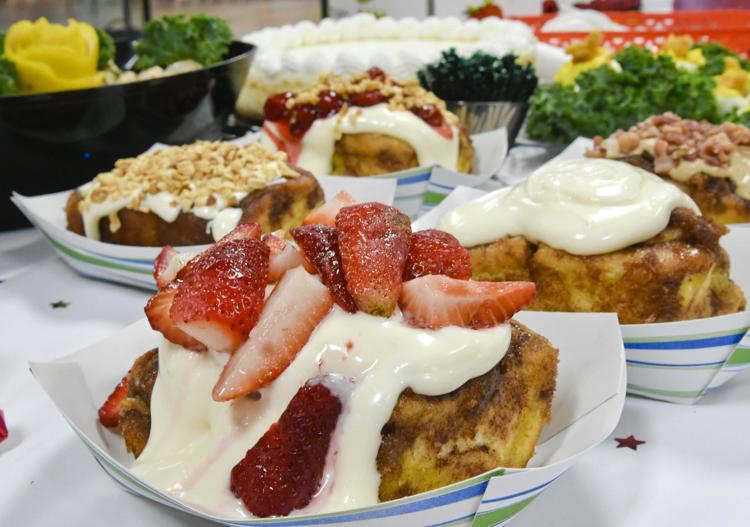 042519 Strawberry Festival 01.jpg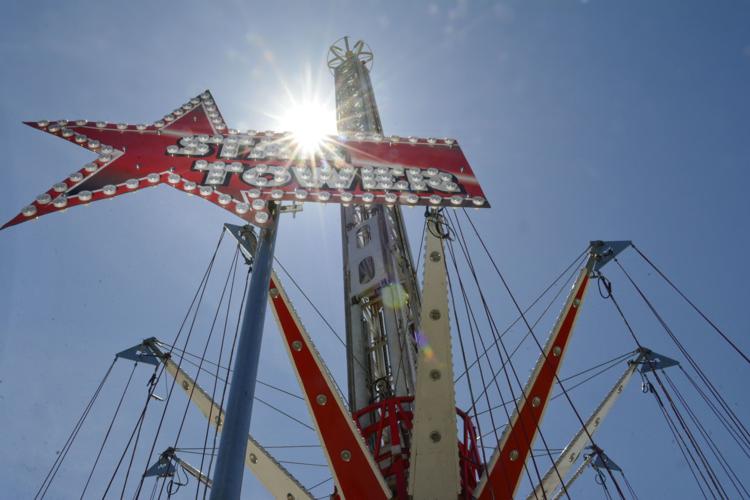 042519 Strawberry Festival 02.jpg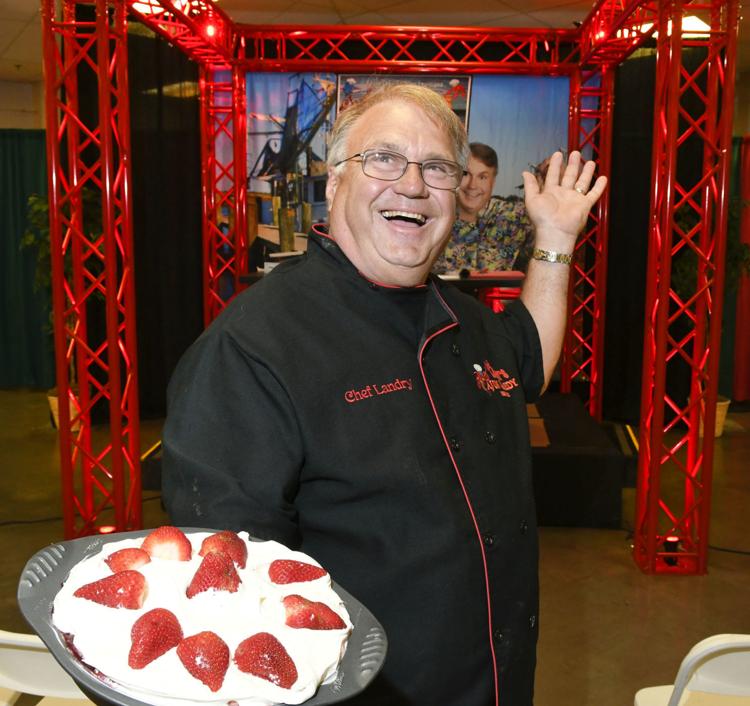 042519 Strawberry Festival 03.jpg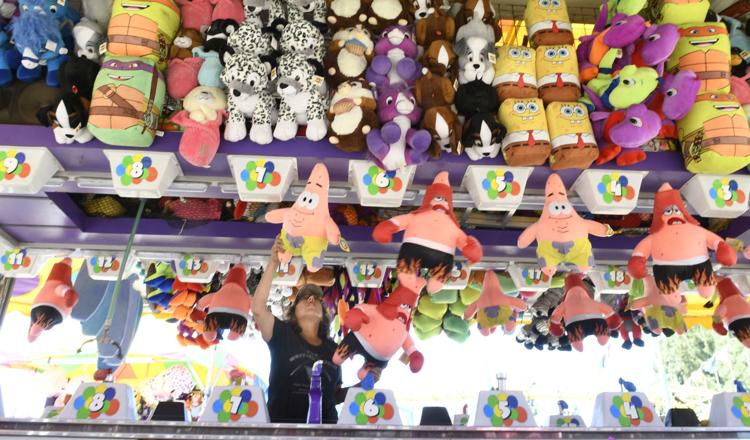 042519 Strawberry Festival 05.jpg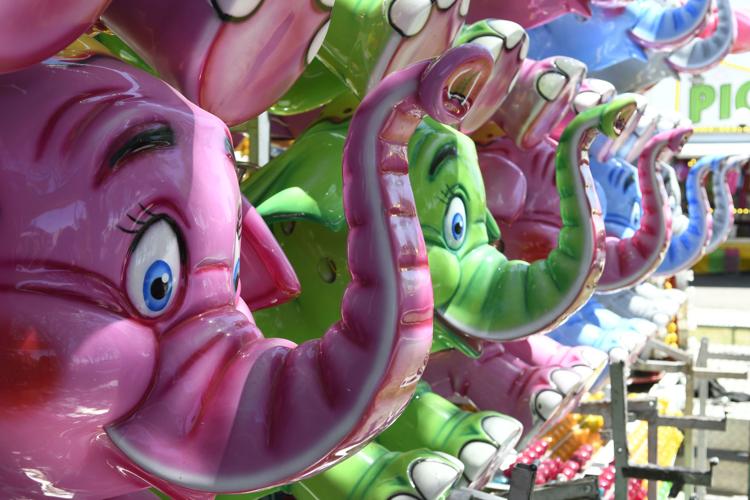 042519 Strawberry Festival 06.jpg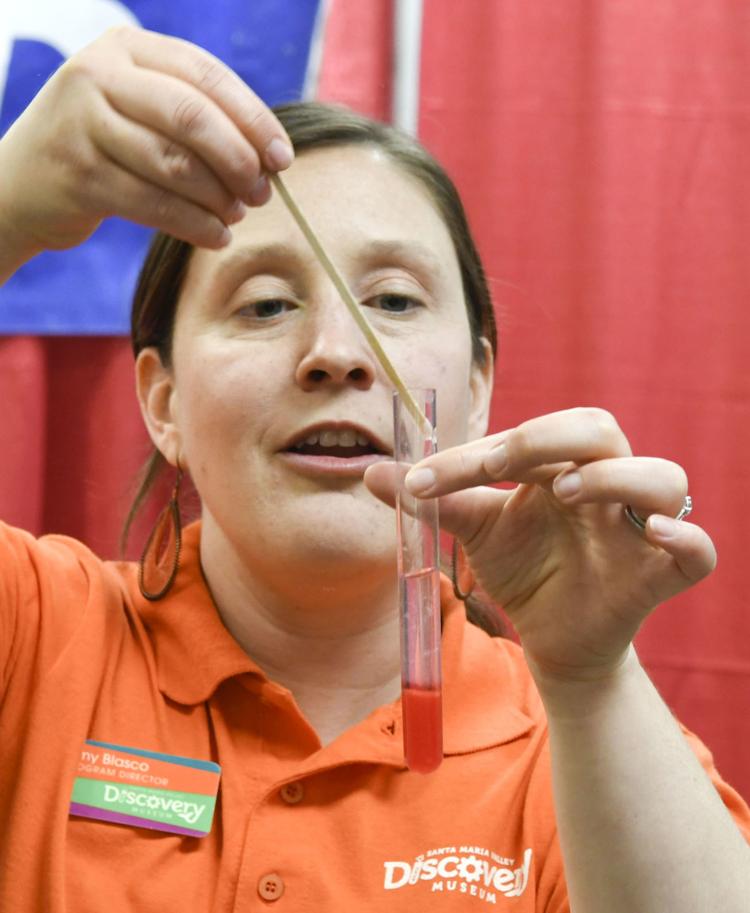 042519 Strawberry Festival 07.jpg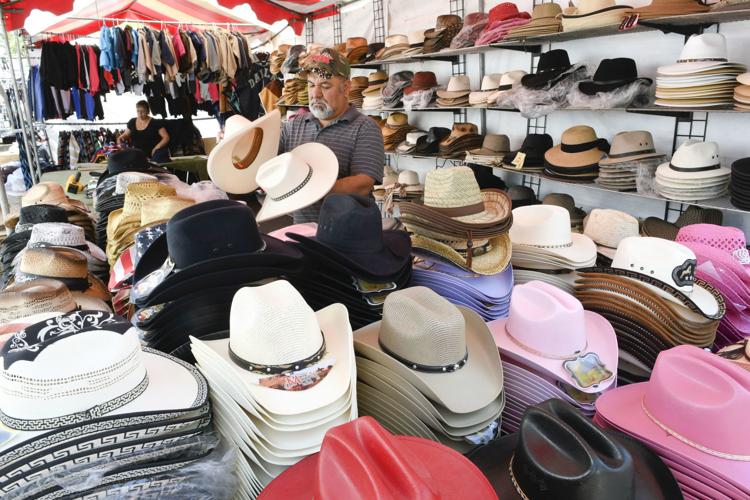 042519 Strawberry Festival 08.jpg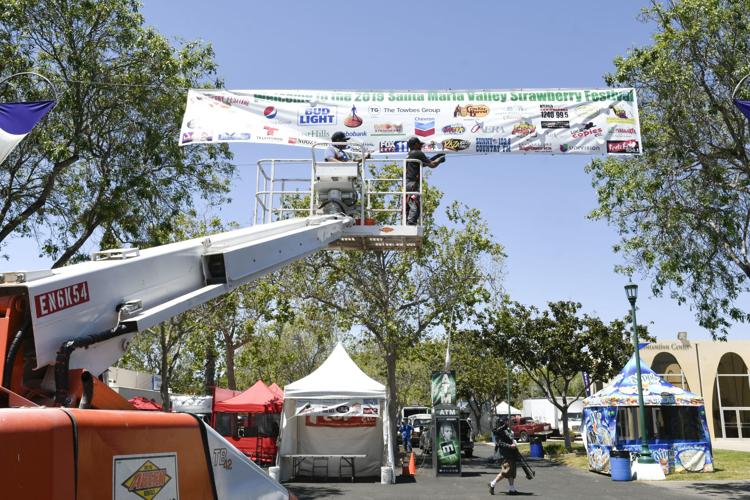 042519 Strawberry Festival 09.jpg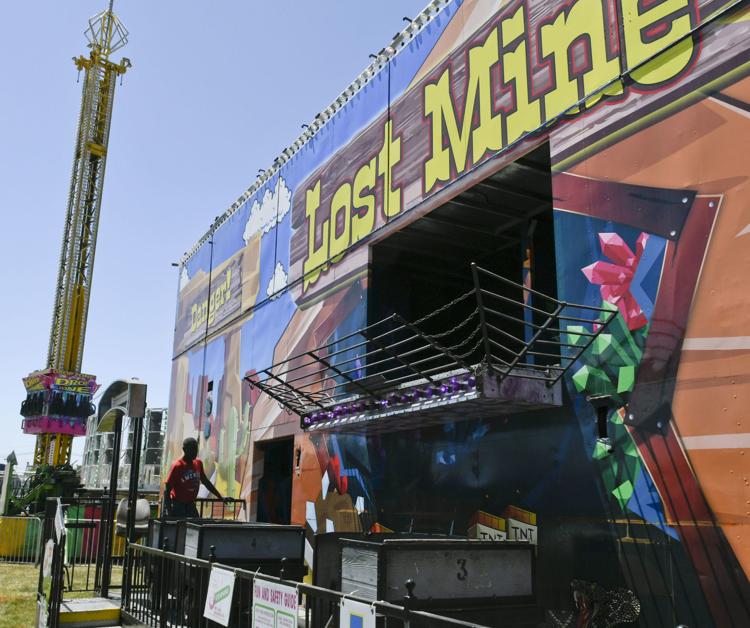 042519 Strawberry Festival 10.jpg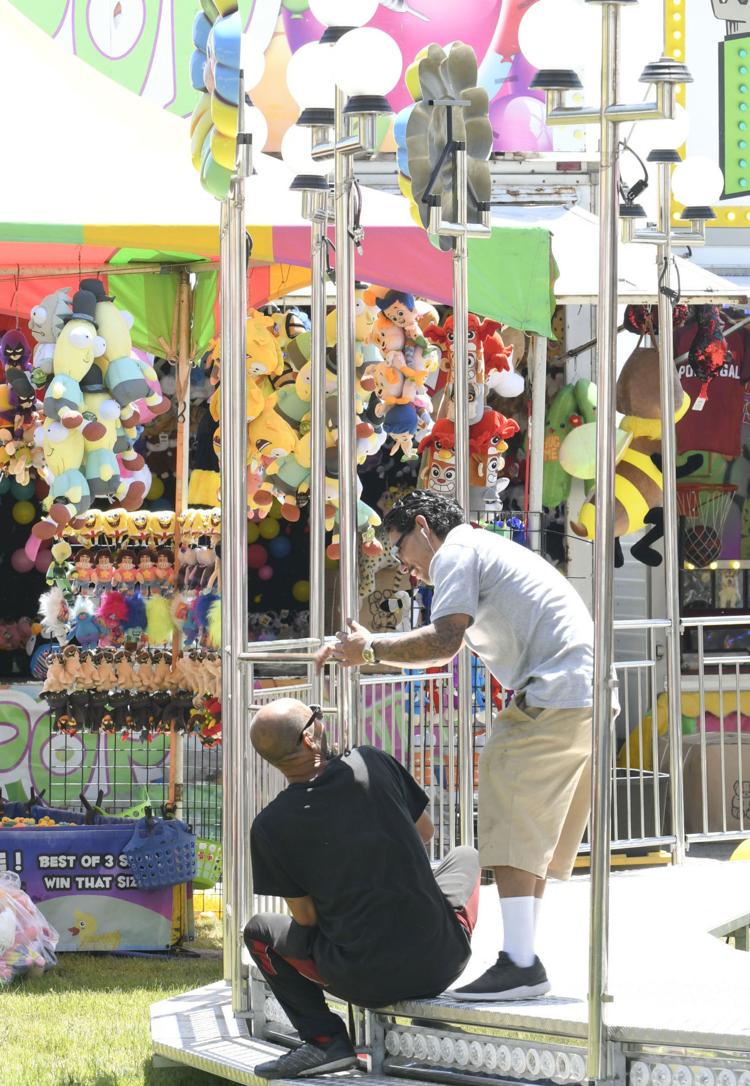 042519 Strawberry Festival 11.jpg