The planned demise of Lompoc's old municipal pool building picked up steam Wednesday as workers began readying the 65-year-old structure for demolition.
The building, which sits in front of Lompoc City Hall and has been abandoned for 19 years, was the scene of significant activity for the first time in years Wednesday as representatives of American Wrecking Inc., began the process of tearing it down. That work included identifying utility lines and performing asbestos abatement.
The actual demolition is set to begin in late November, with a projected completion date in early February 2020, according to a city spokeswoman.
The Lompoc City Council has authorized city staff to enter into an agreement with a contractor to take down the 65-year-old abandoned municipal pool building, which was shut down in 2000 and has remained a blight in front of Lompoc City Hall ever since.
The city of Lompoc issued a statement in late October noting that several parking spots at the Lompoc Civic Center — the plaza that houses City Hall, Santa Barbara County court buildings, and the Lompoc Police Department's headquarters — will be blocked off throughout the duration of the demolition project.
You have free articles remaining.
Register for more free articles
Stay logged in to skip the surveys
"The city of Lompoc apologizes to the community for any additional noise or dust in the area during the demolition work," read a portion of that statement.
The pool structure initially opened in 1954 and was once among the city's top recreation destinations. Multiple engineering reports found that the building was unable to withstand earthquakes, however, and it was ultimately closed for good in May 2000.
Though there were efforts throughout the past 19 years to save the building, those were all deemed too costly.
The building was also no longer needed as a public pool after the Lompoc Aquatic Center, at 207 W. College Ave., opened to great fanfare in late 2006.
Lompoc Record photo June 1958s 007.jpg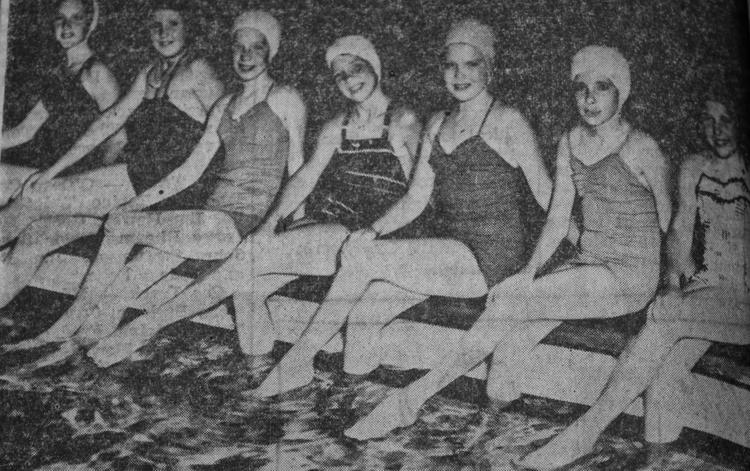 IMG_8733.JPG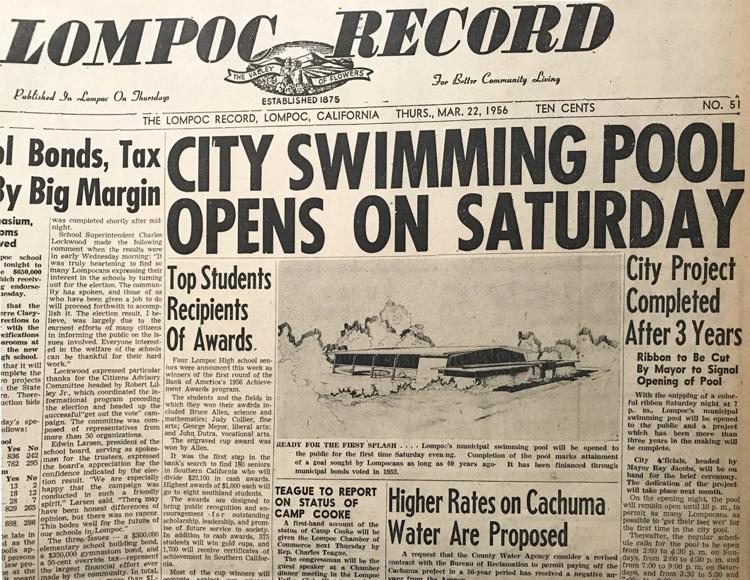 The_Lompoc_Record_Thu__Feb_24__1955_.jpg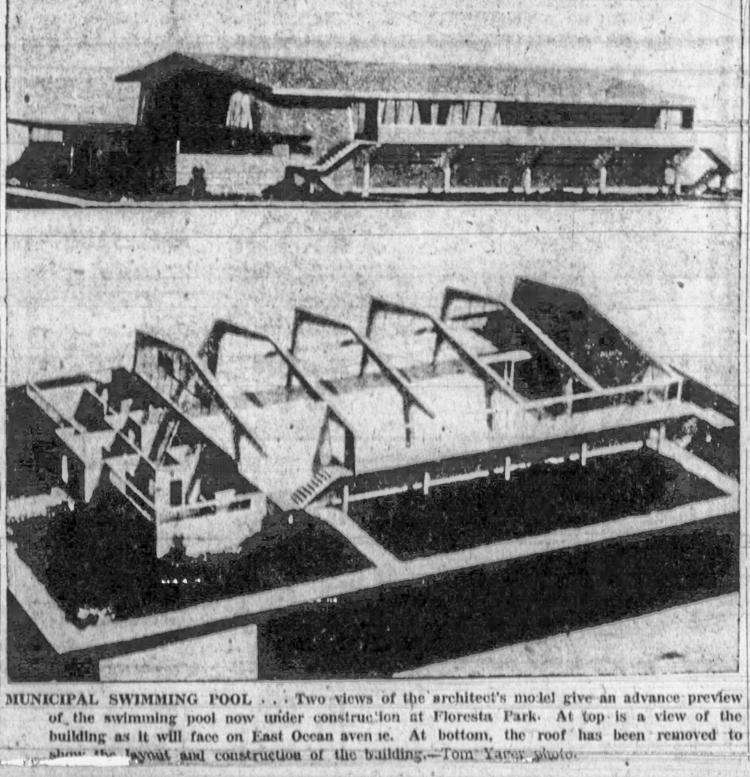 The_Lompoc_Record_Thu__Dec_29__1955_.jpg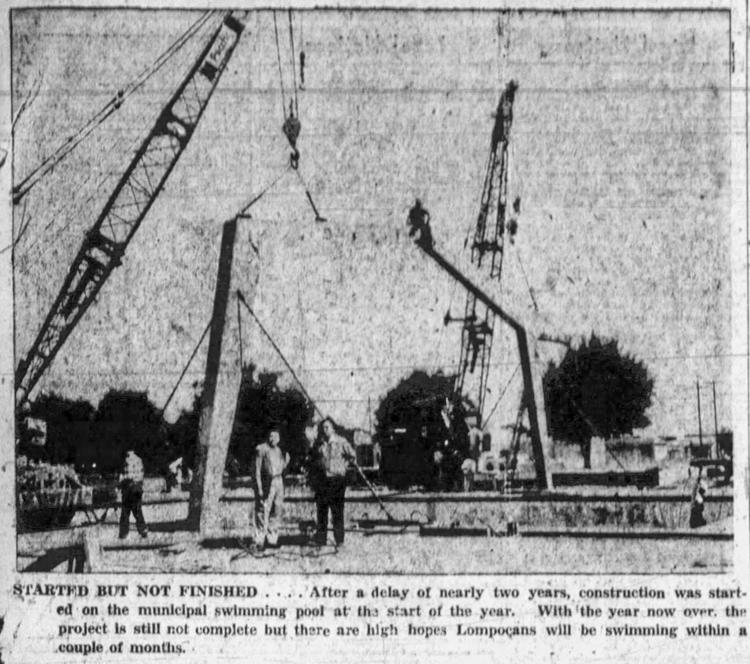 March 1956 opening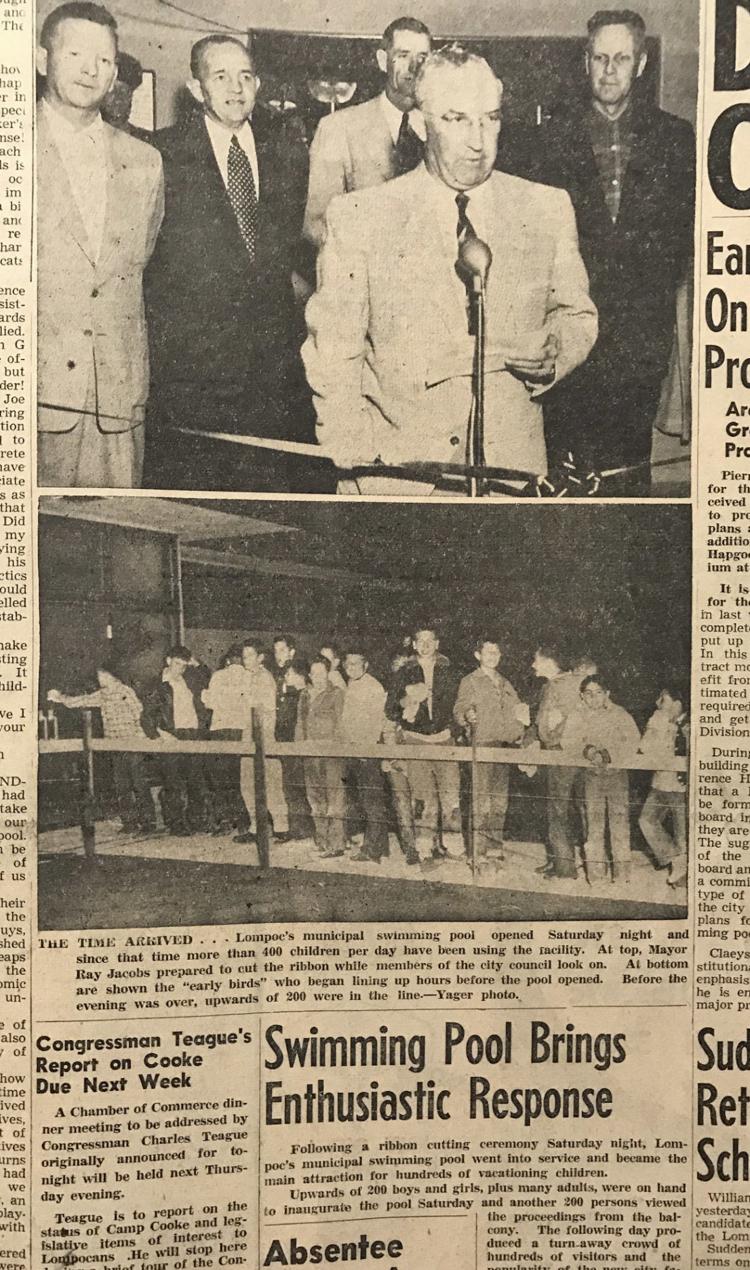 Lompoc Record photos 009.jpg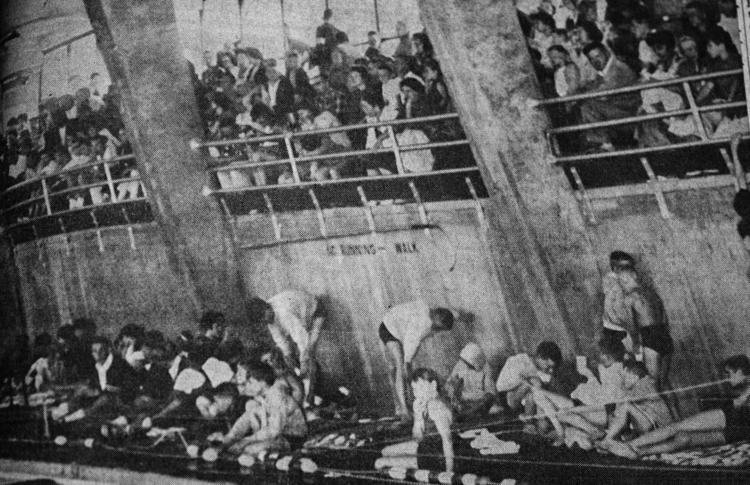 IMG_8735.JPG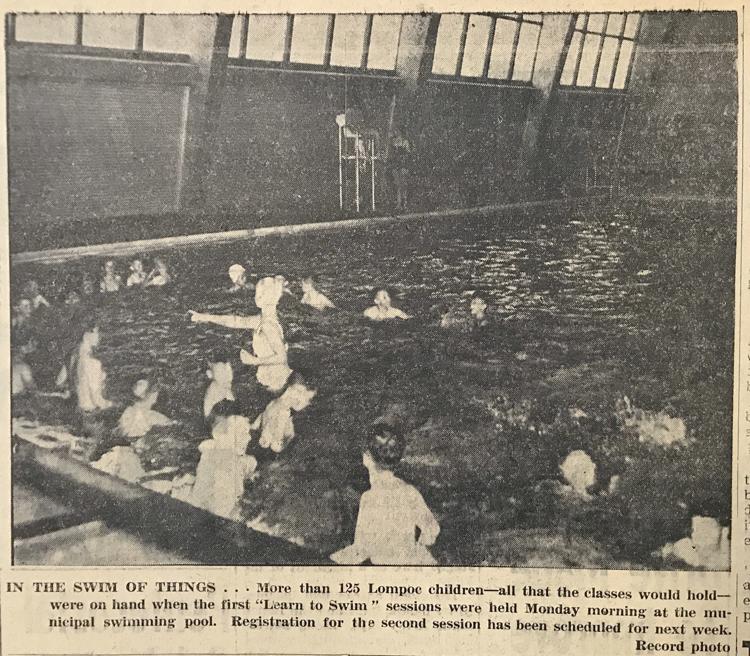 IMG_8732.JPG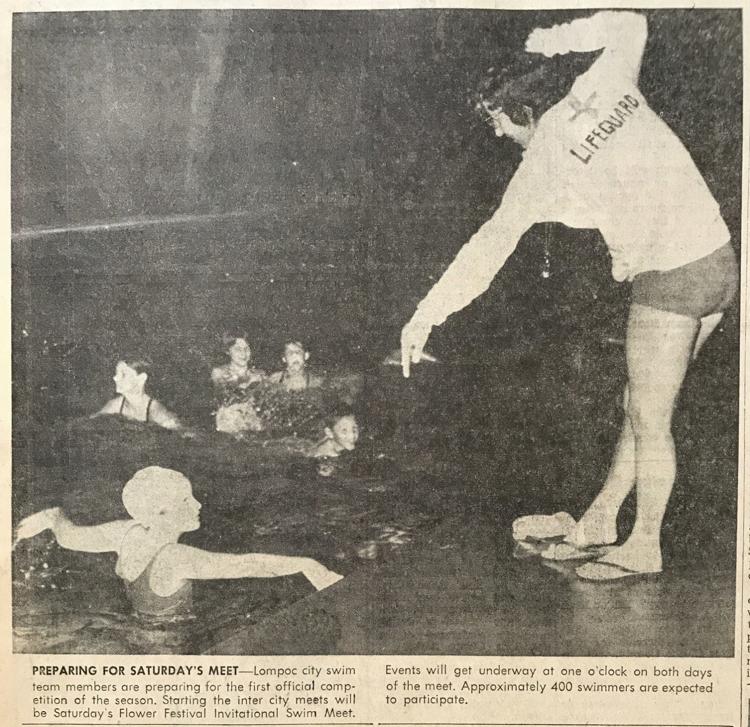 IMG_8729.JPG
Lompoc Record photo August 1958 002.jpg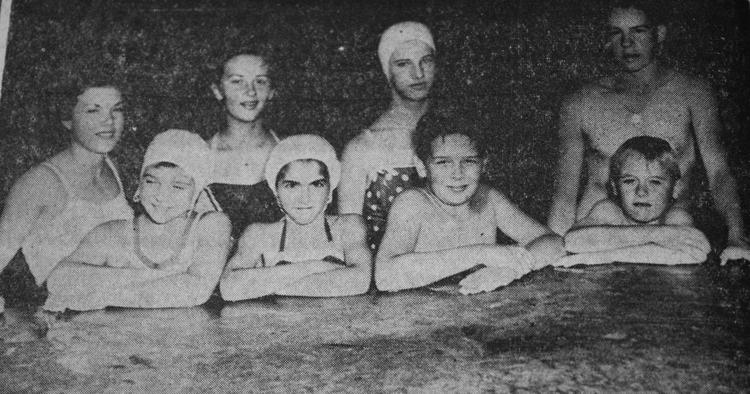 IMG_8730.JPG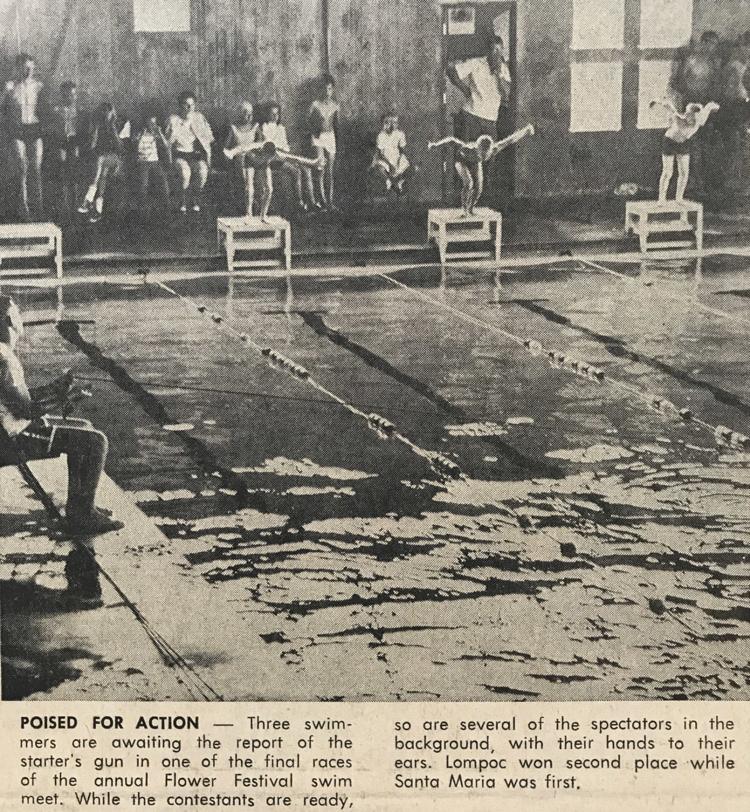 The_Lompoc_Record_Mon__Jul_11__1966_.jpg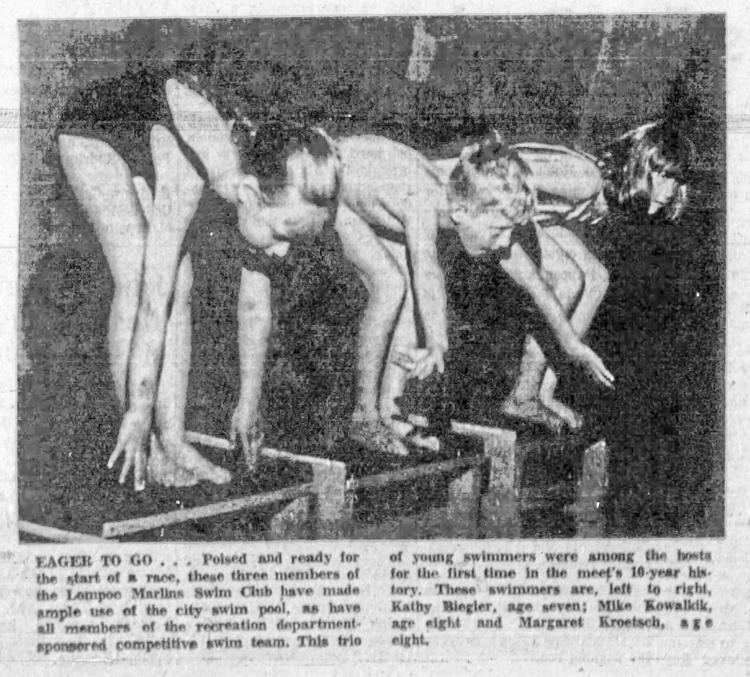 The_Lompoc_Record_Fri__Jul_17__1970_.jpg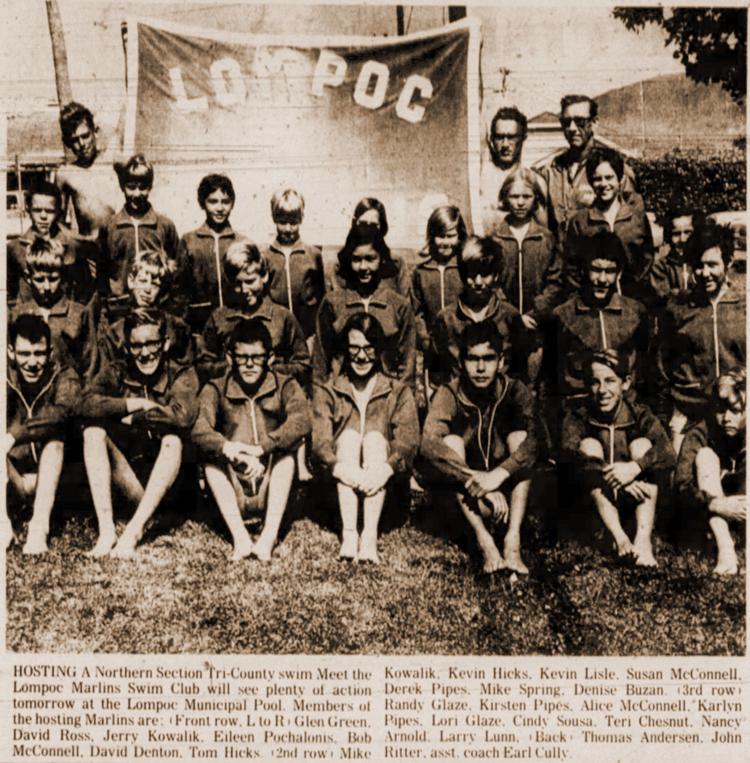 The_Lompoc_Record_Fri__Jul_2__1982_.jpg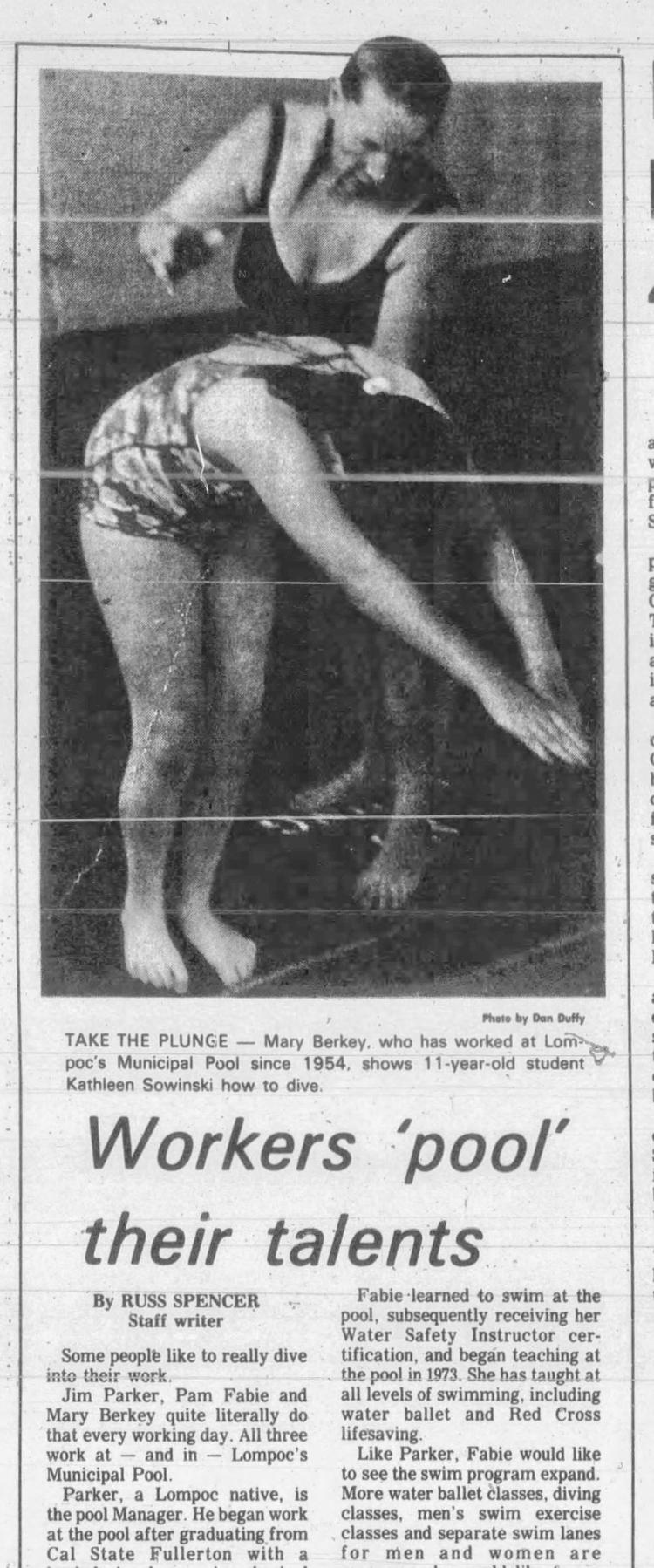 The_Lompoc_Record_Thu__Jan_21__1988_.jpg
The_Lompoc_Record_Wed__May_19__1982_.jpg