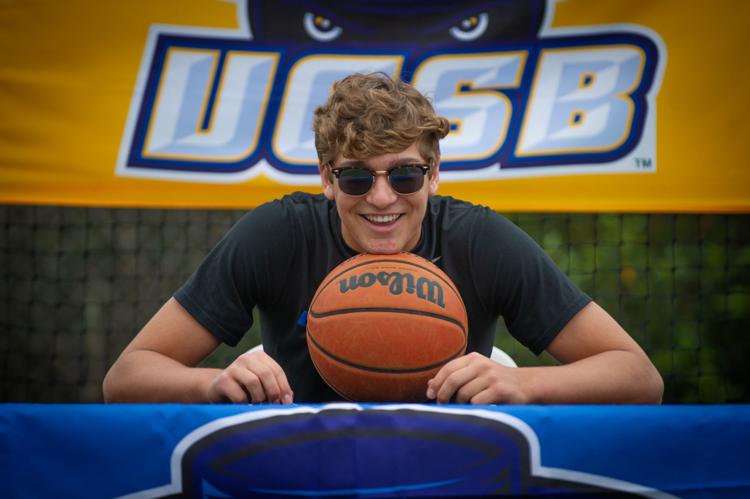 No. 2 Gage Gomez, Arroyo Grande
6-foot-3, 180 pounds, Class of 2020
Stats: Averaged 21 points, 6.7 rebounds, 5.2 assists and 2.2 steals per game as a senior. Named All-Area OPOY, Mountain League co-MVP.
College: Freshman walk-on at UCSB.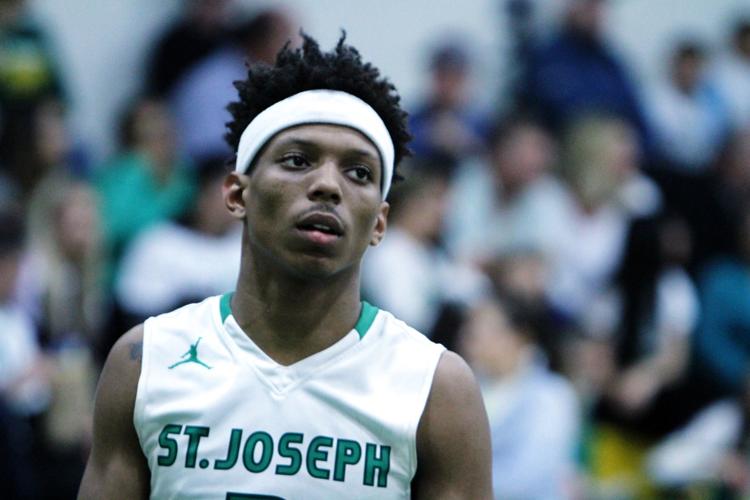 No. 3 JoJo Walker, St. Joseph
6-foot-1, 170 pounds, Class of 2017
Stats: 1,867 points, 320 rebounds, 551 assists, 202 steals. Averaged 20.1 points, 3.4 rebounds, 5.9 assists, 2.2 steals per game in 93 career games. All-Area MVP, All-Area OPOY.
College: Played at Portland.
Be the first to know
Get local news delivered to your inbox!