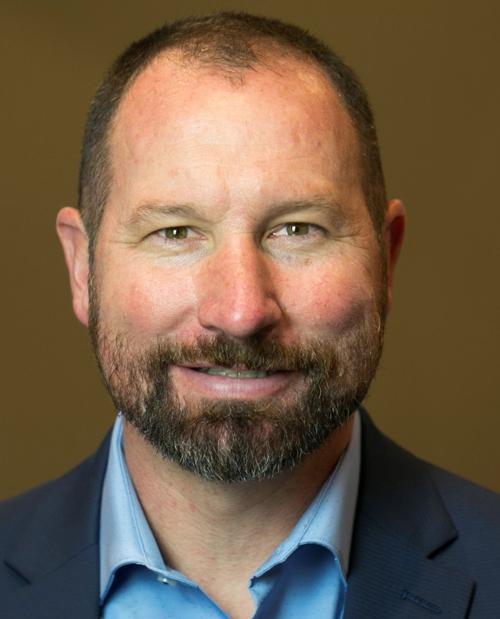 Recently, our Board of Supervisors and a majority of my colleagues decided to send a letter to Sacramento in support of California Senate Bill 467, co-authored by State Senator Monique Limon and Bay Area Senator Anthony Wiener.
Both myself and Supervisor Lavagnino refused to support the motion or sign the letter, as it seeks to undermine a long-standing industry in Santa Barbara County and one on which all residents depend.
If passed, this bill would effectively terminate over 90 percent of all onshore oil production throughout the state and result in the loss of over 2,000 head-of-household jobs here locally. Moreover, many of these jobs are housed in the North County and held by minorities, highlighting the continued struggle to find balance in a bifurcated County where north and south have two different ways of life and sets of priorities.
One issue with sending a letter of support regarding Senate Bill 467 is that it bears a striking resemblance to Santa Barbara County's Measure P, a countywide ballot initiative that was overwhelmingly defeated by voters in 2014.
By supporting Senate Bill 467, we, as elected officials, are not acting as public servants on behalf of those we represent. The people of Santa Barbara County have already voiced their opinion on this issue and the results have been made clear.
Our residents and voters understand that the oil industry continues to be an essential part of our daily lives, and a necessary partner as we transition to alternative fuels and attempt to satisfy the goals set forth by a homogenous legislature.
For instance, former Governor Jerry Brown admitted the help of the oil industry would be critical when he signed an executive order in 2018 —  declaring California would be carbon neutral by 2045.
Although I may disagree with the order or the feasibility of the policy, the former Governor is not incorrect in that statement. Our state and county do need the help of the oil industry if we are going to accomplish this goal, and we cannot put them out of business in the process.
When Brown made this statement, I assume that he was referring to Carbon Capture Utilization and Sequestration (CCUS), a method of trapping and storing carbon dioxide released during oil extraction. This modern technology allows for carbon emissions during the oil extraction process to be mitigated and stored underground, and whether you are a member of the oil industry, the Democratic Party or a conservative, there is a consensus: it will benefit our environment and is necessary to accomplish this goal.
In the modern news cycle and political climate, reality is often lost and idealism wins the day. The reality is that Senate Bill 467 would put thousands of minorities out of work, increase our dependence on foreign oil from countries like China, and completely undermine the values which our county has set forth. 
There is a path forward, and for the sake of North County residents and job creators in our community, I hope that path includes common sense and compromise.
Bob Nelson is Santa Barbara County's 4th District Supervisor.
Catch the latest in Opinion
Get opinion pieces, letters and editorials sent directly to your inbox weekly!