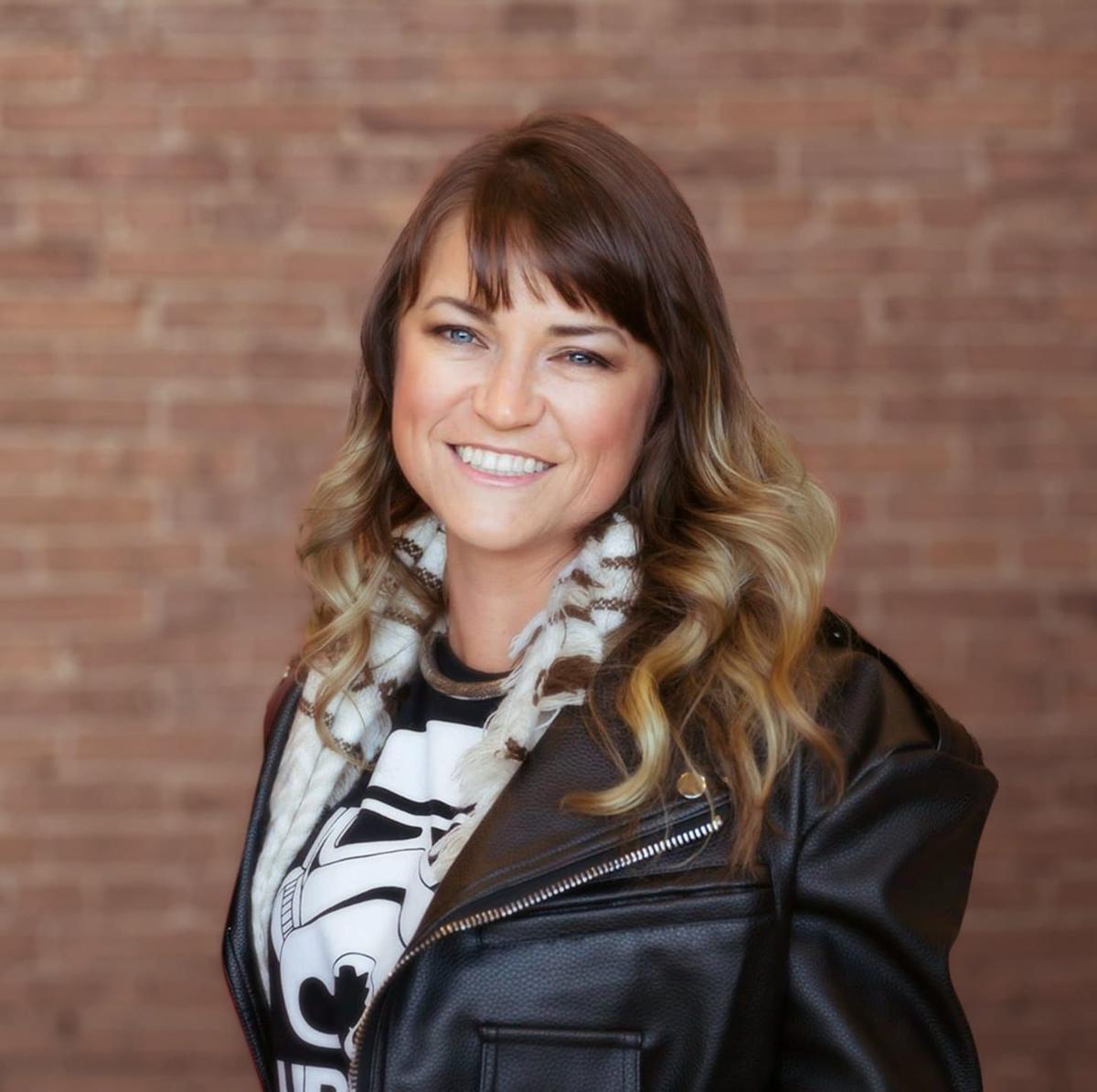 The well known maxim from Dumas' story of The Three Musketeers is of course "All for one and one for all." This noble pledge among valiant men is about watching out for the individual and the individual vowing to care for his comrade at arms.
But what if Athos, for example, disagrees with a plan of action set out by his friends? Maybe something feels off, or he knows information about the situation that the rest do not care to hear. How would we then feel if the motto was changed to "All for one and one for all. Or else"? Should Athos then be coerced into action, and do we believe he'll still feel the same feeling of trust and respect for his friends who would otherwise cause him harm if he were to not comply?
I would hope that most people would feel this approach wrong and egregious.
However, our society would suggest otherwise. We should absolutely be looking out for one another's best interest, but making people comply with that moral code means we are then forcing people to obey. Oftentimes people fail to realize that behind every law, no matter how noble the spirit, there is a gun enforcing it.
Lockdowns, curfews, mask mandates, potential for the future COVID vaccine to become mandatory, are all things that require use of deadly force if individuals do not comply. This one-size-fits-all type of ruling by governors like Gavin Newsom and Andrew Cuomo has unleashed overwhelming amounts of anguish, skepticism, and resentment among the people of their states.
Take for example something as simple as a fine for not wearing a mask. If you do not pay, the fee increases. If you continue to not pay there are other actions that can be used against you including taking your property. If you fight back against them taking your property then you can be arrested. If you resist arrest then deadly force can be used against you.
Most people will balk at the absurdity of someone letting things escalate over what seems to be a minor infraction. But that still does not change the end result, which could be the legal use of deadly force to enforce what we feel others should do. And for those of us who realize this we feel what Athos would likely have felt in the aforementioned scenario, distrust.
With crime having gone through the roof our police force has grown tired of both the crime increase and their inability to enforce justice due to a current lack of laws to prevent non violent crimes like burglary and shoplifting.
Our children are dying not from COVID, but from suicide as depression and mental health issues are exacerbated by the lockdowns and isolation.
The elderly are dying from loneliness. The other day I heard from a friend that his dear wife recently passed away after falling and breaking her hip. He was her main caregiver, but due to restrictions they couldn't be together during her recovery and she succumbed to her depression.
People are dying from preventable illnesses and advanced cancer that otherwise would've been caught had they been able to go in for the routine care that has been disrupted.
And by now many of us have heard enough first hand anecdotal evidence of tests being tampered with, patients and deaths being mislabeled, and even PPE equipment having been commandeered by the state from our front line workers to add to the state's stockpile for later use, while adding to the early hysteria that there was not enough to go around.
The FDA and CDC continue to cripple the public's opportunity for testing by holding back labs and manufacturers.
Many states have Certificate of Need laws or other such restrictions that keep our communities in a constant predicament of unmet medical needs. And the issue that doctors cannot simply transfer to another state experiencing surges without arduous state licensing requirements is absurd.
We are in a one-size-fits-all dystopian nightmare where the one enemy that our government wants us focusing on is COVID. Is it deadly to some? Yes. Do masks work to some degree? It's likely, but "the science" is still wishy washy, despite how often people tout that platitude. Have lockdowns helped slow the spread? Yes. Have they also unintentionally killed people, ruined livelihoods, increased crimes and addiction, among other things? Absolutely.
"All for one" is about recognizing individual needs and "one for all" is about volunteerism without force. Something to be mindful of if we're to move forward and heal from this year.
Catch the latest in Opinion
Get opinion pieces, letters and editorials sent directly to your inbox weekly!