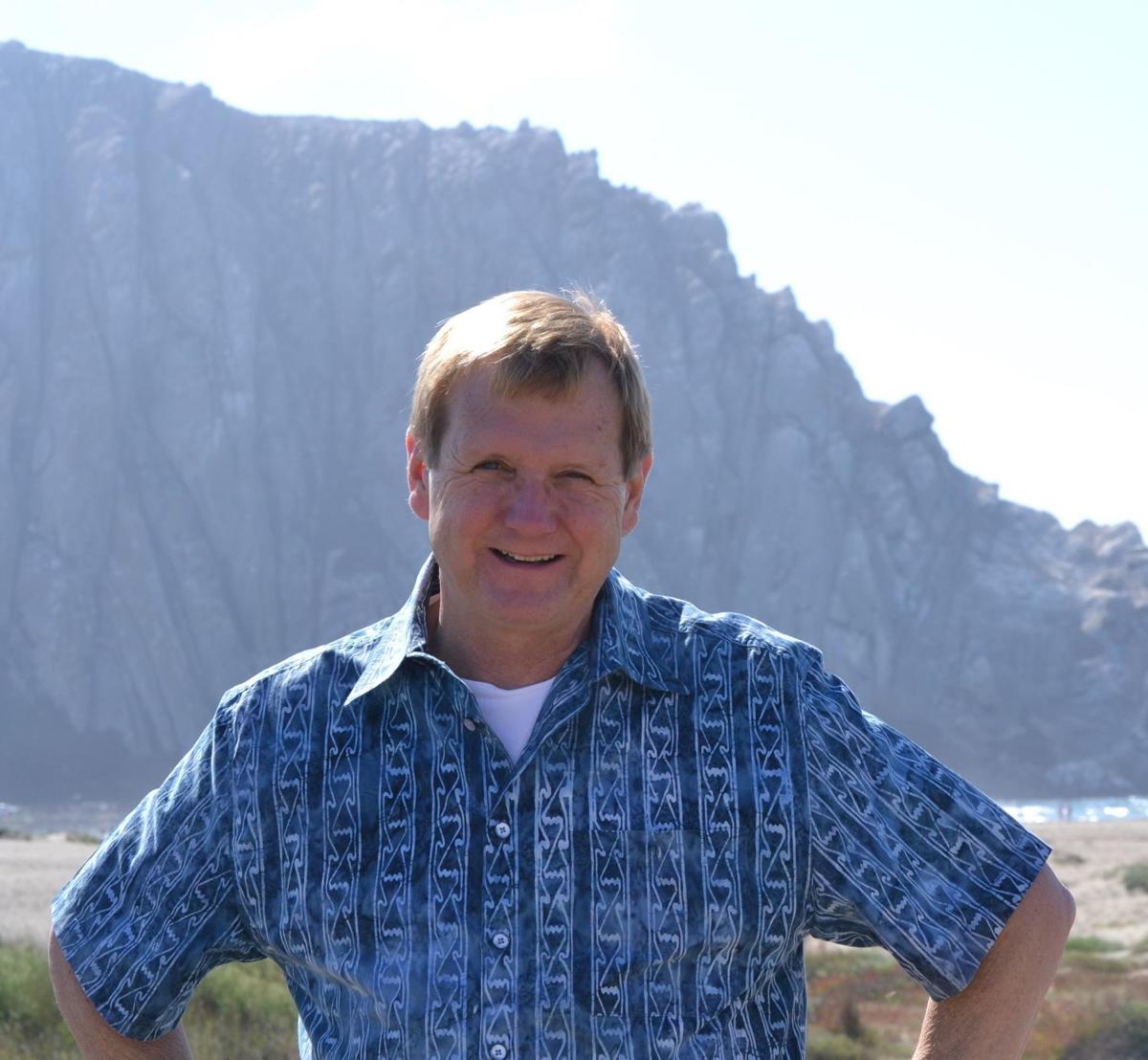 "If there is one thing the history of evolution has taught us, it's that life will not be contained … Life will find a way."
These words were spoken by Jeff Goldblum in the 1993 film "Jurassic Park." Goldblum was thinking of dinosaurs, but his words could apply with equal measure to the Northern Elephant Seal, thousands of which now inhabit a six-mile stretch of beach north of San Simeon, something that was once thought impossible. The comeback of the Northern Elephant Seal is nothing short of incredible, a wonderful example of life finding a way.
The oil produced from the blubber of the Northern Elephant Seal was highly prized in the 19th century, and the demand for it resulted in seals being hunted to near-extinction in the late 1800s. But a colony of 20-100 individuals on Mexico's Guadalupe Island managed to survive, and proved to be the elephant seals' salvation.
"It is a real success story of wildlife conservation in modern times," says Kathleen Curtis, president of the Friends of the Elephant Seal board of directors.
In 1955 some elephant seals were seen on Ano Nuevo Island, north of San Francisco. In 1961 the first pups were spotted. On Nov. 25, 1990, about two dozen elephant seals were seen in a small cove south of the Piedras Blancas Lighthouse, the genesis of a colony that now numbers 25,000 and counting.
"We see 5,000 pups born every year now," said Curtis. "The colony is expanding north and south. We are the largest rookery on the West Coast."
You have free articles remaining.
Elephant seals are named for their great size — adult males can weigh as much as 4,500 pounds — and the males' large proboscis, which resembles an elephant's trunk. Their range is extensive, from Baja California to Alaska, and they migrate 21,000 miles a year. Spending eight to 10 months a year in the ocean, they return to their rookeries to mate, give birth and rest.
"You can visit the elephant seals' colony 365 days a year, free of charge," Curtis said, but points out that January is special, since it is the birthing season and visitors can actually see a pup being born.
The San Simeon rookery is important for another reason, education. Every year at least 35 schools bring their students to see the elephant seals. Last year 2,100 young people were able to view them up close, in their natural state.
But not too close. For the good of both the seals and the visitors, it is important to remember the seals are protected by federal law, and it is illegal to touch them or harass them in any way. And while these large creatures may appear indolent as they lay on the sand, they can move extremely quickly when they want to, as much as 20 feet in five seconds, another reason to not get close to them.
The Friends of the Elephant Seal Visitors Center, 250 San Simeon Ave. in San Simeon, is an excellent resource for visitors. Docents in blue jackets are also on hand at the viewing site itself to answer questions. The Friends have also posted an informative video on line: https://www.elephantseal.org/view.htm.
You can see the elephant seals by driving north on Highway 101 and going five miles past Hearst Castle. You can call the Visitors Center at 805-924-1628 for more information, or else visit their website at: www.elephantseal.org.
The more you learn about the elephant seals, the more you realize how special they are. Life found a way, for the benefit of us all.
Mark James Miller is an associate English instructor at Allan Hancock College and president of the Part-Time Faculty Association. He can be reached at mark@pfaofahc.com