Photos: Righetti sweeps Immanuel, to play Saturday for CIF title
Righetti swept Reedley Immanuel in the D3 semifinals on Thursday.
The Warriors will now play Fresno Memorial for the CIF title on Saturday with a match at 2 p.m. in Visalia. The CIF championships are being held at the College of the Sequoias.
110719 Immanuel RHS volleyball 12.jpg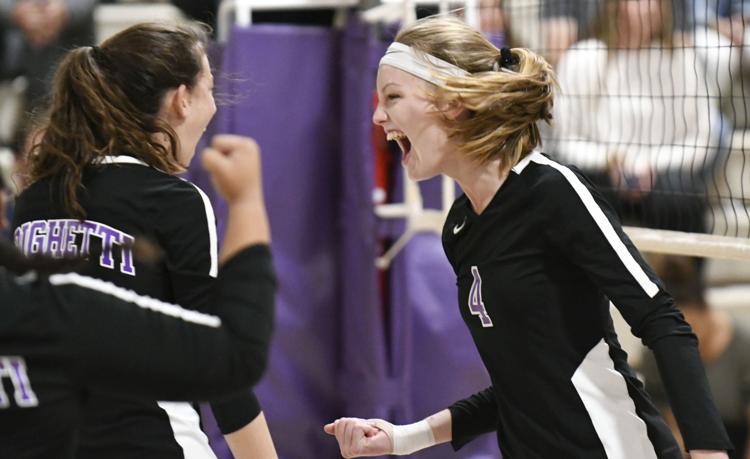 110719 Immanuel RHS volleyball 13.jpg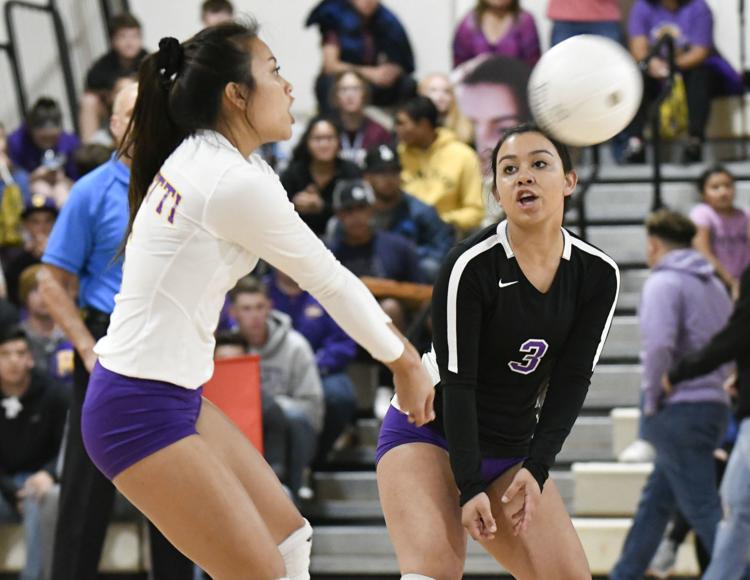 110719 Immanuel RHS volleyball 14.jpg
110719 Immanuel RHS volleyball 01.jpg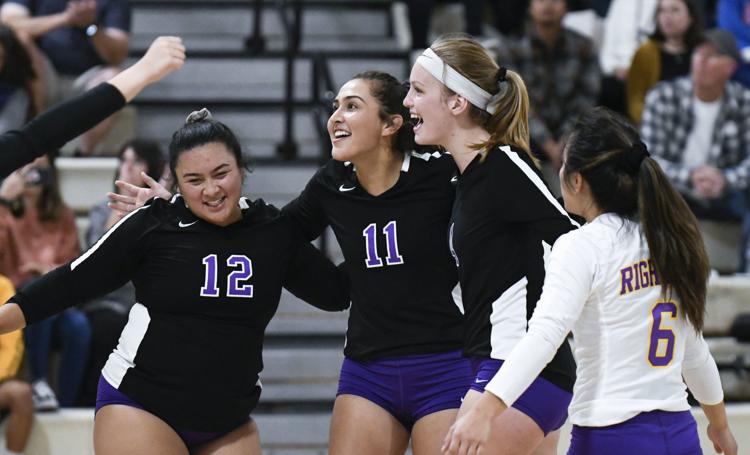 110719 Immanuel RHS volleyball 02.jpg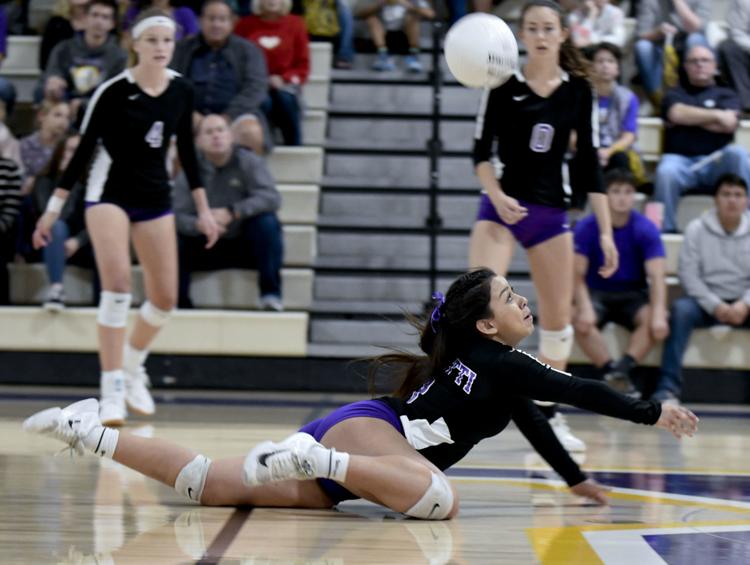 110719 Immanuel RHS volleyball 03.jpg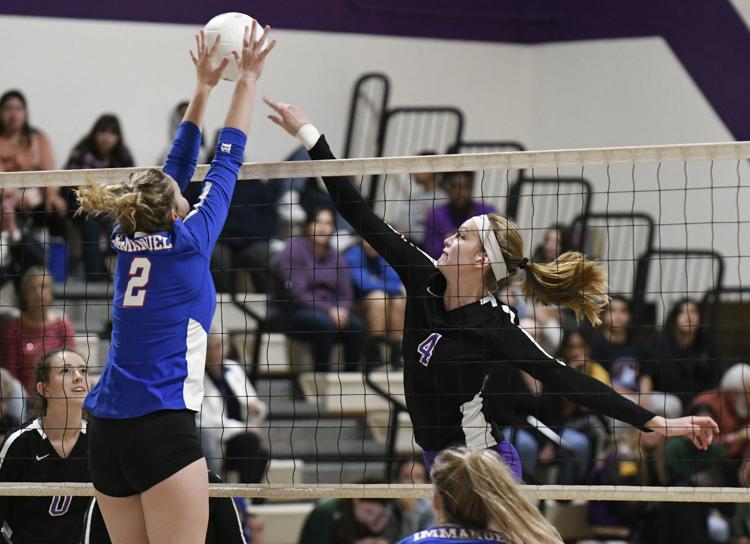 110719 Immanuel RHS volleyball 04.jpg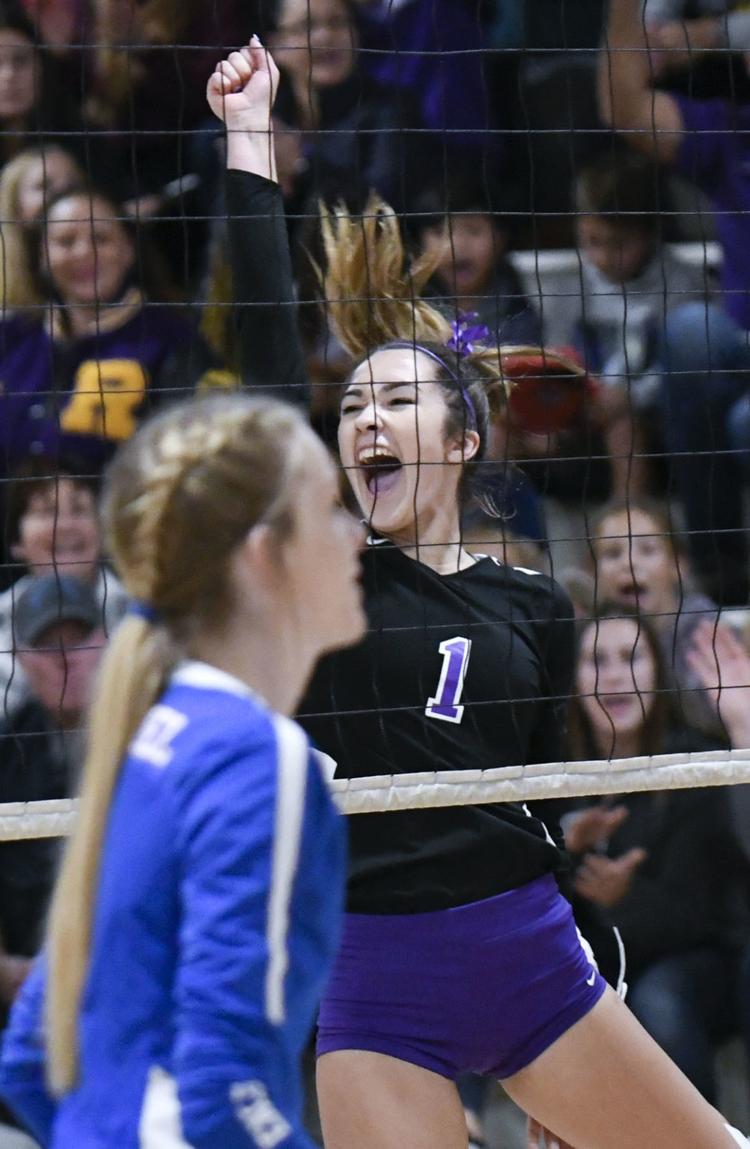 110719 Immanuel RHS volleyball 05.jpg
110719 Immanuel RHS volleyball 06.jpg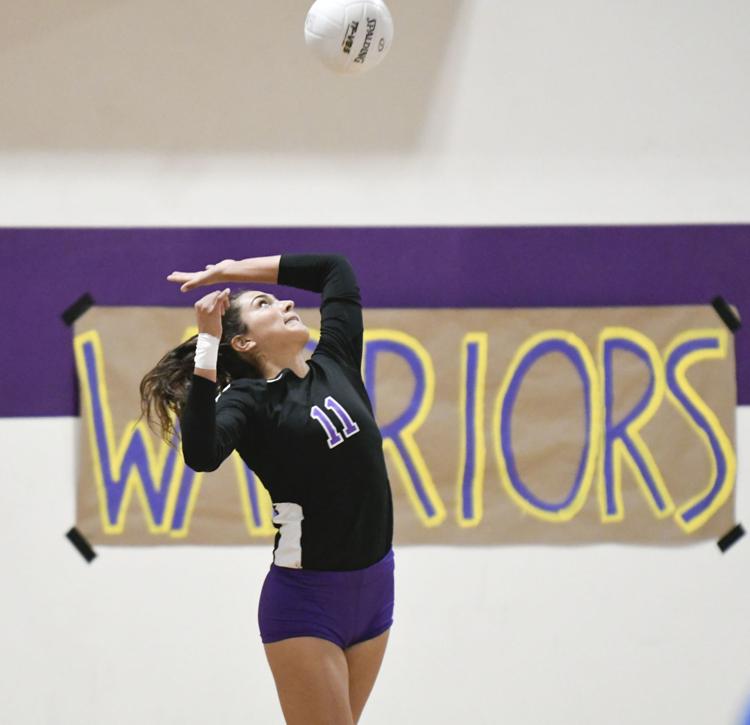 110719 Immanuel RHS volleyball 07.jpg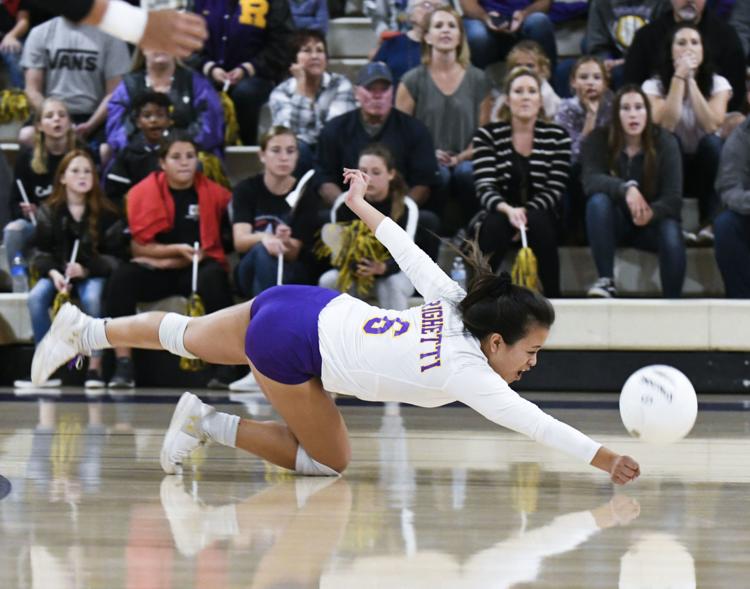 110719 Immanuel RHS volleyball 08.jpg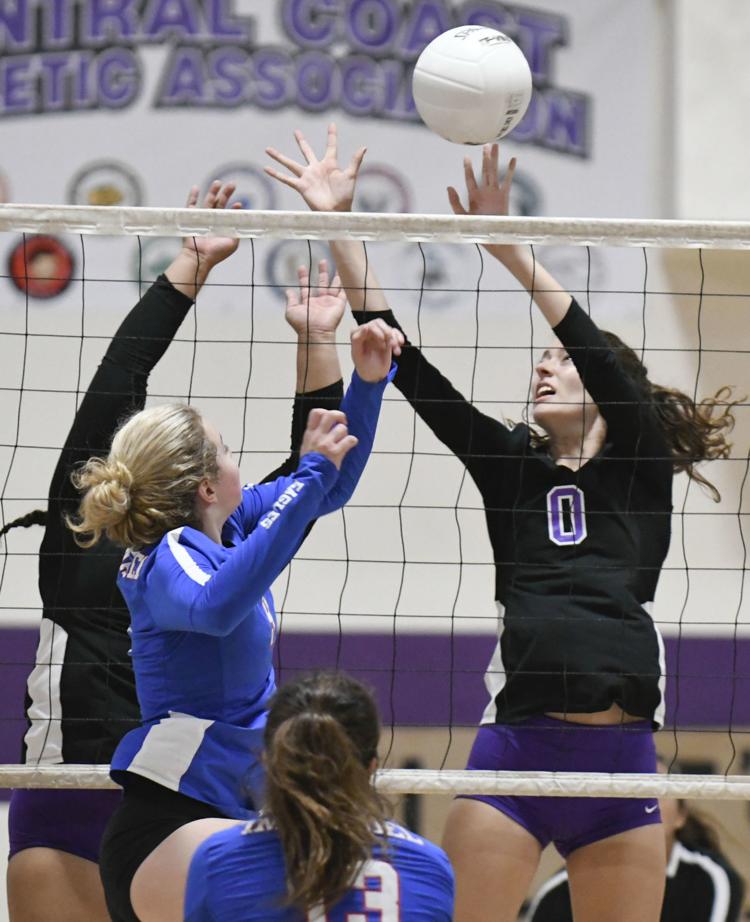 110719 Immanuel RHS volleyball 09.jpg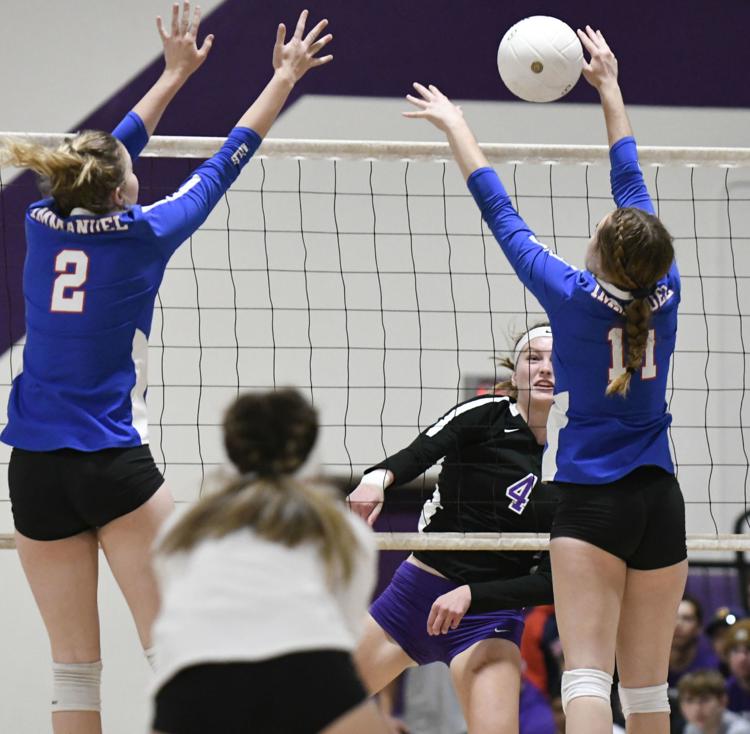 110719 Immanuel RHS volleyball 10.jpg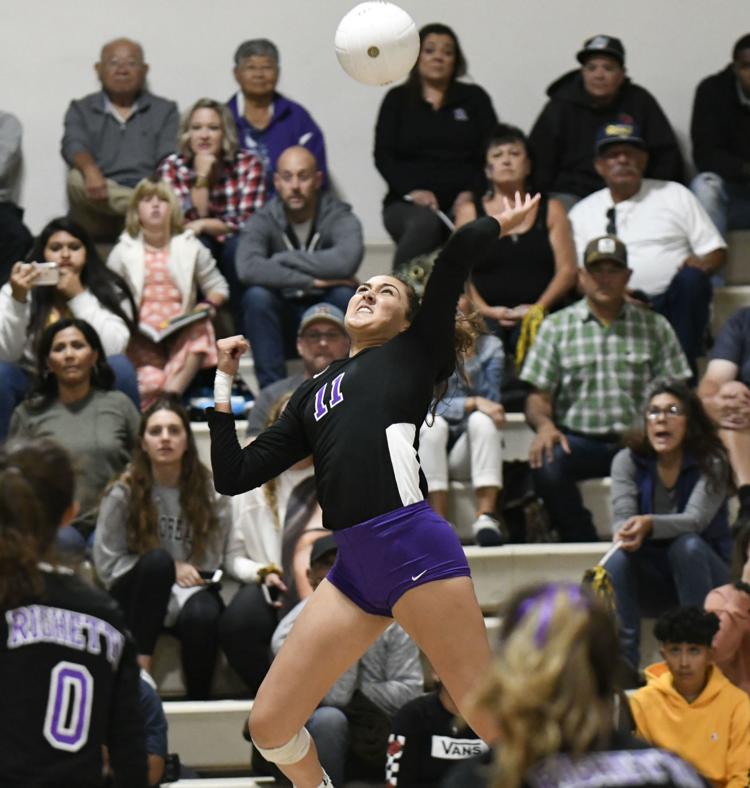 110719 Immanuel RHS volleyball 11.jpg