Guadalupe Rabago has been selected as Santa Barbara County's next chief probation officer.
Rabago, who goes by "Lupe," will assume his duties Monday. His selection was announced by presiding Superior Court Judge James E. Herman and presiding Juvenile Court Judge Arthur A. Garcia. He will succeed the retiring Beverly Taylor in his new position.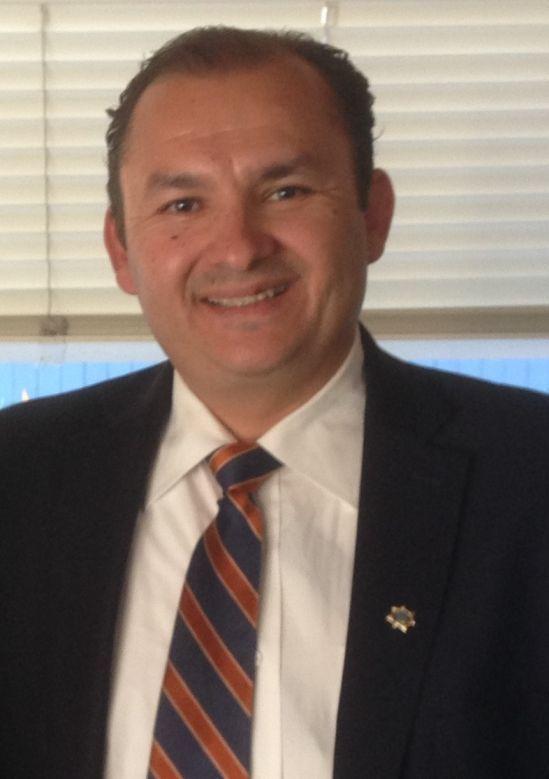 Rabago is currently the interim chief probation officer for Imperial County, where he has served since October 2012 as the assistant chief probation officer. Prior to relocating to Imperial County, Rabago served San Diego County in the positions of correctional deputy probation officer, deputy probation officer, senior probation officer and supervising probation officer, dating back to July 1999.
Rabago is a graduate of the University of California, Riverside, where he earned his bachelor's degree in political science. He also is a graduate of National University in San Diego, where he earned his master's degree in public administration.
Be the first to know
Get local news delivered to your inbox!