Search / 321 results found Showing: 1-10 of 321
The Arts Outreach production runs July 28-31, at Kalyra Winery. Admission is $20 for adults and $15 dollars for children, and can be purchased by calling 805-688-9533.
You can imagine how frustrated and heartbroken I was to spend the majority of last eighteen months unable to go to the theaters.
PCPA is seeking affordable housing for emerging theater artists in training at the theater's conservatory.
Following in the line of 'Cheers', 'Coach' and even "Celebrity Death Match' is one of the more recent sports sitcoms, "The Crew." A half hour-long Netflix original series starring actor-comedian Kevin James.
PCPA will celebrate the season with an encore presentation of "Home for the Holidays," a holiday-themed cabaret show streamed online from 6 p.m. Tuesday, Dec. 19 through Saturday, Dec. 19 at 10 p.m.
Several states are seeing COVID-19 spikes and records, and some are turning to mask mandates. Here's what you should know about face masks and more of the latest virus developments.
Plus, questions about rebroadcasting old shows and more.
The latest 'Crossroads' will see Halsey and Kelsea Ballerini share the stage.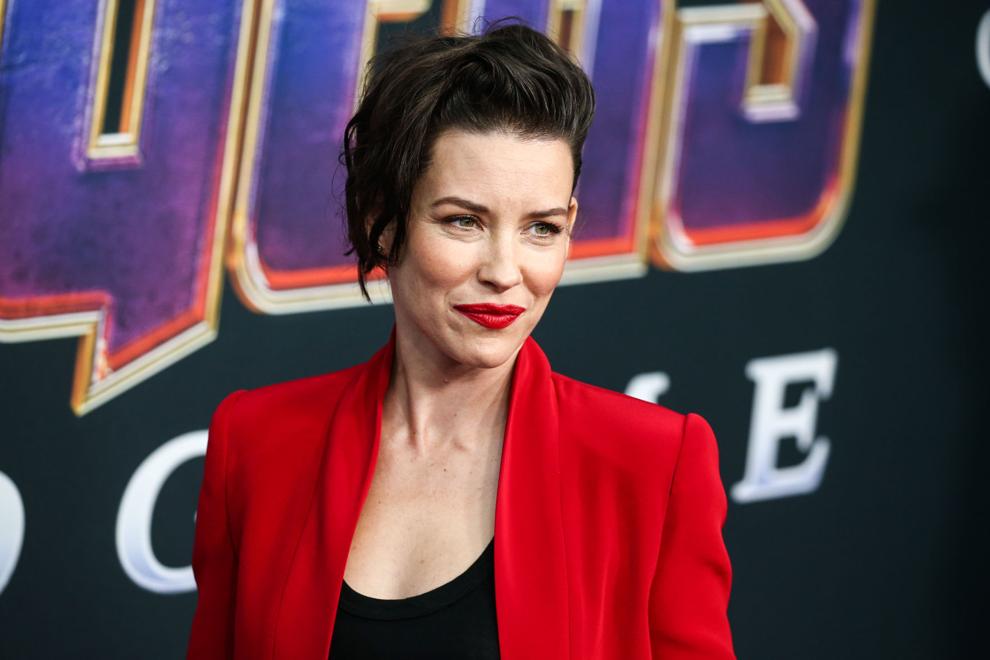 Evangeline Lilly
Evangeline Lilly, who would later come to fame for starring on the hit ABC series "Lost," had a bit part in "Freddy vs. Jason" in 2003.