Hancock College sophomore Milan McGary would like to continue her basketball career at the next level.
She would like to continue it if competitive basketball is around for the 2020-21 season, that is.
"I definitely (want to continue playing basketball), but with everything going on, it's questionable that there will even be basketball," come the 2020-21 season, said McGary.
Sports nationwide effectively came to a halt in March because of the COVID-19 pandemic, and basketball was among the casualties.
The NBA had opened some practice facilities, with adherence to local guidelines.
However, the status of resumption of the NBA season was uncertain at press time and, while league officials seem hopeful there will be a 2020-21 season, nothing that far into the future seems certain.
Area athletes have been pulling in scholarship offers to continue their football careers at the next level. 
McGary said the her college plans have become more clear over the recent weeks, though she's hopeful yet cautious about the prospects of her playing basketball in college again.
"I have been accepted into Cal Lutheran and if we are able to construct a team in the fall, I will also be playing on the women's basketball team there," McGary said.
McGary was the Hancock nominee for the 2020 Northern Santa Barbara County Athletic Round Table Female Athlete of the Year scholarship.
McGary came to the United States after being adopted from her native Haiti.
"I was born in the poorest slum of Haiti, Cite Soleil, and at the age of 4, I was adopted and came to the United States," McGary wrote in her scholarship essay. "I was very fortunate to have been brought into such a loving, accepting and supportive family, and to have grown up in the Santa Barbara area. My mother and I are extremely close and I admire how she brought me and all my siblings together."
McGary initially came to the United States with just an older sister, but her adoptive mother eventually added her two younger sisters, Evelina and Jaylia from Haiti, to the family.
"Four years later, my two youngest siblings, Michael and Amani, joined our family after being in the foster care system for several years. I love my family and it is beautiful and unique," McGary wrote.
McGary played basketball at San Marcos High in Santa Barbara and then spent the last two seasons at Hancock.
An injury-riddled Hancock women's squad still made it to the second round of the state playoffs in 2020 — the Bulldogs got all their games in just before the pandemic caused the cancellation of everything else in the sports world — and McGary was an integral reason why.
The former Royal graduate was a dependable scorer and rebounder for Hancock coach Cary Nerelli. Injuries left the Bulldogs with six players on their roster — and sometimes the Fab Five, the starters — were all the Bulldogs had at game time.
Yet they carried on, and McGary helped them get to the post-season.
Usually one of the shorter players on the floor, McGary wasn't shy about going after rebounds. She has quick hands on defense, and she can also score. McGary put in a career-high 29 points in a Feb. 8 game against Moorpark, the top-ranked team in the state at the time.
McGary is also very community-minded. Her scholarship application lists 22 awards/community activities, and many on the list are community activities.
The QPR Suicide Prevention Gatekeeper Program, in December of 2018, was one of the activities McGary participated in.
McGary says she will major in liberal studies. She wants to become an elementary school teacher and McGary said her mother, who she said before has been her biggest booster, is a big reason why.
"Julian texted me Wednesday and said, 'Hey, workers here did so much for me, I wanted to give something back," said Lompoc High principal Paul Bommersbach.
"My mom home schools my younger siblings," she said.
With team workouts cancelled since March because of the pandemics, McGary is making due with solo workouts.
"I've been doing a lot of running — I'm getting to the point where I run two miles just around my neighborhood," she said.
I'm really trying to get (my time) down to six minutes a mile."
Soon, "I'm going to try to incorporate some weight training and basketball into my workouts," she said.
When it comes to the online learning she and her fellow students must do now, because of the pandemic, "I would definitely rather be in the classroom," she said.
"I miss the routine of getting up, getting ready for school and interacting with teachers. With online learning, it's just not the same."
120619 Hancock Womens Bball 11.jpg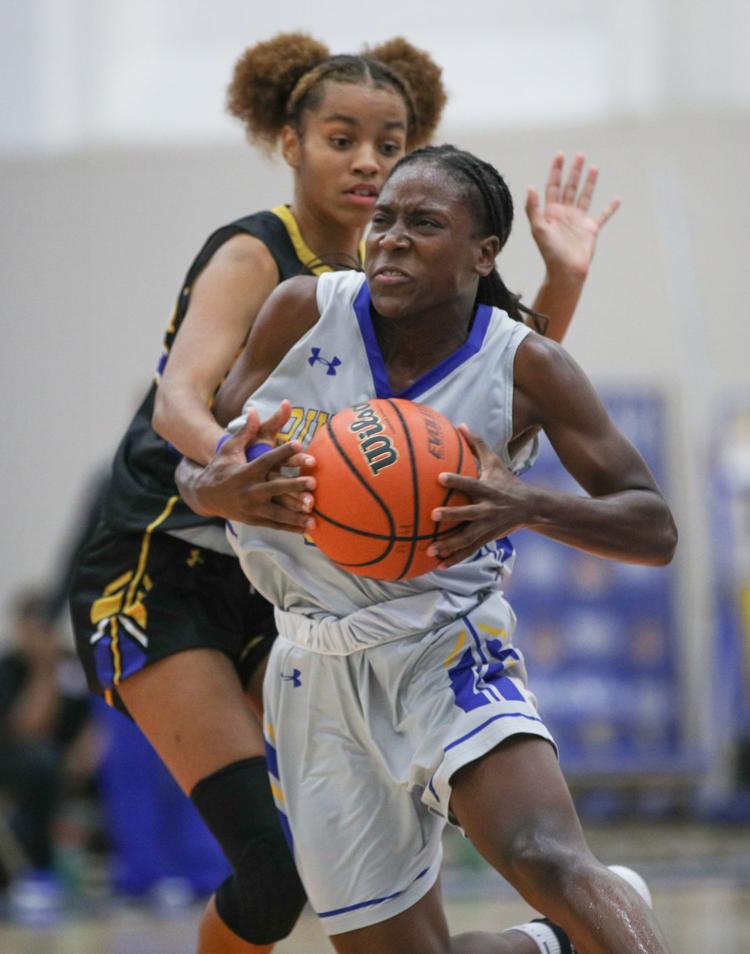 021020RoundTable10.jpg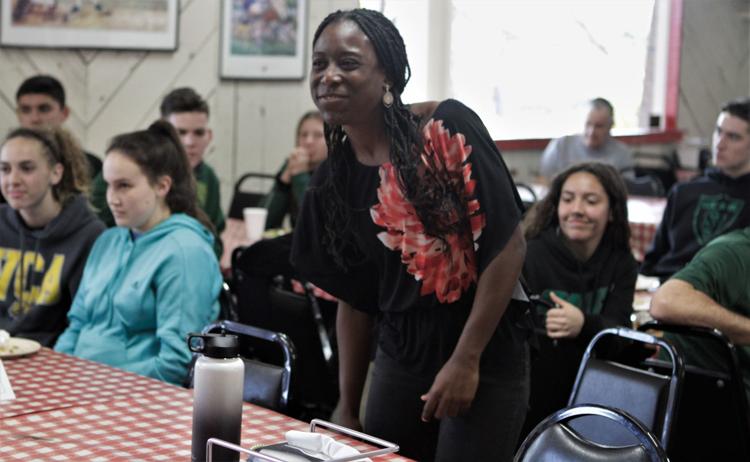 012520 WBB Hancock vs Oxnard 08.jpg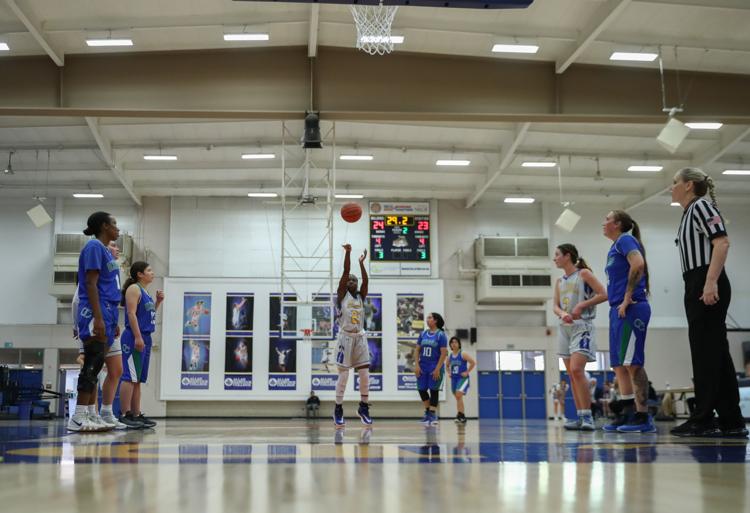 012520 WBB Hancock vs Oxnard 10.jpg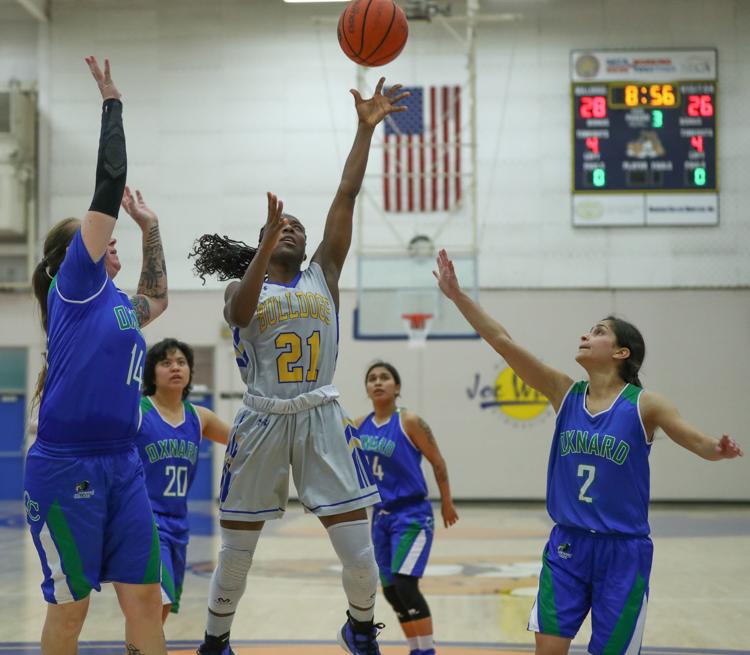 012520 WBB Hancock vs Oxnard 17.jpg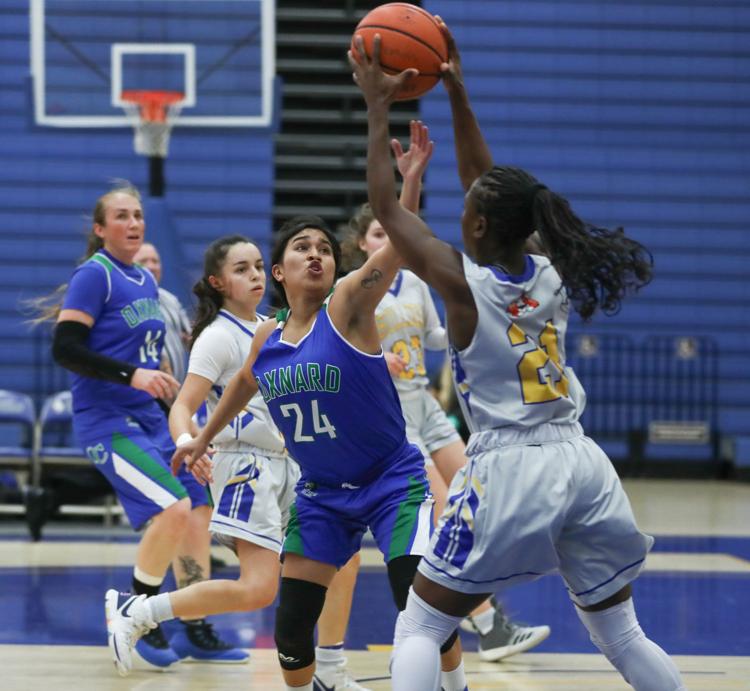 012520 WBB Hancock vs Oxnard 02.jpg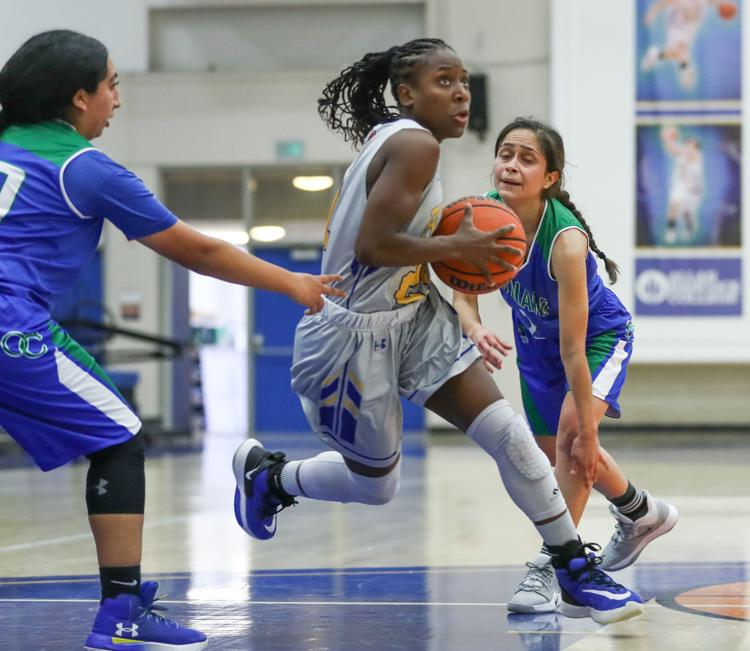 012120 Hancock women's basketball 02.jpg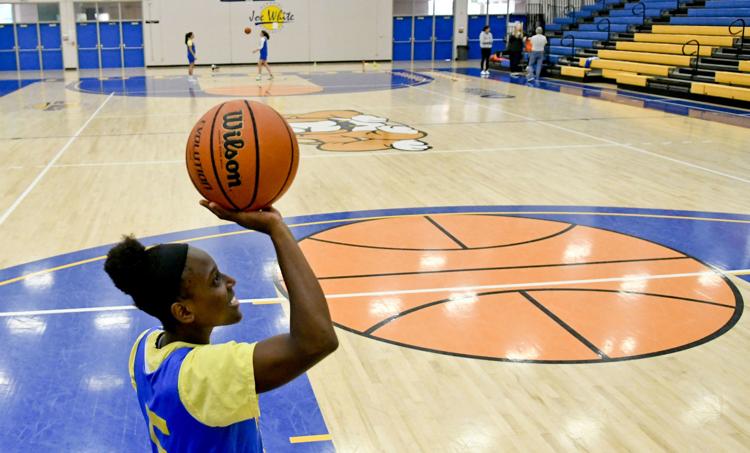 120619 Hancock Womens Bball 17.jpg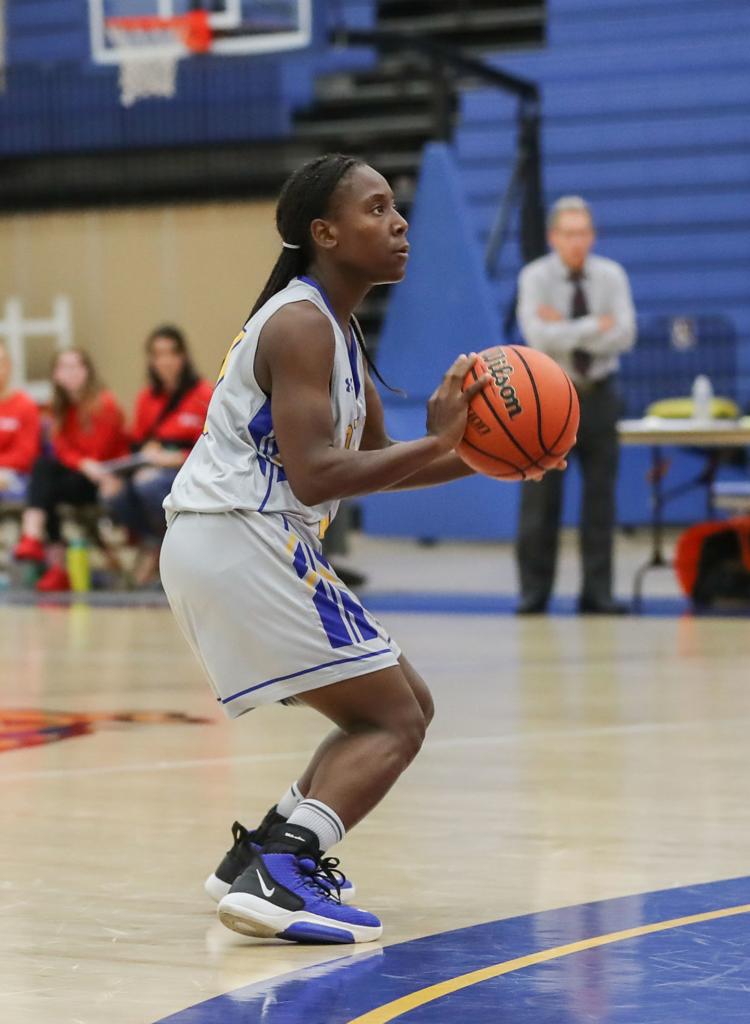 120619 Hancock Womens Bball 25.jpg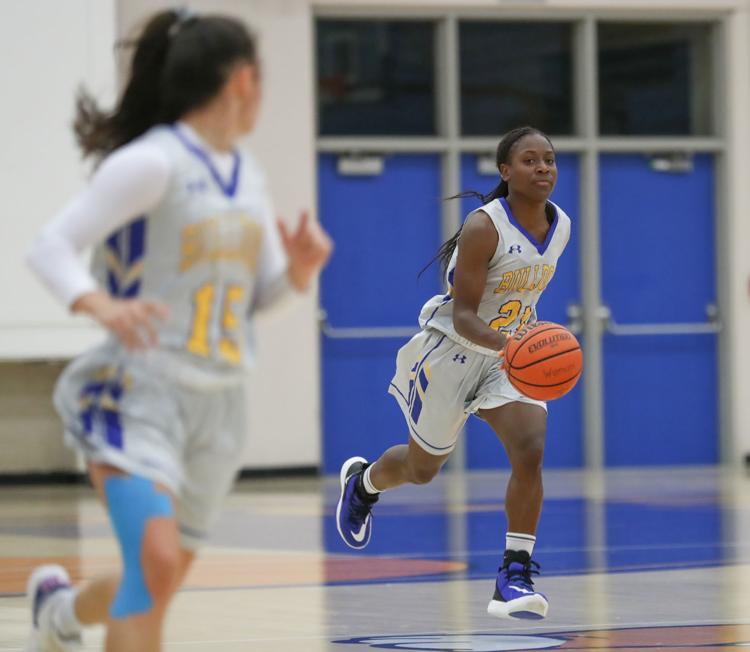 120619 Hancock Womens Bball 01.jpg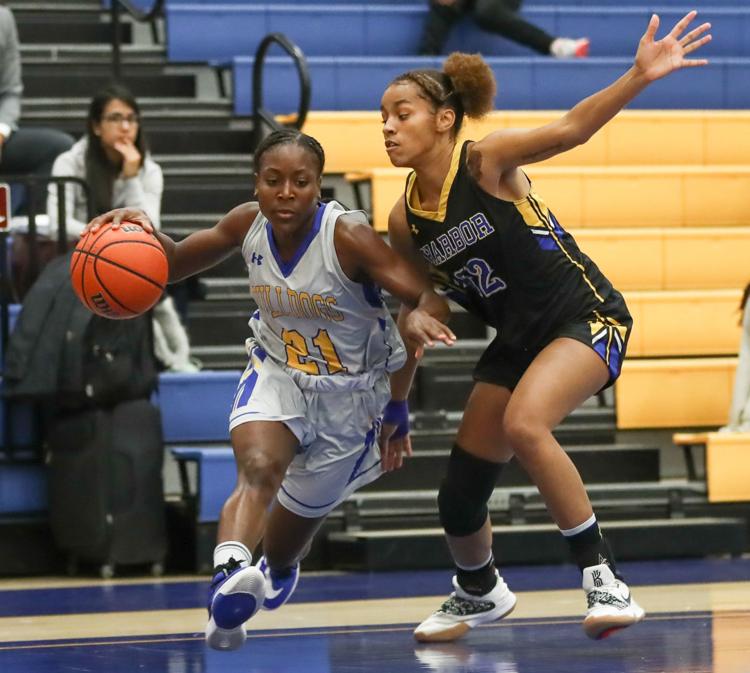 120619 Hancock Womens Bball 06.jpg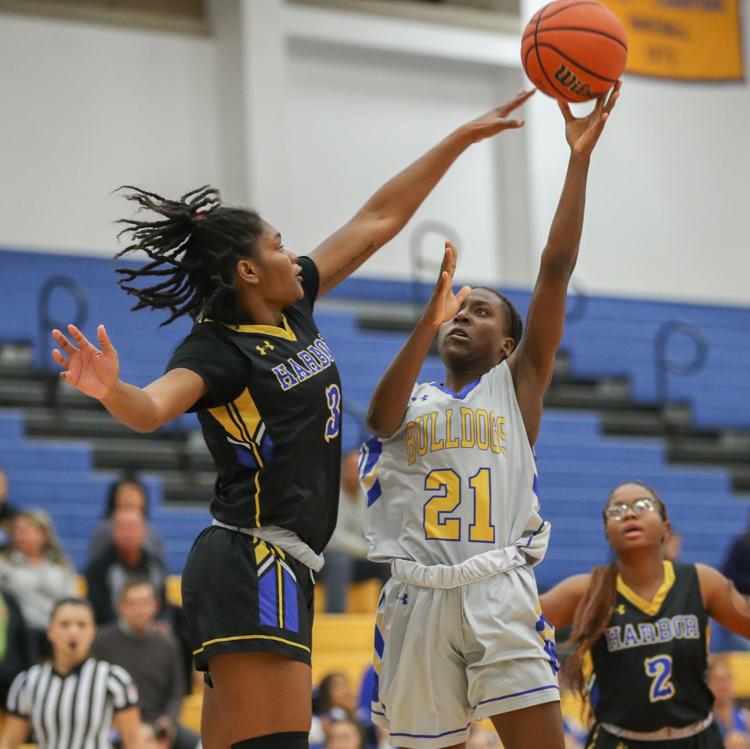 112619 Reedley AHC 05.JPG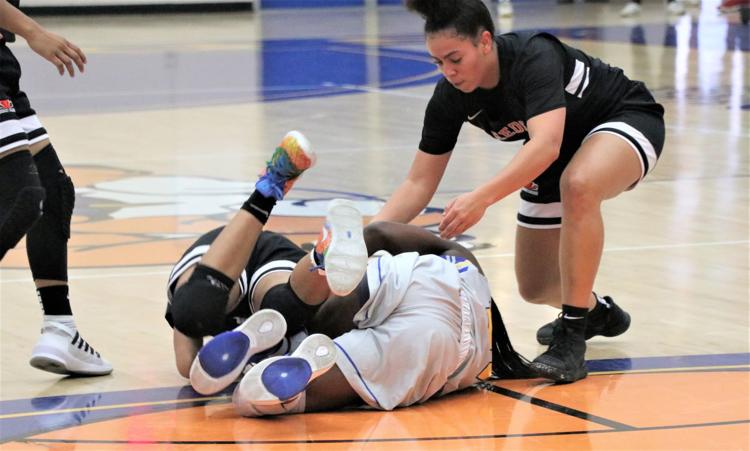 111319 Sequoias Hancock women's BB 01.jpg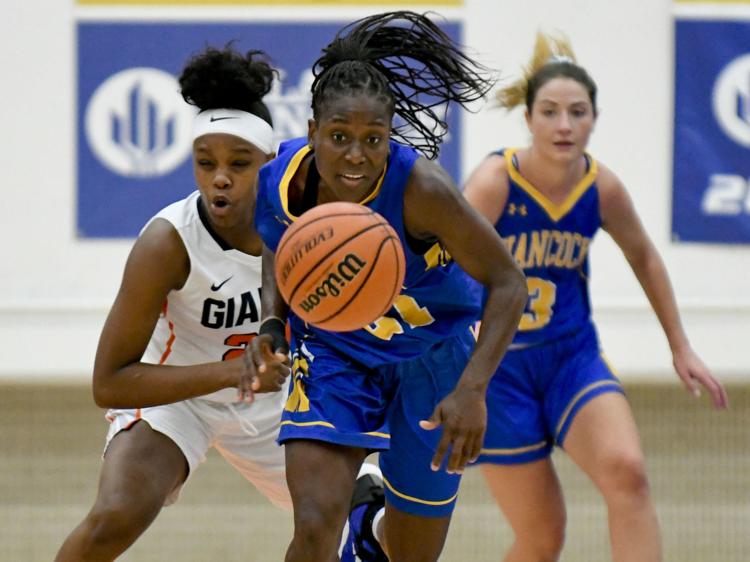 111319 Sequoias Hancock women's BB 07.jpg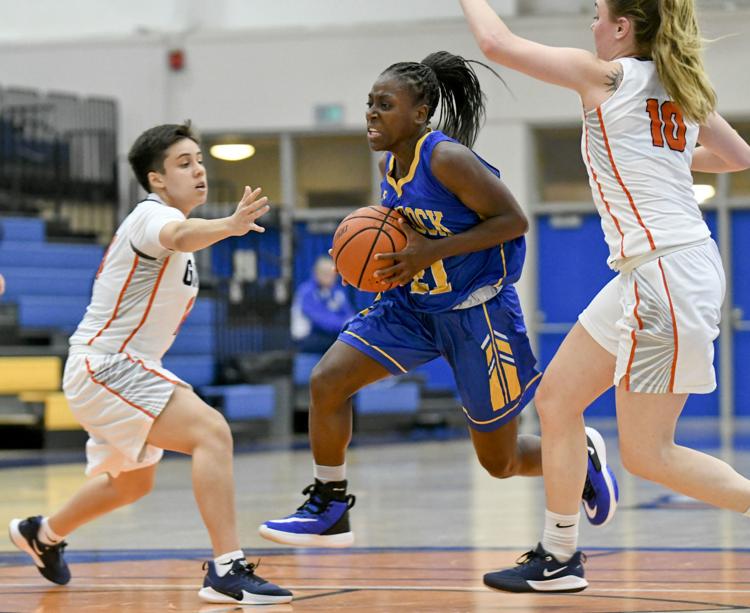 111319 Sequoias Hancock women's BB 08.jpg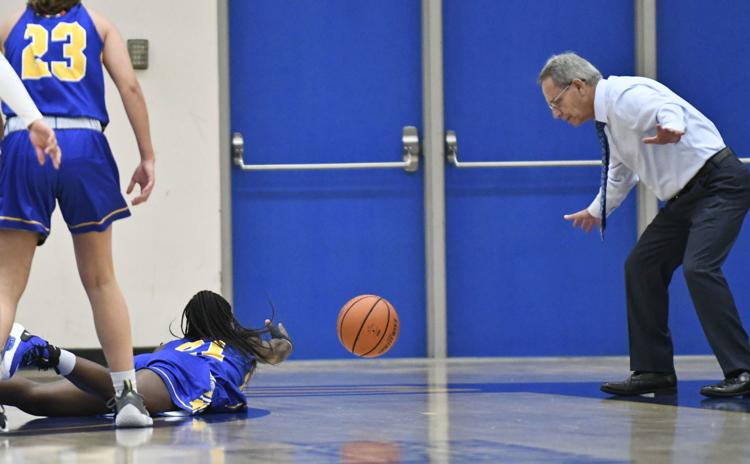 101619 Meet the Bulldogs 03.jpg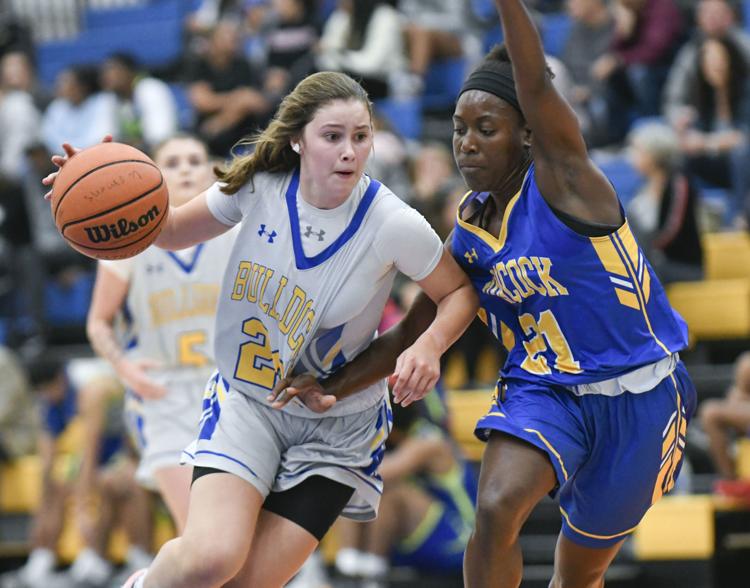 101619 Meet the Bulldogs 21.jpg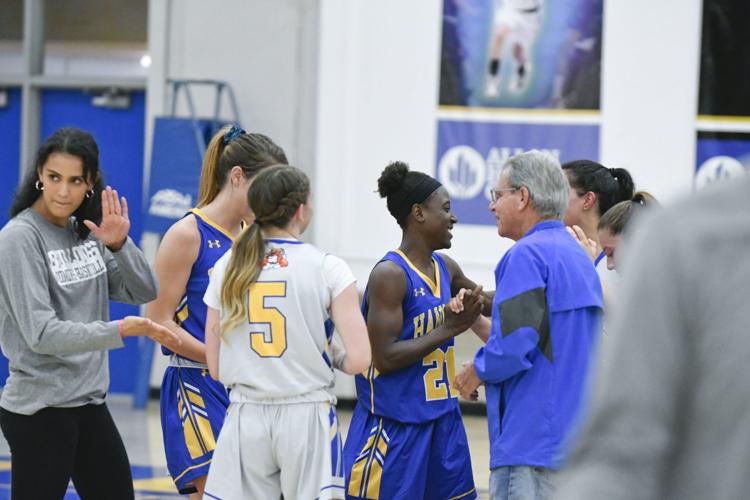 Be the first to know
Get local news delivered to your inbox!