Karlos Balderas is climbing the rungs of professional boxing. 
The Santa Maria native hasn't come close to slipping up yet. And he's confident that won't ever happen. 
But the toughest obstacle in his path to boxing superstardom is standing in front of him.
Balderas, the 2016 Olympian, is scheduled to face Chicago's Josh Hernandez, who is 9-2 as a professional with seven knockout wins.
Balderas is 8-0 and also has seven KOs. 
The bout will take place Saturday night in Minneapolis, Minnesota, and will be broadcast live on Fox Sports 1. Balderas-Hernandez is the co-main event. 
Though he's facing his toughest opponent yet and fighting out-of-state for only the second time as a pro, Balderas didn't seem too concerned while training at his family's gym in Santa Maria this week.
"I'm confident going into the fight. I'm not really too worried about the location," Balderas said. "A ring is a ring and there's going to be an opponent on the other side of it. I'm going in guns blazing. As I'm going up in fights, as I'm going up in rounds, my opposition stiffens up. I'm fighting more complicated fighters."
The bout is scheduled for eight rounds. Balderas' longest fight of his pro career has been four rounds. He has 19 rounds in eight fights.
The 23-year-old Balderas says he's viewing Saturday's bout, which will be held at the Armory in Minneapolis, as a sparring session. The bout is a part of the Jamal James-Antonio Demarco main event. The broadcast will start at 5 p.m. Pacific Time, Saturday night on FS1.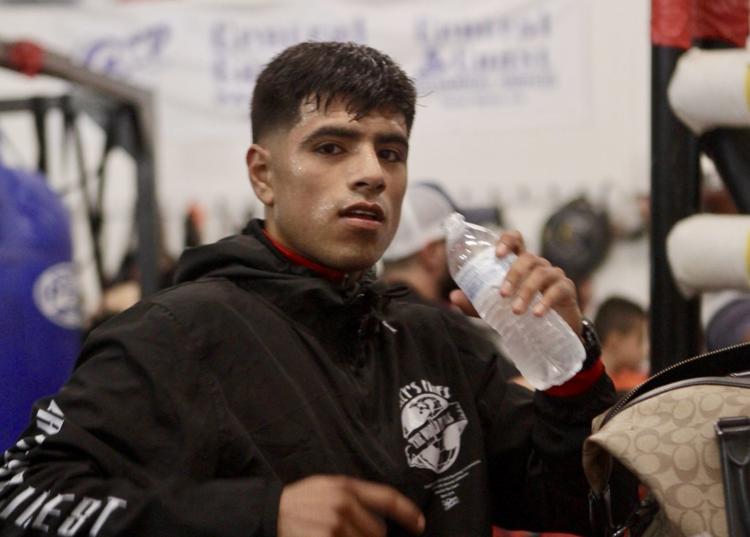 The bout comes in another large venue for Balderas. The Minneapolis Armory is an 8,400-person capacity events center in downtown Minneapolis. It was built for the Minnesota National Guard in 1936.
You have free articles remaining.
Register for more free articles
Stay logged in to skip the surveys
Balderas sees the trip to the Twin cities as a major moment, giving him new exposure in a different part of the United States.
"It's a big opportunity to gain new fans. I need to grow my market over there a little bit," Balderas said. "My promoters are doing a great job with us. My fights have been televised and the last few of my brother's (Jose) fights have been televised."
His most recent fight, the April 20 bout against Luis May, was held at the 9,000-seat Dignity Health Sports Park in Carson.
Balderas' previous eight opponents had a combined record of 78-68-8 at the time Balderas clashed with them.
Balderas says he's determined to take his time Saturday night and not focus on ending the fight early, taking what his opponent gives him.
"I'm looking to start more composed, start my rounds more relaxed because I'm going eight rounds now. Eventually, I'll be going 10 rounds," Balderas said. "I'm not going to be able to knockout everybody. I'm going to go in there composed, but I'm going to be first and I'm going to be sharp.
"I doubt my opponent is going to take the full eight rounds, but if he does I'll be ready for it."
Though he's not overlooking Saturday's fight, Balderas still has his eyes on the ultimate goal: winning a world title. And he knows he's not quite there yet, but that day is certainly on the horizon.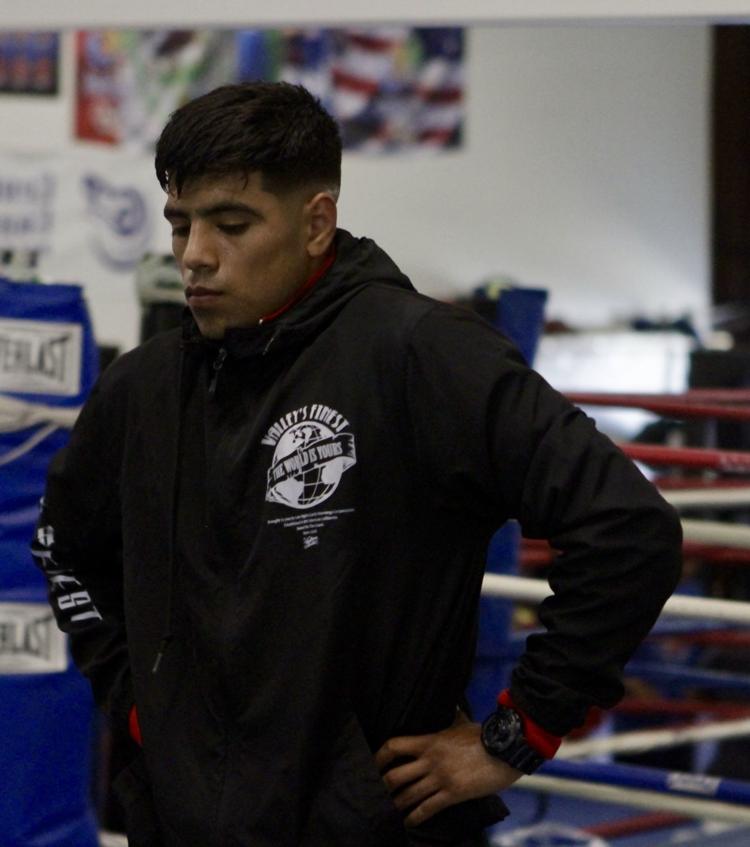 "I plan on coming in and taking the title, but when the time is right," Balderas said. He's looking for a title fight late in 2020.
"There will be no doubt in my mind that I'm going to take the title," he added. "The thing is to keep the title. There's no point in winning the title and having it taken from your hands."
Balderas is eyeing a title fight at 130 pounds and, eventually, at 135. He may fight at 126 occasionally, but feels it'd be too difficult to fight for a title at that low of a weight.
071019BalderasBoxing02.jpg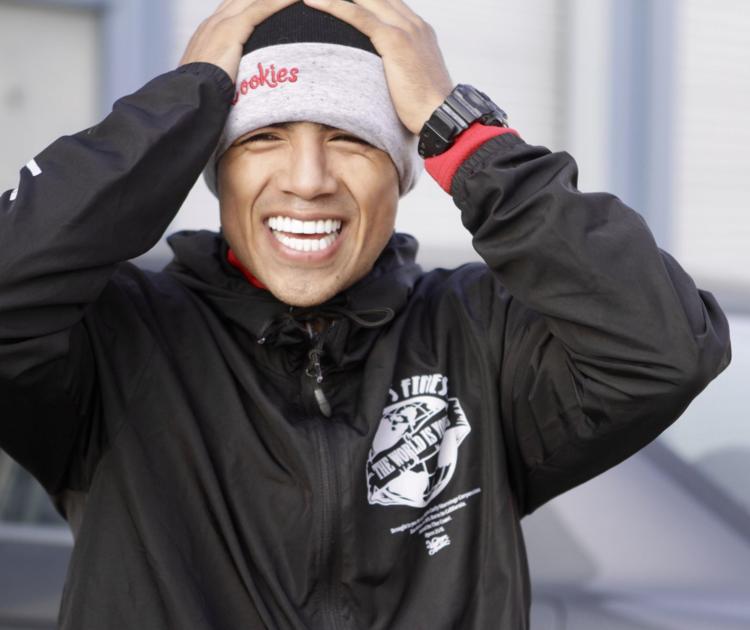 071019BalderasBoxing01.jpg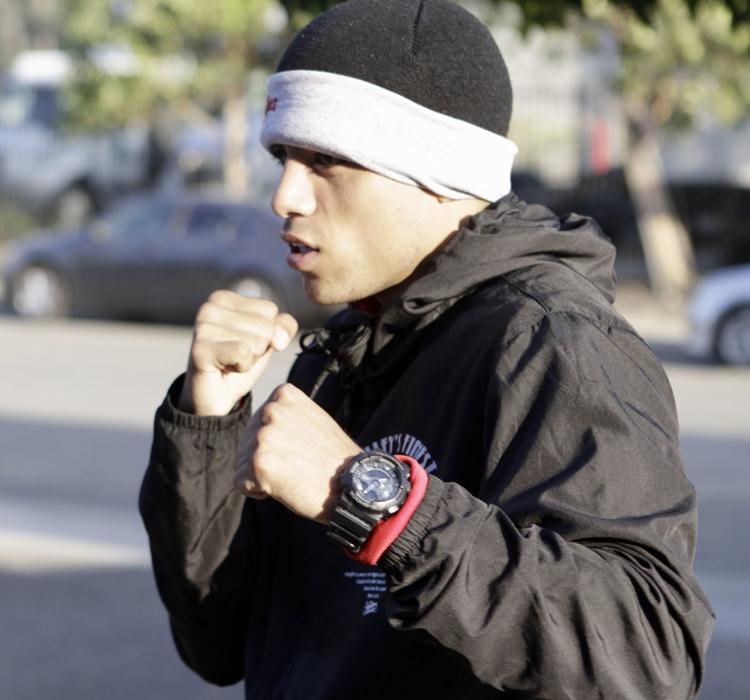 071019BalderasBoxing06.jpg
071019BalderasBoxing03.jpg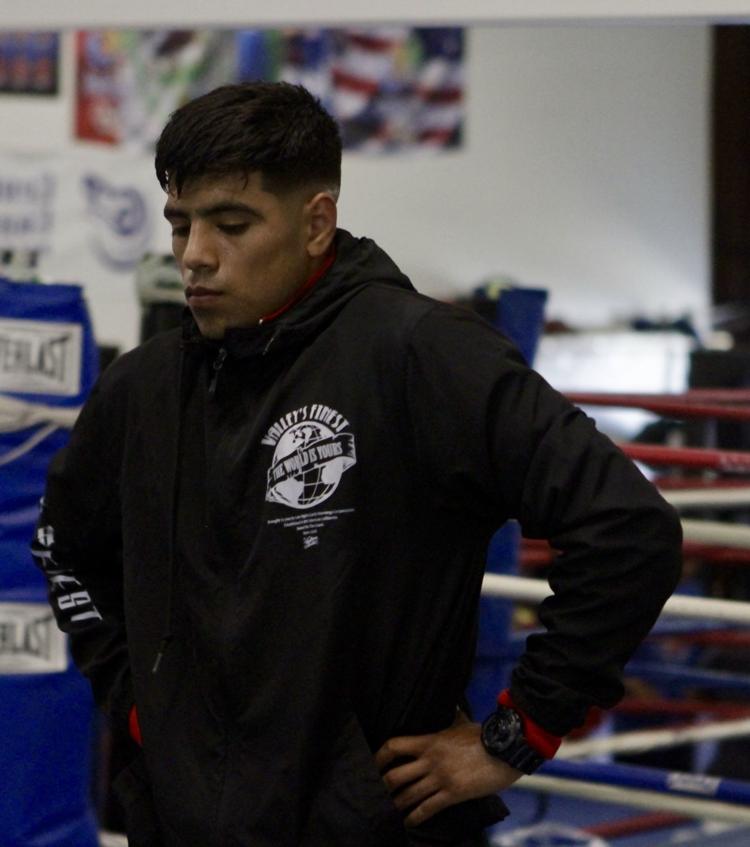 071019BalderasBoxing05.jpg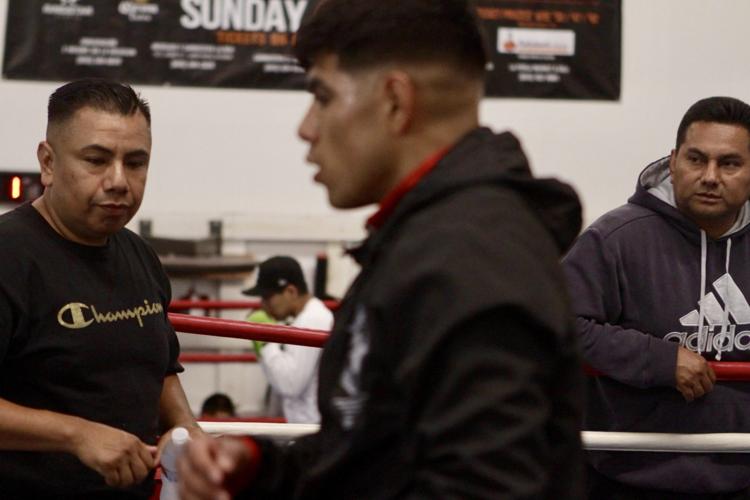 071019BalderasBoxing04.jpg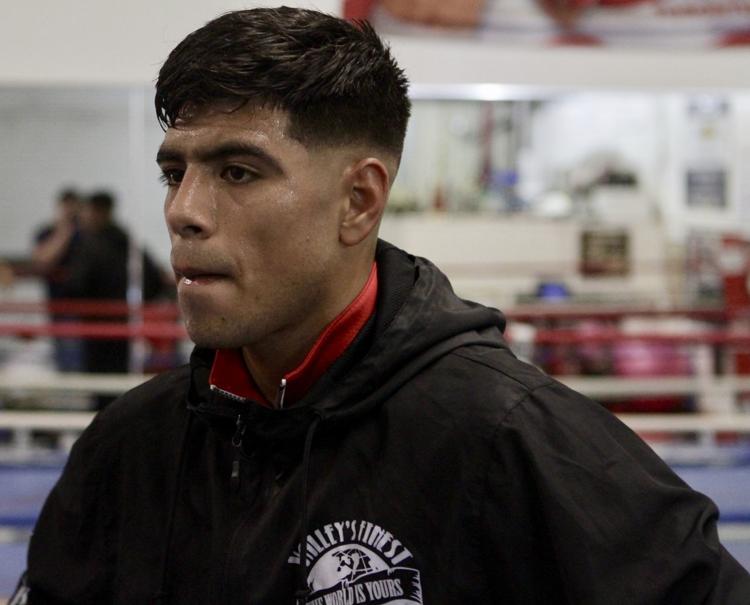 071019BalderasBoxing07.jpg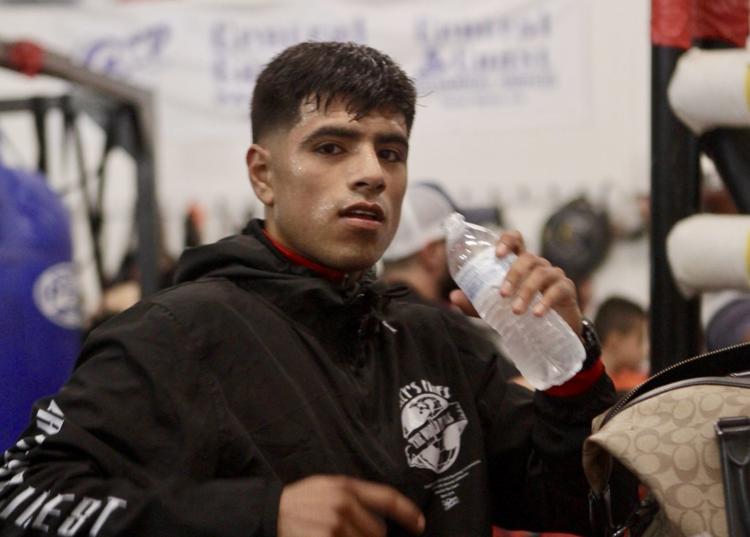 071019BalderasBoxing08.jpg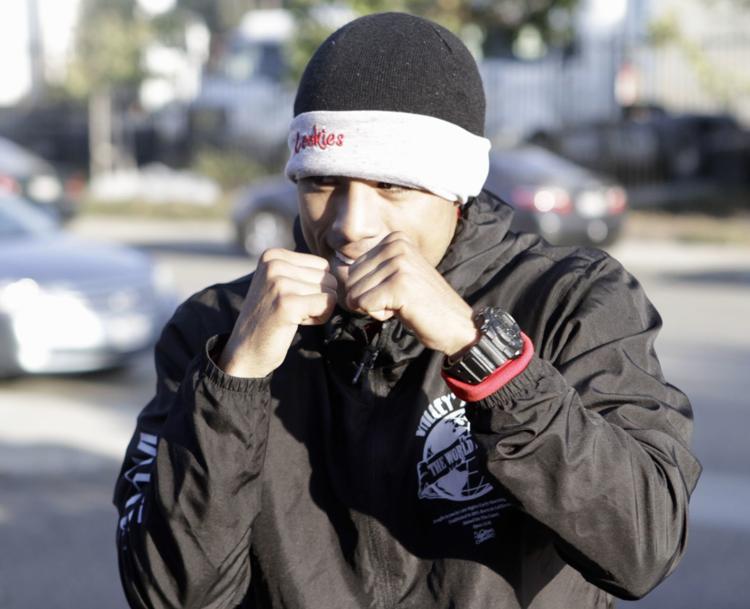 071019BalderasBoxing09.jpg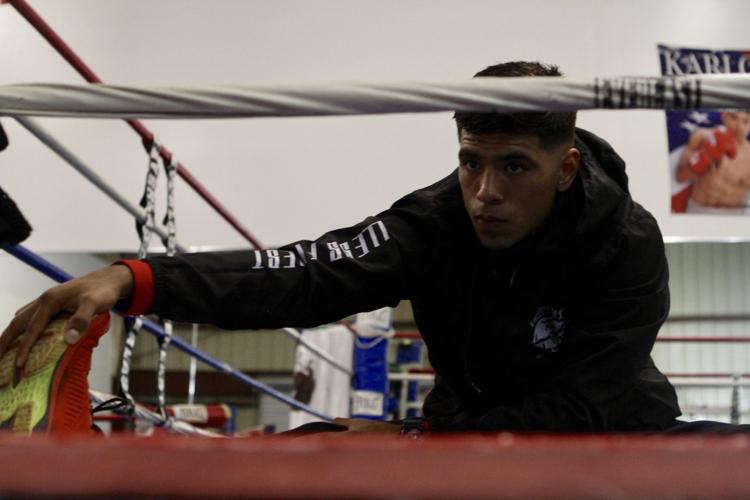 071019BalderasBoxing10.jpg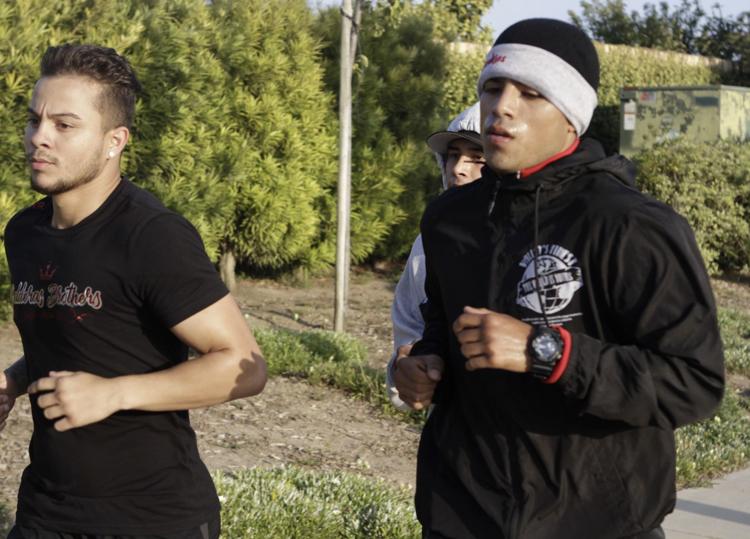 071019BalderasBoxing11.jpg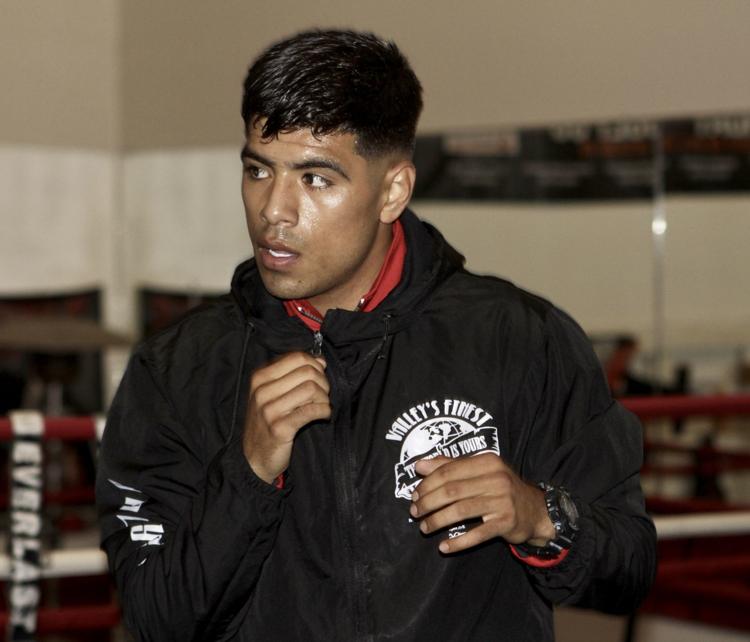 071019BalderasBoxing12.jpg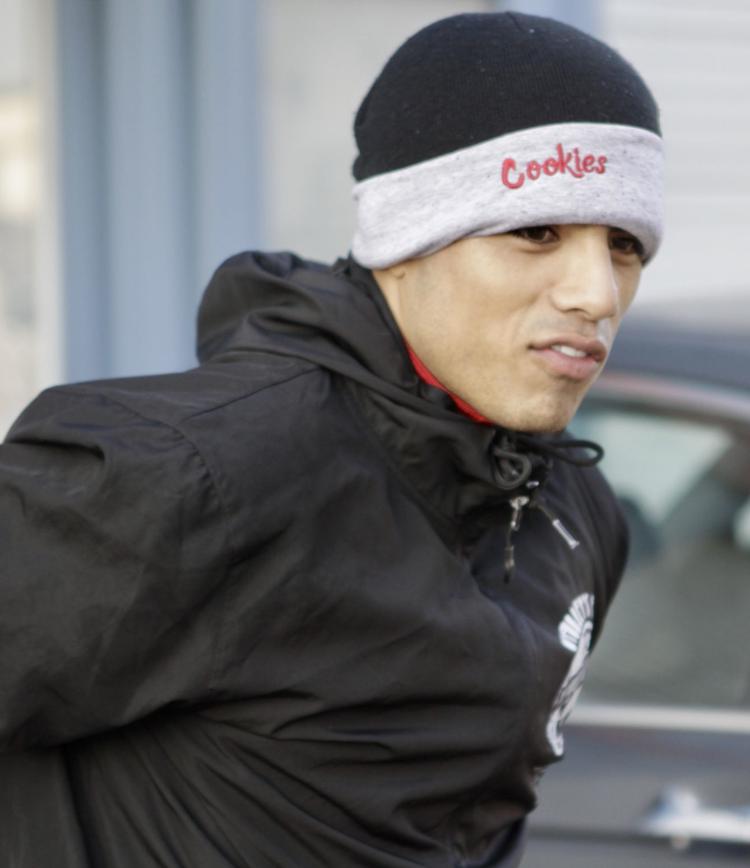 071019BalderasBoxing13.jpg
071019BalderasBoxing14.jpg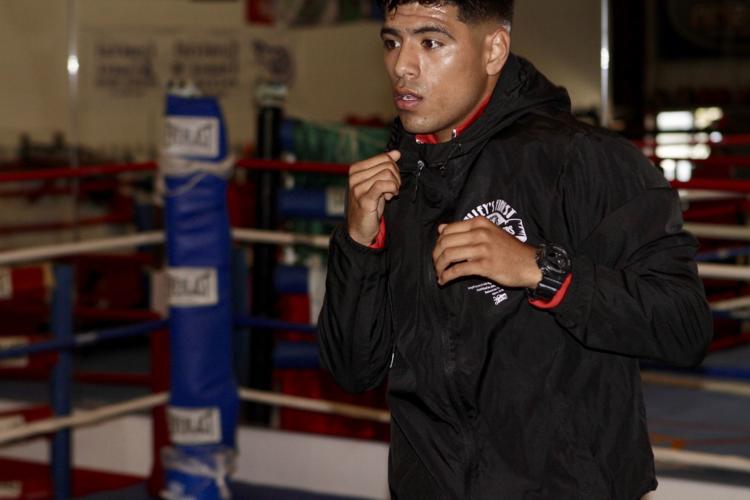 071019BalderasBoxing15.jpg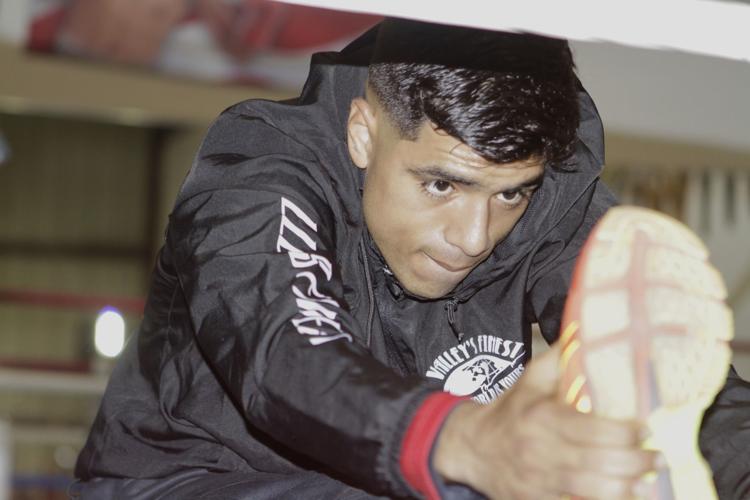 071019BalderasBoxing16.jpg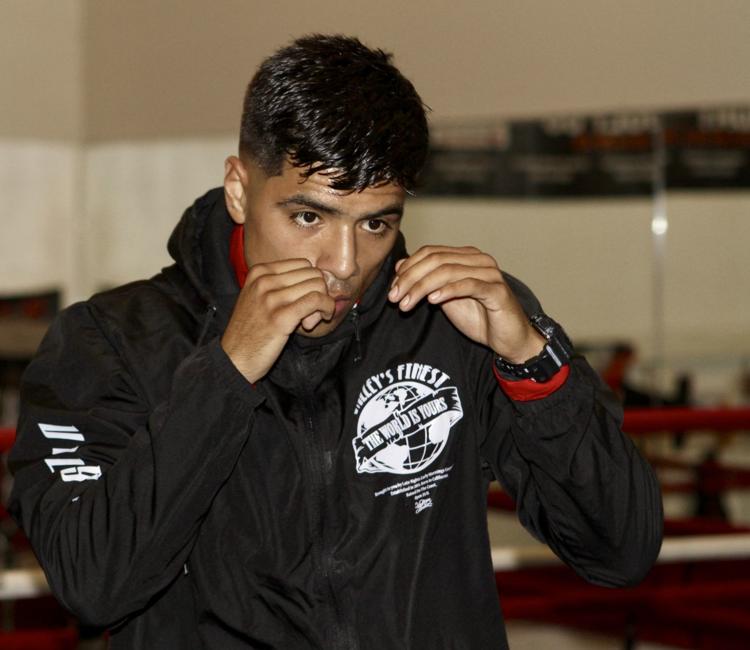 071019BalderasBoxing17.jpg
071019BalderasBoxing18.jpg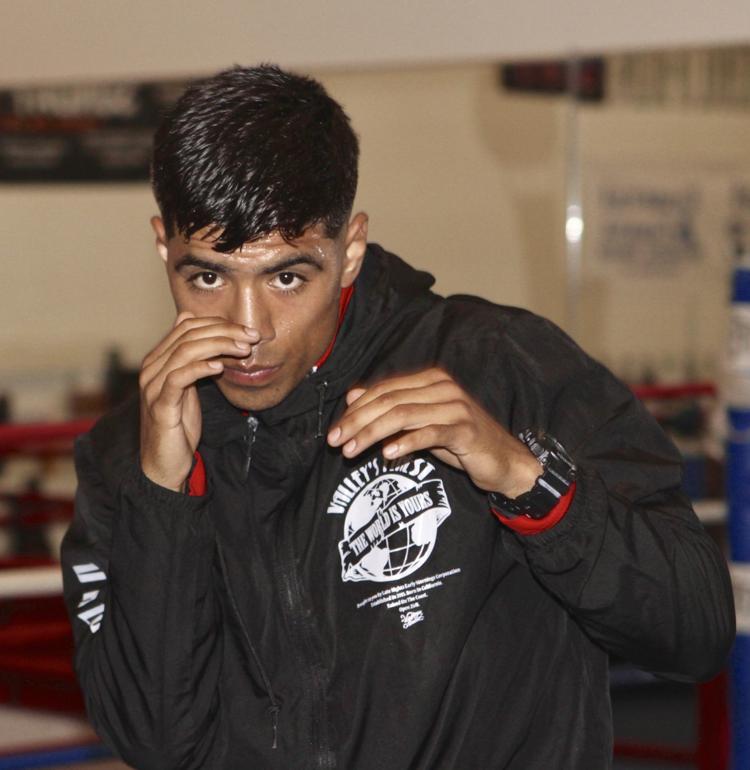 071019BalderasBoxing20.jpg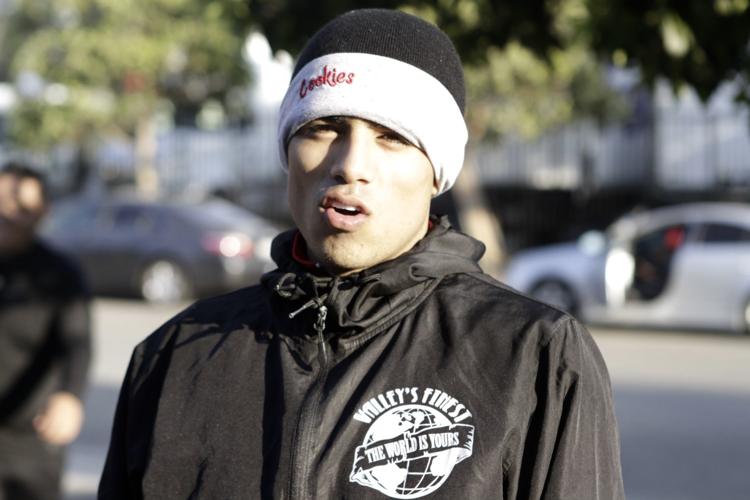 071019BalderasBoxing21.jpg