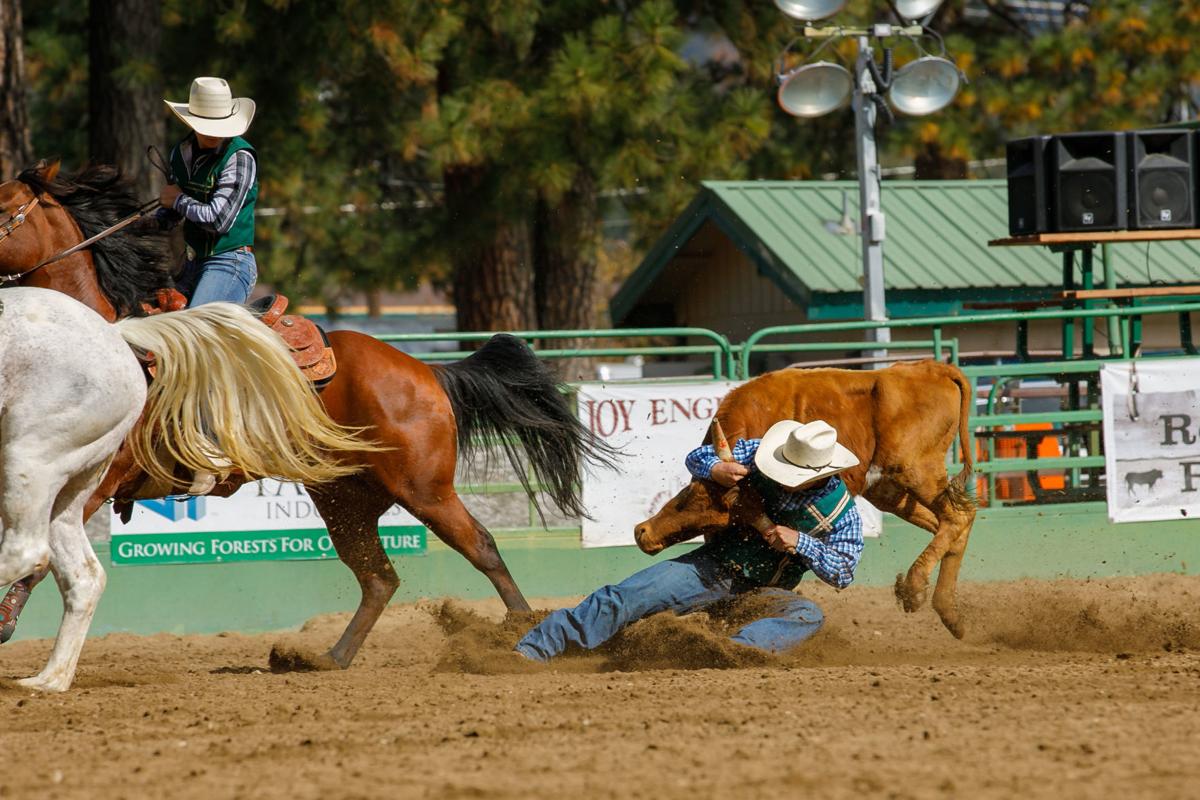 College cowboys and cowgirls are keeping an eye on the coronavirus pandemic and the calendar.
While the final regular-season college rodeos were cancelled because of the pandemic, the National Intercollegiate Rodeo Association (NIRA) has yet to cancel or postpone the 2020 College National Finals Rodeo (CNFR).
May 14 is decision day.
That's when NIRA, in conjunction with the State of Wyoming, will make the final decision on holding the CNFR, where the best-of-the best from the county's 11 regions meet to crown individual event champions in saddle bronc riding, bare back riding, bull riding, tie-down roping, steer wrestling, team roping, barrel racing, breakaway roping, and goat tying.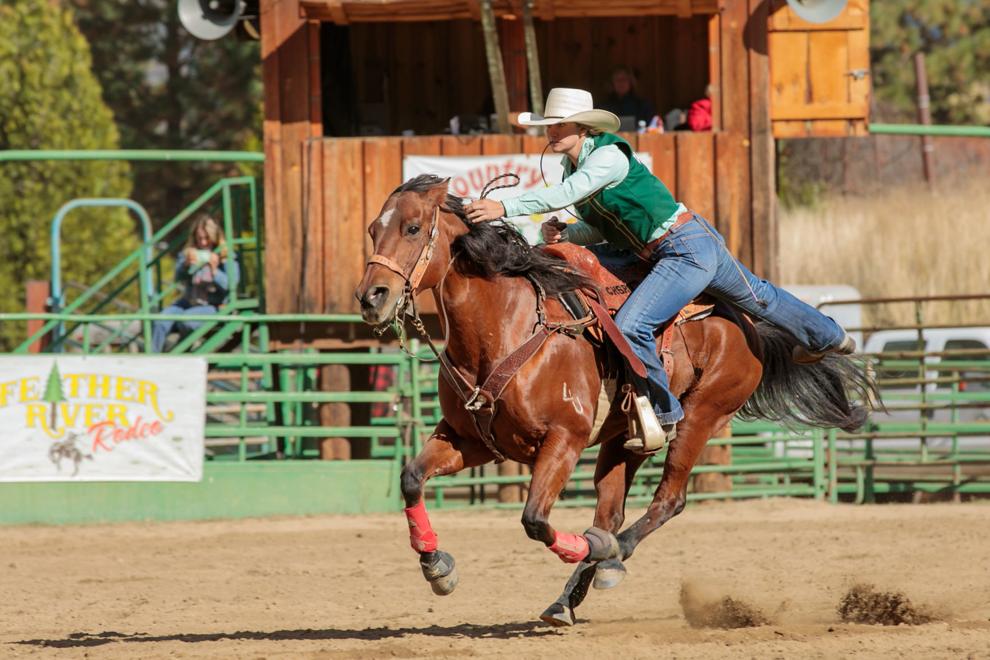 National team championships are also awarded to both men's and women's teams.
If conditions allow, the CNFR will be held from June 12-20 at the Casper Events Center and will bring together more than 400 cowgirls and cowboys from over 100 colleges, universities and community colleges across the country.
Six members of the head coach Ben Londo's Cal Poly rodeo team and three from Cuesta College are anxiously awaiting word as to whether or not they should be making travel plans.
Santa Ynez High graduates Maggie and Ethan Usher and Righetti High grads Chance and Cutter Machado are in the group of qualifiers.
Maggie Usher, a true freshman at Cal Poly, qualified in goat tying while her older brother and Cal Poly teammate Ethan, a red shirt freshman, earned a spot in the steer wrestling field.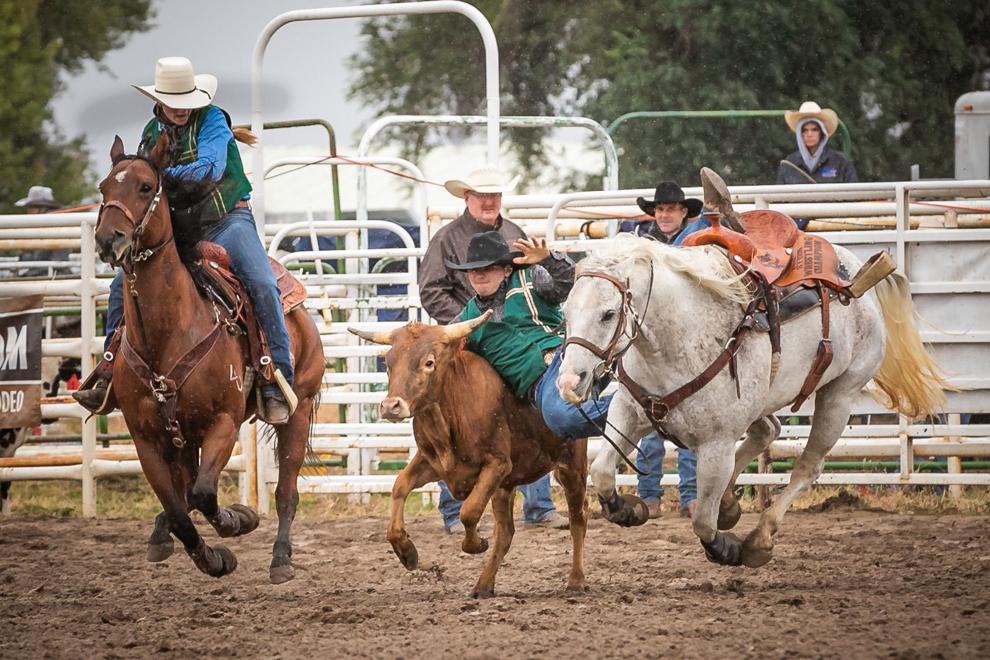 The Machado brothers both qualified in team roping.
The top 3 students in each event, and top two men's and women's teams from the NIRA's 11 regions, qualify for the CNFR.
Maggie Usher finished as the Reserve Champion (second place) in goat tying in the West Coast Region while brother Ethan finished third in steer wrestling.
"Both of them are home, their horses are home," said the Usher's mother Roxanne, who is also at home since the Santa Ynez Charter School, where she teaches seventh and eighth grade math and science, is also closed. "Maggie has our goats and she's practicing at home but we don't have a place for Ethan to practice steer wrestling."
"We were all ready for our next rodeo in Coalinga when they cancelled the season and we were told to go home," said Maggie Usher. "I can practice here but it's not the same. At Poly, it's a team practice. You work together as a team. It's not the same practicing by yourself and that makes it kind of tough."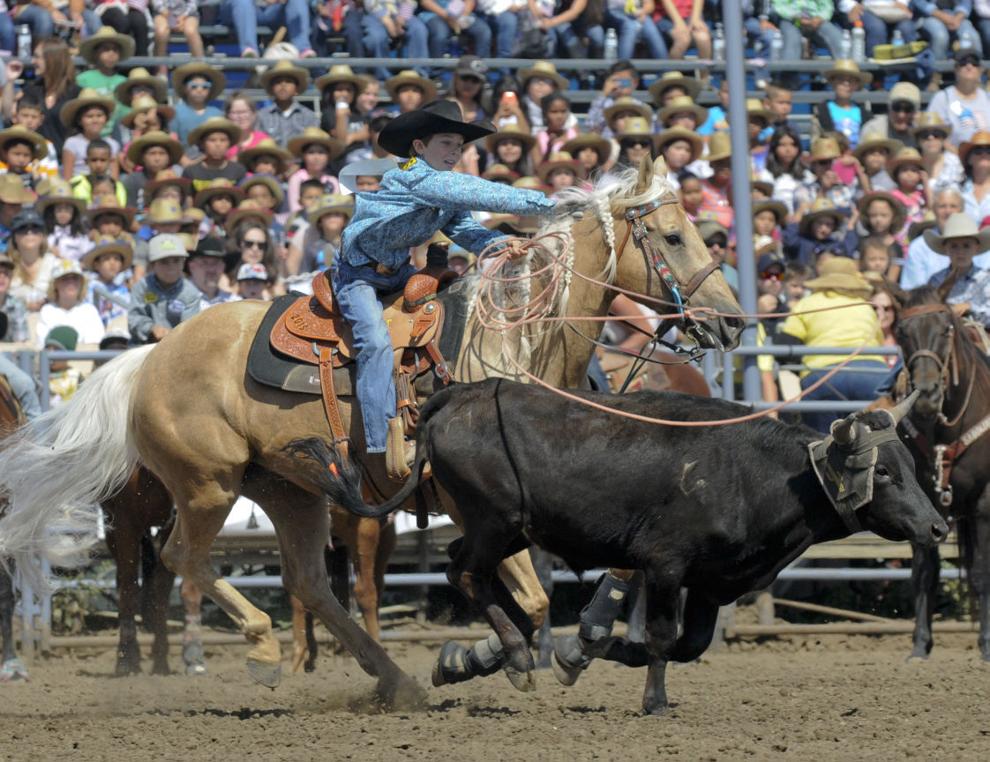 "I can't practice by myself so I'm going to ask (five-time world steer wrestling champion) Luke Branquinho if I can get some practice in at his family's ranch in Los Olivos. I've been getting pointers from Luke. My dad (Jim) and Luke are good friends so that's where I usually practice when I'm home," said Ethan Usher. "I was also doing some steer wrestling on the (Professional Rodeo Cowboys Association) California Circuit to get some extra practice but that's all been called off."
If the CNFR is held, Maggie Usher will also be in the arena with her brother when she works as Ethan's hazer during his steer wrestling runs.
During the regular season, Maggie Usher also competed in breakaway roping and team roping with Ethan as her partner.
"The coronavirus forced the cancellation of Coalinga, Poly Royal — that's our biggest fundraiser and that will make it tough for next year — Las Vegas and our regional finals," said Maggie Usher. "So if they do decide to hold the National Finals, we'll all have to go into them cold turkey and that won't be easy."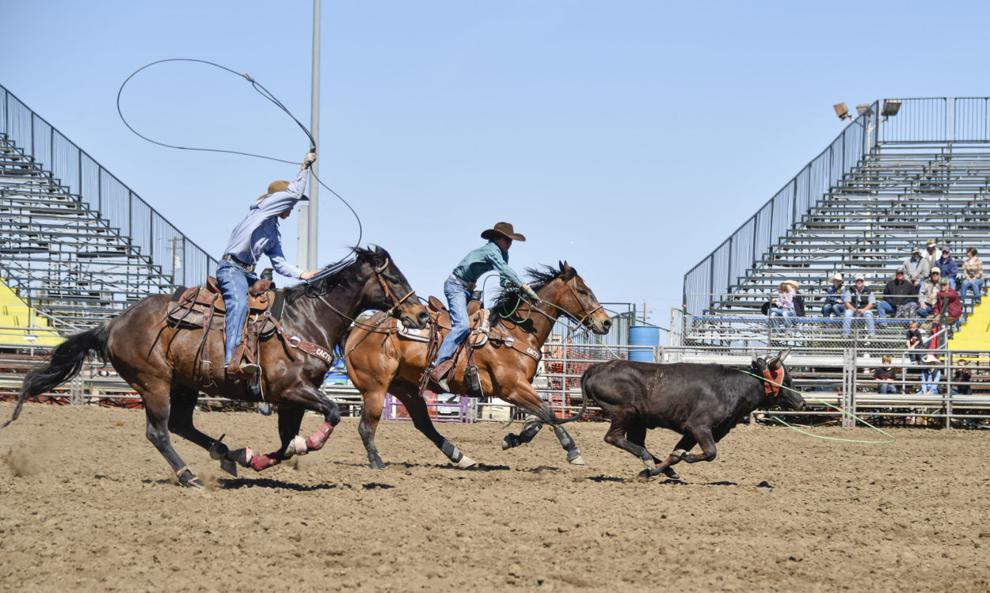 The Machado brothers both earned spots as headers in team roping.
Cutter Machado qualified as the West Coast Region champion while riding for Cuesta while older brother Chance earned his spot from the Cal Poly team as the West Coast Reserve Champion.
Other Poly qualifiers are Bakersfield's Karson Mebane, the region's saddle bronc champion; Hawaiian Patricia Rincon, the region's breakaway roping reserve champion; and Nevadan Bailey Kieckbusch after finishing third in breakaway roping.
Two other local Cuesta competitors qualified for the CNFR; Arroyo Grande's Alea Cunningham in barrel racing and San Luis Obispo's Taite Stickler, the region's steer wrestling champion.
Be the first to know
Get local news delivered to your inbox!