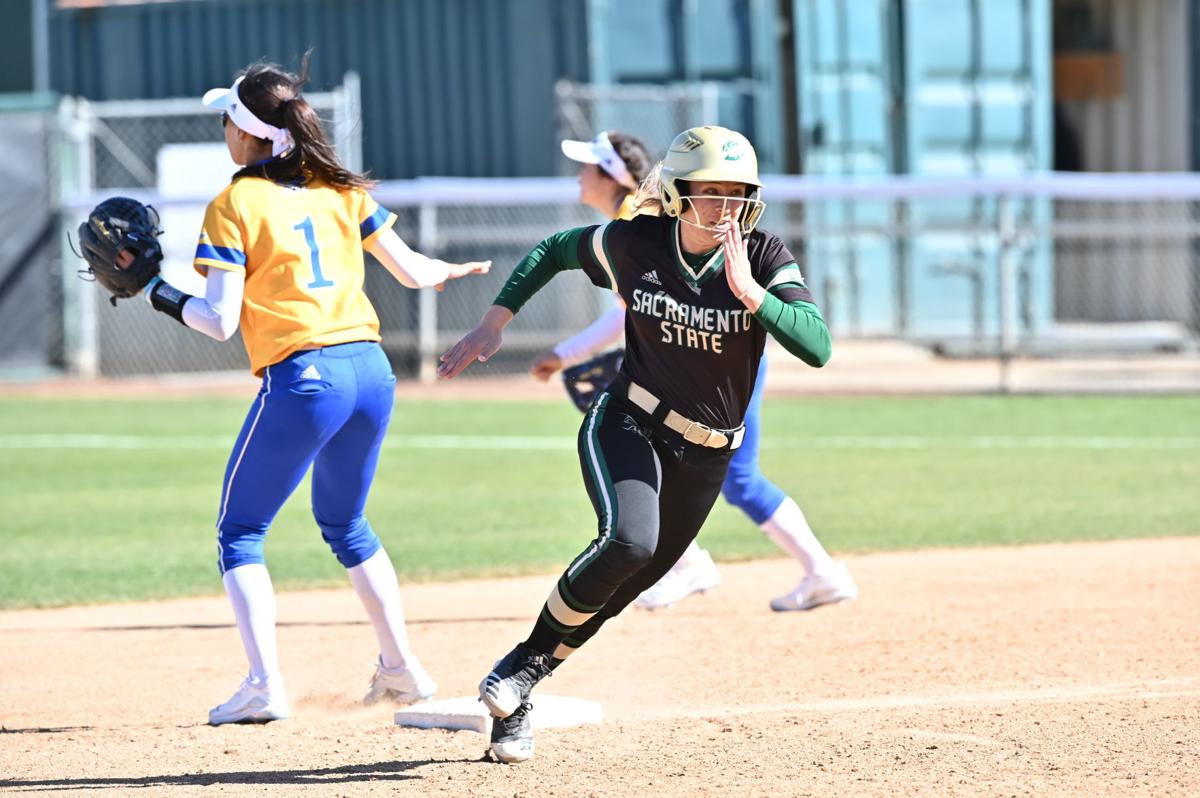 Rylee Sager is focusing on her future.
Like so many young athletes, the 2016 Lompoc High graduate had her senior season of college athletics cut short by the ongoing coronavirus pandemic.
Sager scored the first run for the Sacramento State University Hornets in their 3-2 victory over Pacific at the annual Wolf Pack Softball Classic on Sunday, March 8, at the University of Nevada, Reno.
She didn't play in the Hornets' second game that day, a 6-2 loss to host Nevada — a game that turned out to be Sac State's final game of the year and the final game of Sager's college career.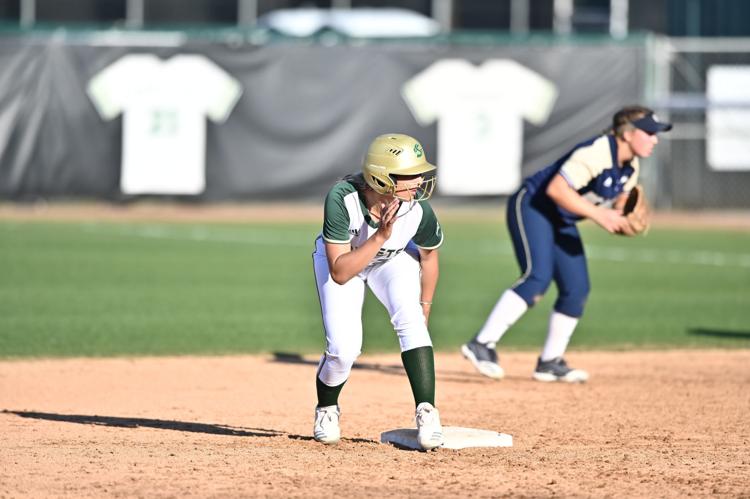 "Having the season cut short was hard to handle," said Sager. "As seniors, we were looking forward to this moment, especially our Big Sky conference games. We put in all that hard work and then the season just ended. I understand why they did it but we all just wanted to get back on the playing field."
The Hornets wound up with a 14-11-1 record, all non-conference games.
Sager will graduate from Sacramento State in December with degrees in Kinesiology and Exercise Science and then she'll pursue a Doctorate in Physical Therapy at Sac State.
"I plan to walk with my teammates during the commencement ceremony in May," said Sager. "Then I'll focus on my final semester and graduate school."
Sager realizes that she is not alone.
"This hurts seniors all across the nation," said Sager. "We didn't get to have a proper farewell in all the sports we played for a very long time."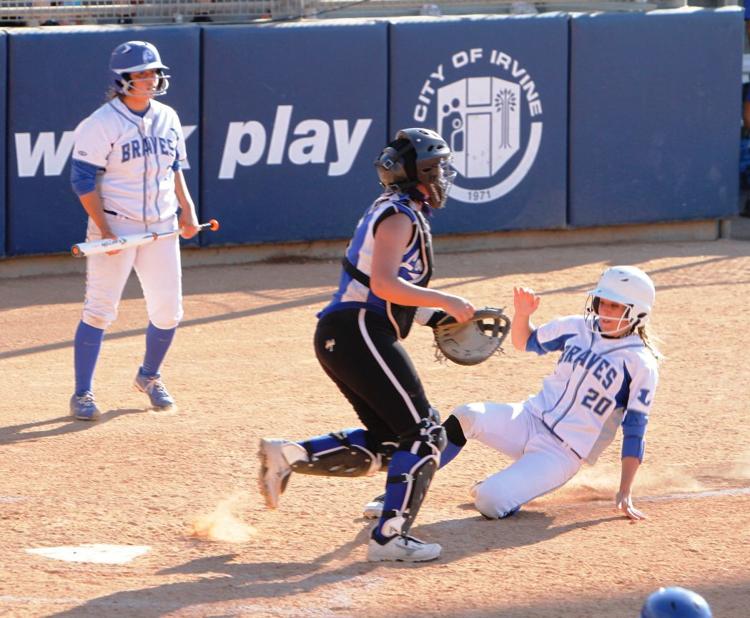 Sager enrolled at Sacramento State with no promises.
After an outstanding career at Lompoc High, she wasn't offered an athletic scholarship and made the softball team as a true freshman, walk-on.
"I just loved the atmosphere here," said Sager. "And they had the academic programs I wanted."
IRVINE — Lompoc beat Woodland Hills Louisville High 3-0 Saturday in the CIF Southern Section Division 5 final — the first title in the softbal…
Sager went from walk-on to being a scholarship player and one of the team captains in her senior year.
She played in 33 games in her freshman year, mostly as a pinch runner.
Sager started three games at shortstop but made a team-high 29 appearances as a pinch runner.
In the classroom, Sager was a Big Sky All-Academic selection and was named an NFCA Scholar-Athlete.
In 2018, her sophomore year, Sager started four games at third base and was a pinch runner in six.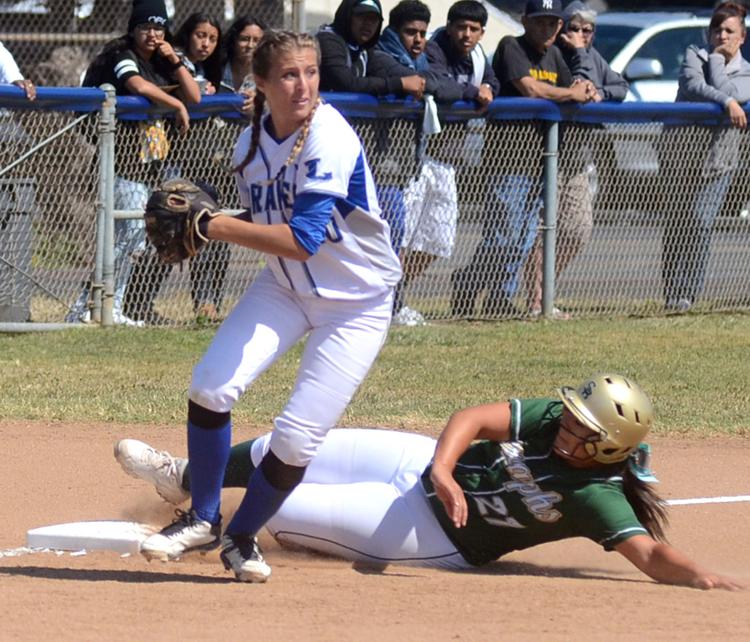 Sager played in 24 games in her junior year with 22 games as a pinch runner.
At Lompoc High School, Sager starred on the Braves' softball and basketball teams all four years. She also spent two years on the school's varsity golf team and two years running cross country — all while maintaining a stellar 4.24 grade point average.
Sager, playing shortstop, led the Braves to the 2016 Los Padres League softball championship and the CIF Southern Section Division 5 championship and was named the Northern Santa Barbara County Athletic Round Table Female Scholar Athlete of the Year.
It was a night of celebration Wednesday at the Santa Maria Country Club to honor top athletes and welcome three new members to the Northern Sa…
Between all four sports, Sager was an eight-time All-Los Padres League selection, including earning two league Most Valuable Player awards in her senior year – in softball and as co-MVP is basketball.
Sager was also the LPL basketball MVP in her junior season.
The NCAA is still discussing the possibility of giving this year's spring athletes an extra year of eligibility due to the pandemic but, if it's offered, Sager is leaning toward graduate school.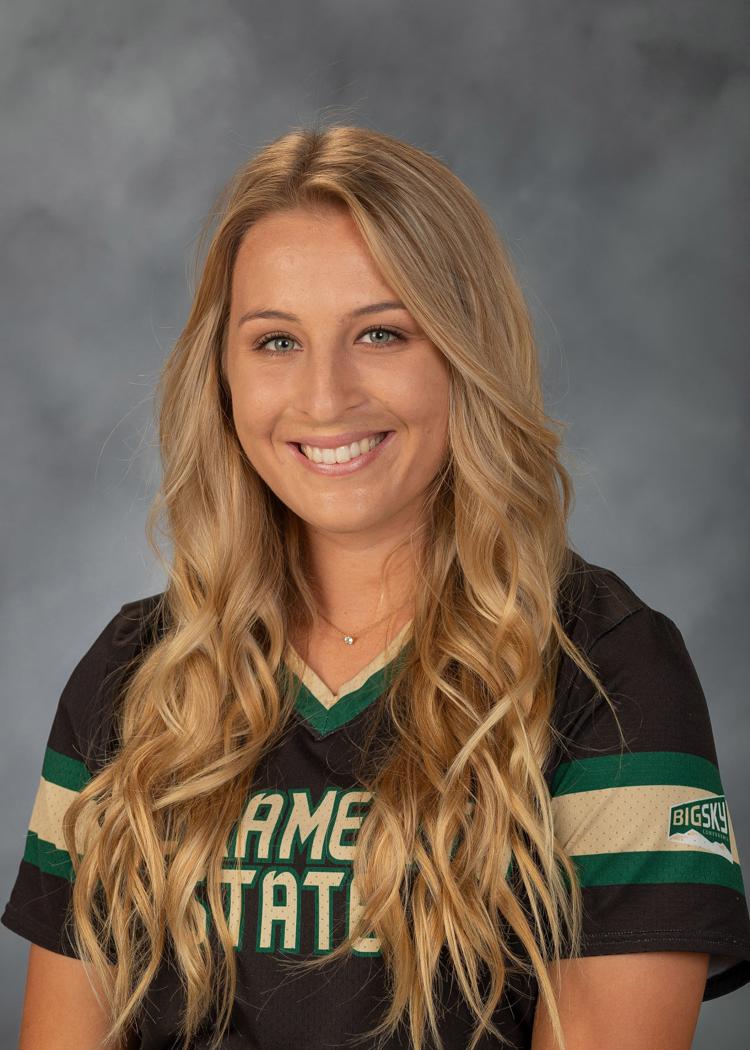 "I haven't discussed it with my coaches yet but I have job opportunities lined up," said Sager. "And graduate school would have to be put on hold.
"My story is about never giving up on yourself. People start giving up because they fear regrets. For me, regret is the act of giving up. Life in about believing in your aspirations so heavily that you will do whatever it takes to get it. My advice for people is to follow your dreams and don't let fear get in the way. From my hustle, grind and sacrifices, I never gave up on myself, and for that, I wouldn't be where I am today."
052516AthleteoftheYearBanquet 01.jpg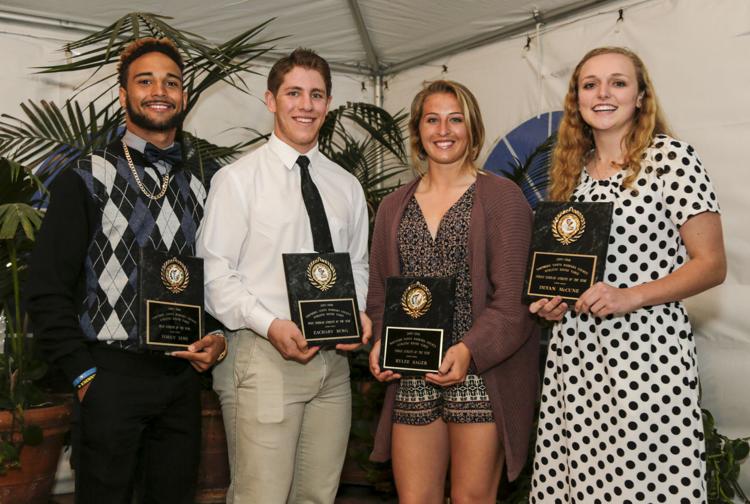 052516AthleteoftheYearBanquet 02.jpg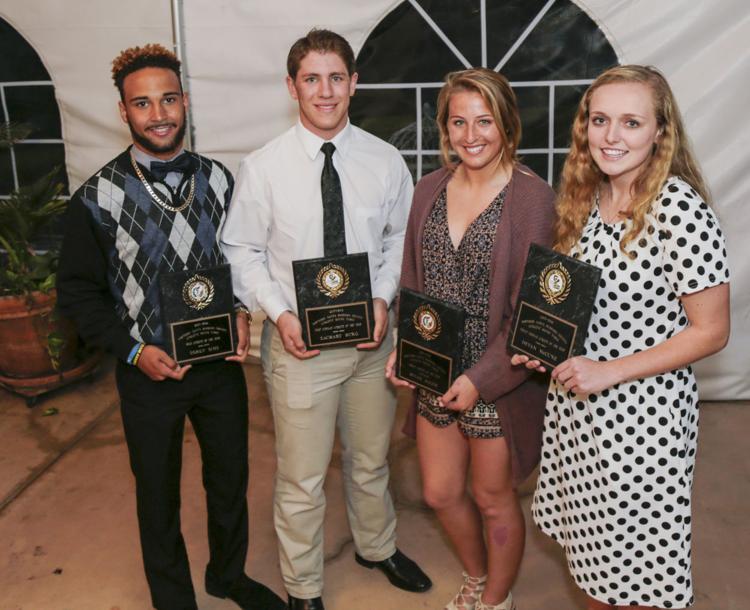 052516AthleteoftheYearBanquet 03.jpg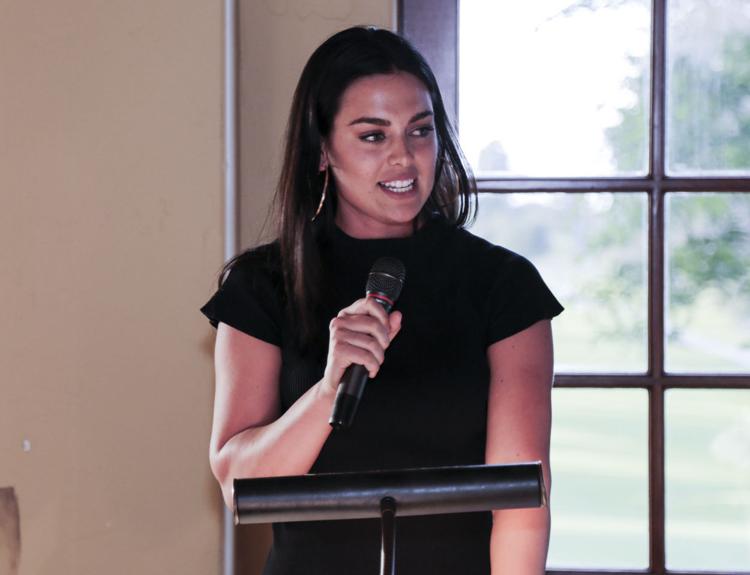 052516AthleteoftheYearBanquet 04.jpg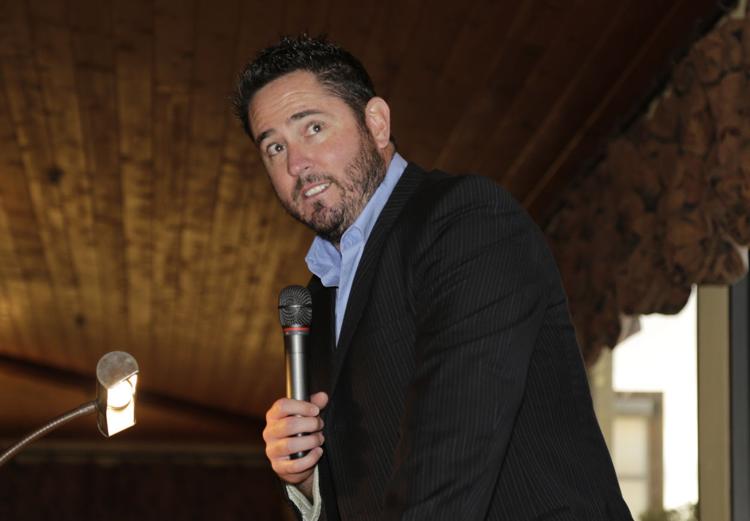 052516AthleteoftheYearBanquet 06.jpg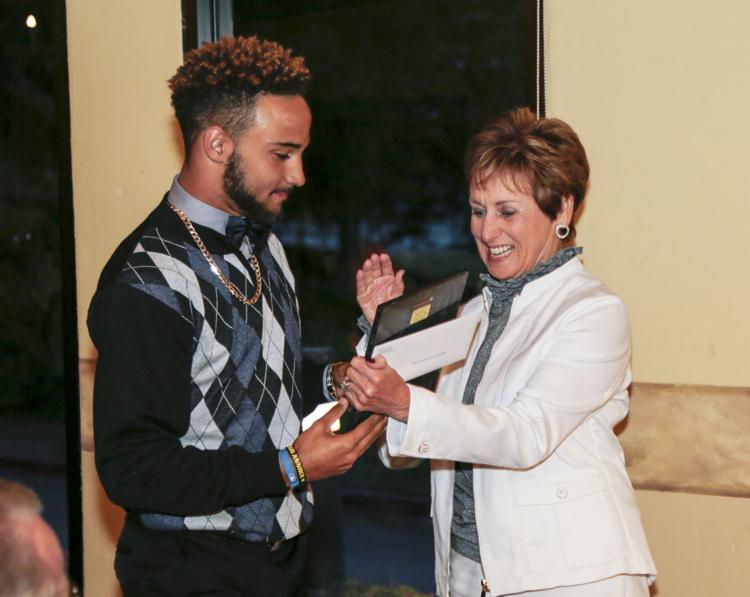 052516AthleteoftheYearBanquet 07.jpg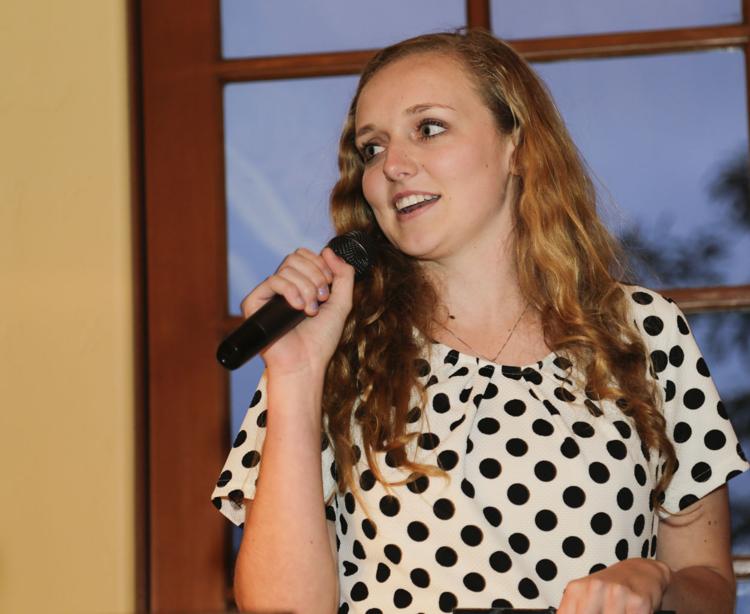 052516AthleteoftheYearBanquet 08.jpg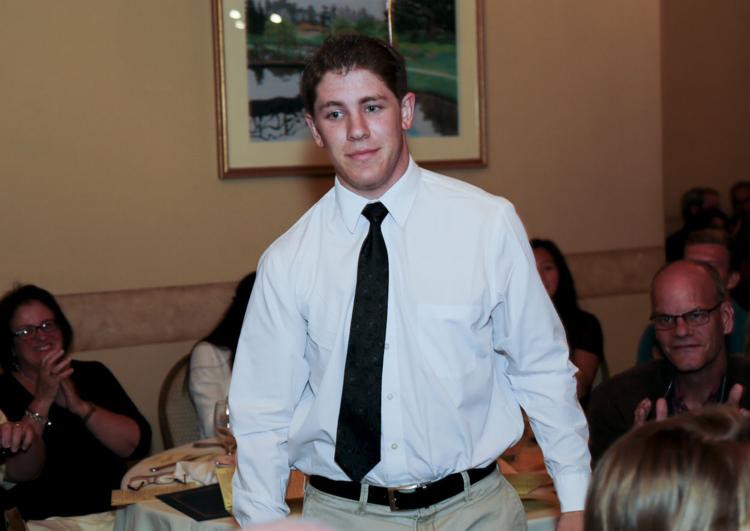 052516AthleteoftheYearBanquet 10.jpg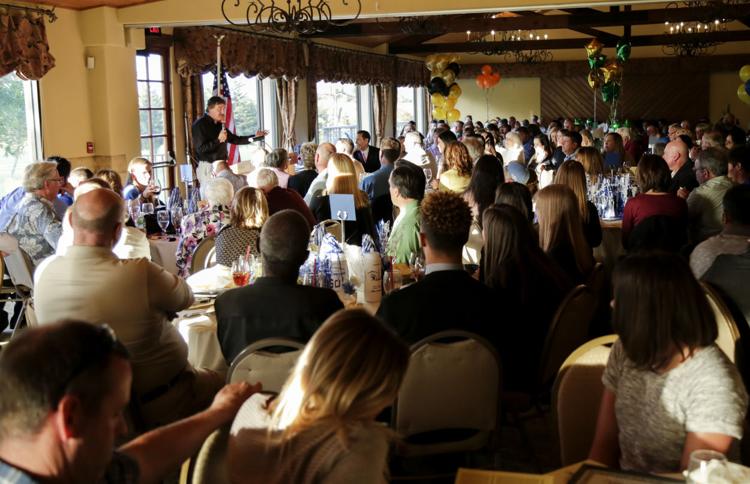 052516AthleteoftheYearBanquet 09.jpg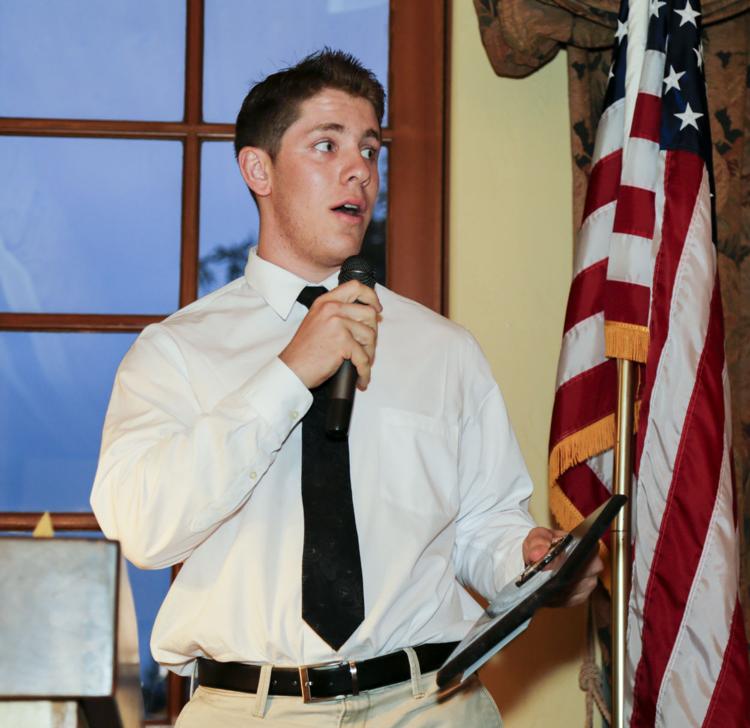 Concerned about COVID-19?
Sign up now to get the most recent coronavirus headlines and other important local and national news sent to your email inbox daily.