Perhaps we oversell quarterback matchups, which really aren't matchups in the literal sense.
Tom Brady and Patrick Mahomes never will be on the field concurrently in Super Bowl 55, and the performance of one has minimal bearing on the other. Theirs is not so much a duel as it is a statistical comparison.
So maybe we should dispense with such hype. And maybe blitzing should be outlawed.
Which is to say: Are you kidding?!! A Super Bowl with two A-list quarterbacks provides an extra dimension of flavor to the buildup, and the one being staged at Raymond James Stadium has a Cajun spice kick.
But will Mahomes-Brady be the greatest quarterback matchup in the game's history? We'll defer until Mahomes adds a few more layers to his potentially Canton-bound career. But for now, these are the 10 we deem the best.
Mind you, the in-game performance of the quarterbacks had no bearing on our list (presented in chronological order). These selections were based on the seasons, careers and star power generated by the pair entering the game.
Super Bowl 1 (Jan. 15, 1967)
Updated
Super Bowl 6 (Jan. 16, 1972)
Updated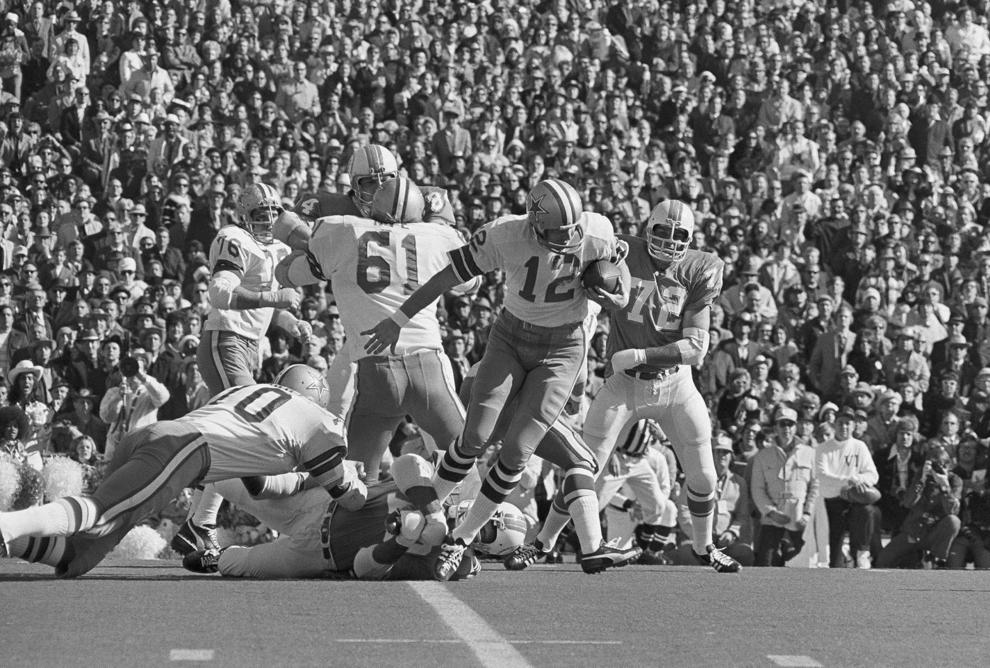 Super Bowl 11 (Jan. 9, 1977)
Updated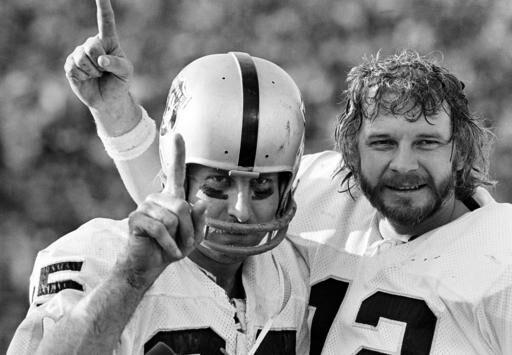 Super Bowl 13 (Jan. 21, 1979)
Updated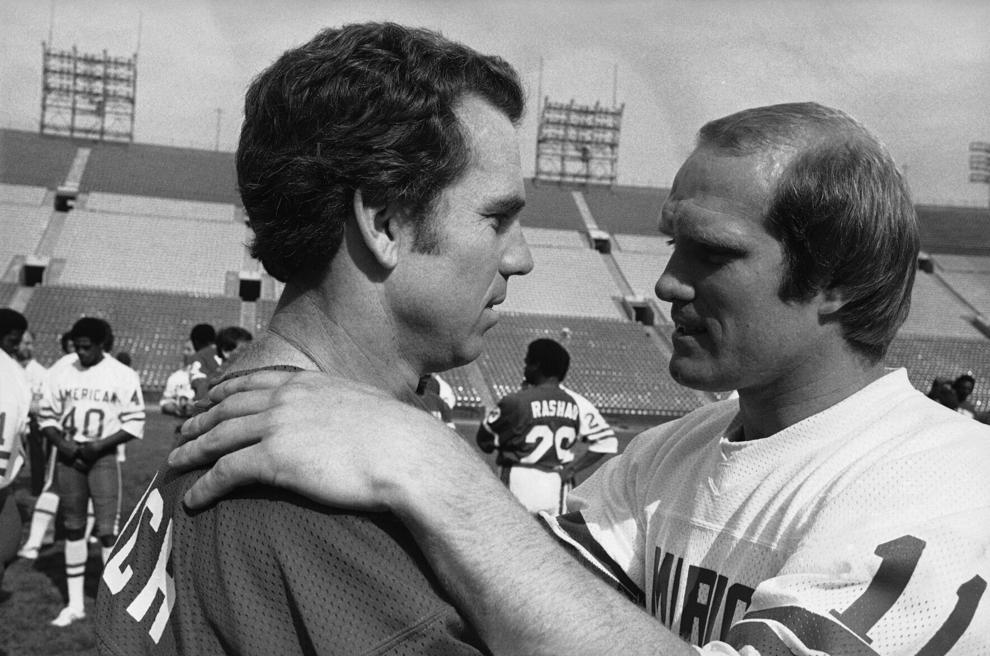 Super Bowl 19 (Jan. 20, 1985)
Updated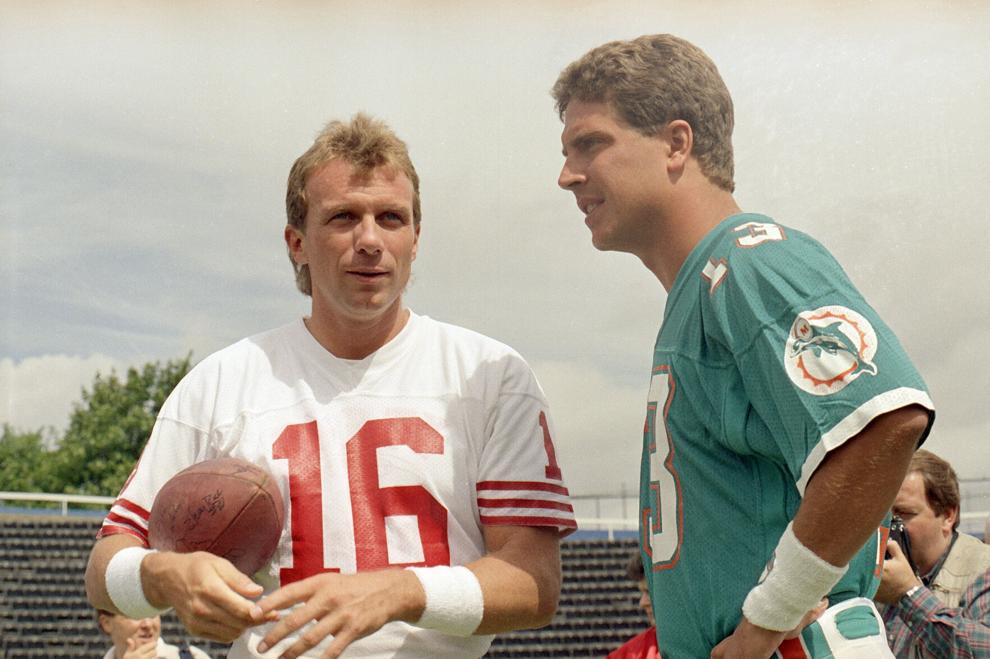 Super Bowl 23 (Jan. 22, 1989)
Updated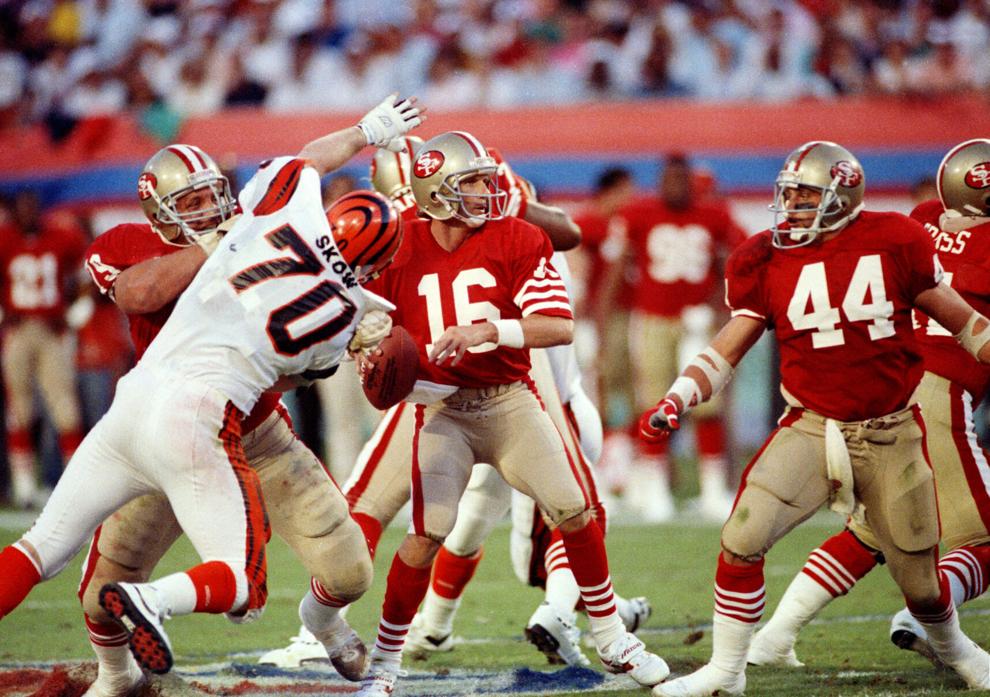 Super Bowl 32 (Jan. 25, 1998)
Updated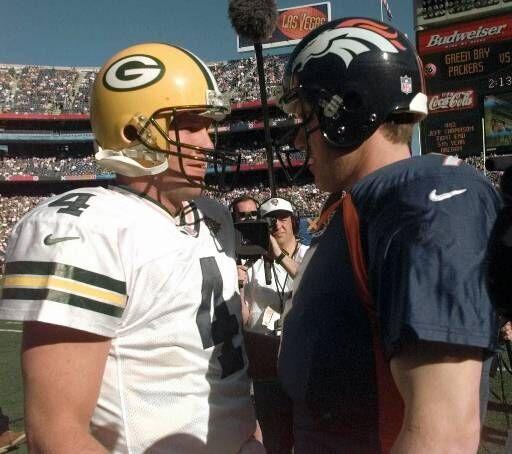 Super Bowl 46 (Feb. 5, 2012)
Updated
Super Bowl 51 (Feb. 5, 2017)
Updated