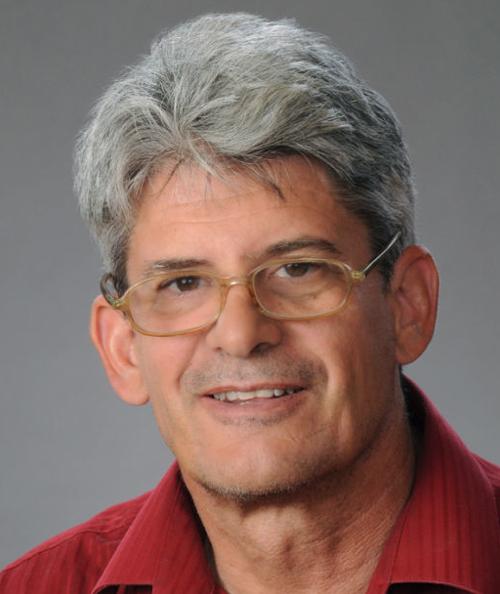 Participation in sports such as boys and girls water polo, boys and girls lacrosse and boys and girls wrestling keeps rising at an impressive rate.
Participation in football keeps declining.
I see neither trend reversing anytime soon, nor do I find either trend surprising. Nor, I suspect, do a lot of other people.
The NFL (decades late) keeps making earnest attempts at improvements in helmet safety, but the anecdotal data about American football-related head injuries keeps coming in.
That seems to be spooking more and more parents when it comes to allowing their children to play the sport.
I have no evidence of this of course, but it would not surprise me if more parents are telling their 160-pound budding scientists, "No, I'm sorry, you''re not playing high school football. You can find another sport."
When it is said that contact on every play in the NFL is the equivalent of a car crash, that tends to get people's attention.
It also gets people's attention when ex-NFL players, some who made quite a name for themselves in the sport, are saying they will not allow their children to play football.
Don't get me wrong, I've been a big football fan for a long time. Though I'm less of one now since I've been reading of the medical trauma associated with the sport.
However, facts are facts and one fact is that a competitive teenager who likes contact sports can find sports other than football (such as the ones mentioned above that have become increasingly popular) that fill the bill without carrying the same risk as football does.
That's not to say that traumatic injuries in those sports don't exist, of course. They do. Not at the same rate as football, though.
American football doesn't seem to be in danger of disappearing in the near future, of course. Last I read, high school football participation numbers were second to only track and field.
Nonetheless, if American football does disappear from the scene one day would the overall effect really be that traumatic? I don't think so.
I found one recent news segment revealing. An interviewer talked to some prominent ex-high school football players at an out-of-state high school. They were ex-football players, not current ones at the time, because their school had dropped the sport.
At first, they said, they were upset when their school dropped football. Then they simply found another sport, soccer.
Did they miss football?, the interviewer asked the student-athletes. Not much, really, was the collective response. They were too wrapped up in soccer to think much about competitive football no longer being part of their lives.
The Republic survived without American football before. Should it come to pass that the sport is gone, the nation will do so again.
Get in the game with our Prep Sports Newsletter
Sent weekly directly to your inbox!