You guys are breaking records this week.
In one of the most highly-contested and popular polls I can remember, Righetti fans came through for their guy.
Righetti's Jake Steels and Santa Maria's Sammy Herrera were neck-and-neck all week, but Steels surged ahead Wednesday and capped the victory with a strong Thursday.
There were nearly 5,000 votes cast across all three of our websites
Exactly 1,490 votes were cast for Steels as of 5 p.m. Thursday, when voting closed.
Herrera finished second with 1,249 votes.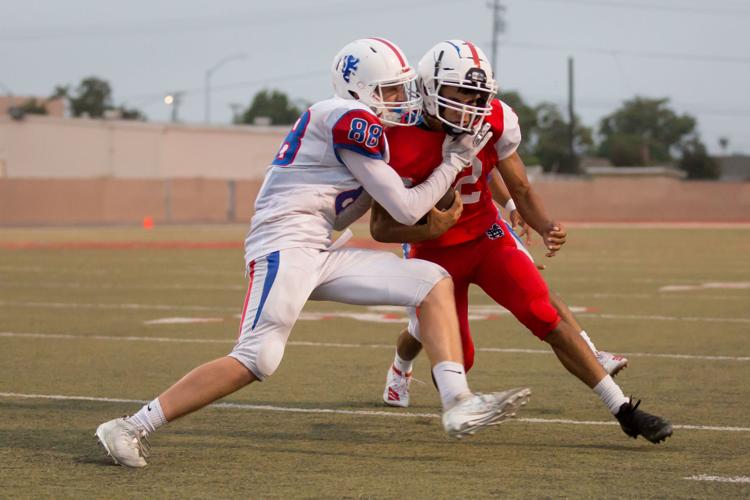 You have free articles remaining.
I can't remember the last time we had two players well over 1,000 votes each. 
Arroyo Grande's Caleb Tomasin put up a valiant effort, finishing third with 634 total votes. Nipomo's Keyshawn Pu'a was fourth with 386 votes and Santa Ynez QB Ben Redell was fifth after pulling in 293 total votes. Lompoc's Ryan Morgan was next with 188 total votes. 
Steels earned the nomination after his tremendous week against Lompoc, with two fourth-quarter touchdown catches that powered the Warriors to a 28-21 win at Huyck Stadium, erasing the Braves' 21-0 lead. Steels also broke up two passes and had four punts for 120 yards. He finished with four catches for 114 yards. One of his pass breakups came on a half-back pass in the back of the end zone in the game's final seconds. 
Herrera had 160 yards rushing in a win against San Marcos last week and caught a 63-yard TD pass.
Steels and the Warriors are at Pioneer Valley Friday night. Santa Maria plays at Santa Ynez. 
Dean Tipolt, a standout senior linebacker at Santa Ynez, won the Week Zero Player of the Week award. 
083019 Righetti Lompoc football 07.jpg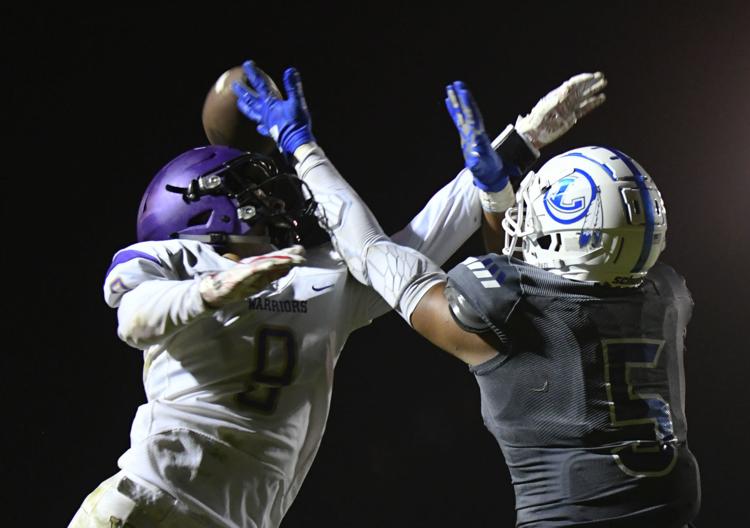 083019 Righetti Lompoc football 06.jpg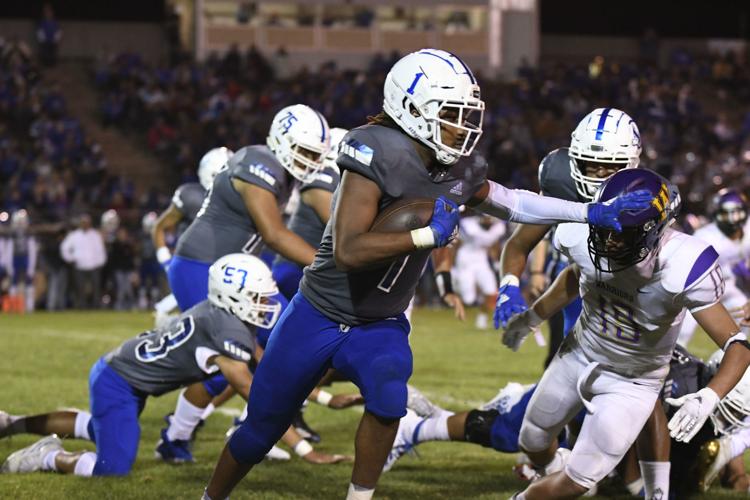 083019 Righetti Lompoc football 08.jpg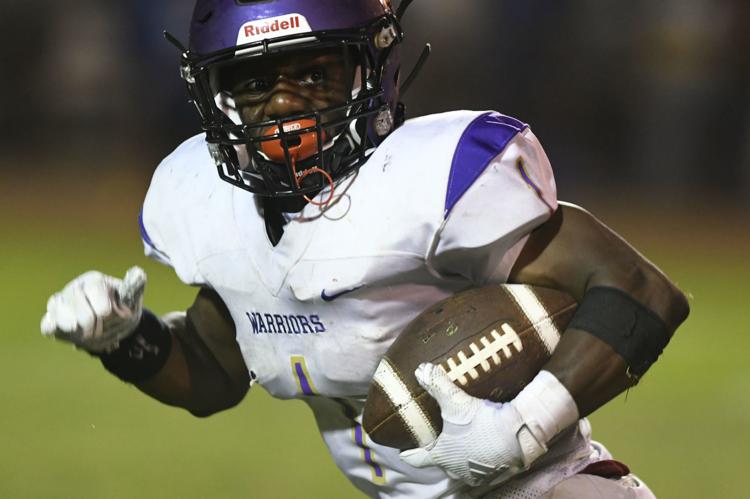 083019 Righetti Lompoc football 05.jpg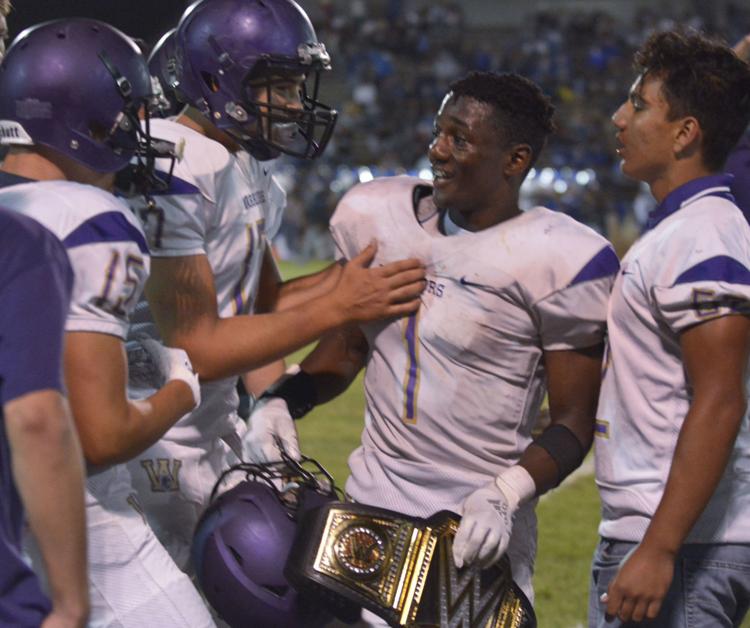 083019 Righetti Lompoc football 04.jpg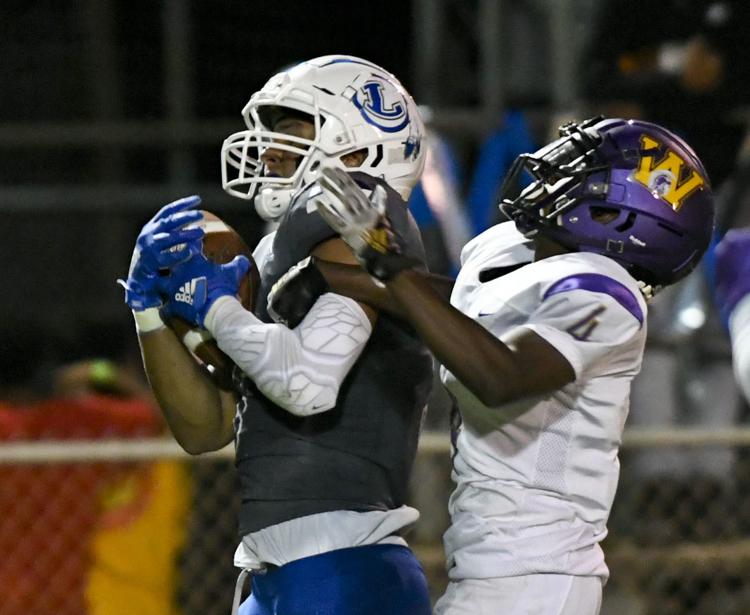 083019 Righetti Lompoc football 03.jpg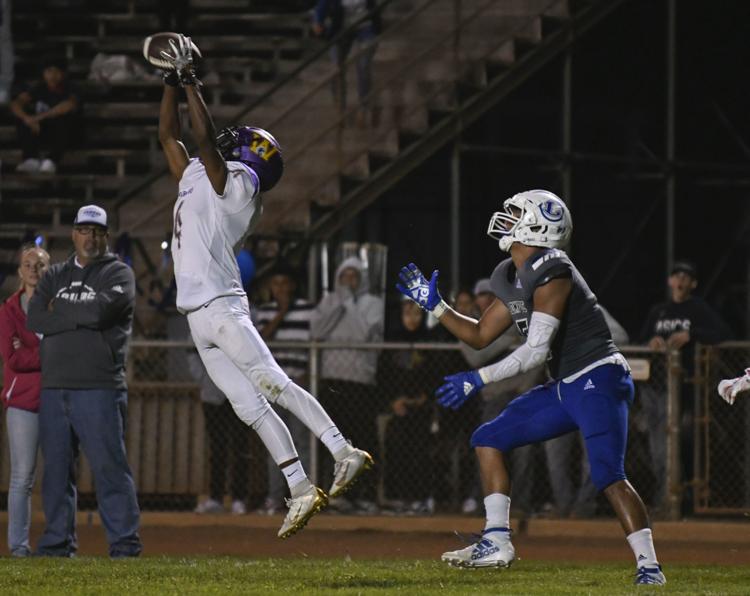 083019 Righetti Lompoc football 02.jpg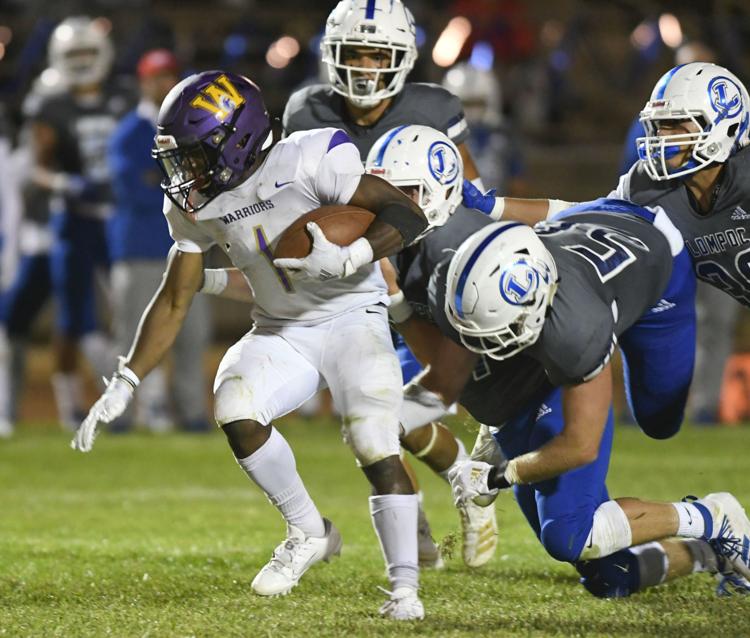 083019 Righetti Lompoc football 01.jpg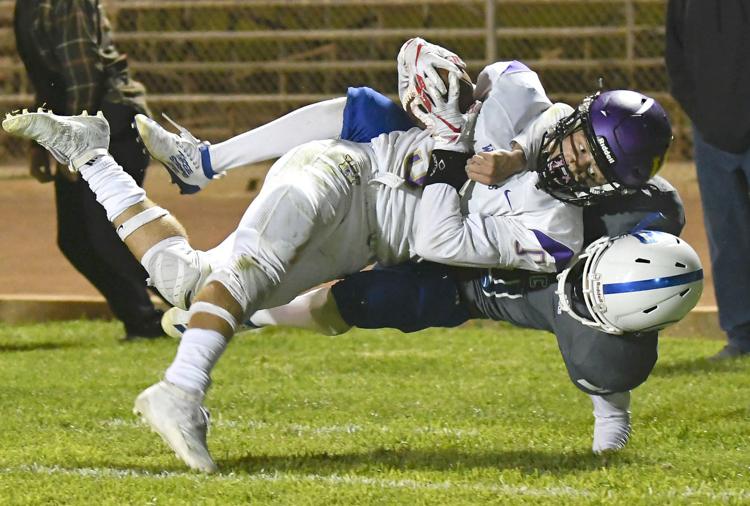 083019 Righetti Lompoc football 09.jpg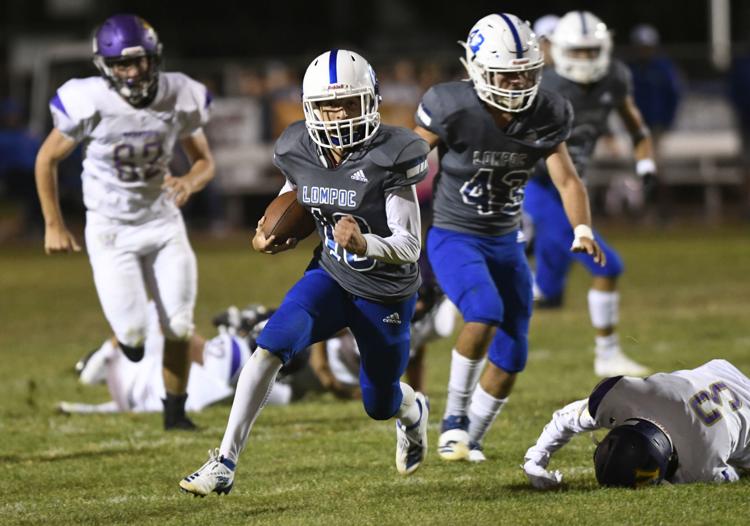 083019 Righetti Lompoc football 10.jpg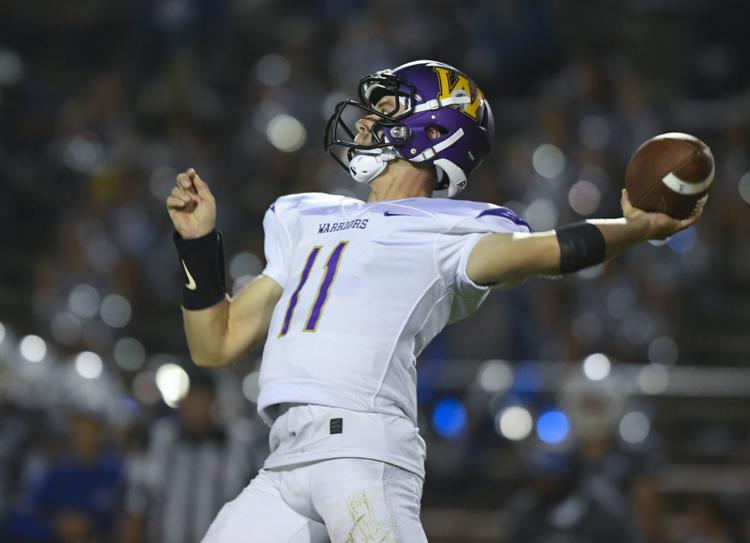 083019 Righetti Lompoc football 11.jpg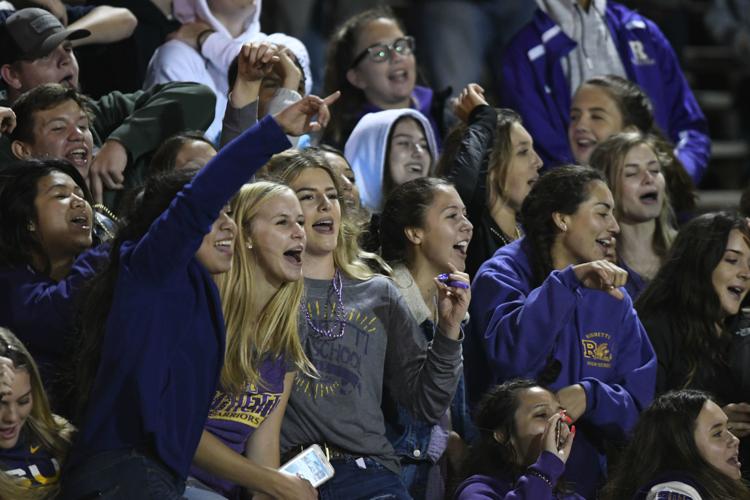 083019 Righetti Lompoc football 12.jpg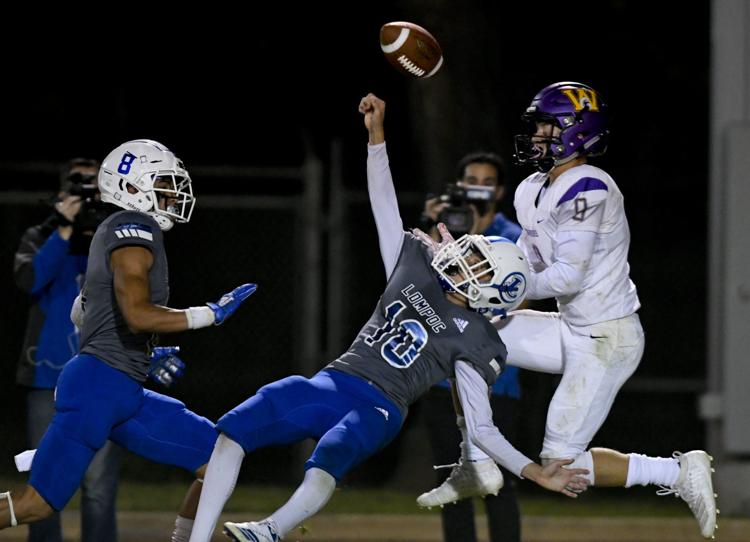 083019 Righetti Lompoc football 13.jpg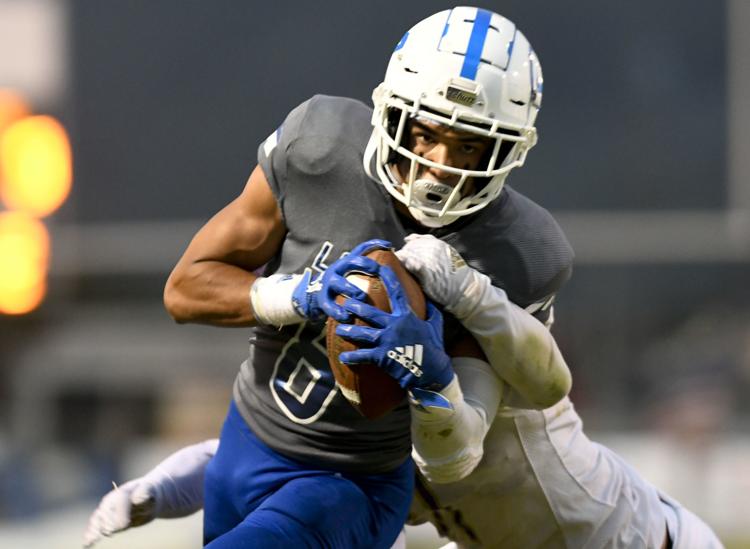 083019 Righetti Lompoc football 14.jpg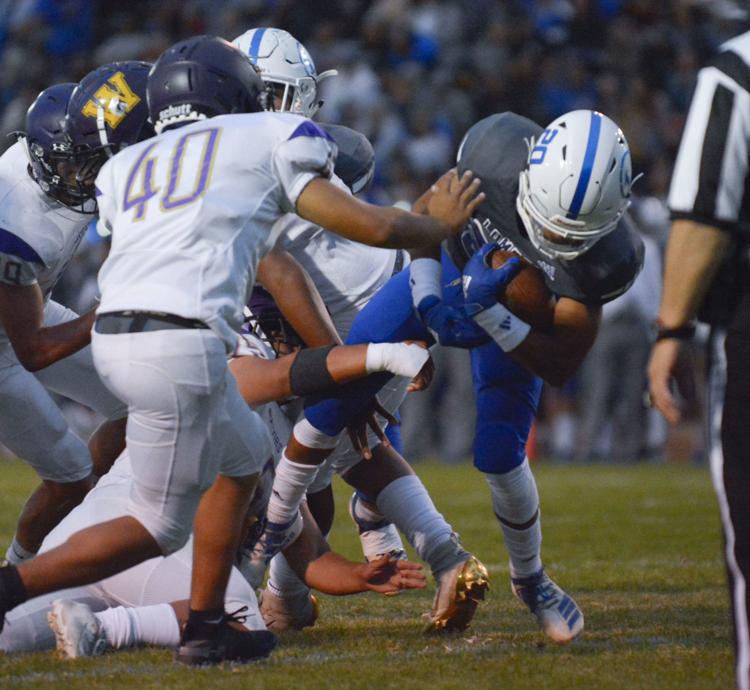 083019 Righetti Lompoc football 15.jpg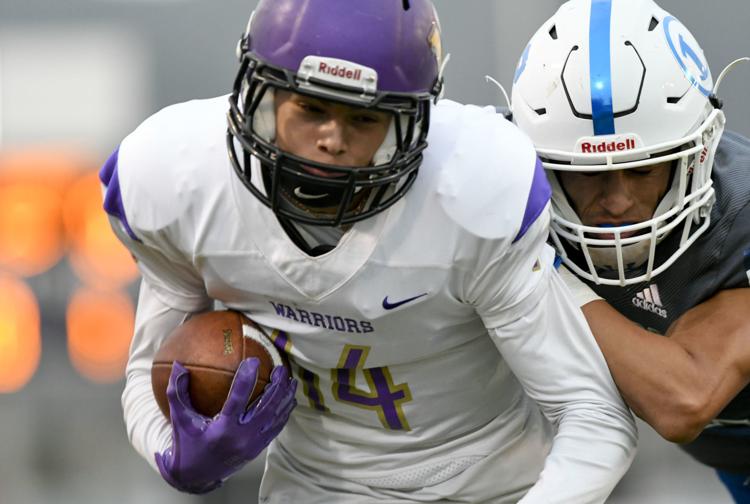 083019 Righetti Lompoc football 16.jpg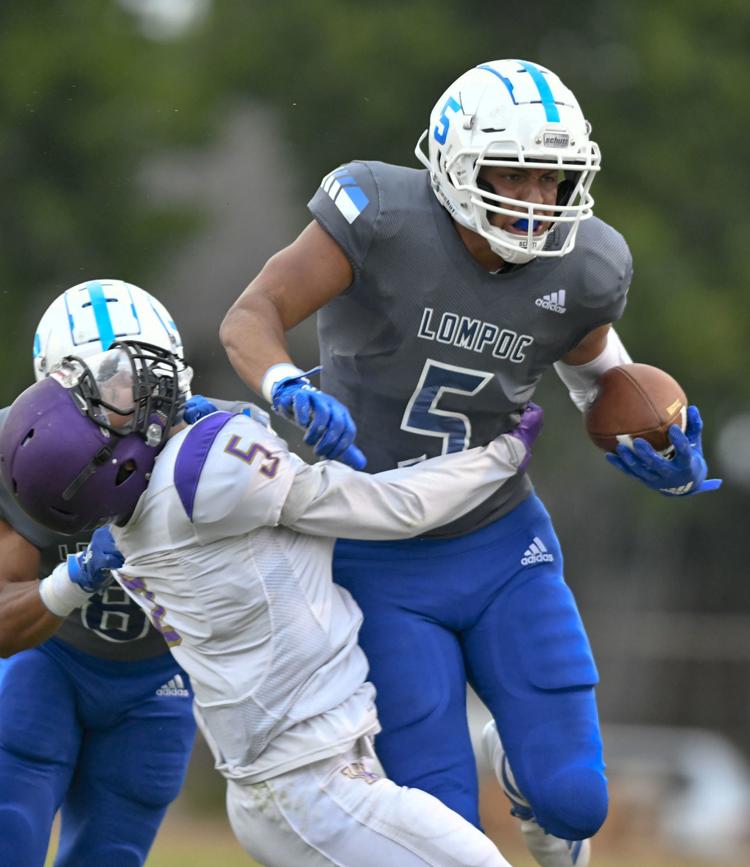 083019 Righetti Lompoc football 17.jpg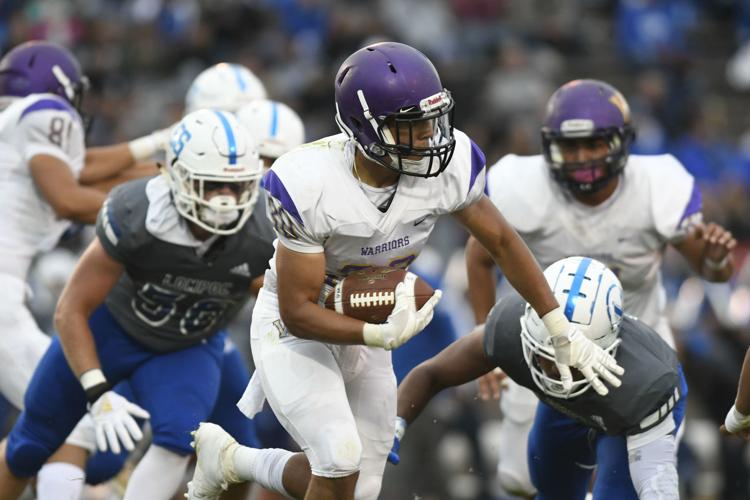 083019 Righetti Lompoc football 18.jpg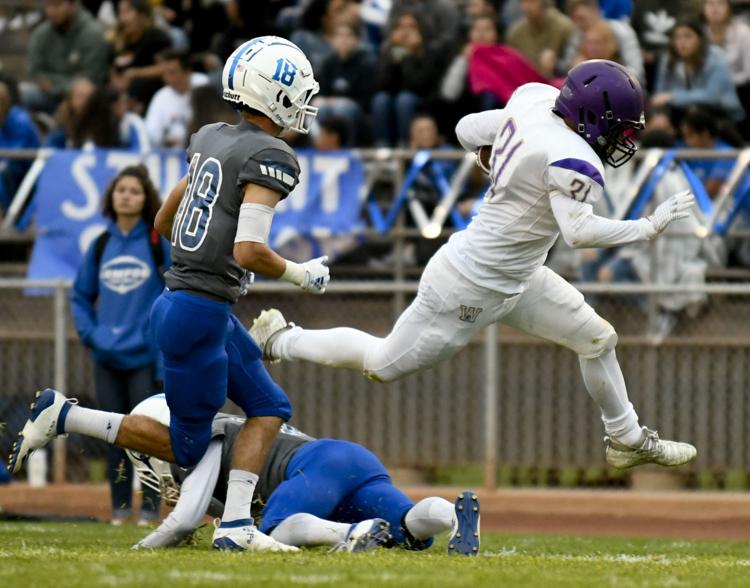 083019 Righetti Lompoc football 19.jpg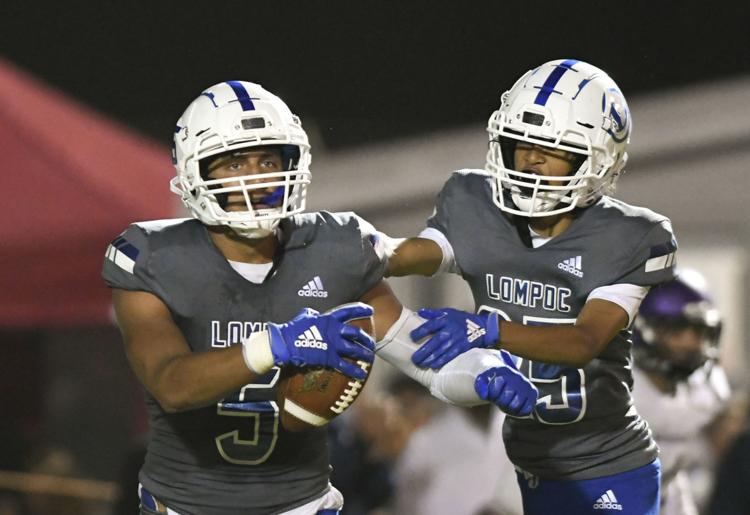 083019 Righetti Lompoc football 20.jpg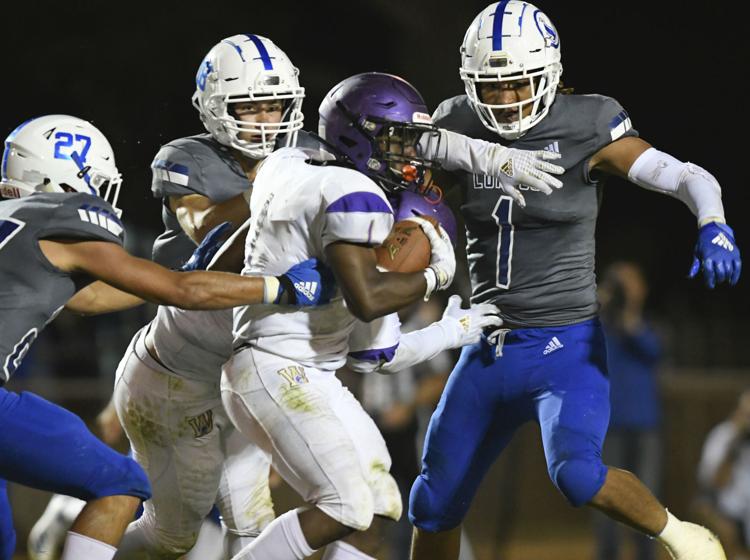 083019 Righetti Lompoc football 21.jpg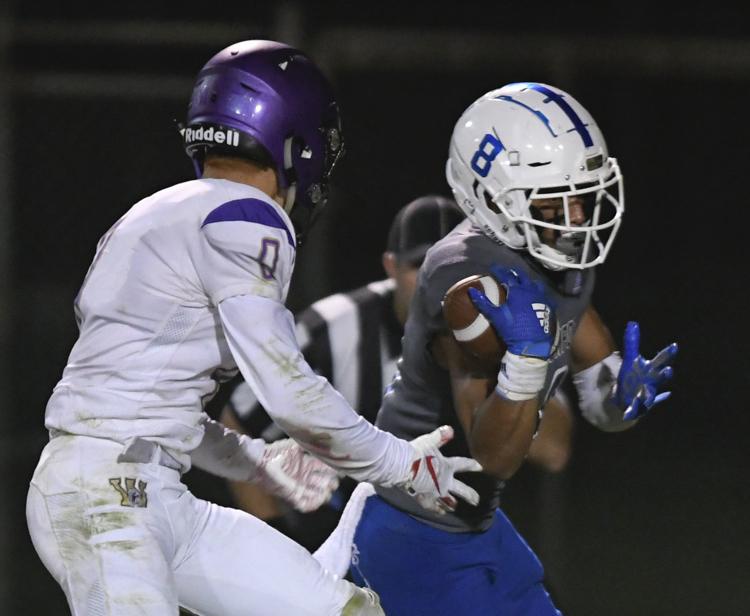 083019 Righetti Lompoc football 22.jpg
083019 Righetti Lompoc football 23.jpg
083019 Righetti Lompoc football 24.jpg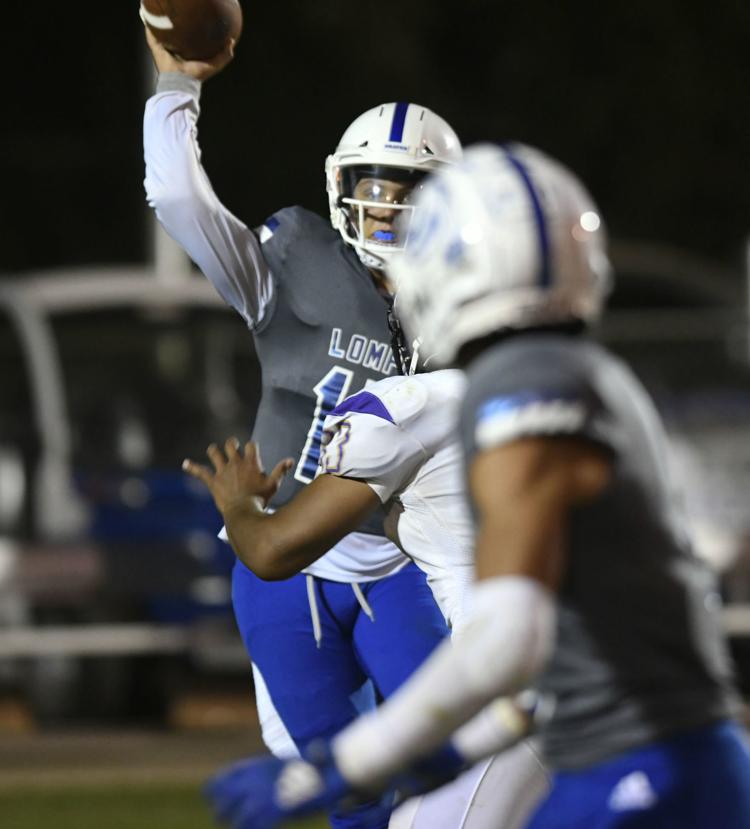 083019 Righetti Lompoc football 25.jpg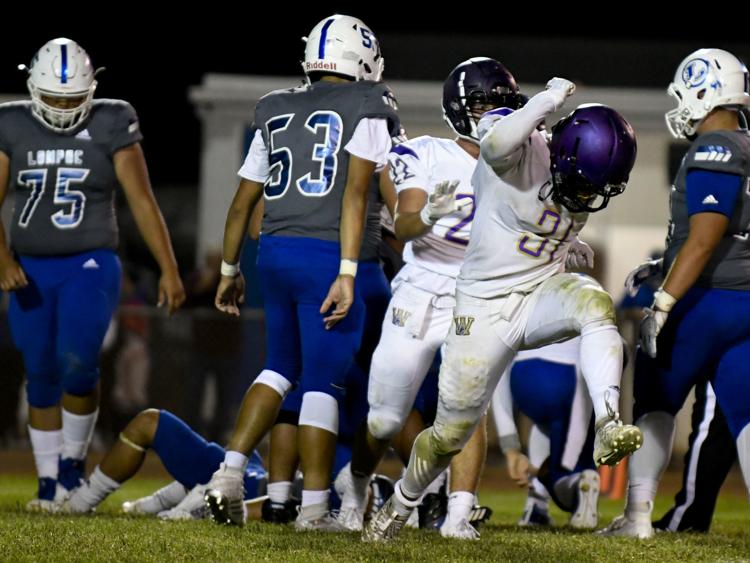 083019 Righetti Lompoc football 26.jpg