"The apple doesn't fall from the tree," may sound like a cliche, but Lompoc High School senior Amy Bommersbach has made her career choice because of her parents' careers.
Her father, Paul Bommersbach, and mother, Mary Bommersbach, are veteran educators. Paul Bommersbach is the Lompoc High School principal. Mary Bommersbach is a first grade teacher at Clarence Ruth Elementary School in Lompoc.
Amy Bommersbach will major in early childhood education at Fresno State.
"I want to be an elementary school teacher," she said. "Of course I got my interest in the education field because of my parents."
Amy Bommersbach said, "I chose Fresno State because of its early childhood education program."
With a little extra time on our hands, we are taking a look into the past of prep sports on the Central Coast. Our sports staff has been going…
At Fresno State, she will have the bonus of attending school with her older brother, Cody.
"He has one semester left there," Amy said.
Bommersbach carries a 4.40 GPA at Lompoc. She was also a four-year varsity soccer player there.
She was the Lompoc High School nominee for the Northern Santa Barbara County Athletic Round Table Female Scholar Athlete of the Year scholarship.
The NSBCART awards its scholarships at its annual awards dinner. The organization cancelled its 2020 dinner because of the COVID-19 pandemic.
Bommersbach's scholarship application lists 24 community service activities and nine individual awards. She was an All-Channel League First Team selection in soccer and an All-League Second Team pick in volleyball her senior year.
As the team's stopper on defense her senior soccer season, Bommersbach helped the Braves garner a share of the Channel League championship and make it to the second round of the playoffs.
That she missed just one game her senior season, because of a concussion, was sort of a victory in itself for Bommersbach.
"I missed part of my freshman soccer season with an injury. I missed all of my sophomore season because of an injury.
"I got hurt and missed part of my junior season. My senior year, I just missed the one game."
Bommersbach said, "Not playing competitive soccer will definitely be an adjustment. I've been playing it since I was six years old. I'm definitely going to miss it.
"I'll focus solely on academics first at Fresno State. Then I think I will be participating in intramural soccer stuff at Fresno State."
Schools statewide have been closed since March because of the COVID-19 pandemic.
"Distance learning hasn't been too bad, but I'd much rather be in the classroom," said Bommersbach.
"I may not miss all the work, but I do miss the activity."
020520 SY LOM GSoc 01.JPG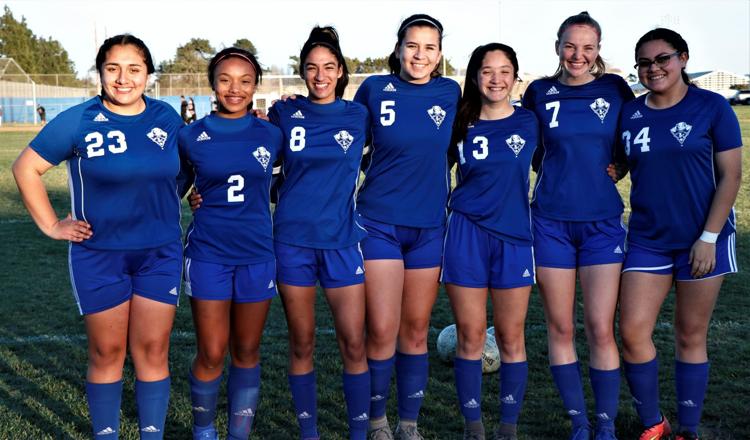 AmyBommersbach.jpg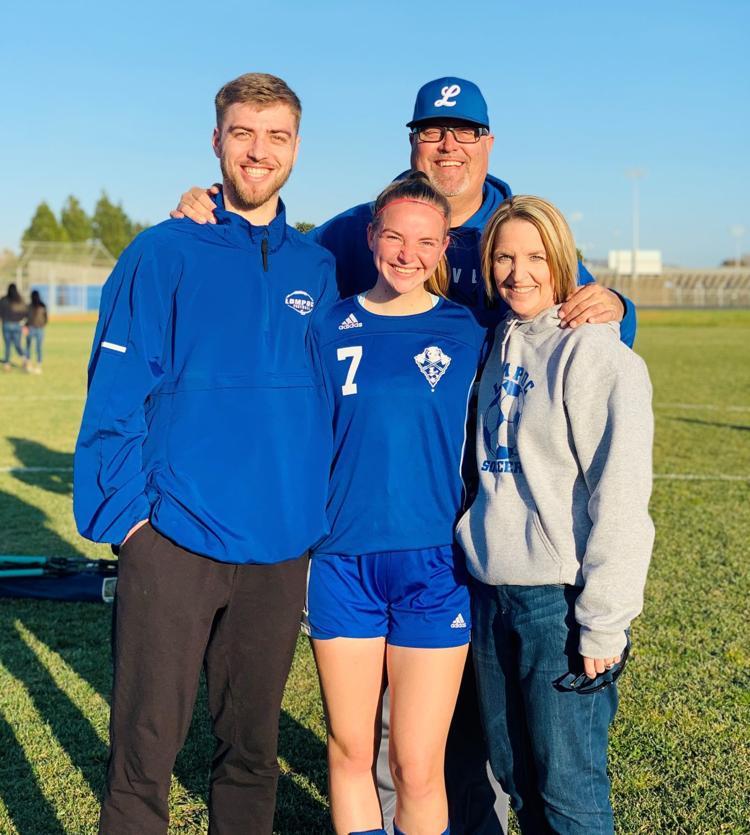 041320 Class of 2020 Lompoc 01.jpg

021520 Bloomington Lompoc GSoc 15.jpg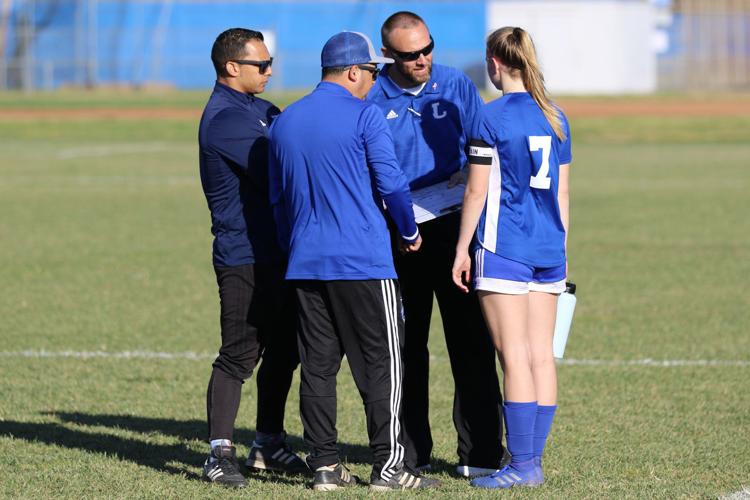 012320 Lompoc Cabrillo g soccer 05.jpg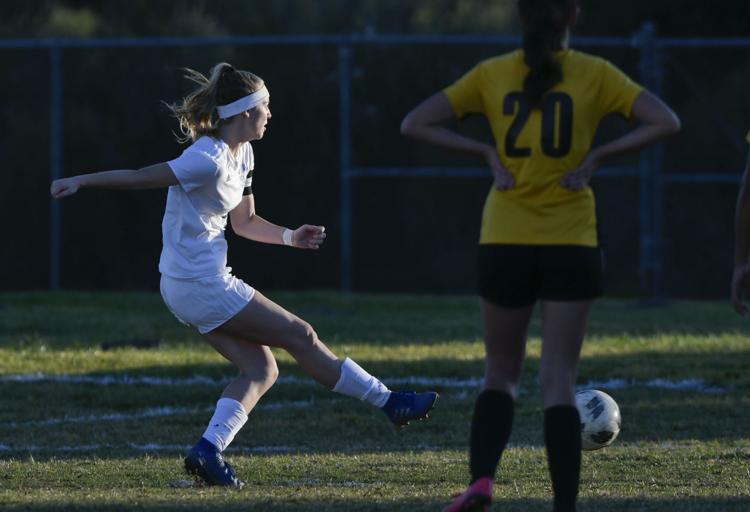 110819 Lompoc girls soccer preview.jpg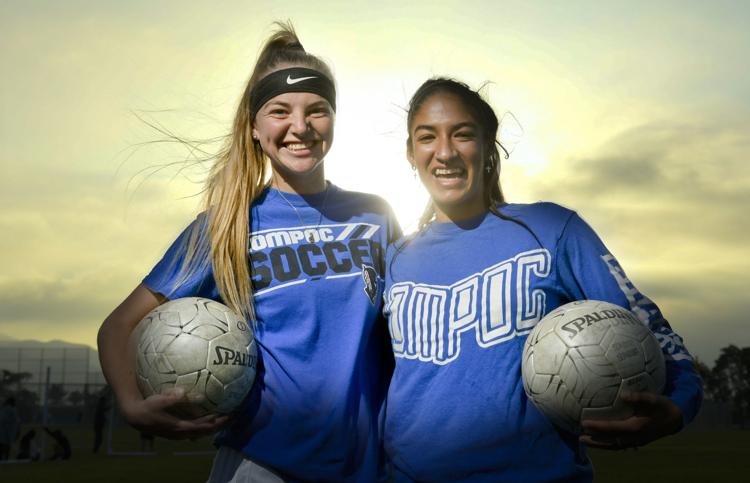 101519 Lom SY G Volley 01.JPG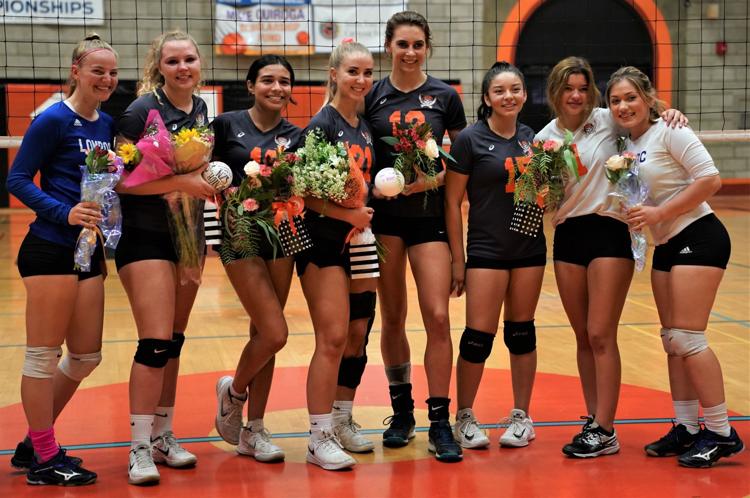 082619RoundTable05.jpg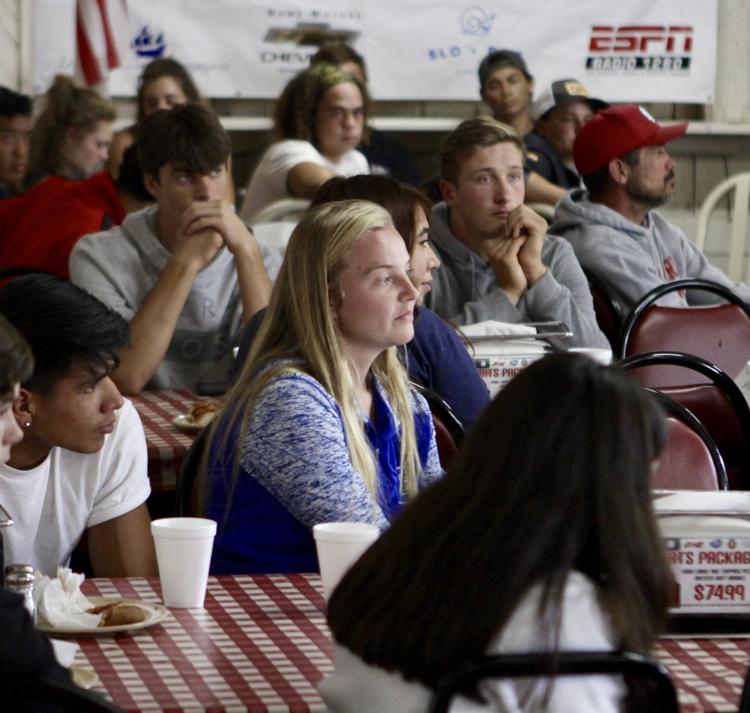 082019 Lompoc Volleyball Team 01.jpg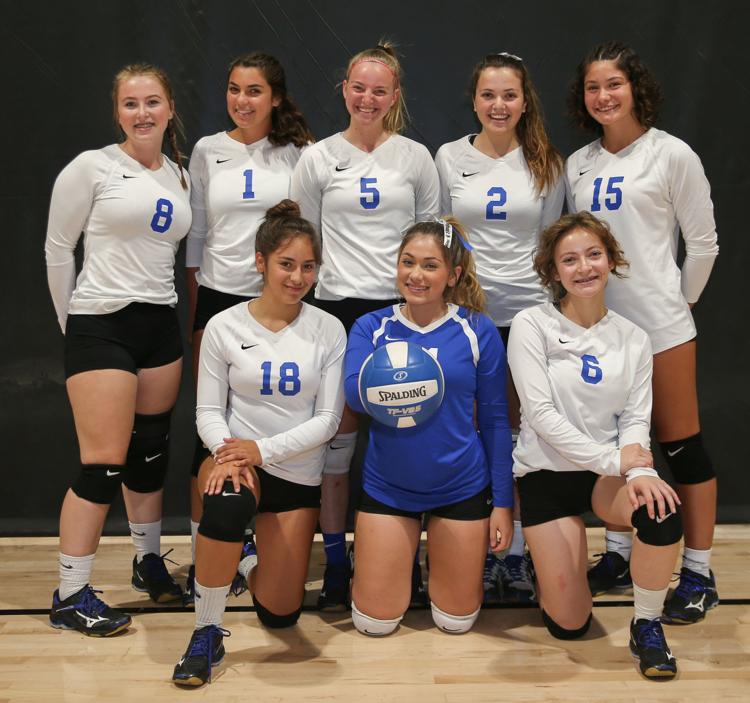 Amy Bommersbach.JPG
082118 OA LHS volleyball 03.jpg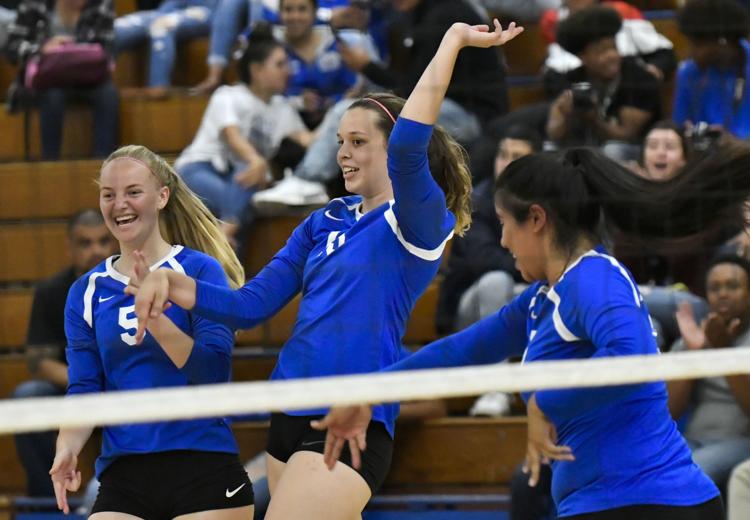 082118 OA LHS volleyball 10.jpg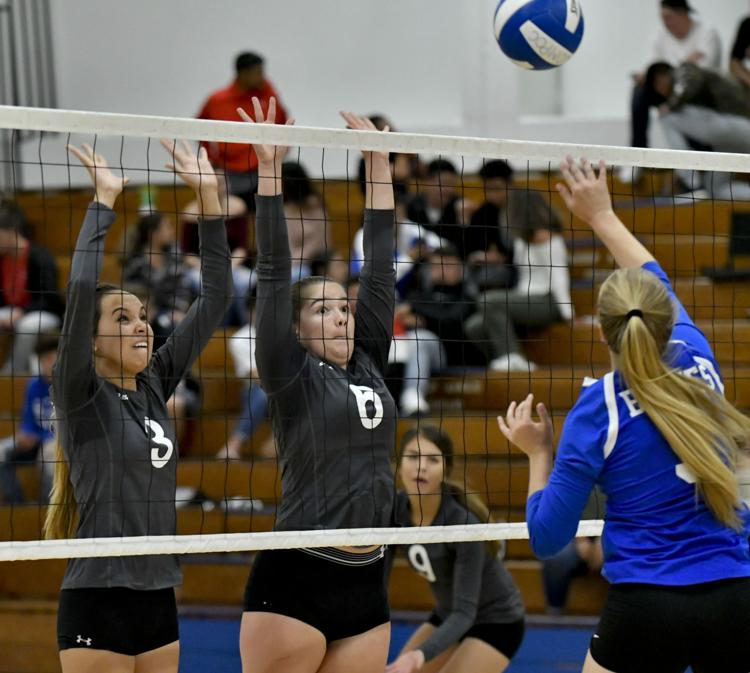 Elks Students of the Quarter March 2018 -- Lompoc High sophomores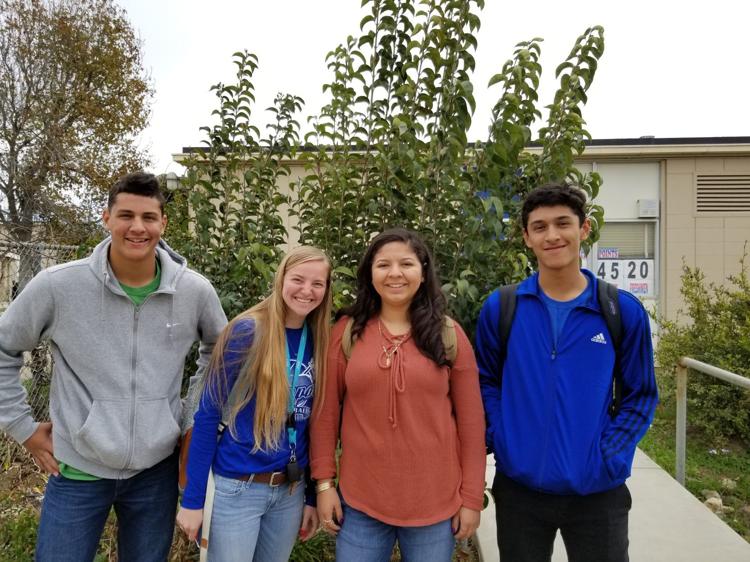 Lompoc Elks Lodge names 8 freshmen 'Student of the Month'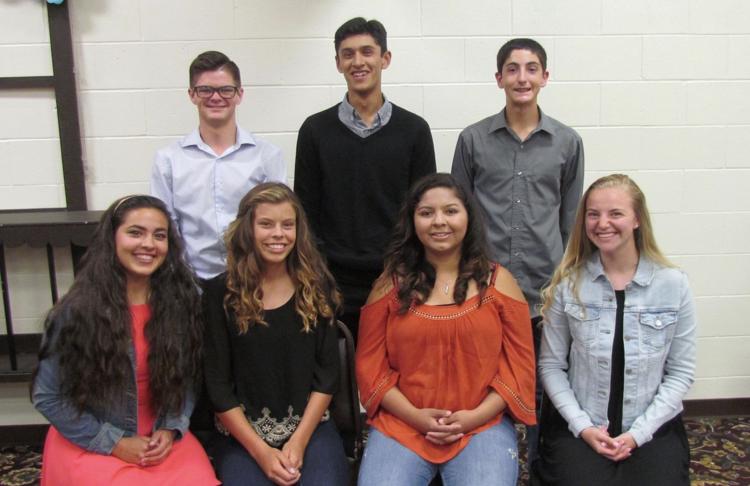 020917SYLGS08.jpg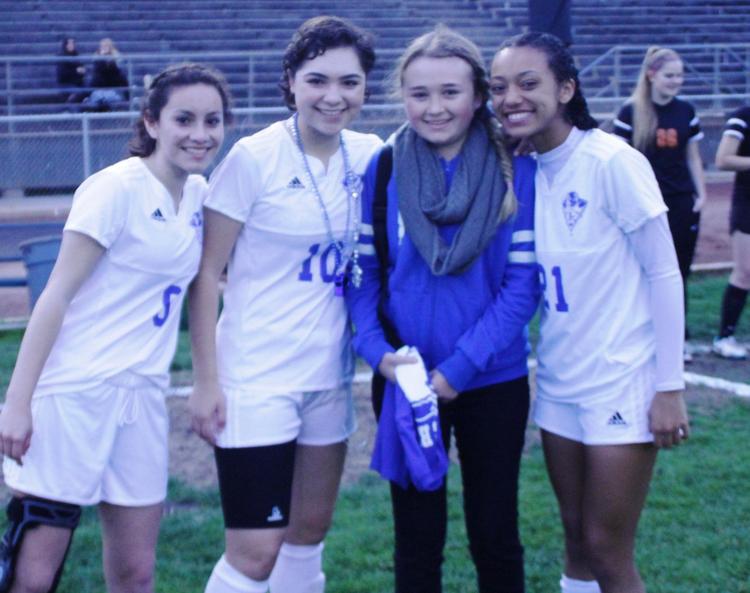 Outkast wins league title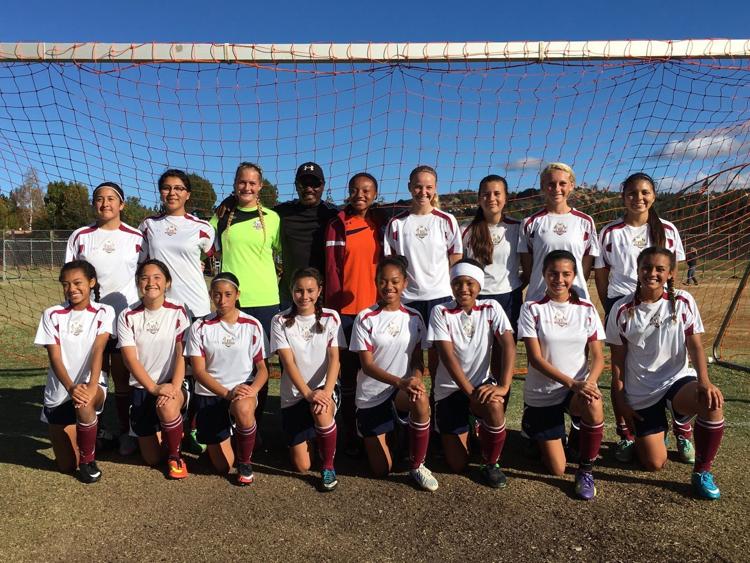 LVMS Honor roll2.jpg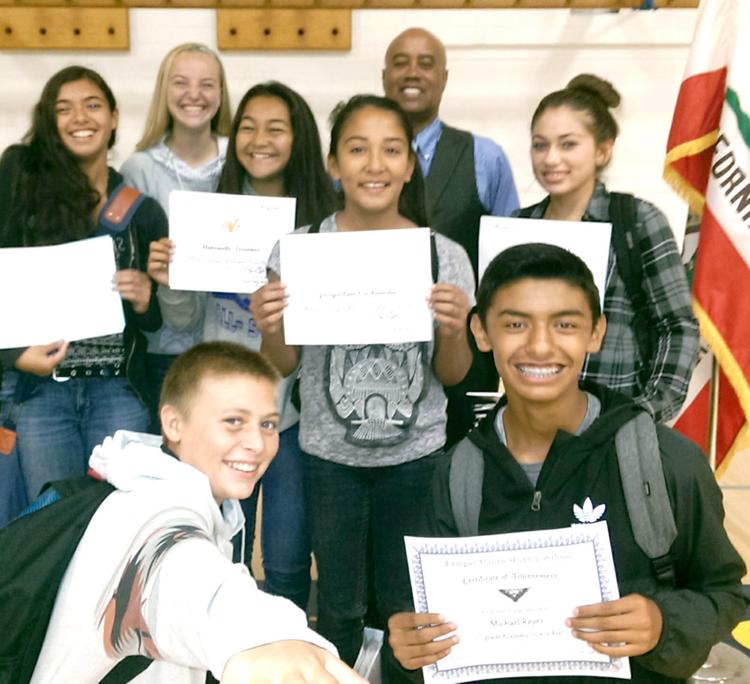 Outkast Soccer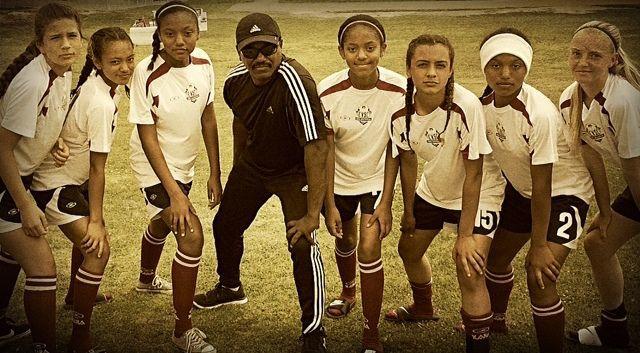 The CVSC Outkast G00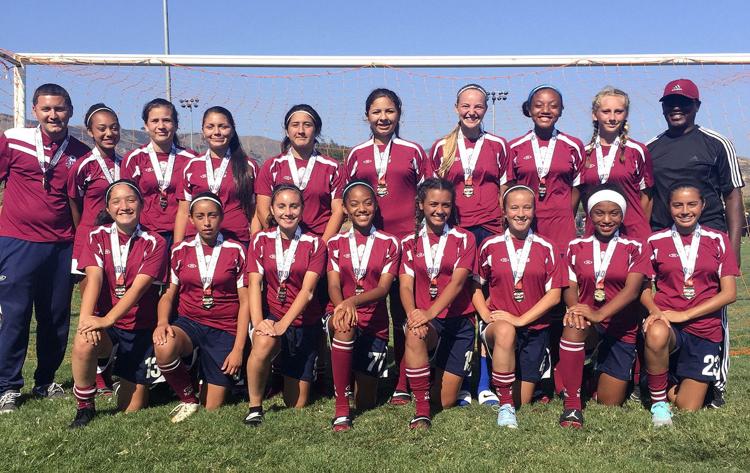 Photo Finish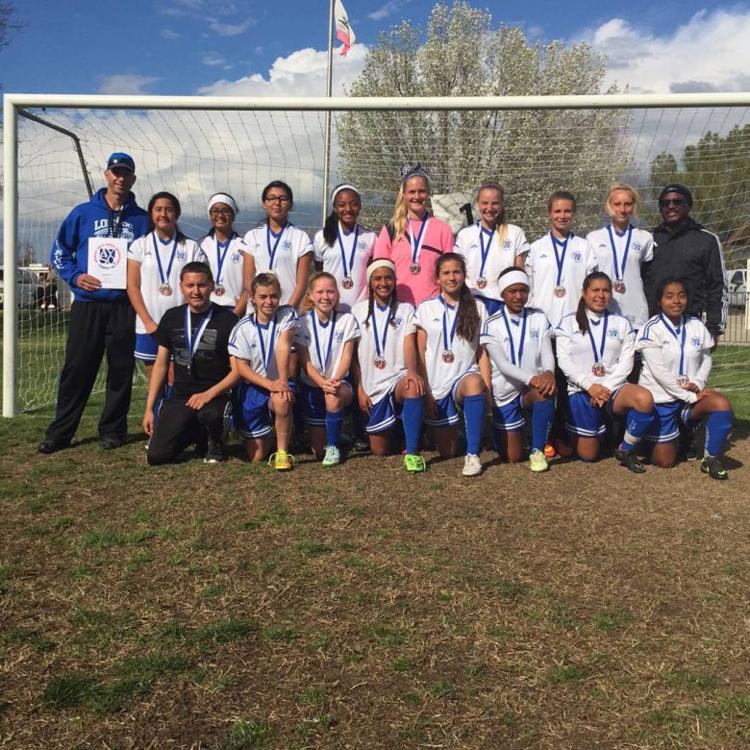 Photo Finish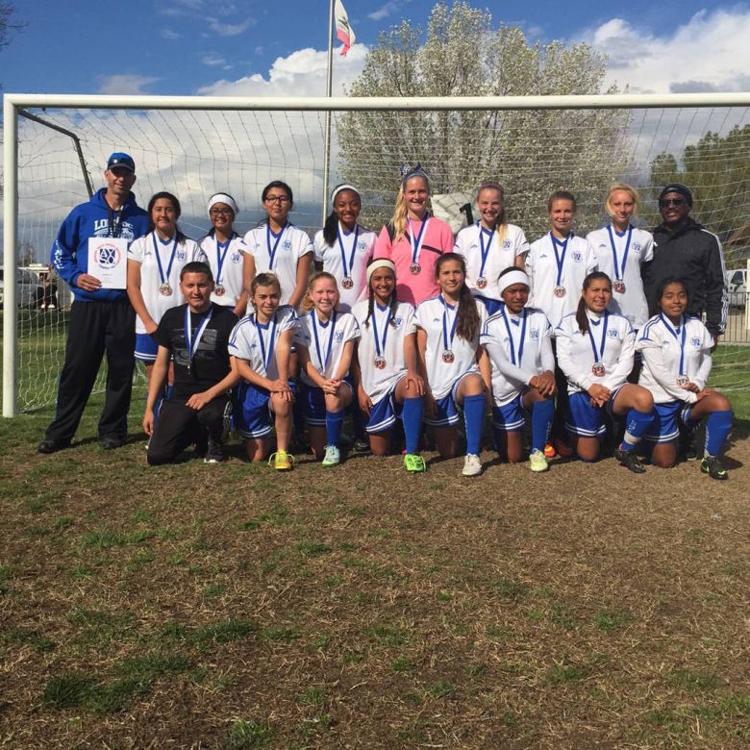 Get in the game with our Prep Sports Newsletter
Sent weekly directly to your inbox!