Area softball players Gabi Arias, Emma Cruddas and Adelana Rodriguez competed at the prestigious USA Softball All-American Games in Oklahoma City last month.
Veteran Lompoc Girls Softball Association coach Codie Blea, who helped coach the Region 10 Red team the trio played on at the Games, said all three acquitted themselves just fine.
"Gabi hit .500, but sometimes batting average doesn't tell the whole story," said Blea. "It's a matter of when the hits came, in what type of situation.
"All three of them did their jobs."
He said Arias and Cruddas, both of whom are 13, and Rodriguez, 12, "all have a bright softball future in high school, and maybe even in college.
"They are all good players, very coachable, are great kids and have great parents."
Arias, who lives in Lompoc, played shortstop and left field at the Games. Cruddas, who lives in Orcutt, played third base and left field. Rodriguez, who lives in Nipomo, played right field.
The Games took place at the same facility in Oklahoma City that customarily hosts the NCAA national softball championships. That event was scrubbed this year because of the COVID-19 pandemic.
The Region 10 Red squad went 3-2 and made it to the final eight at the Games before going out of the double elimination tournament.
As the afternoon wore on Saturday, the tributes in honor of the late Josh Caldera kept coming in.
"I was pretty happy with the way things went at the tournament," said Arias. "We went 3-2 (overall), and we won our pool at 2-0."
Cruddas said, "l thought things went pretty well. We beat a team from Georgia in a pool play game that had beaten us in a scrimmage game that Friday. I was pretty happy about that."
Arias, Rodriguez and Cruddas were selected to play for the Region 10 squad at the Games based on their softball accomplishments. Blea said he went through an application process.
The LHS football team worked out on the new Huyck Stadium turf for the first time this week. There were five pods of 10 athletes on the football field "with masks the whole time," Lompoc AD Claudia Terrones said
"I submitted an application, a recommendation from a peer coach and a recommendation from a former player that were reviewed by Region 10 representatives from USA Softball."
Blea made it through the application process and, "I co-coached the Region 10 team with Iris Stremic of Hawaii and Dena Johnson of Nevada."
In Oklahoma City, Cruddas said, they were actually able to be mask-free.
Mansera surpassed 1,800 yards rushing and scored 21 times on the ground. He topped 200 yards in a single game five times that year. He did this against some pretty stiff competition, as the Panthers played Nipomo, Atascadero, St. Joseph, Lompoc, Righetti and Palmdale that year.
As far as spectators, "Our families could be at the games, and other teams watched us." That was it as far as spectator presence at her team's games, said Arias.
Blea said it was a good All-American Games for Region 10. "We made it to the final eight, and the Region 10 Blue Team made it to the Final Four."
Blea said the state health department has loosened some pandemic-related restrictions, and Arias, Cruddas and Rodriguez all said their respective club teams can finally practice together.
"No games, though," said Cruddas.
You see, Estorga's game was so refined, that even though she played only 14 games her senior year, it was clear she was still the area's top offensive threat. After all, Estorga was voted the All-Area MVP, as chosen by the sports staff at the Times, the year before, as a junior in the 2015-16 season.
As for the workouts, "We have to socially distance," said Rodriguez.
Rodriguez indicated the entire experience, from the plane ride to the Games to her time there, was a blast for her.
Her first plane trip ever "was a dream come true," said Rodriguez.
As for playing on the diamond that the NCAA softball championships are held, "It was a wonderful experience that I think I'll remember for a very long time."
Gabi Arias 5.jpeg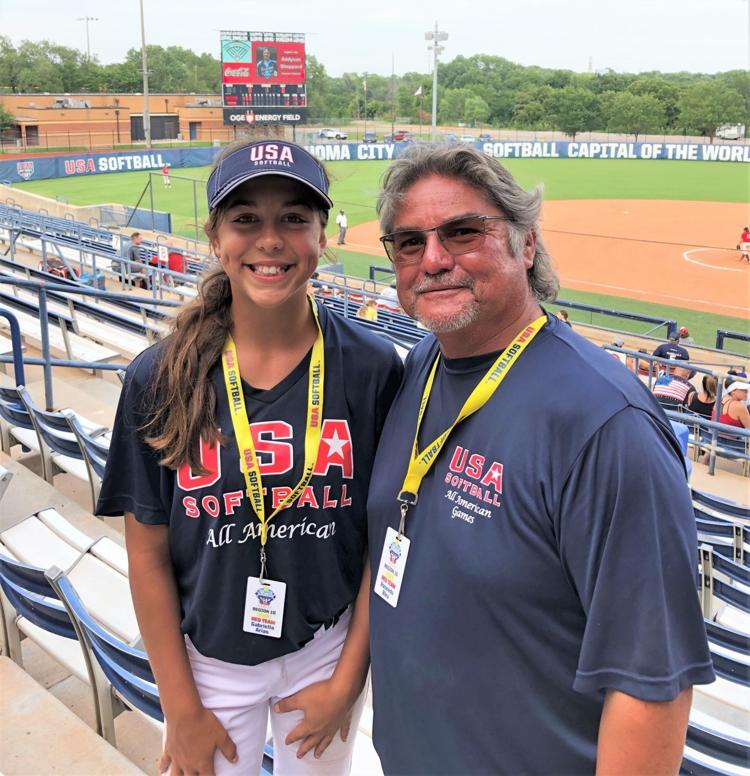 Adelana Rodriguez 2.jpg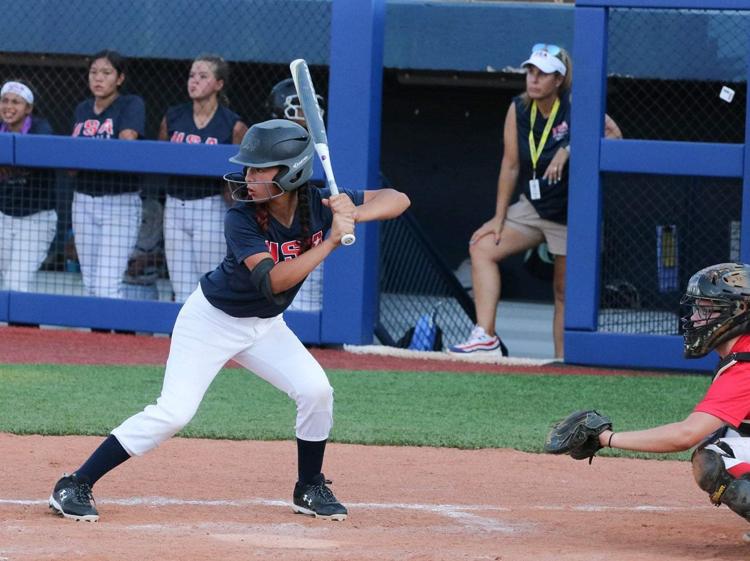 Adelana Rodriguez 3.jpg
Adelana Rodriguez 4.jpg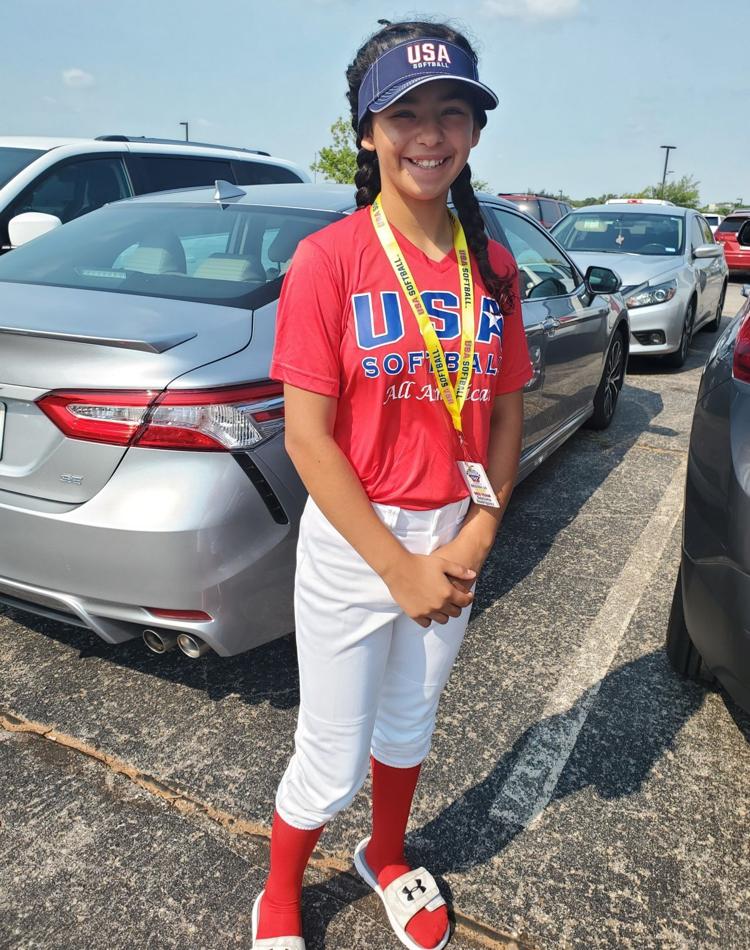 Adelana Rodriguez.jpg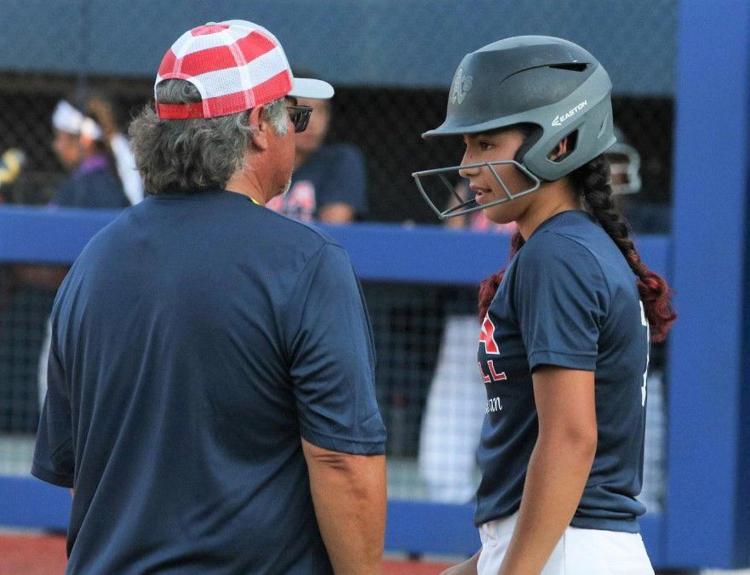 Emma Cruddas 2.jpg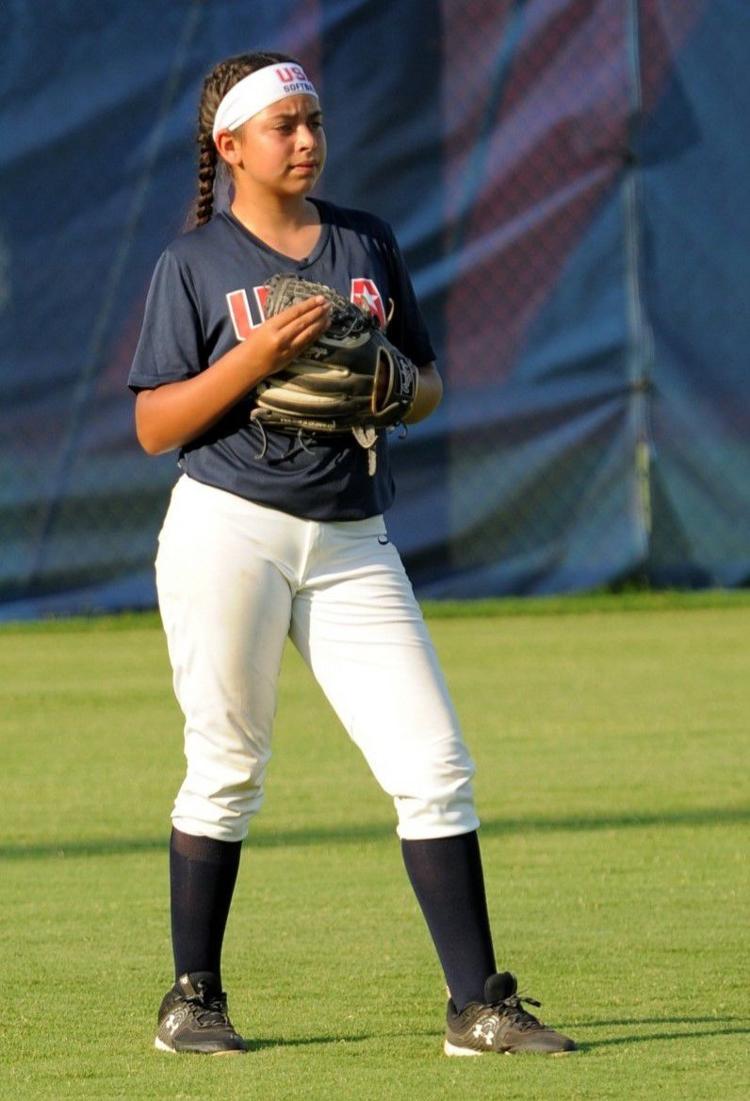 Emma Cruddas 3.jpg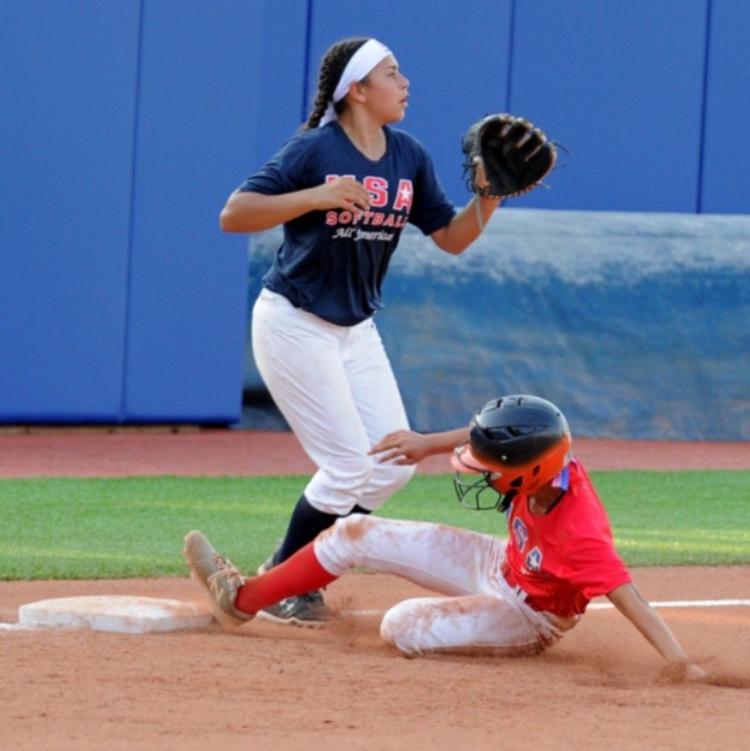 Emma Cruddas 4.jpg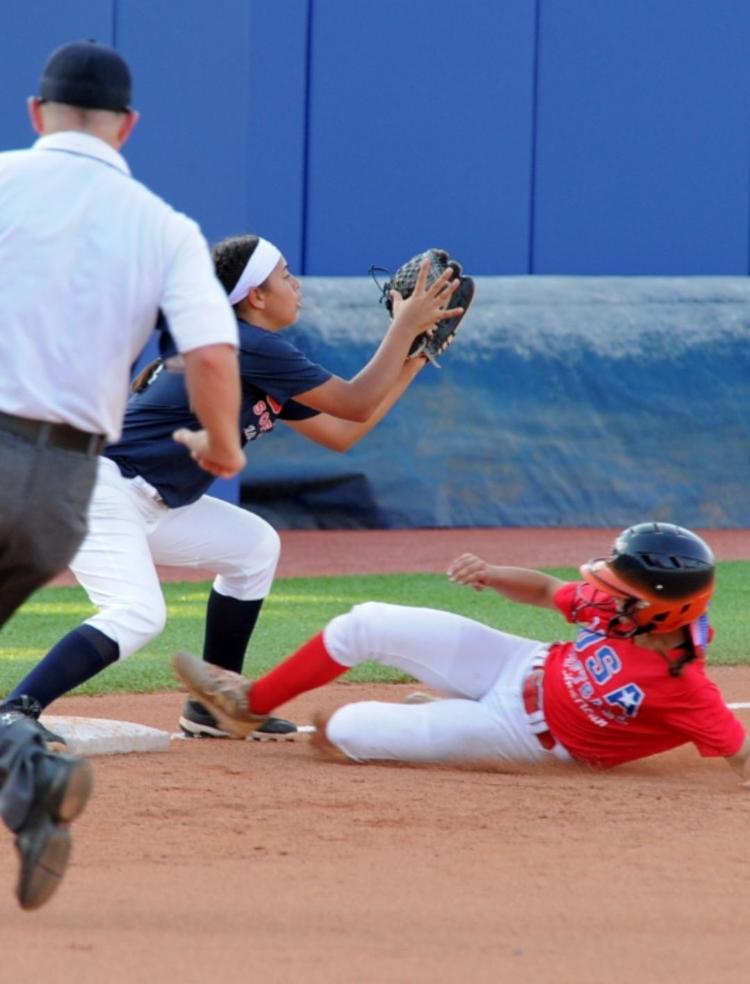 Emma Cruddas.jpg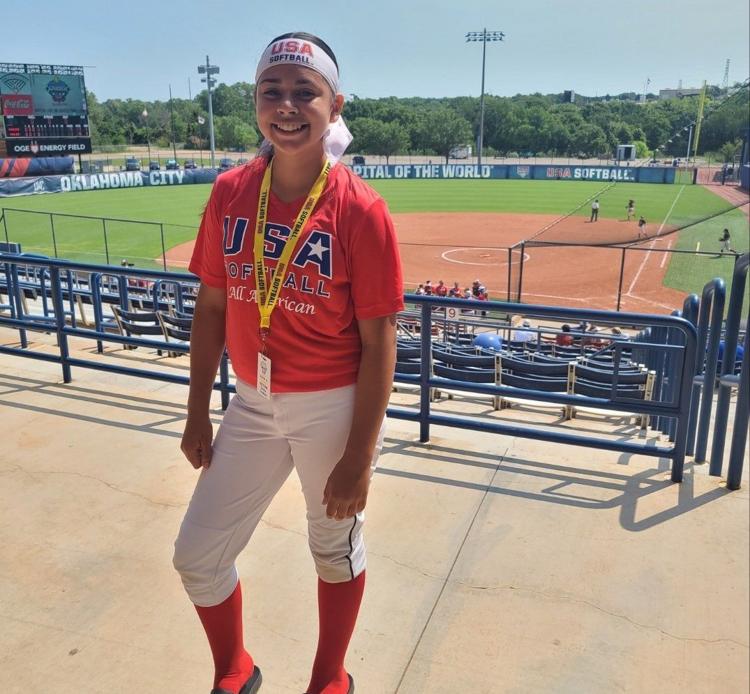 Gabi Arias 2.jpeg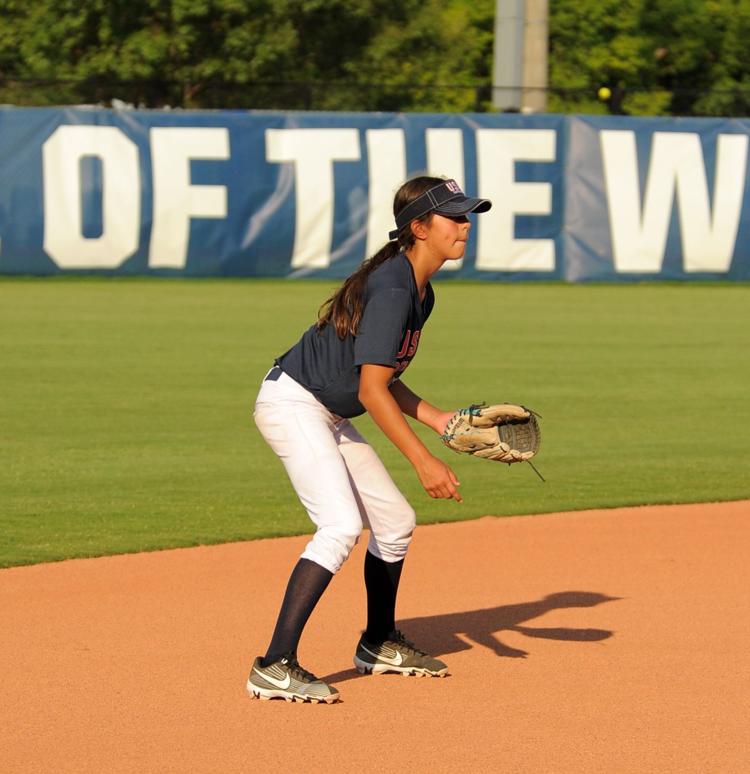 Gabi Arias 3.jpeg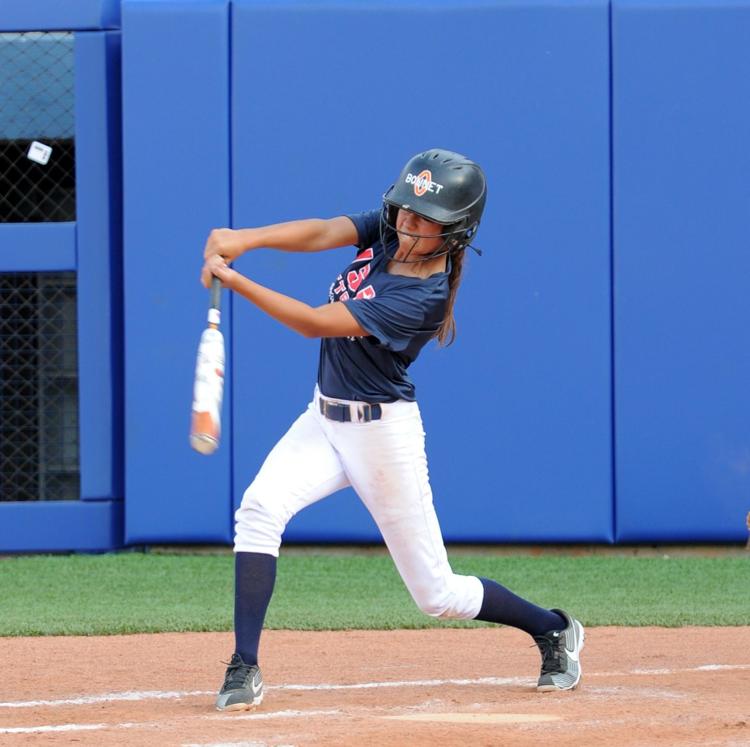 Gabi Arias 4.jpeg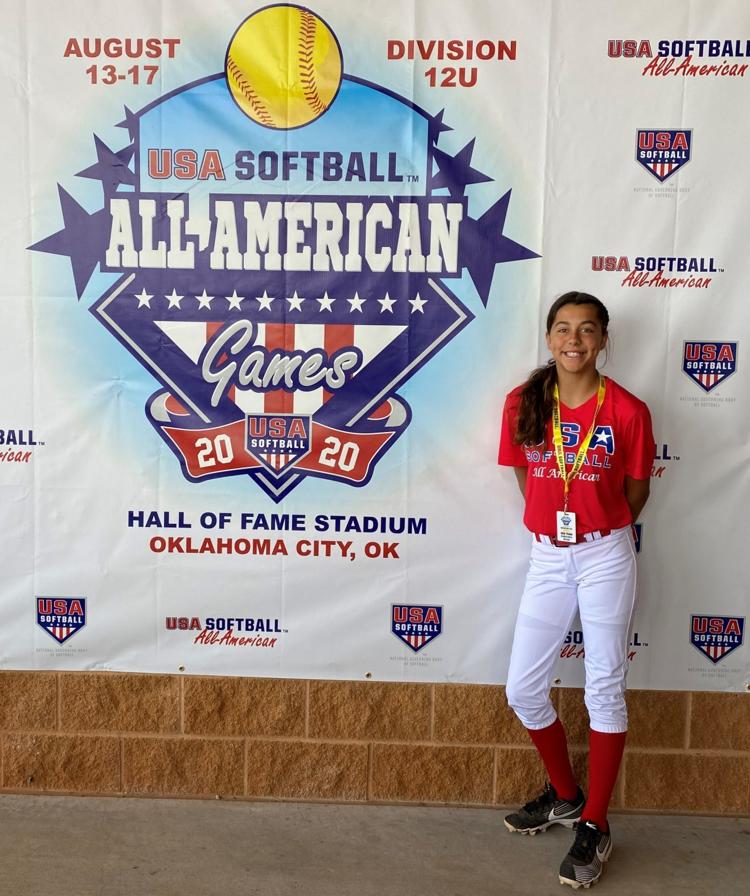 Gabi Arias.jpeg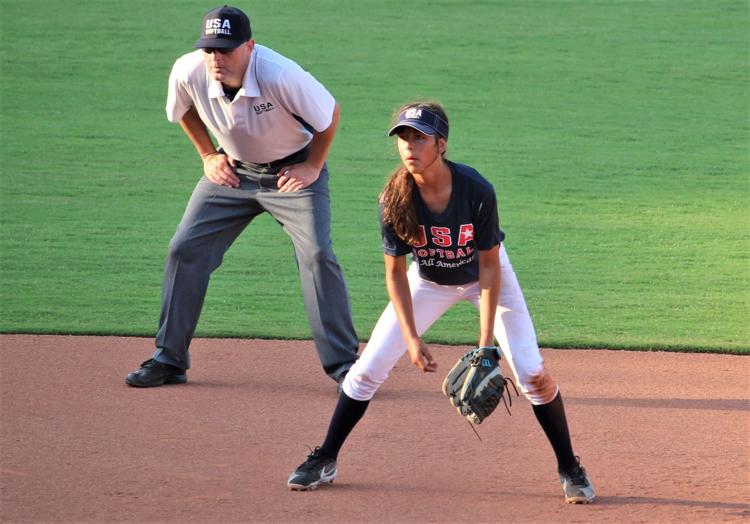 Gabi Emma Adelana 2.jpeg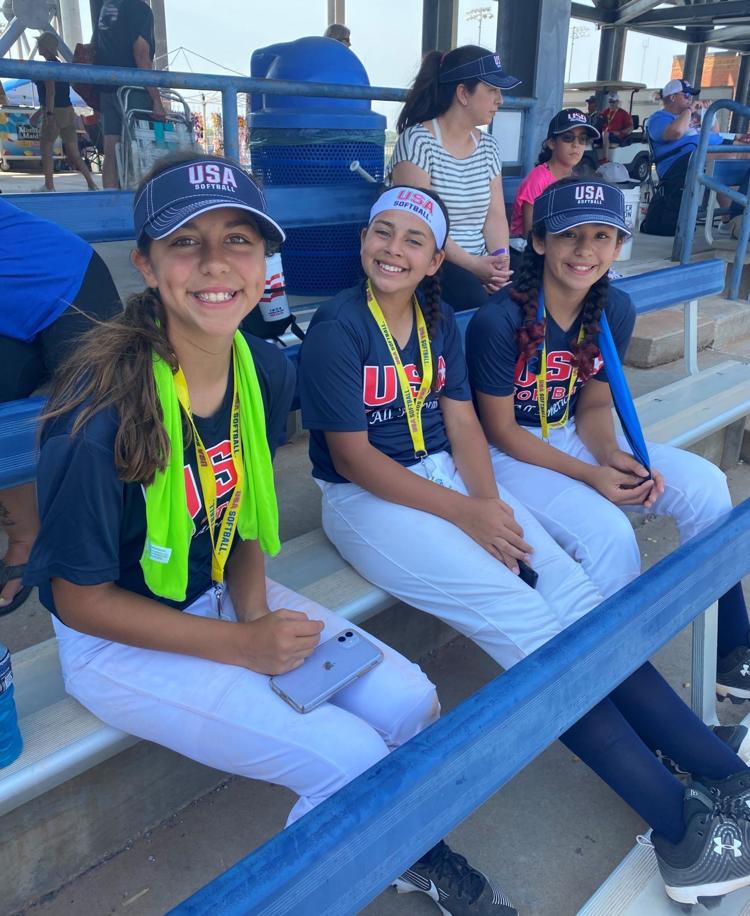 Gabi Emma Adelana.jpeg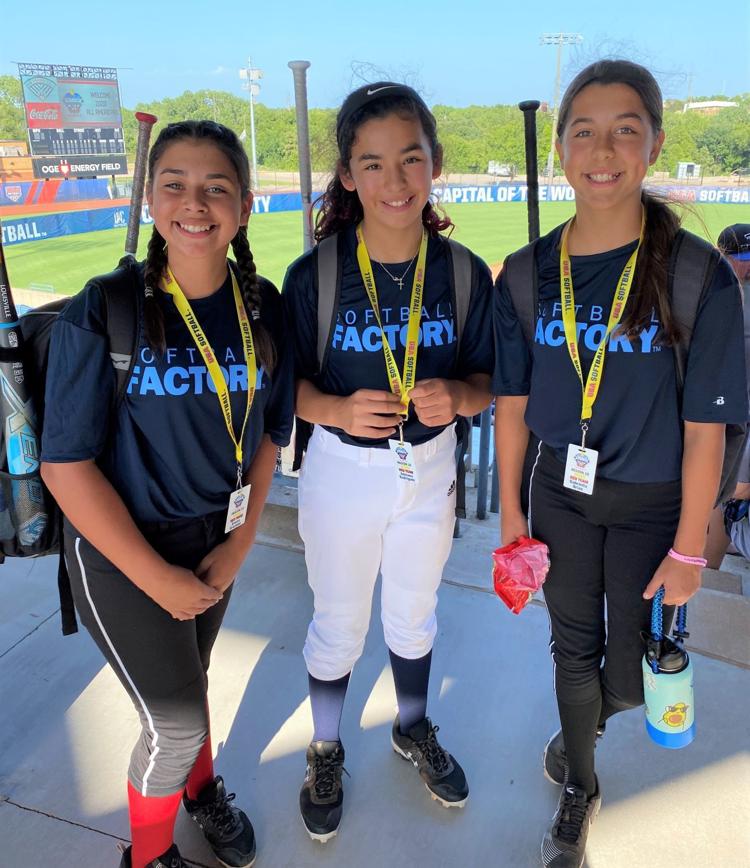 Player of the Decade: Get to know the greatest girls basketball players from the last decade
You didn't think we would stop with football, did you?  We continue highlighting the greatest athletes in the history of the Central Coast with our Player of the Decade series, but this time we focus on girls basketball! 
We have profiled 12 athletes for you to learn more about and the voting will start next week! Share the profiles, and the polls on your social media pages and let's continue the great participation and find out who your choice is for Player of the Decade. 
Get in the game with our Prep Sports Newsletter
Sent weekly directly to your inbox!