Bodies were flying all over the place inside the Cabrillo High School gym Thursday night when the Conquistadores hosted the Lompoc Braves in the Channel League girls volleyball opener for both teams.
In the end, the Conqs prevailed 25-16, 25-19, 25-23 against their shorthanded Lompoc Valley rivals.
"We had one girl, Marina Grossini, just back from injury but we were missing two others so we had to rearrange our lineup," said Lompoc head coach Ramona Thomas. "But Cabrillo is a tough team. I think our girls did very well. I really proud of them and the fight they put up tonight."
"These girls have an incredible drive," said Cabrillo head coach Megan Love. "They come out fired up. I just have to point them in the right direction and they just go."
The players, cheerleaders and fans were raucous all night with both sides trying to drown out the other side with continuous cheering that rocked the packed gymnasium.
And the players responded, diving for loose balls, blocking kill shots while putting their effort into maximum overdrive from start to finish.
On 'Tie Dye' night, when both schools raise funds for the American Cancer Society, Cabrillo broke out to a big early lead in the first set.
A four-point run, keyed by a Jordan Schrader kill and two Morgan McIntyre aces, gave the Conqs a 7-3 lead.
At 7-4, Cabrillo went on a nine-point run that included four straight Gracie Bertling aces, to seize control of the set.
The Bakersfield Christian and St. Joseph football teams have played the same two established Central Valley opponents this young season, with …
Later, with Lompoc down 21-10, the Braves rattled off six straight points to close the gap to 21-16 but two aces from Cabrillo's Morgan McIntyre and a blocked shot by Shrader closed out the set.
Cabrillo looked even stronger in the second set taking a quick 9-3 lead.
A 4-0 run featuring a McIntyre kill and two Marina Agueda aces gave the Conqs a 15-6 lead.
Another 4-0 run put Cabrillo up 20-9 when Lompoc staged another comeback bid, scoring six straight points to close the gap to 20-15 and forcing a Cabrillo time out.
You have free articles remaining.
Register for more free articles
Stay logged in to skip the surveys
The teams traded points down the stretch until Cabrillo finished off the set.
Down but not dead, the Braves came storming back in the third set.
Grossini got the ball rolling by serving six straight aces for a quick 6-0 lead.
Little by little, Cabrillo chipped away at the lead until the Conqs tied the set at 15-all on an Avenlea McGraw ace and then took the lead on another McGraw ace.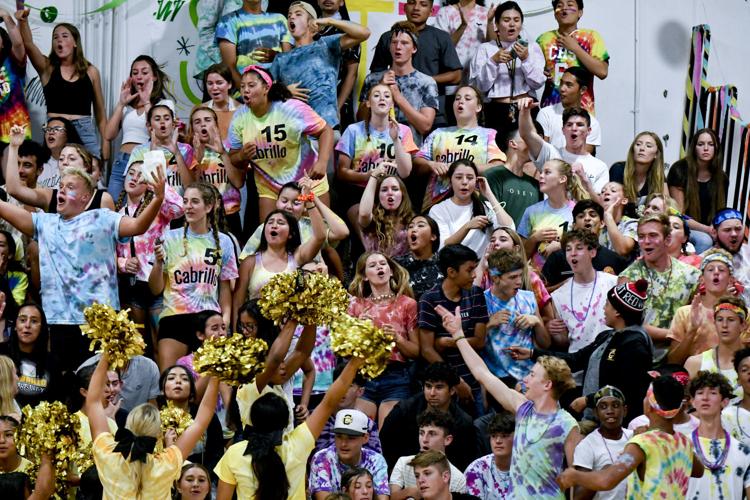 It was neck-and-neck down the stretch with Cabrillo leading 24-22 when Lompoc's Kenley Grossini hit a deep shot that Cabrillo couldn't handle to keep the set going.
But when Cabrillo returned Kenley Grossini's serve, the Braves couldn't get the return over the net which ended the match.
"It was tough. Our setter, Marina Grossini, just came back but our outside hitter was out, forcing us to move Kenley Grossini into that spot. Kenley is usually our opposite hitter," said Thomas. "We moved Amery Rodriguez into middle blocker. I think she'll be awesome there once she gets more experience."
"It was a great night against some very good competition. Marina was so strong in the middle, Morgan is just a powerhouse. Our libero, Samantha Steele, played just incredible," said Love. "Lompoc was scrapping so hard. They showed they really wanted to win. It was a fun match to play."
Cabrillo also won Lompoc Valley bragging rights.
"We get to brag about the win for about a day and then we have to get back to work. We still have to play them one more time later in the season and they'll be just as strong."
Lompoc's next match is at home Tuesday against San Marcos.
Cabrillo is on the road Tuesday at Dos Pueblos.
091219 Lompoc Cabrillo volleyball 03.jpg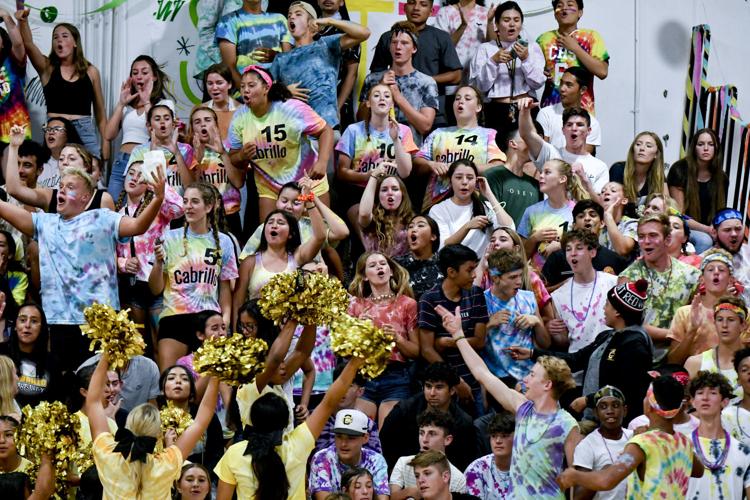 091219 Lompoc Cabrillo volleyball 01.jpg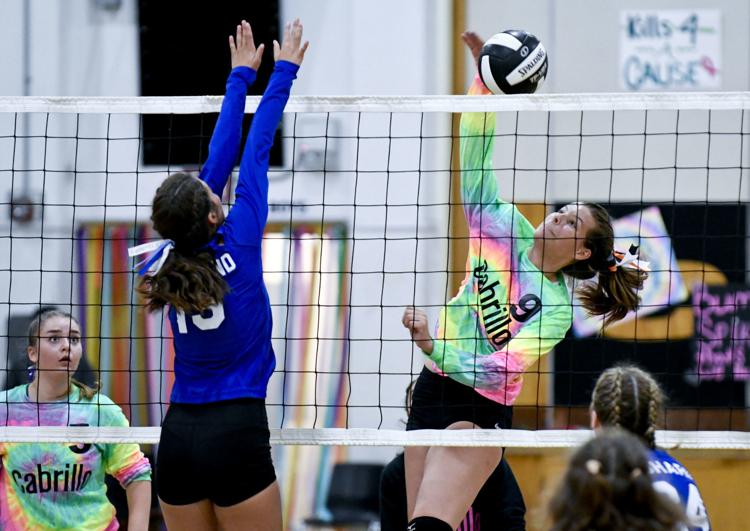 091219 Lompoc Cabrillo volleyball 02.jpg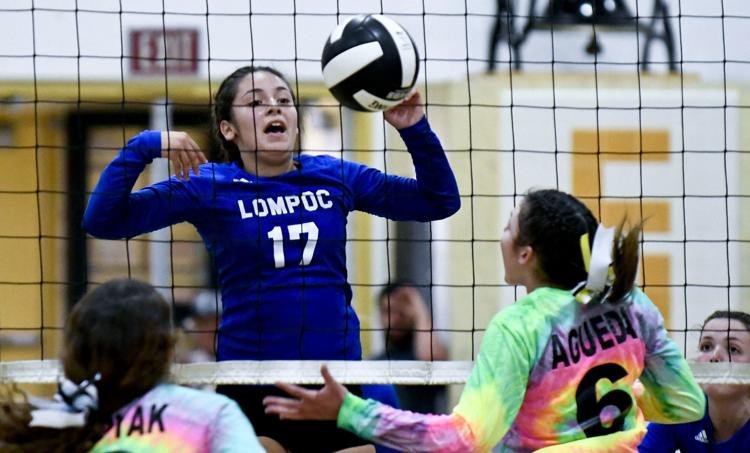 091219 Lompoc Cabrillo volleyball 04.jpg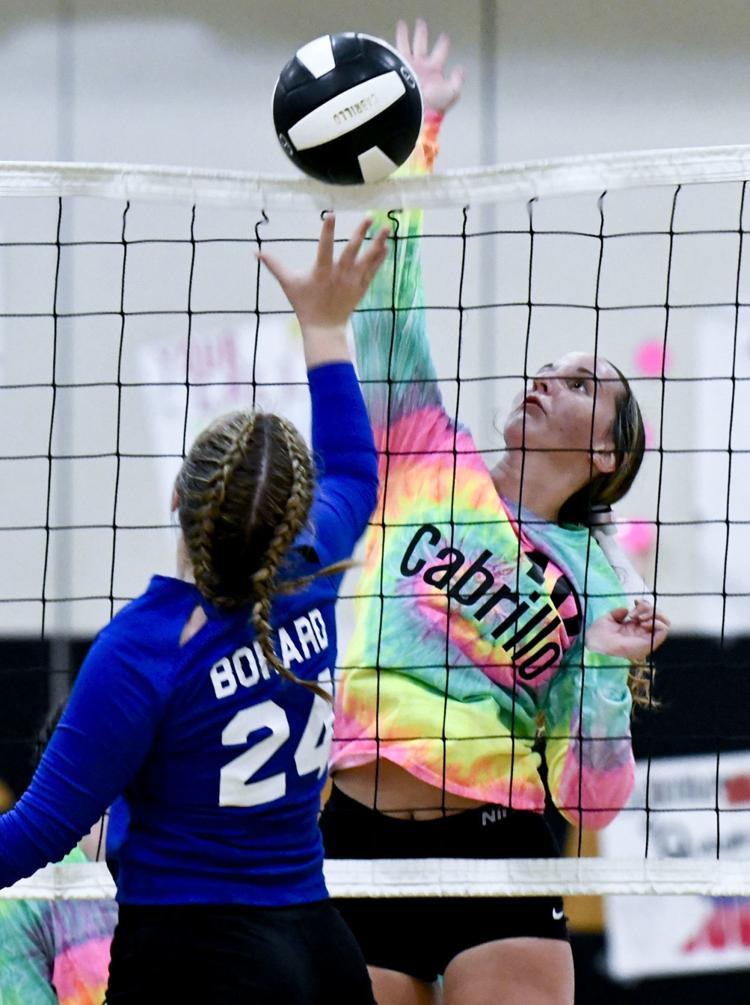 091219 Lompoc Cabrillo volleyball 05.jpg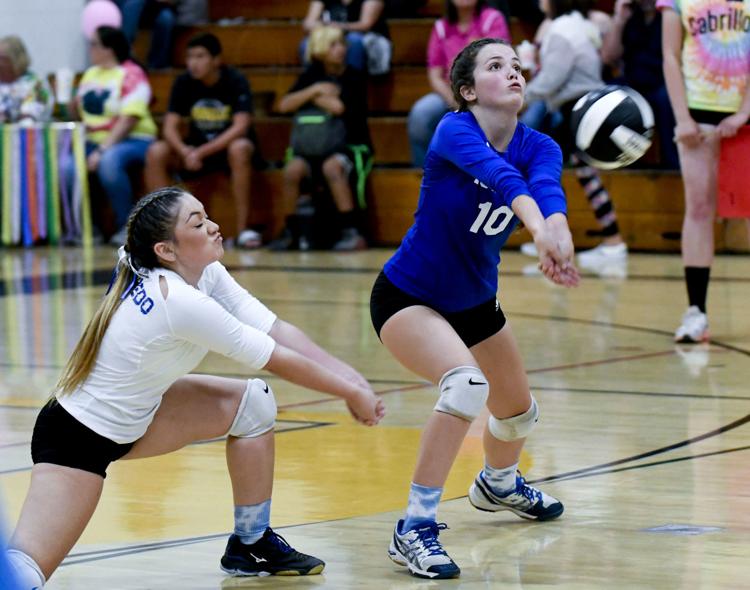 091219 Lompoc Cabrillo volleyball 06.jpg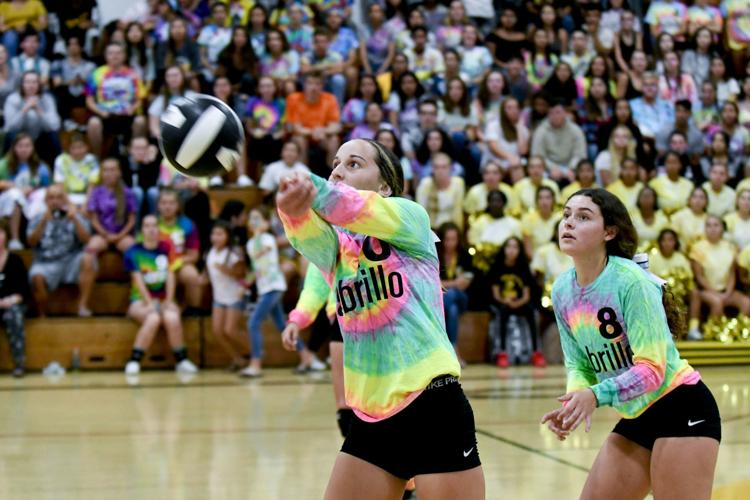 091219 Lompoc Cabrillo volleyball 07.jpg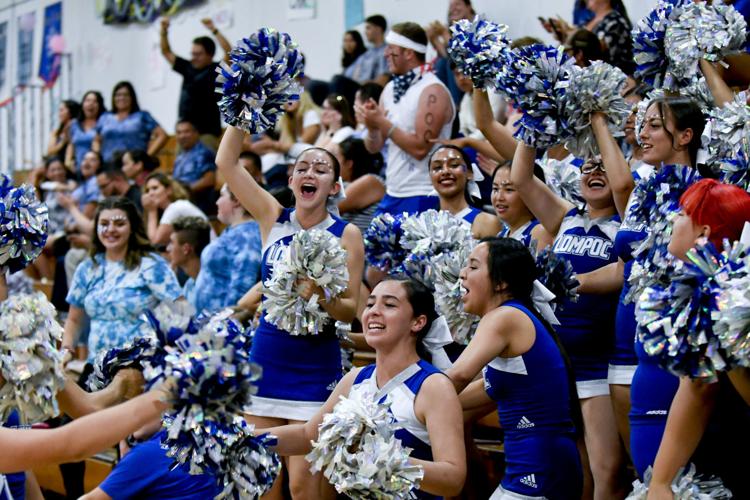 091219 Lompoc Cabrillo volleyball 08.jpg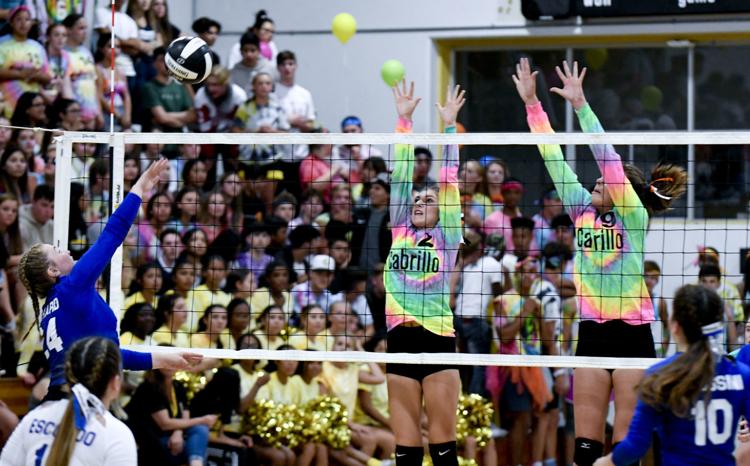 091219 Lompoc Cabrillo volleyball 09.jpg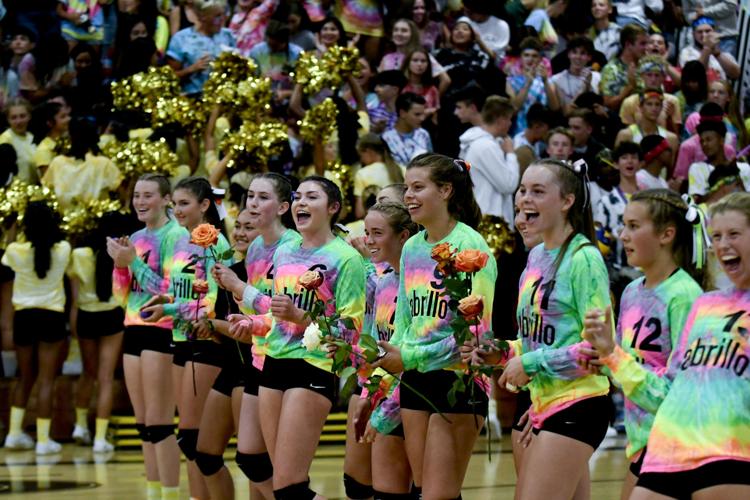 091219 Lompoc Cabrillo volleyball 10.jpg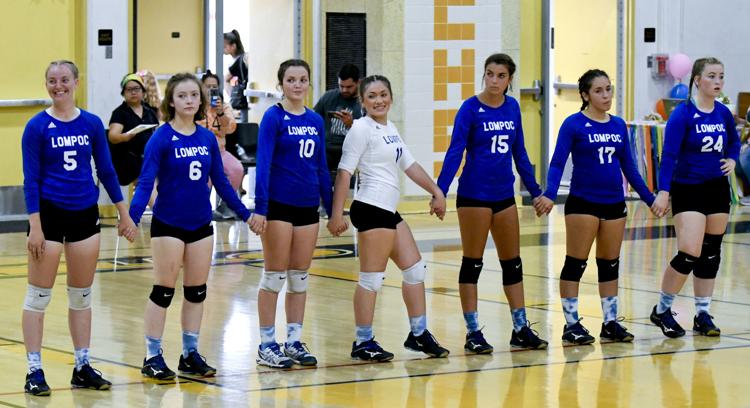 091219 Lompoc Cabrillo volleyball 11.jpg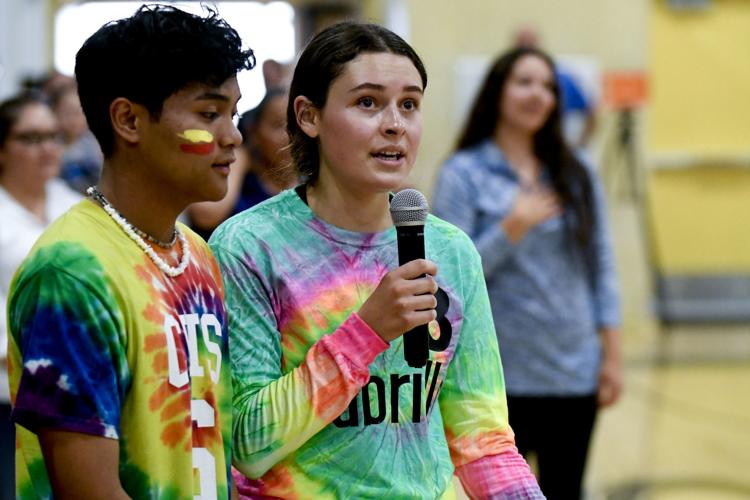 091219 Lompoc Cabrillo volleyball 12.jpg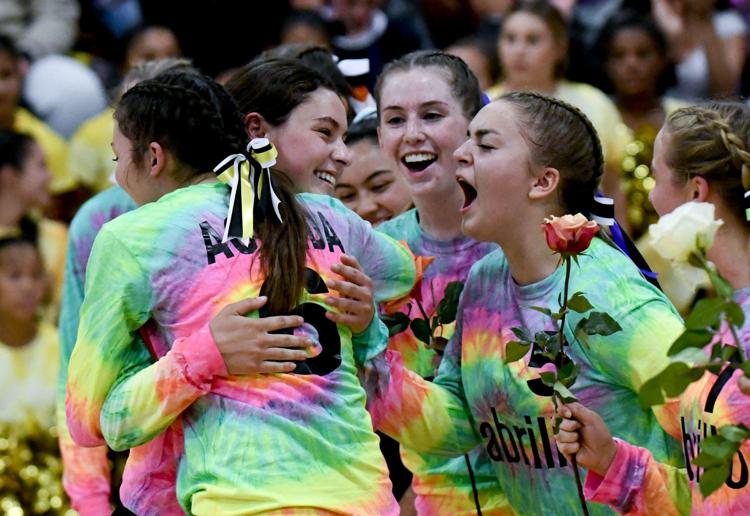 091219 Lompoc Cabrillo volleyball 13.jpg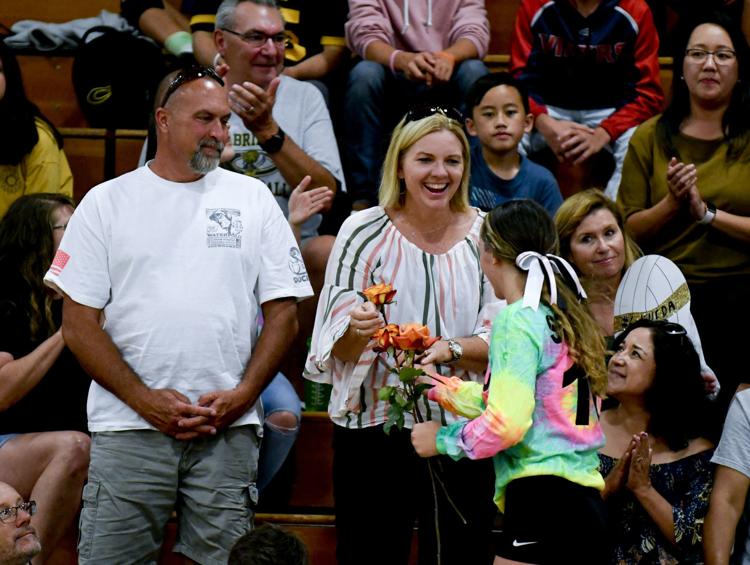 091219 Lompoc Cabrillo volleyball 14.jpg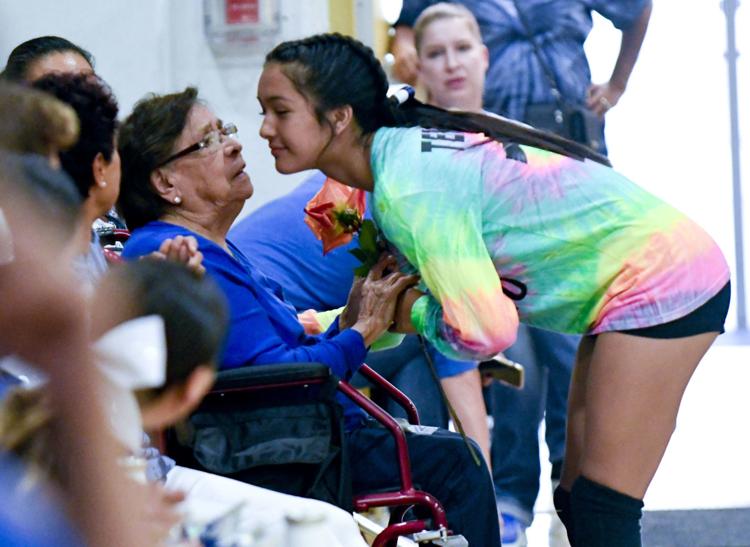 091219 Lompoc Cabrillo volleyball 15.jpg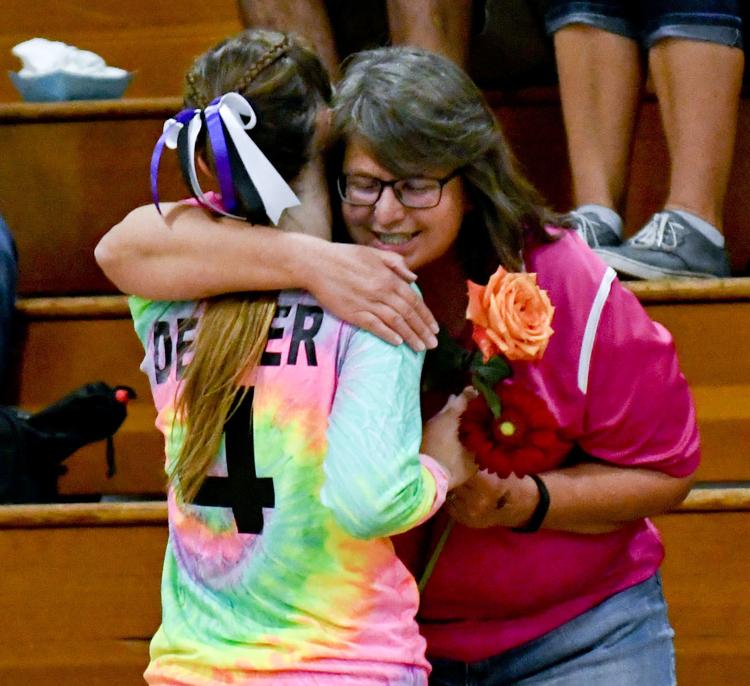 091219 Lompoc Cabrillo volleyball 16.jpg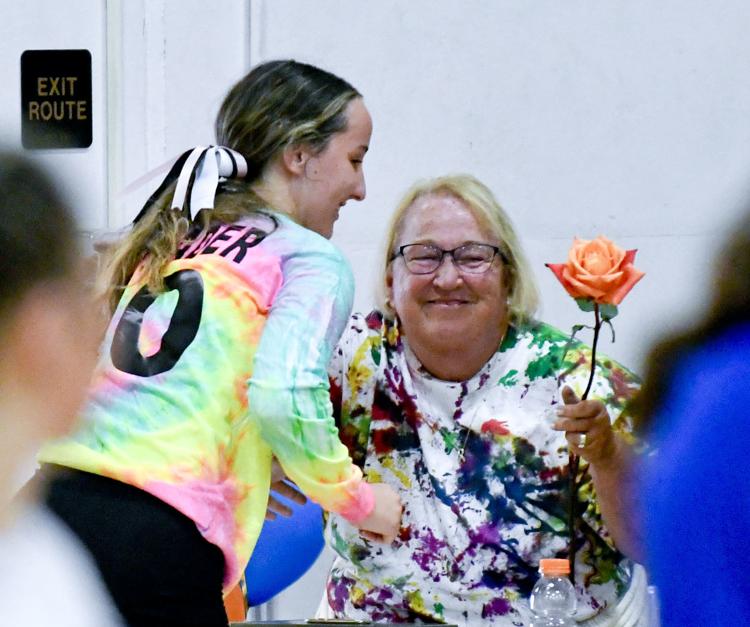 091219 Lompoc Cabrillo volleyball 17.jpg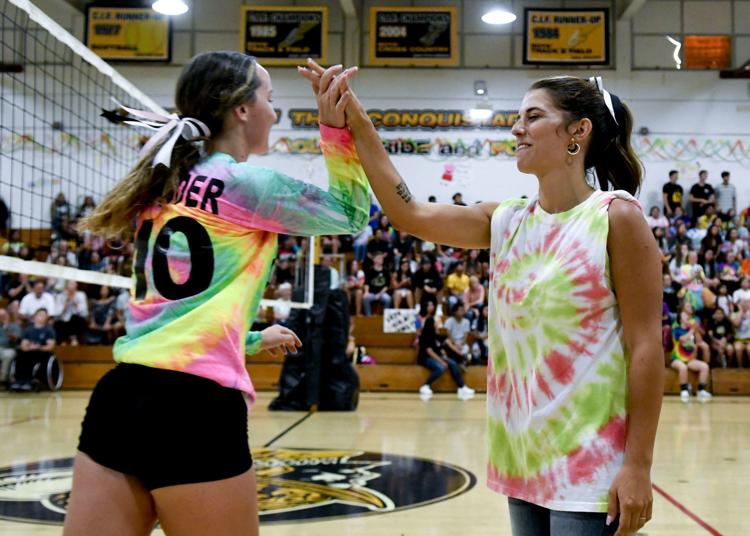 091219 Lompoc Cabrillo volleyball 18.jpg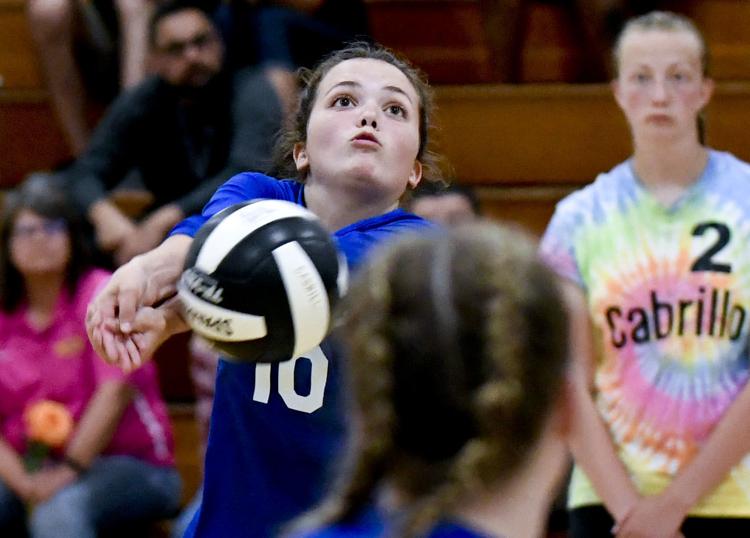 091219 Lompoc Cabrillo volleyball 19.jpg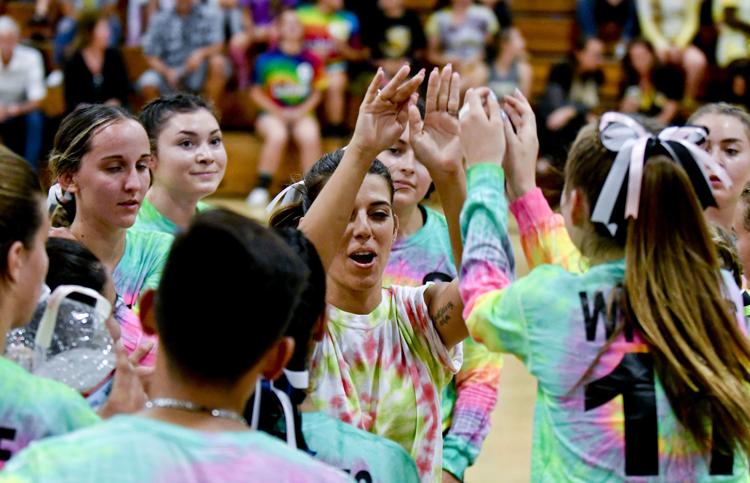 091219 Lompoc Cabrillo volleyball 20.jpg