The Lompoc Braves' girls volleyball team is in a rebuilding mode.
With just two returning varsity players on the eight-girl roster, Lompoc's fifth-year head coach Ramona Thomas expects a lot of growing pains.
"Seniors Amy Bommersbach and Mariah Escobedo are my only returning varsity players," said fifth-year head coach Ramona Thomas. "The rest are all new, up from the junior varsity."
With six new faces in the lineup, Thomas is concentrating on the basics – serving, passing, hitting, on court communication and getting everyone playing as a team.
"Marina Grossini will be our primary setter," said Thomas, a 1982 Lompoc High graduate who, as Ramona Carpio, led the Braves to a 1981 league championship. "The setter runs the court, she's the quarterback of the team. She decides what we do. We need her to make our plays work. She gets the passes that set up our outside, middle and opposite hitters."
The outside is patrolled by Bommersbach.
"Amy is our primary kill shot player," said Thomas. "And Mariah is moving from outside hitter to libero. She'll be one of our key defensive players. The majority of our opponents' hits will come to her."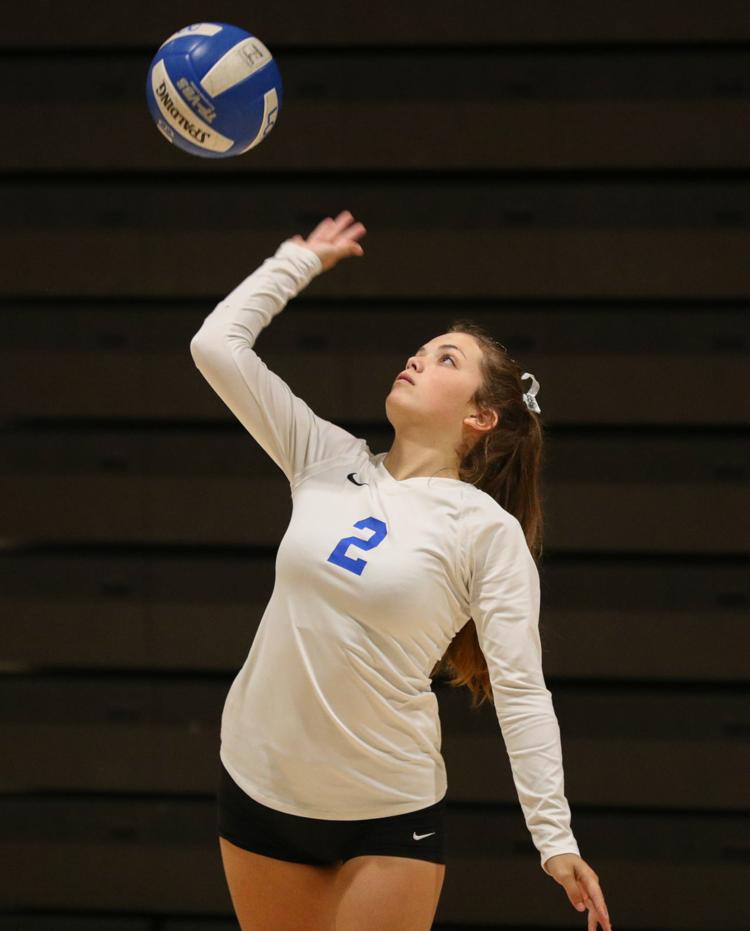 Bommersbach is joined on the front line by Mckenna Bohard and Kenley Grossini.
"They are both juniors. Kenly will be an opposite hitter and Mckenna will play both opposite and middle," said Thomas. "Avery Kirkland will also play in the middle and Mya Mendoza is another outside hitter. Amery Rodriguez is our back row specialist. We don't have a lot of height this year but that's Lompoc Volleyball. Our tallest players are 5-foot-7 – maybe – so going against schools with taller players is going to be tough. I think these girls will gel together and be tough against this tough league."
Eight seniors graduated from the 2018 squad that went 5-12 and 1-9 in the Channel League.
"We had a big senior night that lasted forever. That's why we've only got two seniors this year," said Thomas. "But look on the bright side, next year most of these girls will be back and there will only be a few spots open for new players."
You have free articles remaining.
Last year was also the Braves first in the Channel League where they faced old Los Padres League rivals Cabrillo and Santa Ynez plus the three big Santa Barbara schools; Santa Barbara, Dos Pueblos and San Marcos.
"I think we would have done very well if we still had the old LPL but we had to go against those Santa Barbara schools," said Thomas. "I told the girls last year – and again this year – just play like you know how and have fun. Volleyball is a fun game."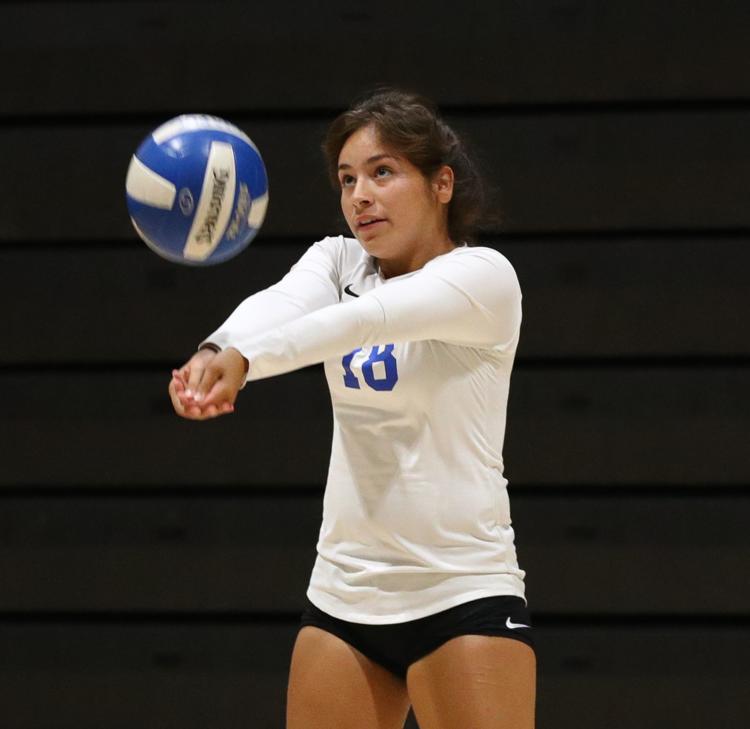 Height doesn't always translate to wins.
Good game strategy and consistent play can offset a height disadvantage.
"I teach them that you don't always have to hit the ball hard. You have to find holes in the defense," said Thomas. "The girls all want to hit the ball hard but if you do, and it goes out of bounds, then that's the other team's point. If they can find a hole in the defense, they can win an easy point. I tell the girls to just go out and play this game like you love it."
The Braves kicked off their 2019 with a straight-set loss (25-9, 25-12, 25-10) at Pioneer Valley.
"I'm proud of the girls. I think they did very well given the circumstances," said Thomas after the match. "I think we need to work on our back row play and work to get our confidence up. But they never quit, they kept playing hard and we had several long rallies back and forth. There were a lot of good signs. They just need more time on the court."
The Braves return to action Tuesday when they host the Nipomo Titans.
082019 GVB PVHS vs Lompoc 09.jpg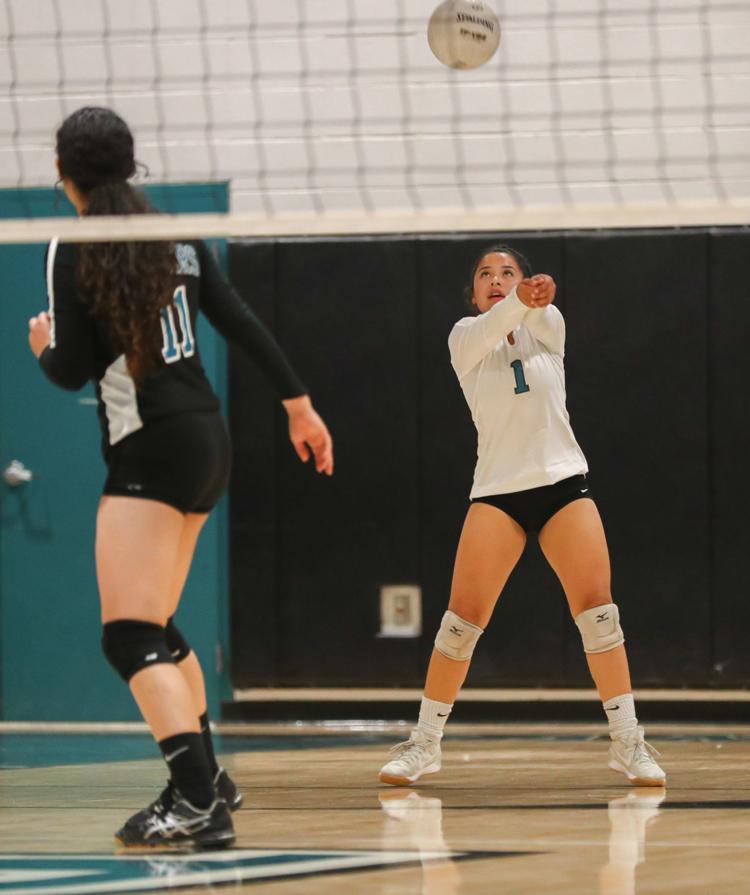 082019 GVB PVHS vs Lompoc 04.jpg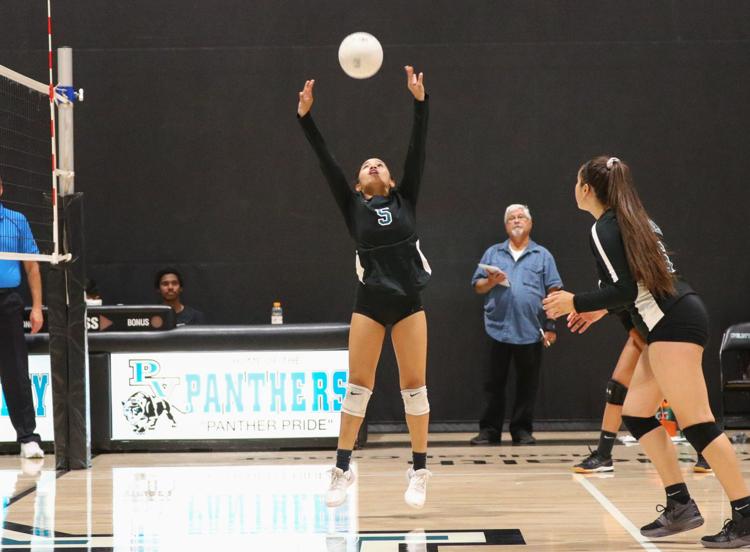 082019 GVB PVHS vs Lompoc 02.jpg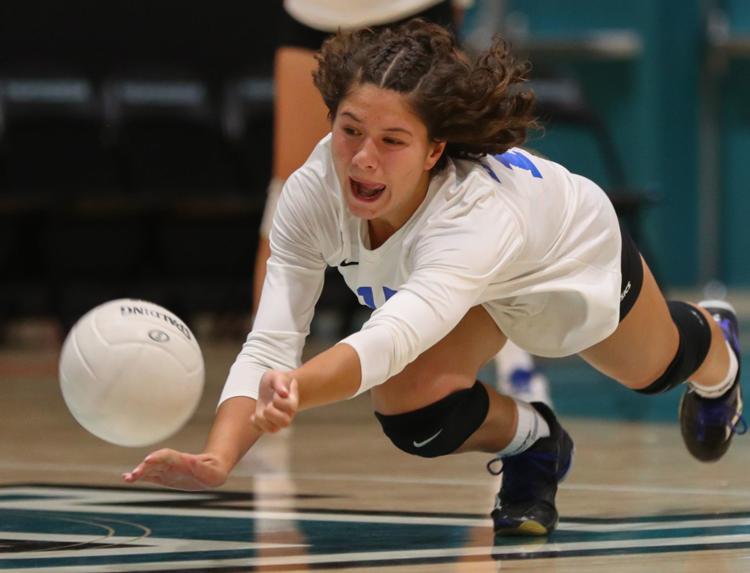 082019 GVB PVHS vs Lompoc 01.jpg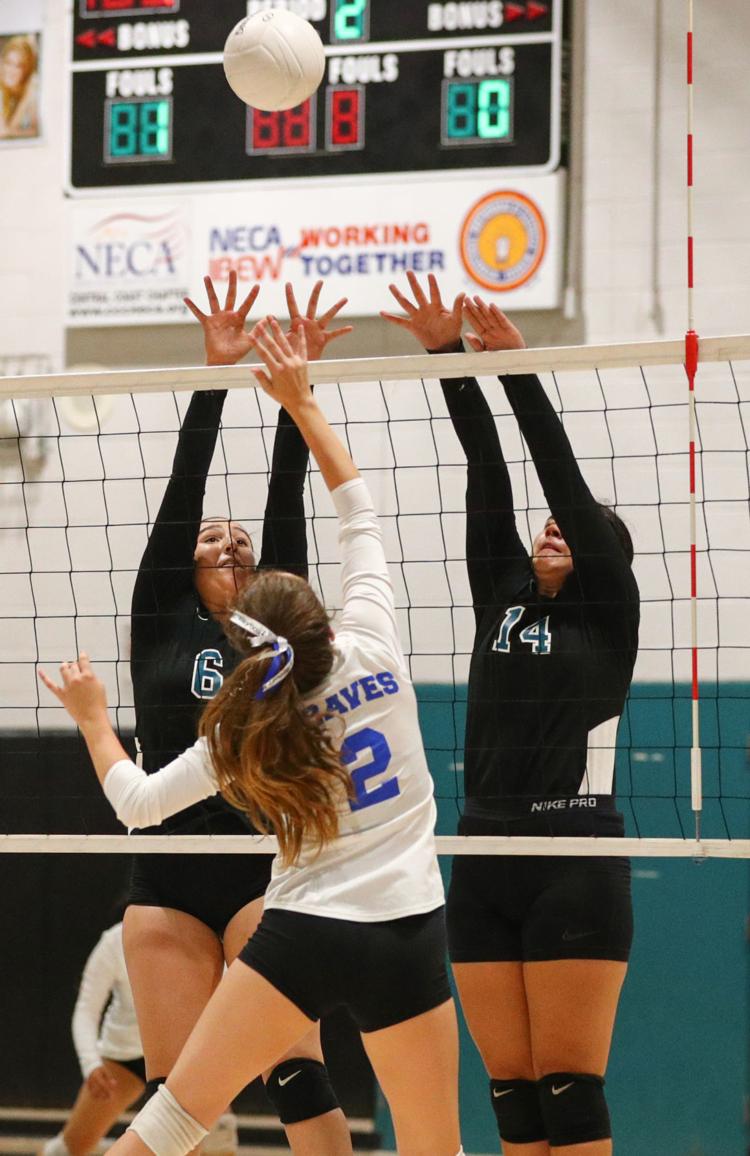 082019 GVB PVHS vs Lompoc 03.jpg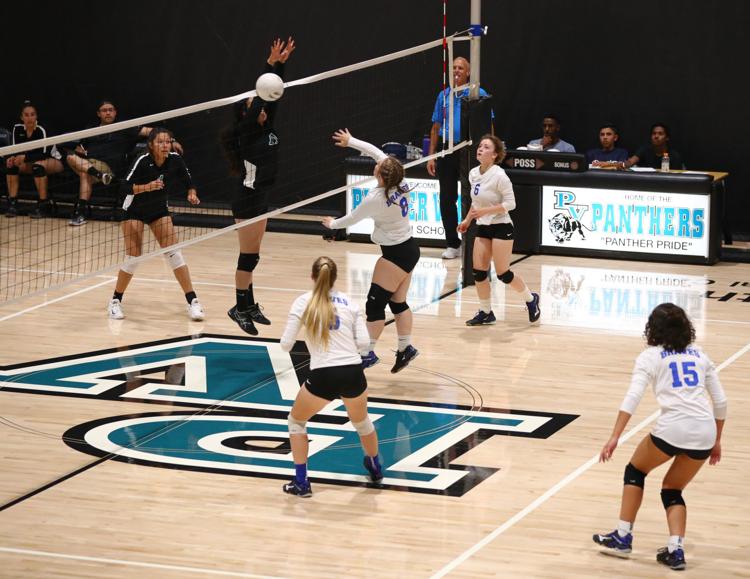 082019 GVB PVHS vs Lompoc 05.jpg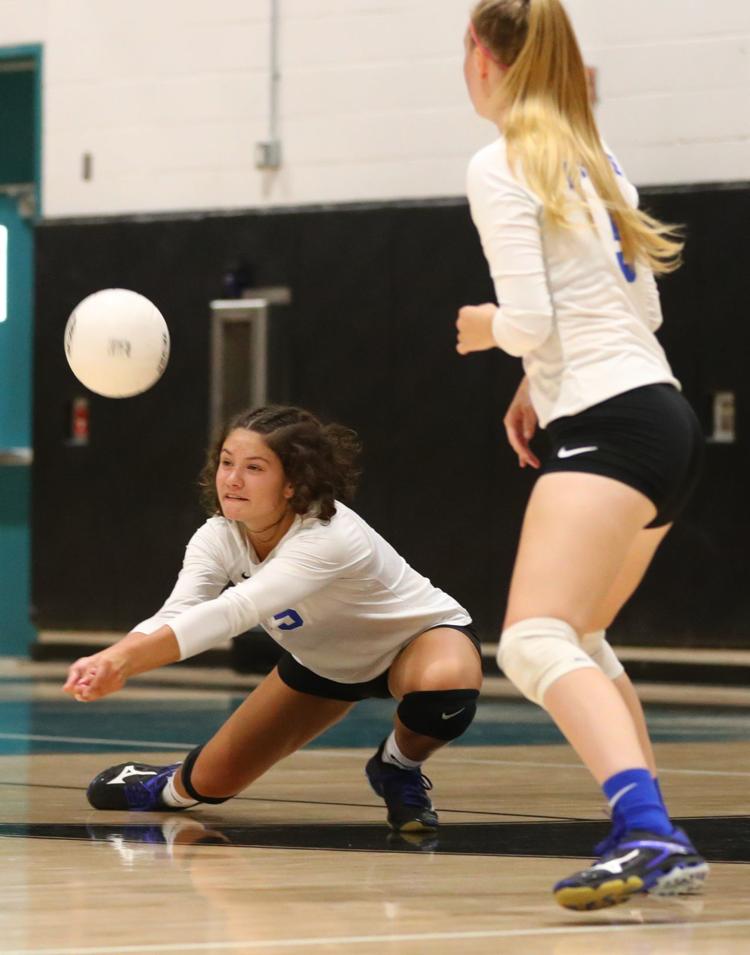 8-20-19 GVB PVHS vs Lompoc 06.jpg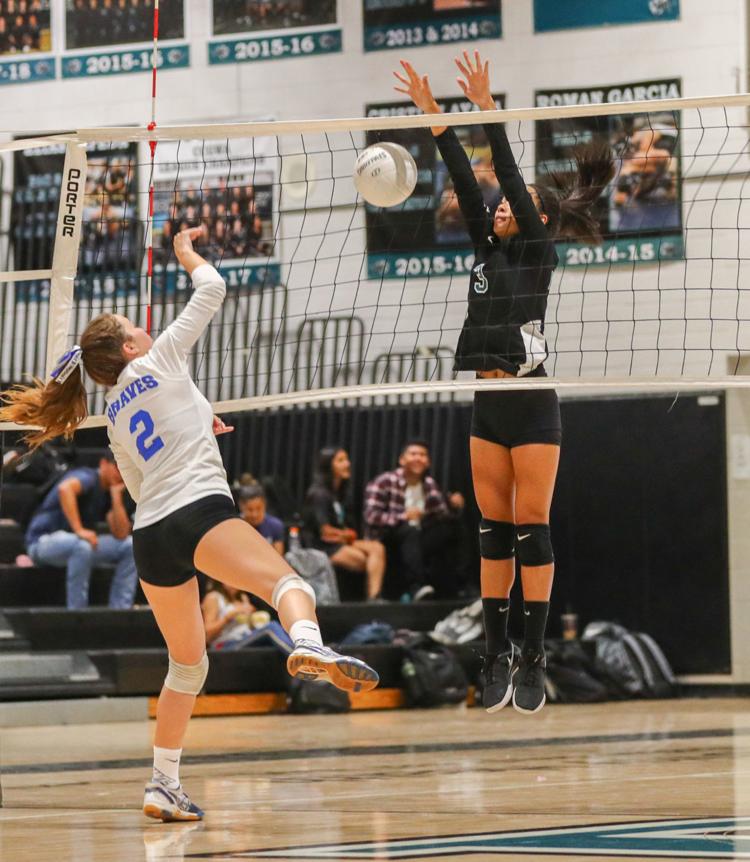 082019 GVB PVHS vs Lompoc 07.jpg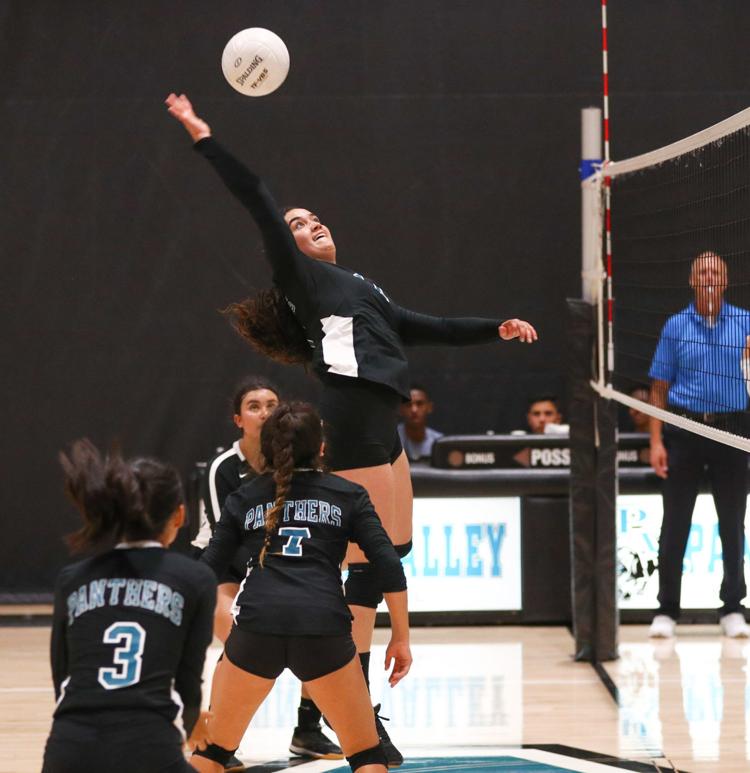 082019 GVB PVHS vs Lompoc 08.jpg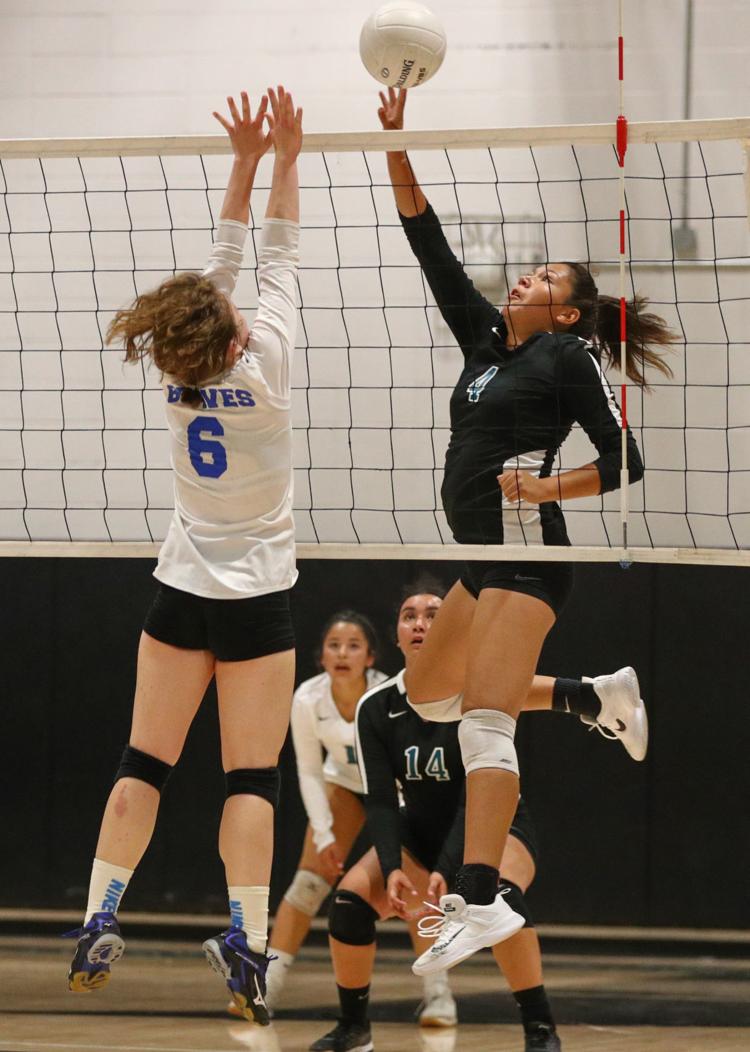 082019 GVB PVHS vs Lompoc 10.jpg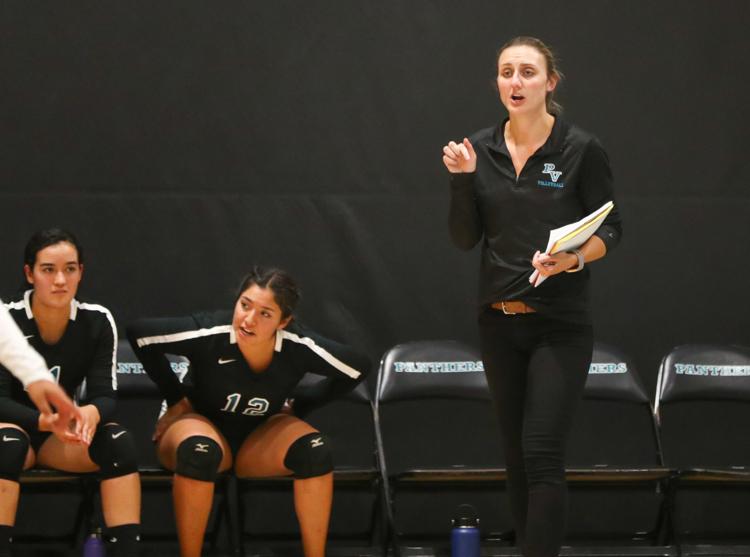 082019 GVB PVHS vs Lompoc 11.jpg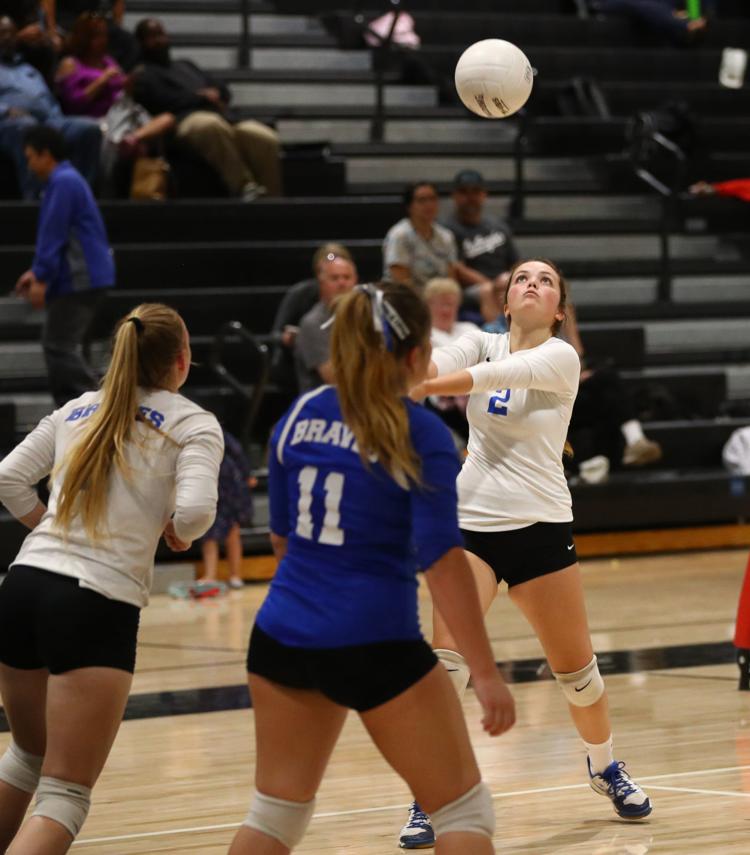 8-20-19 GVB PVHS vs Lompoc 12.jpg