Here's a newcomer to watch for anyone following boys wrestling in the Central Section: Matt Rodriguez of Righetti High.
He pummeled and pinned his opponents to a 6-0 record recently at the California Invitational Tournament (CIT) in Morro Bay – the same tournament that brings out state ranked opponents in each class and has about 100 schools filling the Pirates' gym.
And he headlines this week's Zo's Gold Mines.
Should I add he's only a freshman?
While Rodriguez hails from a wrestling family, he's already held his own against opponents from state powerhouse Clovis Buchanan and has tangled with some of the top grapplers from Fresno, Kern and Orange counties.
In a year of transition for the section with the Santa Maria Valley and San Luis Obispo County schools coming on board, I'll say it: Think twice about sleeping on the 145-pound freshman Rodriguez once the masters and section finals arrive.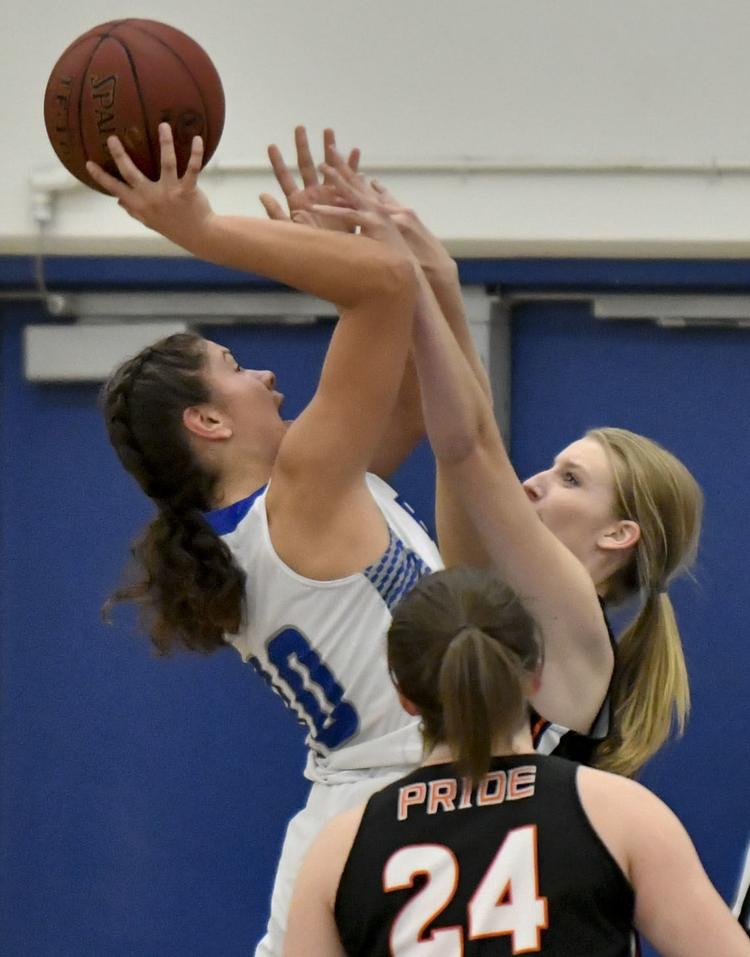 Mya Mendoza and Bella Robles, Lompoc girls basketball: Both only combined for 20 points, but played an integral role in ending the Braves' long losing streak against rival Cabrillo on Friday in Vandenberg Village. For Robles, the senior leaves LHS finally getting at least one win over the Conquistadores. Also, both combined for 35 points in the 60-44 victory over Santa Ynez on Monday – which sealed the first place battle set for Wednesday against Santa Barbara.
Jeremy Hicks, Cabrillo boys basketball: He had the hot hand from behind the 3-point arc against Lompoc – and buried 30 points to keep CHS's winning streak against LHS in boys basketball alive last Friday.
Thomas Segel and Genaro Morales, Santa Maria boys basketball: Segel dropped 21 points while Morales accomplished the double-double of 14 points and 12 rebounds in the romp of Orcutt Academy.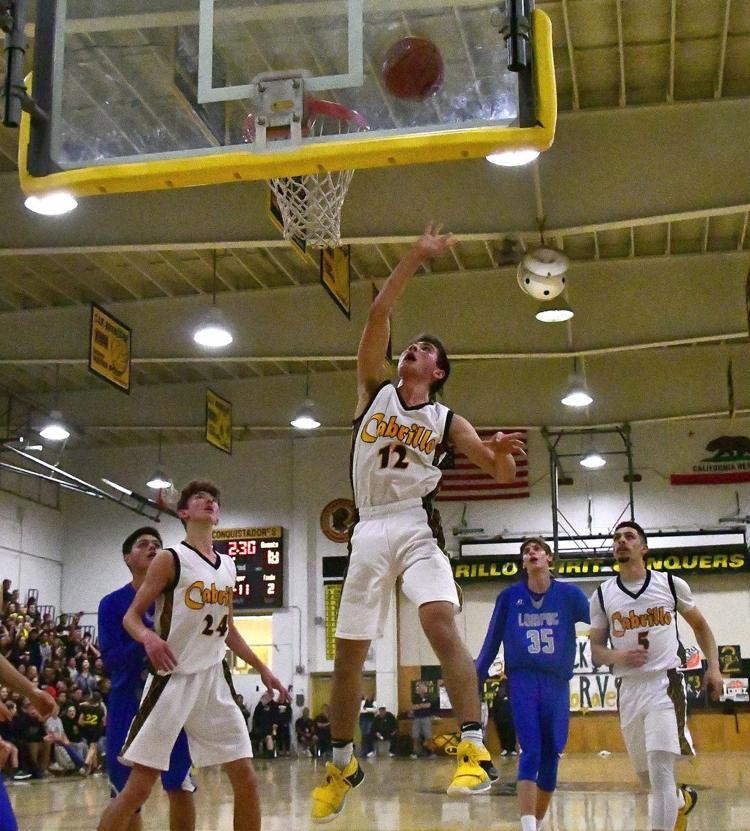 Saul Salcido, Santa Maria boys soccer: The Saint scored the clinching goal against Righetti on Friday in their 2-1 victory.
Giselle Calderon, Orcutt Academy girls basketball: Calderon dropped 21 points against a fiery Santa Maria team on Friday in the Spartans' 57-55 victory.
Mary Rhodes, Cabrillo girls water polo: The senior Rhodes scored five goals in the 10-6 victory over Santa Ynez on Thursday, earning her the Female Athlete of the Week honor for the Northern Santa Barbara County Athletic Round Table.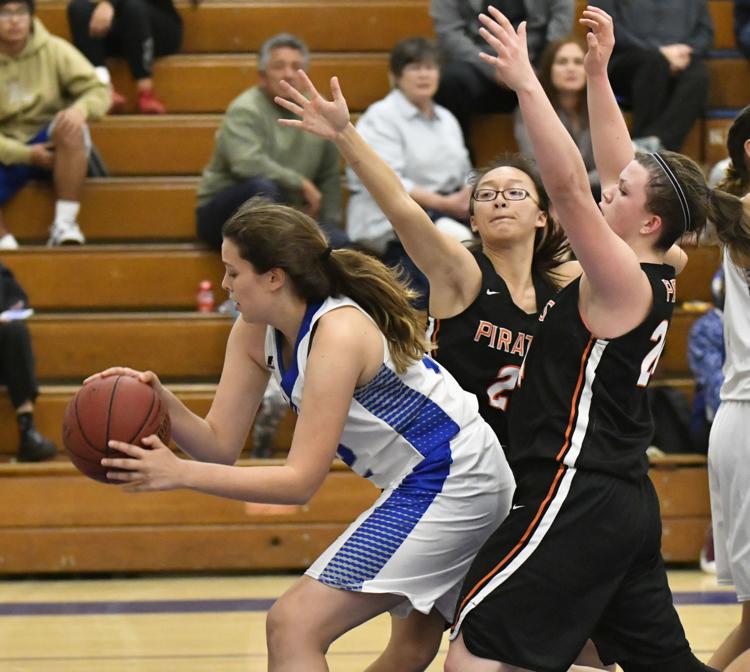 Bryan Smith, Arroyo Grande boys basketball: Against a heavily-stacked St. Joseph squad last Tuesday, Smith dropped 29 points in the impressive 77-59 rout of the Knights at AGHS.
Spirit Ricks, Hancock College men's basketball: Ricks prevented the Bulldogs from falling to Moorpark College by scoring a team-high 23 points in the 83-79 victory on Saturday.
Nathan Halsell, St. Joseph football: The star placekicker ended his recruitment by choosing the University of Arizona during the weekend of Jan. 27 – which means we get to follow another St. Joseph grad in the Pac-12 after watching Mark Brunell at Washington during the 90s.