Behind Sheldon Canley Jr. in the 100 were Lompoc teammates Joker Dickerson (11.04) and Anthony Alonzo (11.20) Saturday at the Channel League Finals, held at the newly renovated Peabody Stadium at Santa Barbara High.
Dickerson won the 200 in 22.88 seconds, ahead of Robert Daniels (23.96) and Tyler Gregg of Santa Ynez (24.35).
Cabrillo's Josiah Myers won the 110-meter hurdles in 16.20, finishing second in the 300 hurdles in a PR of 43.21. Lompoc's Andres Lerena was third in 45.83.
Lompoc also dominated the 4x100 relay, winning in 43.34 seconds, well ahead of San Marcos' second-place time of 46.07. Dickerson, Alonzo, Cailin Daniels and Canley ran the 4x100.
Cabrillo was third in 46.38. Francis Maceda, Jordan Powell, Legend Myers and Josiah Myers ran for for the Conqs.
Santa Ynez senior Carson Gann won the shot put at 39-6, ahead of teammate Kai Teplansky, who finished second in 39-3.5.
Cabrillo sophomore Josh Zent won the discus in 130-1.
Cabrillo's Ian Dziobaka won the pole vault Saturday after winning at county. He won at 10-6.
Lompoc took the top three spots in the long jump. Cailin Daniels won at 21-1, Dickerson was second at 20 and Canley was third at 19-4.5.
Cailin Daniels also won the triple jump at 43-2.5.
Santa Ynez junior Neta Ofiaeli was third in the girls 100 at 13.31, her best time this season. San Marcos freshman Ava Carter won at 12.98.
Lompoc junior Mallory Branum was third in the 1,600 with a time of 6:15.88, a season best.
Lompoc's 4x100 team finished third with MaKayla Figuereo, Shantel Gonzalez, Cierra Bailey and Elizabeth Bautista combining for a time of 54.69.
Lompoc junior Jazmin Arceniega won the girls discus by more than seven feet, taking it in 96-6. Santa Ynez junior Emma Johnson was third at 80-8, a PR.
Santa Ynez senior Madelina Davies was second in the pole vault with a PR of 8-0. Pirate sophomore Gabriela Roble was third at 7-6.
Ofiaeli won the triple jump at 34-6.5.
League champions advance to the CIF prelims. Myers advances in the 100 and 300 hurdles.
Cailin Daniels advances to the CIF Southern Section prelims in the triple and long jump as league champ.
Canley advances in the 100, Dickerson in the 200 and Dickerson, Anthony Alonzo, Cailin Daniels and Canley advance in the 4x100.
Arciniega advances in the discus as league champ and will also advance in the shot put with her finish.
Dickerson also qualified in the long jump and the 100 and Alonzo in the 100.
Gonzalez advances in the long jump and Figuereo in the 100 hurdles.
The prelims are June 5 at Estancia High School.
Photos: Santa Ynez hosts Santa Barbara County meet
051521 County Track 01.JPG
Updated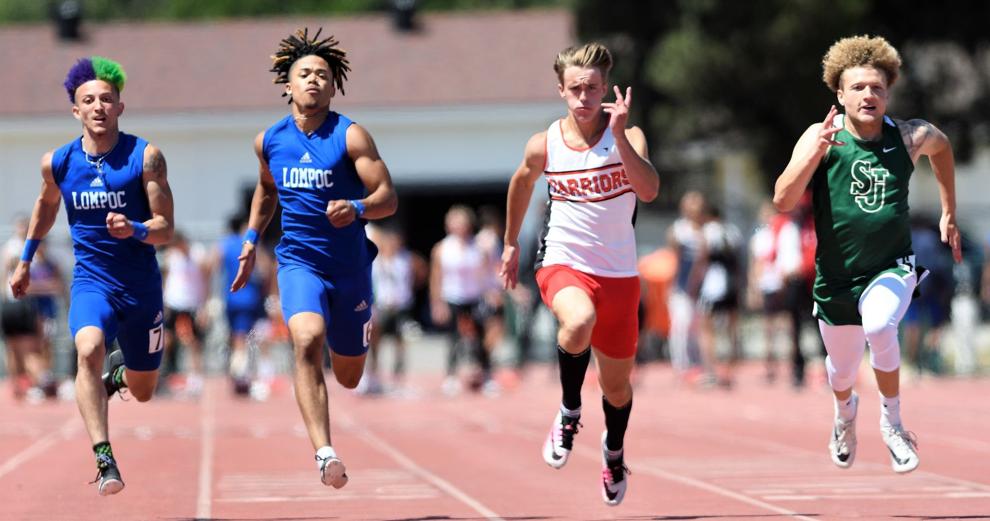 051521 County Track 02.JPG
Updated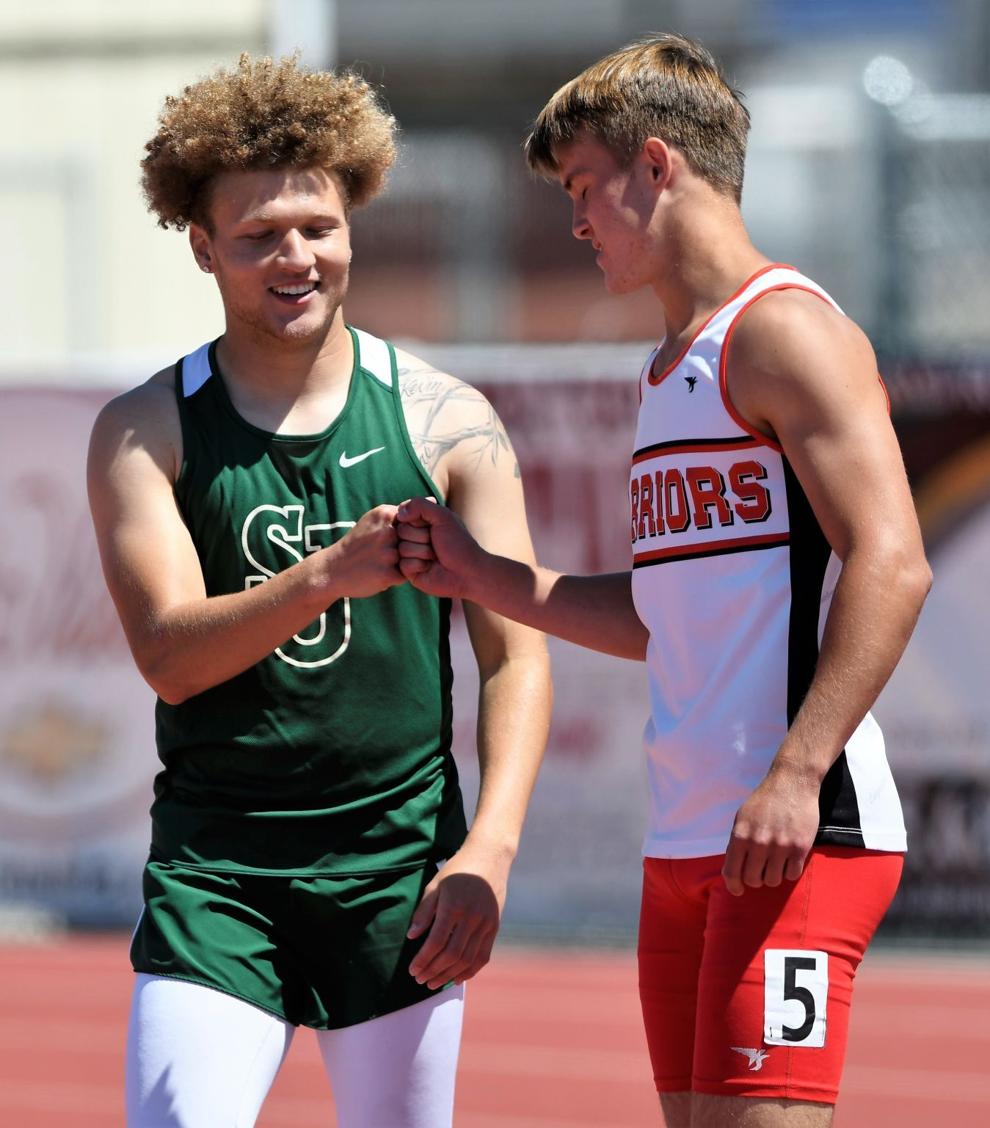 051521 County Track 03.JPG
Updated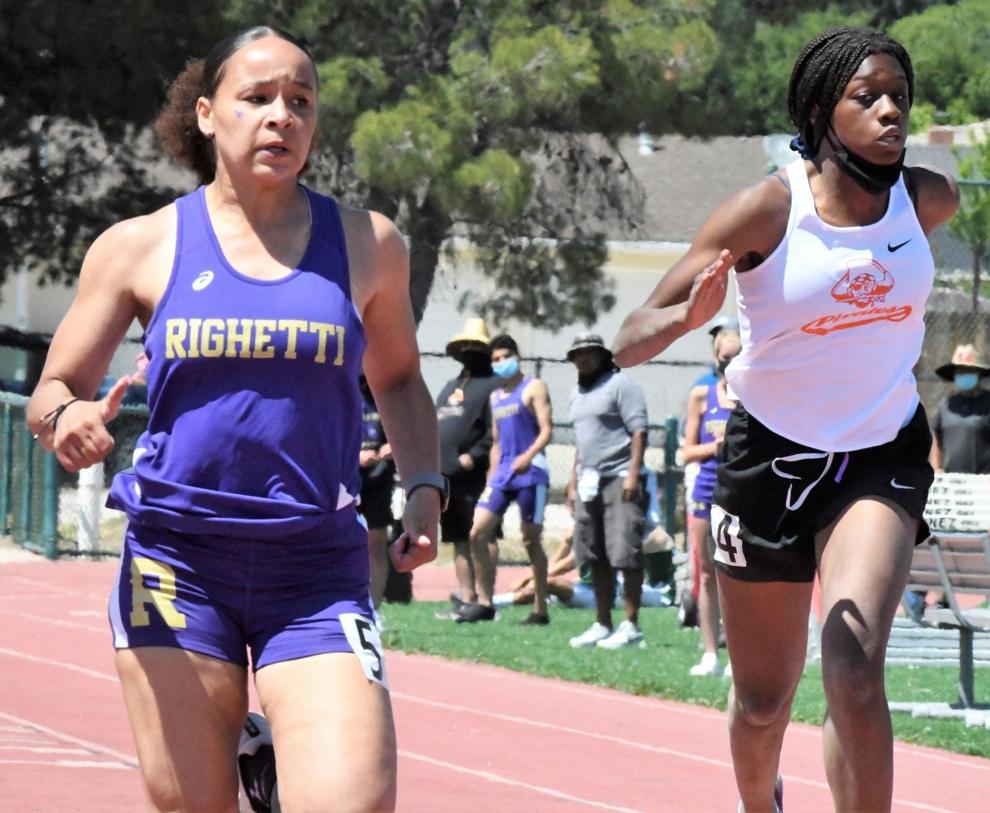 051521 County Track 04.JPG
Updated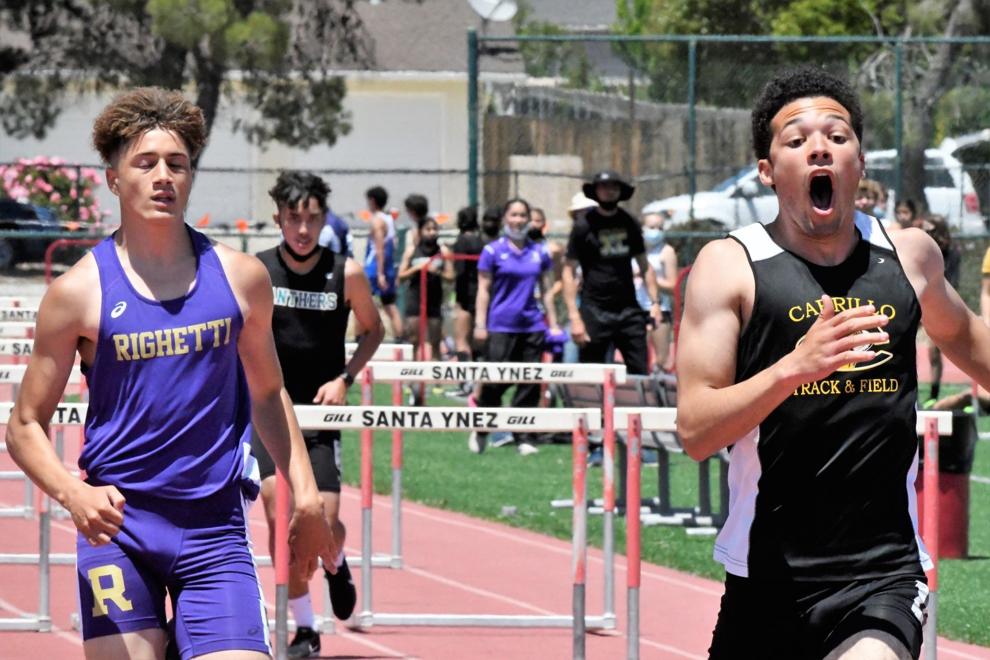 051521 County Track 05.JPG
Updated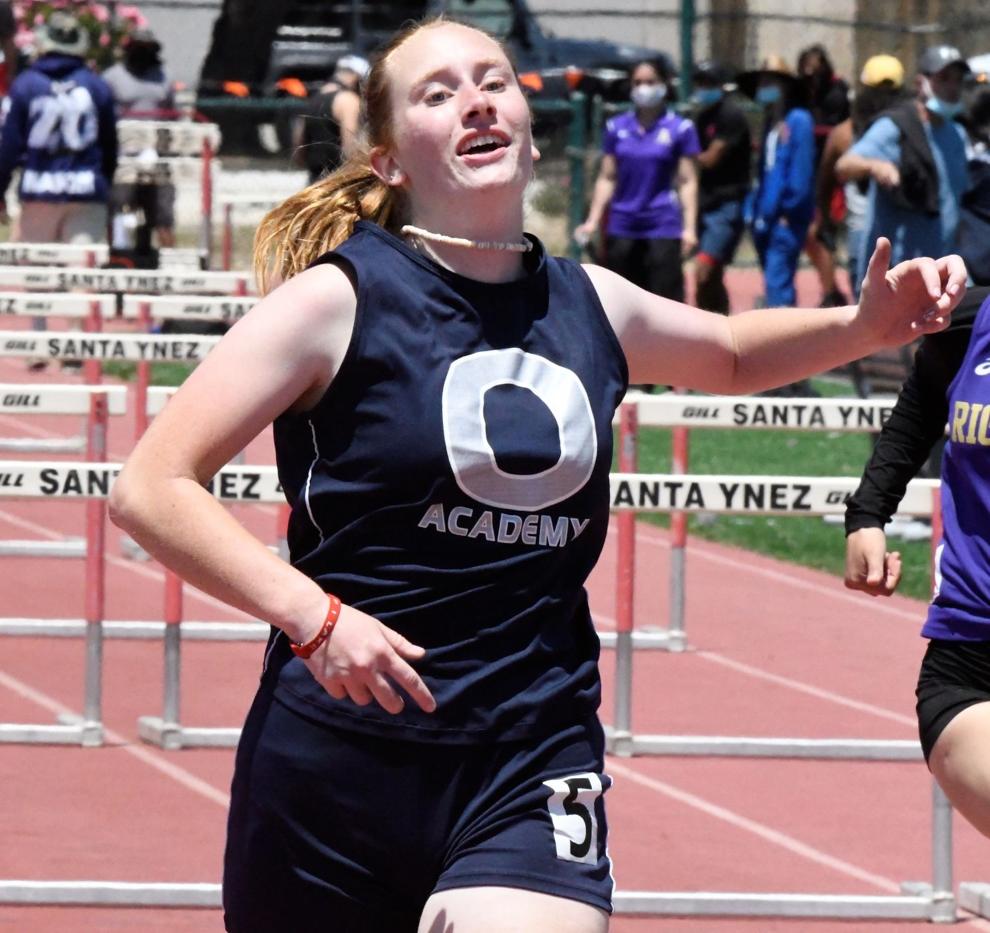 051521 County Track 06.JPG
Updated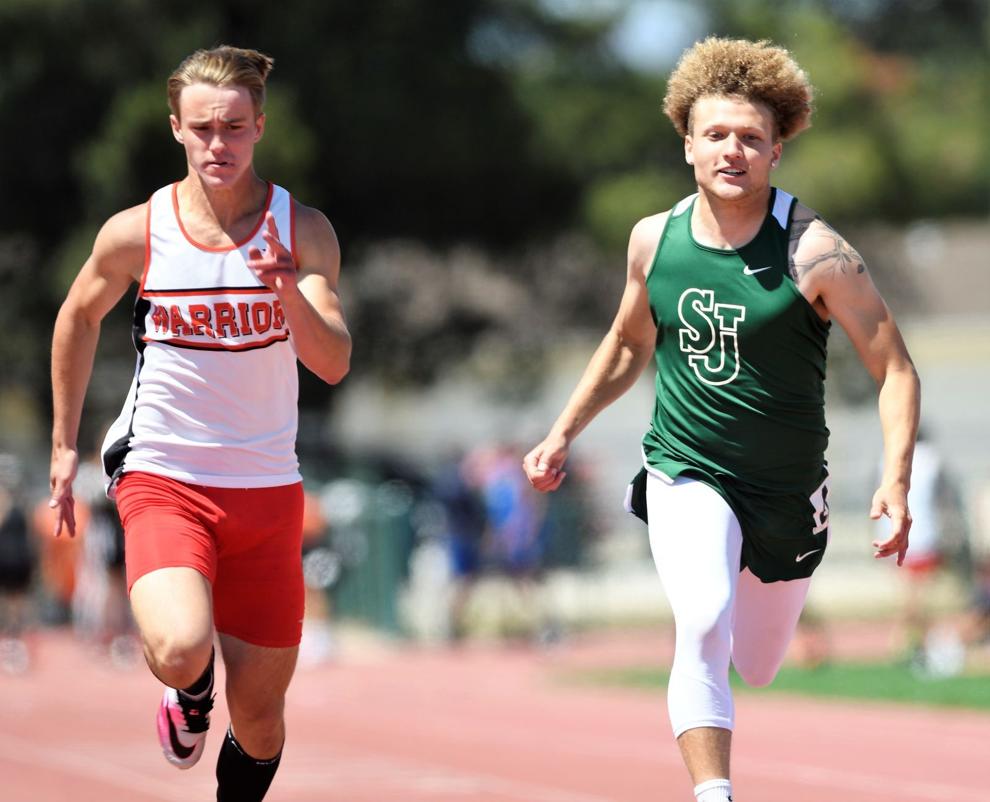 051521 County Track 07.JPG
Updated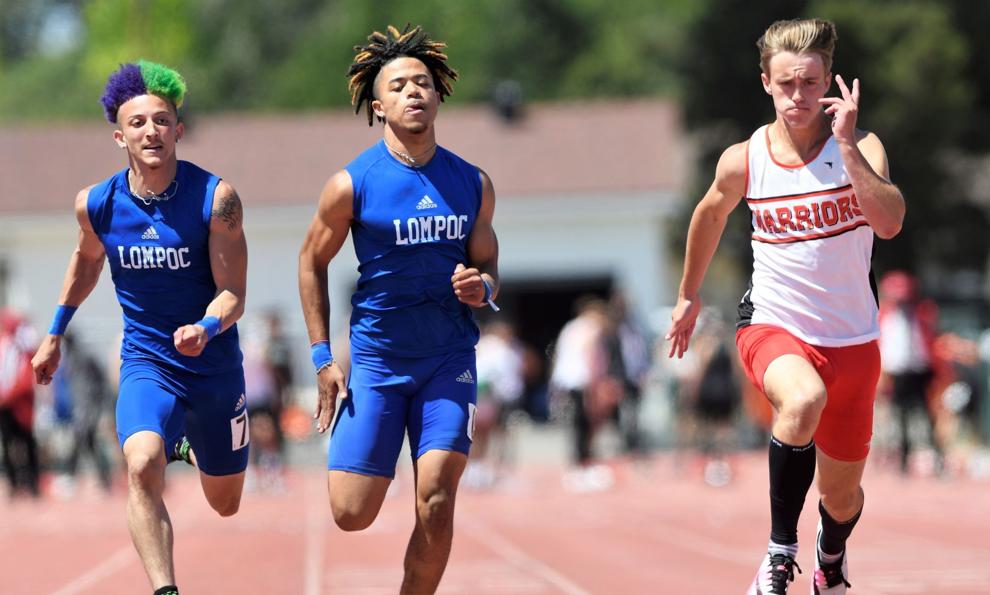 051521 County Track 08.JPG
Updated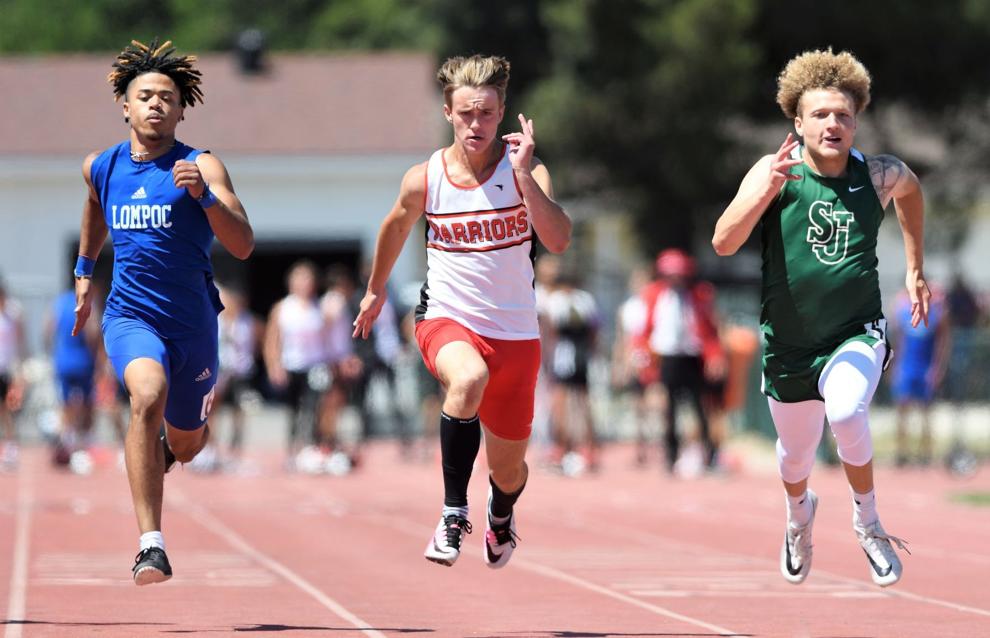 051521 County Track 09.JPG
Updated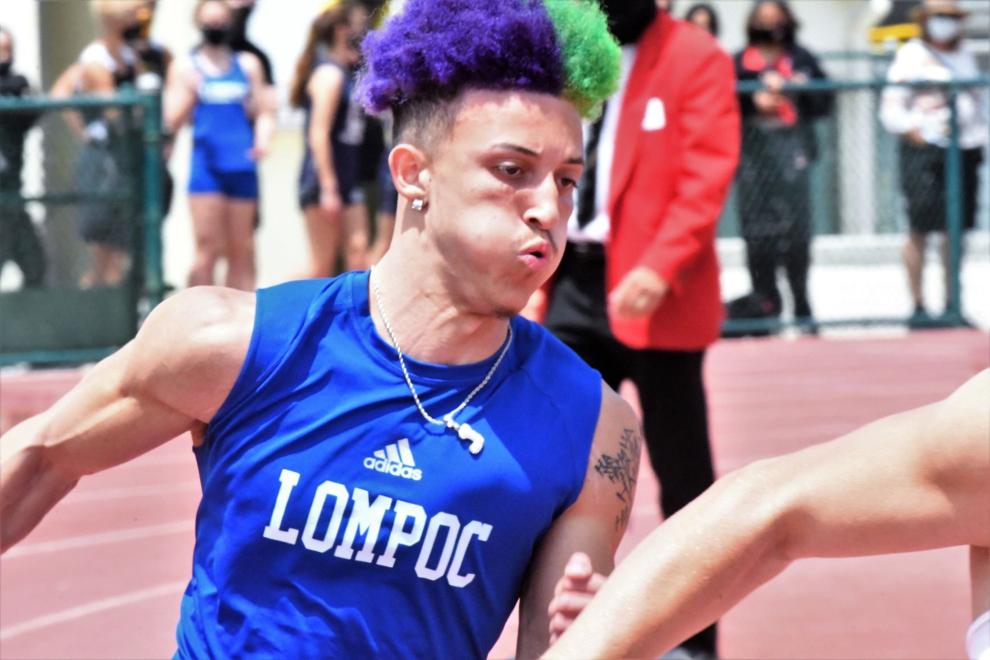 051521 County Track 10.JPG
Updated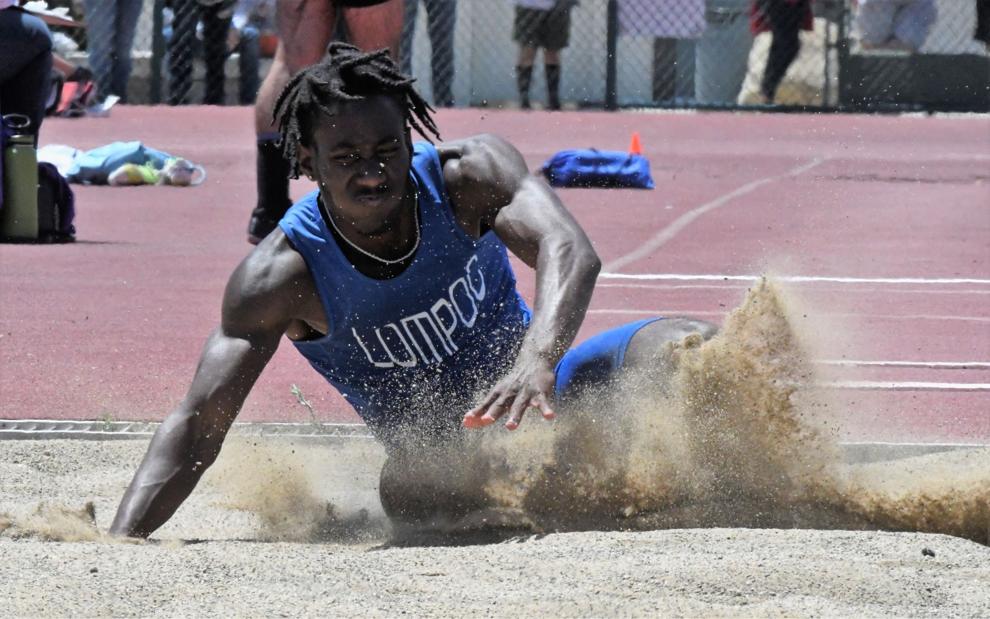 051521 County Track 11.JPG
Updated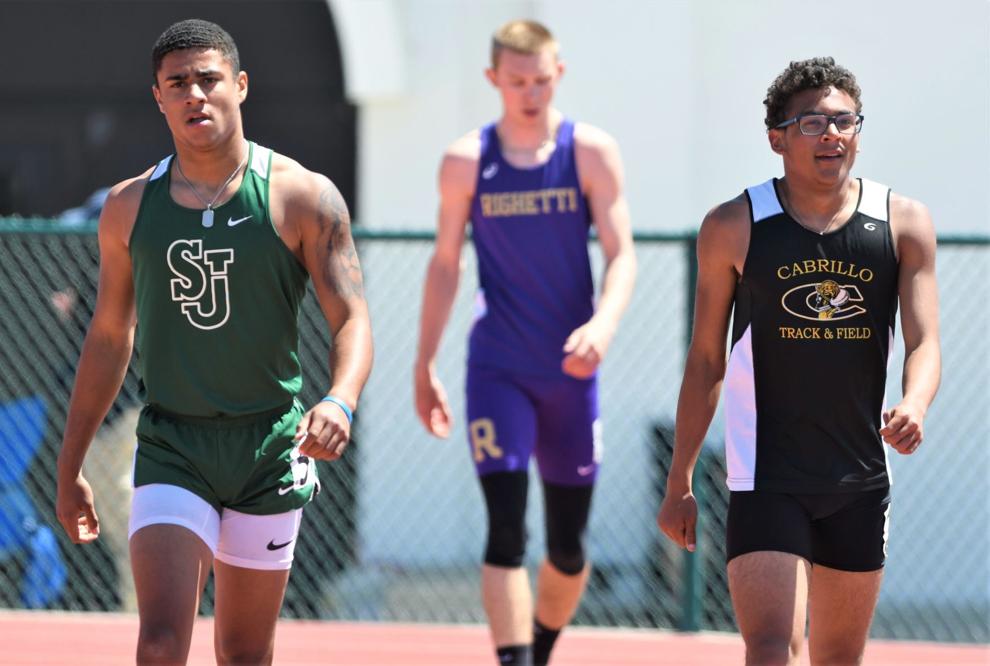 Neta 1
Updated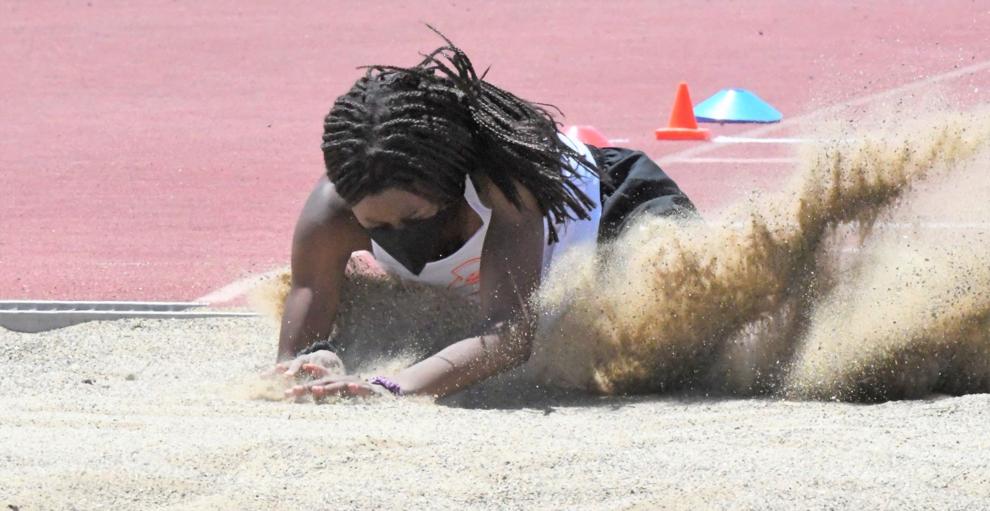 051521 County Track 13.JPG
Updated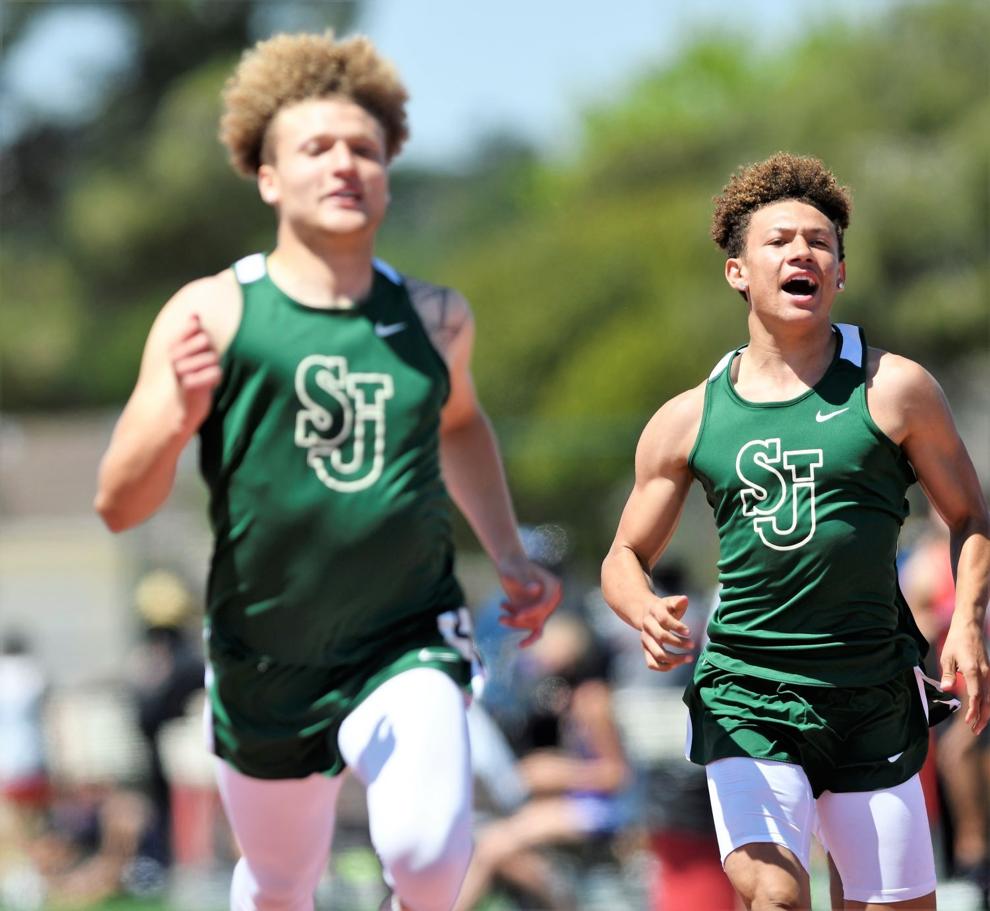 051521 County Track 14.JPG
Updated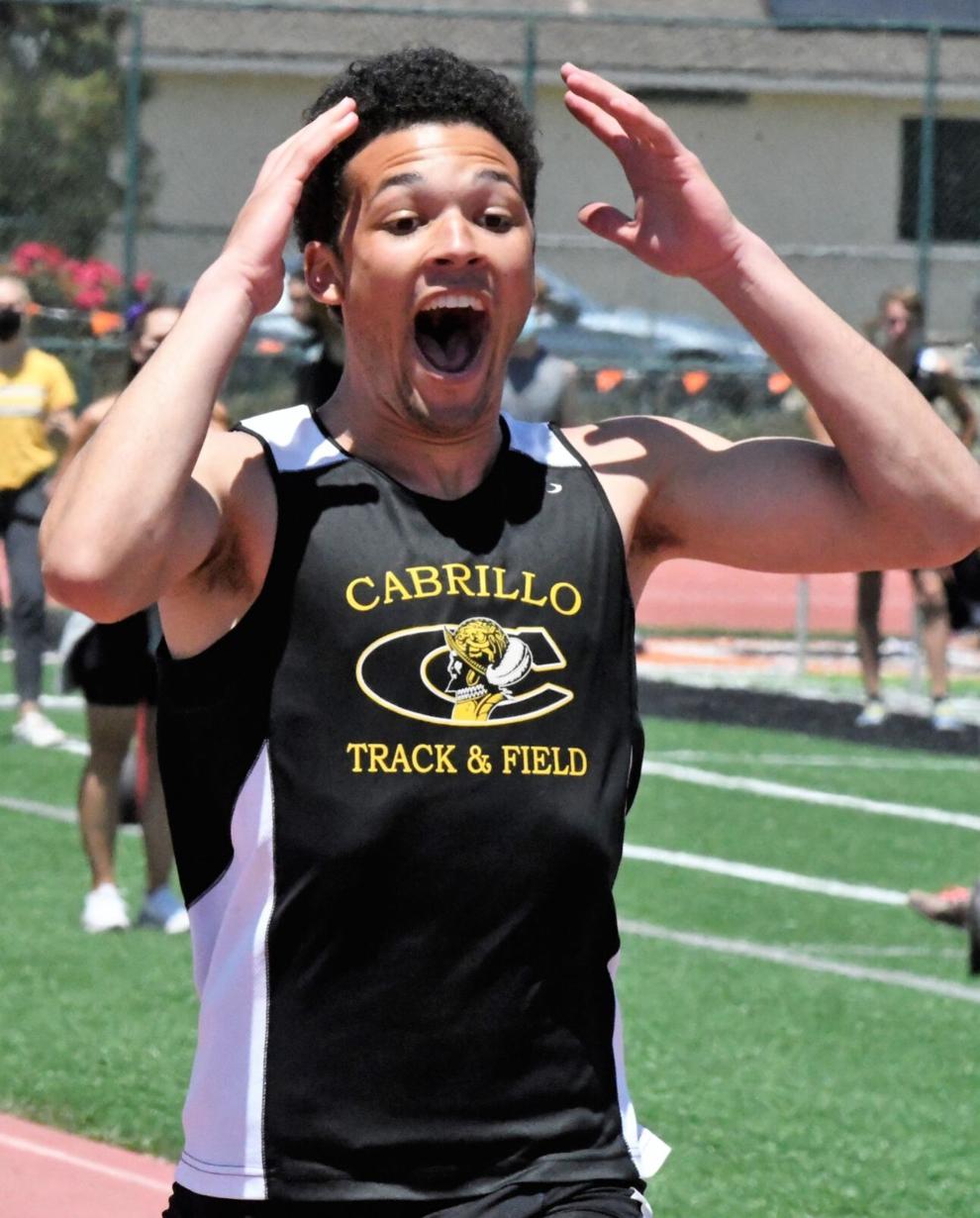 051521 County Track 15.JPG
Updated
051521 County Track 16.JPG
Updated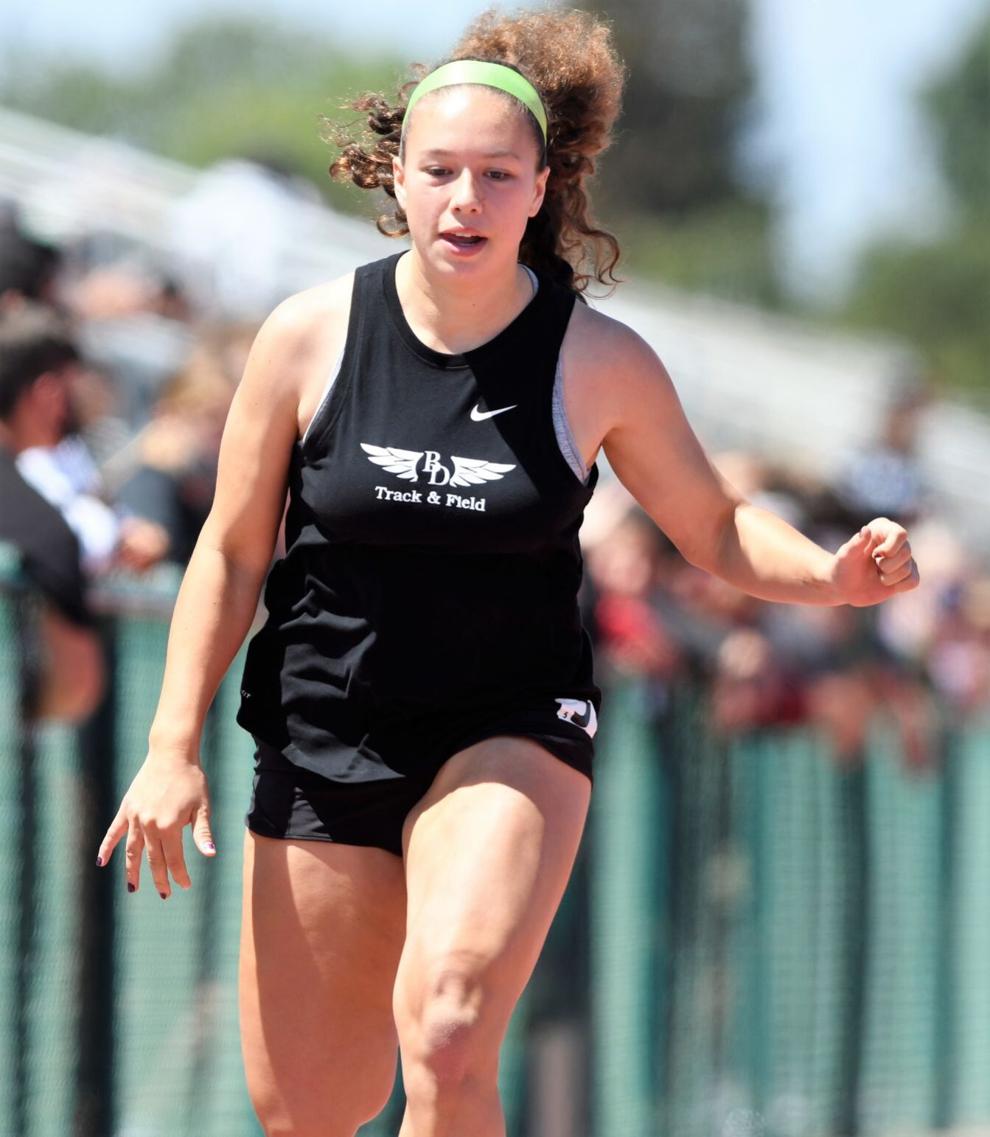 051521 County Track 17.JPG
Updated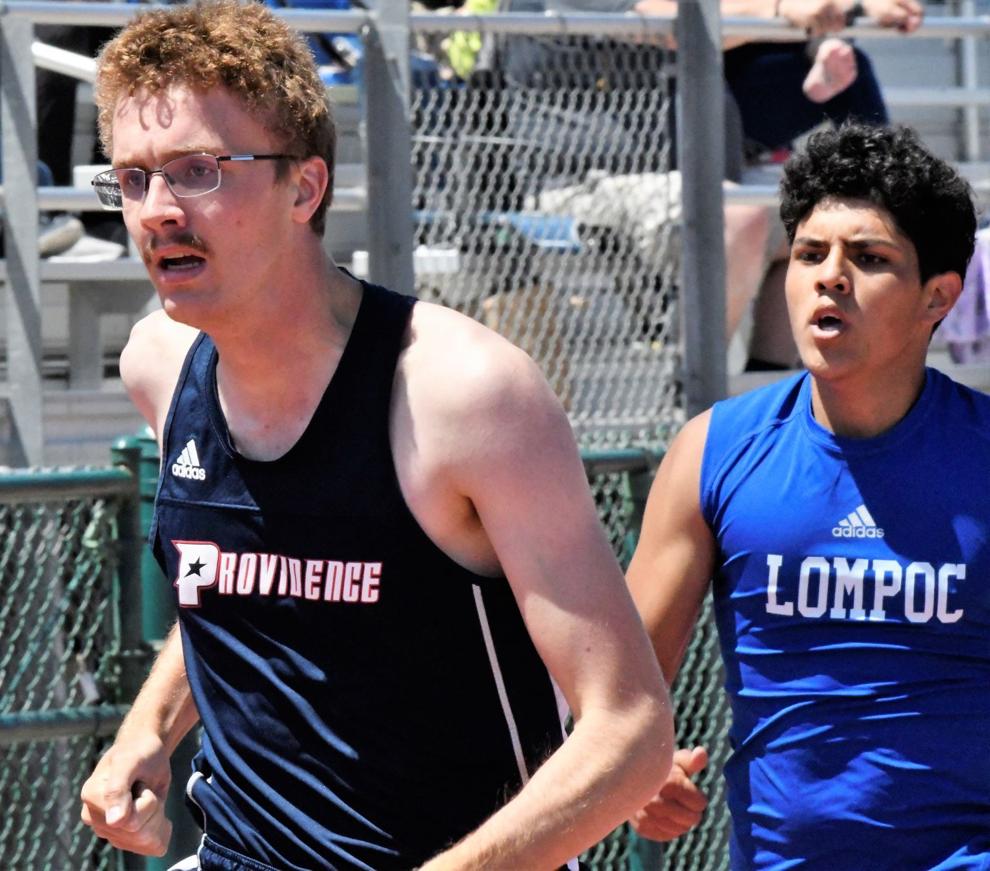 051521 County Track 18.JPG
Updated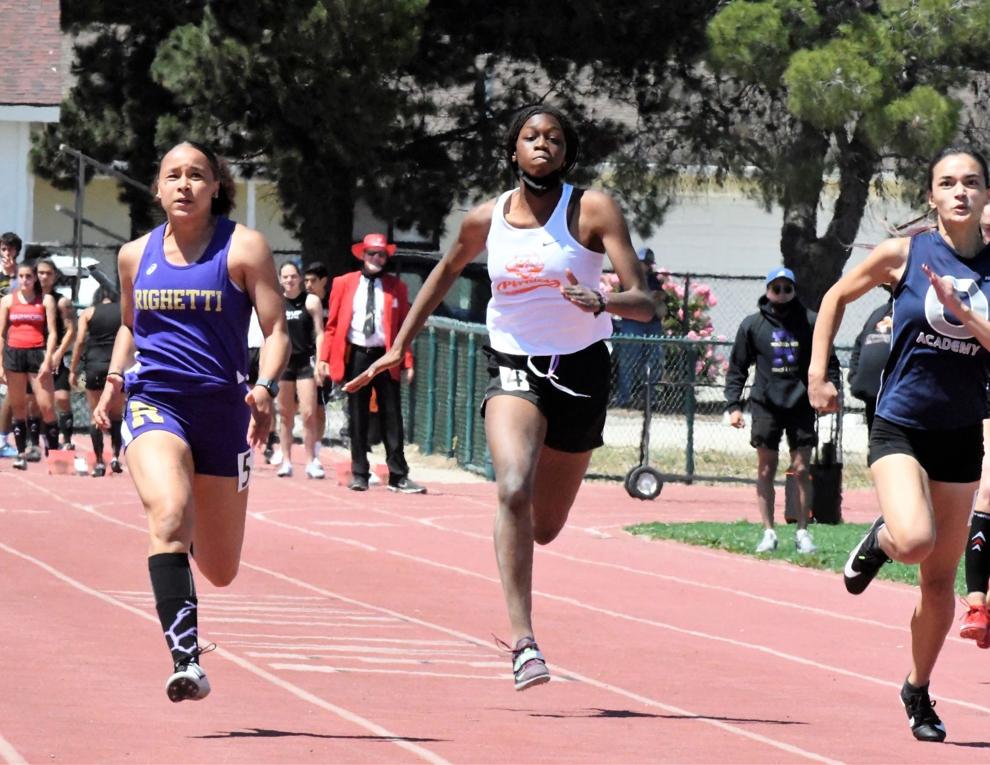 051521 County Track 19.JPG
Updated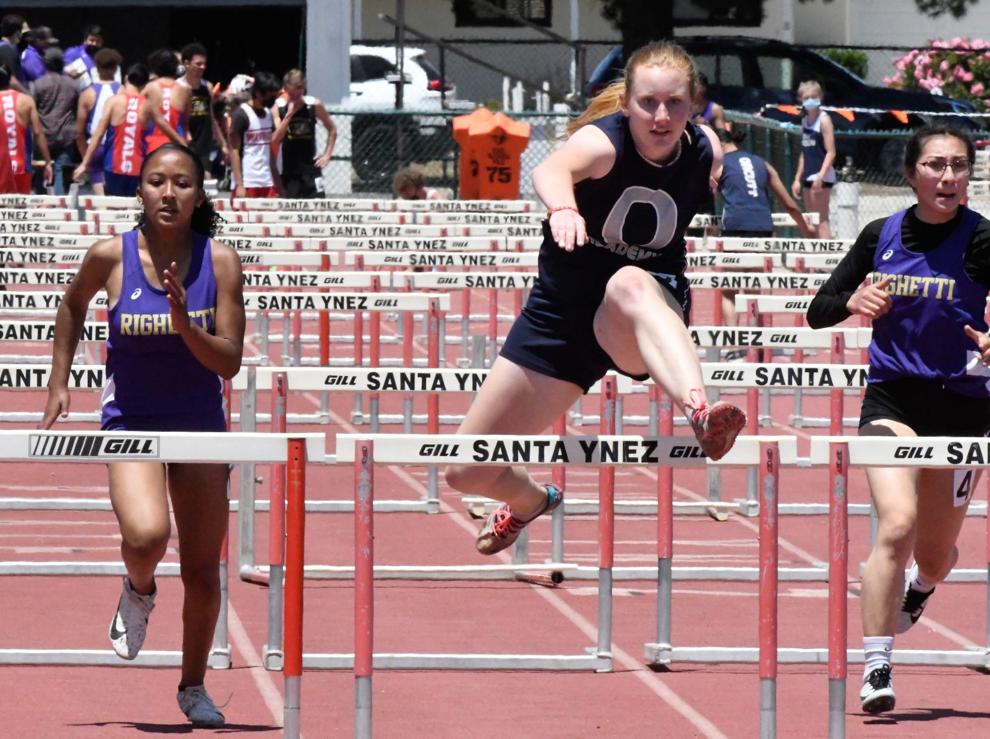 051521 County Track 20.JPG
Updated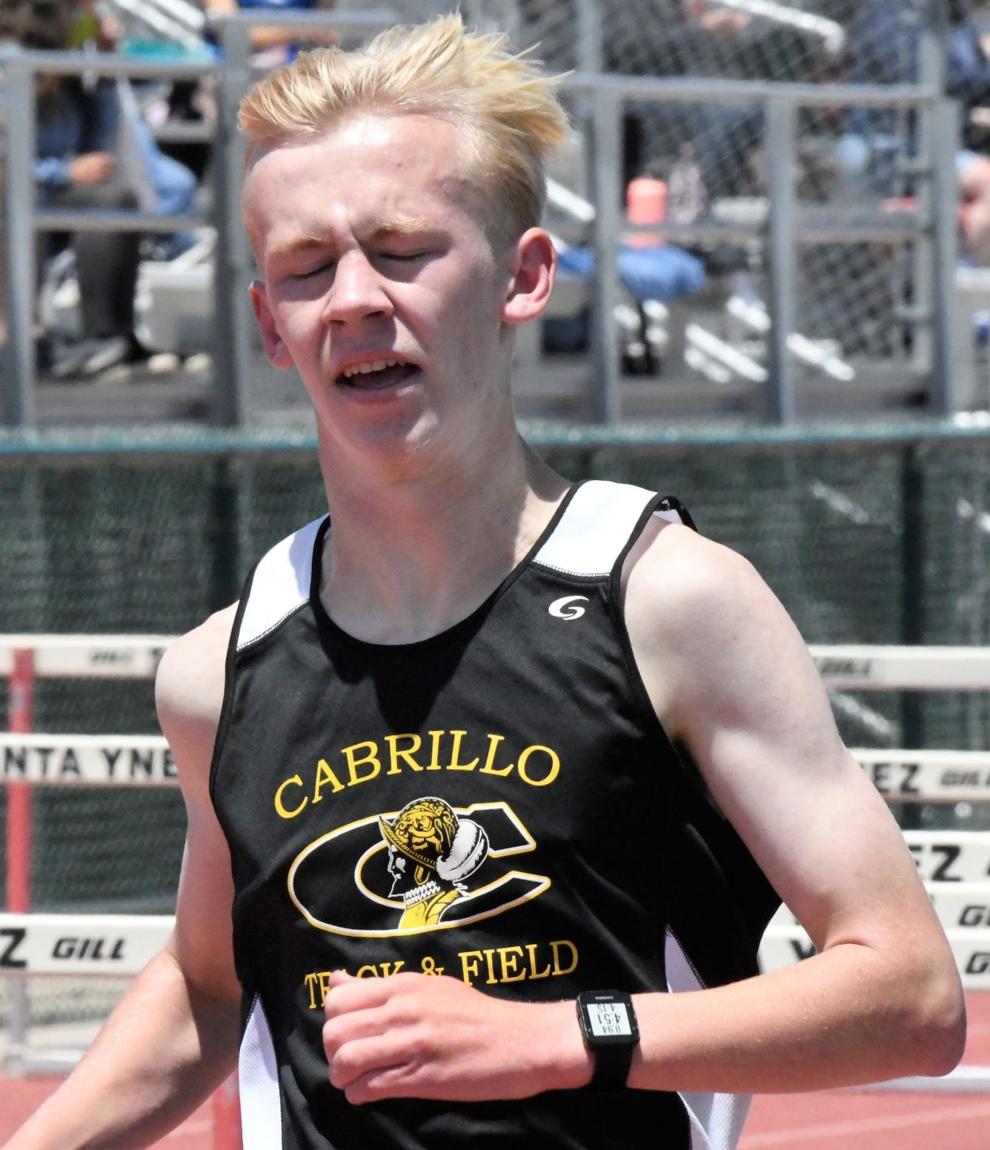 051521 County Track 21.JPG
Updated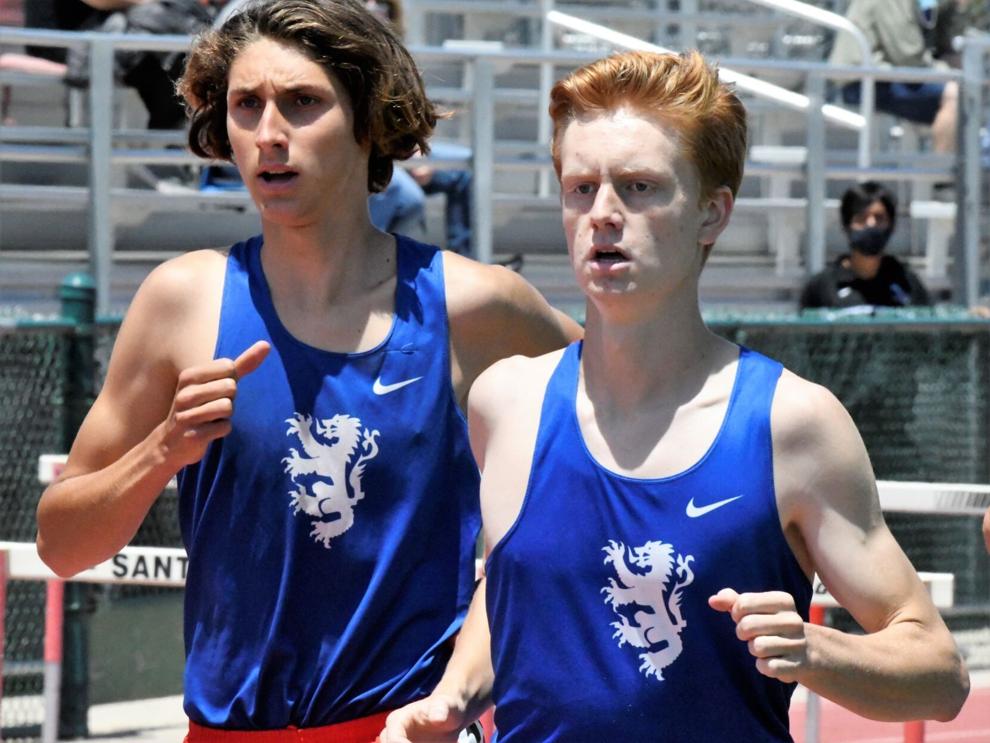 051521 County Track 22.JPG
Updated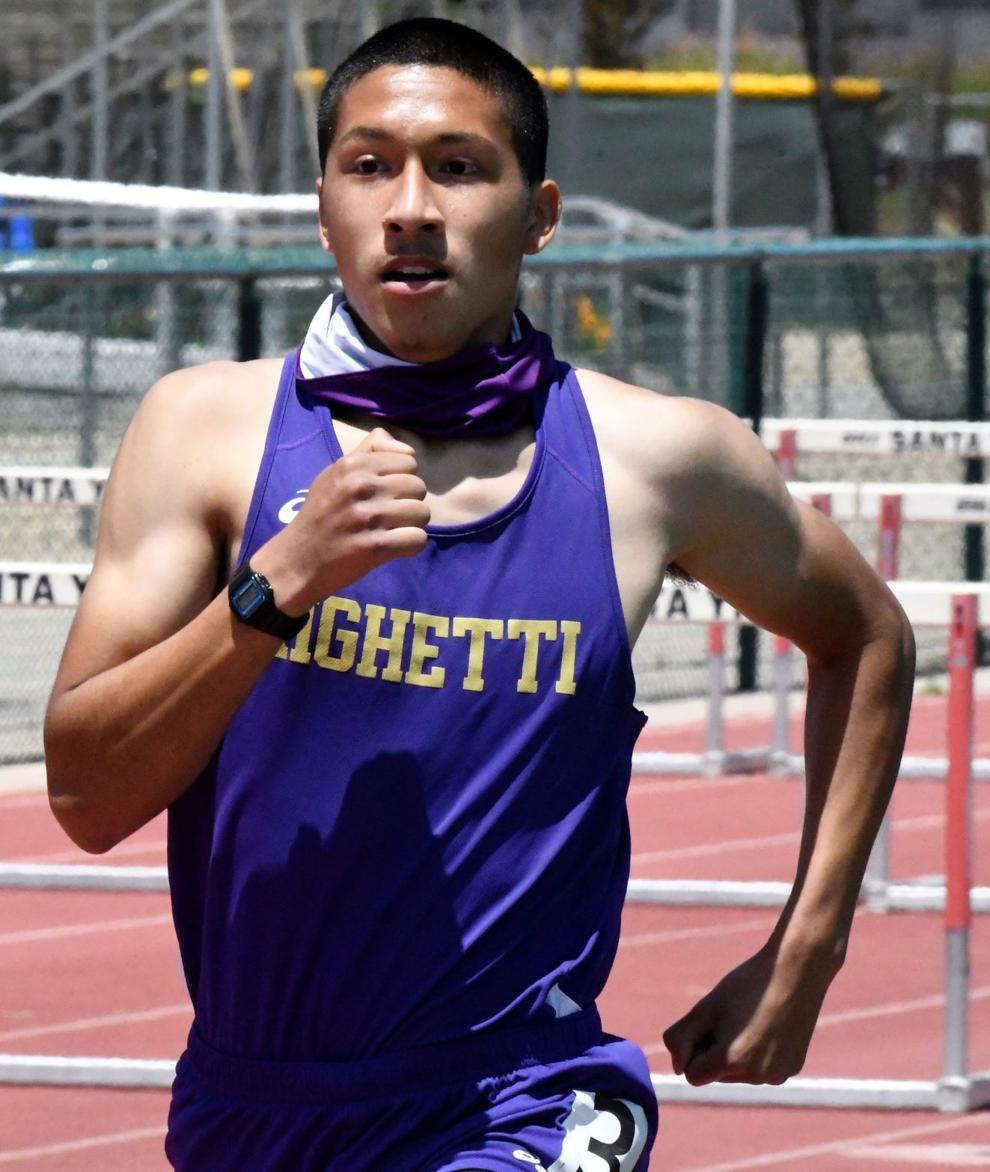 051521 County Track 23.JPG
Updated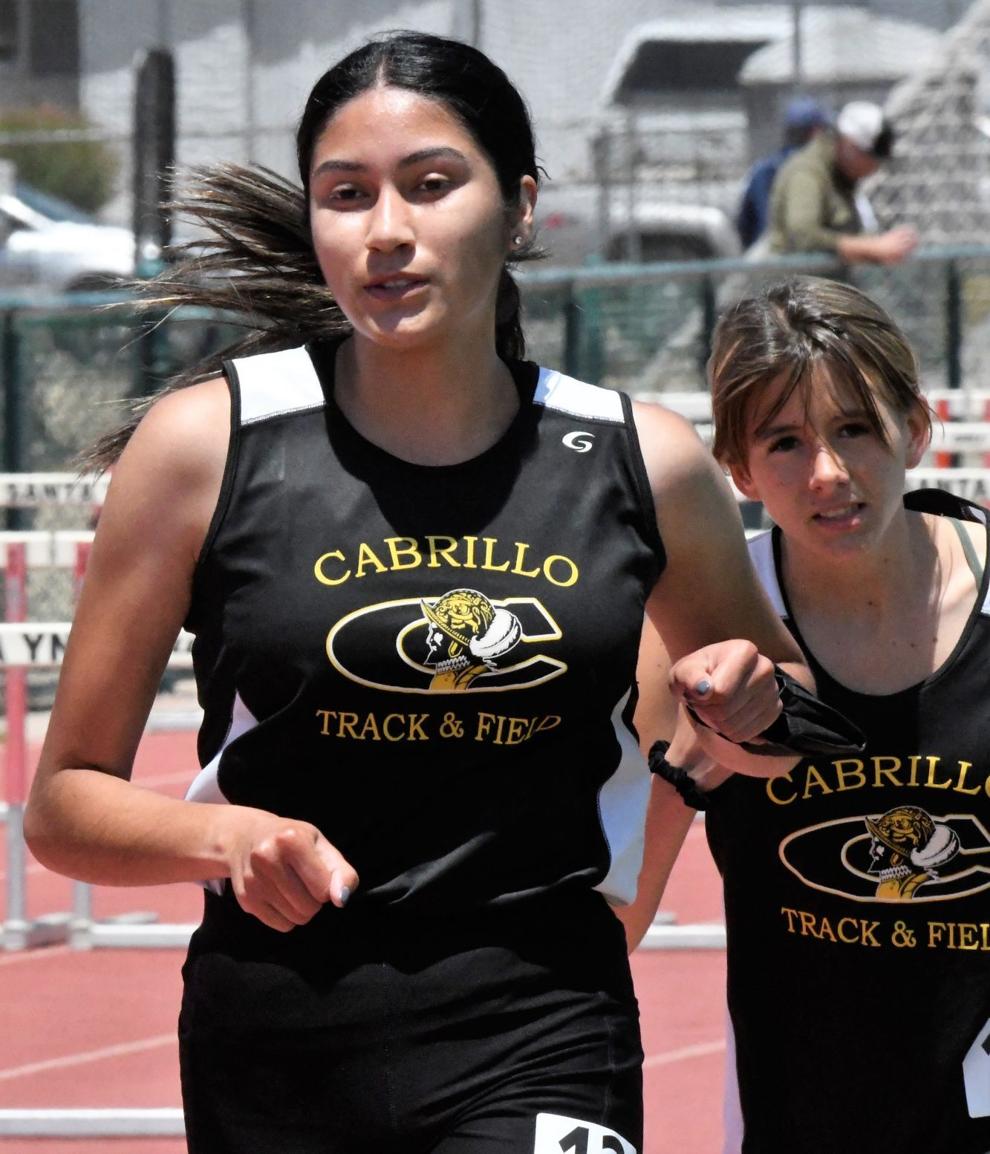 051521 County Track 24.JPG
Updated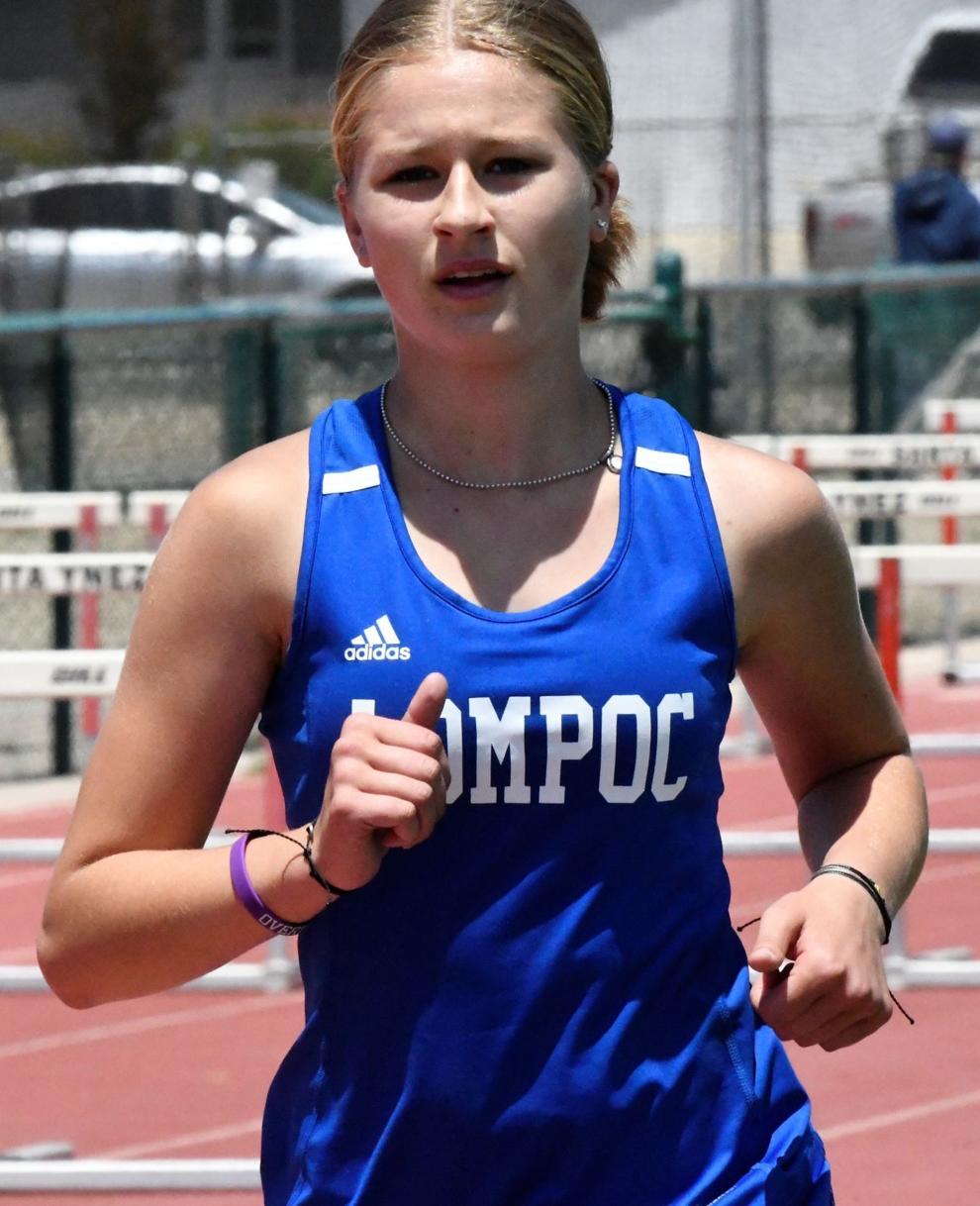 051521 County Track 25.JPG
Updated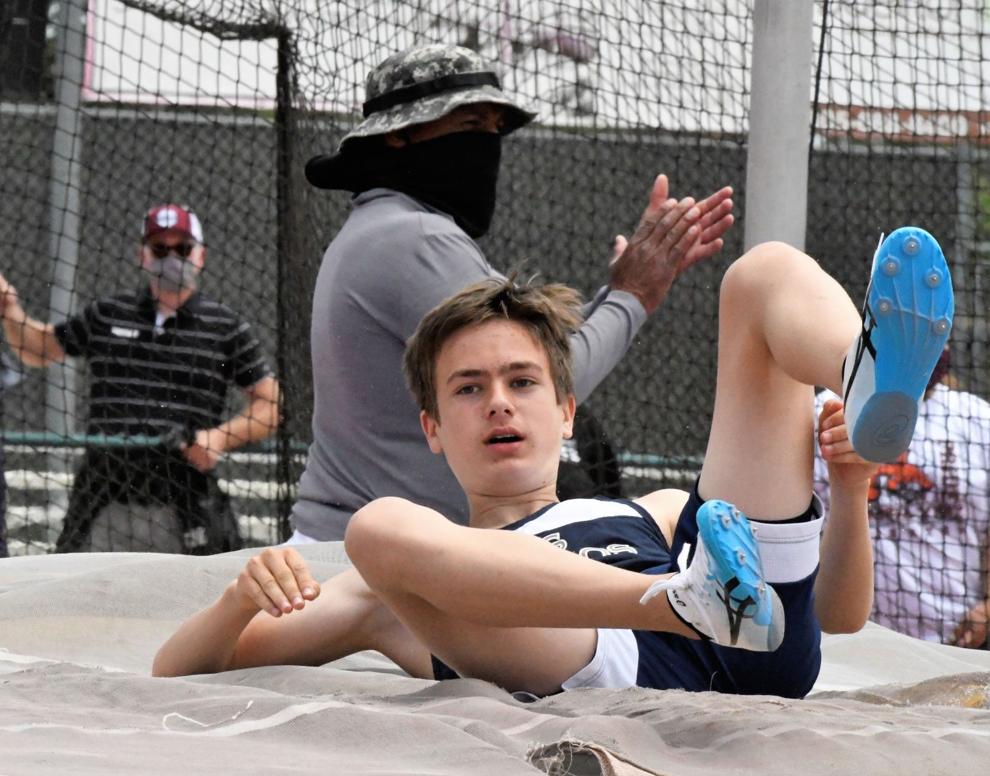 051521 County Track 26.JPG
Updated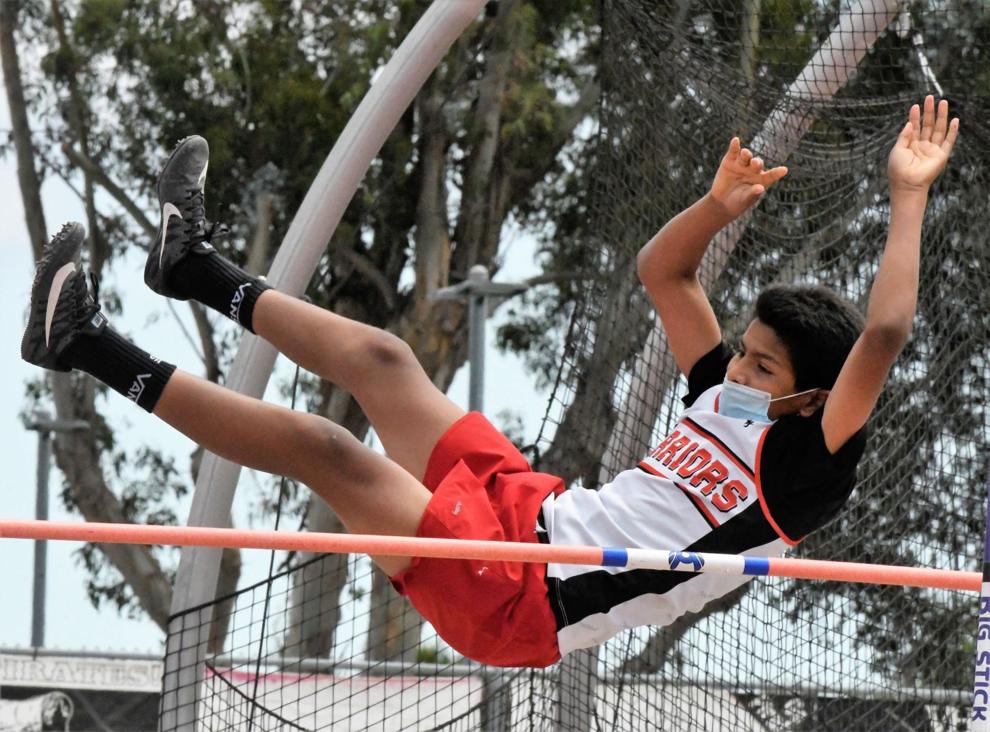 051521 County Track 27.JPG
Updated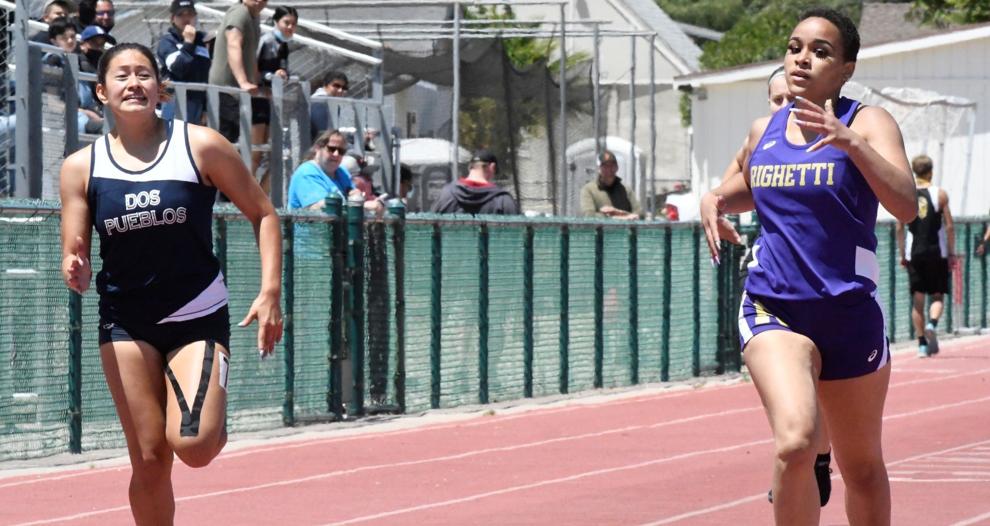 051521 County Track 28.JPG
Updated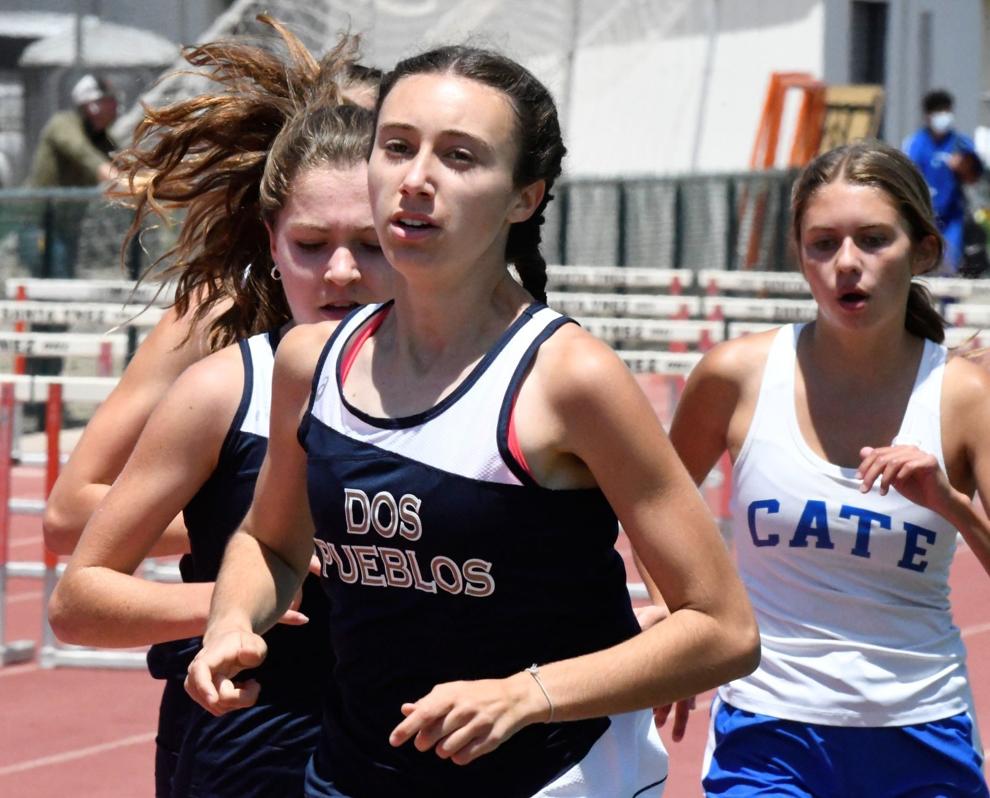 051521 County Track 29.JPG
Updated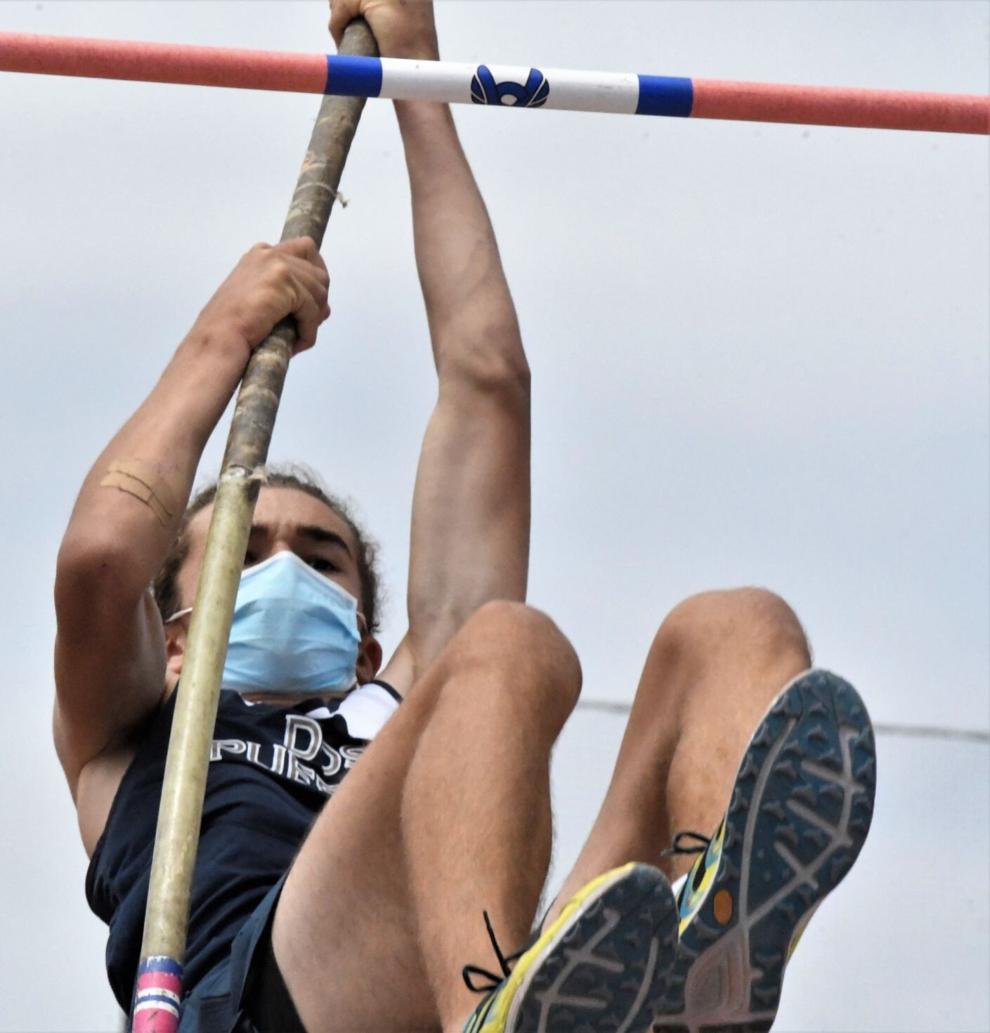 051521 County Track 30.JPG
Updated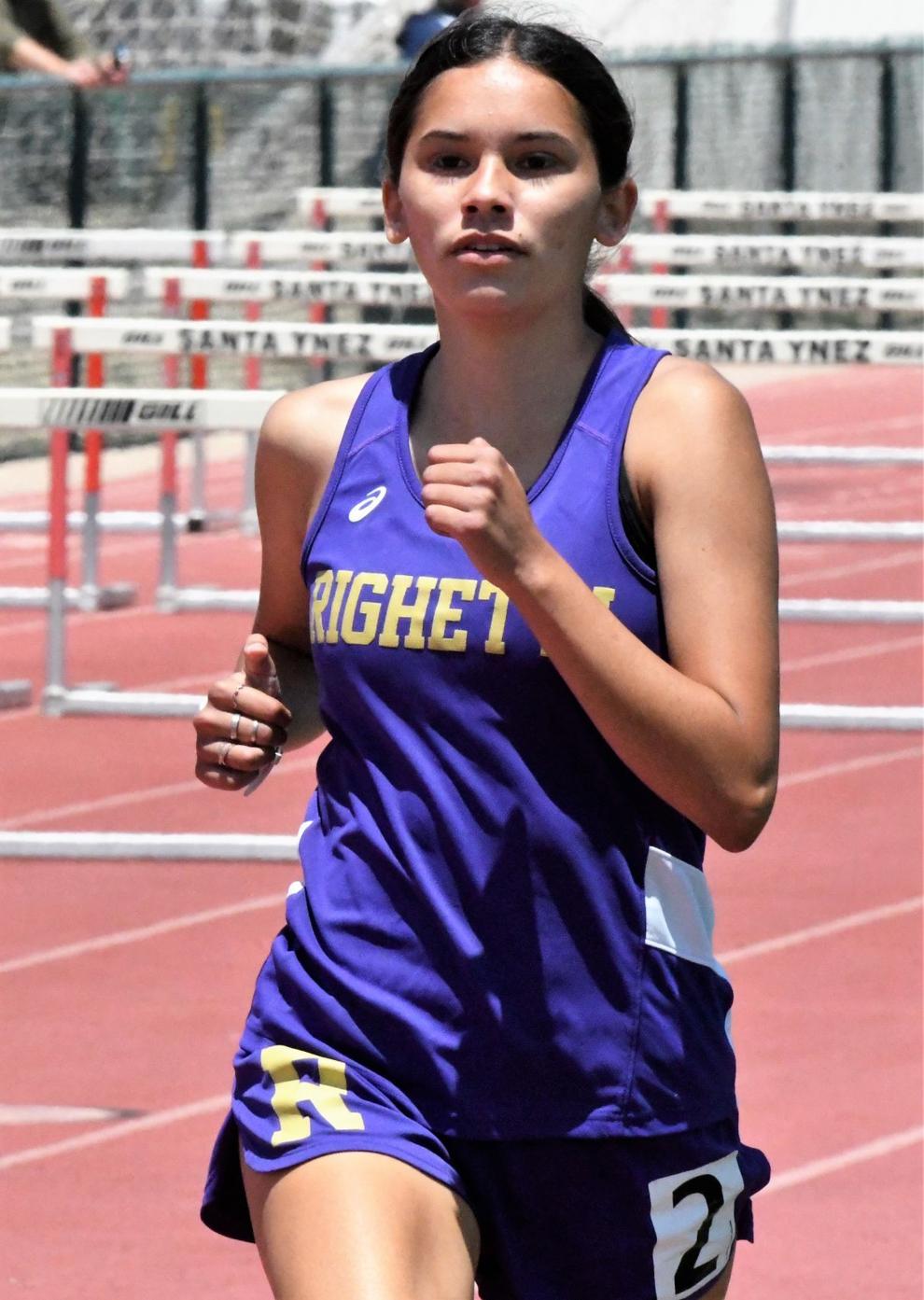 051521 County Track 31.JPG
Updated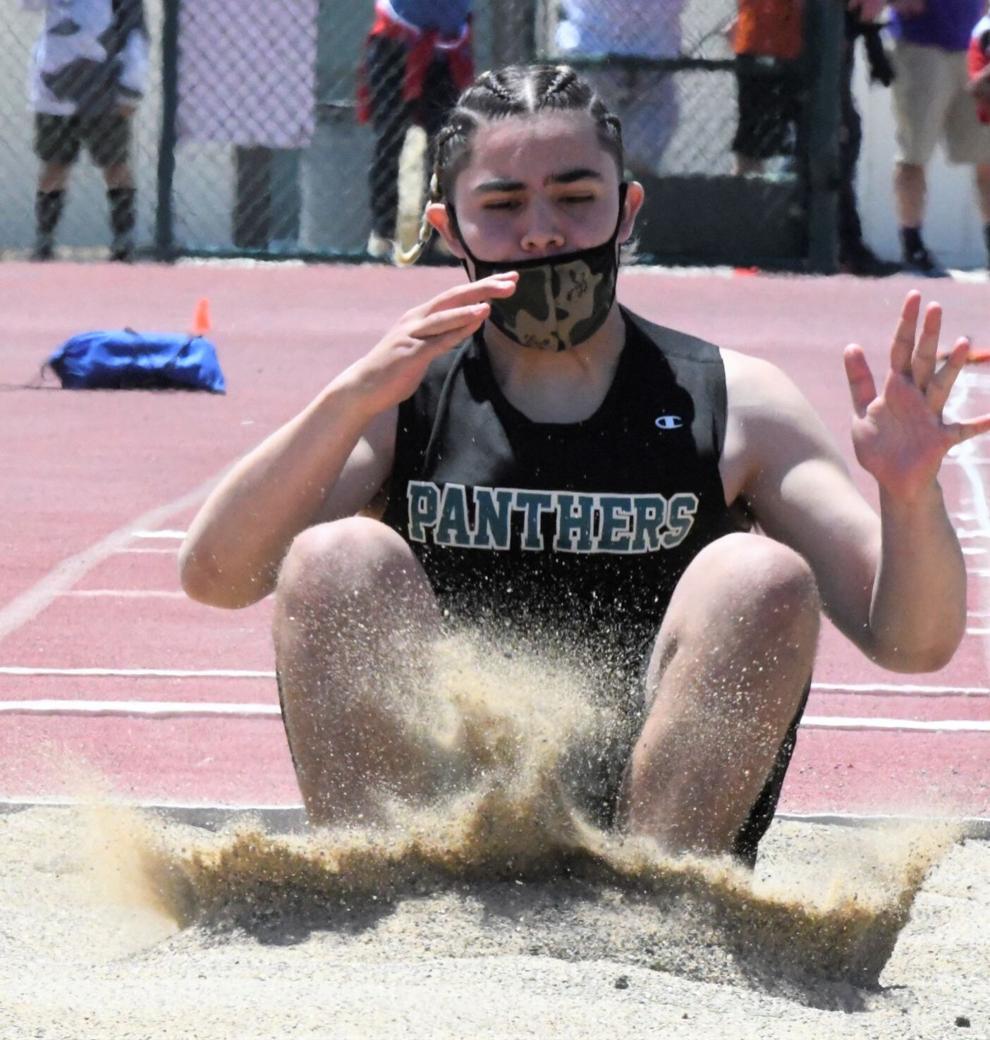 051521 County Track 32.JPG
Updated