CJ Cole has a fresh slate at Cal Poly. And that's fine with him.
Cole, who found equal success as a receiver and running back at St. Joseph High School, is entering his fourth year with the Mustangs. But he's in his first year with a new coaching staff. 
Cole played the fullback position in the Mustangs' previous old-fashioned triple-option offense. Last year, Cole had 15 carries for 86 yards. 
This year, Cole has moved out to one of the receiver positions in new coach Beau Baldwin's offense. 
"I'm real excited. That's what I played in high school so it's going to be fun," Cole said during a recent fall practice. "Going from high school to here, we ran the triple option for three years and now I'm getting back to that slot position. It's going to be exciting." 
According to the school, Cole was expected to challenge Quentin Harrison and Leonte Huerta-Moore for a "starting nod at left wide receiver as a junior."
Cole never really found consistent work in Tim Walsh's triple-option offense, though he consistently proved to be a play-maker when he got his hands on the ball.
One of his first plays with the Mustangs was a 63-yard burst vs. Sacramento State as a red-shirt freshman. He had two carries for 72 yards in the 2019 spring game, including a 70-yard touchdown. He made one start last year vs. Weber State and his longest run a year ago was a 23-yard jaunt in the opener vs. San Diego, when he had a season high of 38 yards.
Cole feels he'll see a higher usage rate this year. 
"I know there's going to be a lot of rotation in the offense, rotating in fresh legs," Cole said. "The coaches are all about playing who's hot. If you're hot, you're staying in. There are a lot of opportunities out there, if you play well you'll get a shot."
Cole started fall camp nursing a hamstring injury, but was handling the minor setback well.
"It's alright... that's just football," he said. "There's injuries. I wanted to be out there at the start, but I'll be ready in plenty of time."
Cole was a star receiver at St. Joseph before he switched to running back as a senior in 2016. He rushed for 1,328 yards and 14 touchdowns that year, including a 305-yard outing vs. Pioneer Valley.
As a junior, Cole caught 64 passes for 950 yards and 11 touchdowns. As a sophomore, he had 42 receptions for 625 yards and six touchdowns.
Cole says he's grown quite a bit since his high school days, adeptly handling a full-time class load with the rigors of high-level college football.
"I've evolved so much, it's crazy," he said. "I'm in my fourth year, my fourth fall here. I have about another year and a half of school, and the NCAA gave us another year of eligibility. So we're just taking it day by day, we're playing it how we can. It does feel different being an older guy on the team. But, again, everything is new, everything is fresh. We were talking about the depth chart earlier, but we're all new with the coaches here. It's a fresh slate and we're just out here doing what we can.
"I like it though, the competition is high and that promotes better football."
Cole said when he finishes up his degree in Wine and Viticulture at Cal Poly he hopes to "stay on the Central Coast and stay local."
The Mustangs are slated to kickoff a six-game, all Big Sky Conference season on Feb. 27 vs. Southern Utah. 
Photos: Cal Poly football has returned to practice field
102920 Cal Poly 03.JPG
Updated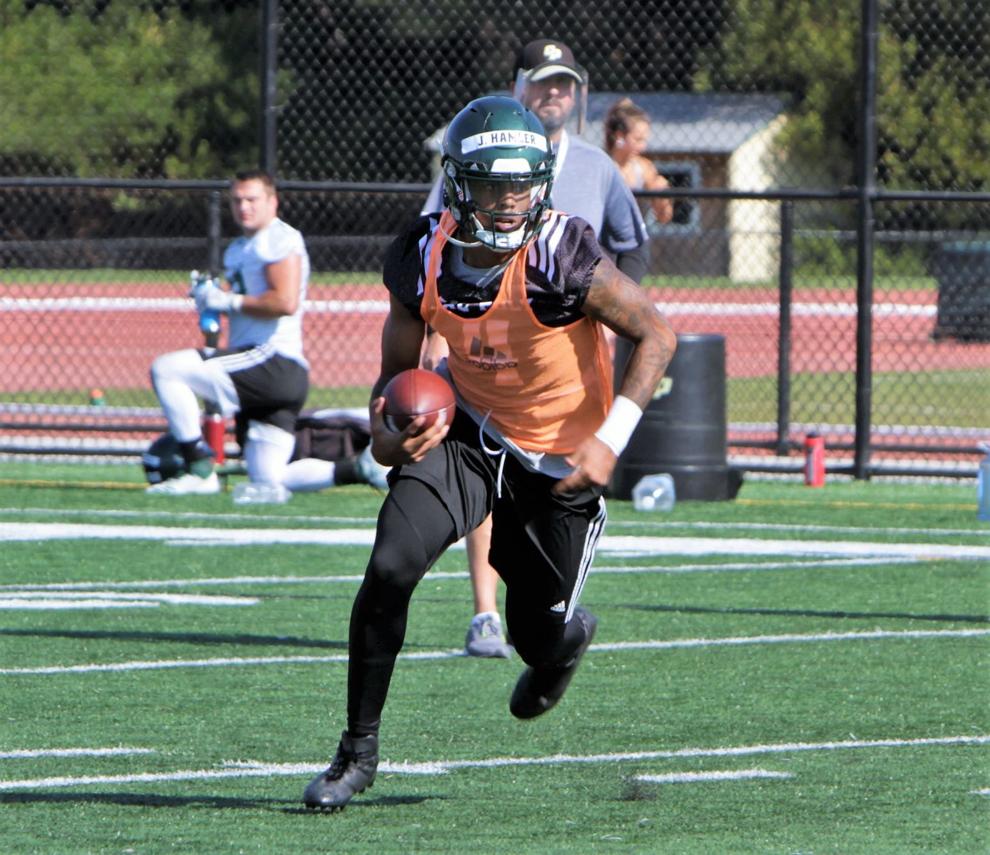 102920 Cal Poly 01.JPG
Updated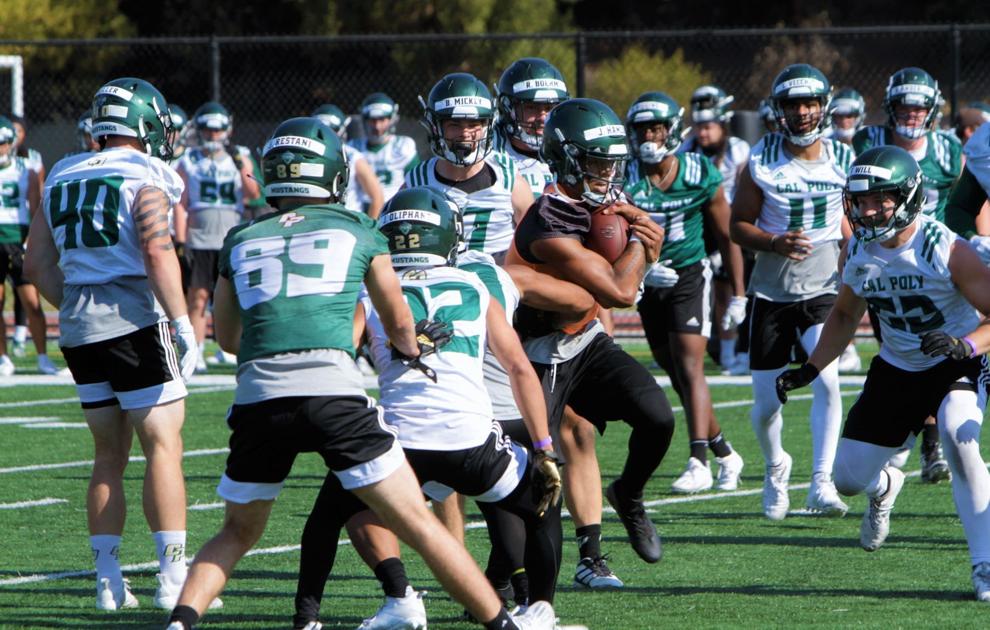 Cal Poly fall camp 02
Updated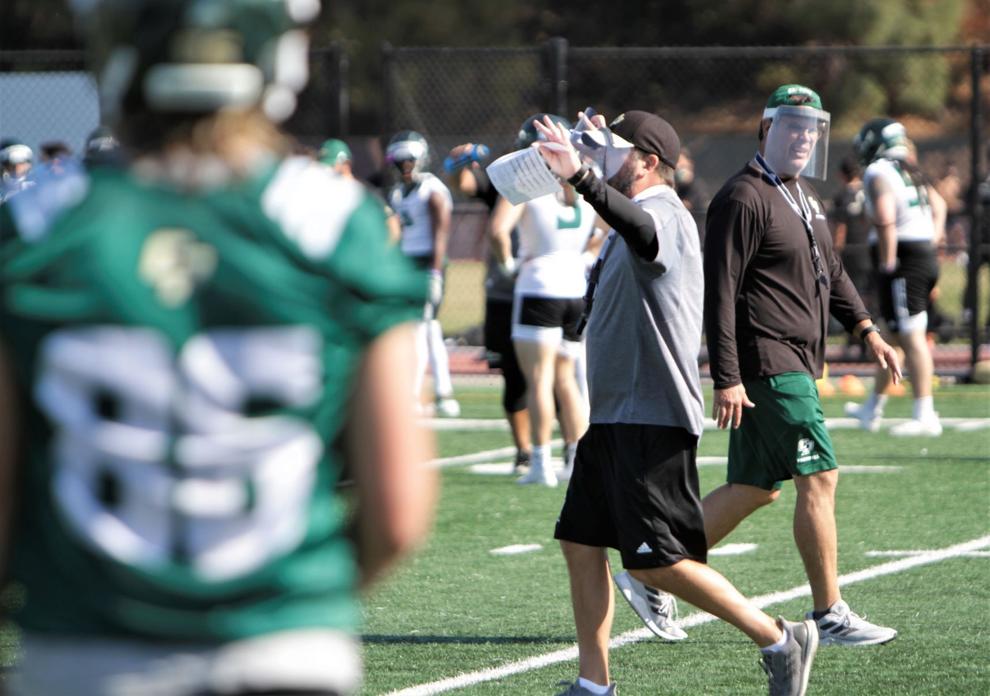 102920 Cal Poly 04.JPG
Updated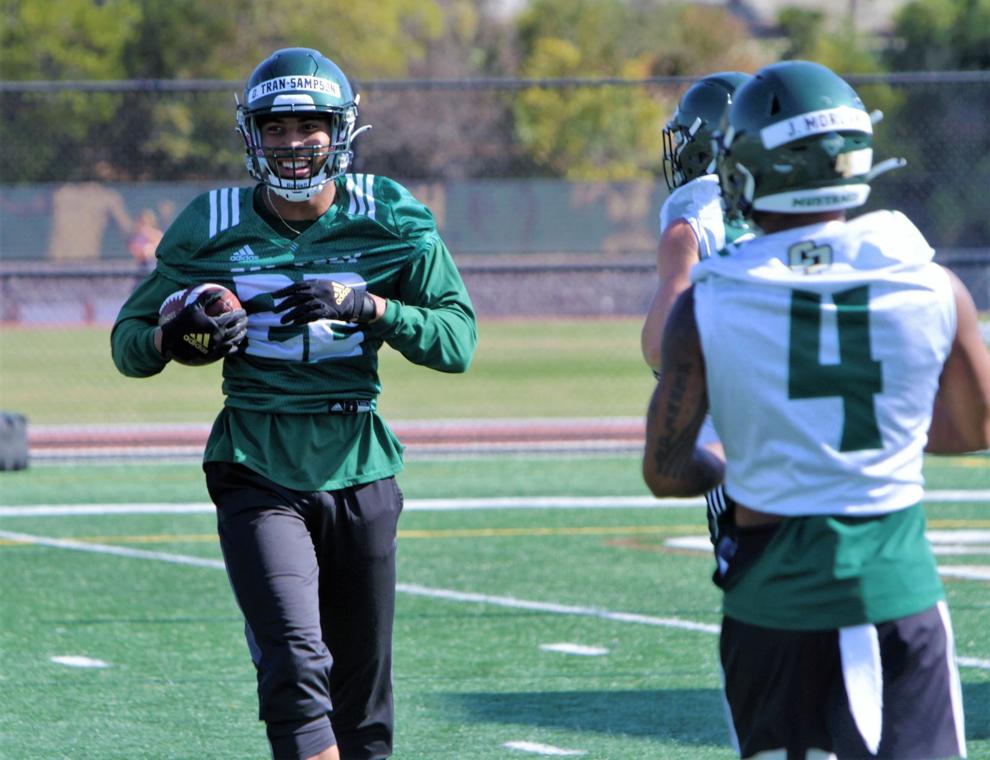 102920 Cal Poly 05.JPG
Updated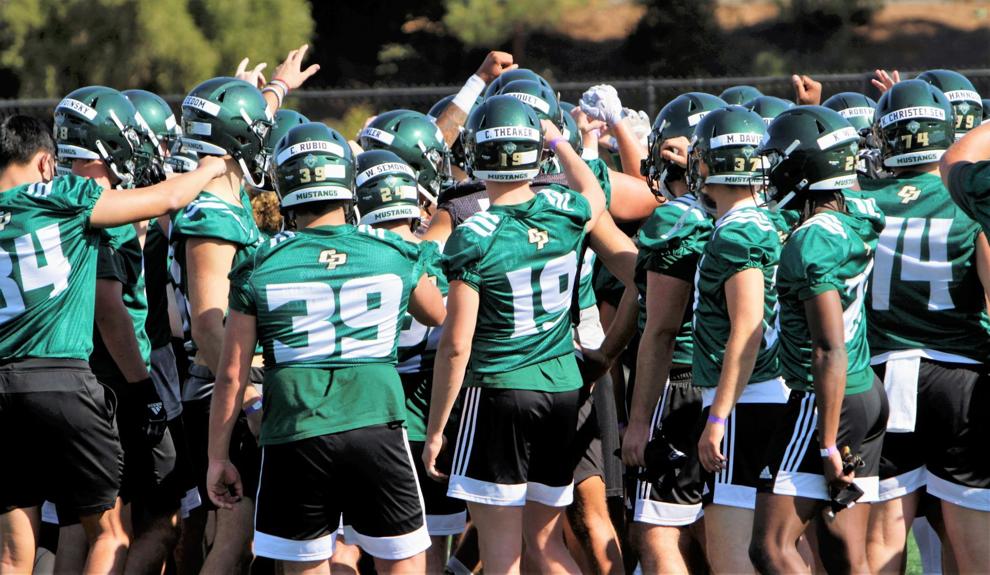 102920 Cal Poly 06.JPG
Updated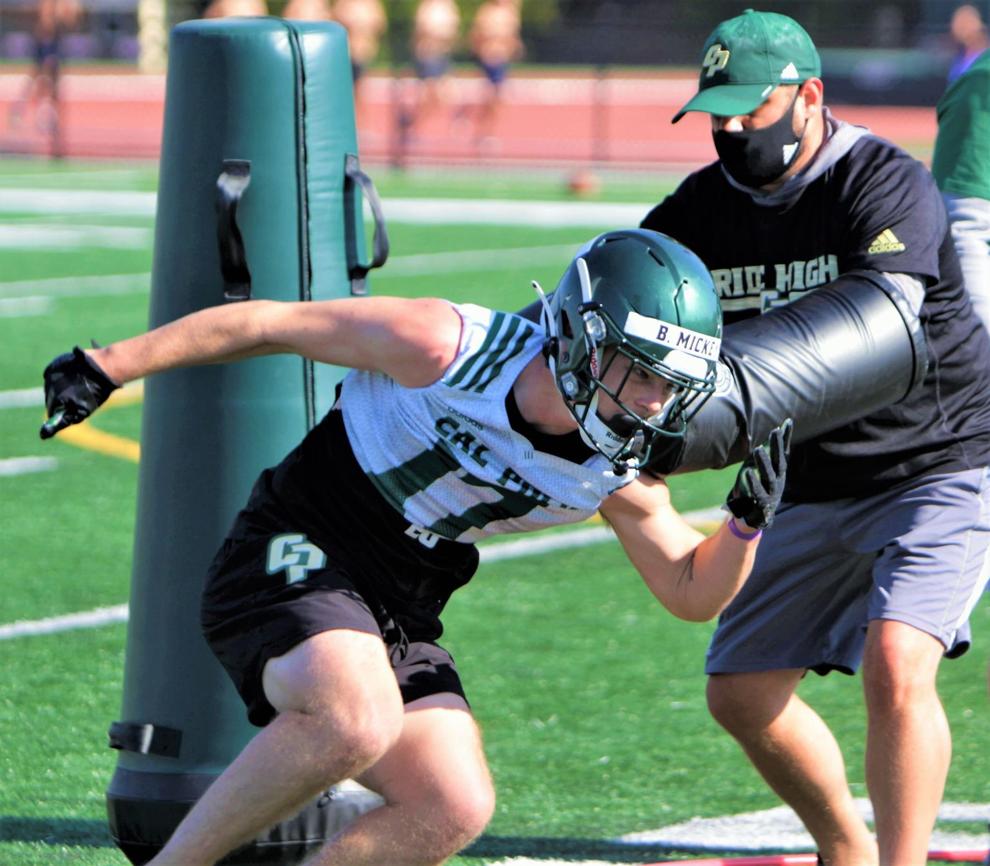 102920 Cal Poly 07.JPG
Updated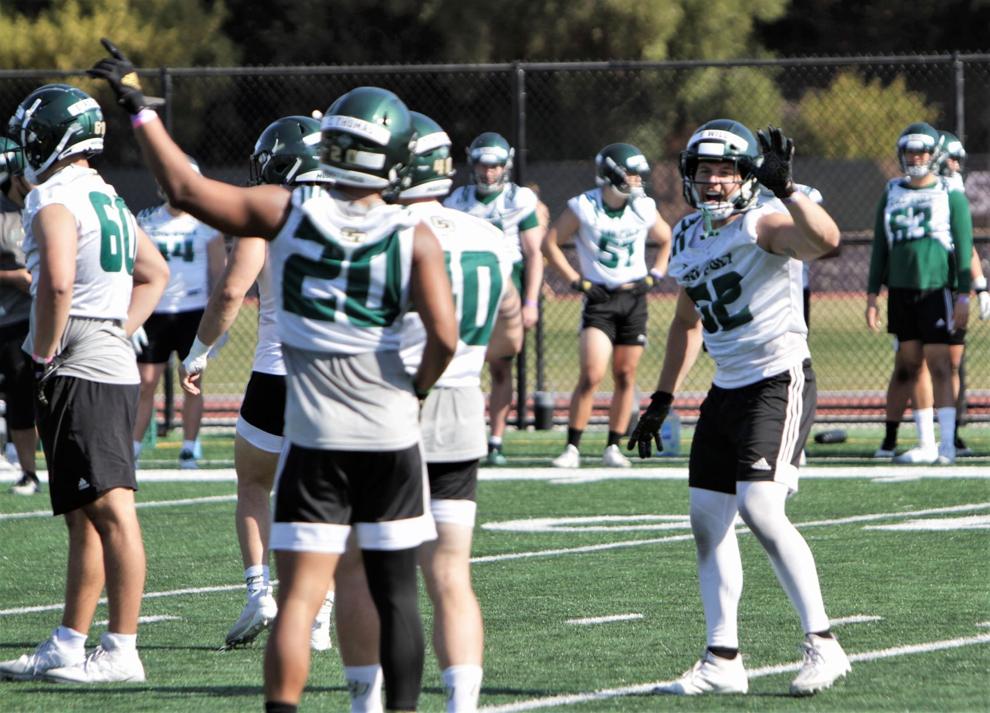 102920 Cal Poly 08.JPG
Updated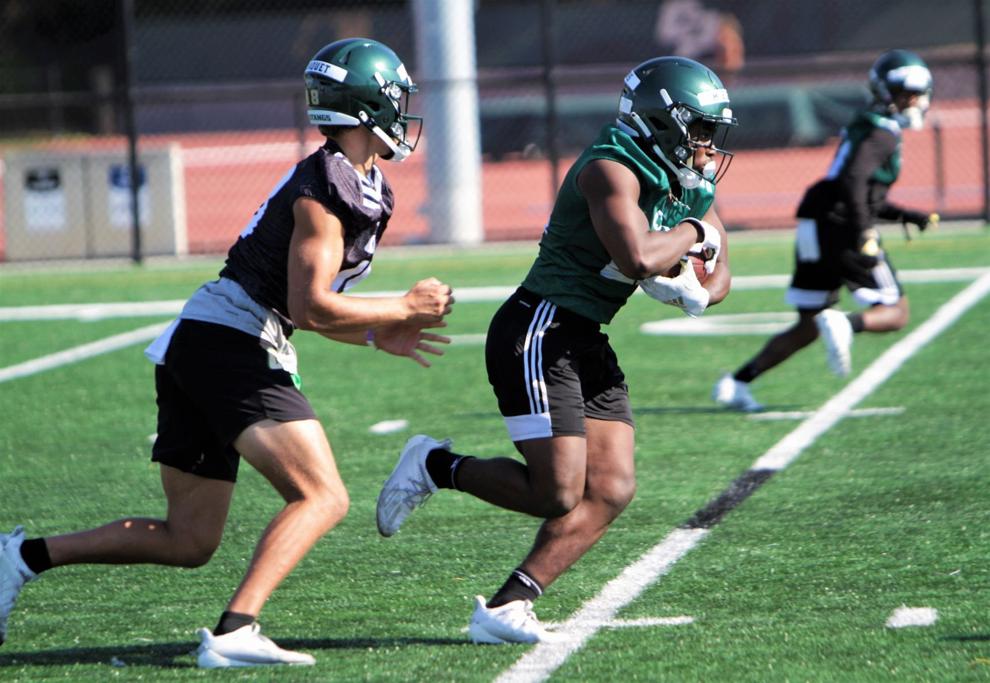 102920 Cal Poly 09.JPG
Updated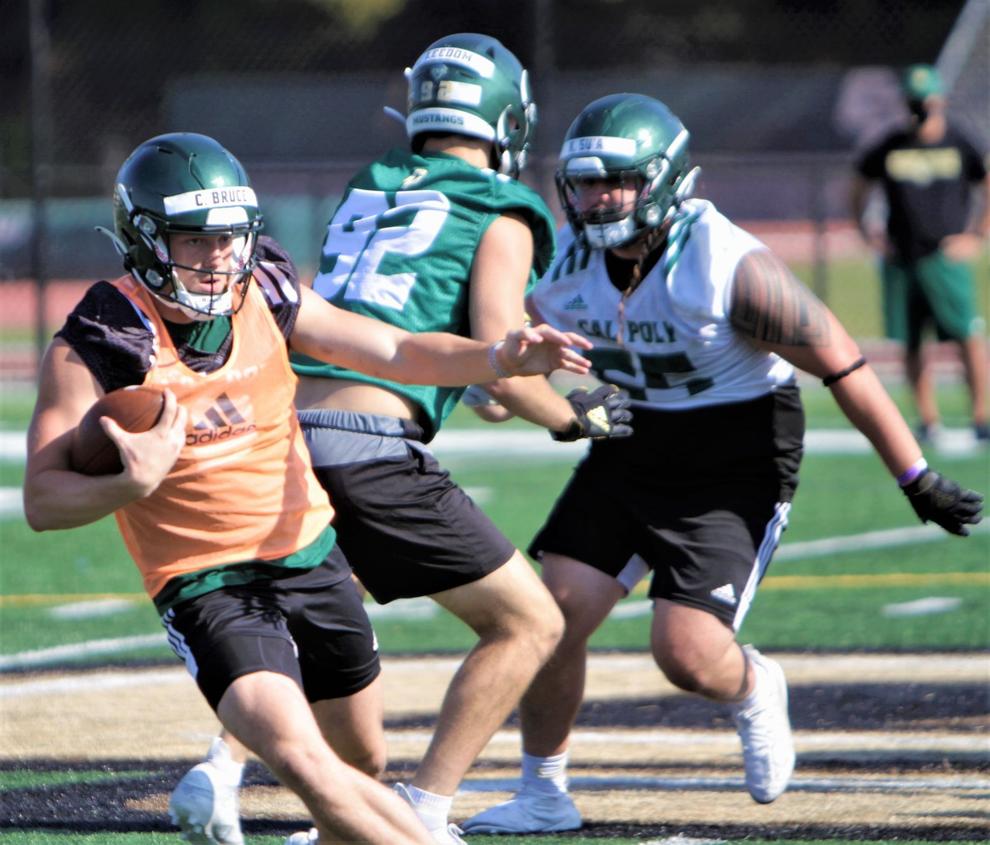 102920 Cal Poly 10.JPG
Updated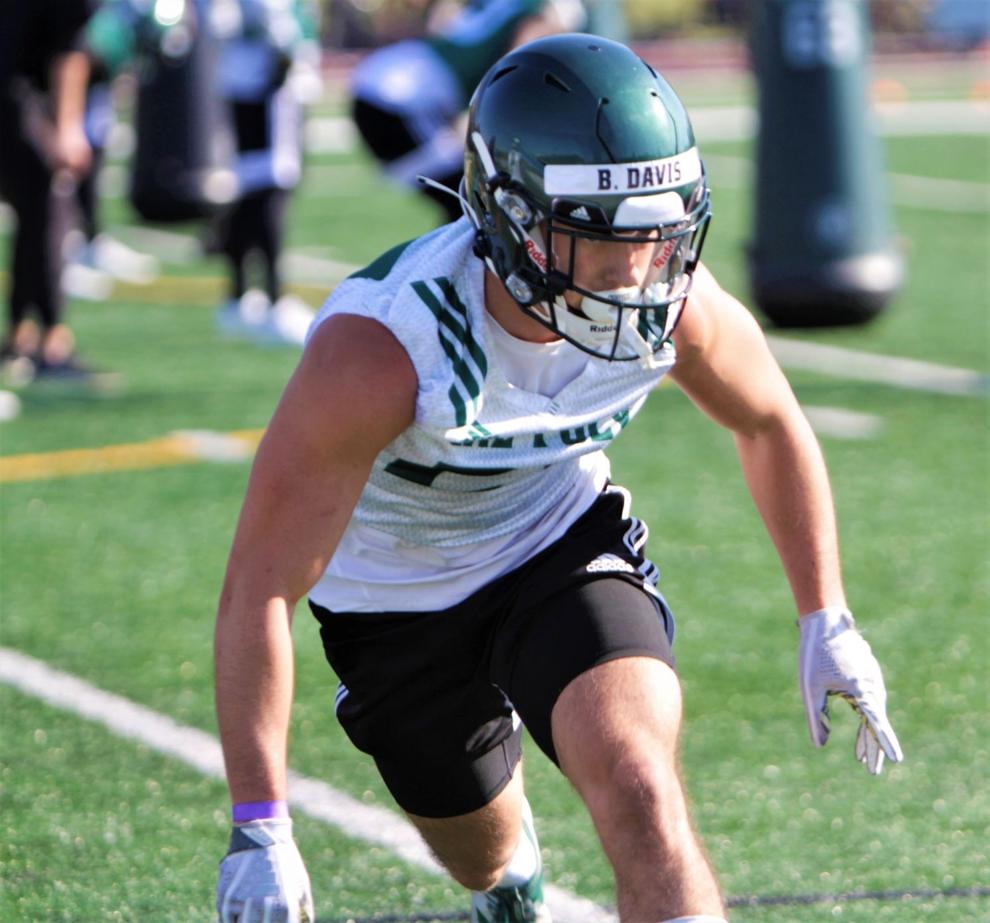 102920 Cal Poly 11.JPG
Updated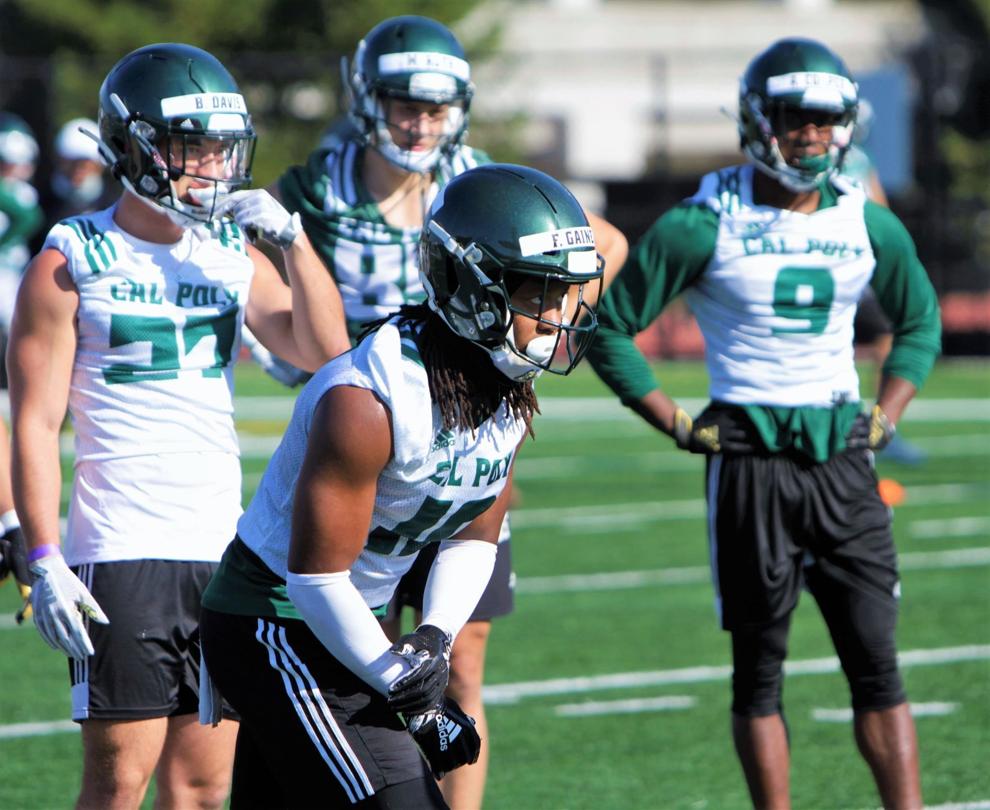 102920 Cal Poly 12.JPG
Updated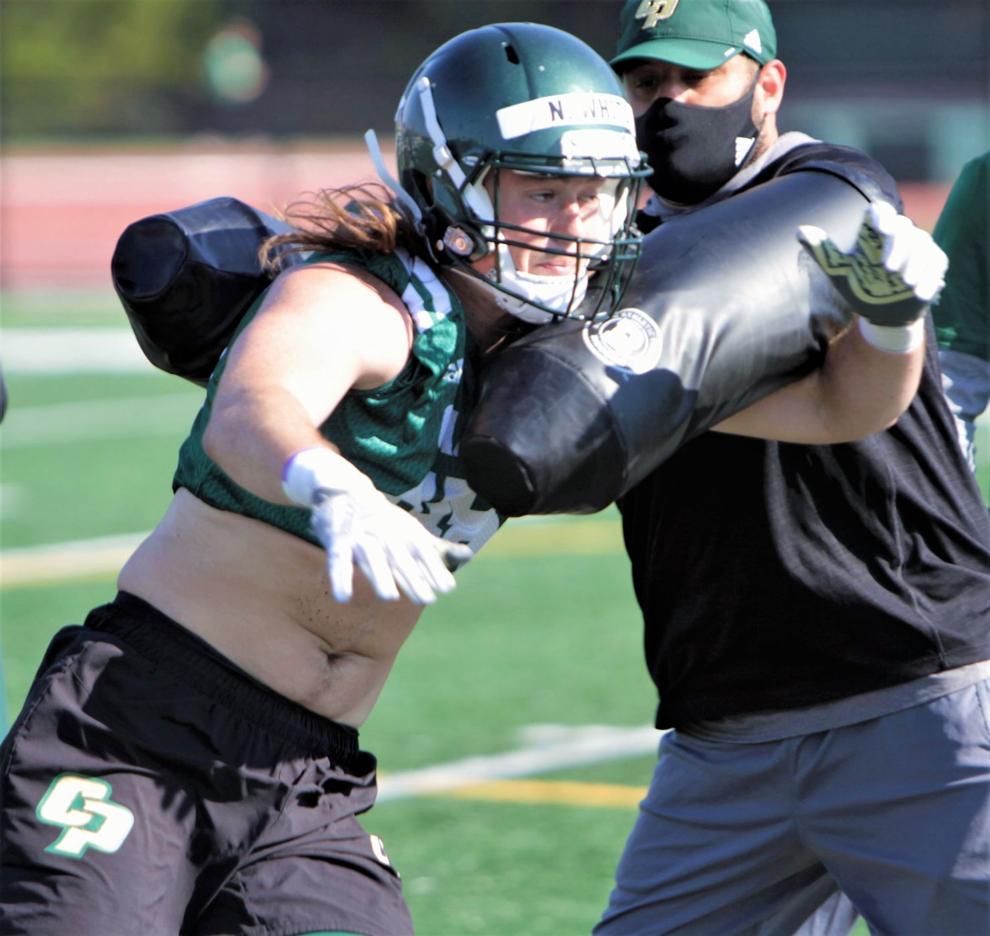 102920 Cal Poly 13.JPG
Updated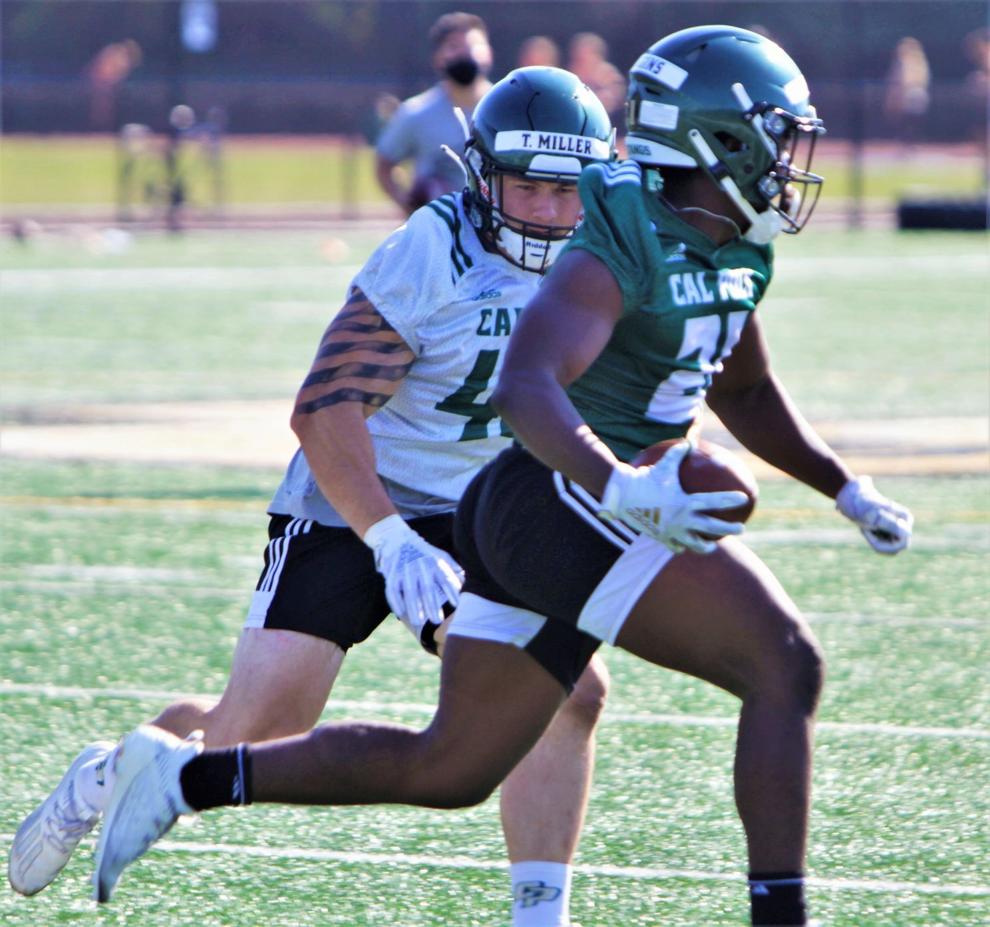 102920 Cal Poly 14.JPG
Updated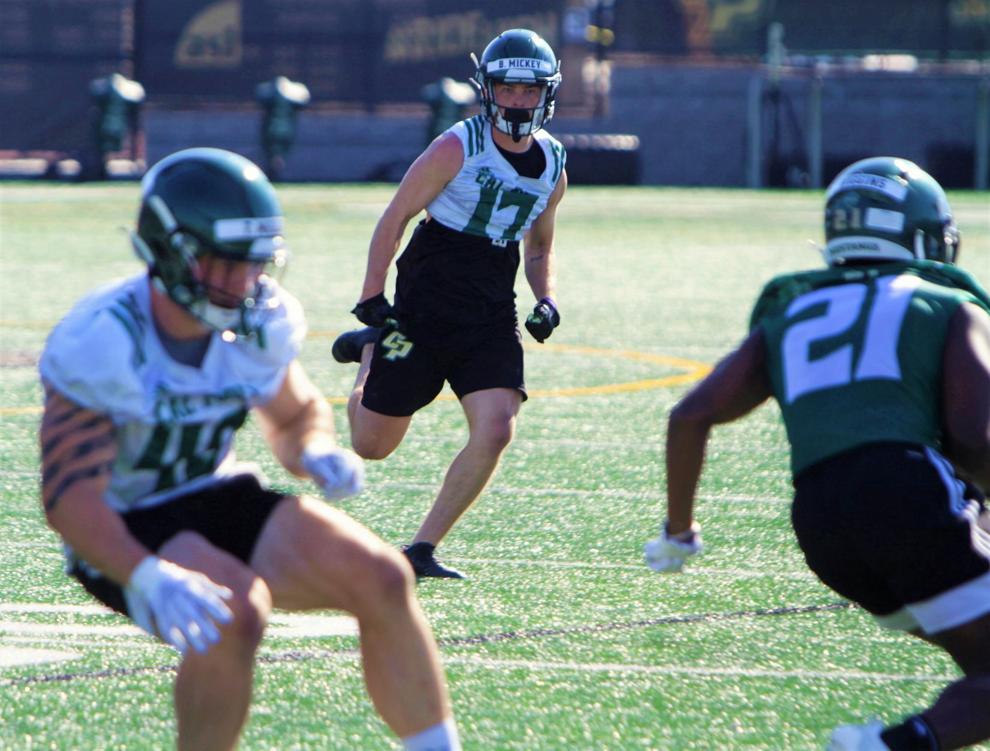 102920 Cal Poly 15.JPG
Updated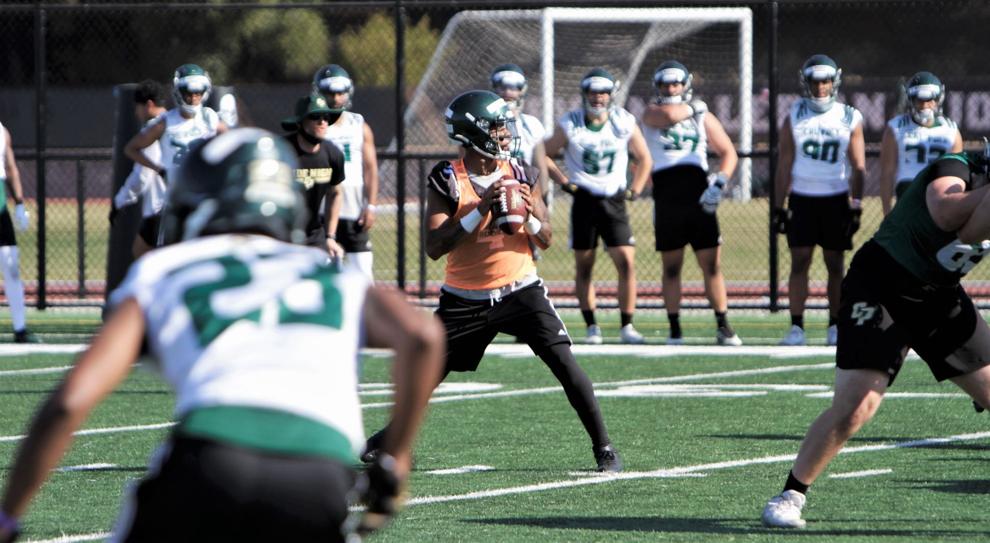 102920 Cal Poly 16.JPG
Updated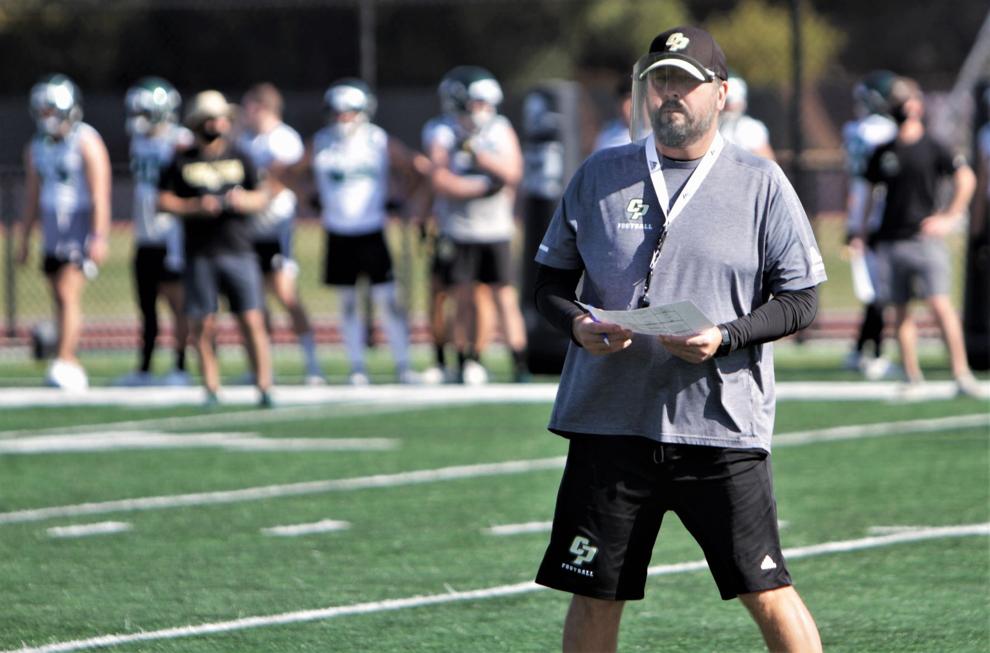 102920 Cal Poly 17.JPG
Updated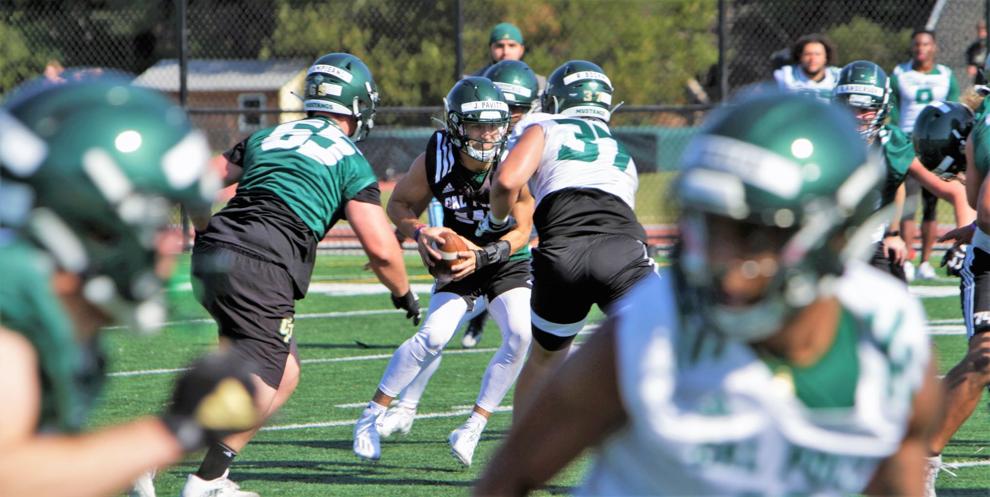 102920 Cal Poly 18.JPG
Updated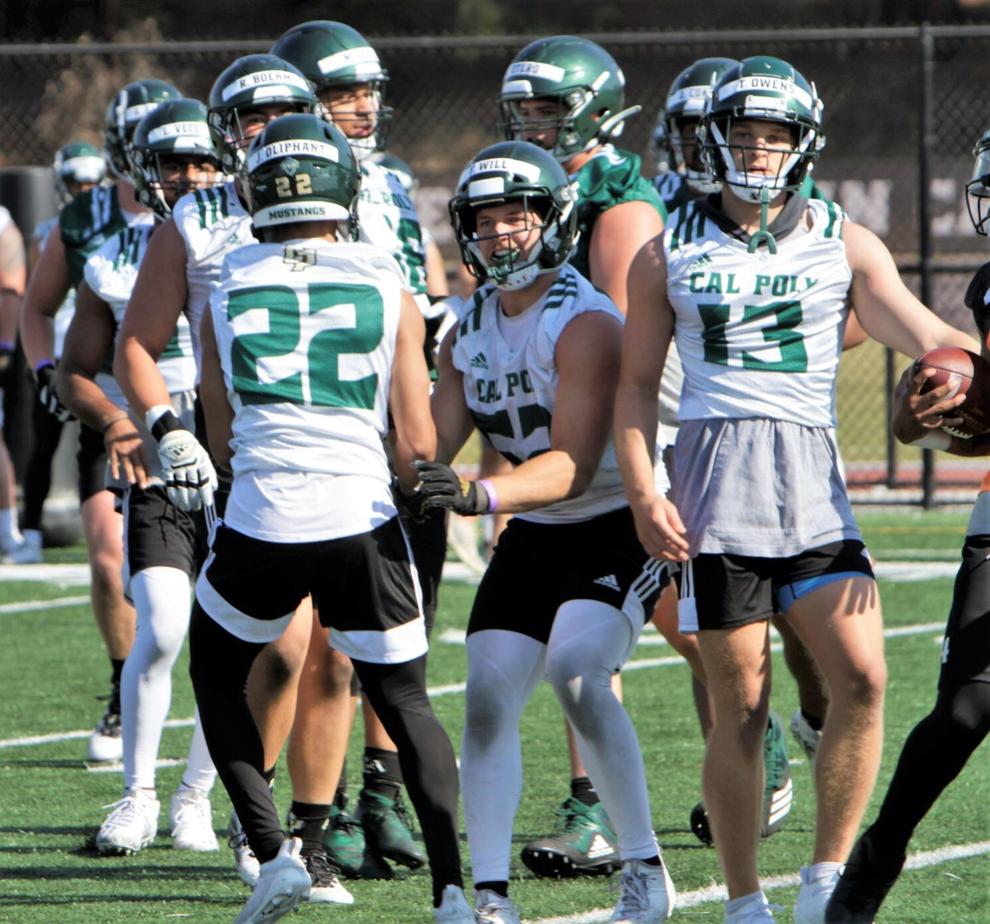 102920 Cal Poly 19.JPG
Updated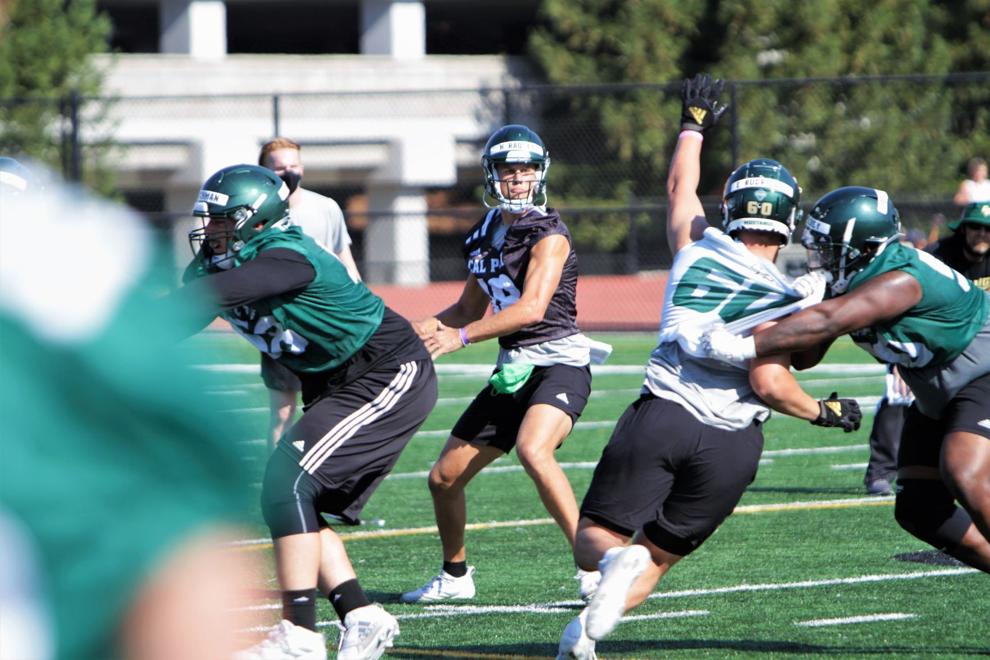 102920 Cal Poly 20.JPG
Updated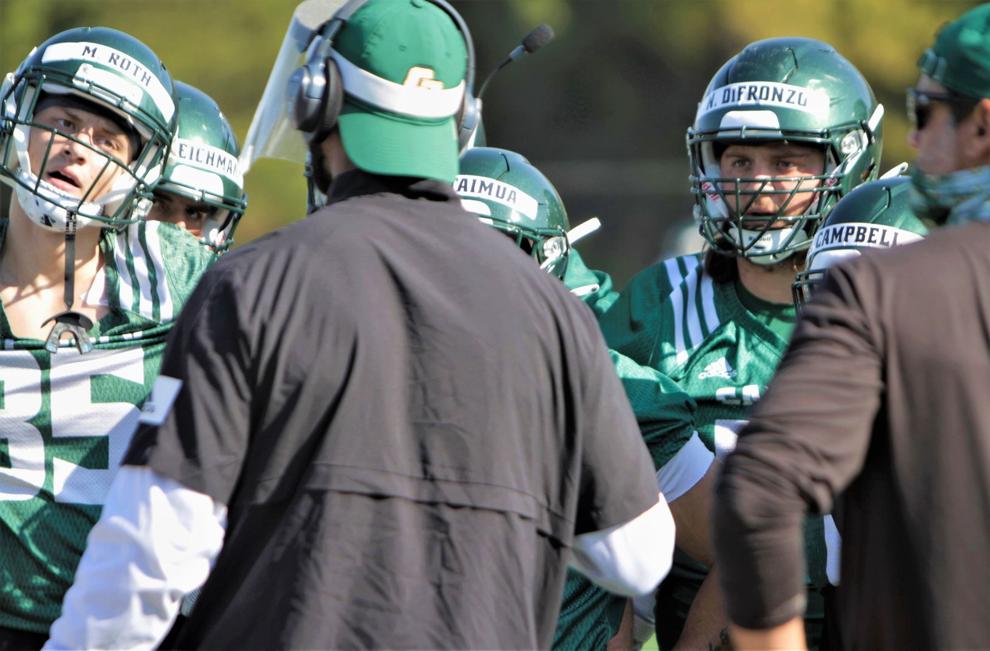 102920 Cal Poly 21.JPG
Updated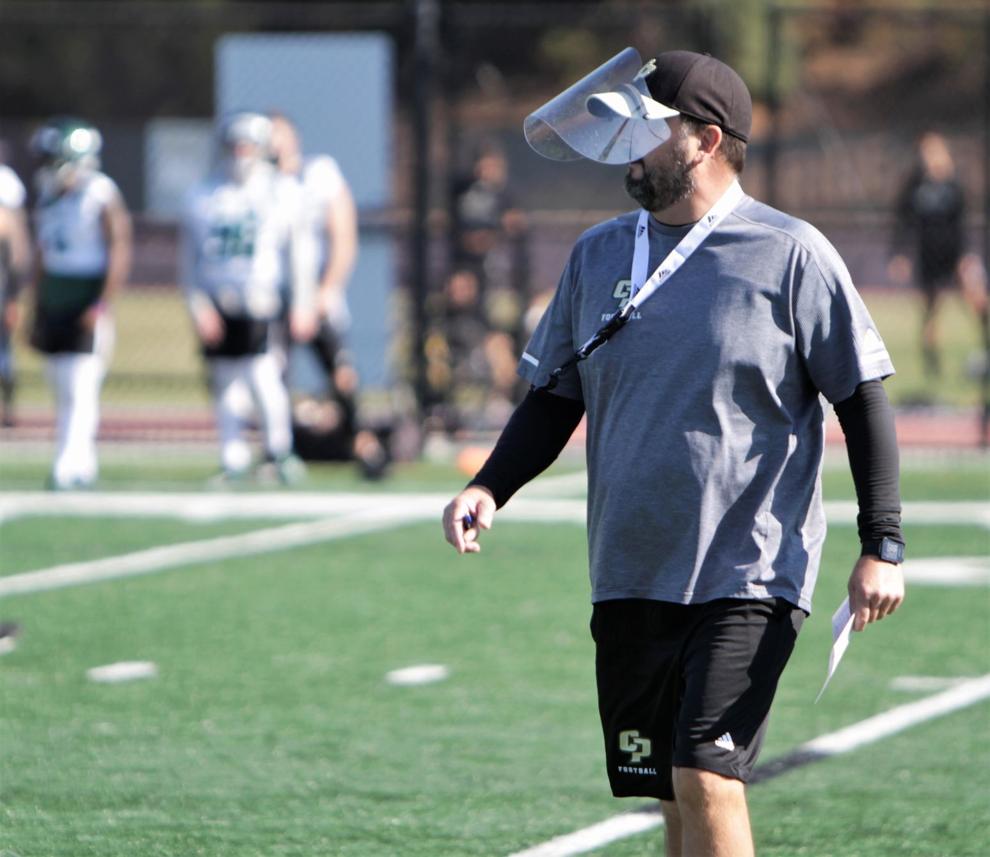 102920 Cal Poly 22.JPG
Updated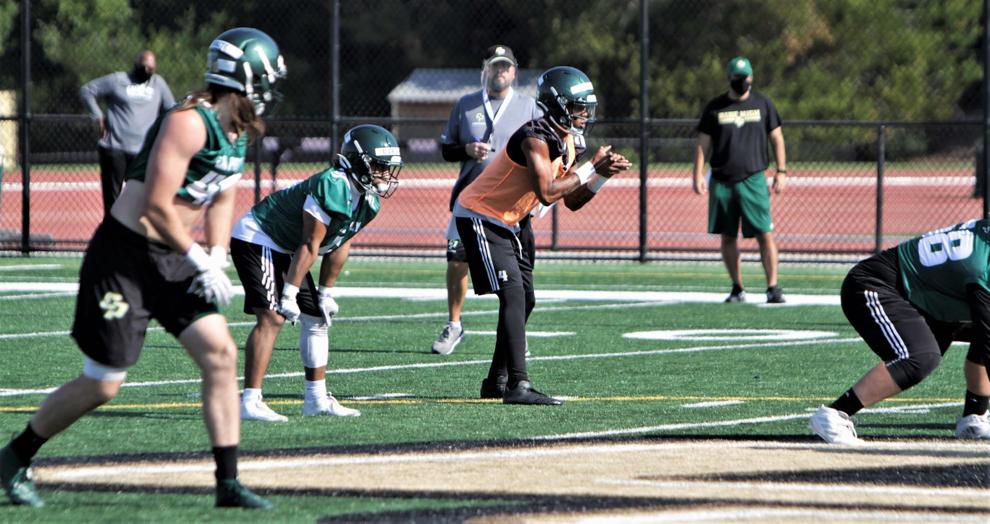 102920 Cal Poly 23.JPG
Updated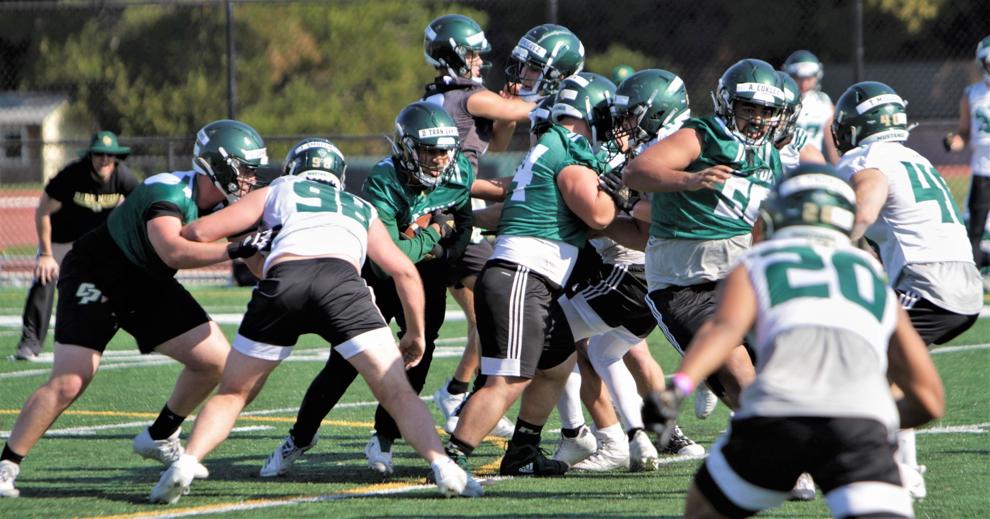 102920 Cal Poly 24.JPG
Updated
102920 Cal Poly 25.JPG
Updated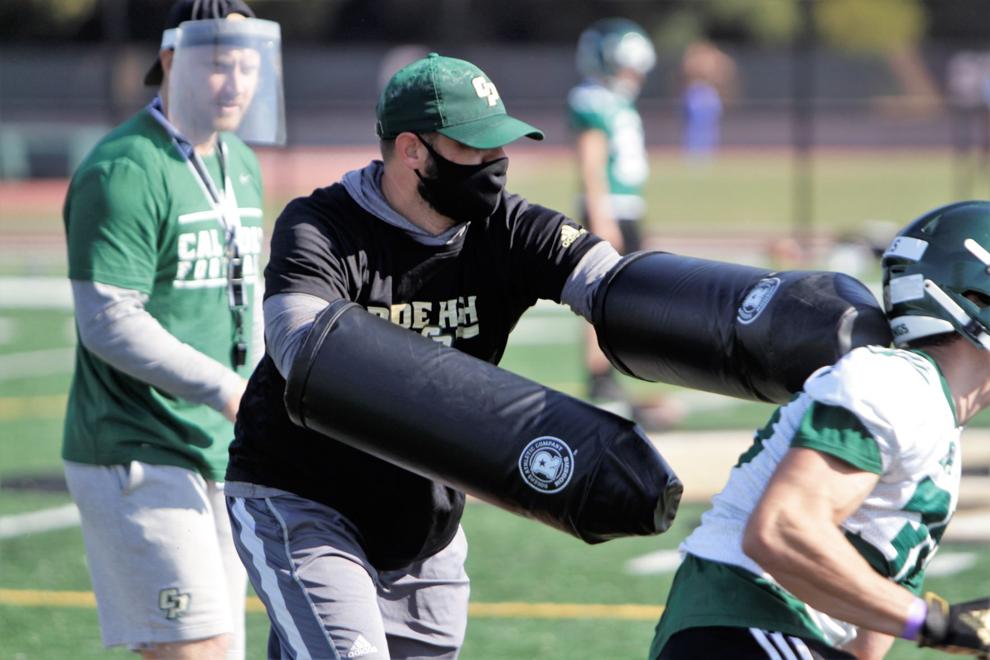 Colton Theaker 4
Updated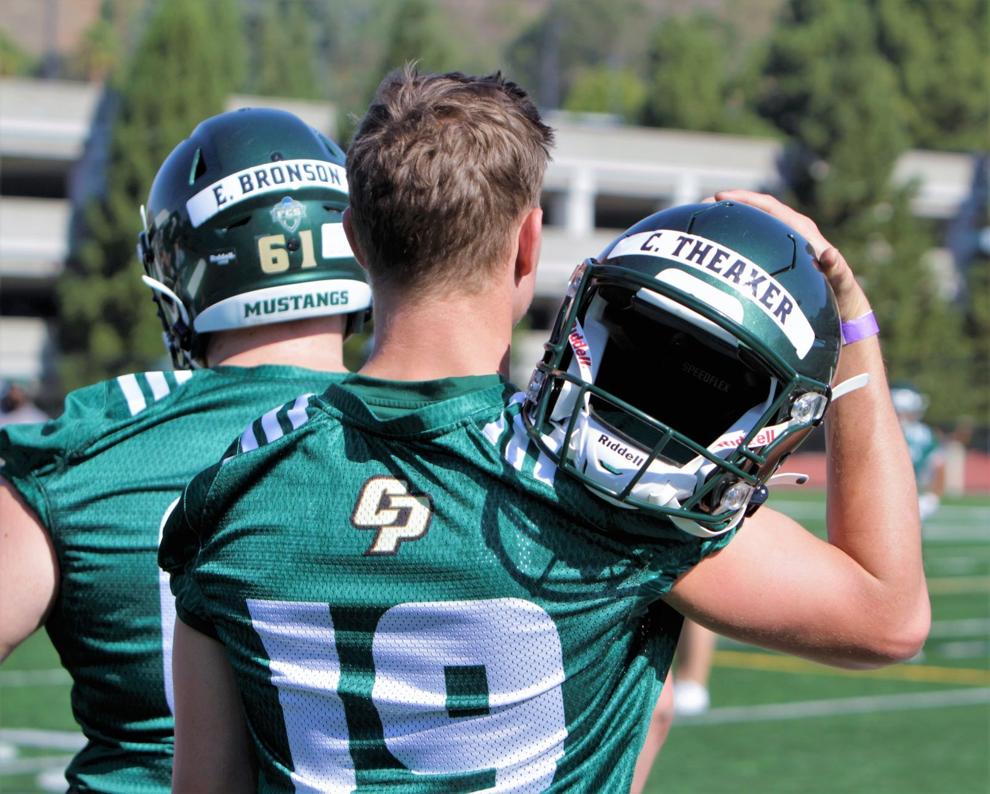 102920 Cal Poly 27.JPG
Updated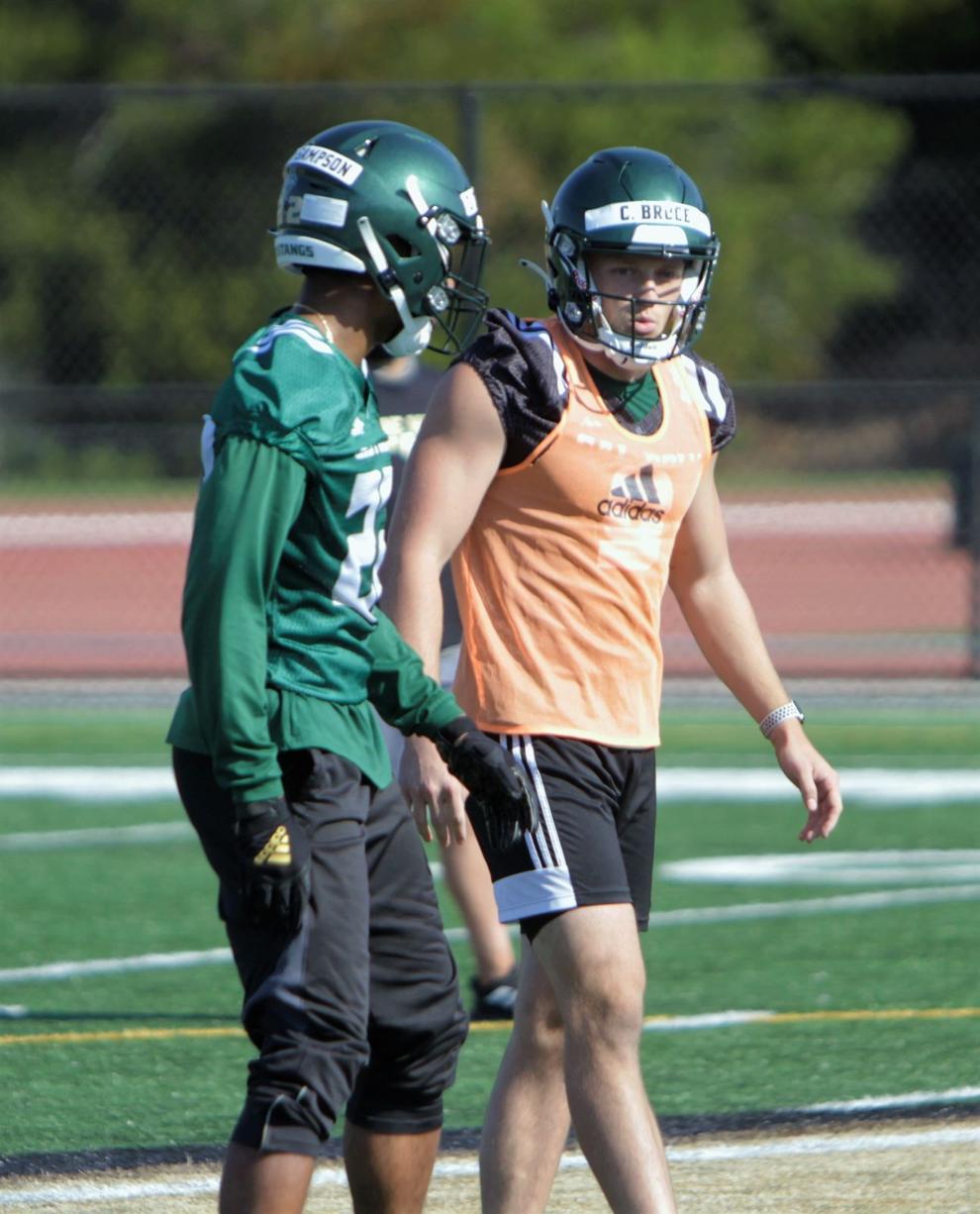 102920 Cal Poly 28.JPG
Updated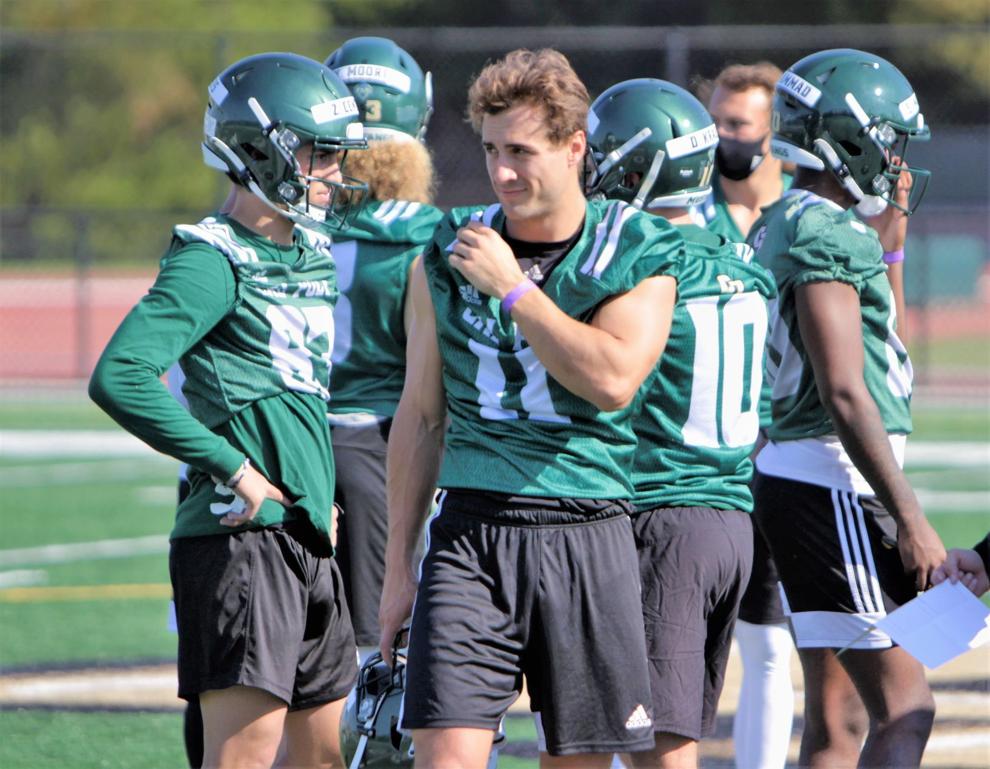 102920 Cal Poly 29.JPG
Updated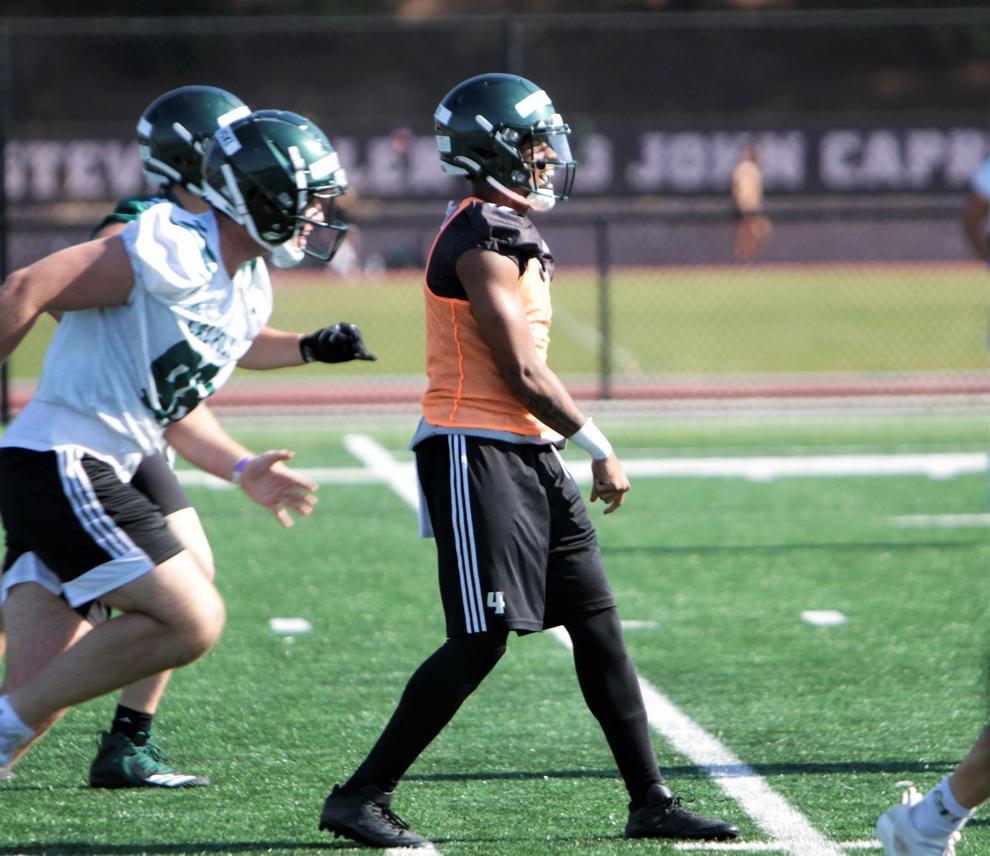 102920 Cal Poly 30.JPG
Updated