Cabrillo's football team hosted Channel Islands on Homecoming Friday night in a Pacific View League game, with the Raiders beating the Conquistadores 23-0.
Cabrillo is now 0-8 on the season. Channel Islands improved to 2-6 overall and 1-2 in league games. Cabrillo is 0-3 in league. The Conquistaodres close out the regular season with a game at San Marcos and another at Ventura Buena.
Mia Criscione was named the Homecoming queen during a halftime ceremony. Holden Harper was named the Homecoming king at halftime. 
Cabrillo's football team has now lost 34 straight games. 
Lompoc's football team, meanwhile, made its second straight trip to Oxnard for a Channel League game, playing at Oxnard Pacifica. The Tritons rolled to a 51-26 win, improving to 3-0 in league.
It's Lompoc's fifth straight loss after starting the season 3-0. The Braves are 0-3 in Channel League games. Lompoc went 5-0 in the spring, beating, Santa Ynez, Santa Barbara, San Marcos, Cabrillo and Dos Pueblos. 
Pacifica led 34-7 after the first quarter Friday and cruised from there. The score was 41-14 at halftime and 51-20 after three.
The Tritons racked up 490 yards of offense in a flash. Freshman quarterback Tagg Harrison threw for 208 yards and three touchdowns on only 18 attempts. Junior Jordan Whitney needed only nine carries to rack up 202 yards on the ground, scoring on a 72-yard run. The Tritons had 280 yards rushing on 28 carries. Freshman Savion Taylor had two catches for 90 yards and two touchdowns, including a 77-yard strike. 
Sophomore Josh Joyner scored twice on punt returns.
Pacifica is now 4-4 overall and 3-0 in league heading into the Channel League showdown with Oxnard Rio Mesa. Pacifica won a state championship and 15-1 in 2019, but had struggled in the early part of the 2021 season. 
Sheldon Canley Jr., the San Diego State commit, topped 150 yards on the ground and junior quarterback Cavin Ross threw for 241 yards and two touchdowns. 
Pacifica has won three straight games since a 63-34 loss to Simi Valley. The Tritons, coached by Mike Moon, won a CIF state title in 2019. 
Things now get easier for the Braves. After the gauntlet of Arroyo Grande, Santa Ynez, Santa Barbara, Oxnard Rio Mesa and Pacifica, the Braves close out the regular season with home games against Oxnard and Dos Pueblos.
Pacifica closes out the regular season with Rio Mesa at home and Oxnard on the road. Rio Mesa is 6-2 and 3-0 in league games after beating Dos Pueblos 36-3 last week. 
Photos: Cabrillo High celebrates Homecoming with game against Channel Islands
101521 CI Cabrillo football 01.JPG
Updated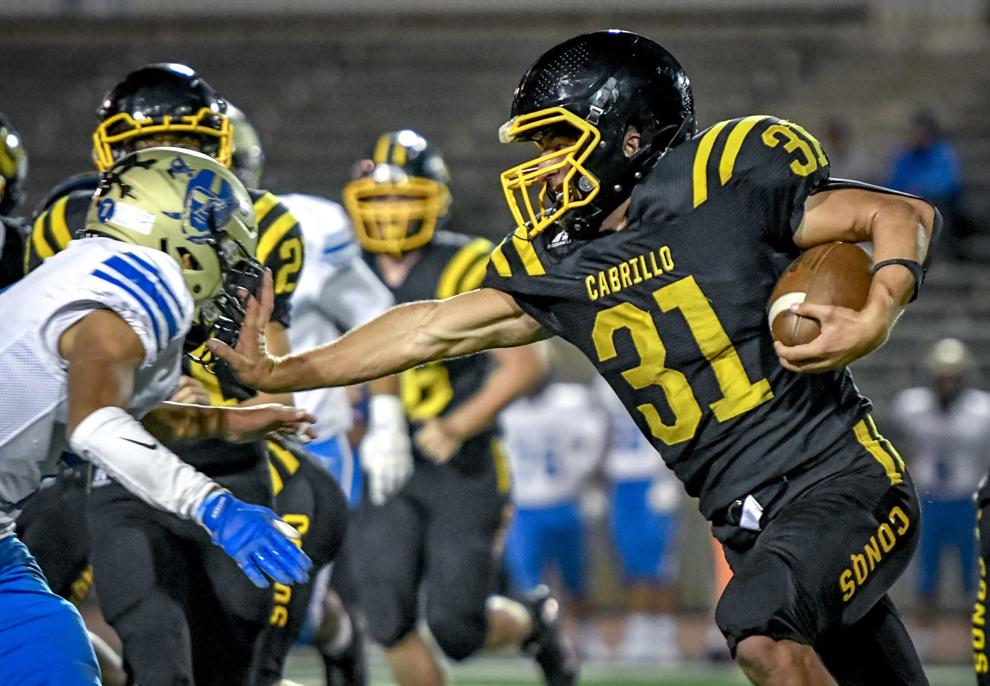 101521 CI Cabrillo football 02.JPG
Updated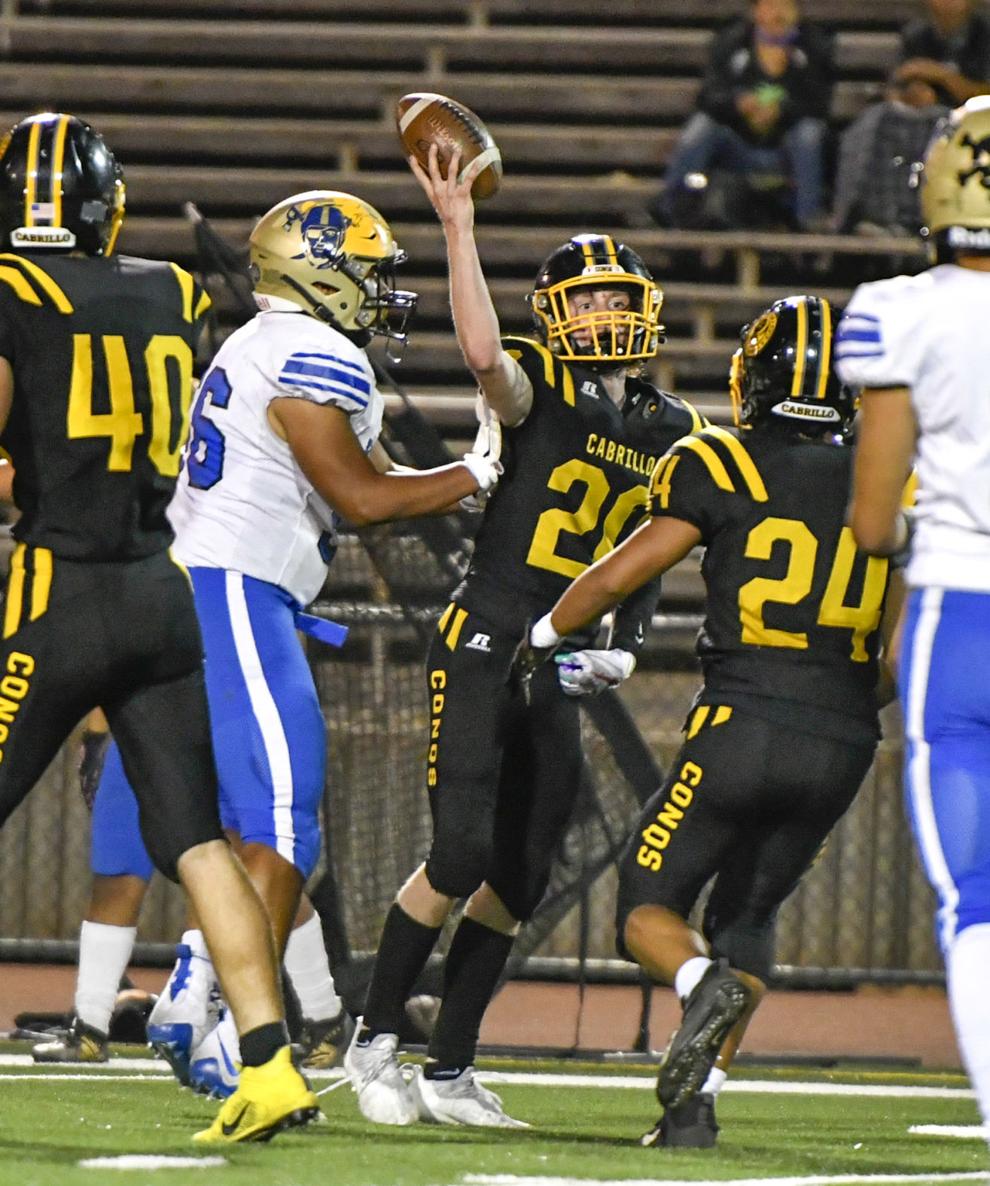 101521 CI Cabrillo football 03.JPG
Updated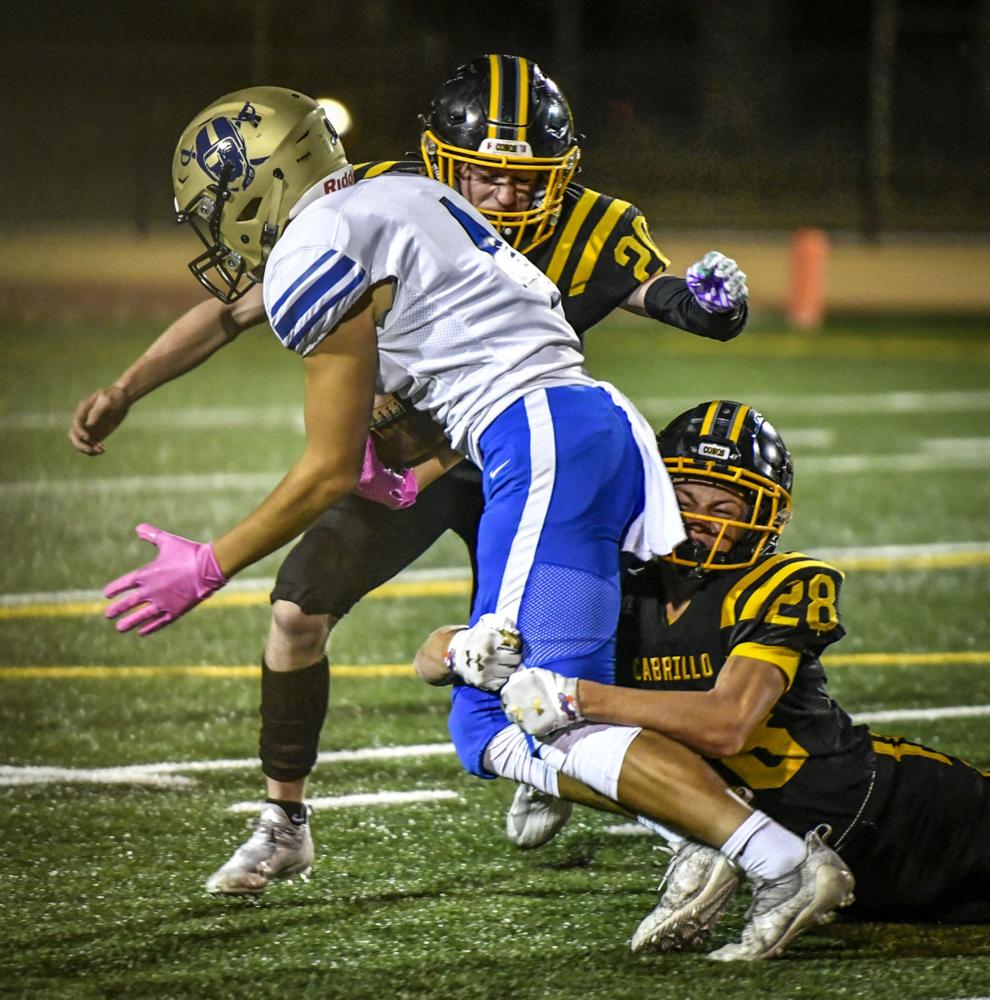 101521 CI Cabrillo football 04.JPG
Updated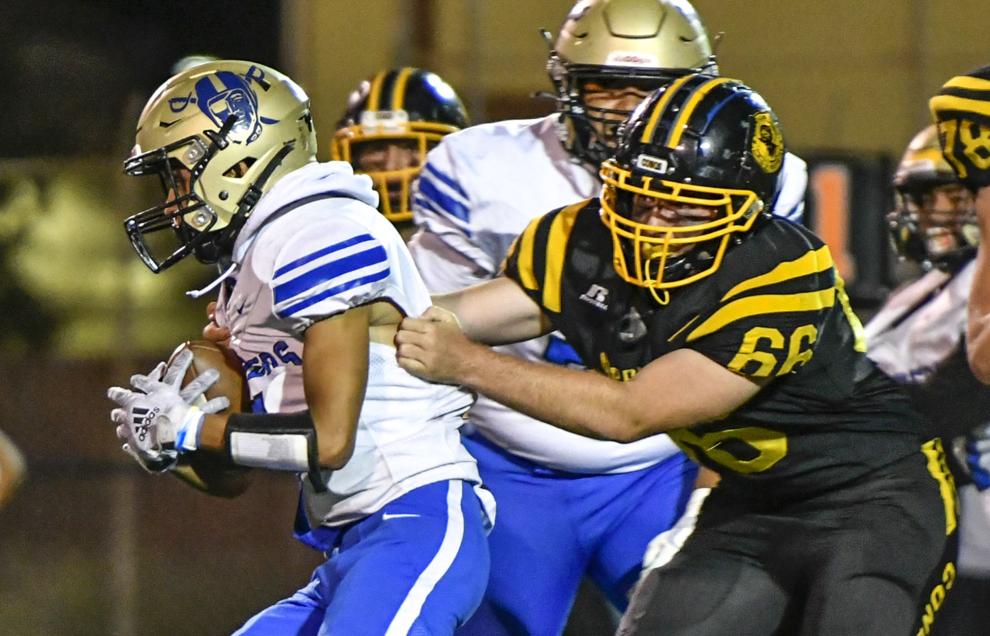 101521 CI Cabrillo football 05.JPG
Updated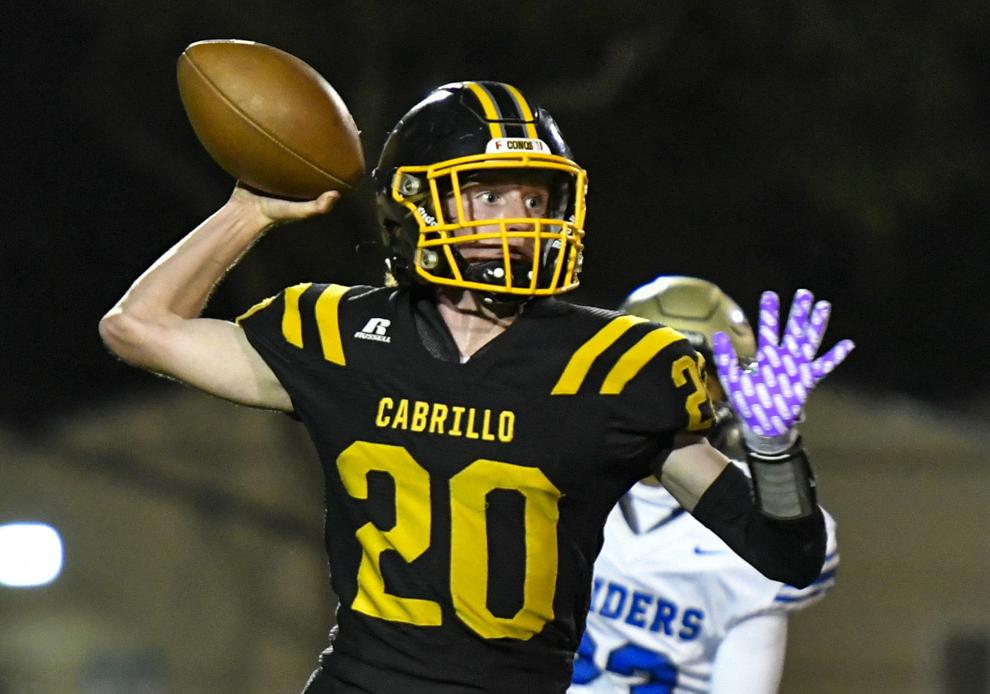 101521 CI Cabrillo football 06.JPG
Updated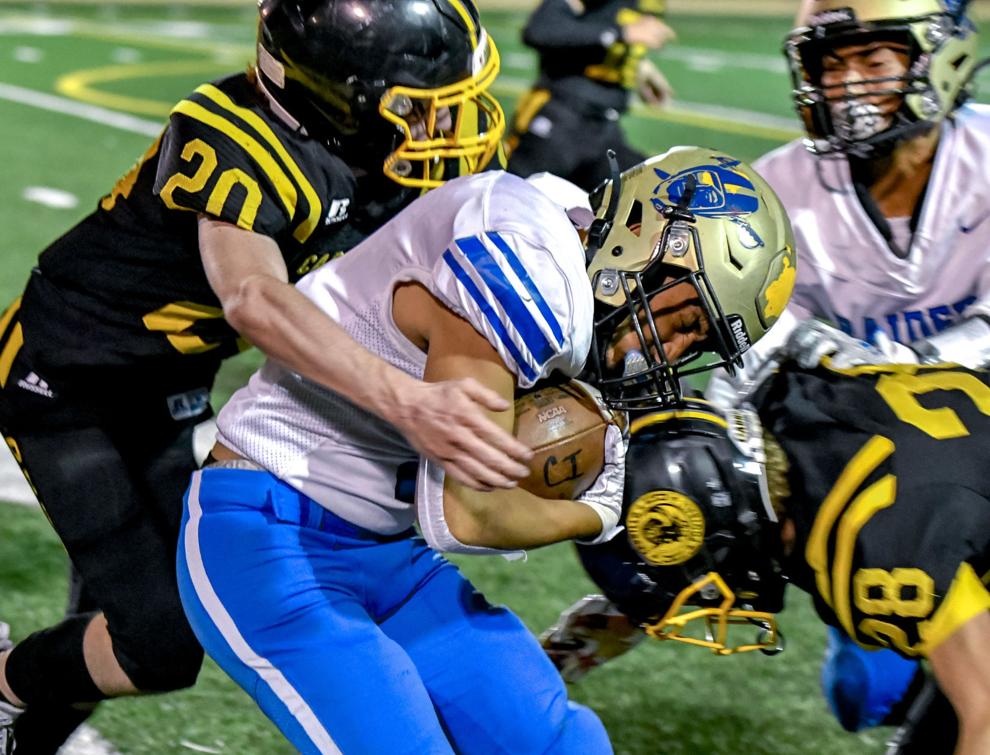 101521 CI Cabrillo football 07.JPG
Updated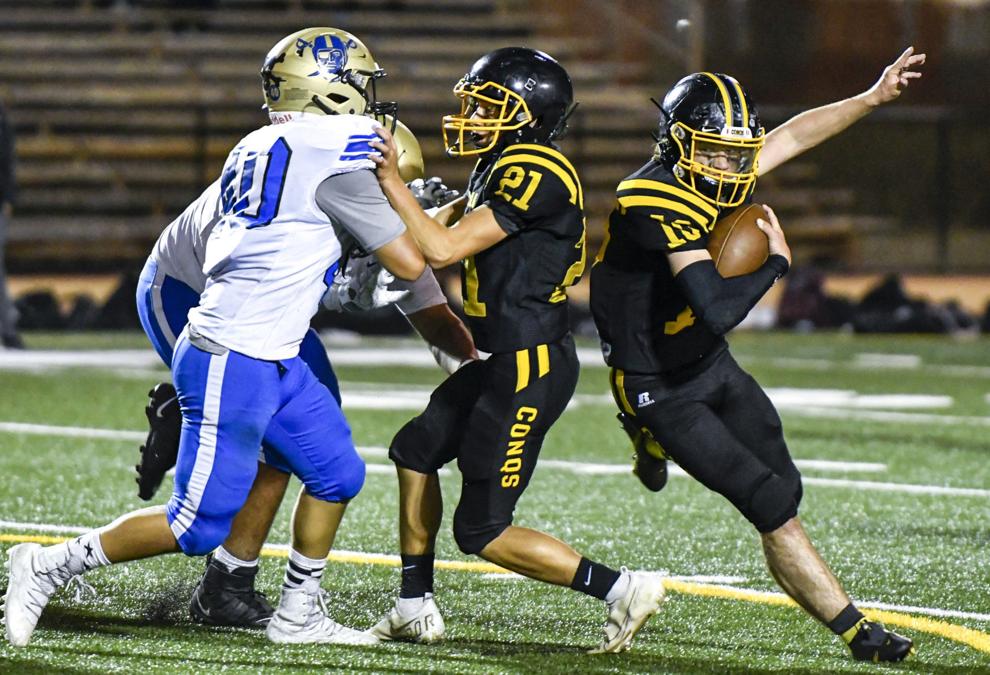 101521 CI Cabrillo football 08.JPG
Updated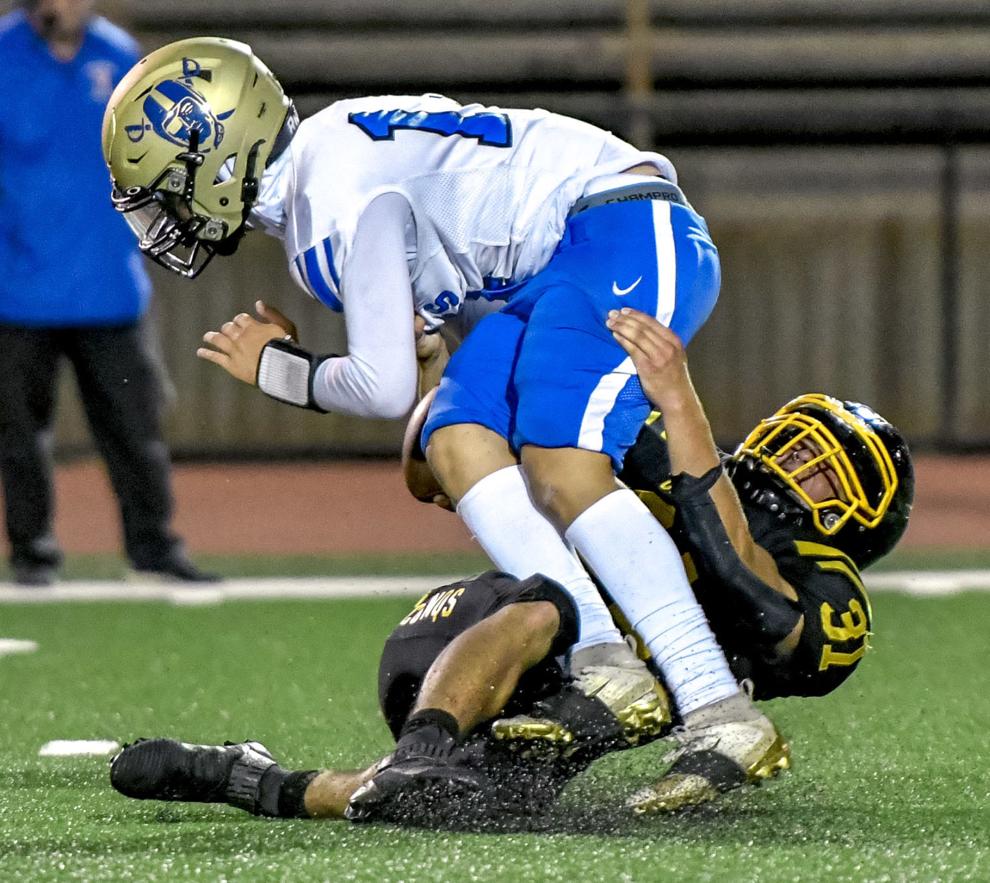 101521 CI Cabrillo football 09.JPG
Updated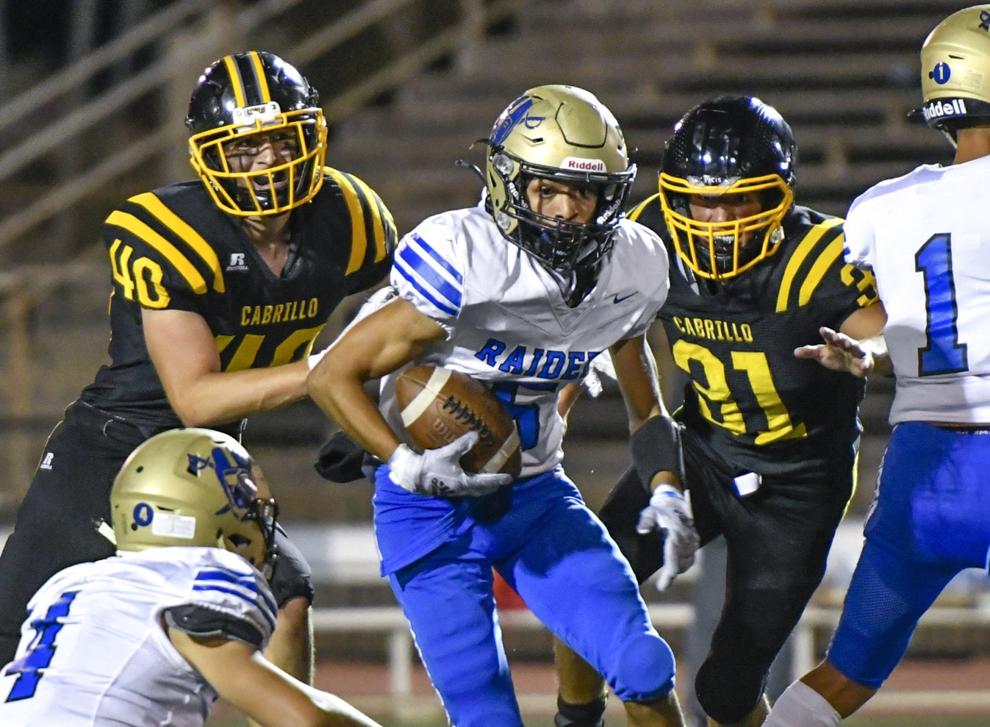 101521 CI Cabrillo football 10.JPG
Updated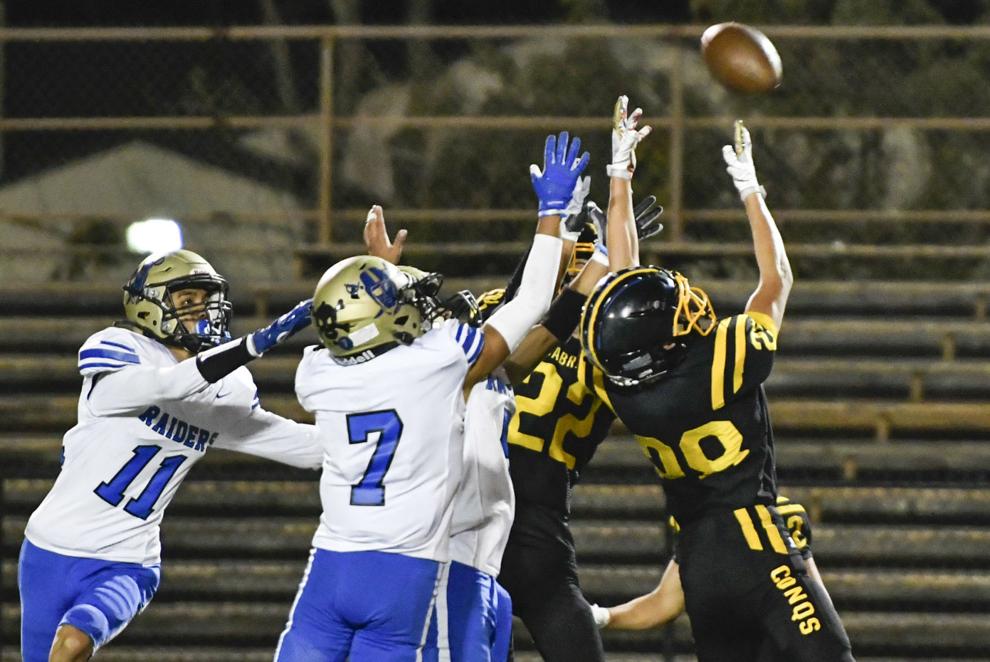 101521 CI Cabrillo football 11.JPG
Updated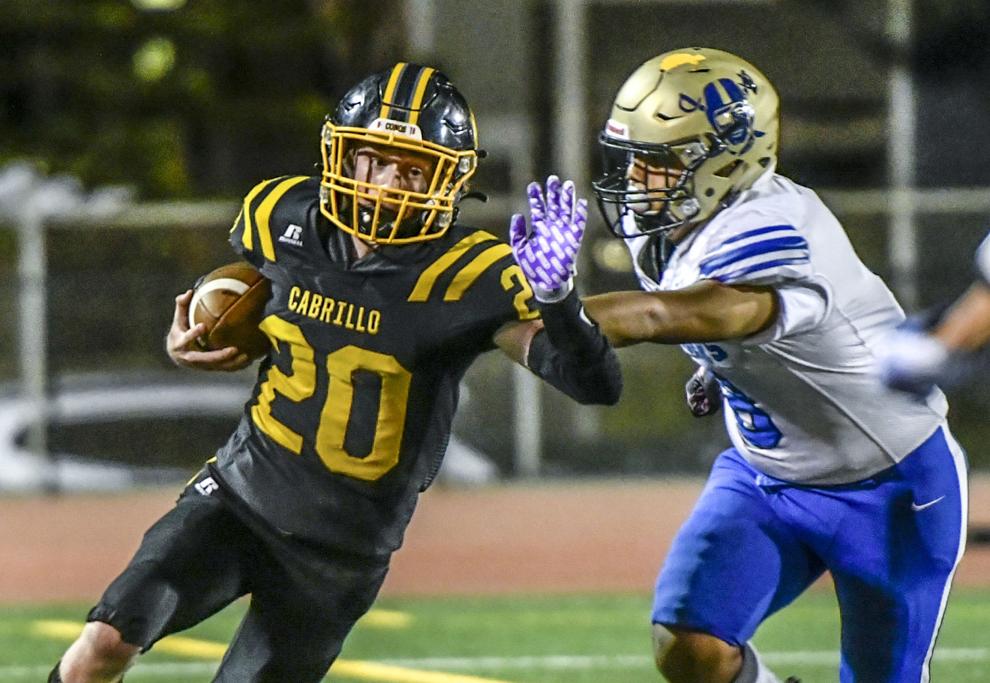 101521 CI Cabrillo football 12.JPG
Updated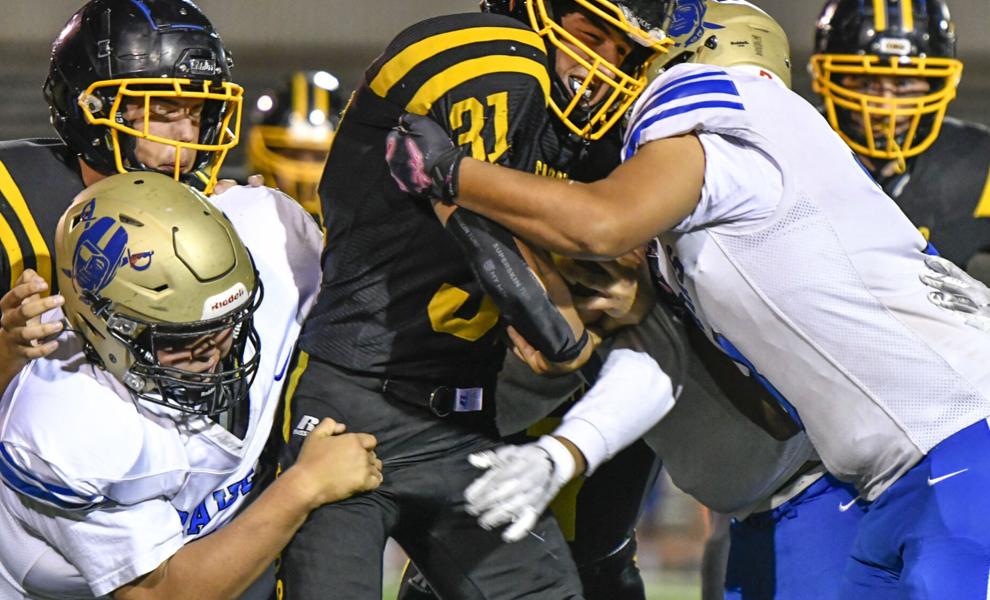 101521 CI Cabrillo football 13.JPG
Updated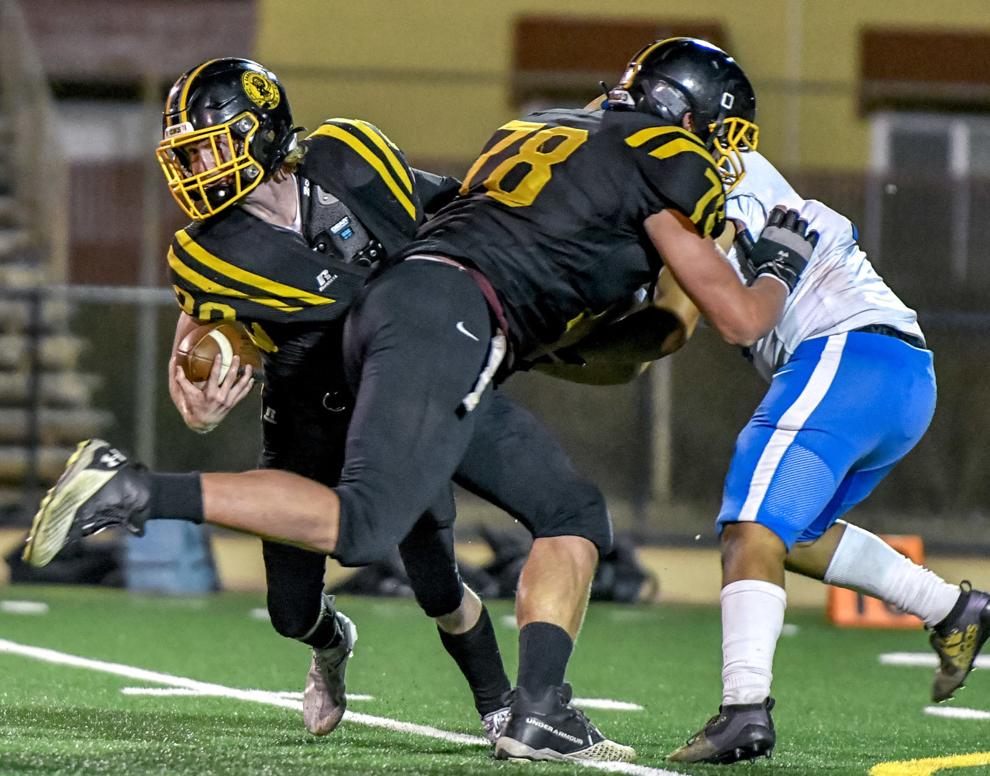 101521 Cabrillo homecoming 01.JPG
Updated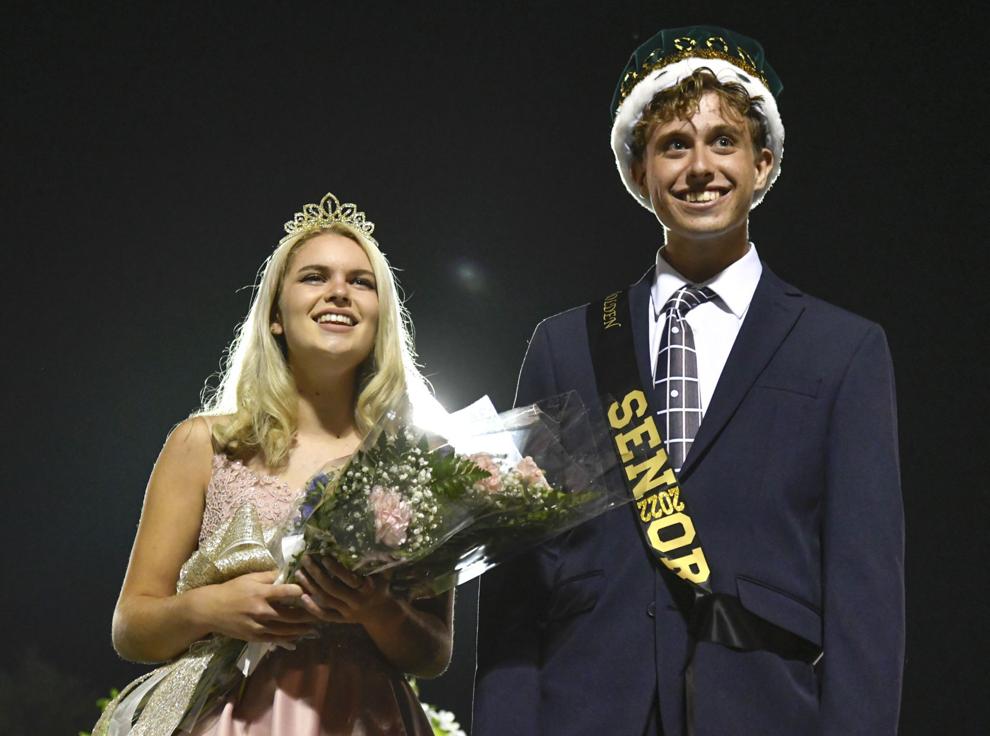 101521 Cabrillo homecoming 02.JPG
Updated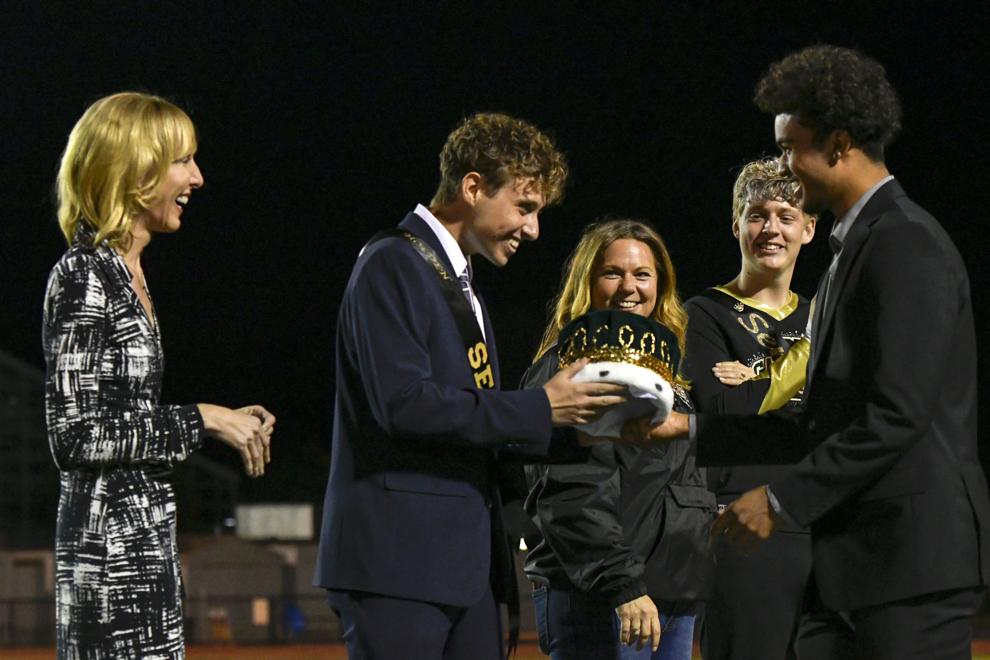 101521 Cabrillo homecoming 03.JPG
Updated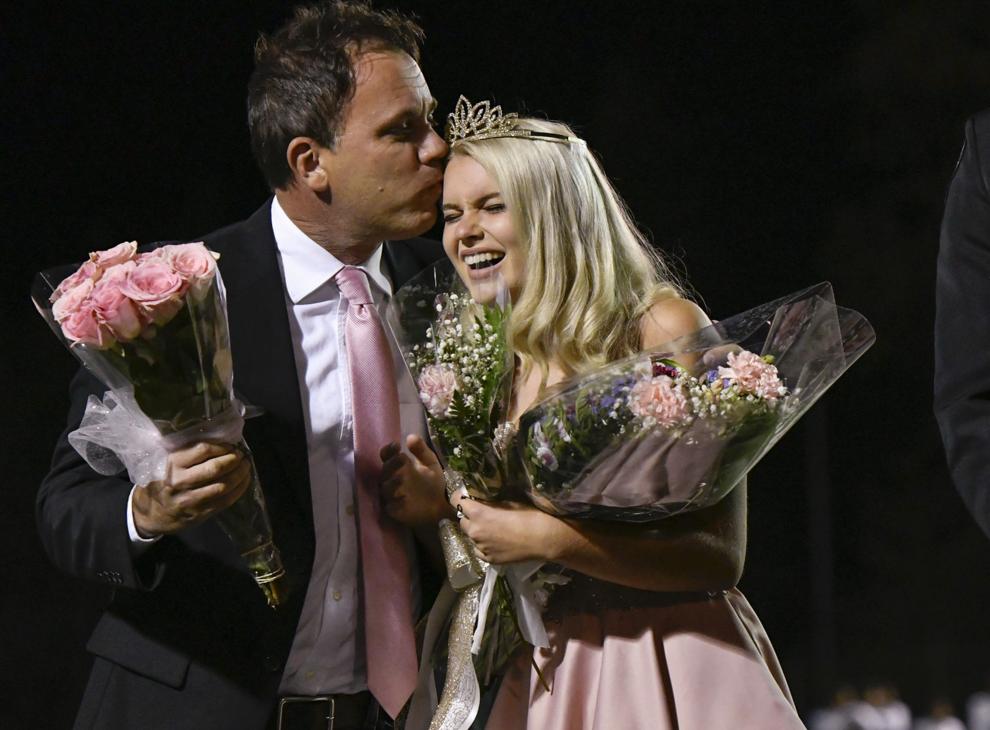 101521 Cabrillo homecoming 04.JPG
Updated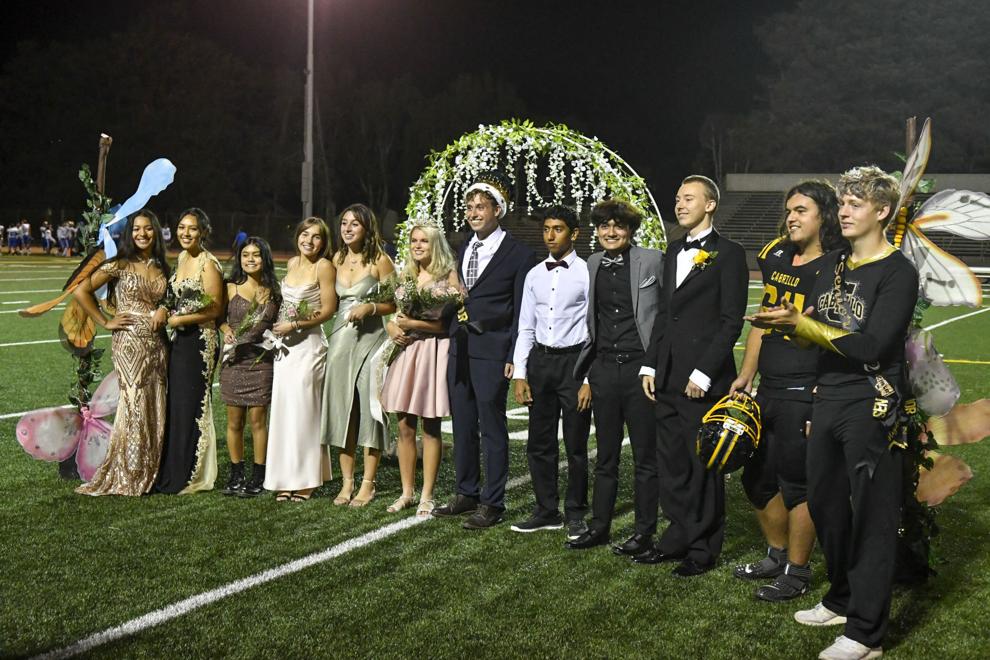 101521 Cabrillo homecoming 05.JPG
Updated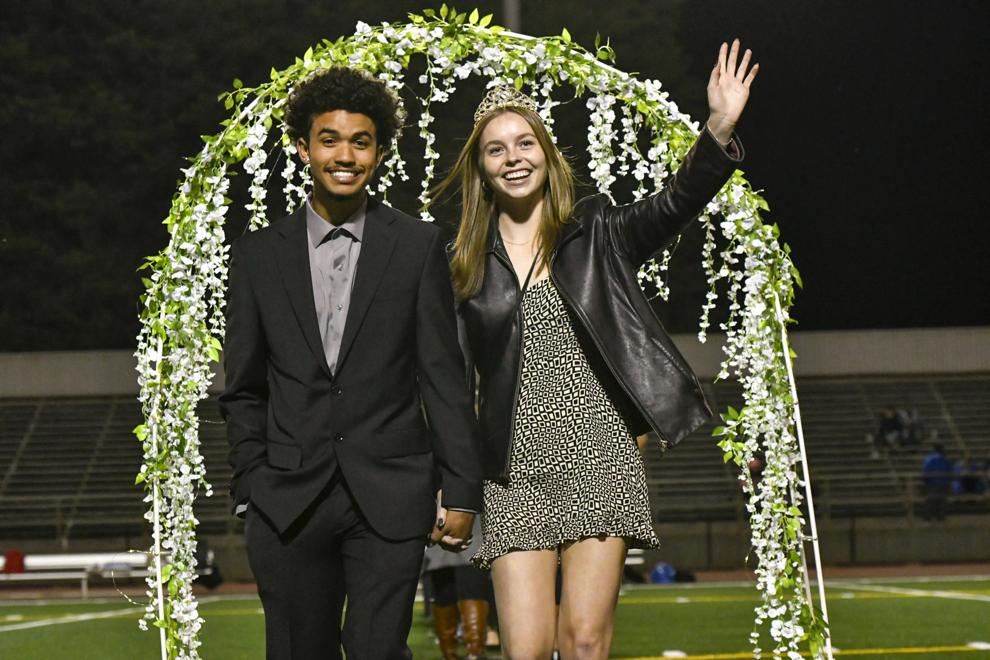 101521 Cabrillo homecoming 06.JPG
Updated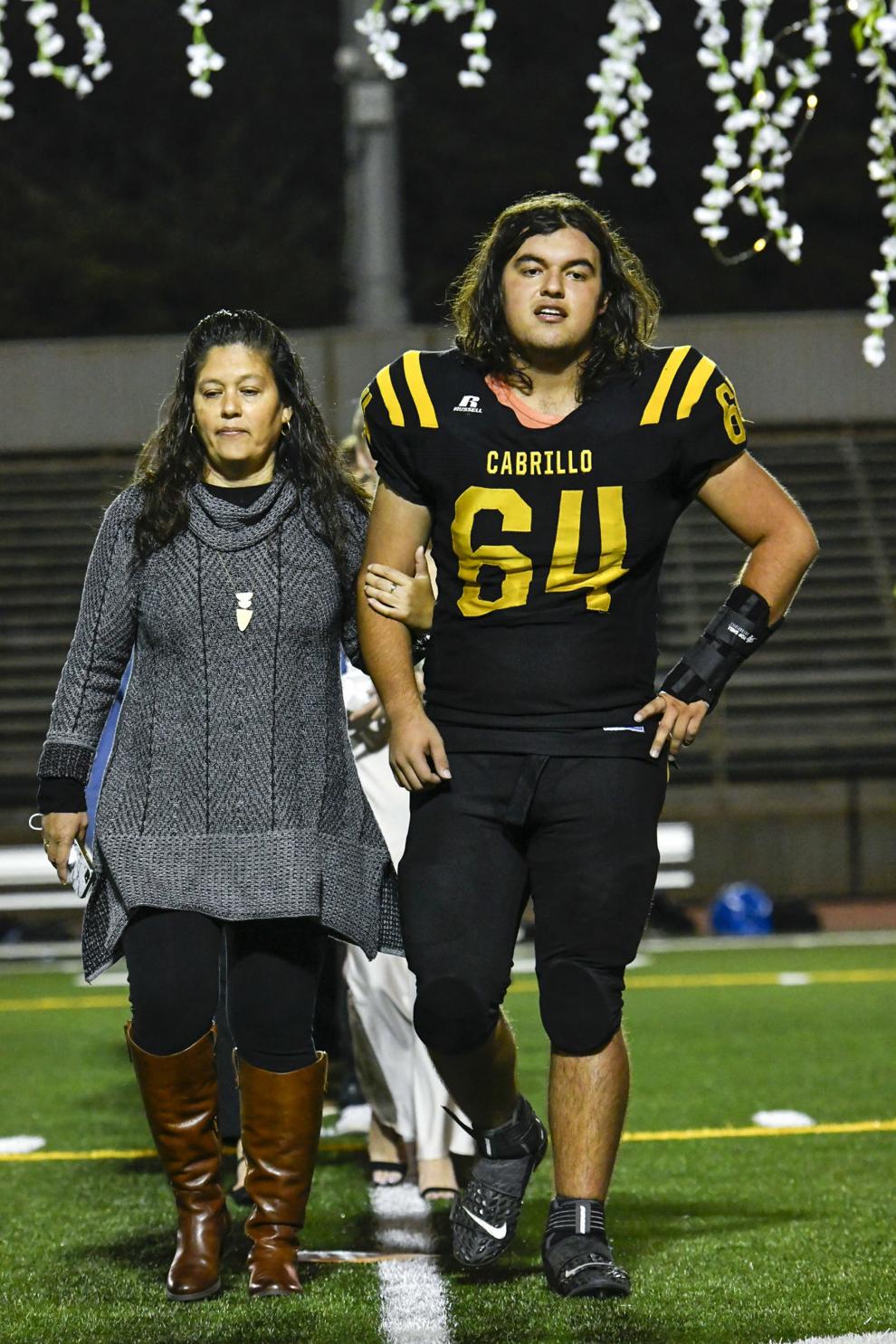 101521 Cabrillo homecoming 07.JPG
Updated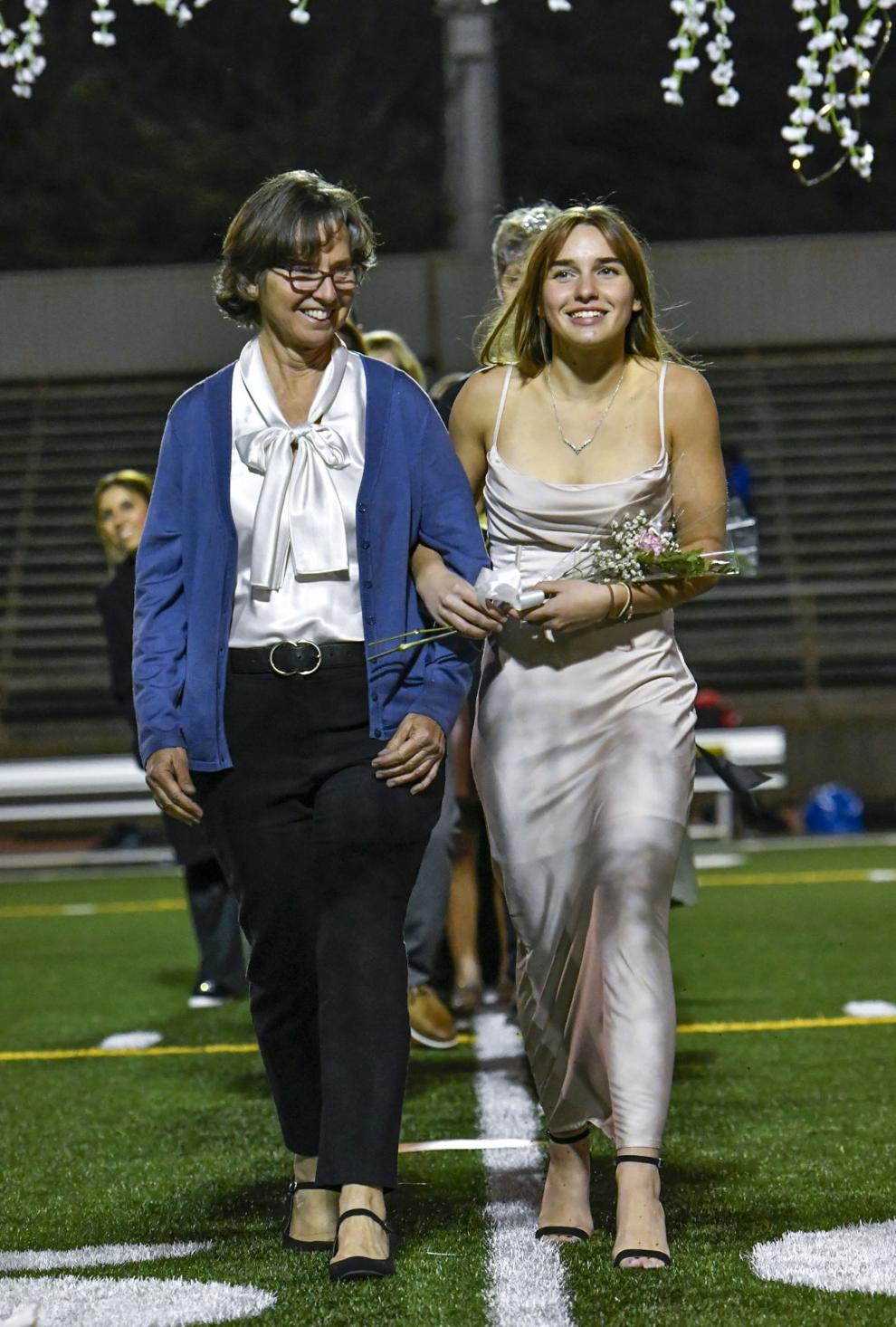 101521 Cabrillo homecoming 08.JPG
Updated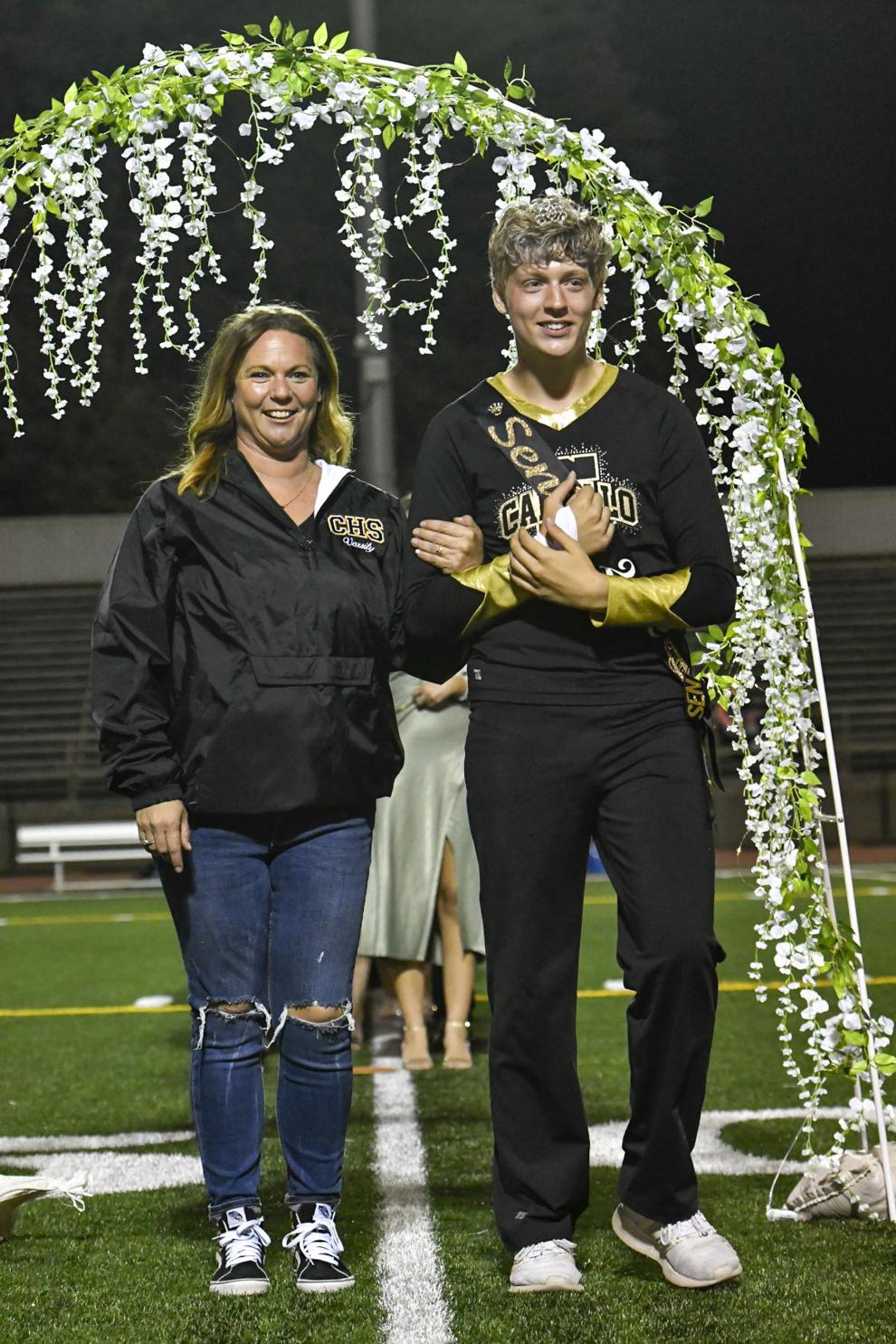 101521 Cabrillo homecoming 09.JPG
Updated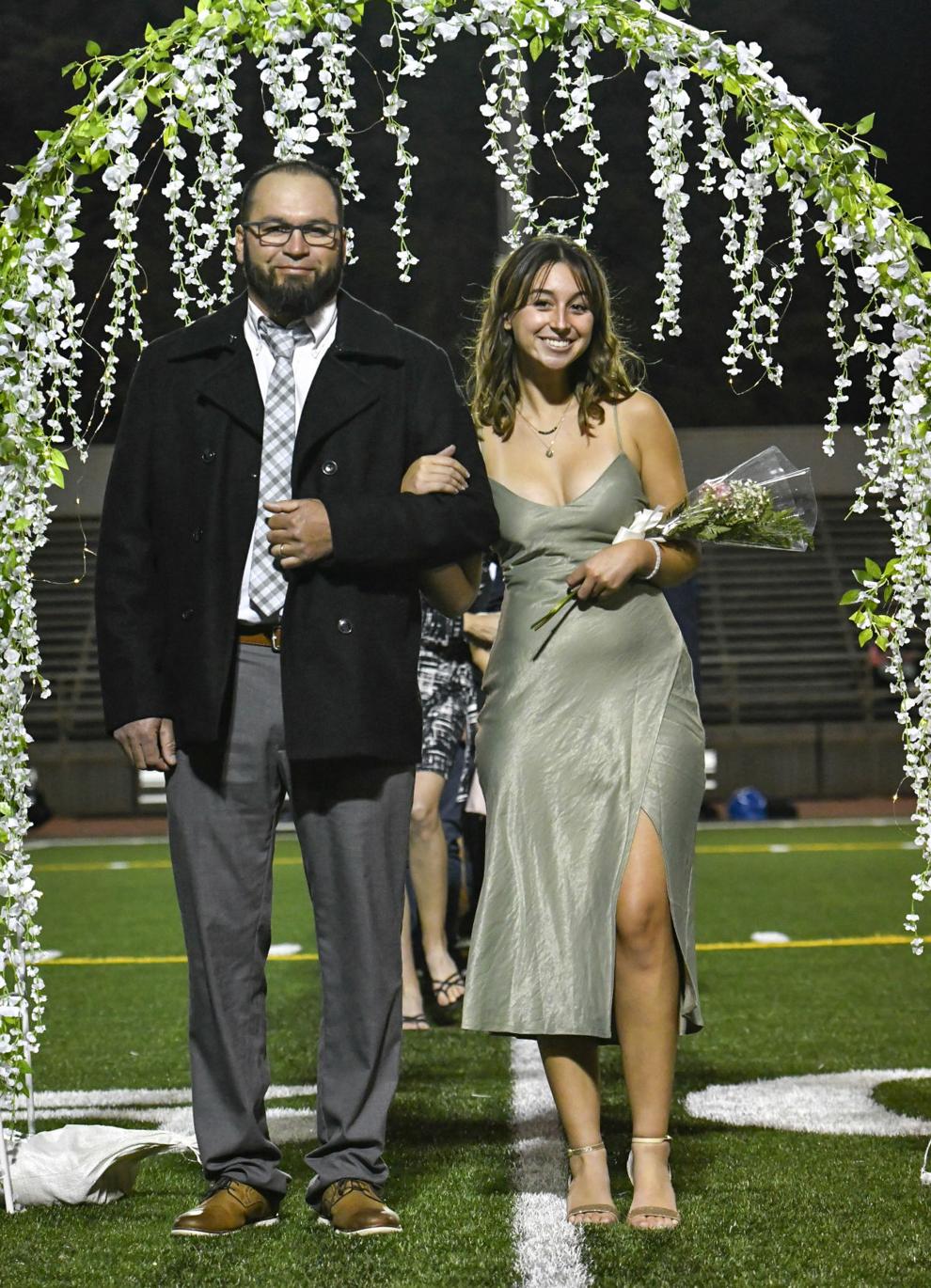 101521 Cabrillo homecoming 10.JPG
Updated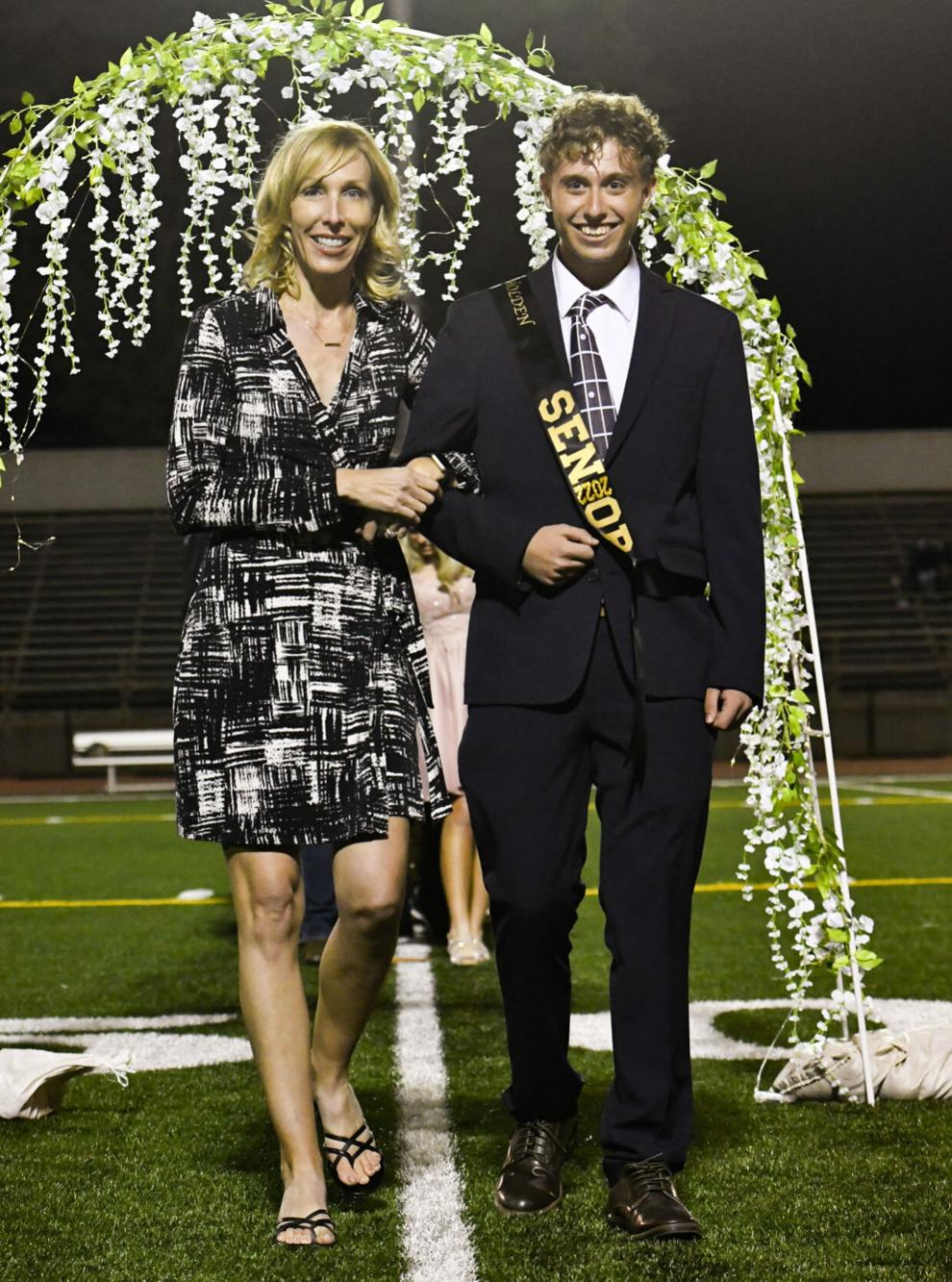 101521 Cabrillo homecoming 11.JPG
Updated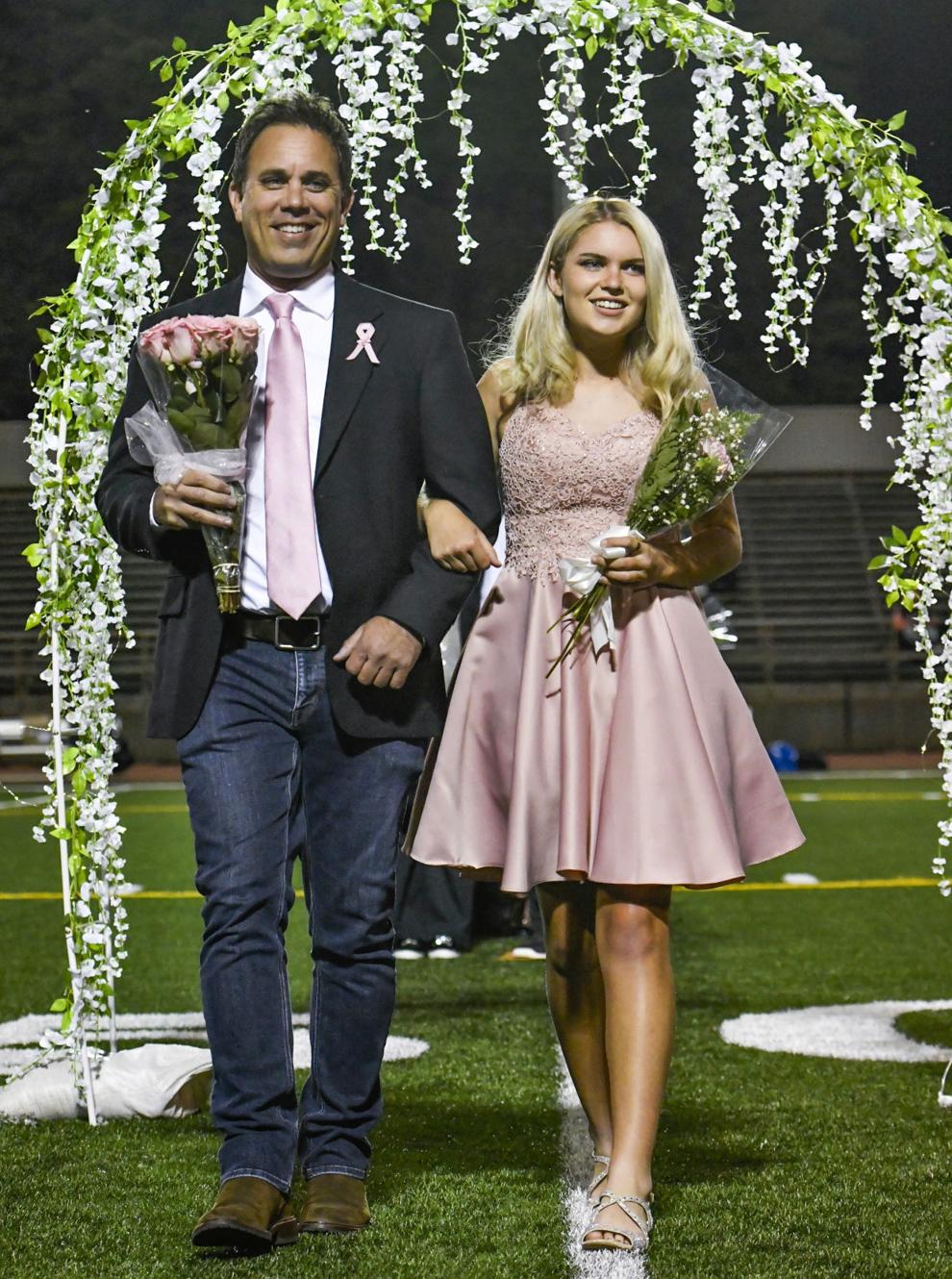 101521 Cabrillo homecoming 12.JPG
Updated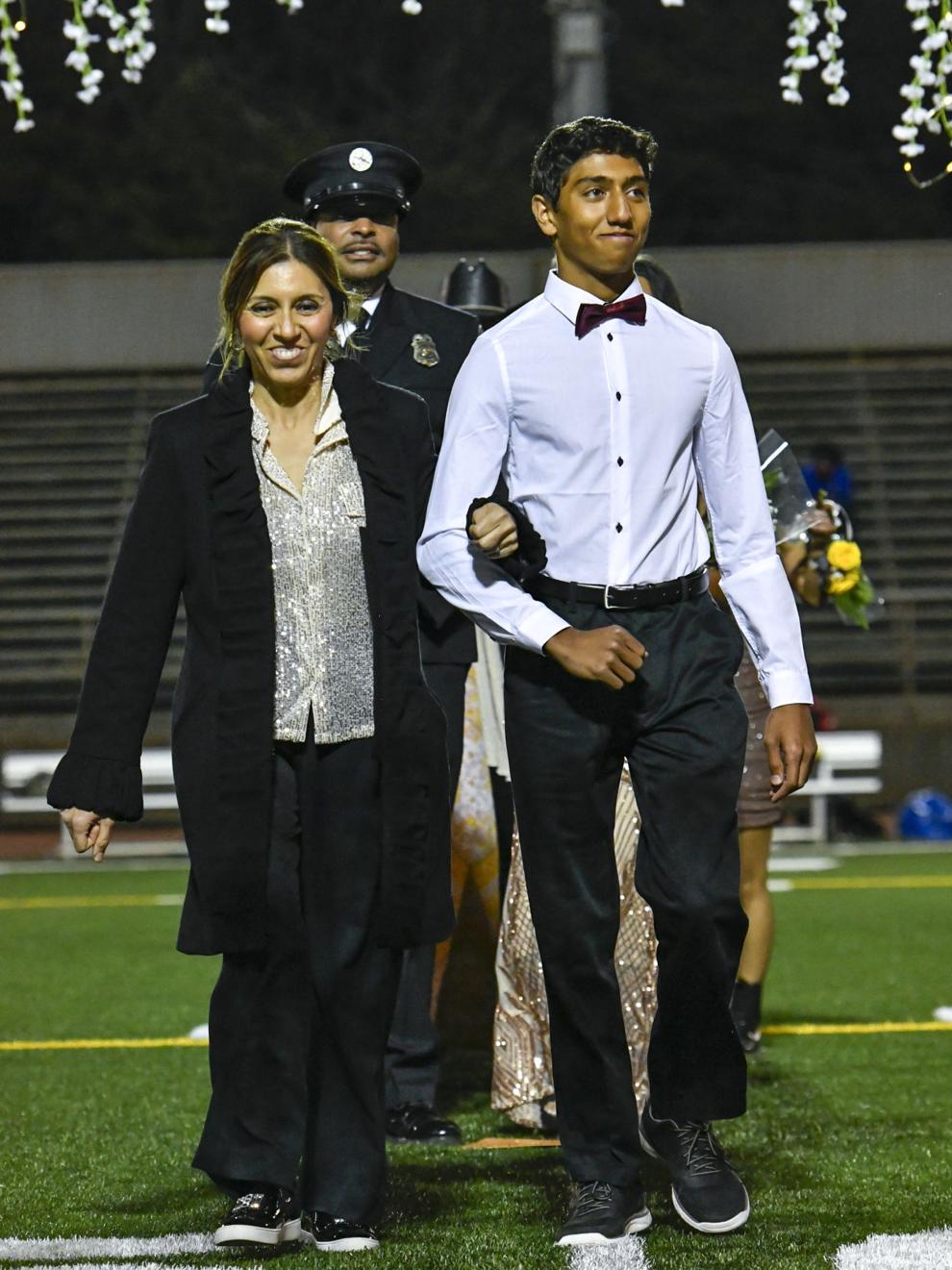 101521 Cabrillo homecoming 13.JPG
Updated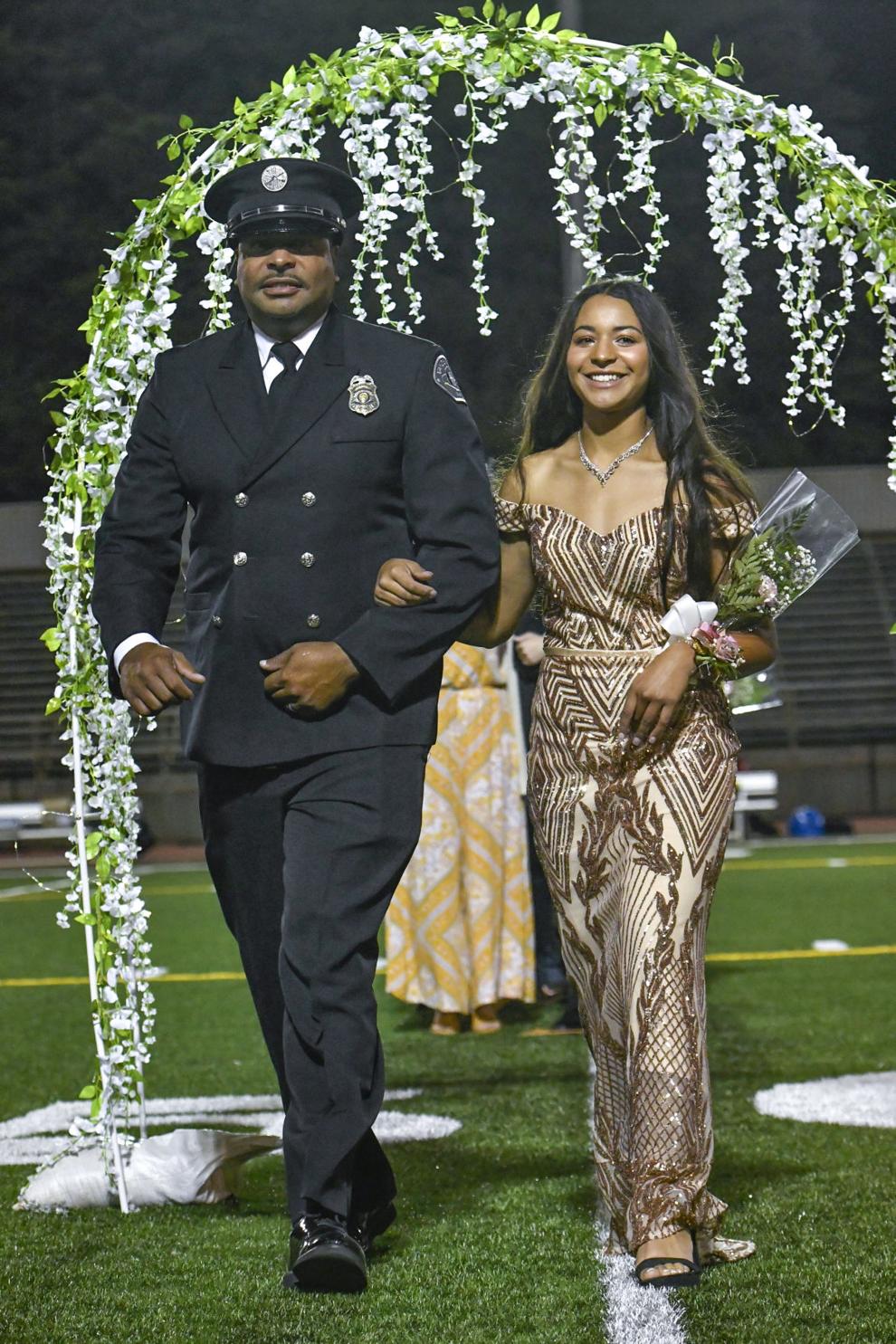 101521 Cabrillo homecoming 14.JPG
Updated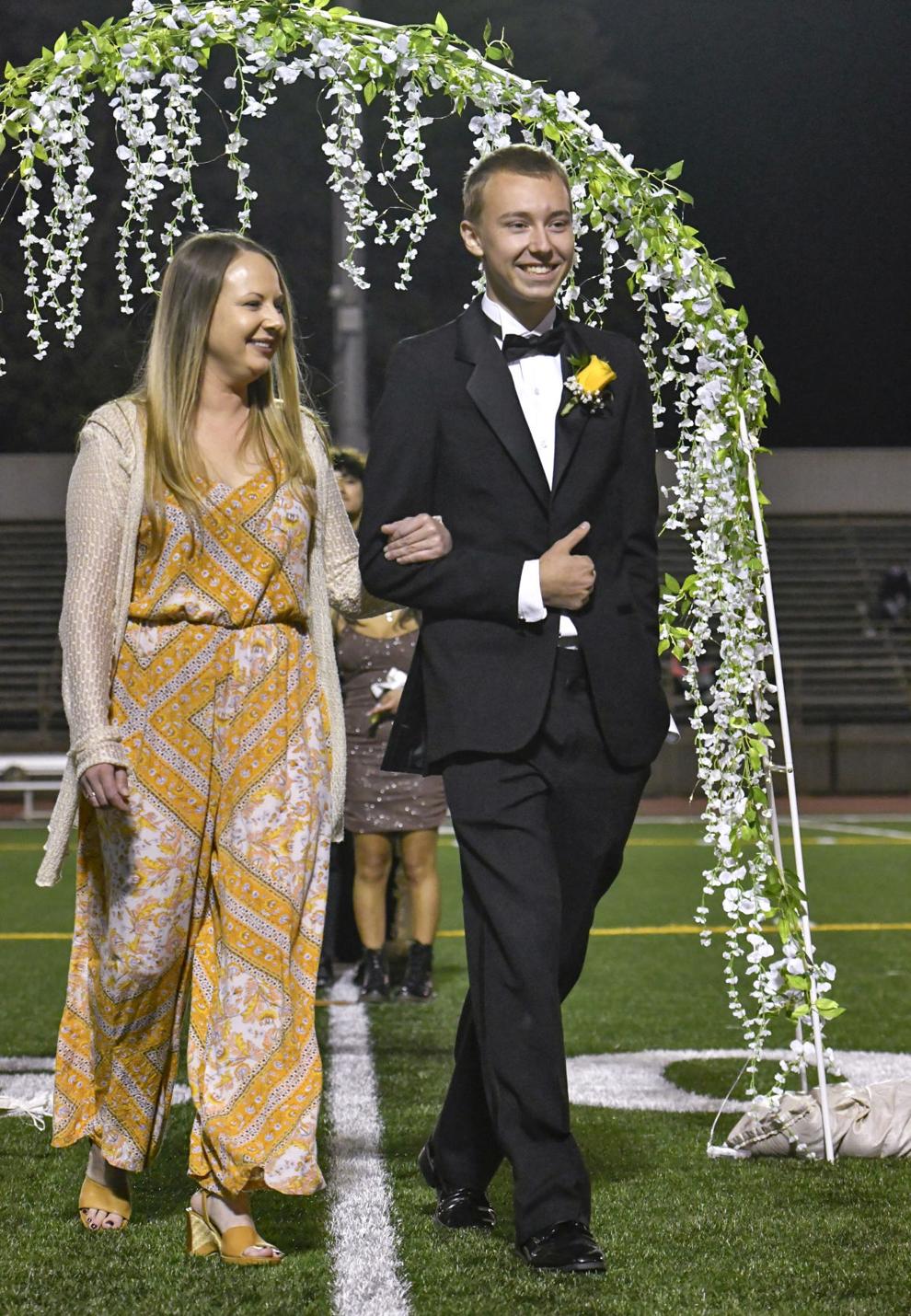 101521 Cabrillo homecoming 15.JPG
Updated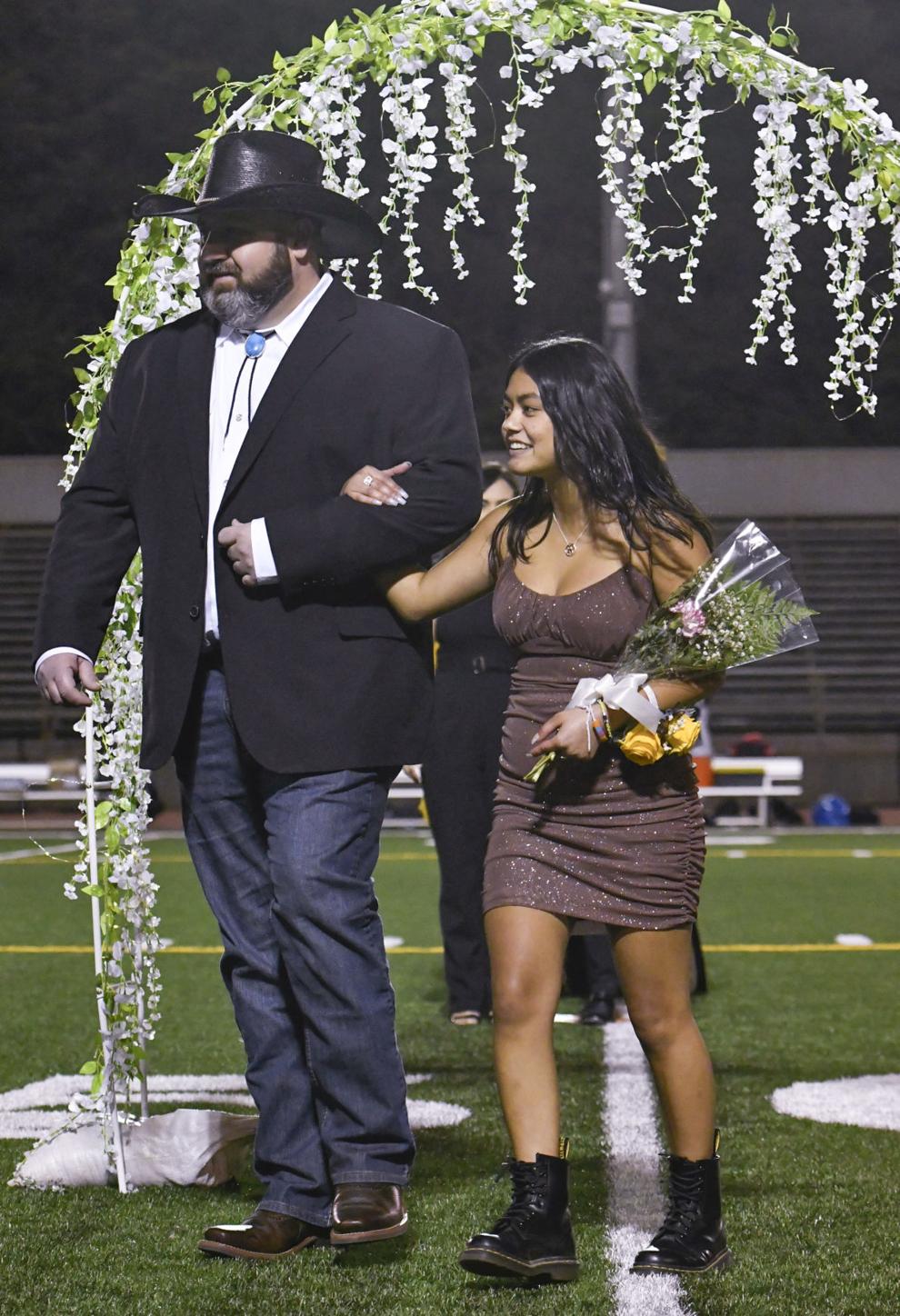 101521 Cabrillo homecoming 16.JPG
Updated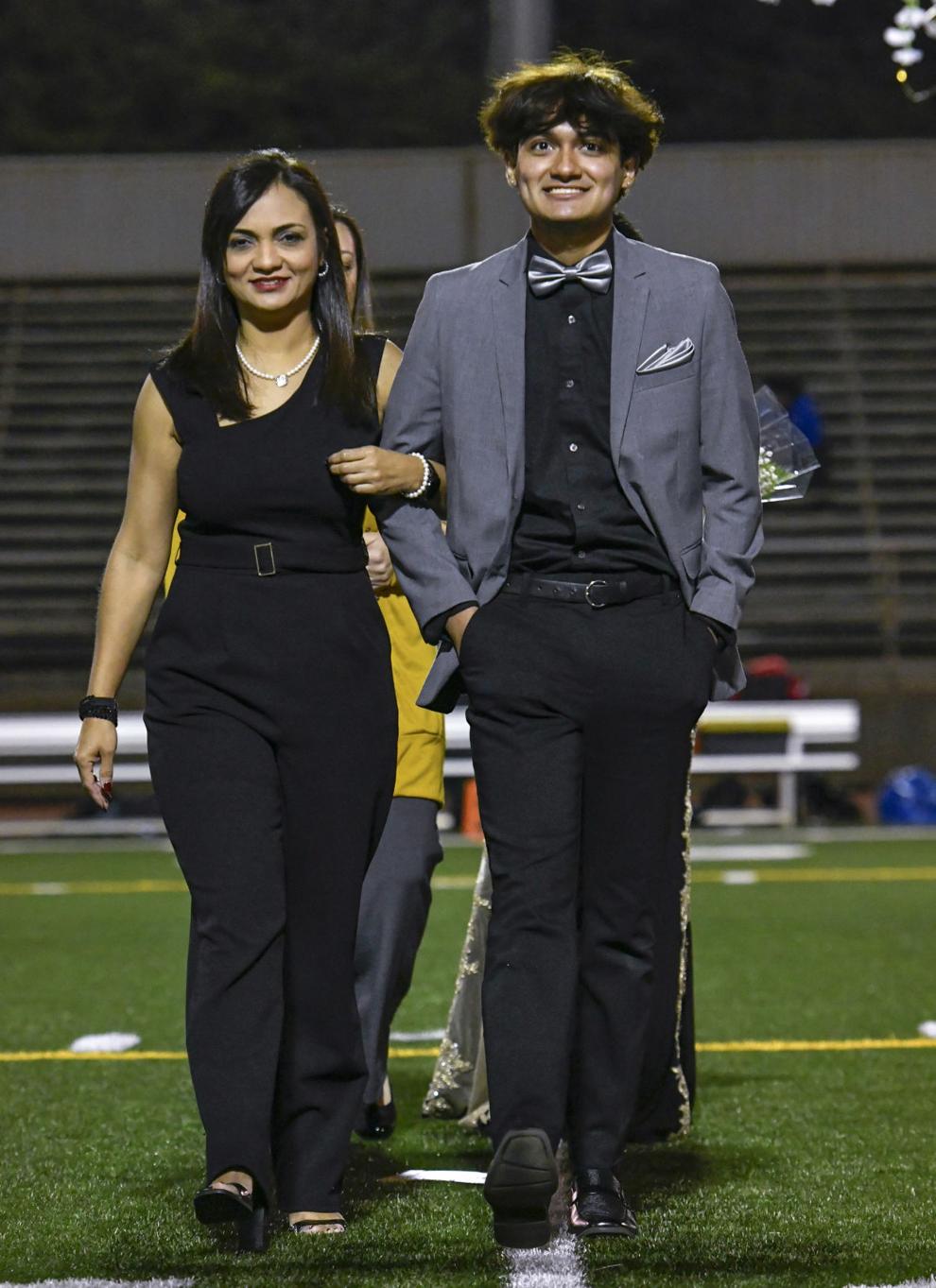 101521 Cabrillo homecoming 17.JPG
Updated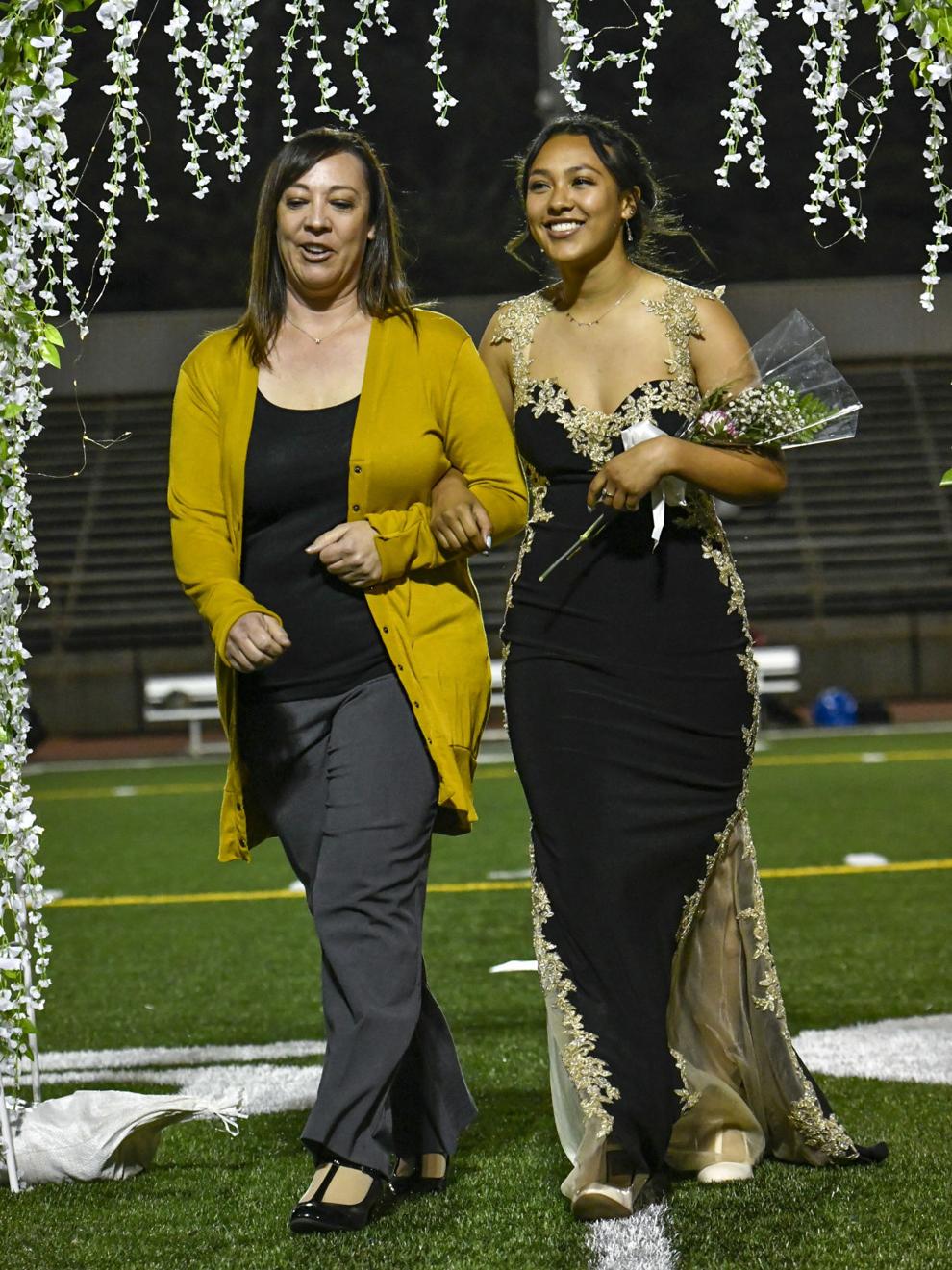 101521 Cabrillo homecoming 18.JPG
Updated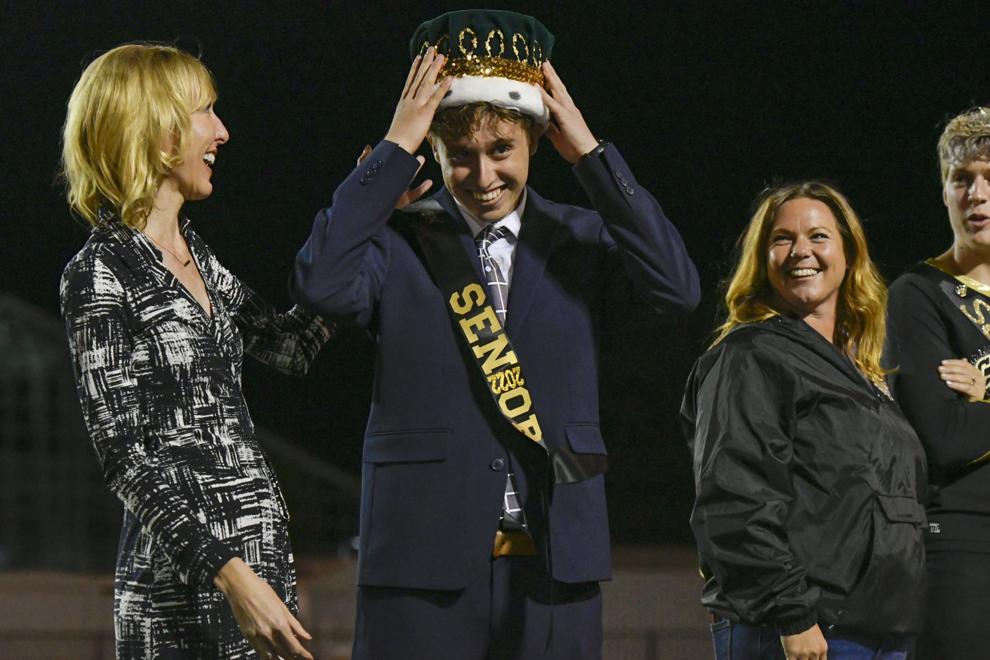 101521 Cabrillo homecoming 19.JPG
Updated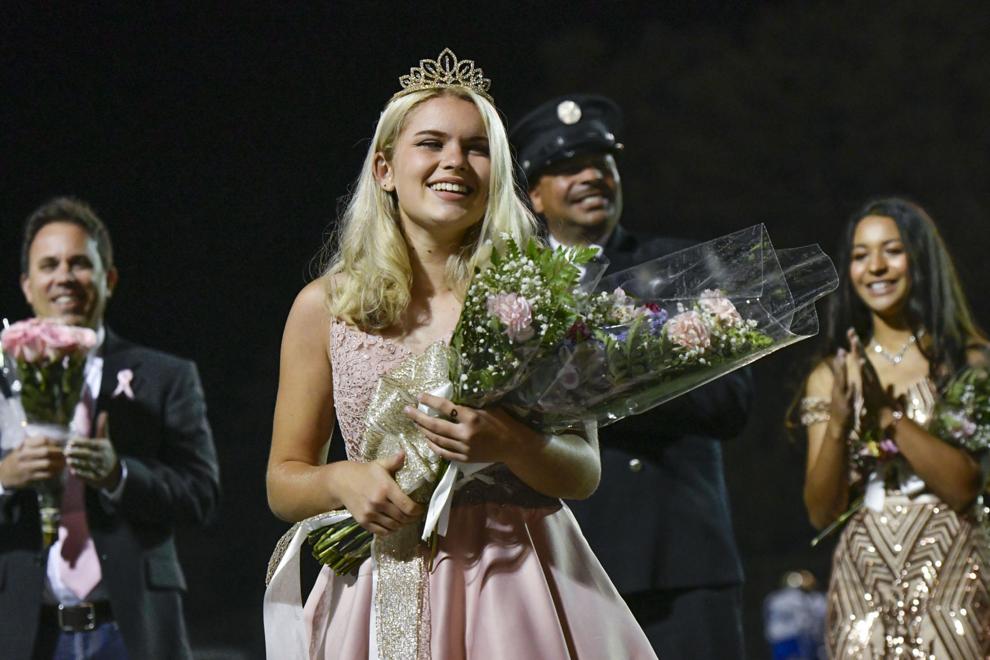 101521 Cabrillo homecoming 20.JPG
Updated
101521 Cabrillo homecoming 21.JPG
Updated