Santa Ynez captured its third straight win Friday night, routing Santa Maria 48-7 in a non-league game.
The Pirates, which started the year with a 21-16 loss at currently unbeaten Nipomo (3-0), have won their next three games to build up some momentum.
They'll need it, too.
Santa Ynez hosts Lompoc Friday night in what is now a non-league game. The Braves will be coming off the scintillating 48-47 loss at Arroyo Grande.
Santa Ynez has beaten Fillmore, Nordhoff and now Santa Maria in three straight home games. The Pirates will close out the homestead Friday with the game against Lompoc (3-1).
Santa Ynez led 48-0 against Santa Maria at halftime. 
The Pirates scored on their opening drive, using seven straight run plays to get into the end zone. Then, on Santa Maria's opening offensive possession, Cash McClurg intercepted a pass and returned it for a touchdown to put the Pirates up by two scores in a flash.
They cruised the rest of the way. 
Nick Martinez caught a 15-yard touchdown pass from David Placencia for the Saints' only score. 
McClurg also had a sack. Owen Hunt also returned an interception for a touchdown and Cole Swain added 50 yards rushing and a touchdown. Isaac Moran rushed for 40 yards, scored a rushing touchdown and snagged an interception. 
Tyler Gregg caught a pair of touchdowns for Santa Ynez as Daulton Beard hauled in one score. 
Linebackers Mikey Gills and Tanner Padfield led the defense that has allowed 14 points a game through four games this season. 
After hosting Lompoc on Friday, the Pirates travel to Huyck Stadium in Lompoc to face Cabrillo (0-3) to start Pacific View League play. 
Santa Maria is now 1-2. The Saints started the year with a 3-0 win over East Bakersfield in the debut of head coach Albert Mendoza. 
Santa Maria then lost to San Marcos 13-6 in its second game. The Saints were off last week with a bye. 
There is some good news for the Saints on the horizon. Santa Maria plays at Cabrillo on Friday. The Conquistadores have lost 31 straight games, with their most recent win coming in 2017.
Santa Maria played with stickers honoring Francisco "Frank" Villa Torres, a junior varsity coach and former player who died Friday at a local hospital, school district spokesman Kenny Klein said.
Villa graduated from Santa Maria High in 2015. 
Pirate water polo moves to 6-8
The Santa Ynez boys water polo team defeated Atascadero 14-12 in overtime on Monday.
Santa Ynez was down 5-1 after the first quarter, but closed the gap to an 8-7 deficit at halftime. 
The Pirates did just enough in the second half to tie the score and force overtime.
Santa Ynez goalie Gunnar Johnson had 14 saves and three steals.
In the field, Landon Lassahn led the Pirates with five goals and Hale Durbiano added four. Addison Hawkins and Logan Woodall had two goals each and Cristian Sotelo had one.
The Pirates are now 6-8 overall and will play San Luis Obispo at home on Thursday at 3:15 p.m.
Santa Ynez defeated Morro Bay 31-7 in a non-league game on Friday. Lassahn led the way for Santa Ynez in that one with 11 goals, four assists, five steals and three forced exclusions. 
Gavin Ross had six goals in that win over the Pirates of Morro Bay last week. Sotelo ad four, Joel Pakulski had hree and Logan Woodall and Addison Hawkins had two apiece. Daniel Kozlov, Kaj Stormo and Johnson had one apiece.  Durbiano started in goal five saves and a steal. Johnson played goal in the second half with five saves and four steals. 
Photos: Pirates host Saints in non-league football
The Predictions 01
Updated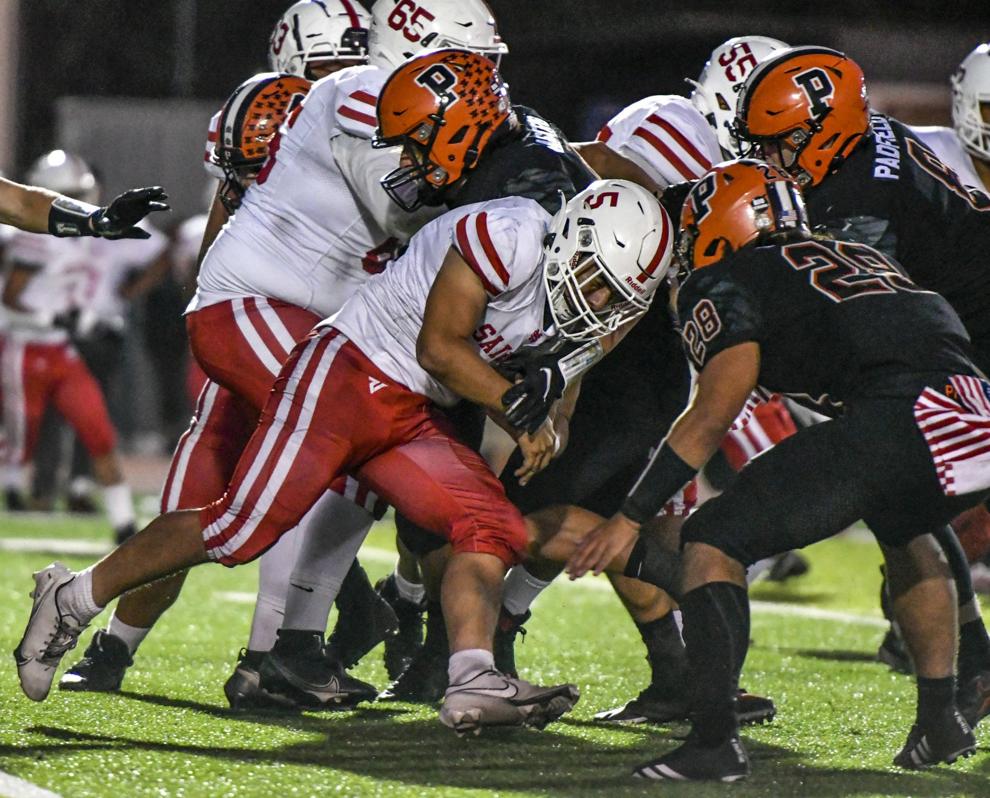 091021 SM SY football 01.JPG
Updated
091021 SM SY football 03.JPG
Updated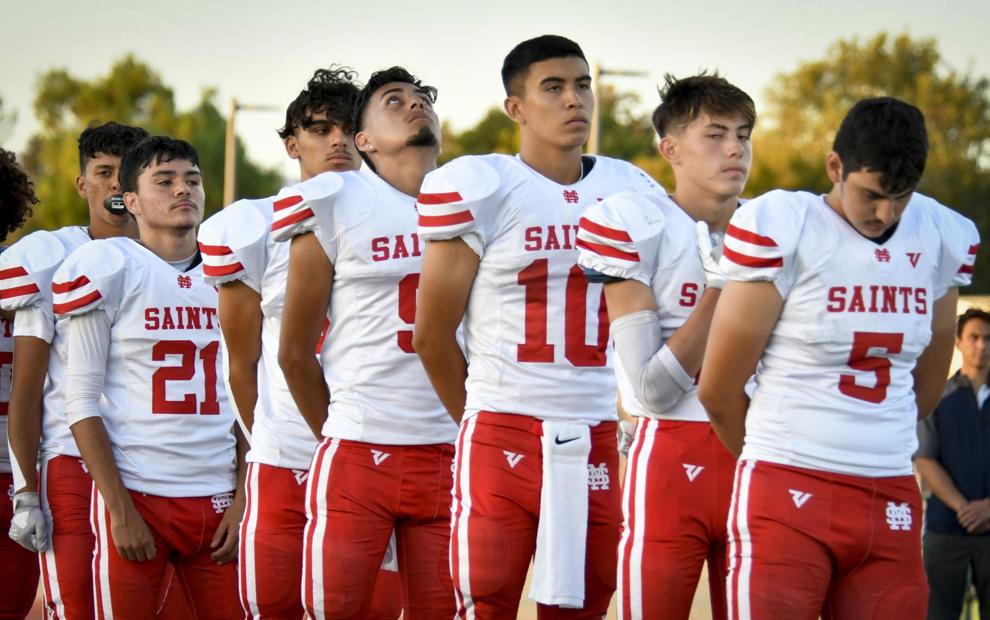 The Predictions 03
Updated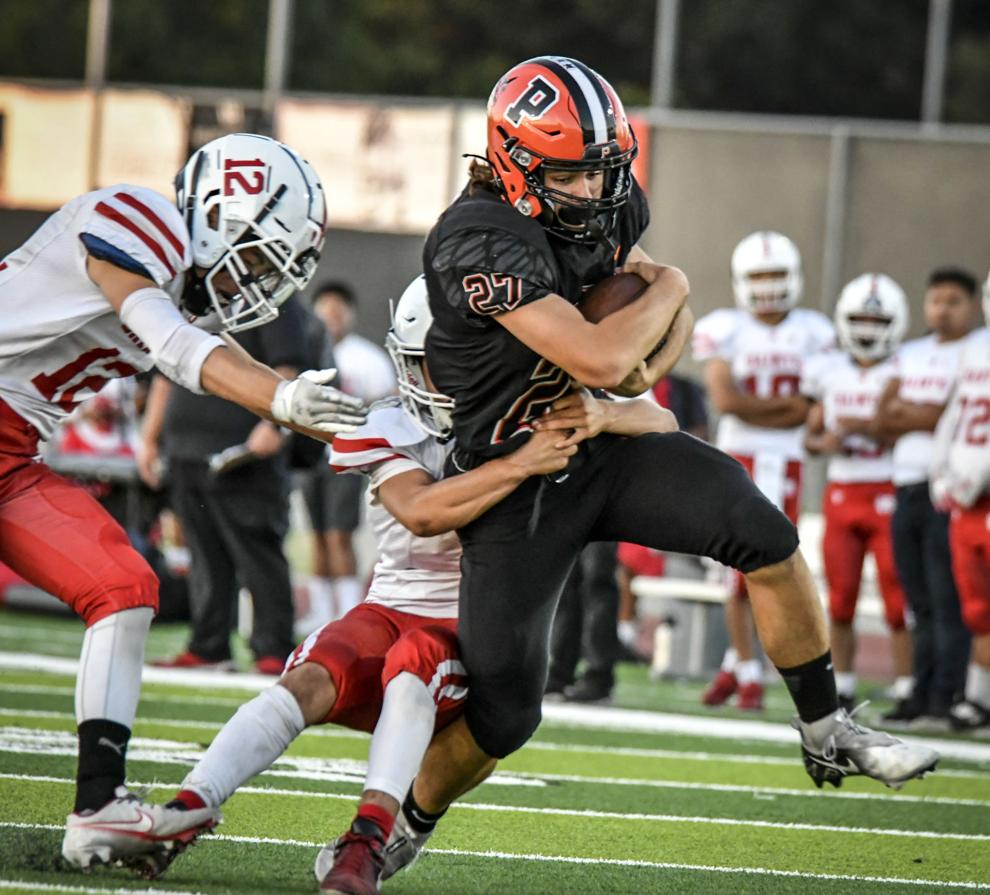 091021 SM SY football 05.JPG
Updated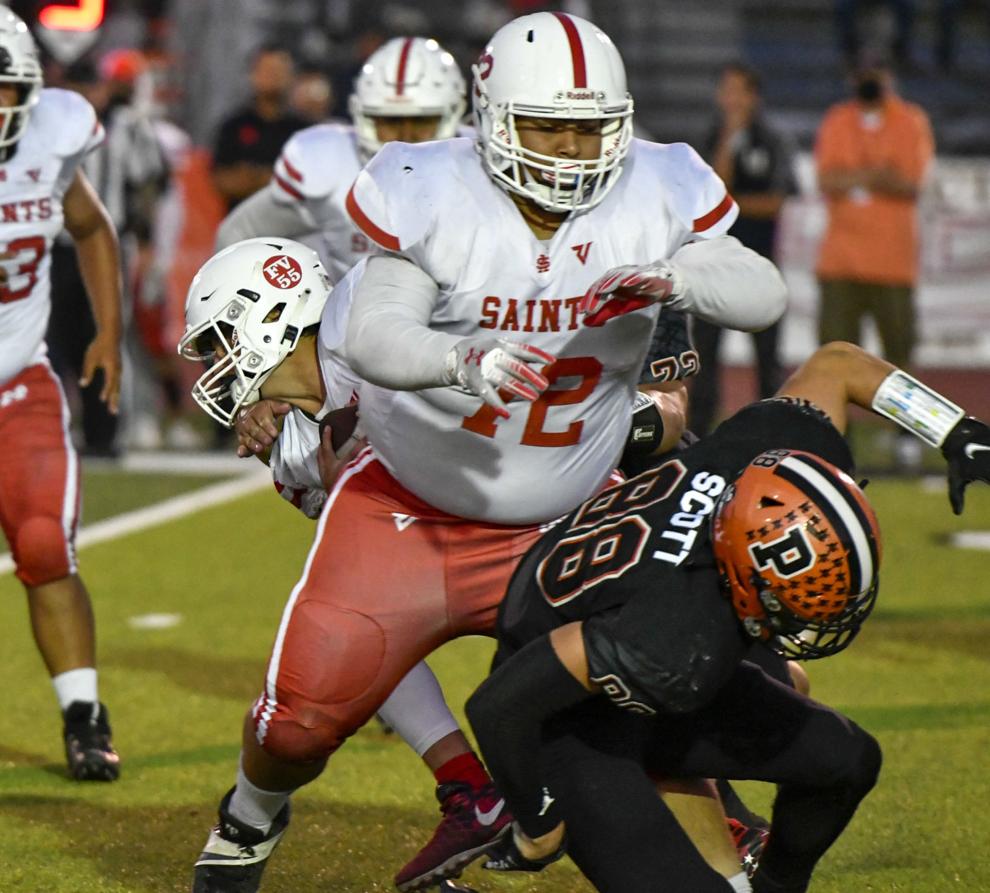 Player of the Week 03
Updated
091021 SM SY football 07.JPG
Updated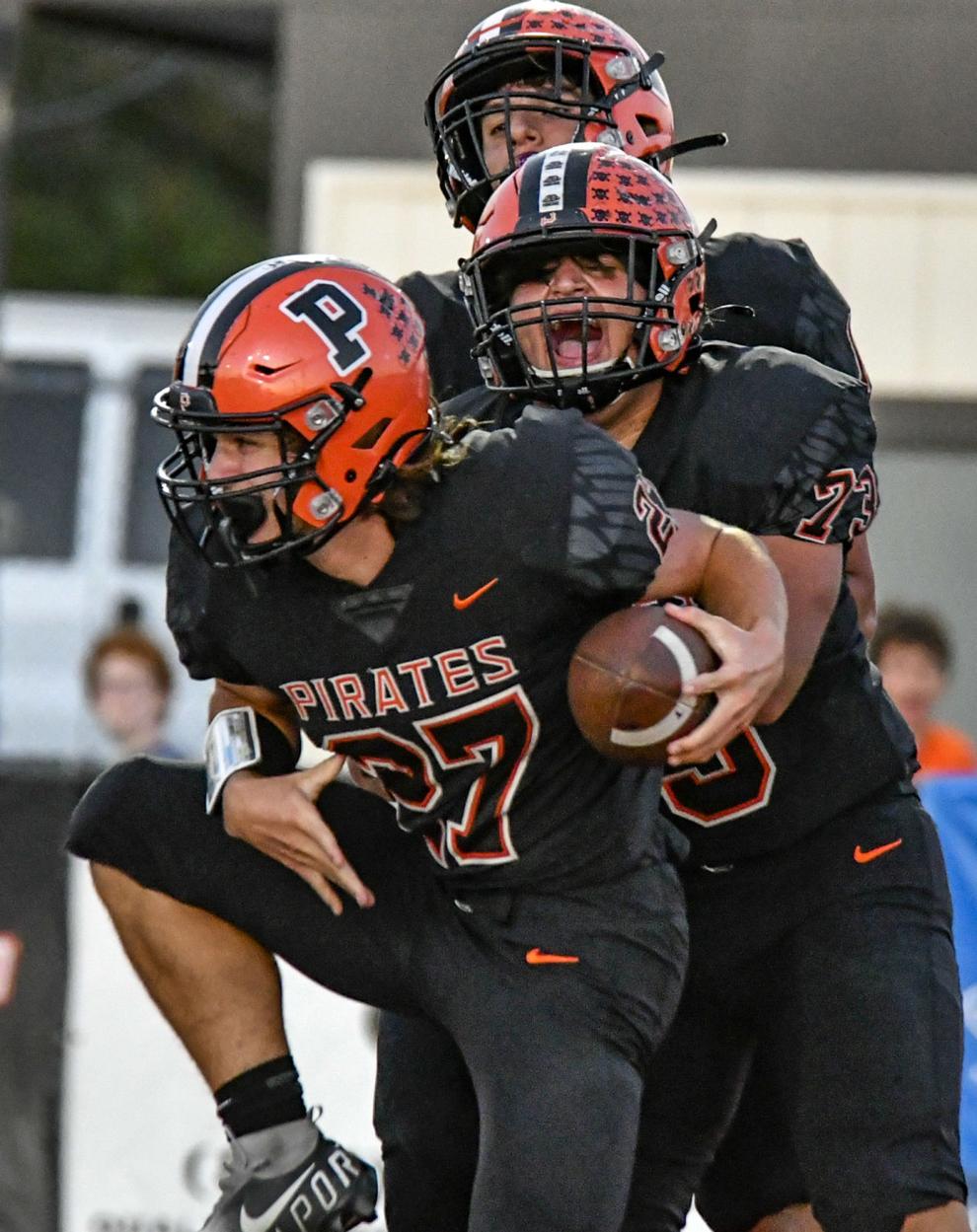 CIF Central Section move 01
Updated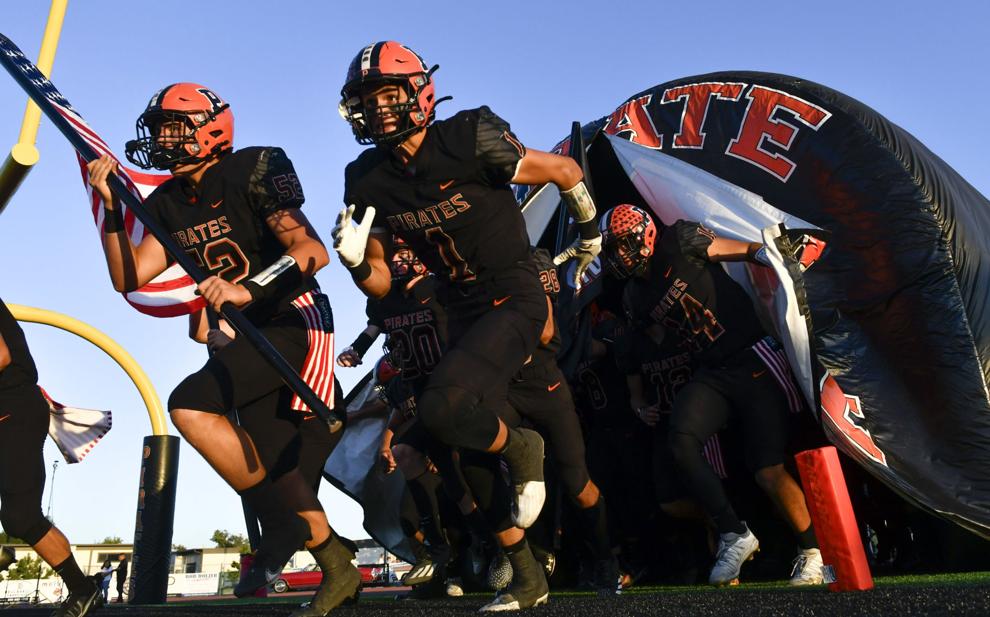 091021 SM SY football 09.JPG
Updated
091021 SM SY football 10.JPG
Updated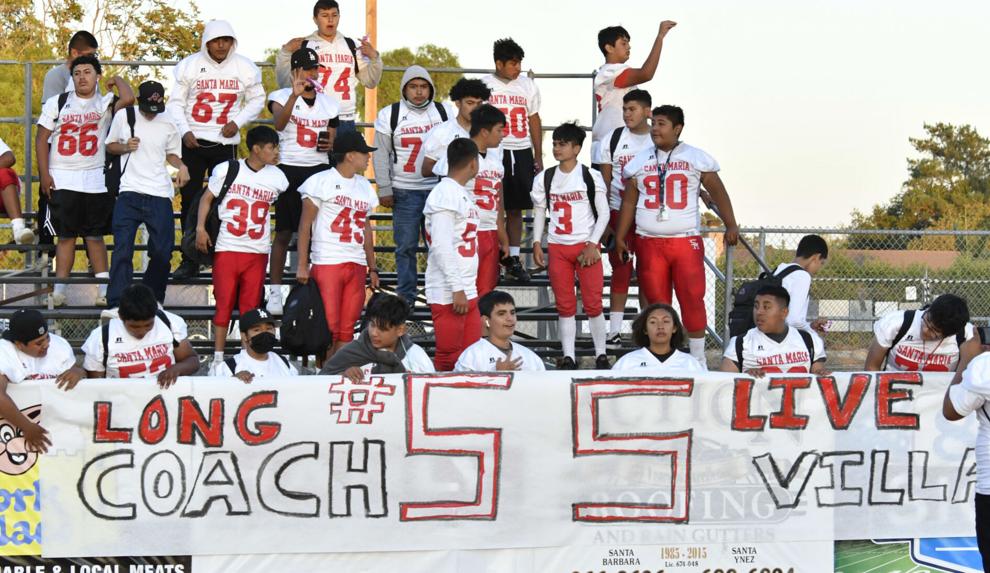 091021 SM SY football 11.JPG
Updated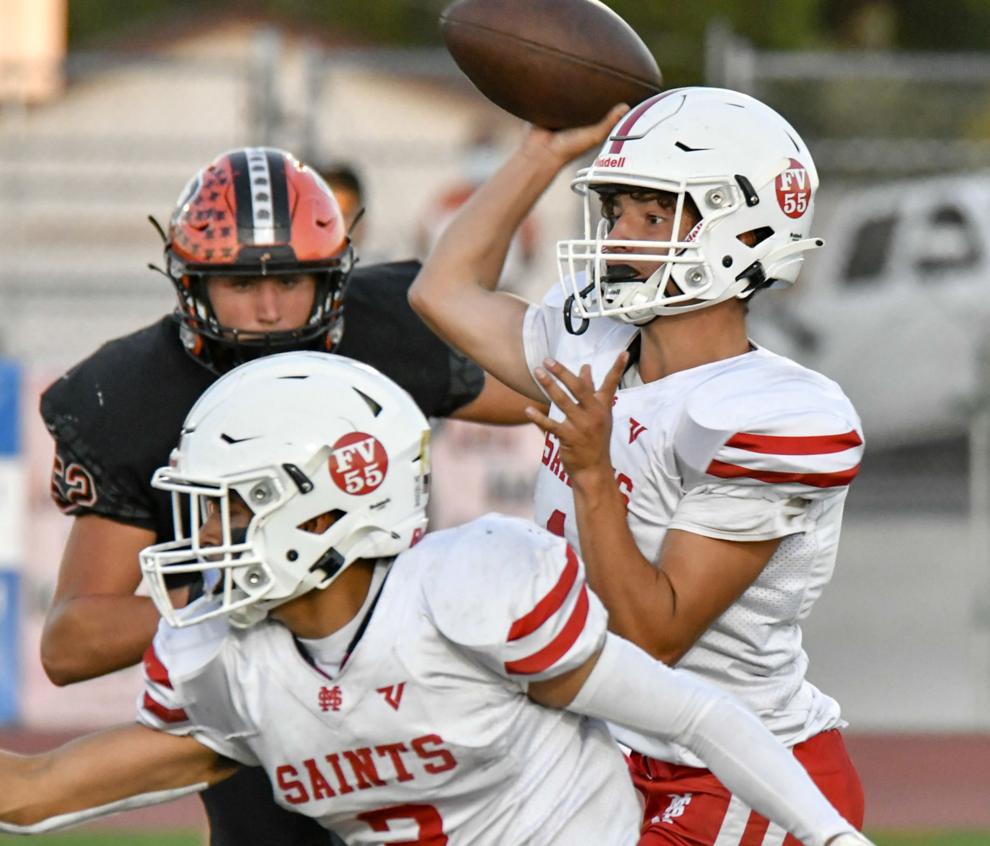 091021 SM SY football 12.JPG
Updated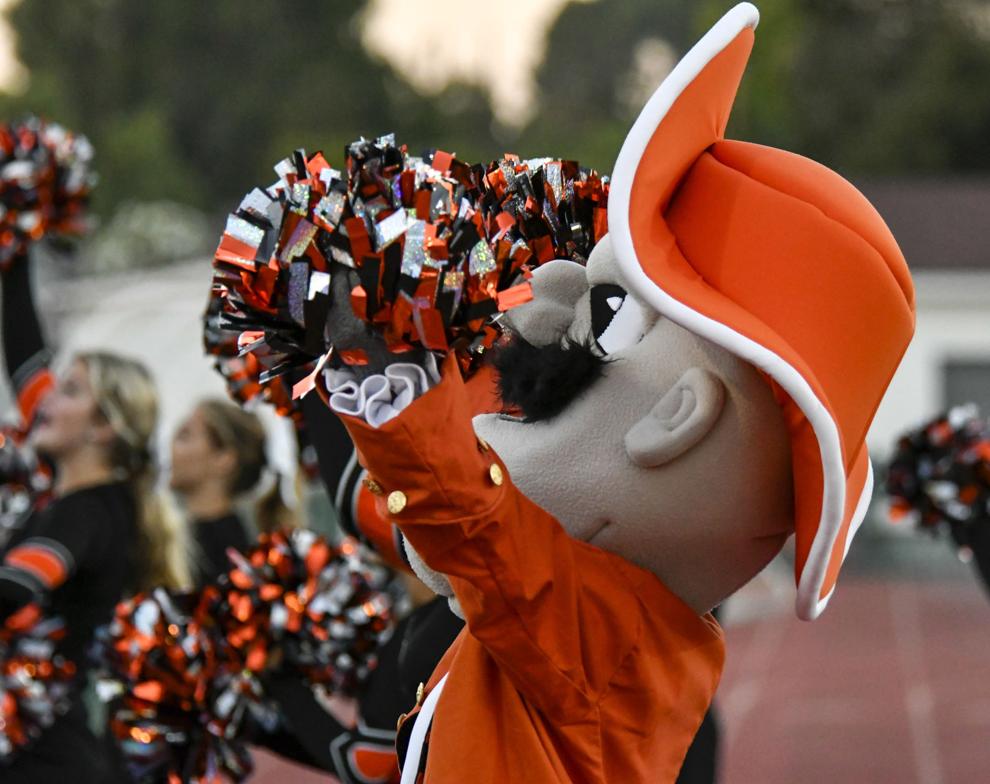 091021 SM SY football 13.JPG
Updated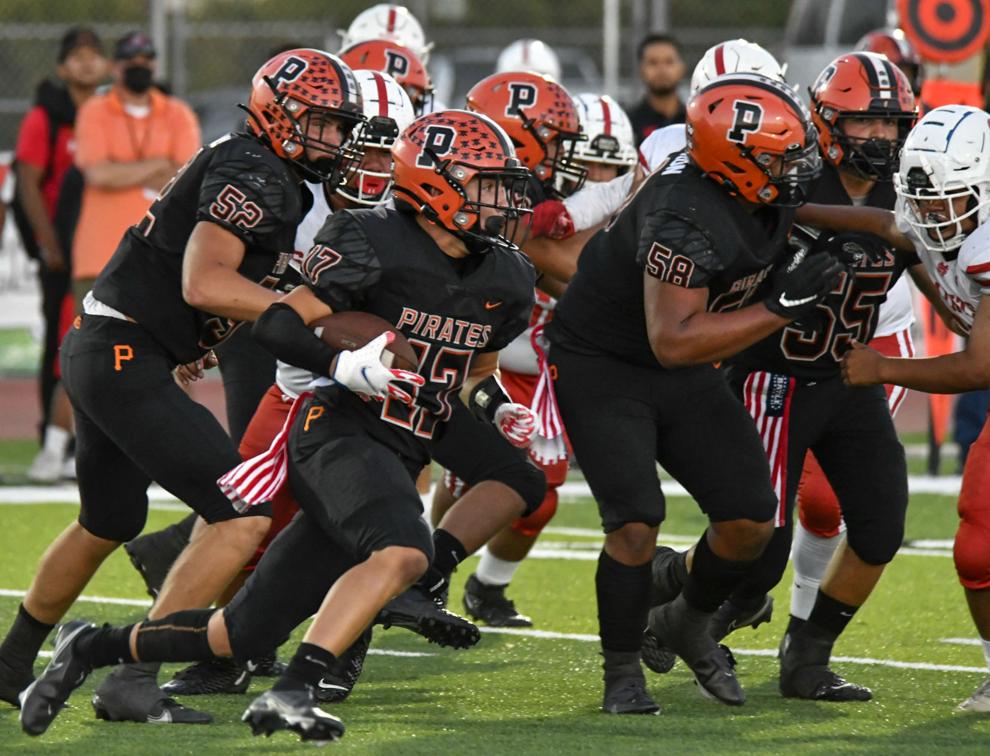 091021 SM SY football 14.JPG
Updated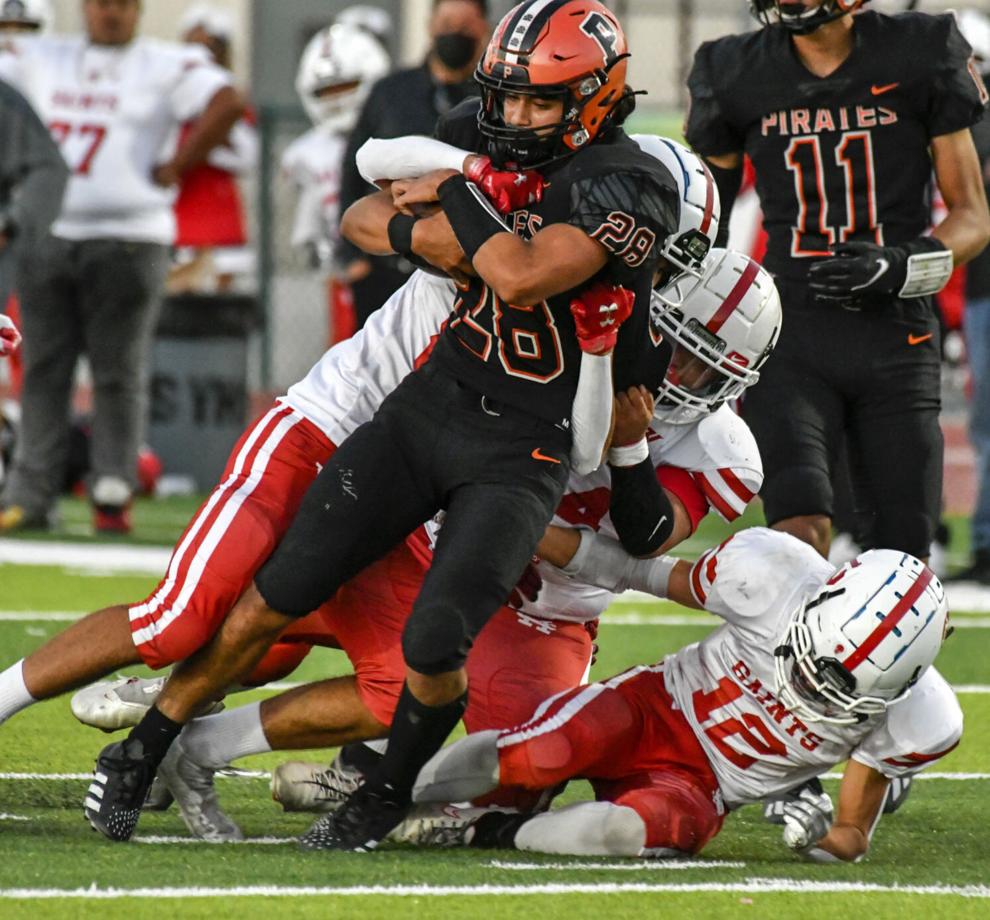 091021 SM SY football 15.JPG
Updated
091021 SM SY football 16.JPG
Updated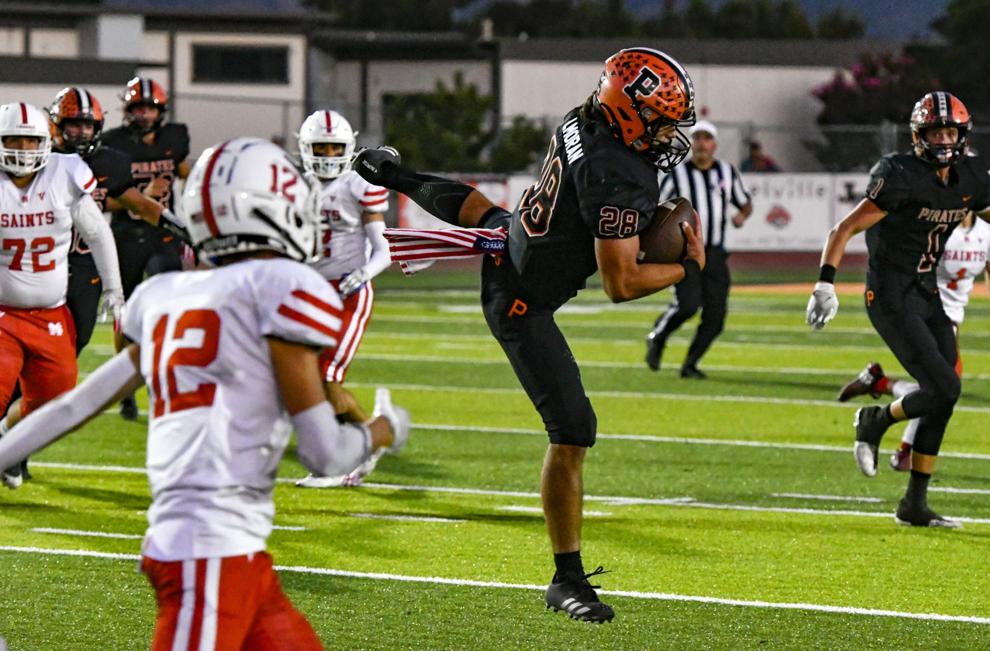 091021 SM SY football 17.JPG
Updated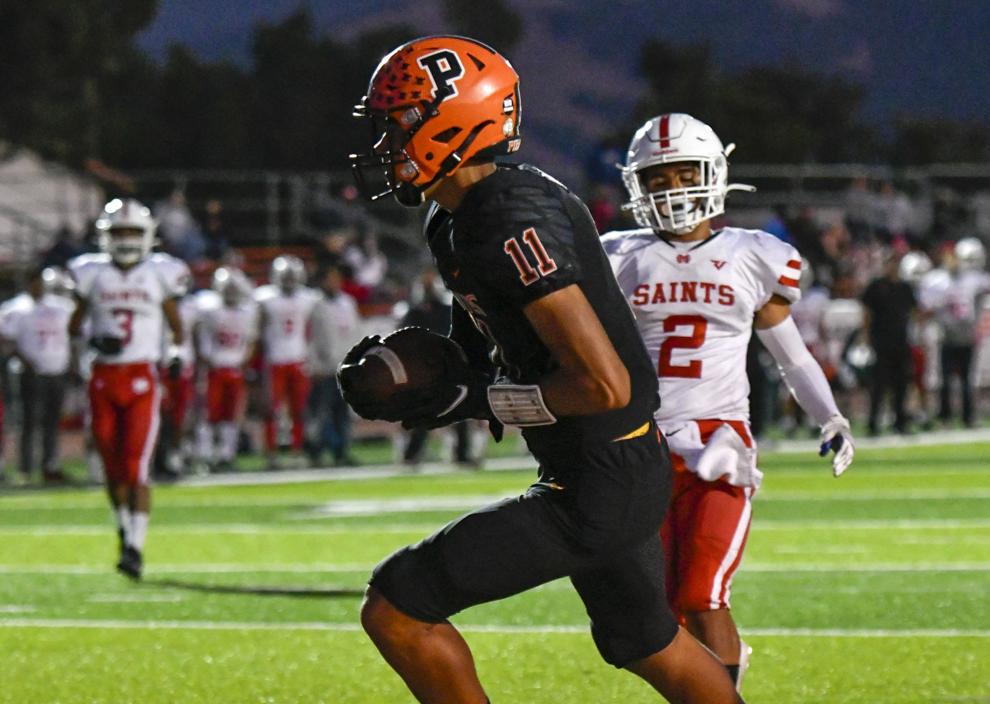 091021 SM SY football 18.JPG
Updated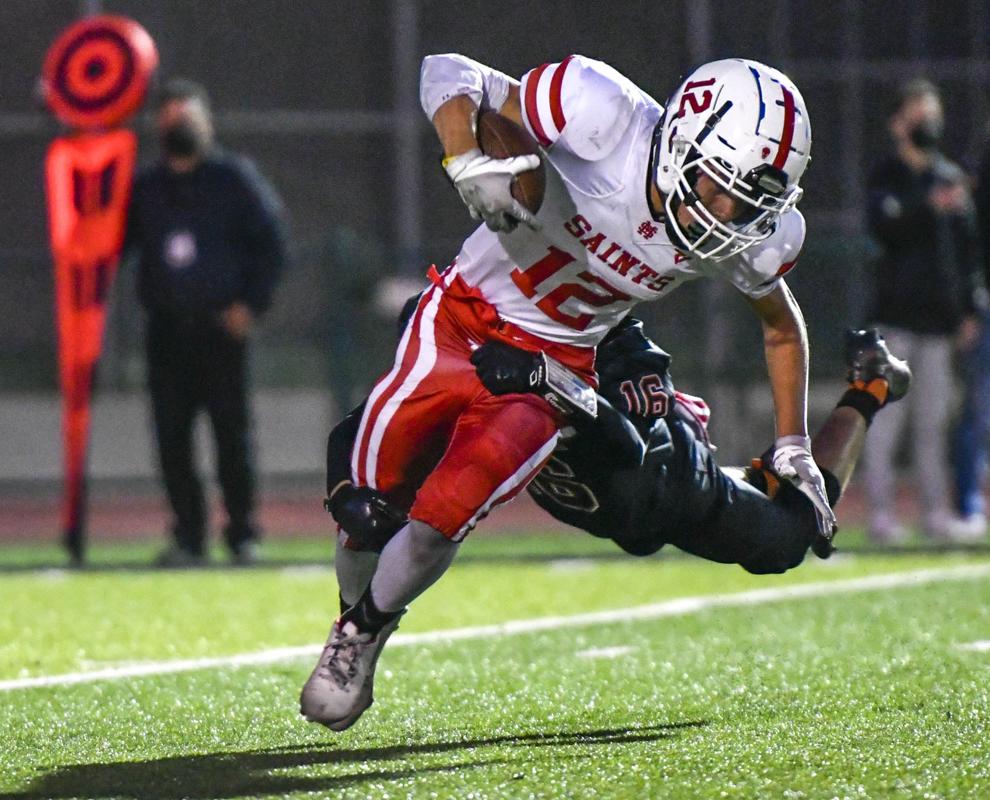 091021 SM SY football 19.JPG
Updated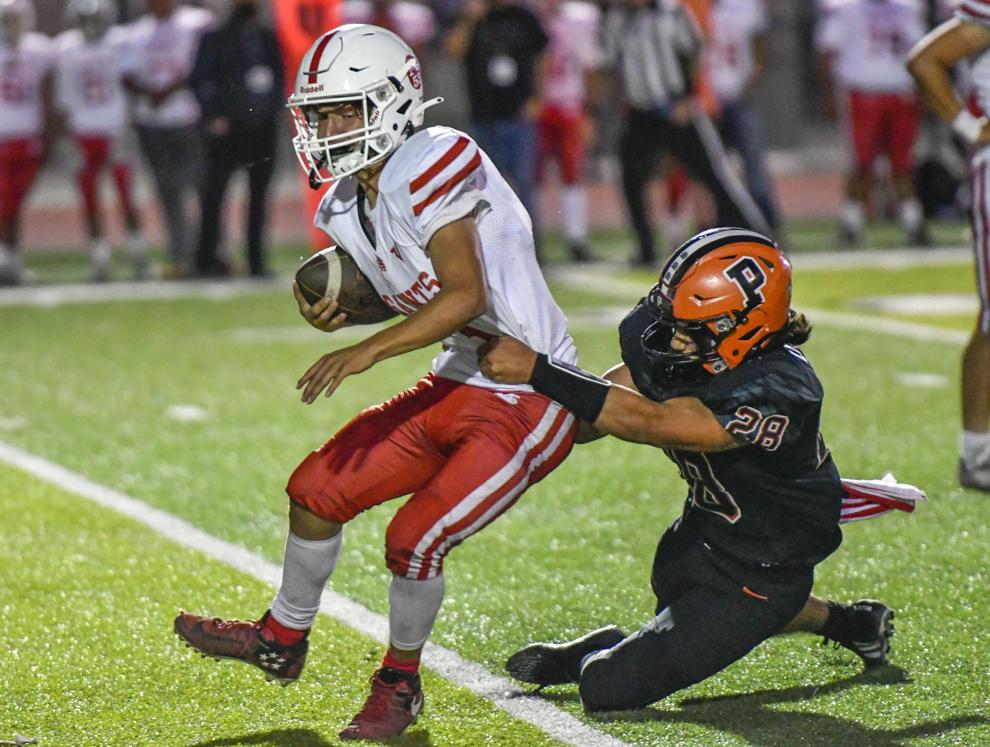 091021 SM SY football 20.JPG
Updated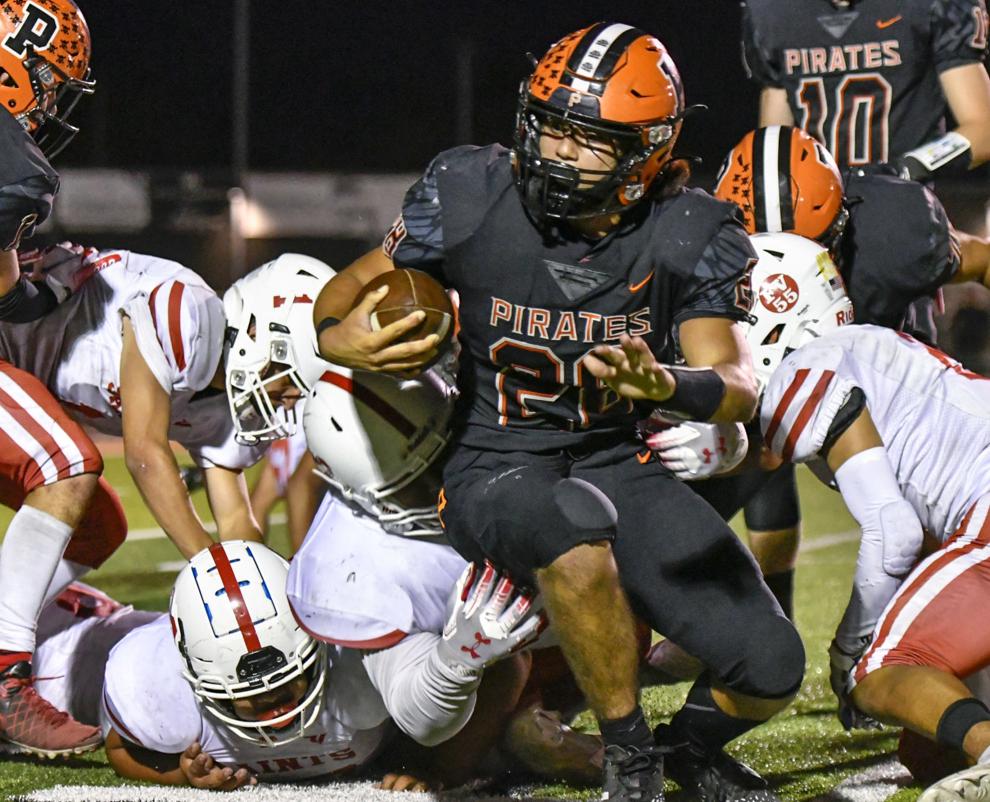 091021 SM SY football 21.JPG
Updated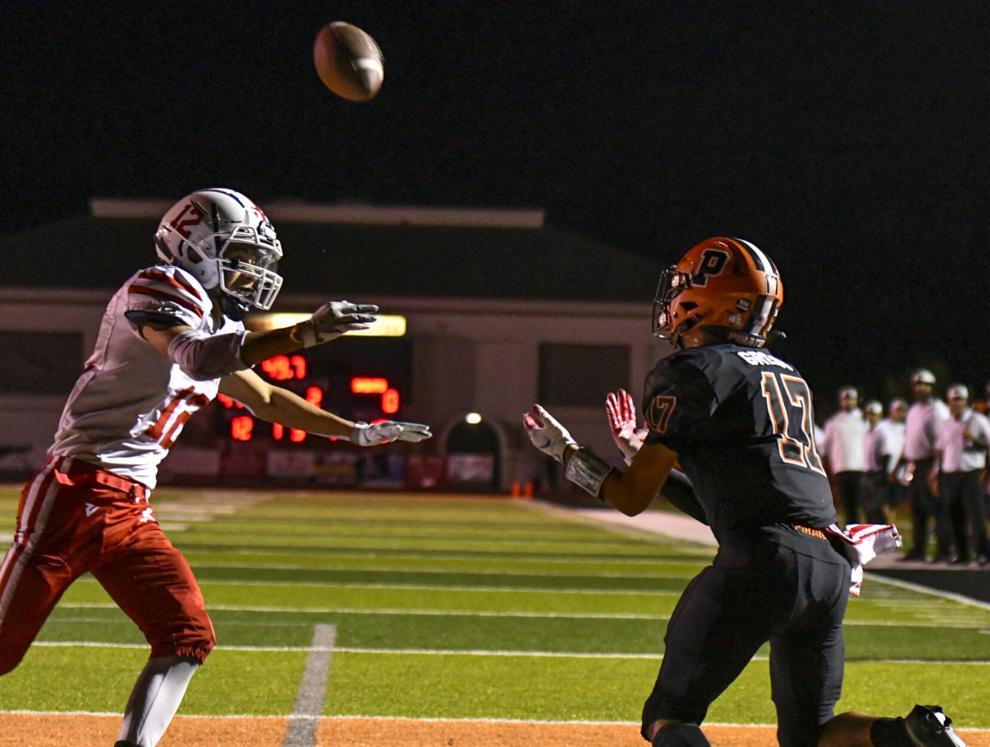 Photos: Santa Ynez celebrates 2021 Homecoming
091021 SY Homecoming 02.JPG
Updated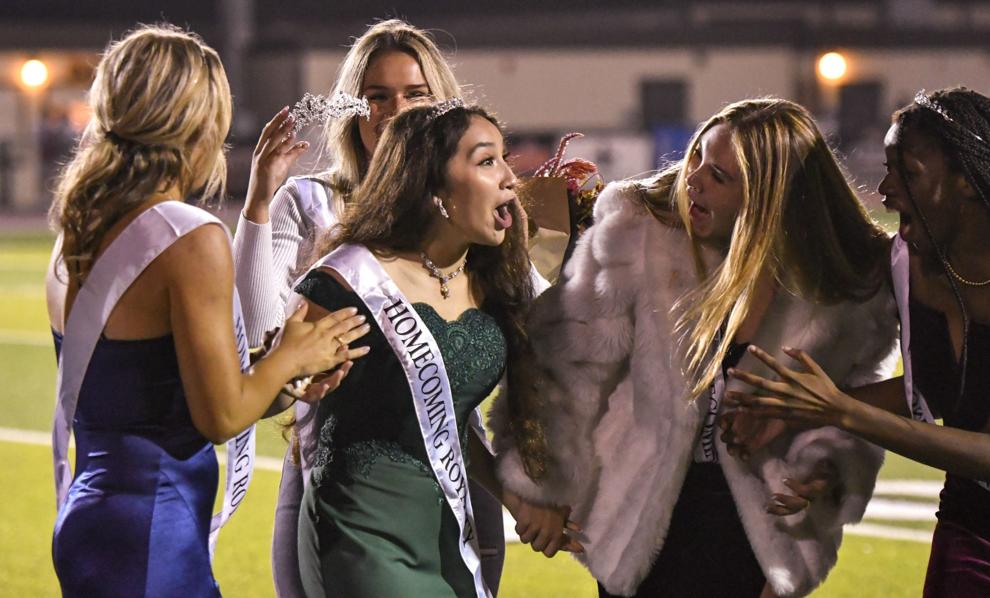 091021 SY Homecoming 01.JPG
Updated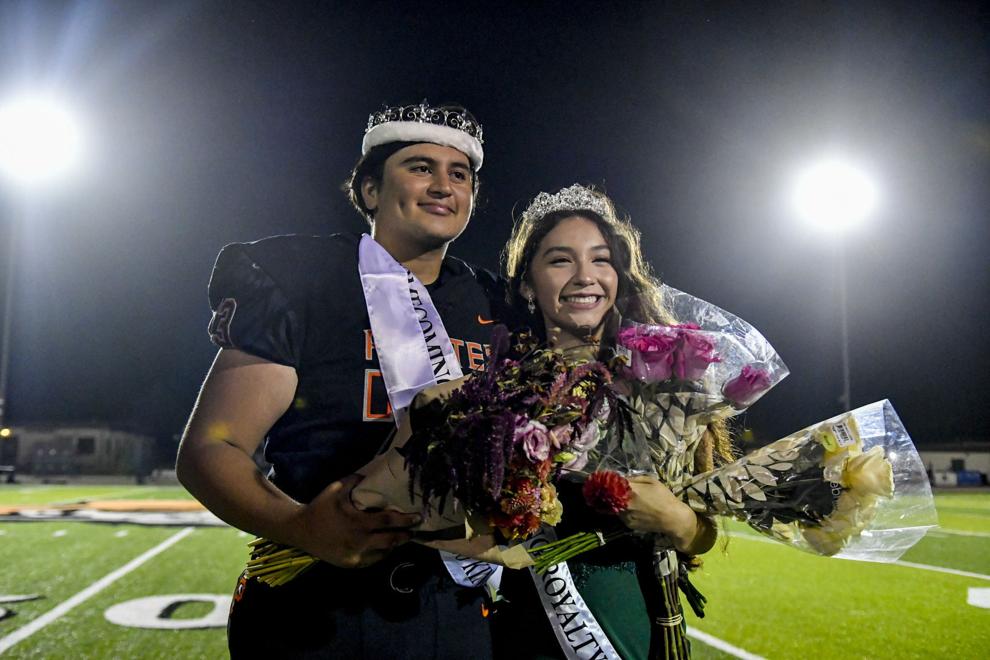 091021 SY Homecoming 03.JPG
Updated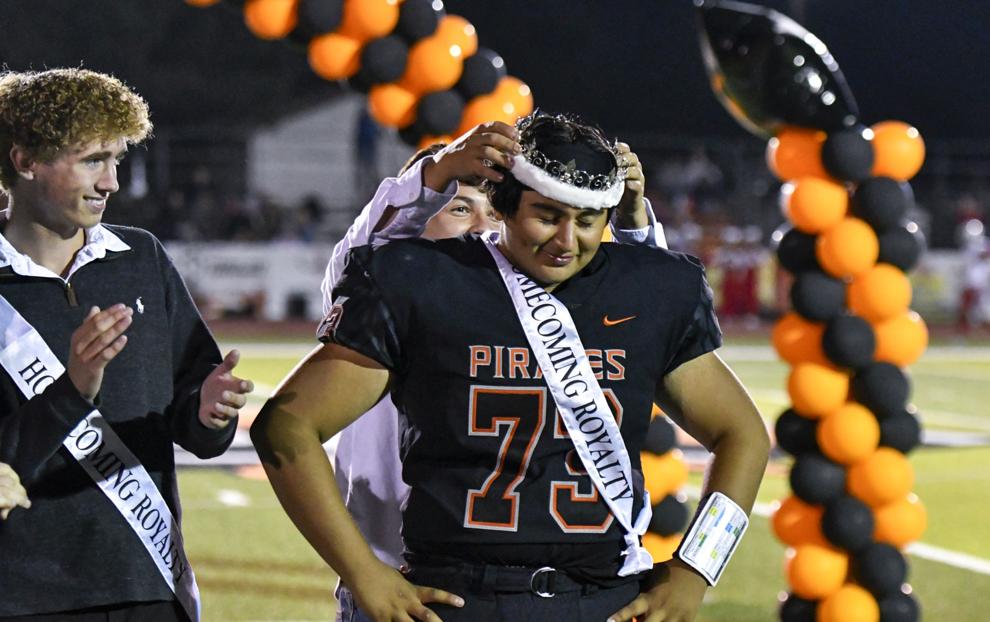 091021 SY Homecoming 04.JPG
Updated
091021 SY Homecoming 05.JPG
Updated
091021 SY Homecoming 06.JPG
Updated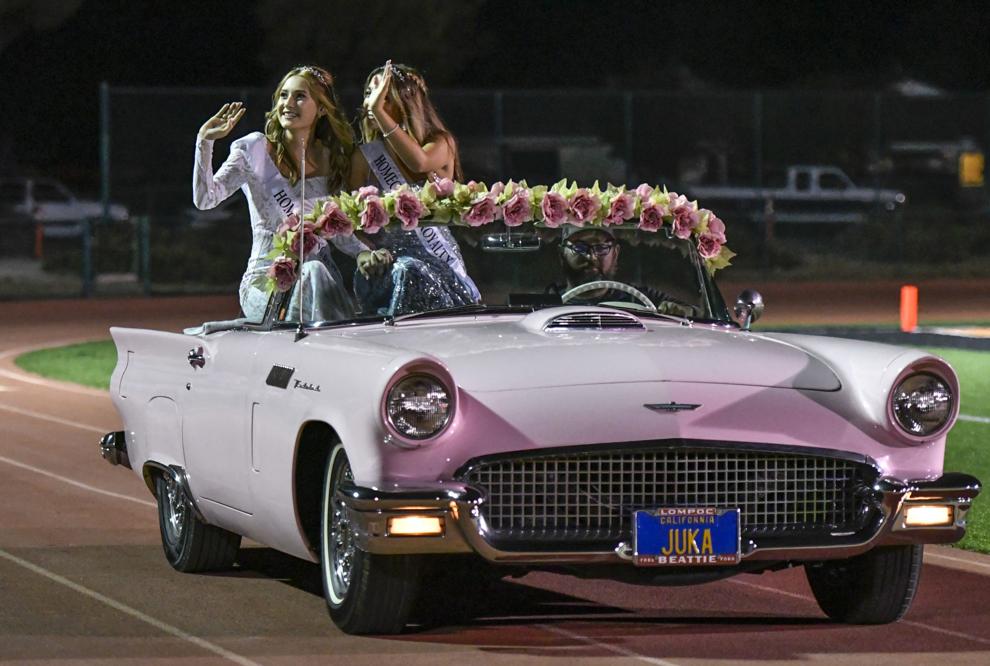 091021 SY Homecoming 07.JPG
Updated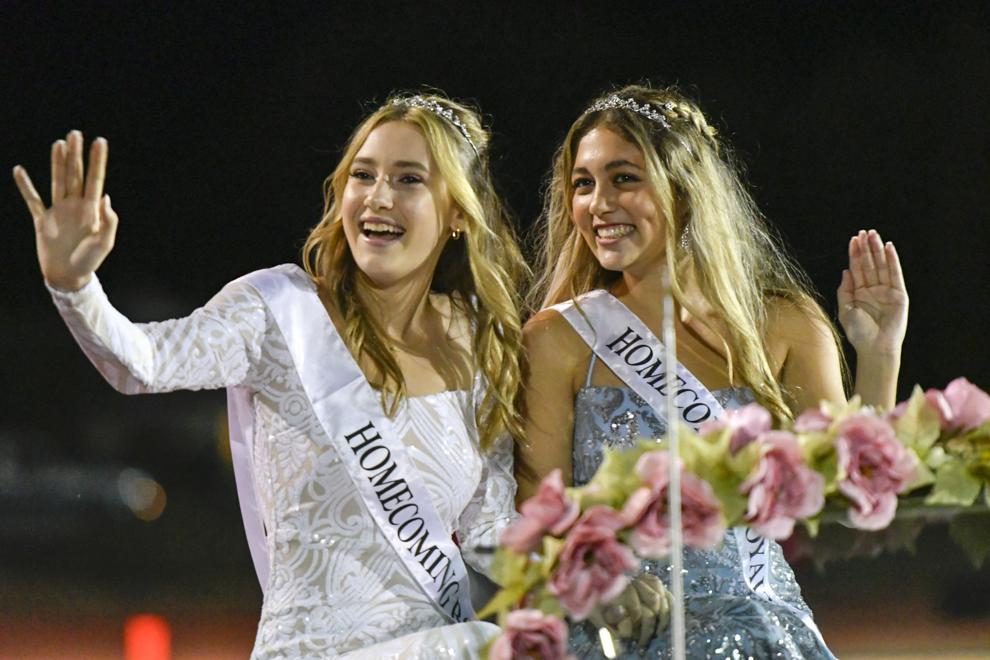 091021 SY Homecoming 08.JPG
Updated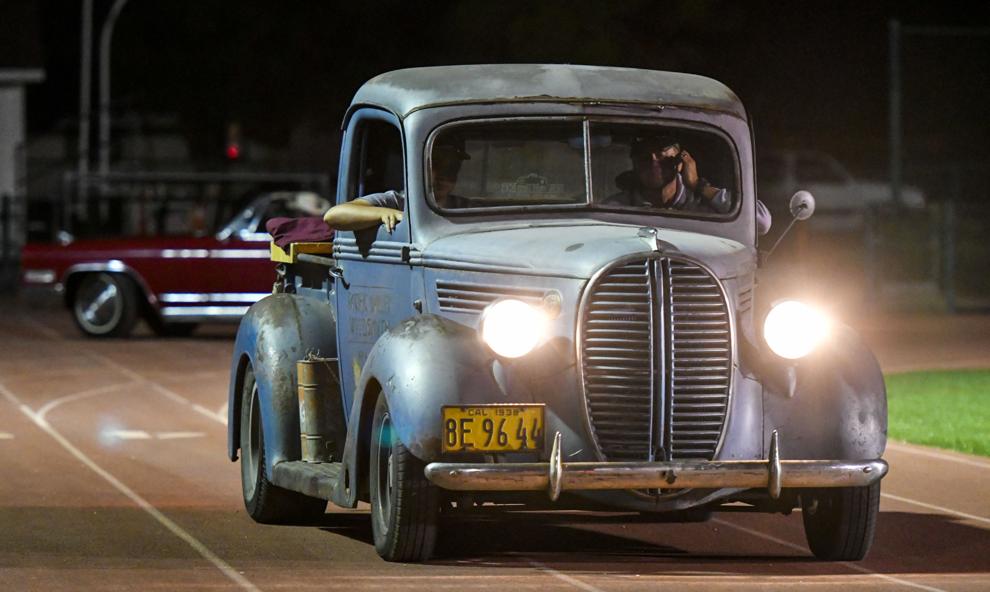 091021 SY Homecoming 09.JPG
Updated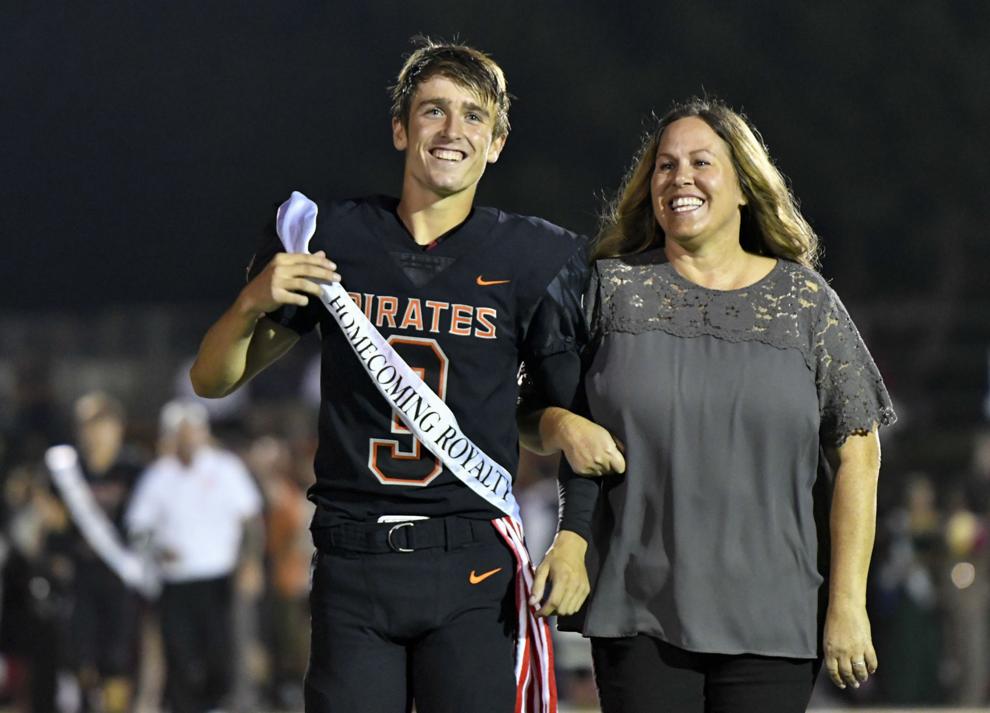 091021 SY Homecoming 10.JPG
Updated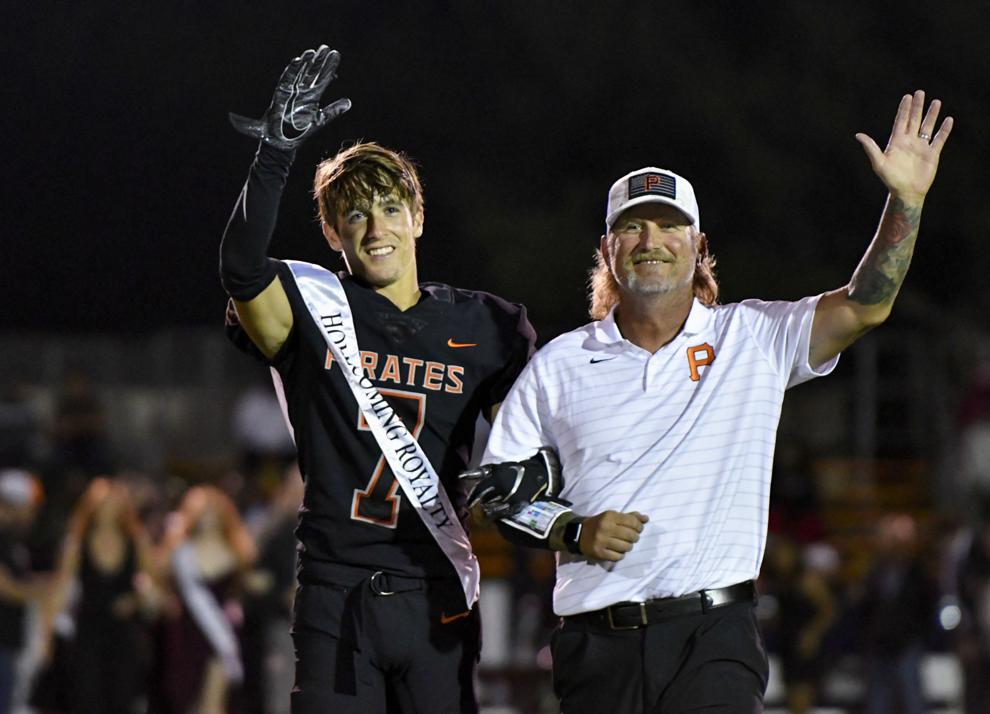 091021 SY Homecoming 11.JPG
Updated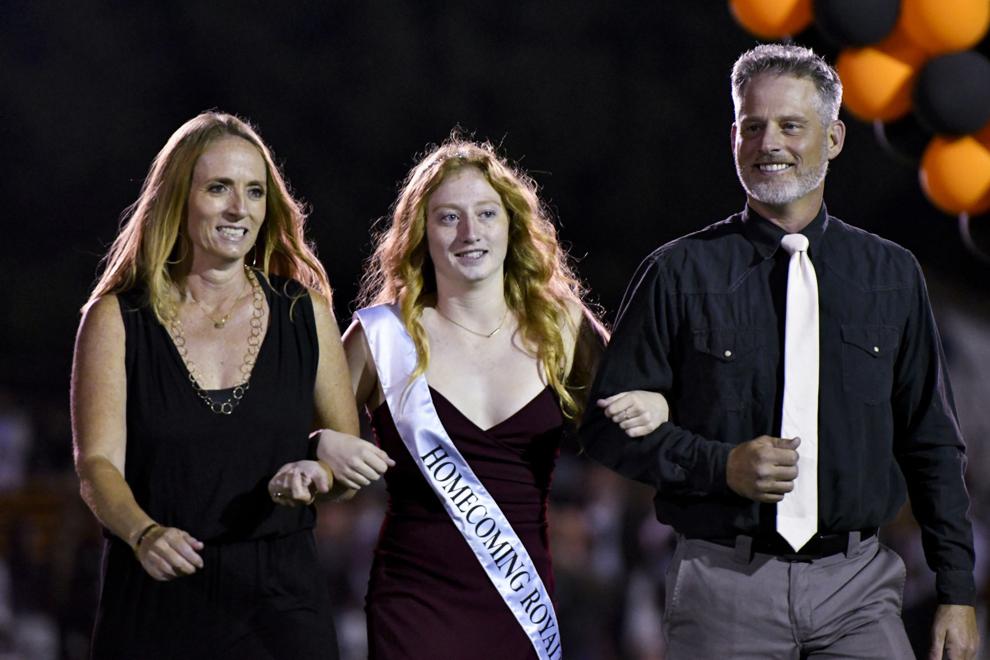 091021 SY Homecoming 12.JPG
Updated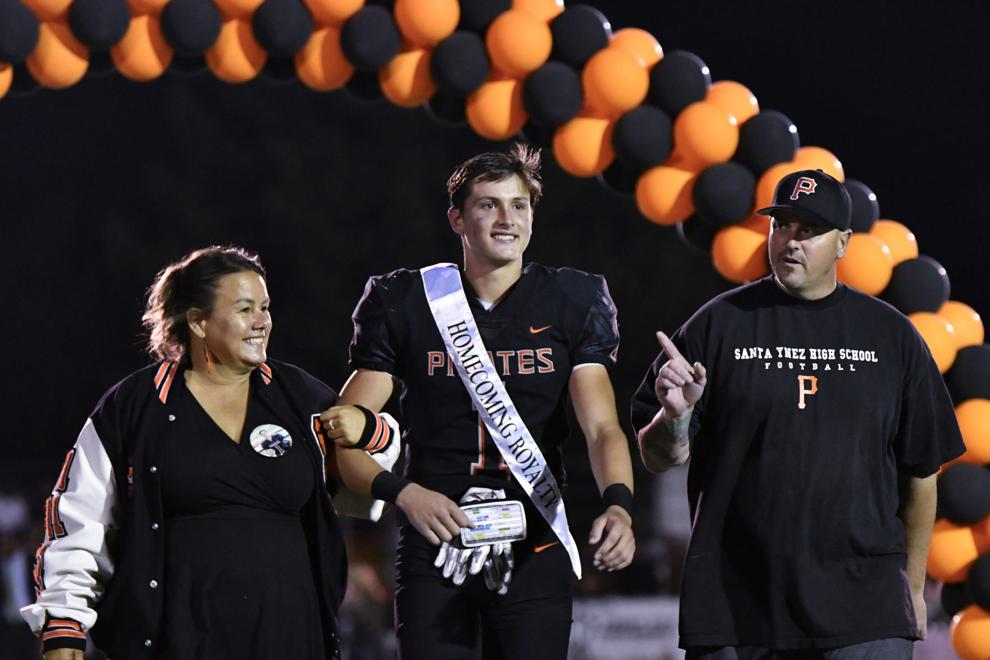 091021 SY Homecoming 13.JPG
Updated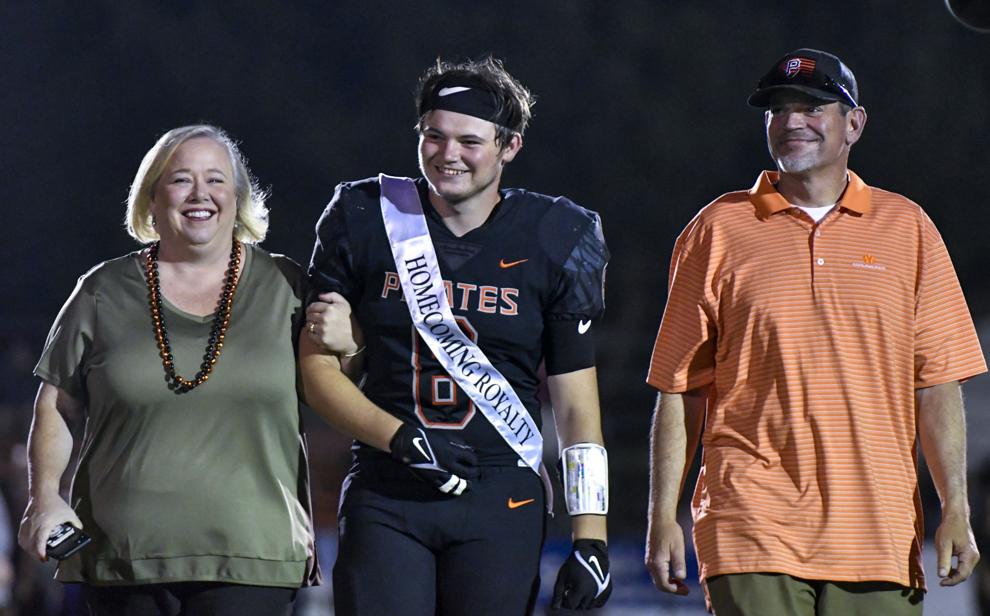 091021 SY Homecoming 14.JPG
Updated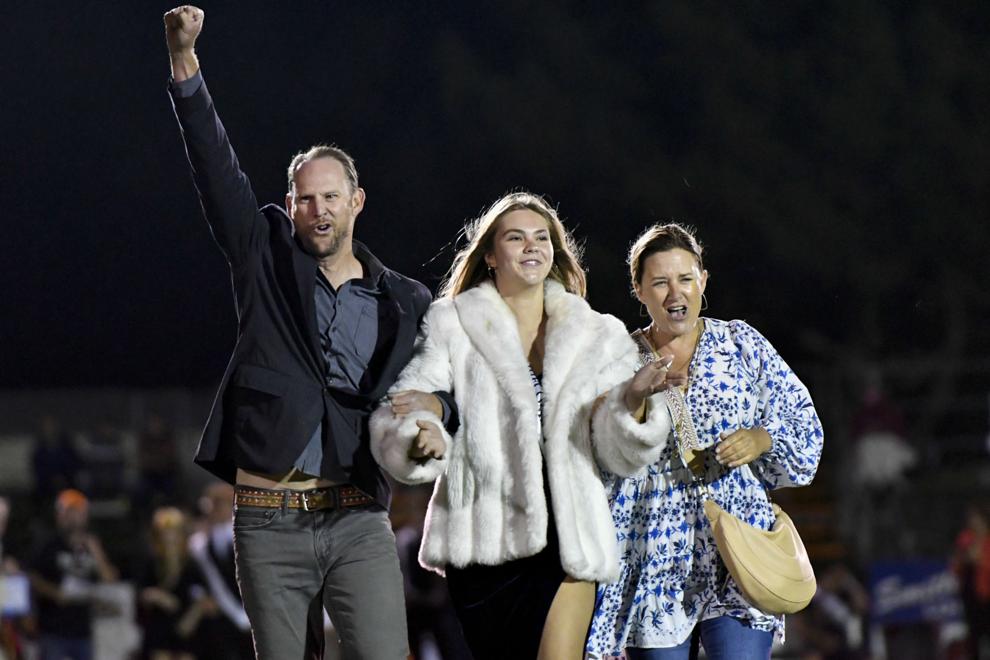 091021 SY Homecoming 15.JPG
Updated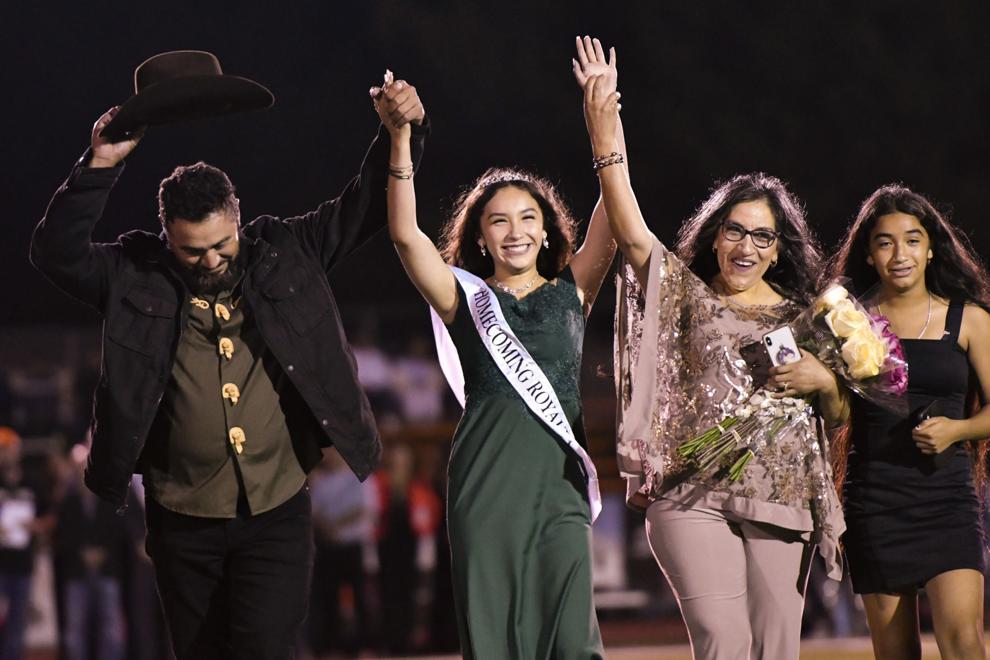 091021 SY Homecoming 16.JPG
Updated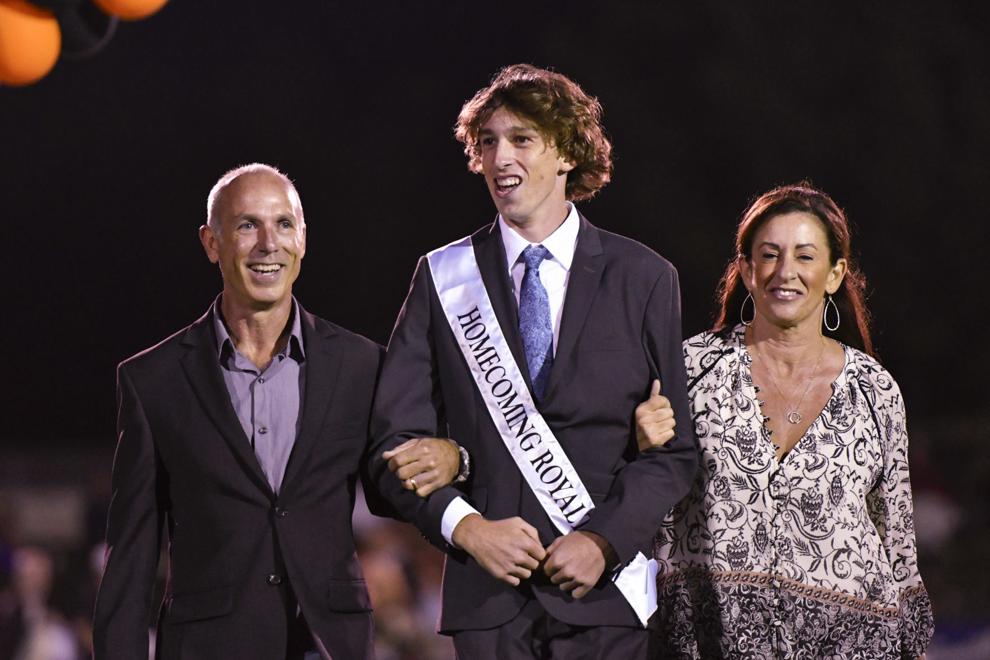 091021 SY Homecoming 17.JPG
Updated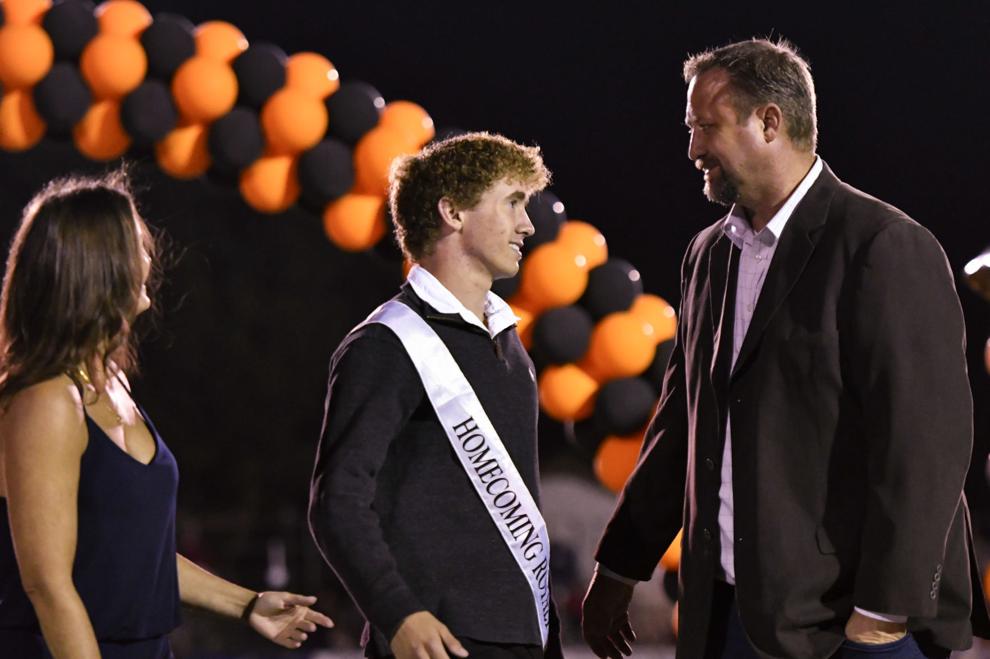 091021 SY Homecoming 18.JPG
Updated