Lompoc High School senior Heidi Cardenas was ready for a change. So she will be attending college across the country.
Cardenas, a four-year Lompoc varsity outfielder, has committed to play softball for NCAA Division II West Virginia Wesleyan. West Virginia Wesleyan is located in Buckhannon and is a private liberal arts college.
She will major in athletic training, with the career goal of becoming an athletic trainer.
A CIF Southern Section Division 4 finalist in the shot put, Valle seemed set on continuing her throwing career at Santa Barbara City College. Then Cal State San Marcos came into the picture.
Photos: Lompoc holds off Cabrillo in softball
030620 Cabrillo Lompoc softball 03.jpg
Updated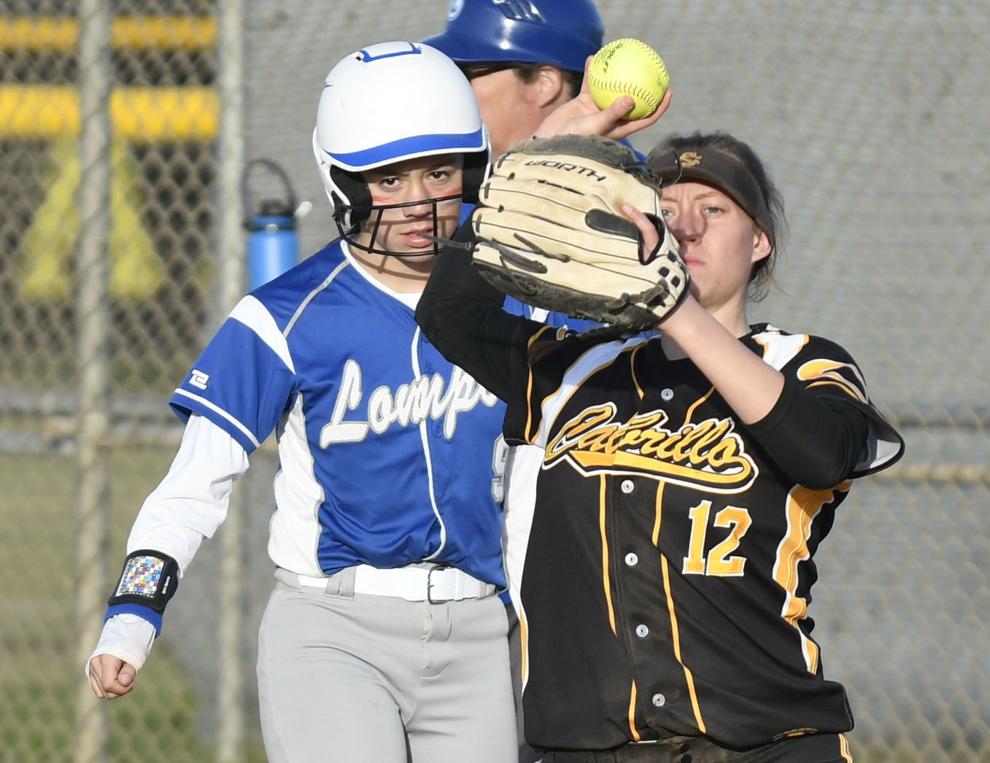 030620 Cabrillo Lompoc softball 01.jpg
Updated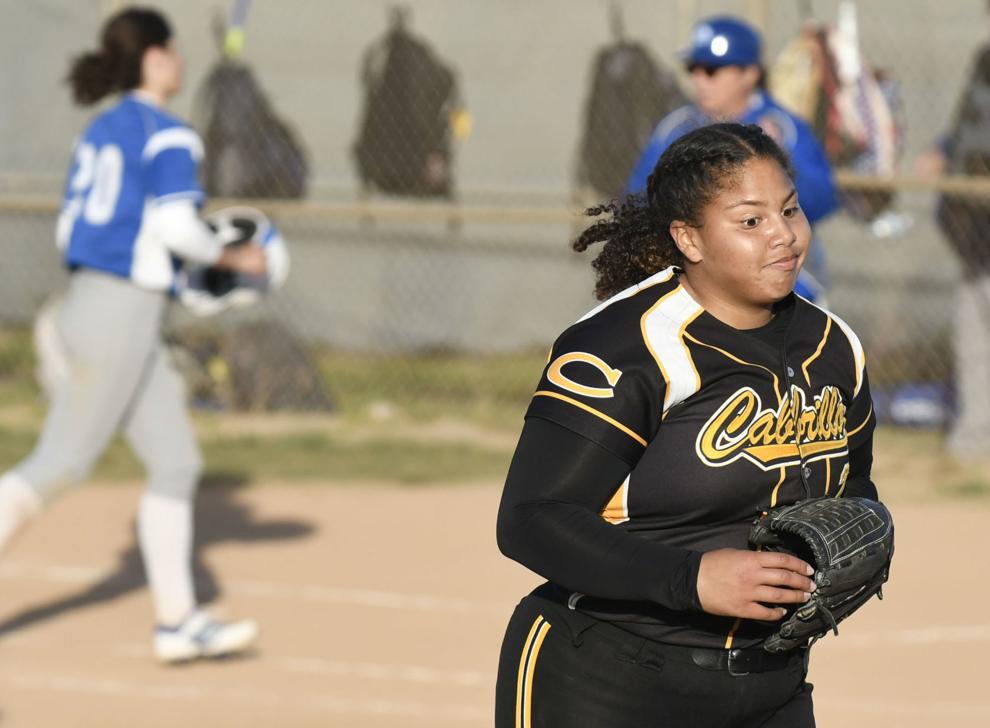 030620 Cabrillo Lompoc softball 02.jpg
Updated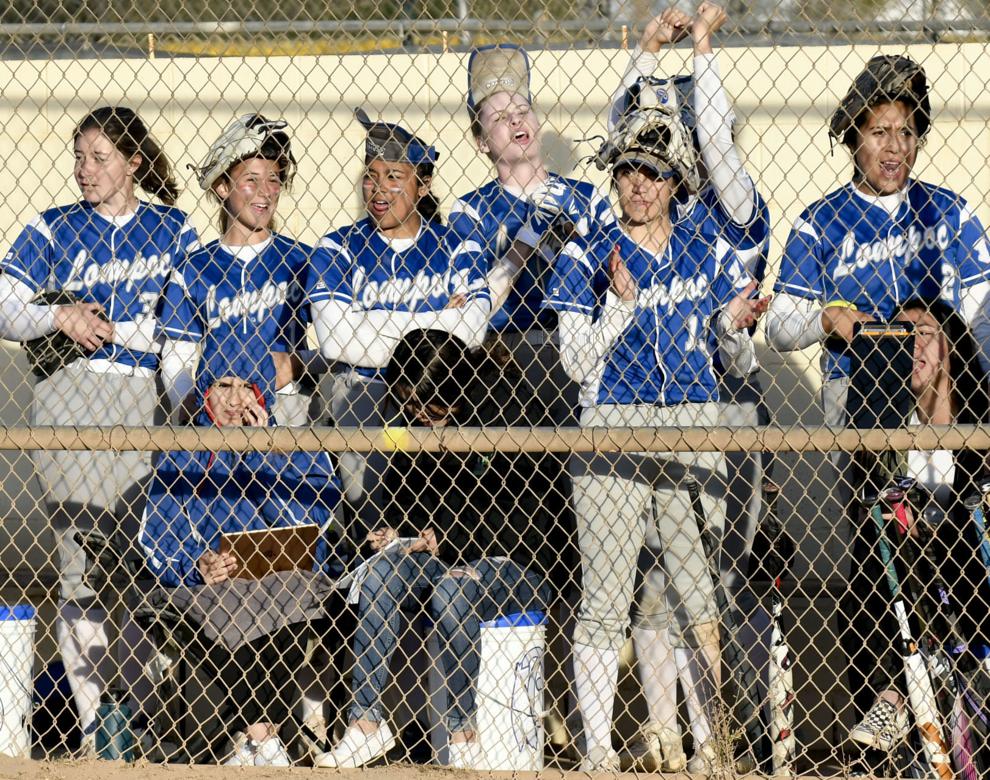 030620 Cabrillo Lompoc softball 04.jpg
Updated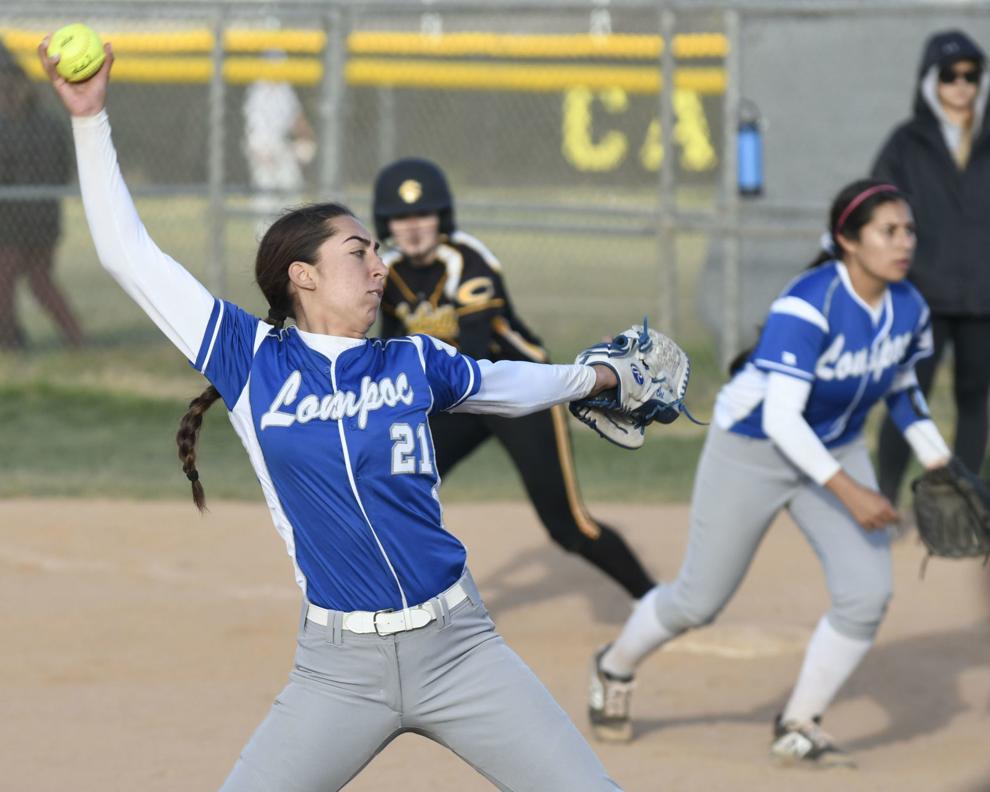 030620 Cabrillo Lompoc softball 05.jpg
Updated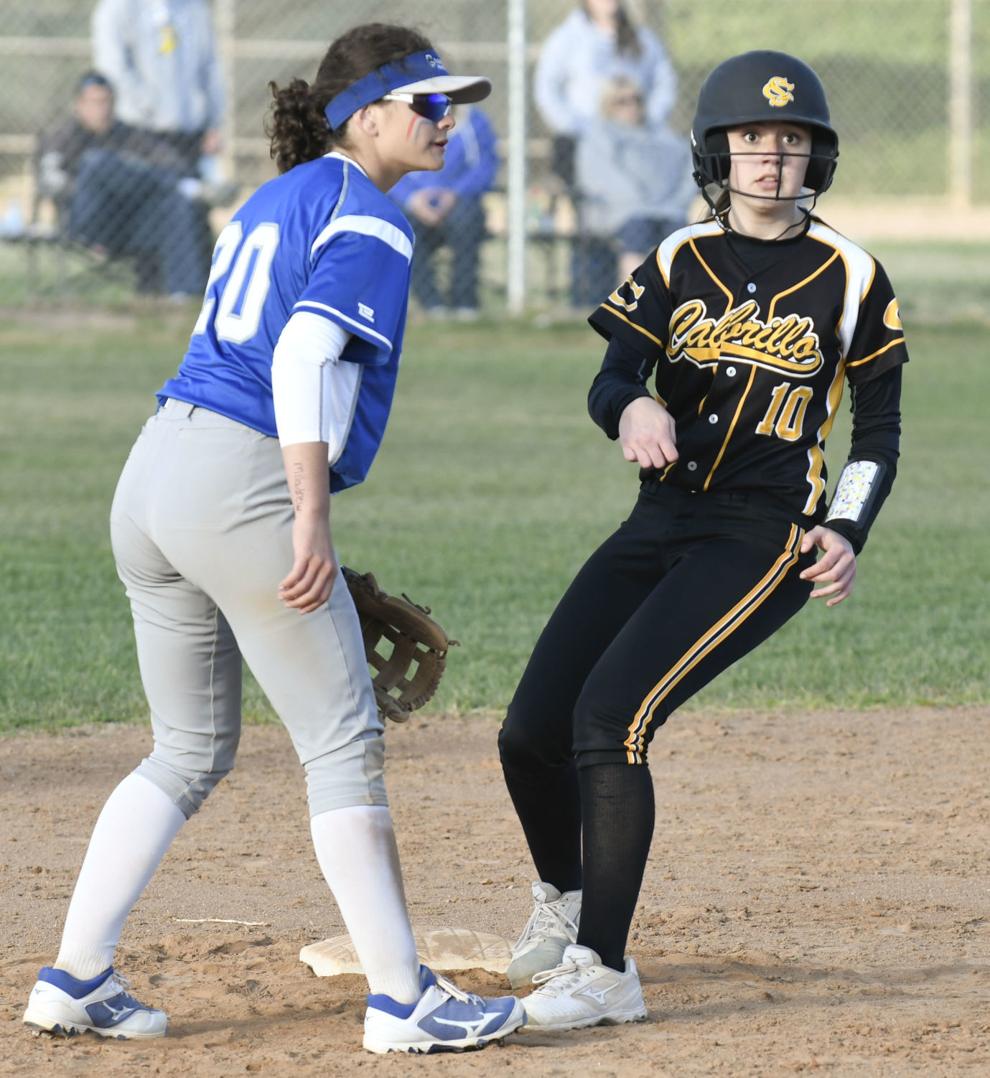 030620 Cabrillo Lompoc softball 06.jpg
Updated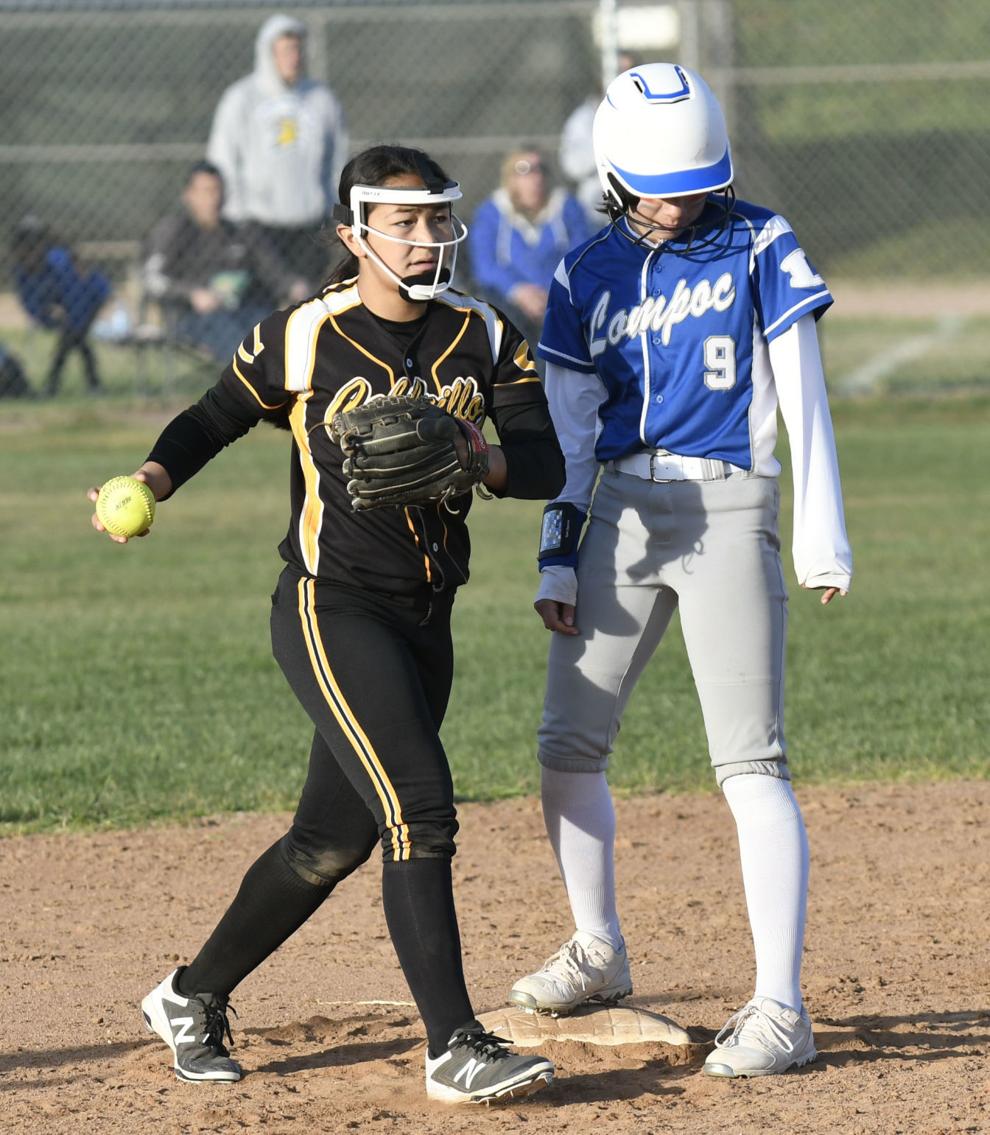 030620 Cabrillo Lompoc softball 07.jpg
Updated
030620 Cabrillo Lompoc softball 08.jpg
Updated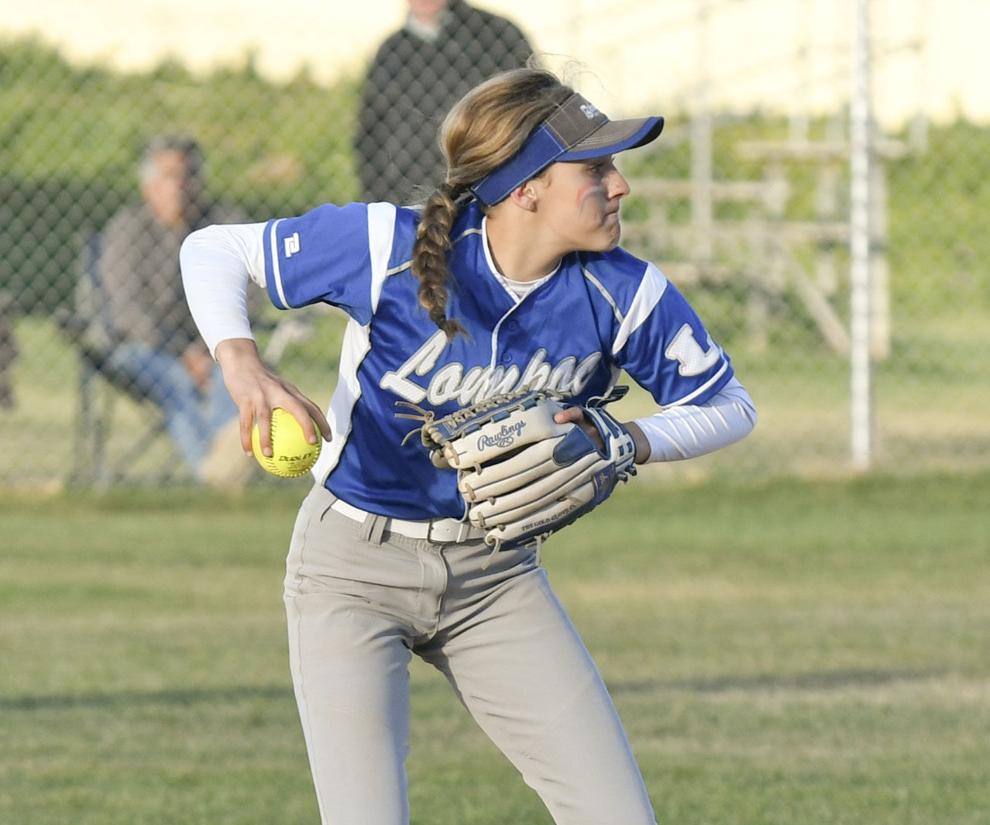 030620 Cabrillo Lompoc softball 09.jpg
Updated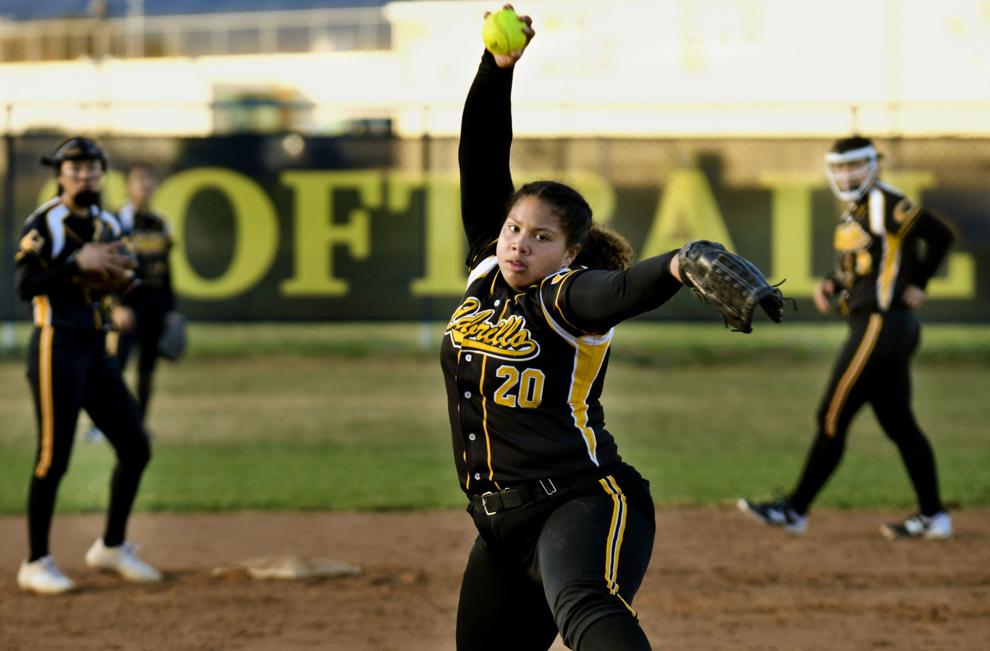 030620 Cabrillo Lompoc softball 10.jpg
Updated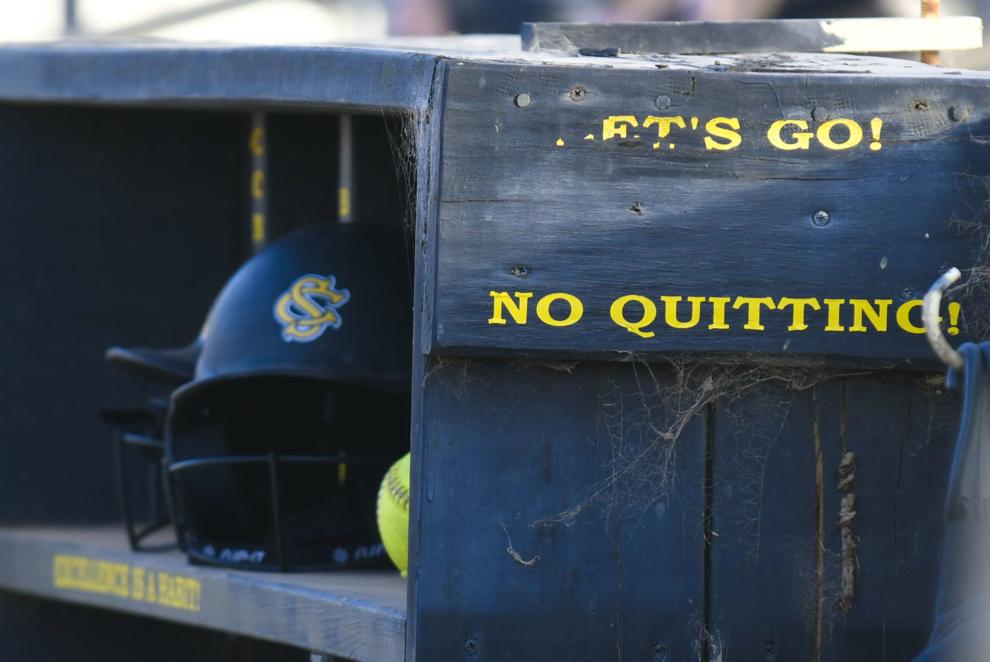 Photos: Cabrillo battles Lompoc in rivalry game
030620 Cabrillo Lompoc baseball 03.jpg
Updated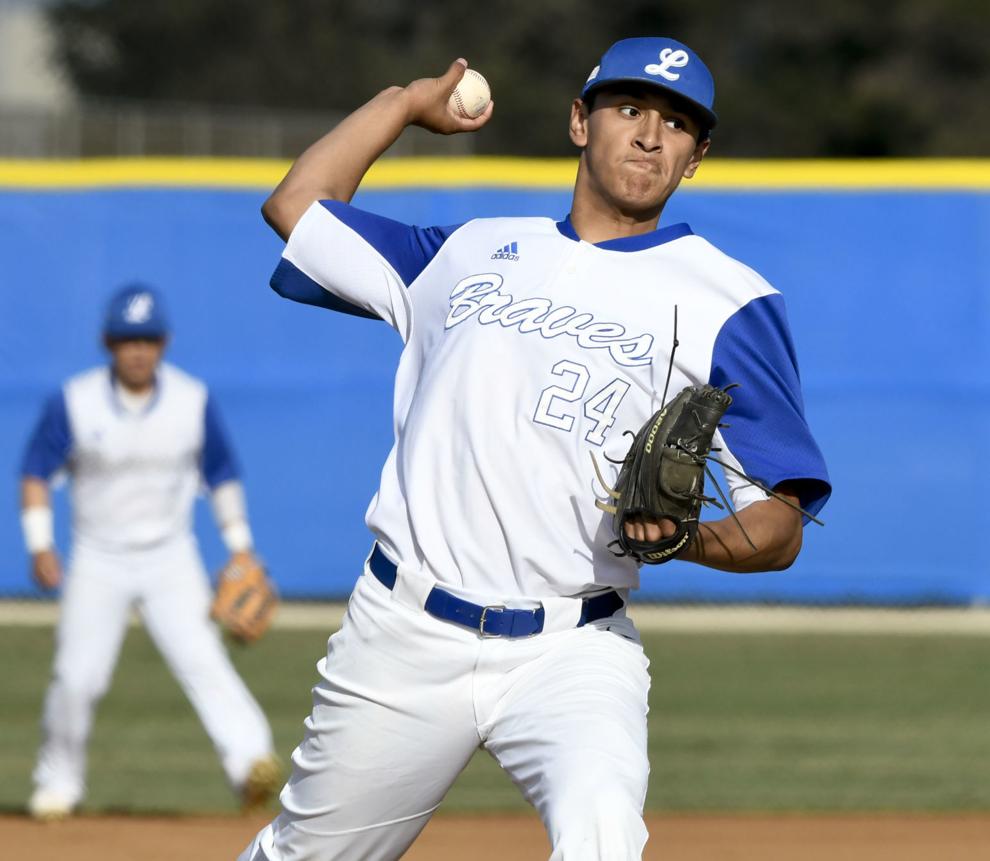 030620 Cabrillo Lompoc baseball 01.jpg
Updated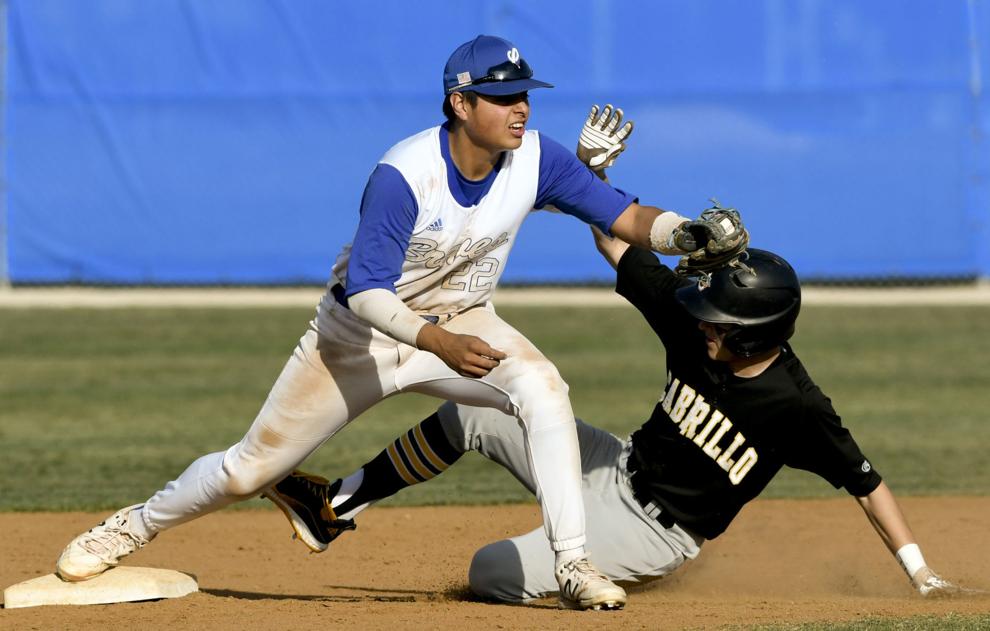 030620 Cabrillo Lompoc baseball 02.jpg
Updated
030620 Cabrillo Lompoc baseball 04.jpg
Updated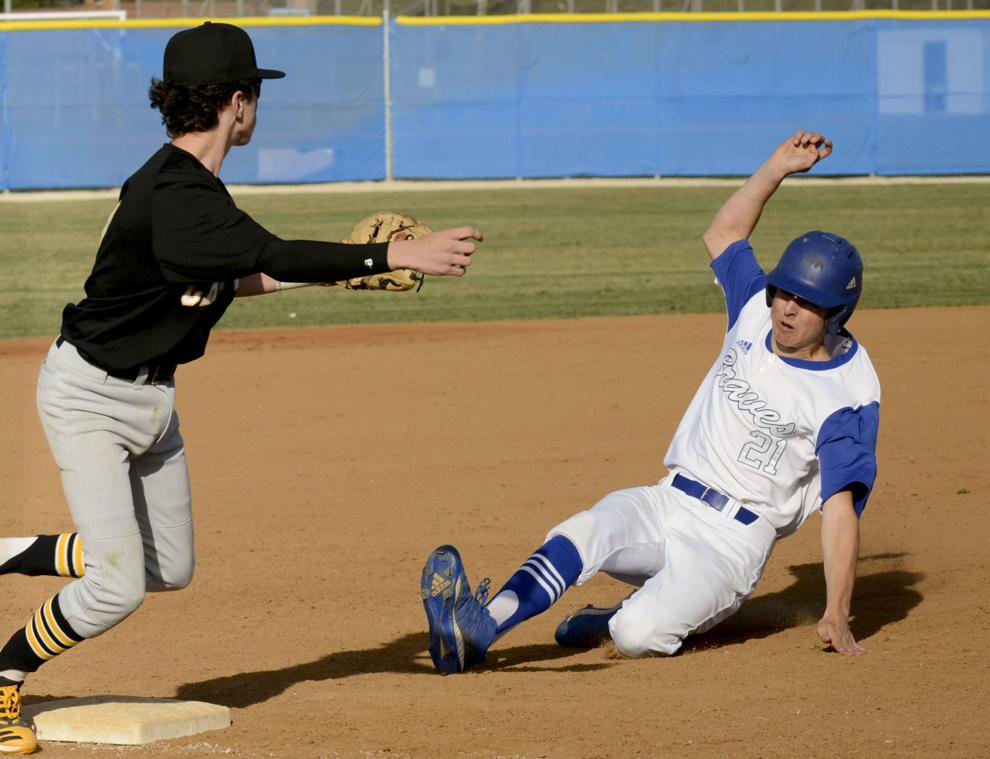 030620 Cabrillo Lompoc baseball 05.jpg
Updated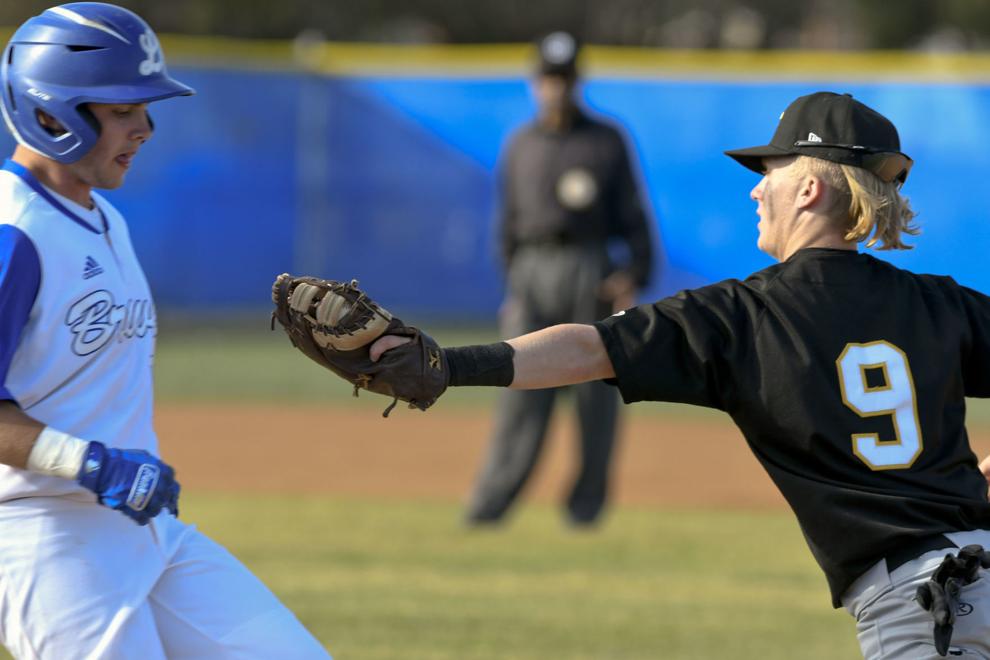 030620 Cabrillo Lompoc baseball 06.jpg
Updated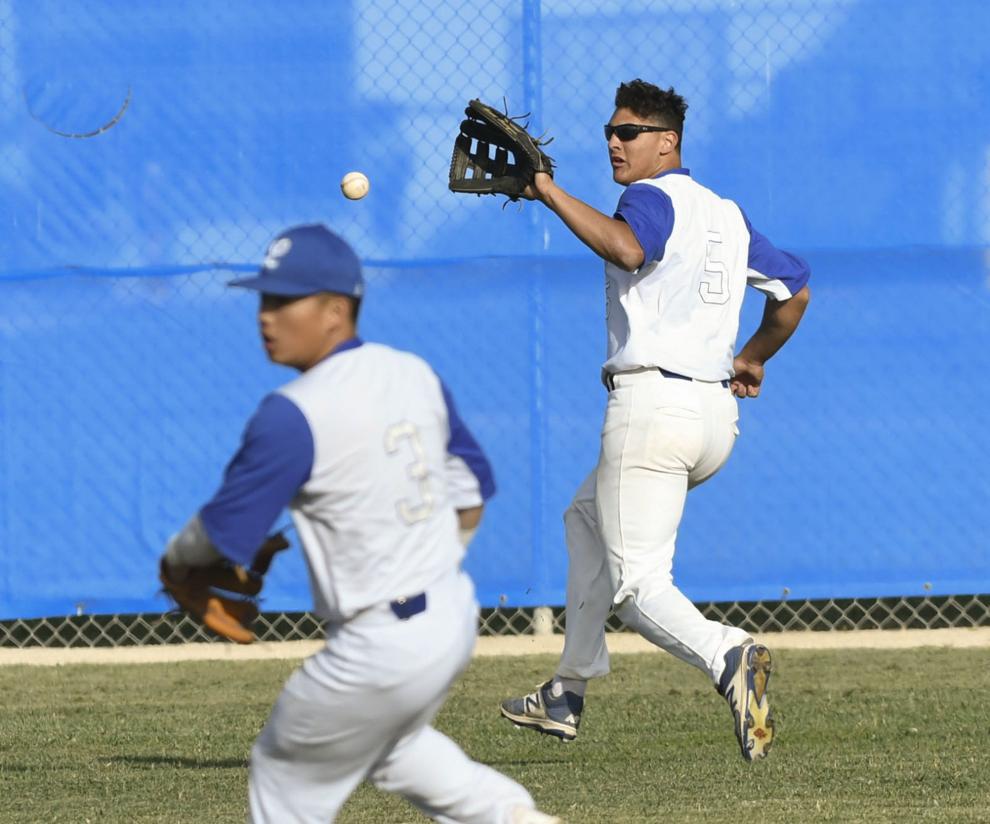 030620 Cabrillo Lompoc baseball 07.jpg
Updated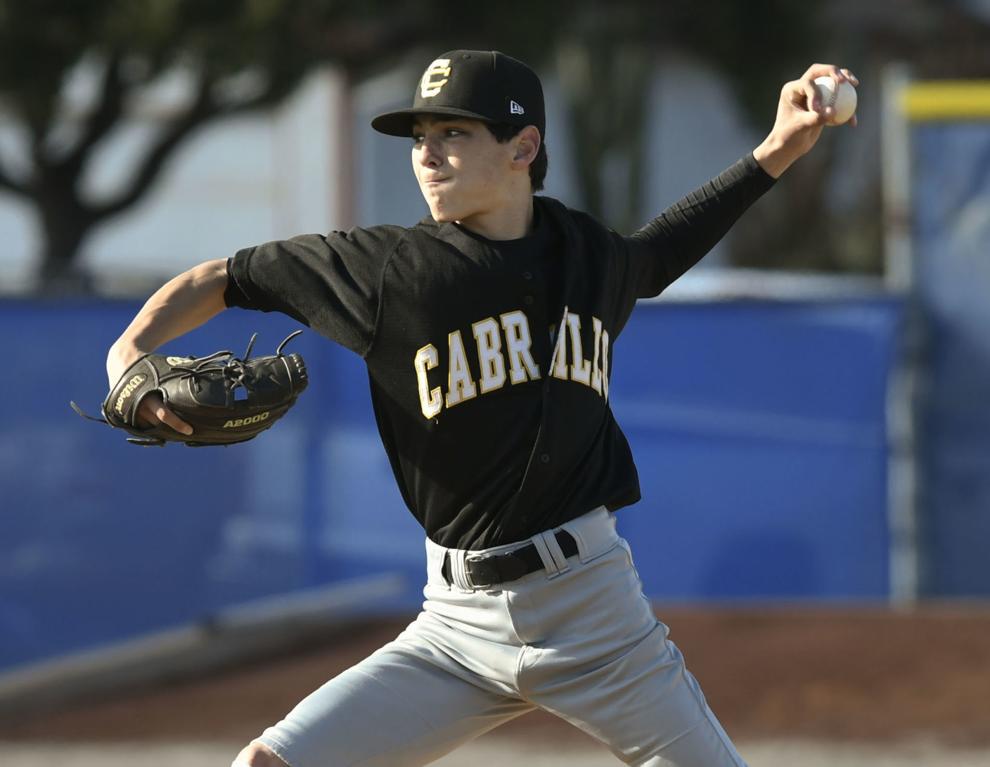 030620 Cabrillo Lompoc baseball 08.jpg
Updated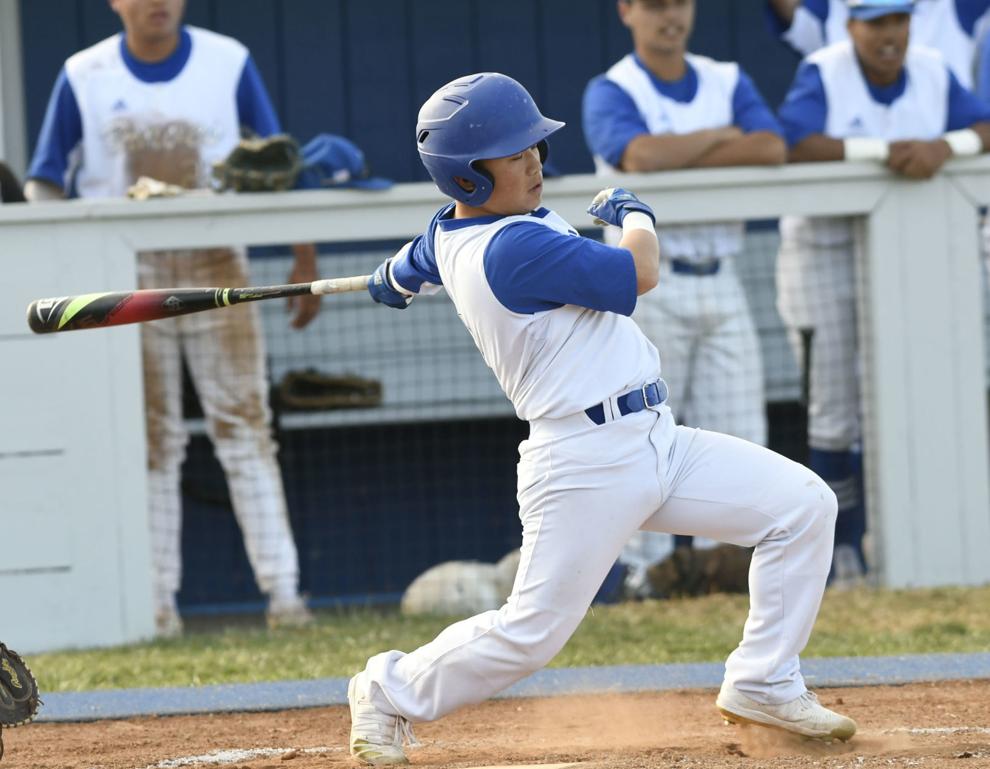 030620 Cabrillo Lompoc baseball 09.jpg
Updated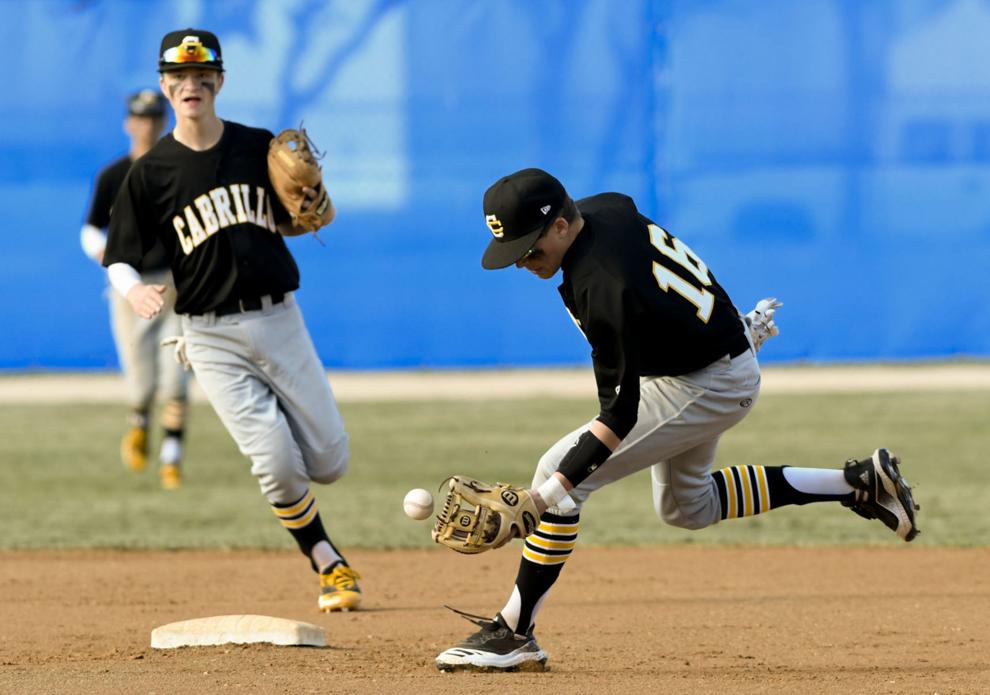 030620 Cabrillo Lompoc baseball 10.jpg
Updated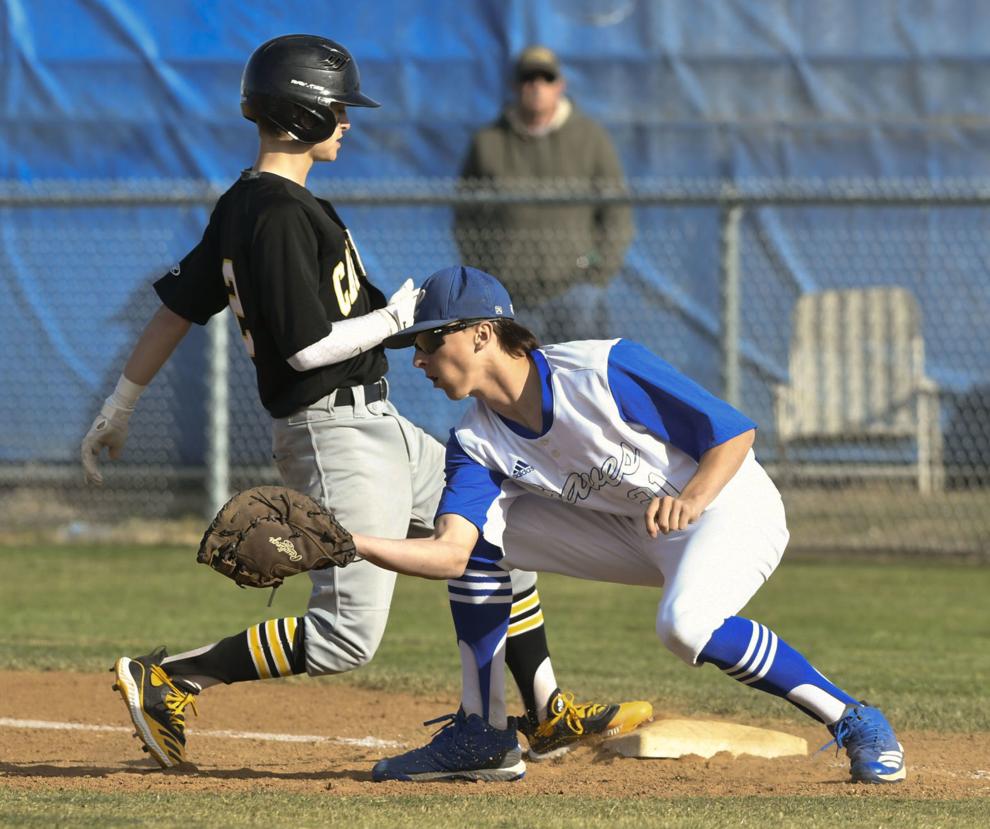 030620 Cabrillo Lompoc baseball 11.jpg
Updated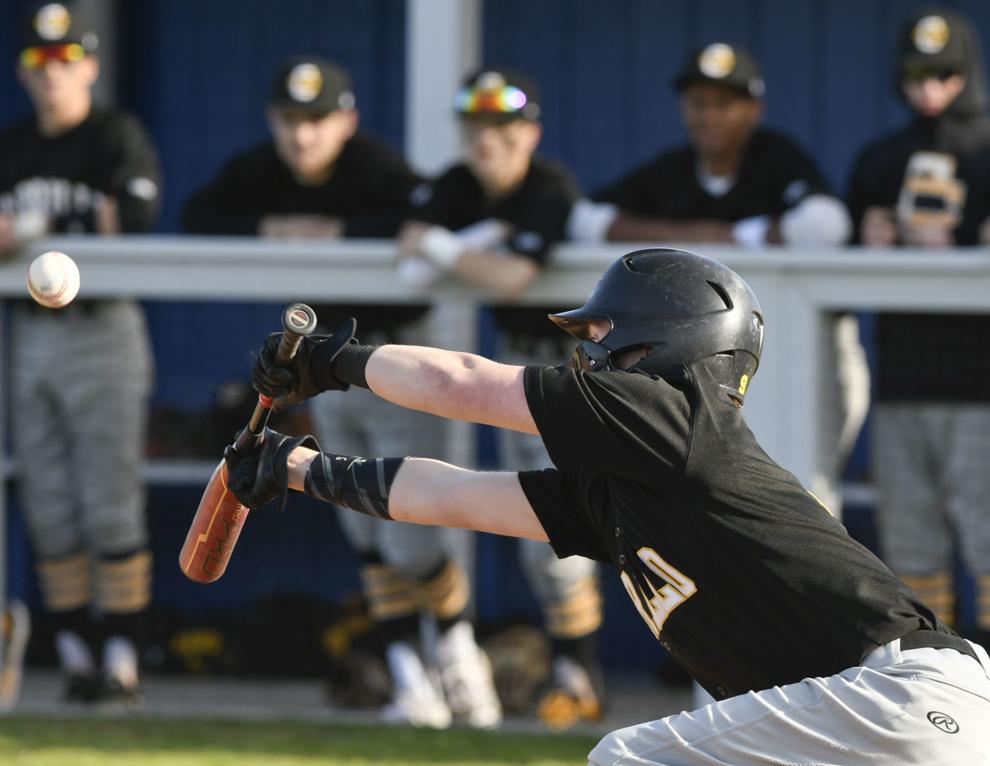 030620 Cabrillo Lompoc baseball 12.jpg
Updated
030620 Cabrillo Lompoc baseball 13.jpg
Updated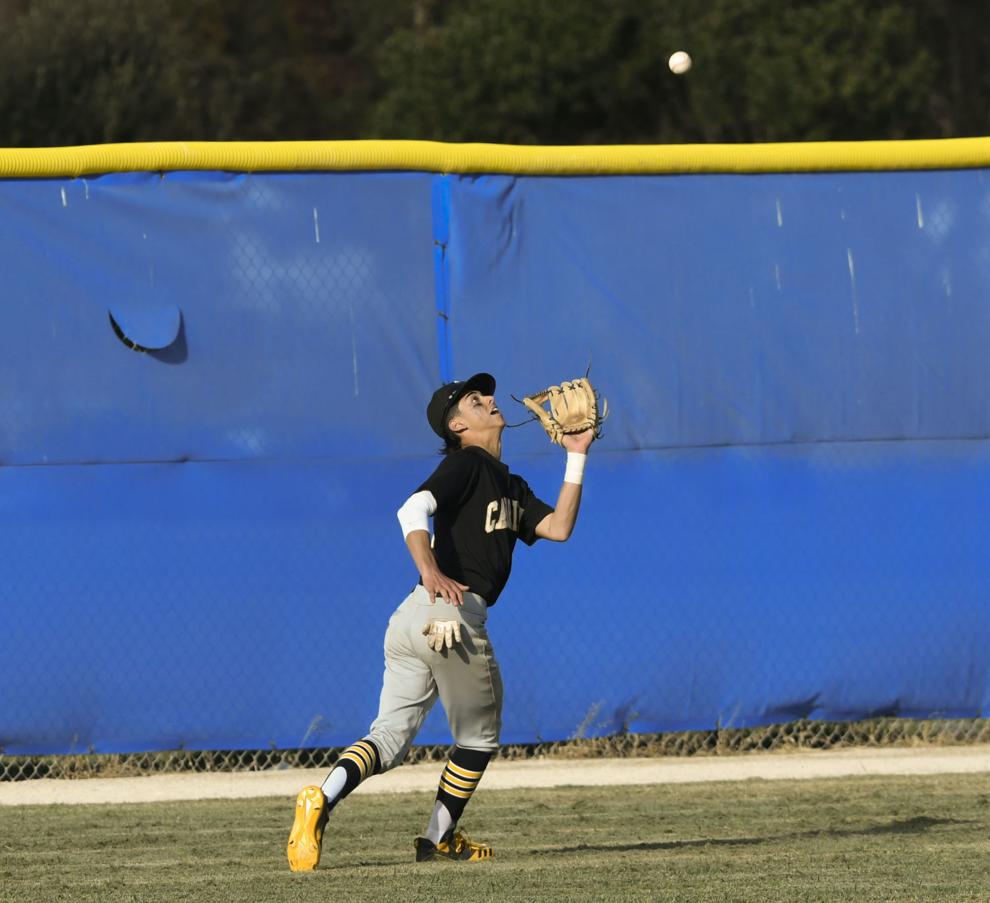 030620 Cabrillo Lompoc baseball 14.jpg
Updated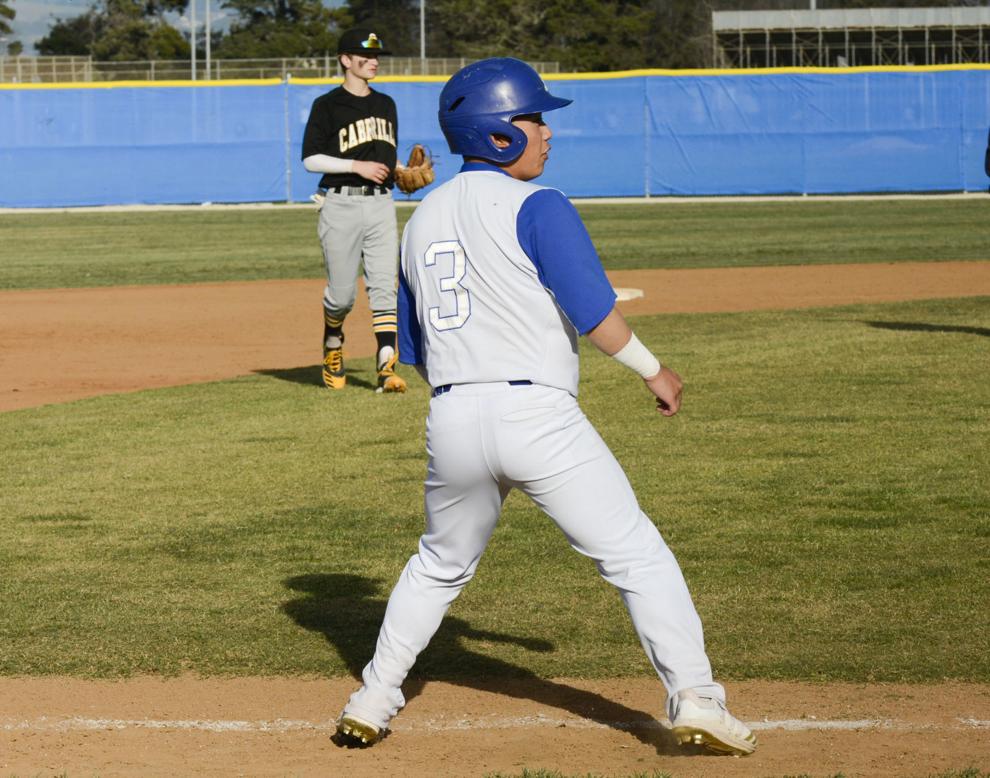 030620 Cabrillo Lompoc baseball 15.jpg
Updated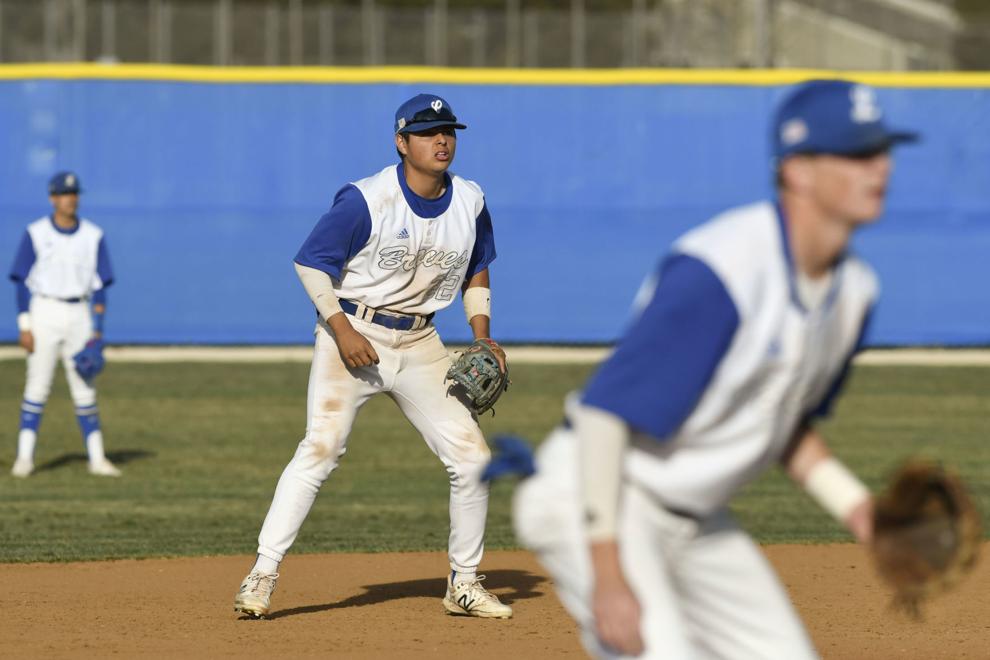 030620 Cabrillo Lompoc baseball 16.jpg
Updated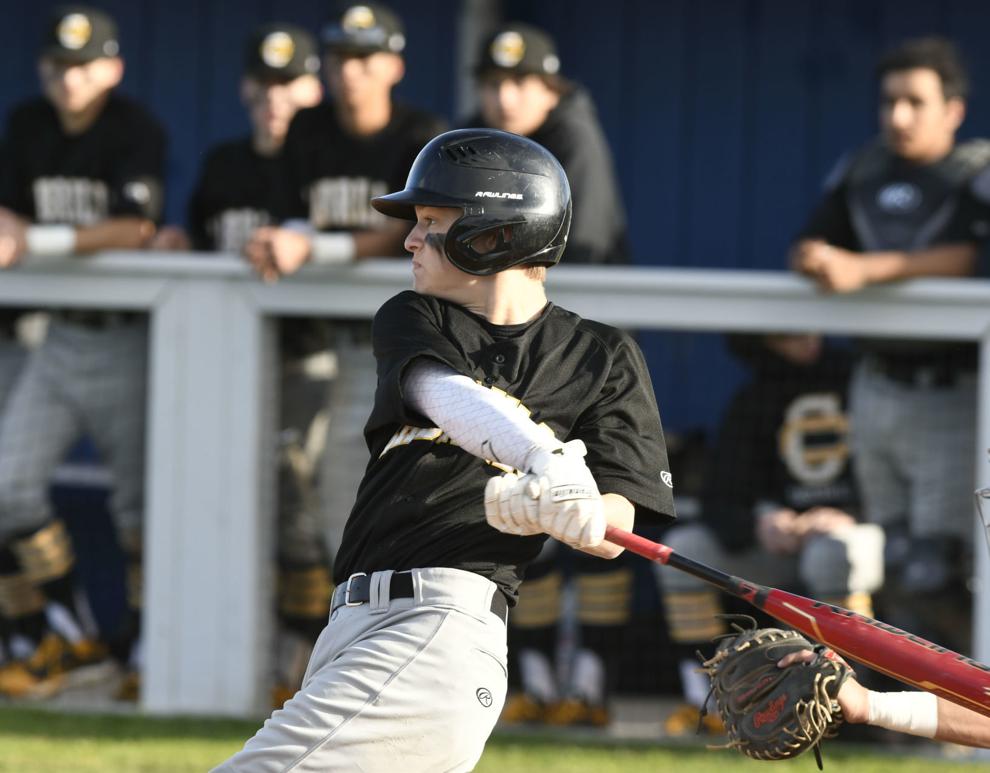 030620 Cabrillo Lompoc baseball 17.jpg
Updated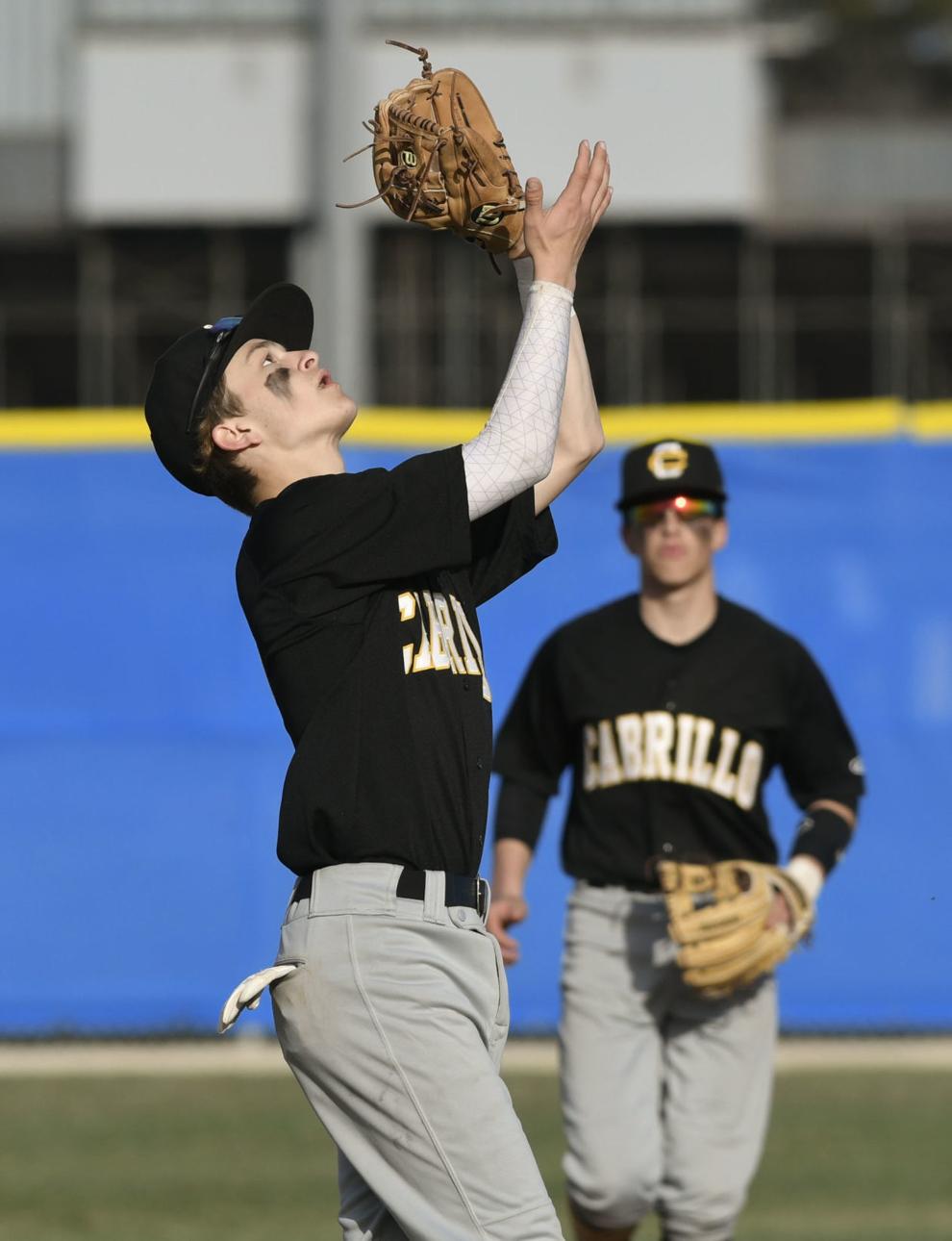 030620 Cabrillo Lompoc baseball 18.jpg
Updated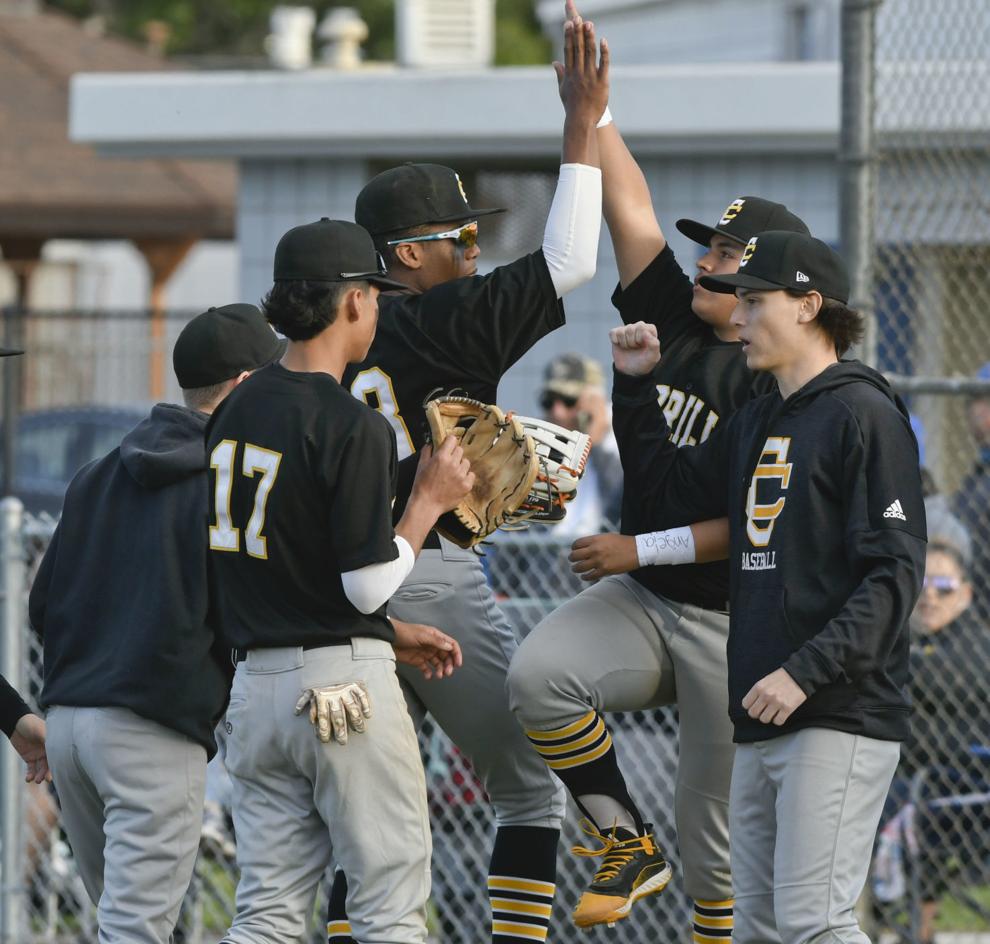 030620 Cabrillo Lompoc baseball 19.jpg
Updated