Something special happens whenever Santa Ynez and Nipomo meet on the football field. Every game between the two former league foes comes down to the wire. Friday night was no different.
Down 21-16, Santa Ynez attempted to drive the length of the field in the final three minutes, but Nipomo linebacker Gabe Sanchez picked off a short pass over the middle to seal the game and give Nipomo the win.
Read the story on SYVNews.com.
082021 SYHS NHS FB 01.JPG
Updated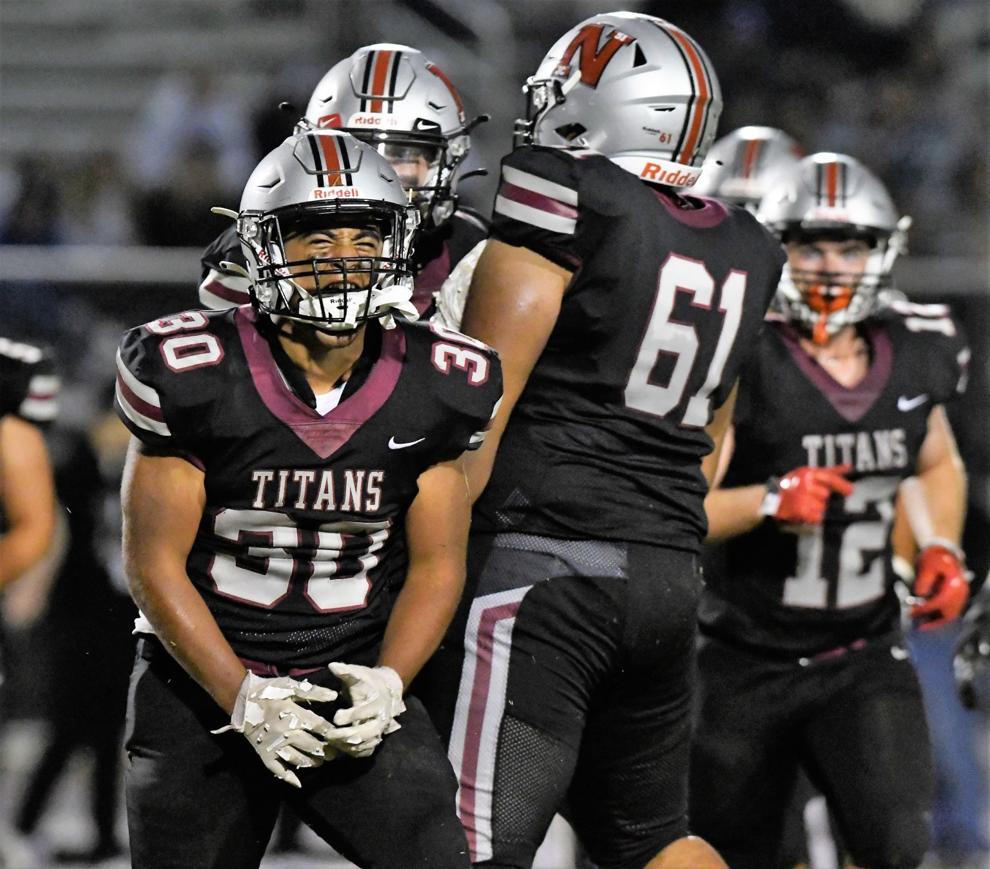 Power Rankings 02
Updated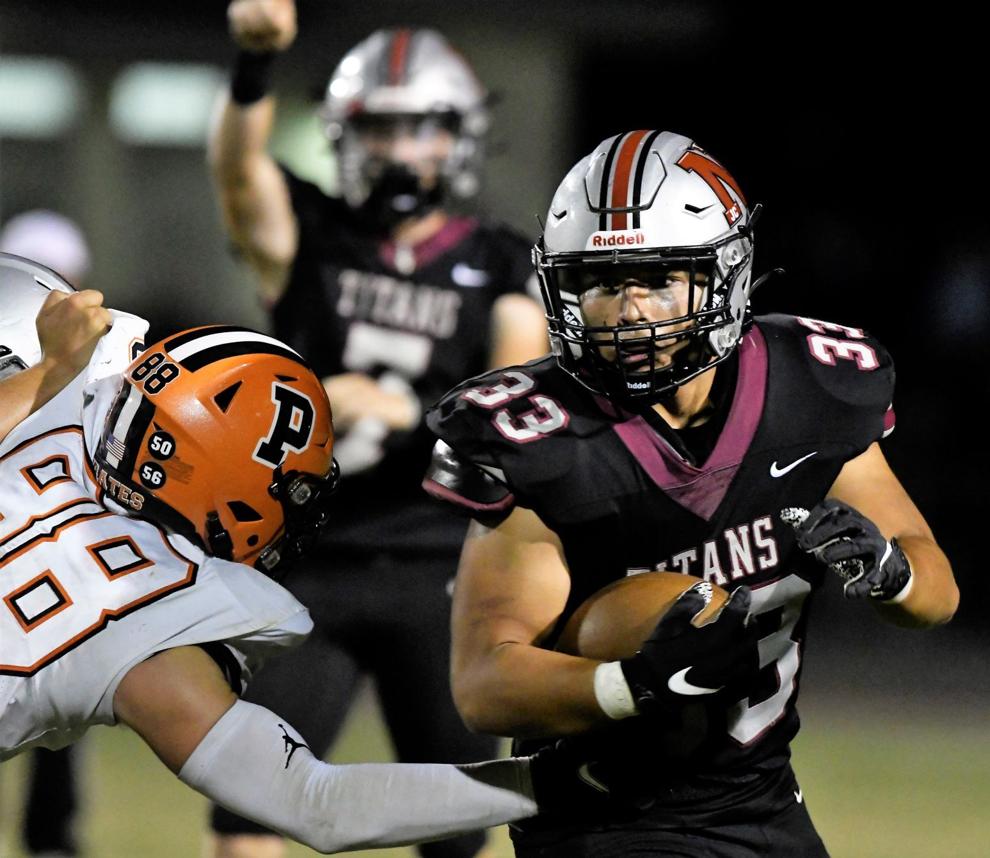 082021 SYHS NHS FB 03.JPG
Updated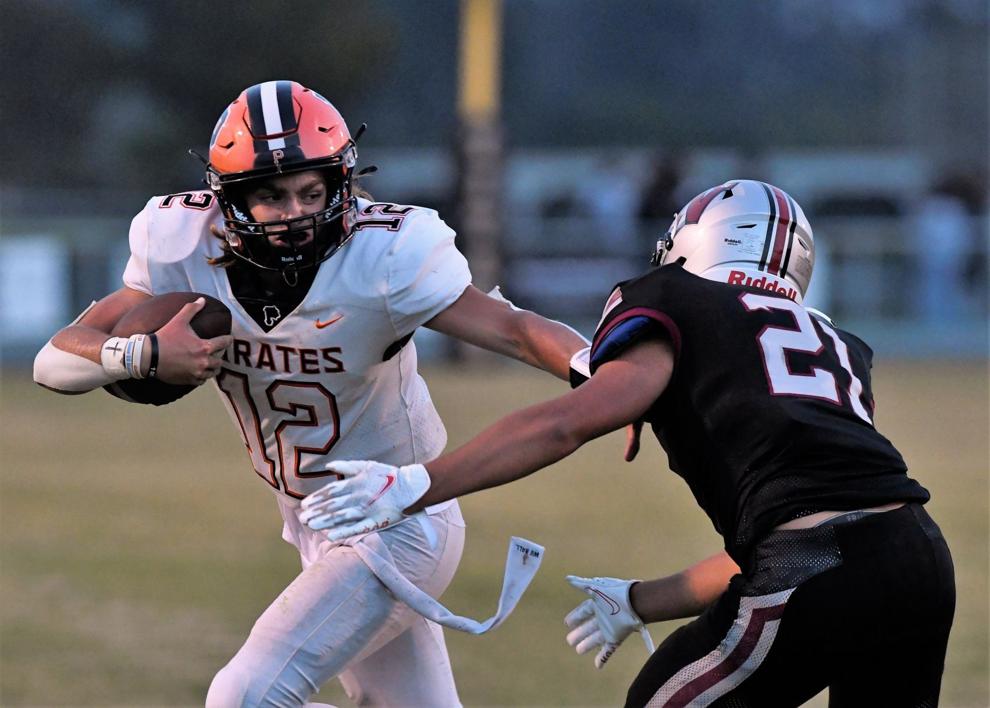 082021 SYHS NHS FB 04.JPG
Updated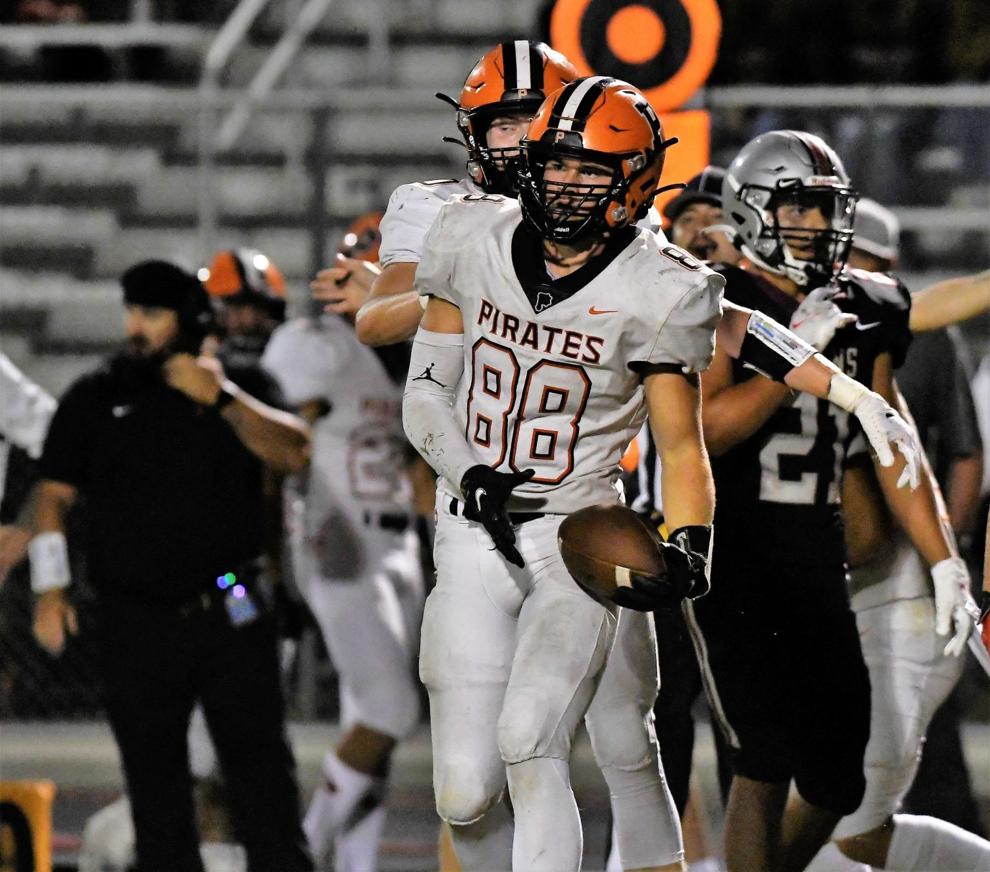 Nate Reese 02
Updated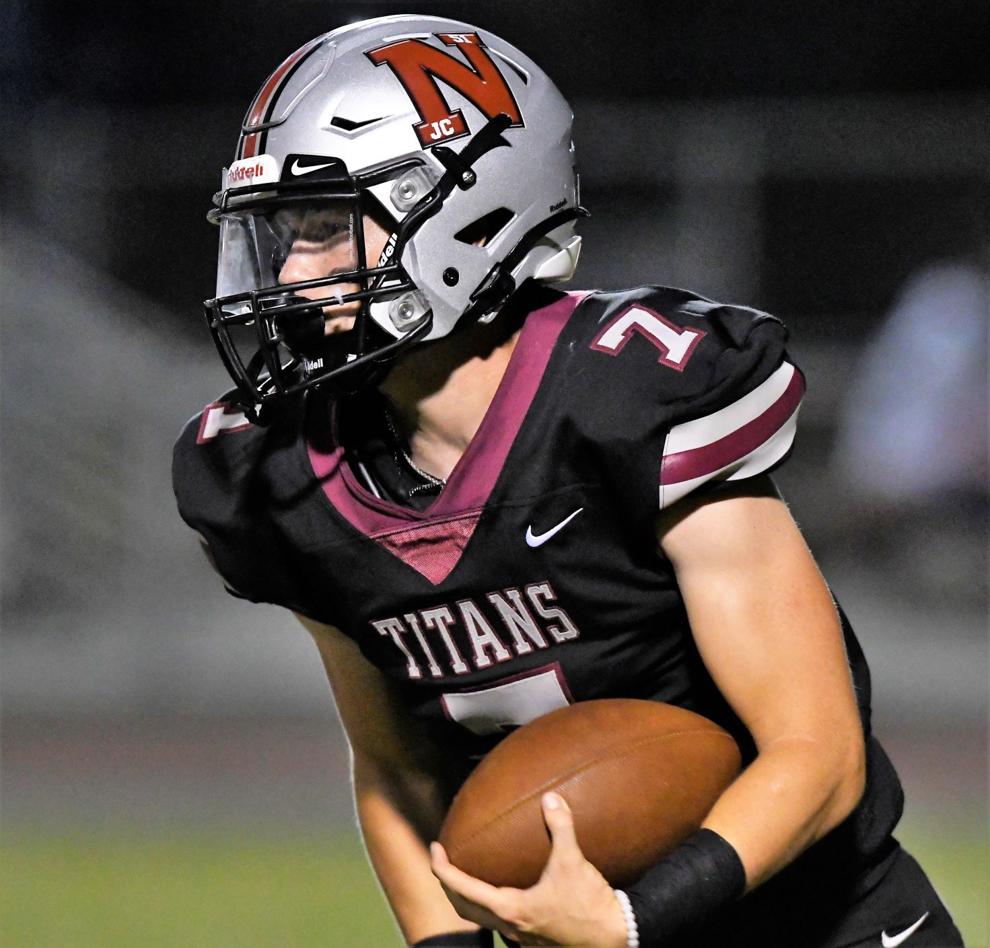 082021 SYHS NHS FB 06.JPG
Updated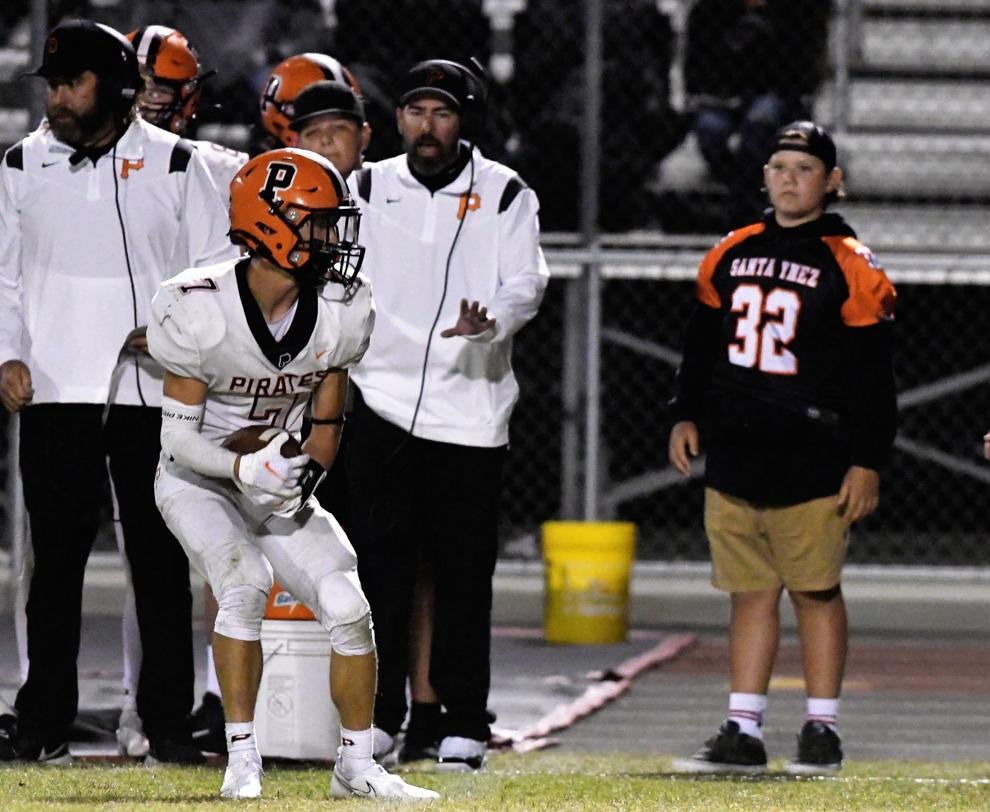 082021 SYHS NHS FB 07.JPG
Updated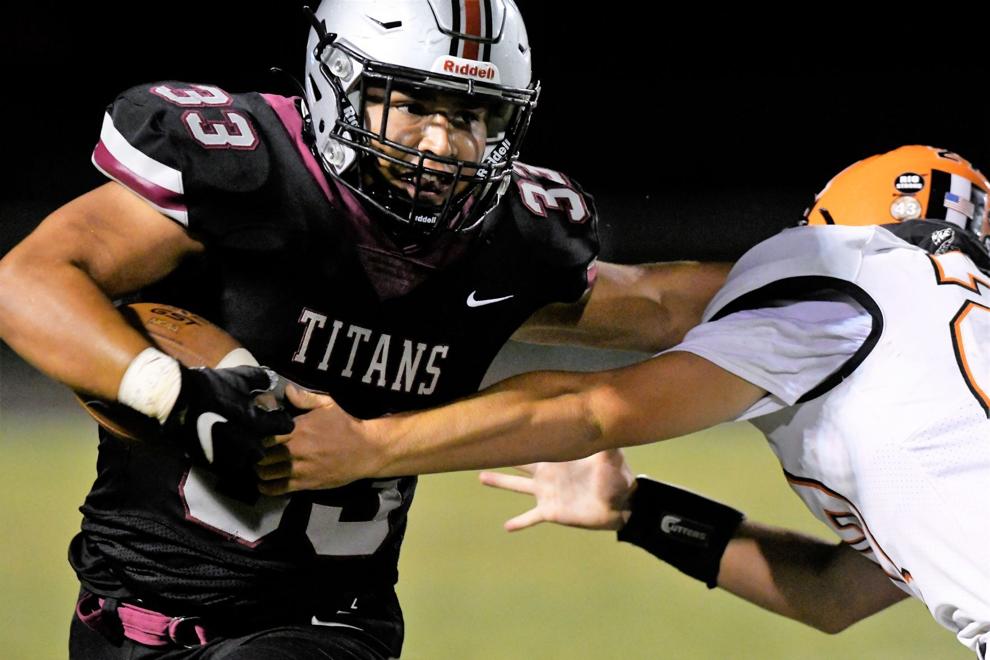 082021 SYHS NHS FB 08.JPG
Updated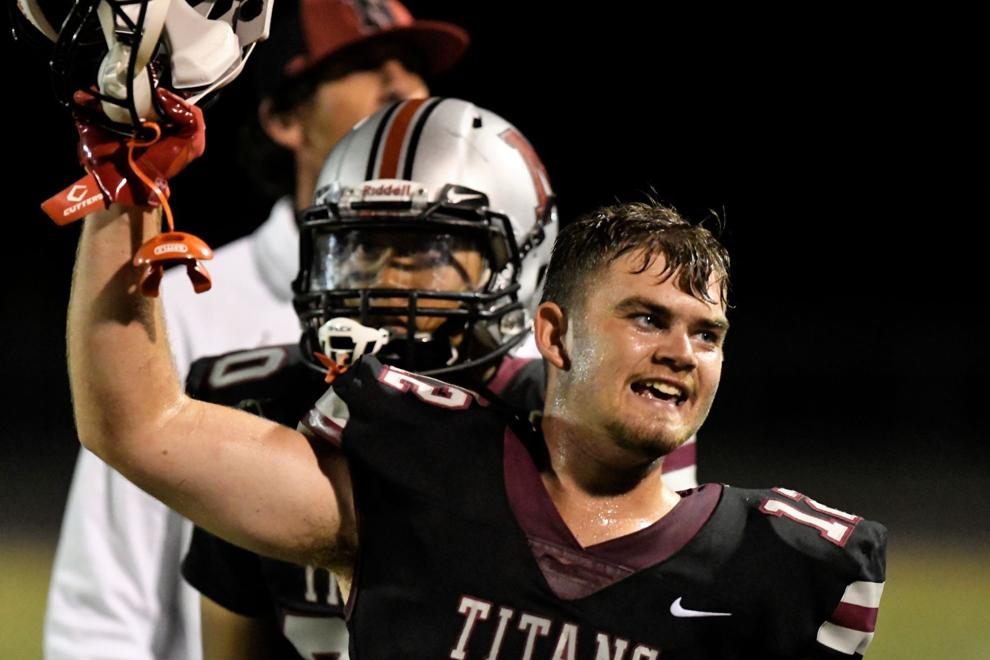 082021 SYHS NHS FB 09.JPG
Updated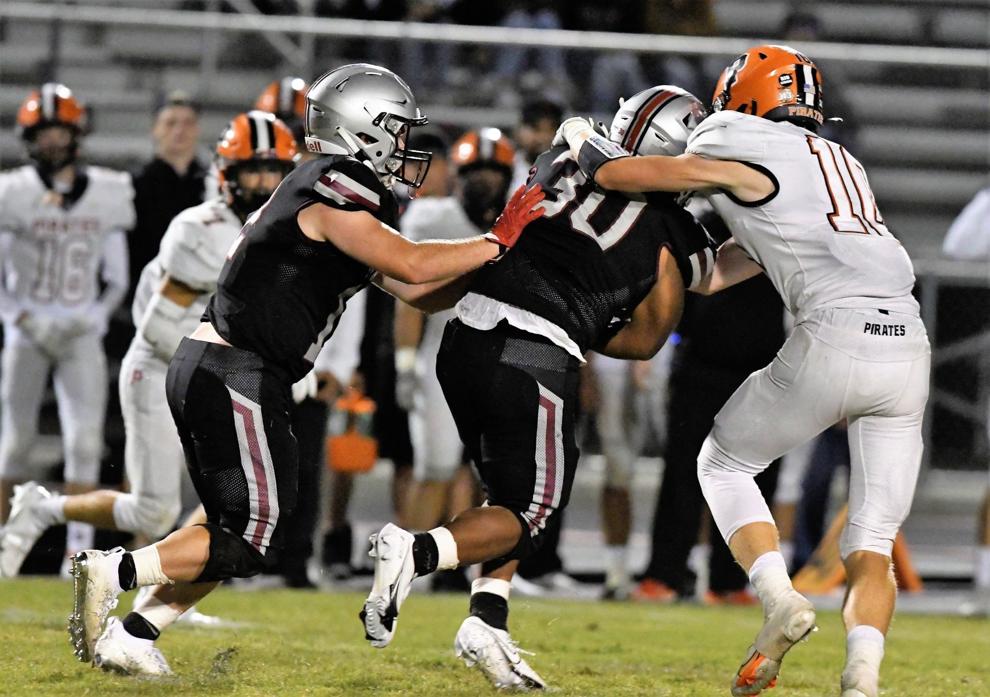 082021 SYHS NHS FB 10.JPG
Updated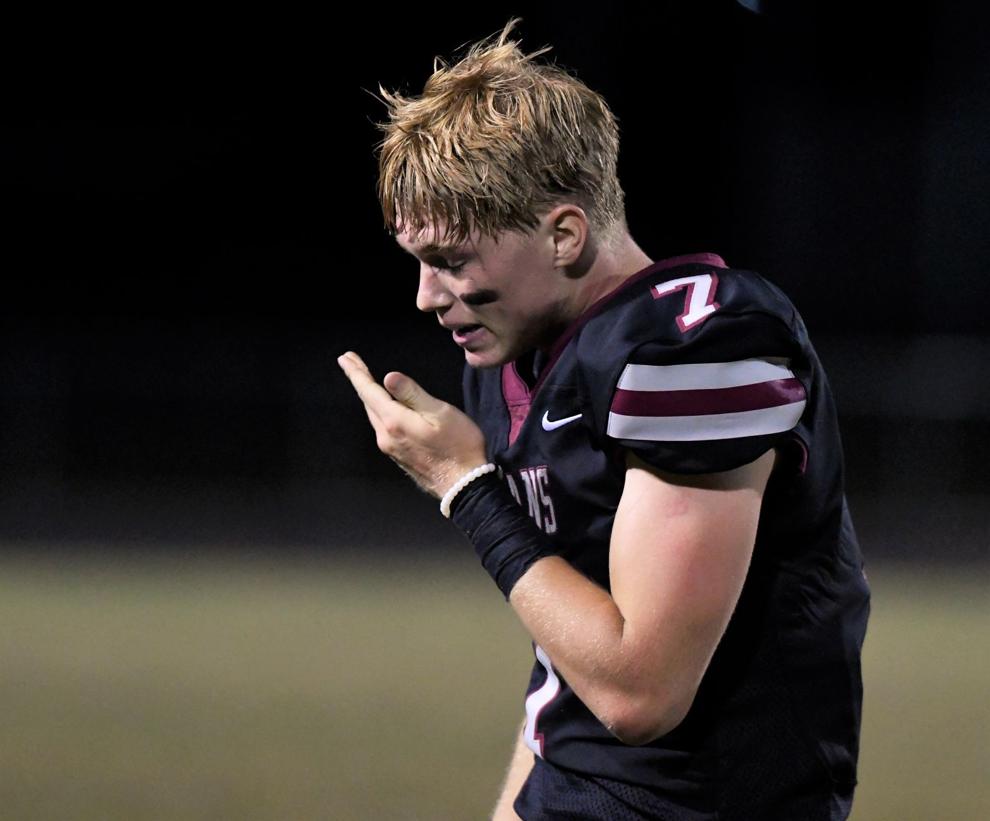 082021 SYHS NHS FB 11.JPG
Updated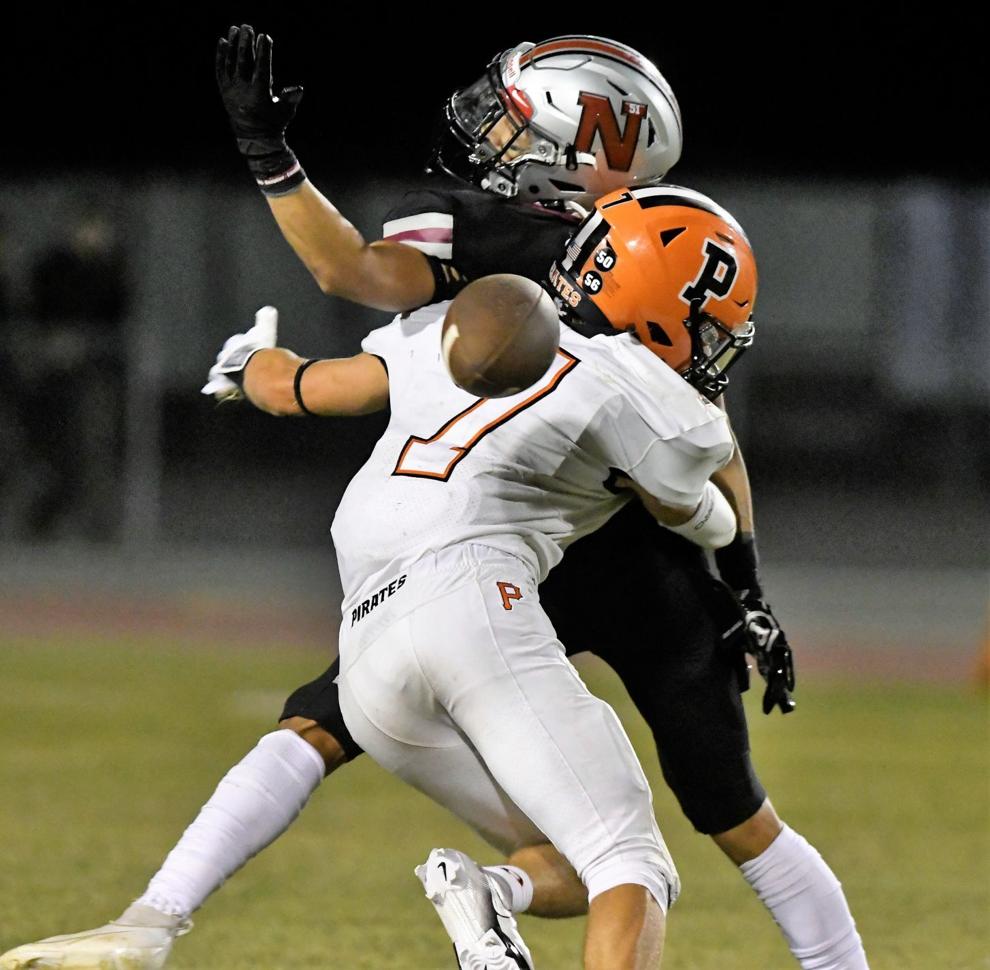 082021 SYHS NHS FB 12.JPG
Updated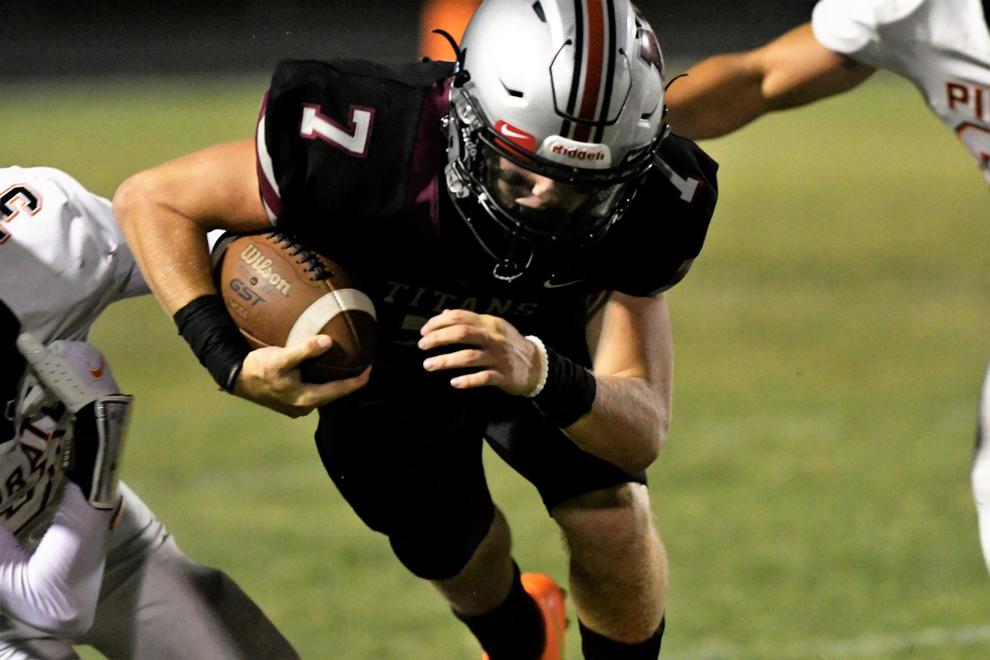 082021 SYHS NHS FB 13.JPG
Updated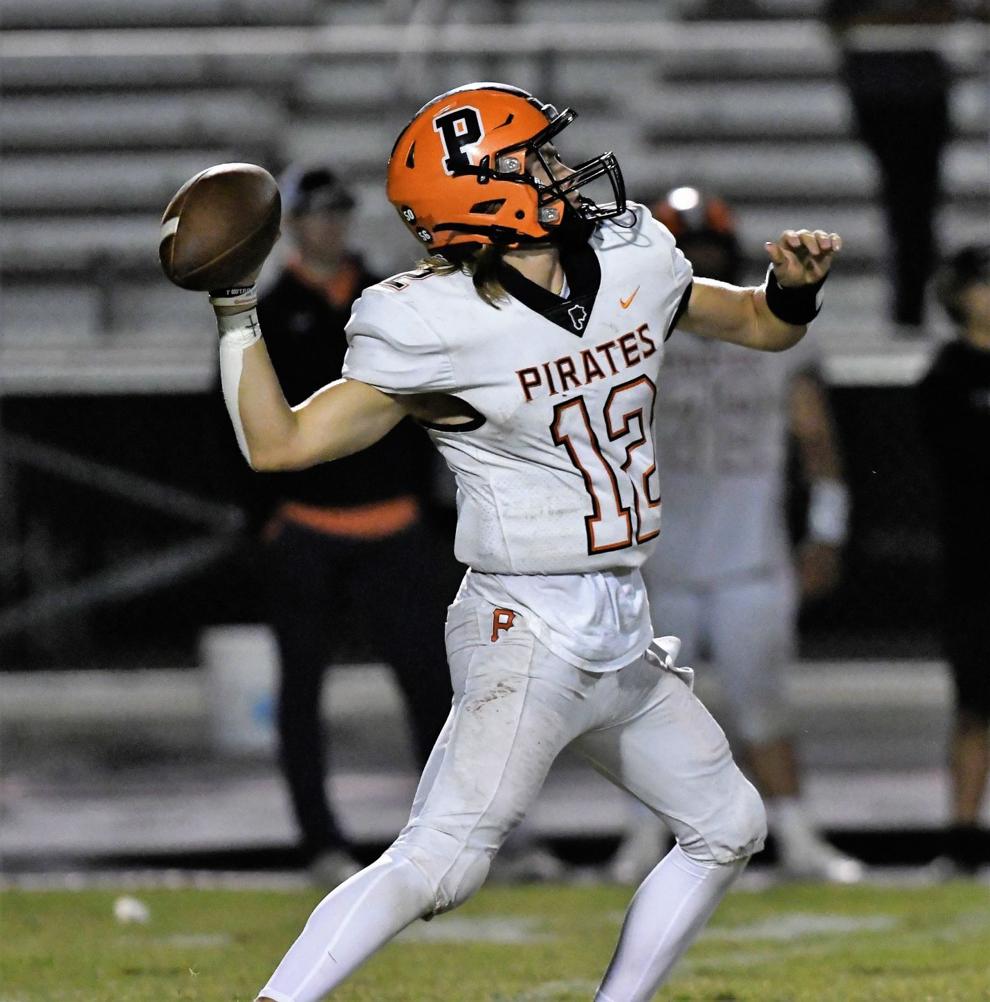 082021 SYHS NHS FB 14.JPG
Updated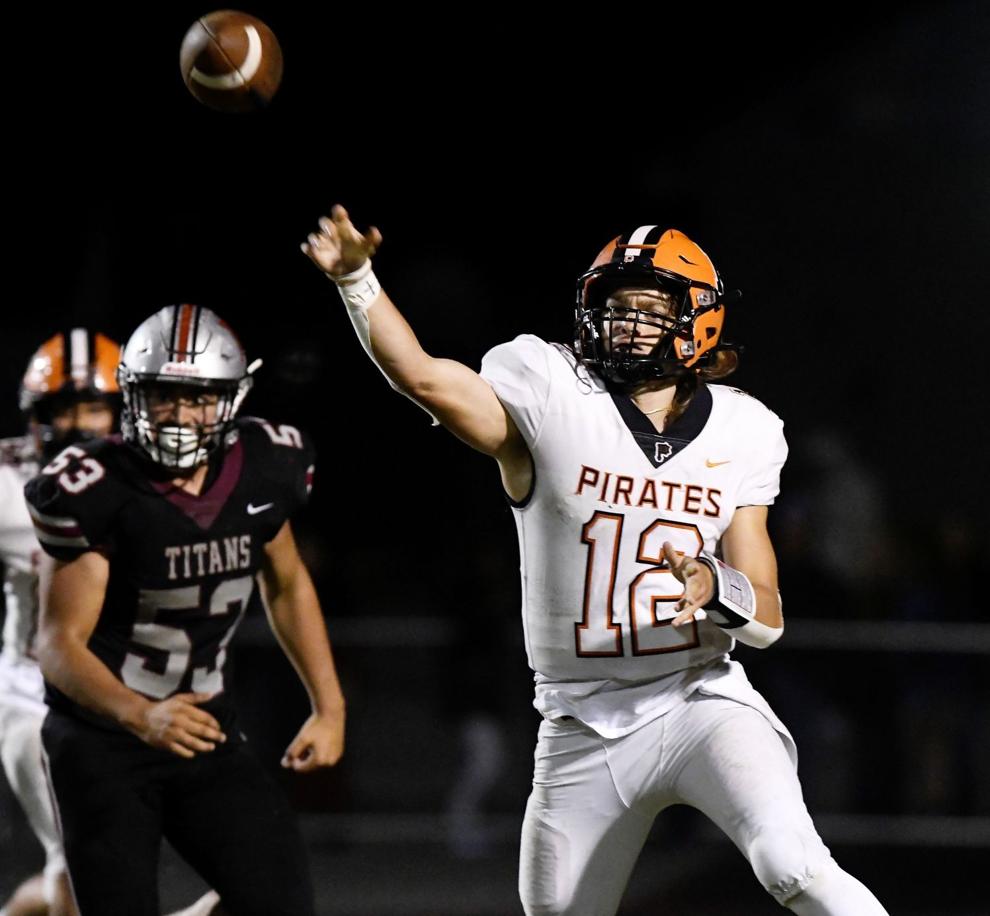 082021 SYHS NHS FB 15.JPG
Updated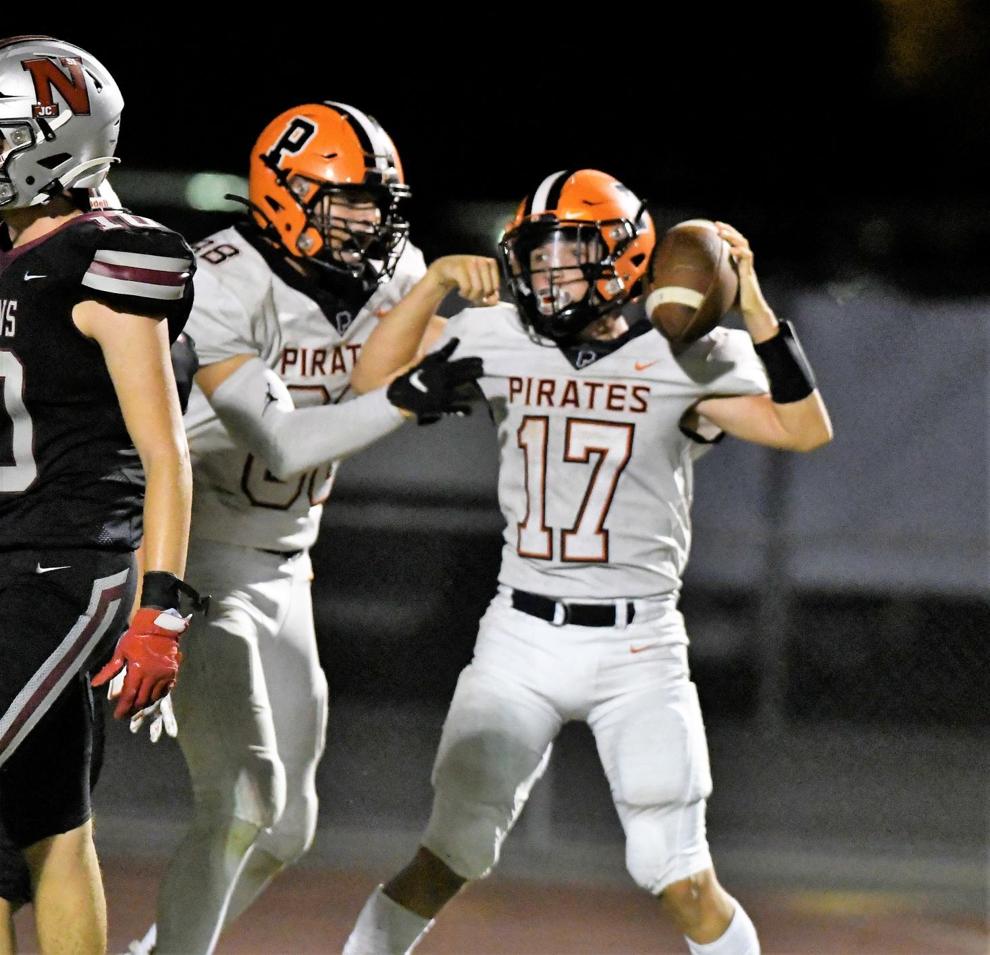 082021 SYHS NHS FB 16.JPG
Updated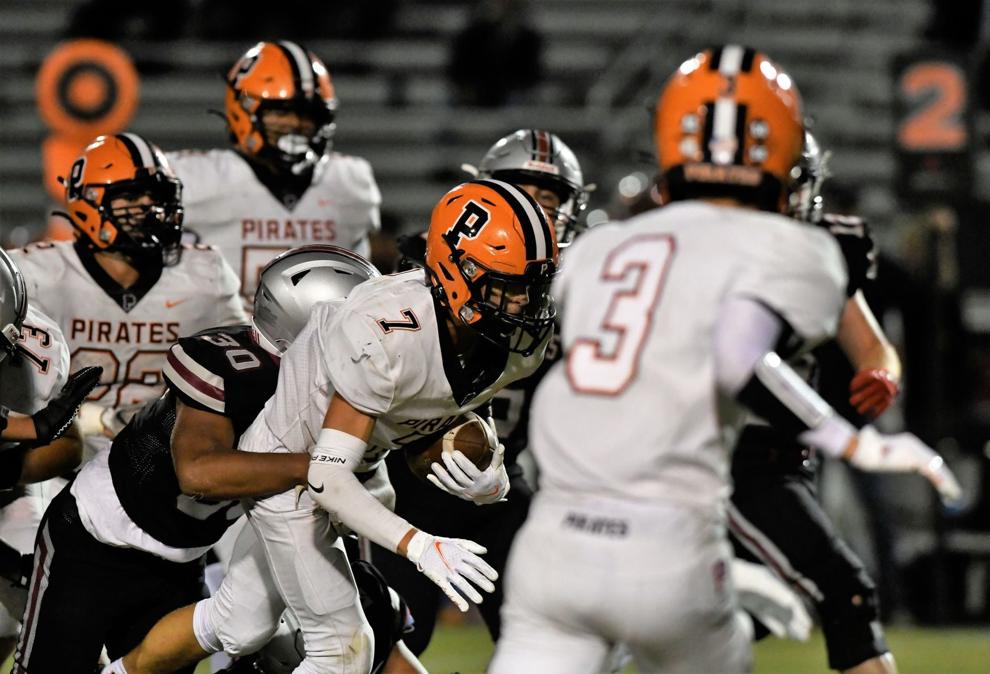 082021 SYHS NHS FB 17.JPG
Updated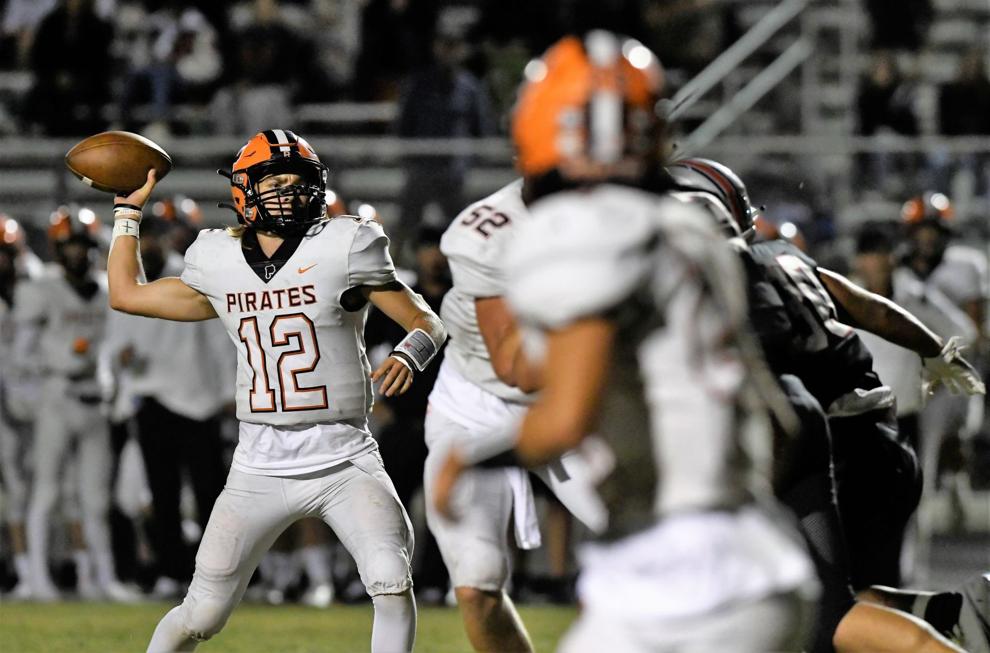 082021 SYHS NHS FB 18.JPG
Updated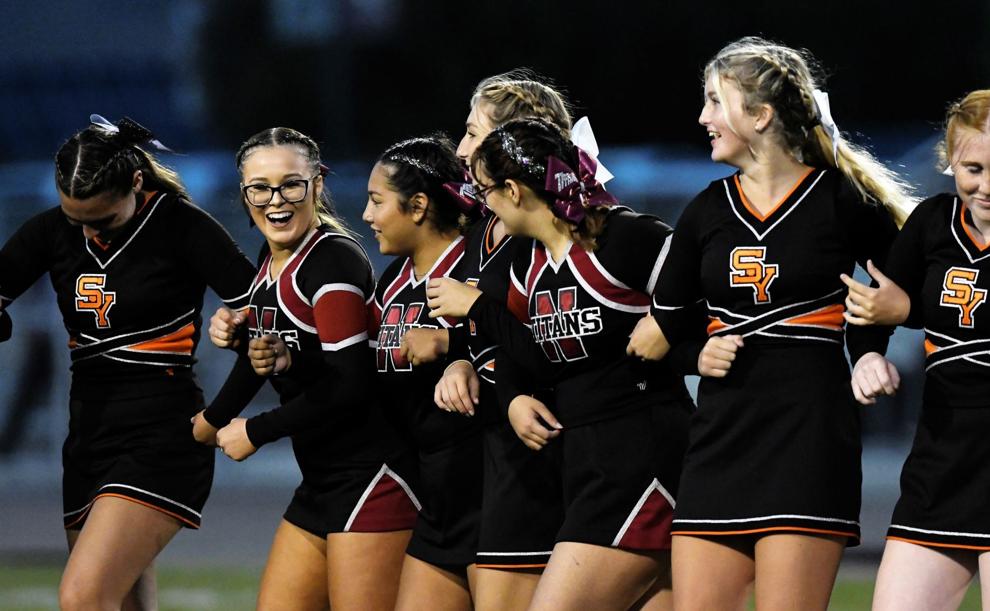 082021 SYHS NHS FB 19.JPG
Updated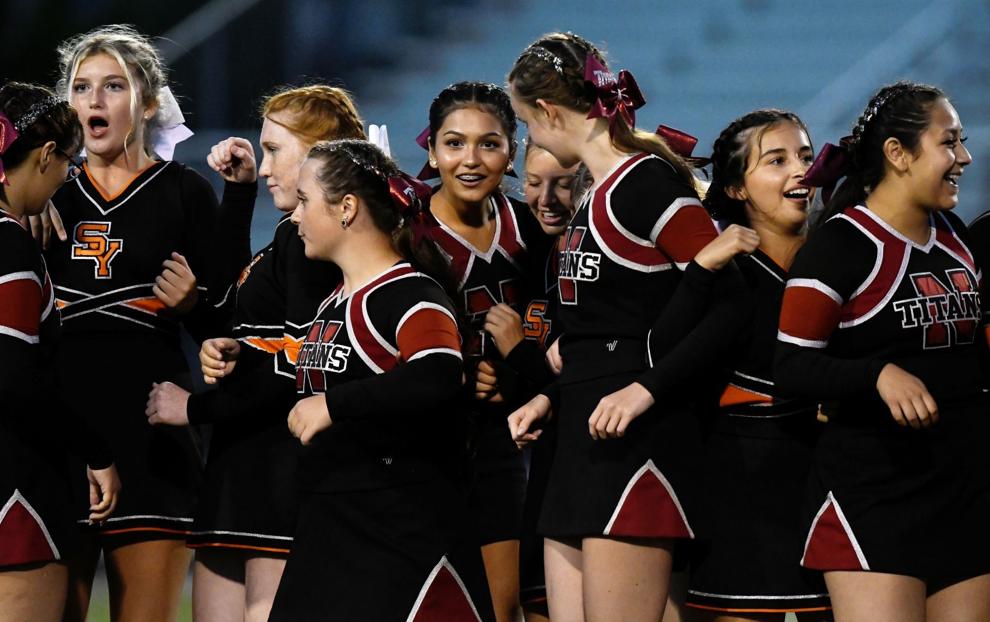 Mikey Gills 03
Updated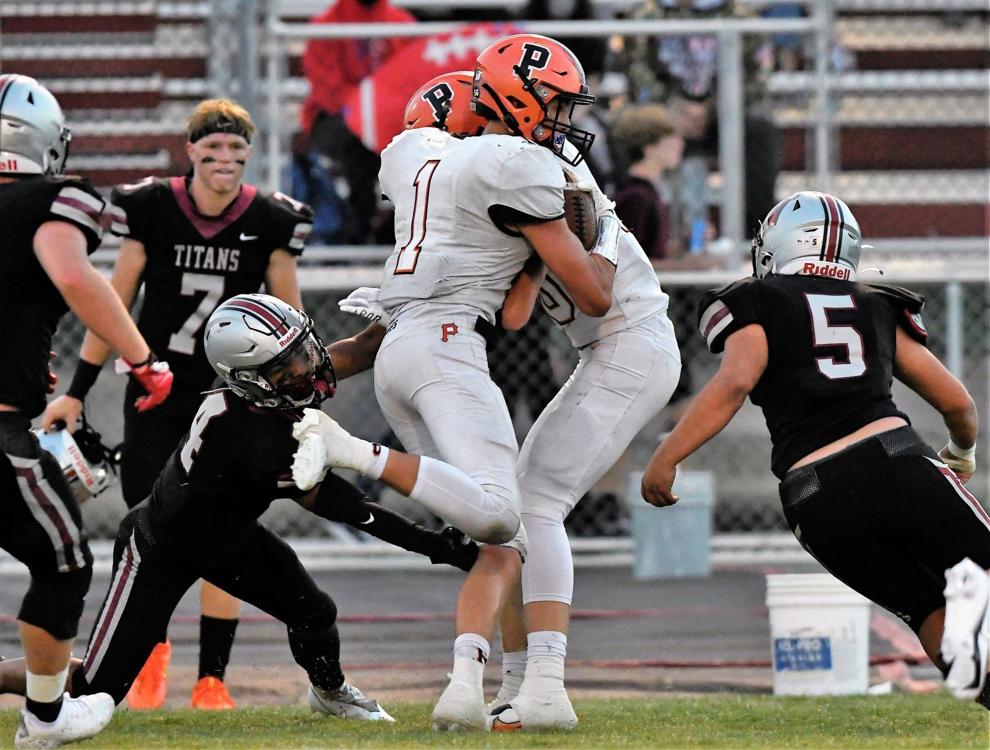 082021 SYHS NHS FB 21.JPG
Updated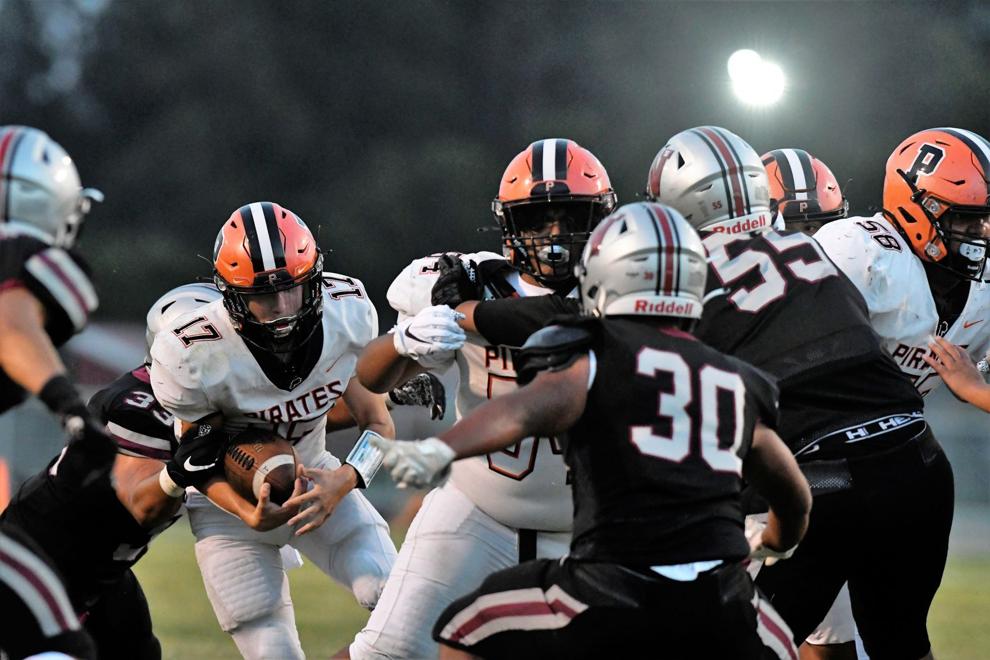 082021 SYHS NHS FB 22.JPG
Updated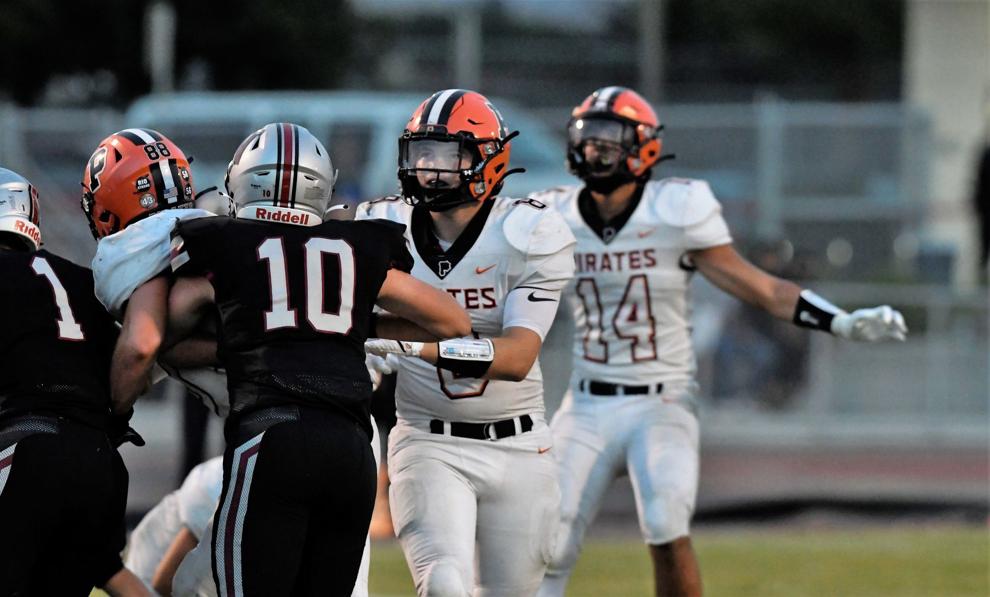 082021 SYHS NHS FB 23.JPG
Updated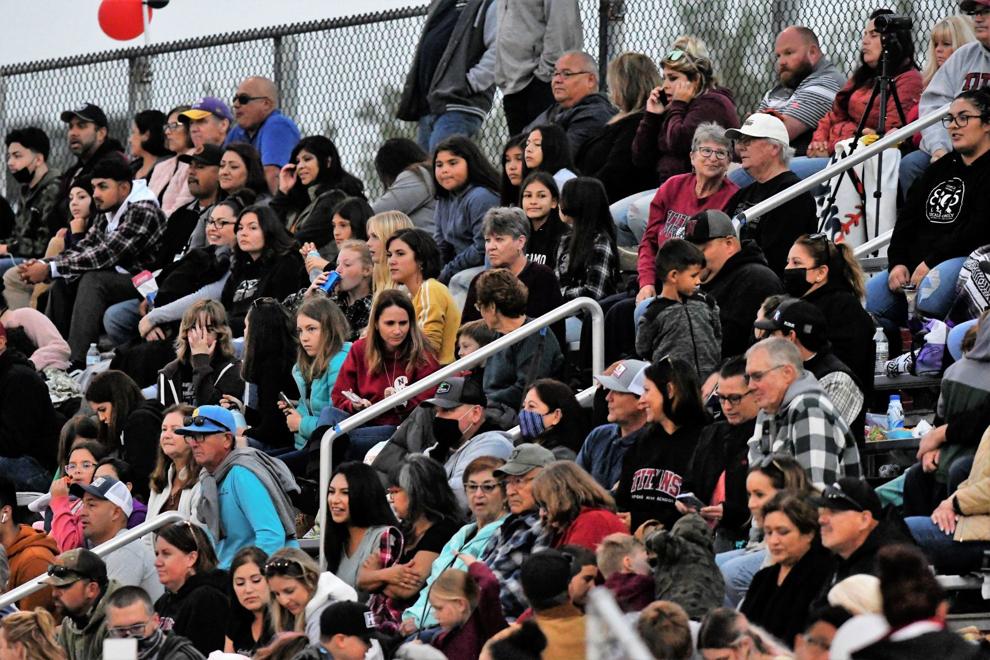 082021 SYHS NHS FB 24.JPG
Updated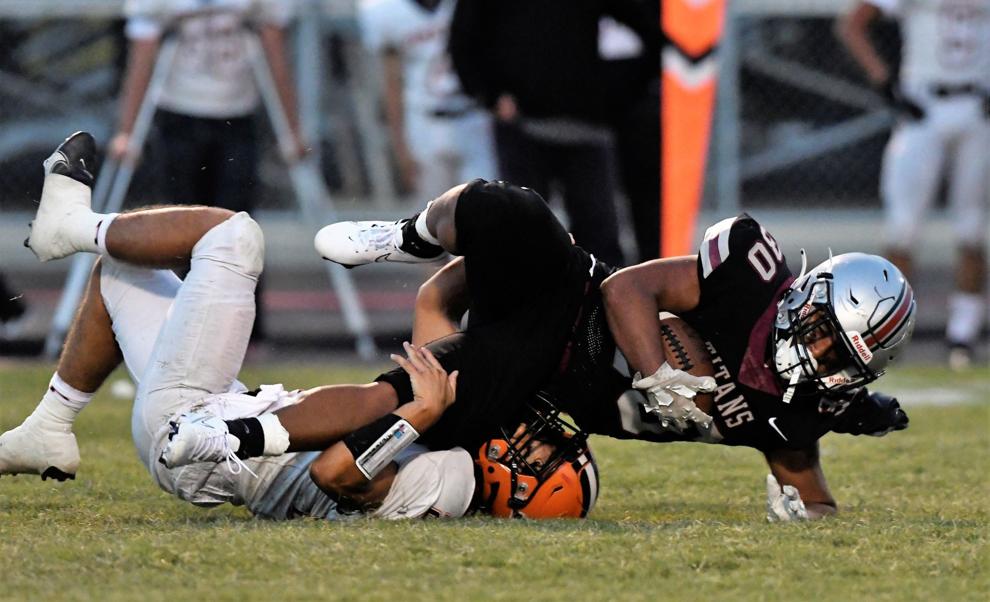 082021 SYHS NHS FB 25.JPG
Updated