Azusa Pacific, Jeremy Hicks decided, has several things going for it.
Thus, that is where the Cabrillo High School senior Male Scholar Athlete of the Year will continue his education.
"My faith is very important to me, and Azusa Pacific is a Christian school," said Hicks. "I think going there will really help me grow in my faith."
Cardenas, a four-year Lompoc varsity outfielder, has committed to play softball for NCAA Division II West Virginia Wesleyan. West Virginia Wesleyan is located in Buckhannon and is a private liberal arts college.
Photos: Cabrillo boys top Lompoc in rivalry tilt
012420 CHS LHS boys 02.jpg
Updated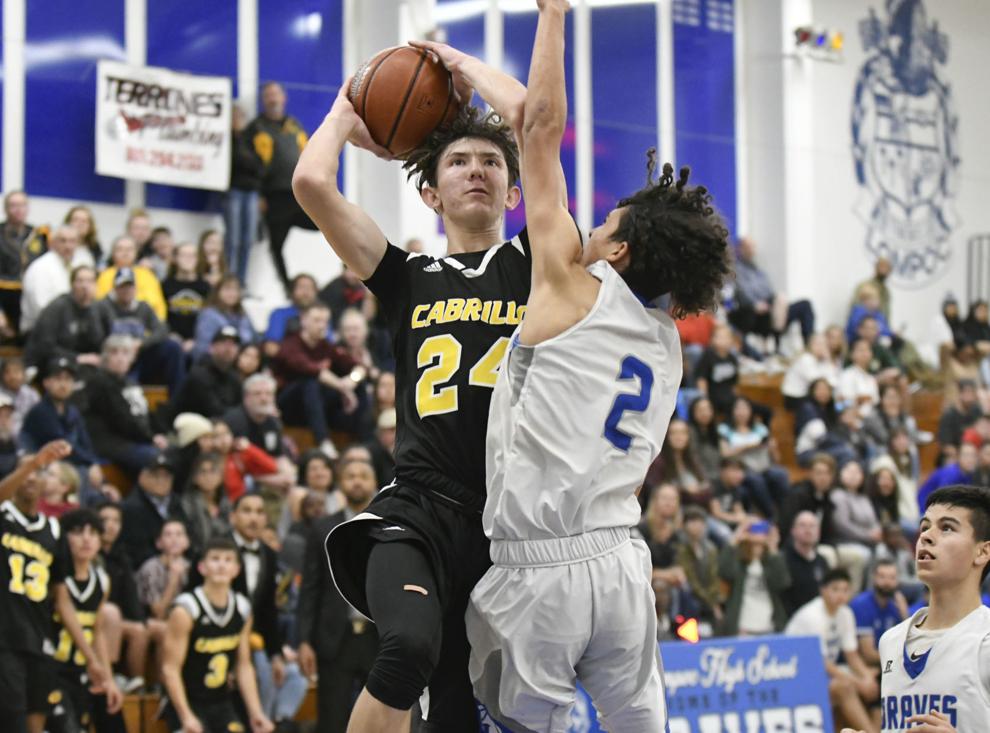 012420 CHS LHS boys 01.jpg
Updated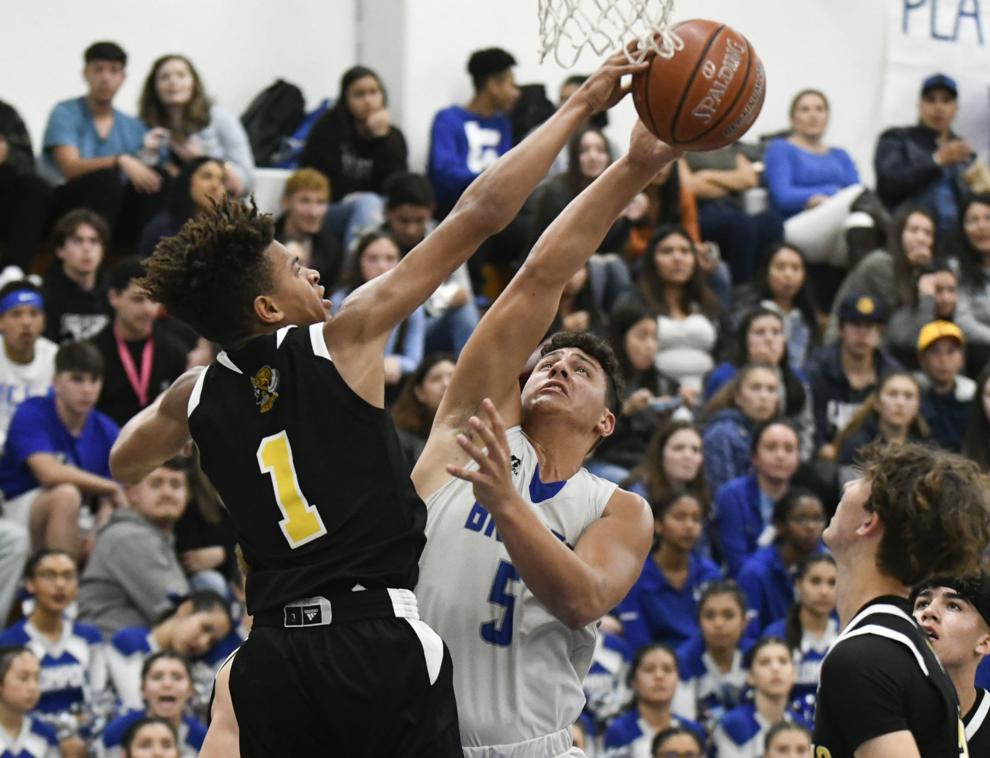 012420 CHS LHS boys 03.jpg
Updated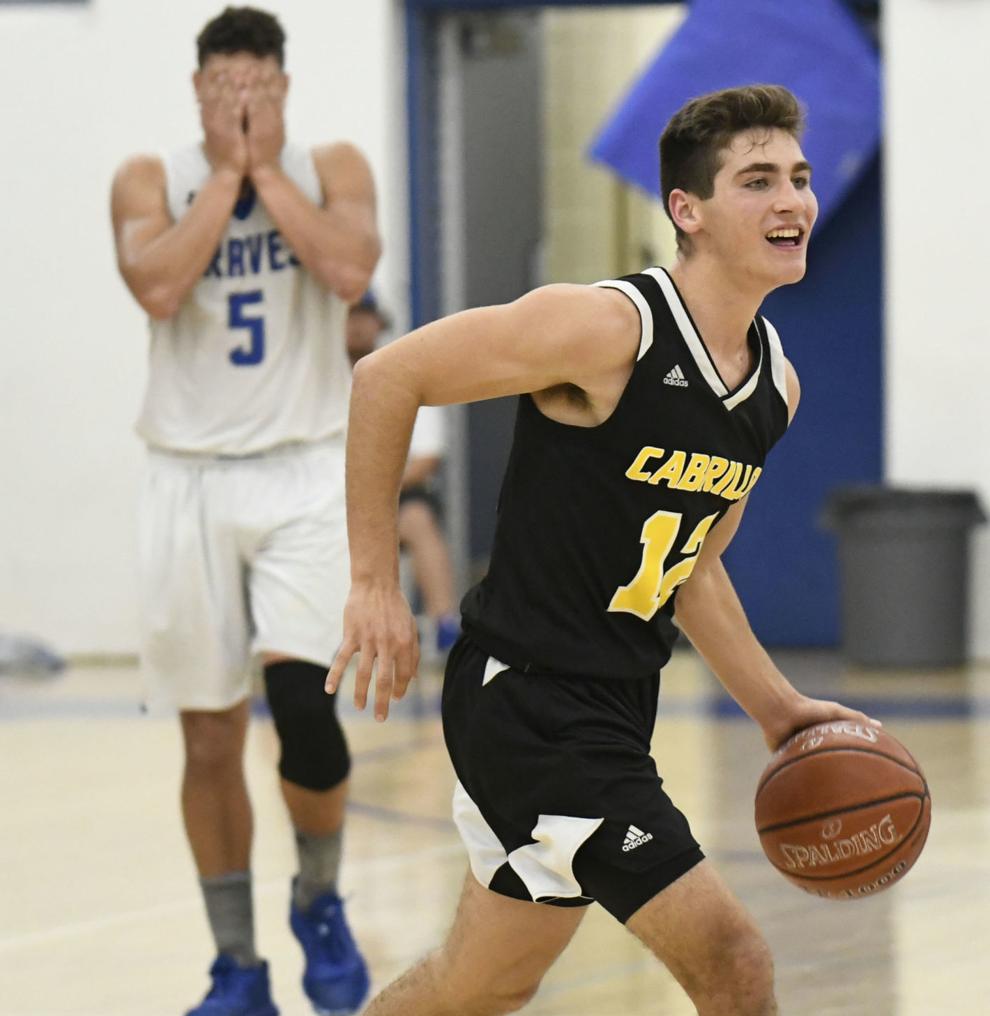 012420 CHS LHS boys 04.jpg
Updated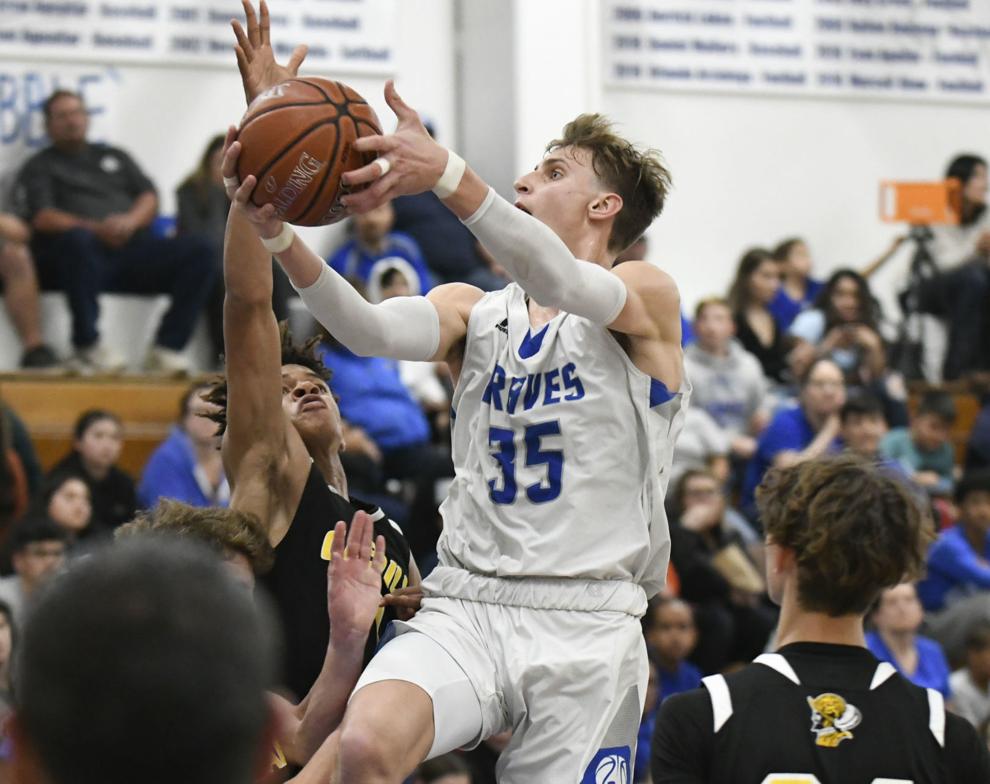 012420 CHS LHS boys 05.jpg
Updated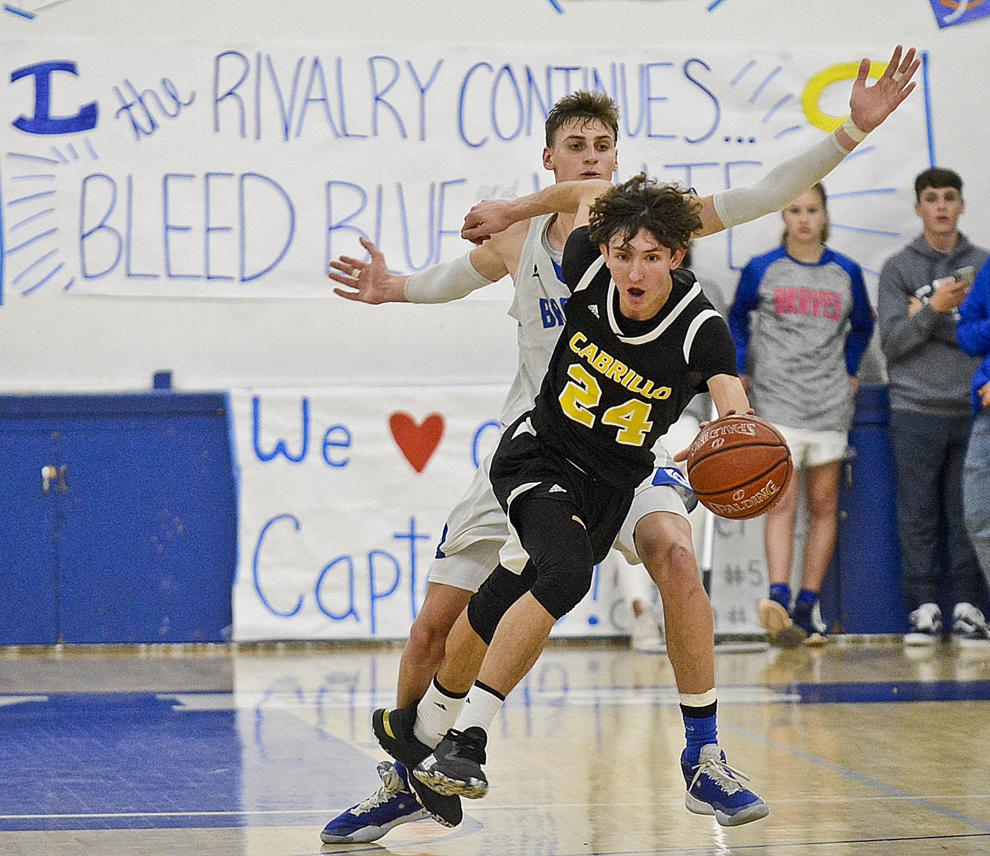 012420 CHS LHS boys 06.jpg
Updated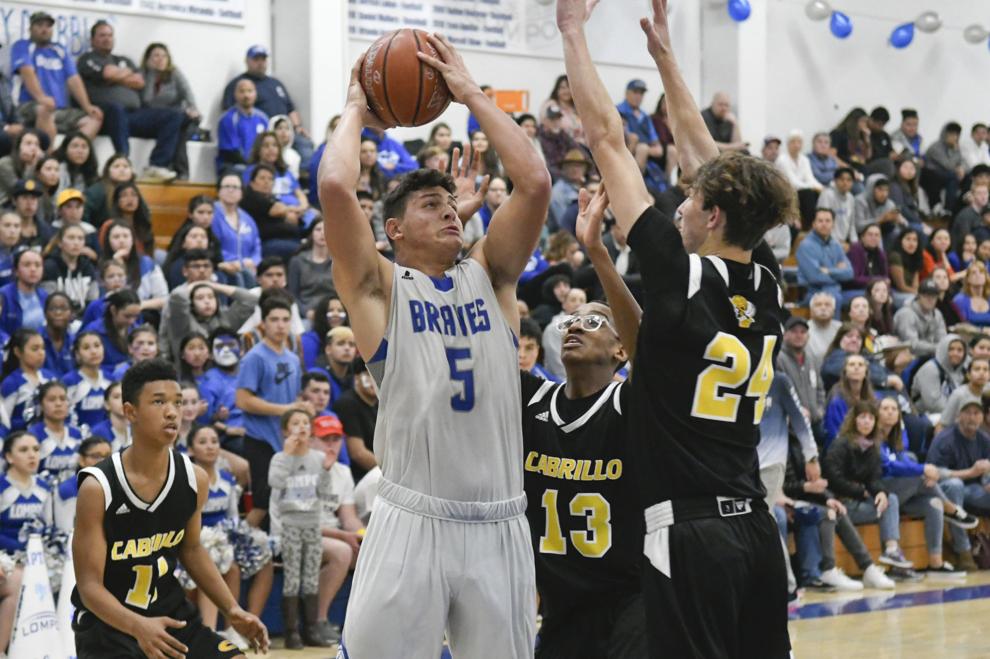 012420 CHS LHS boys 07.jpg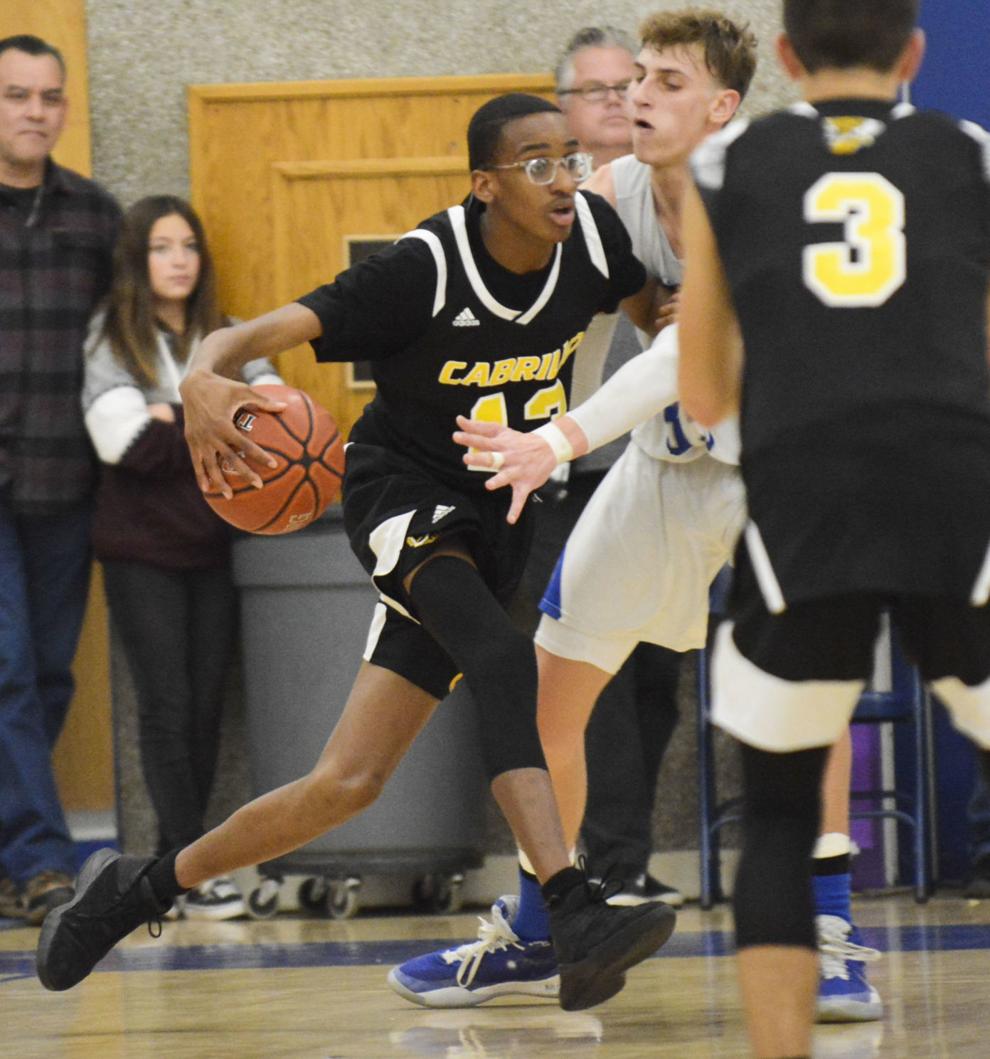 012420 CHS LHS boys 08.jpg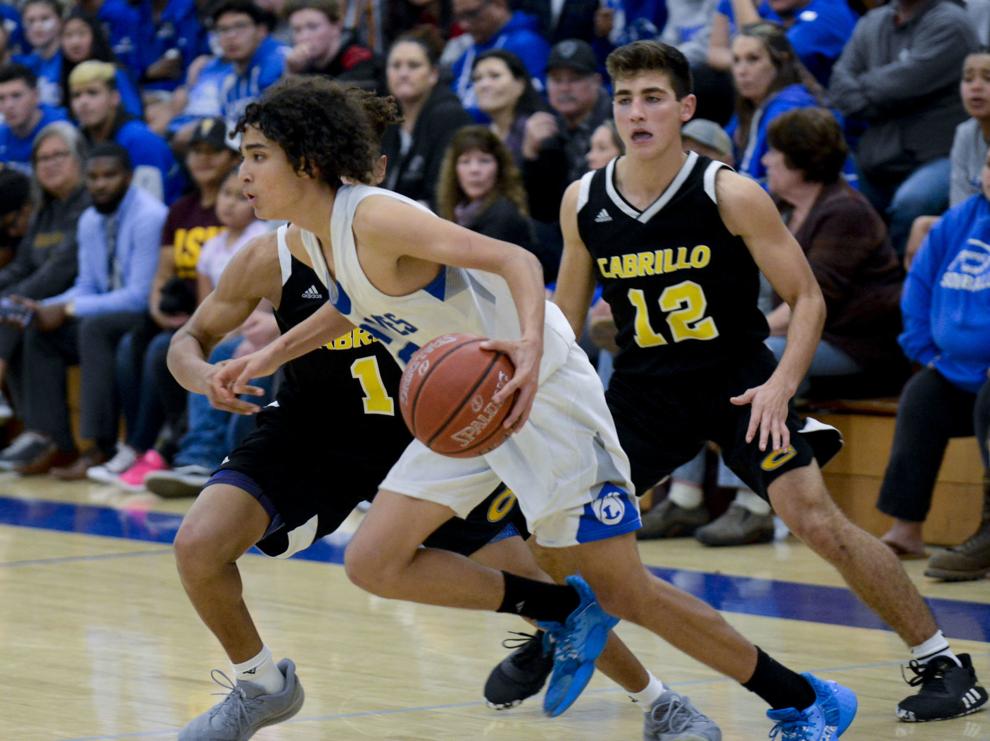 012420 CHS LHS boys 09.jpg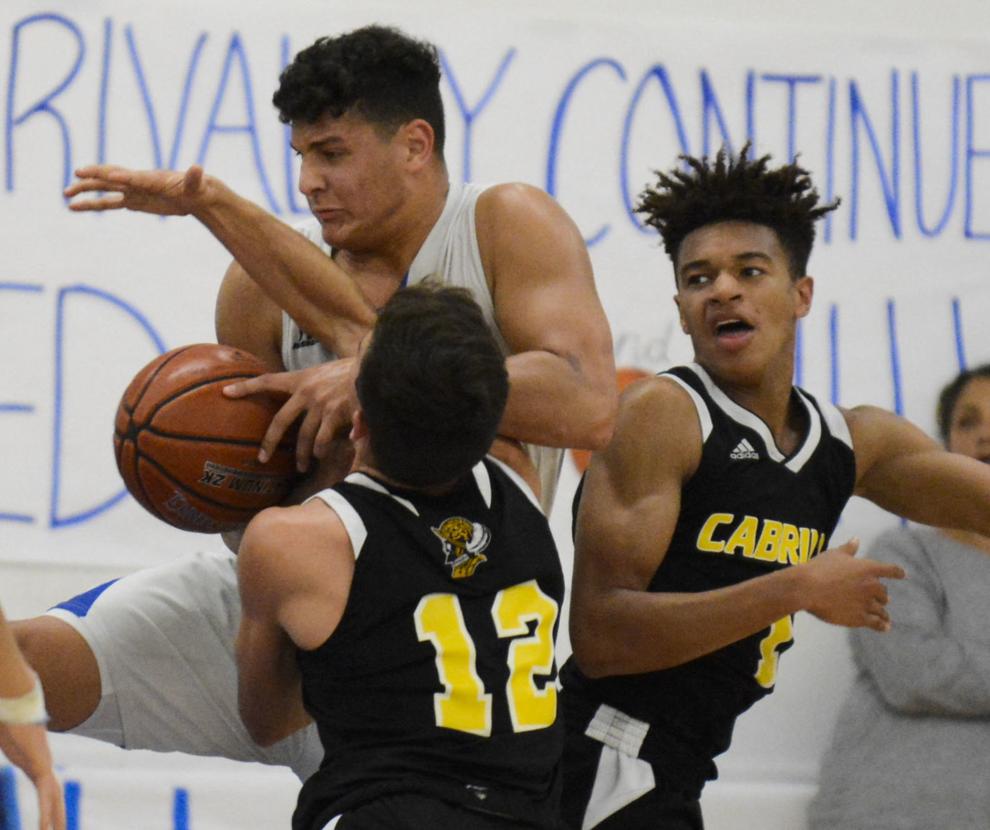 012420 CHS LHS boys 10.jpg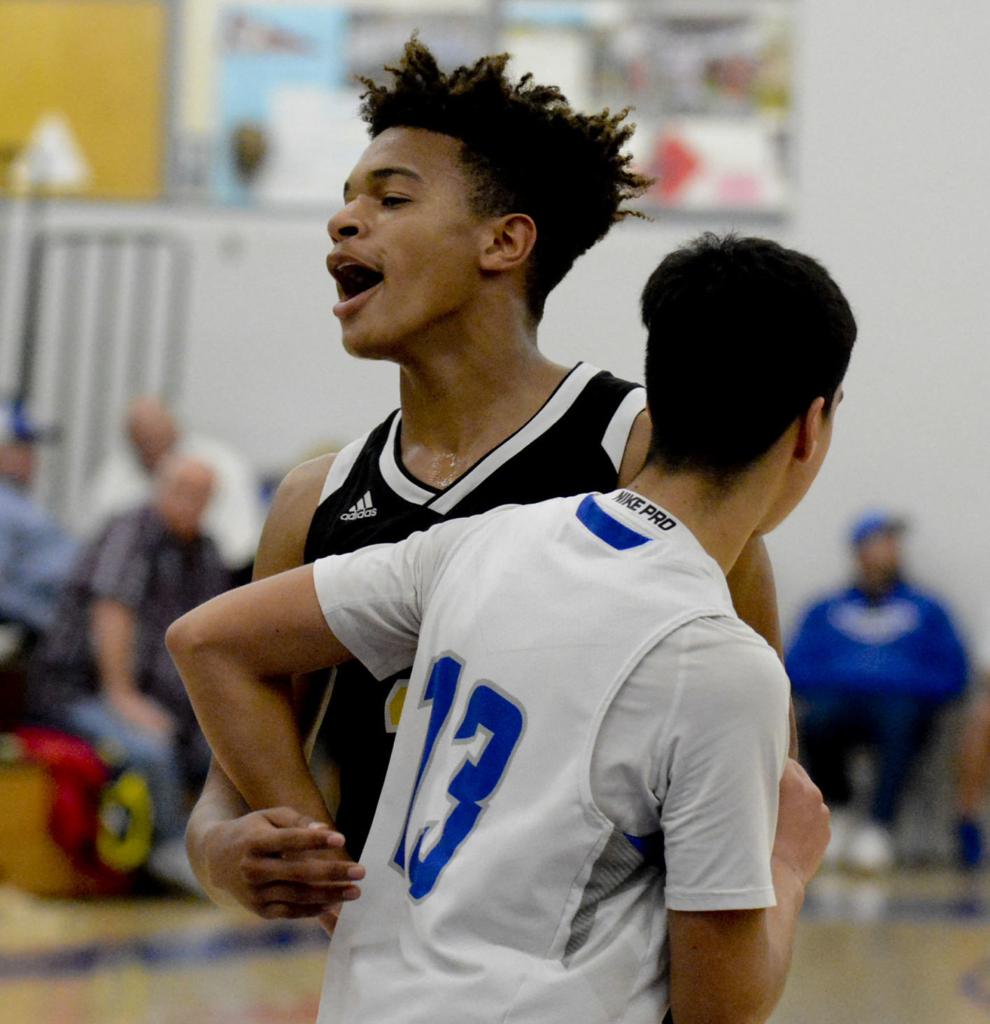 012420 CHS LHS boys 11.jpg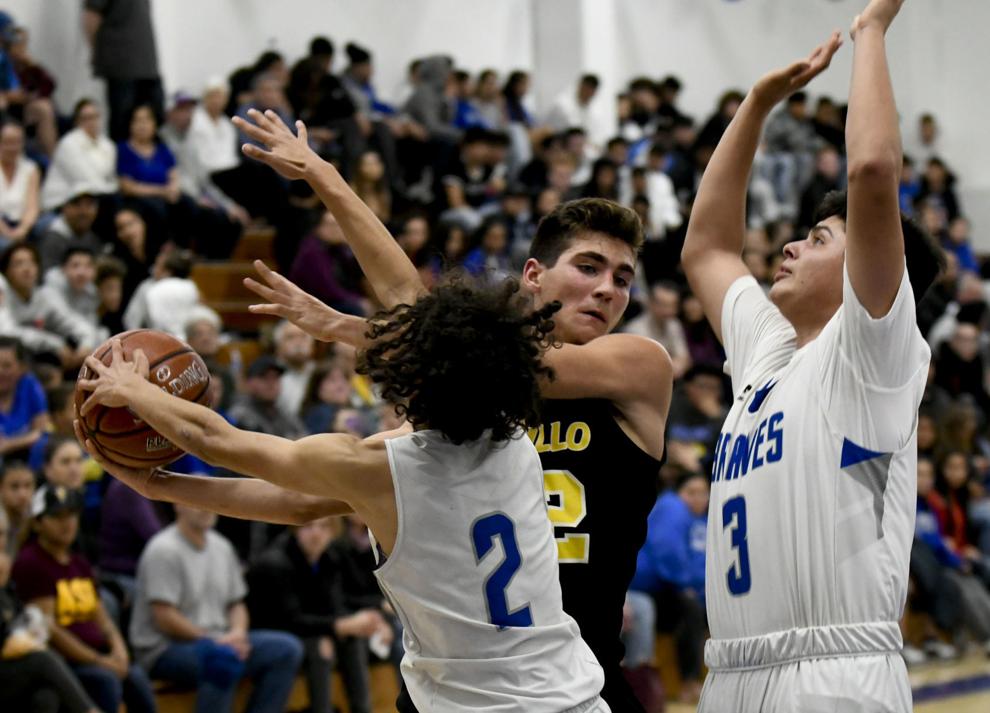 012420 CHS LHS boys 12.jpg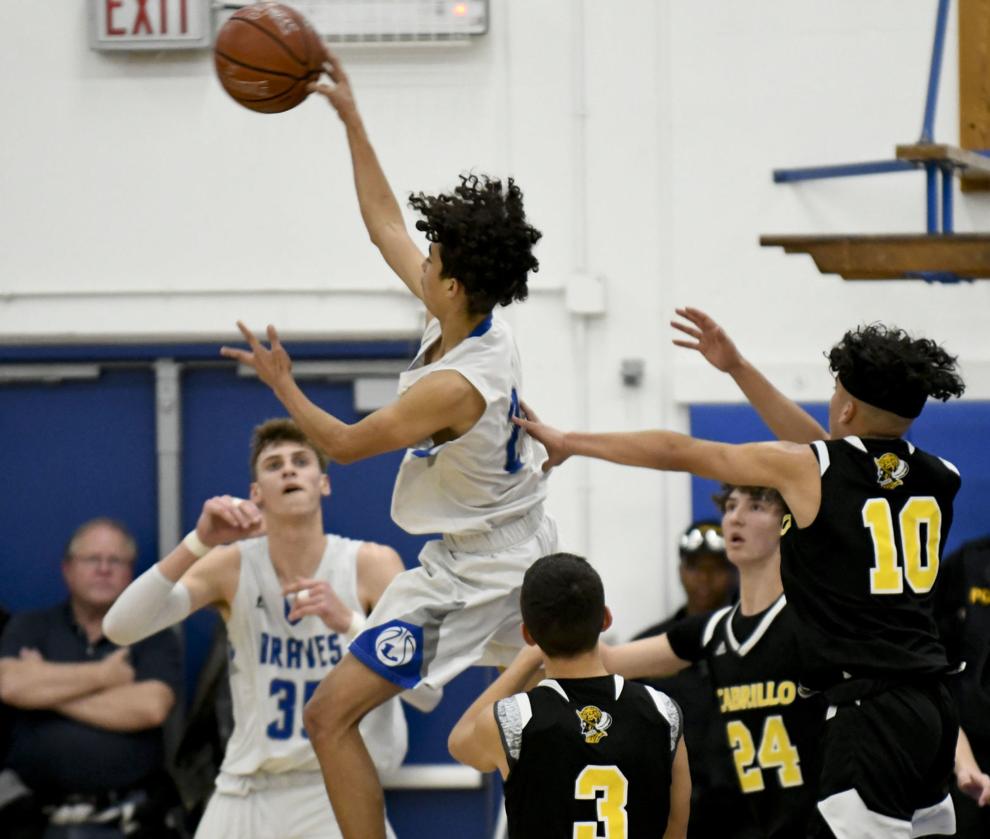 012420 CHS LHS boys 13.jpg
012420 CHS LHS boys 14.jpg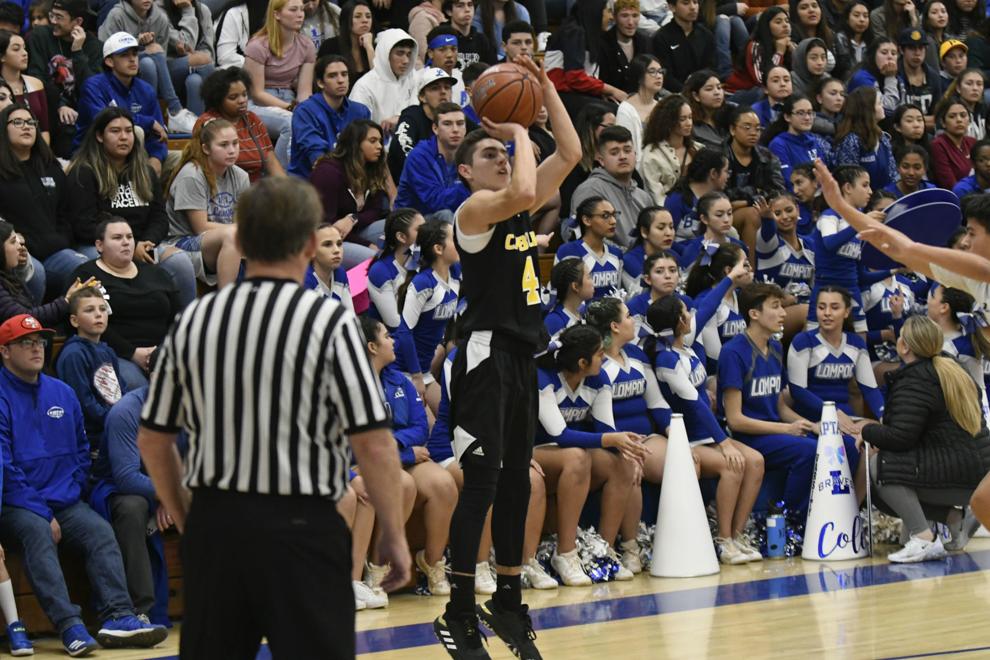 012420 CHS LHS boys 15.jpg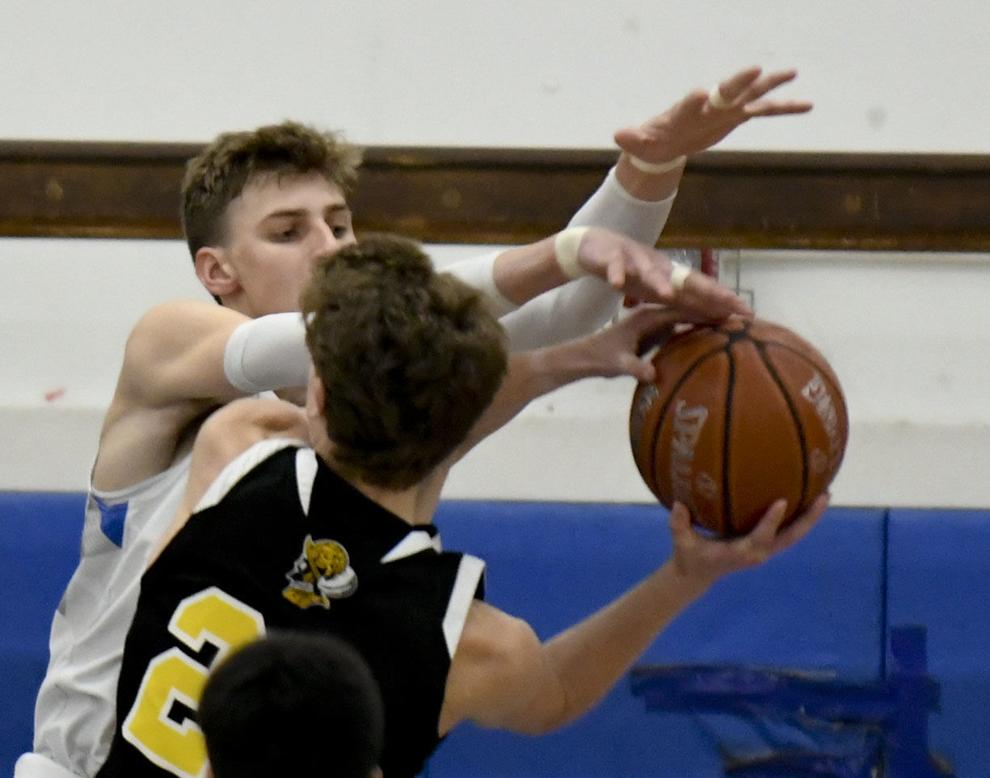 012420 CHS LHS boys 16.jpg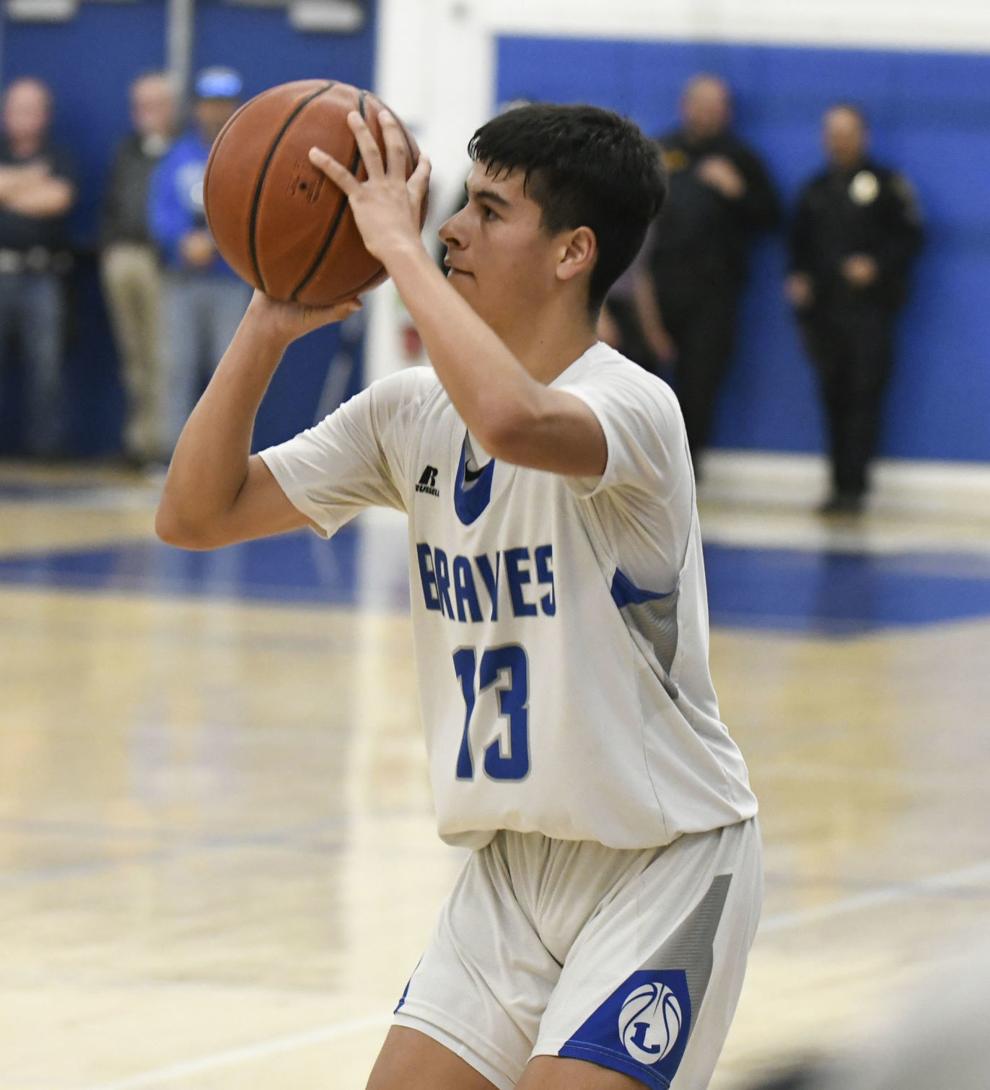 012420 CHS LHS boys 17.jpg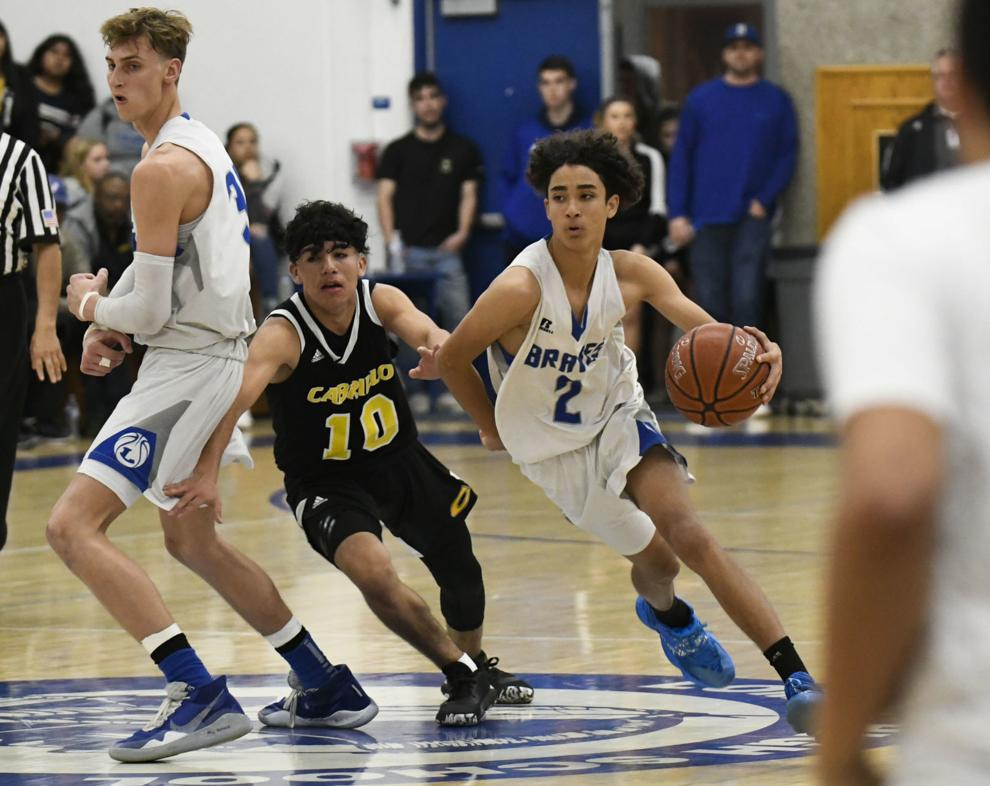 012420 CHS LHS boys 18.jpg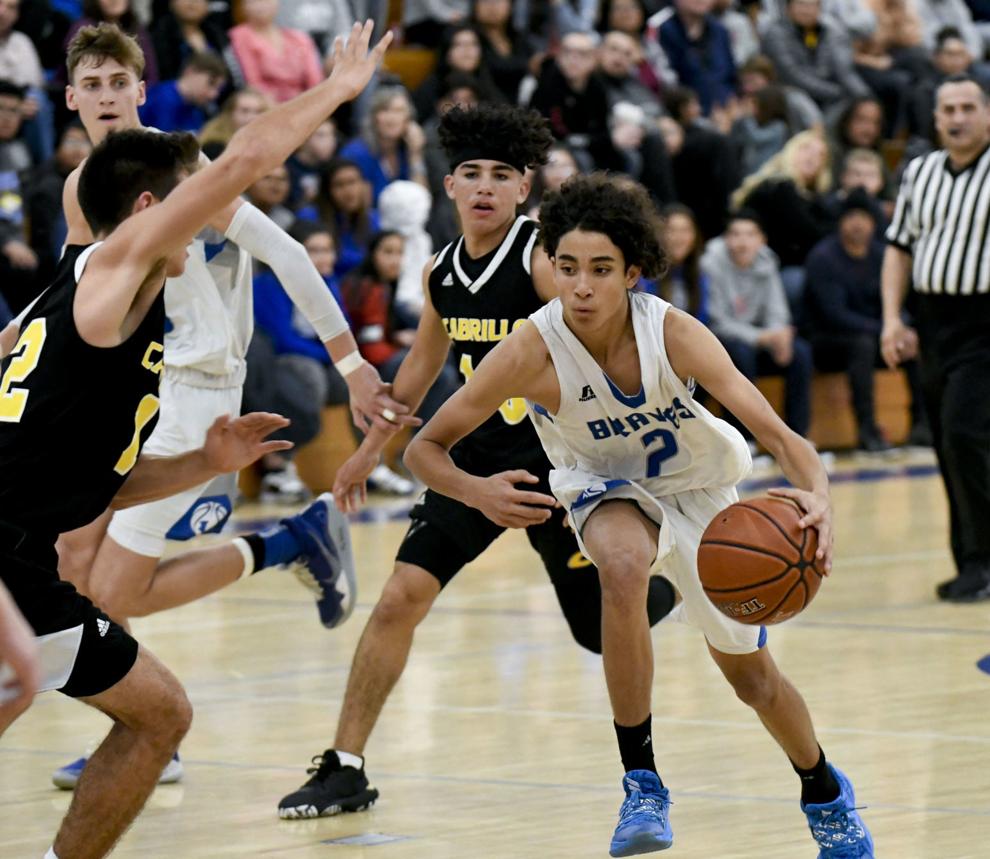 012420 CHS LHS boys 19.jpg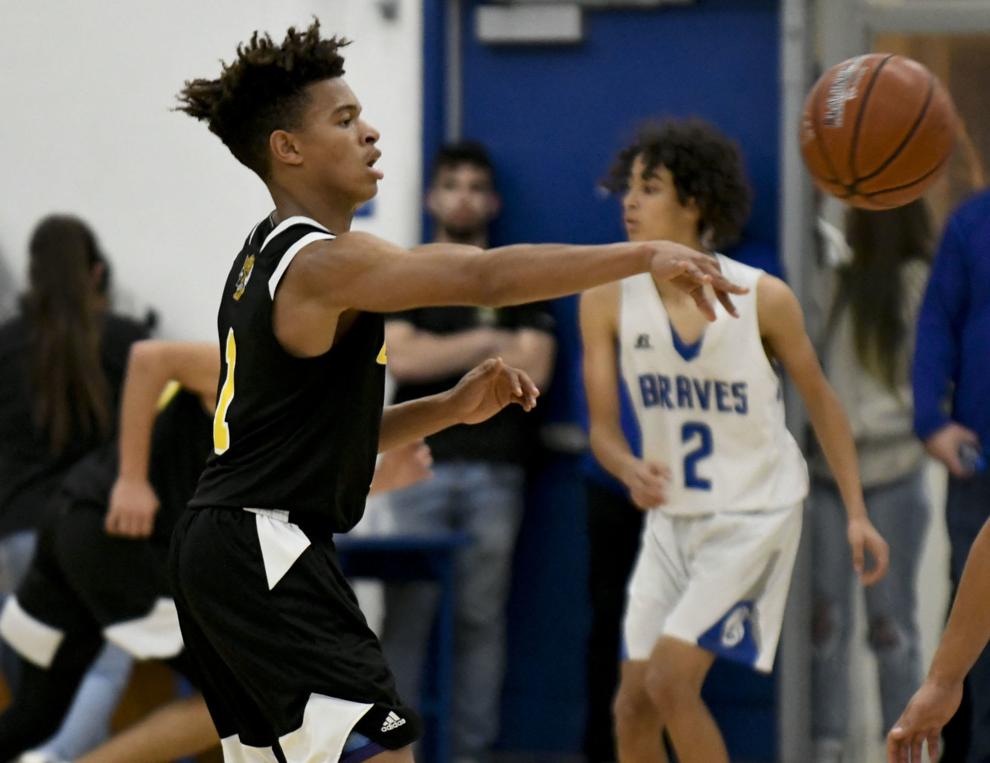 012420 CHS LHS boys 20.jpg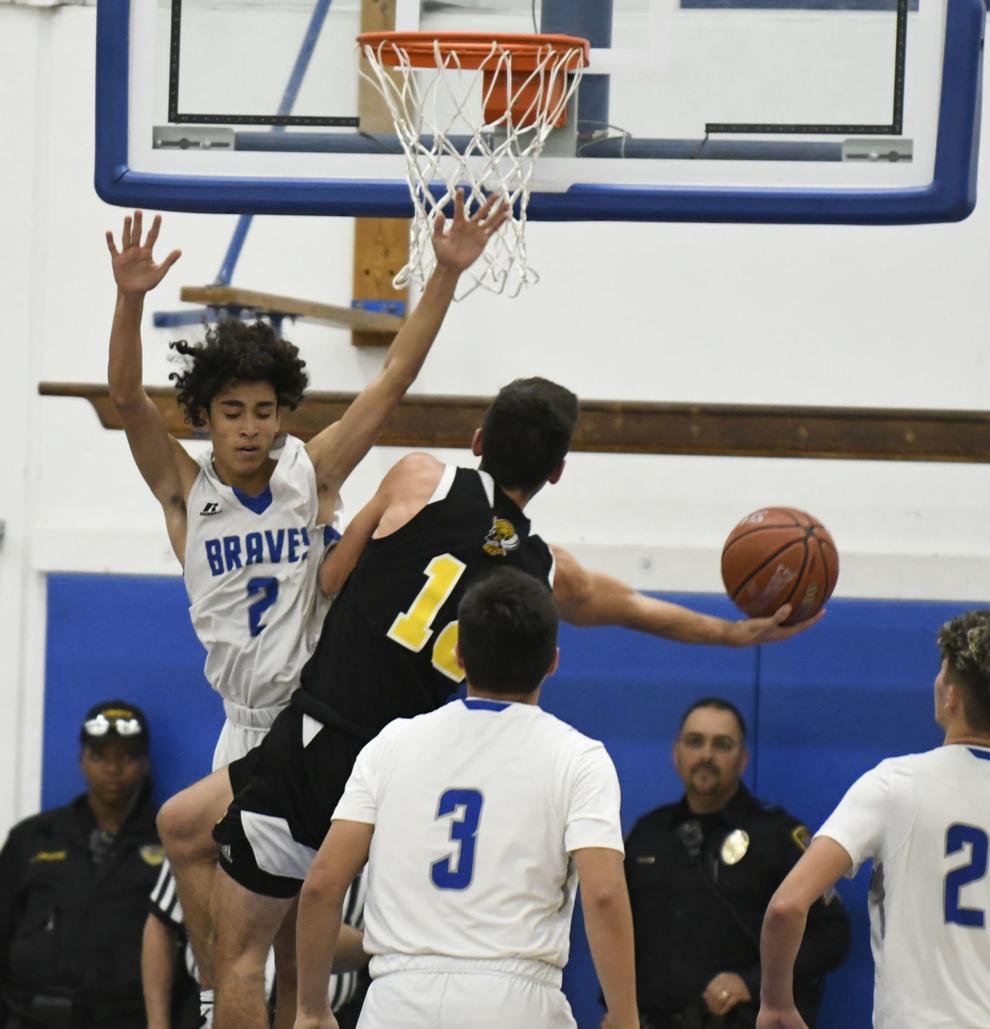 012420 CHS LHS boys 21.jpg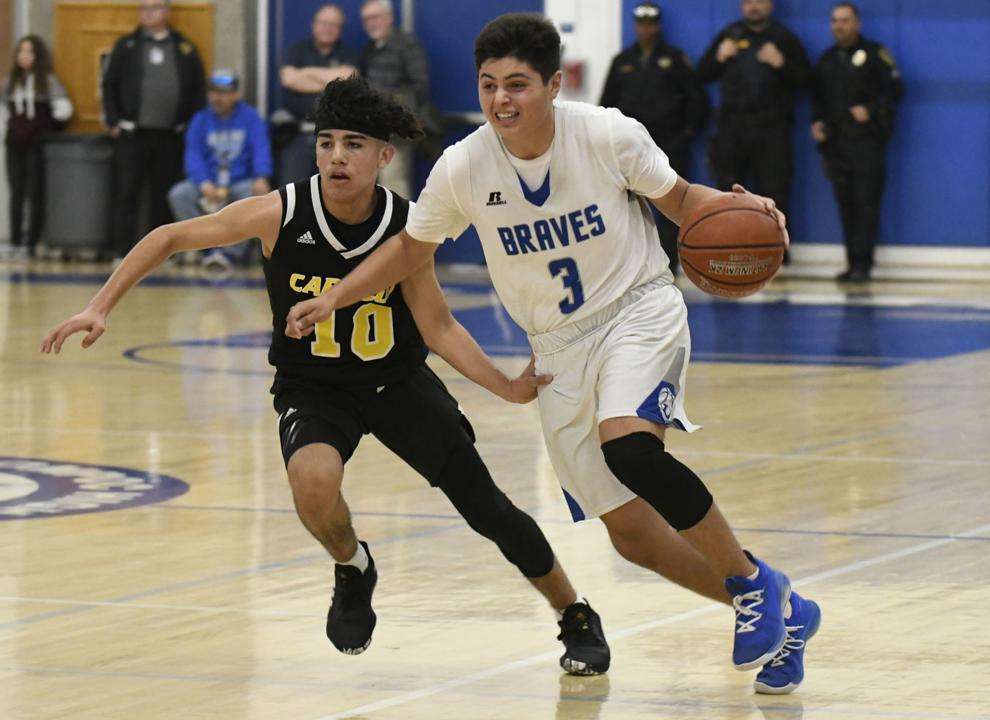 012420 CHS LHS boys 22.jpg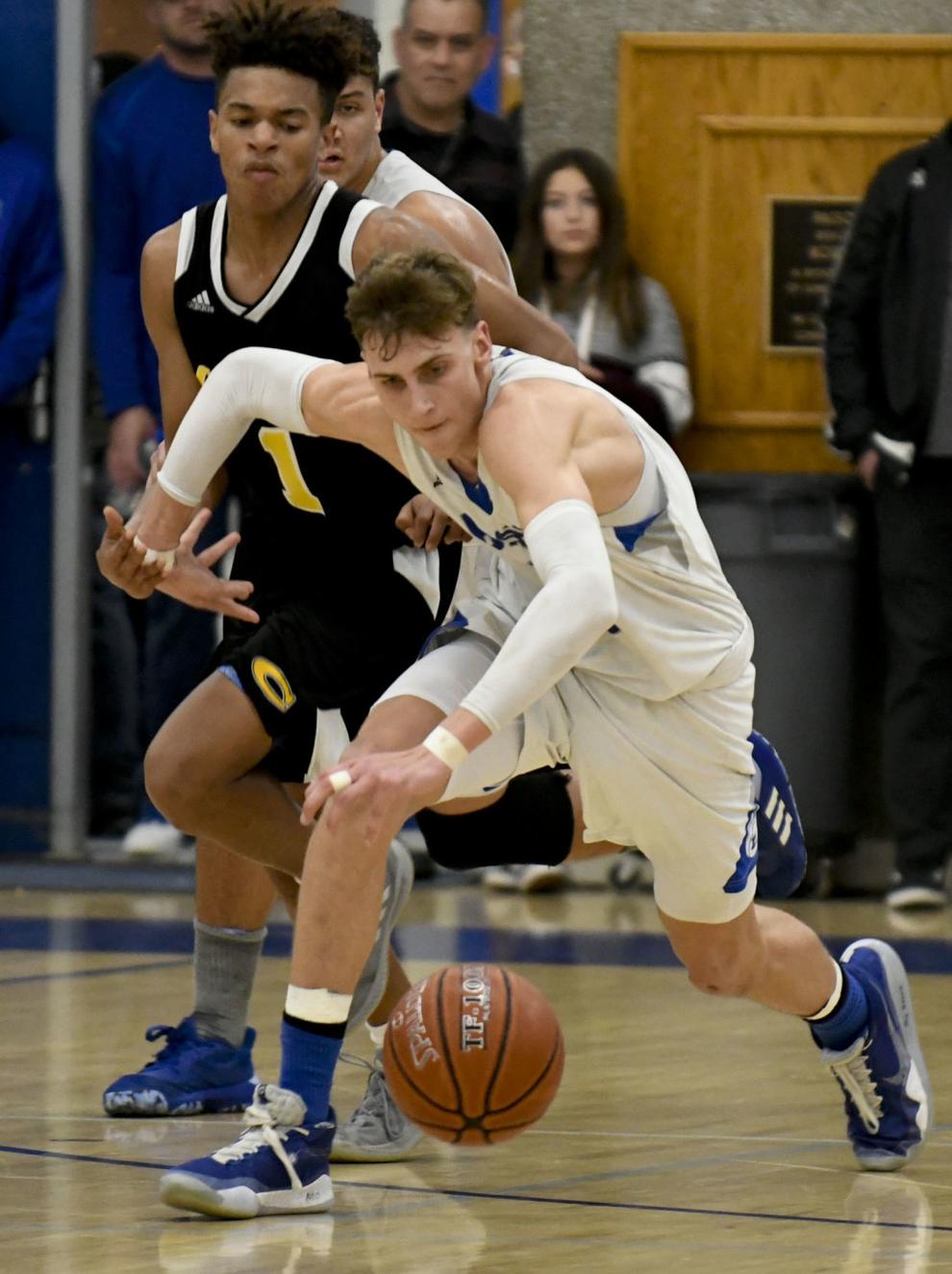 012420 CHS LHS boys 23.jpg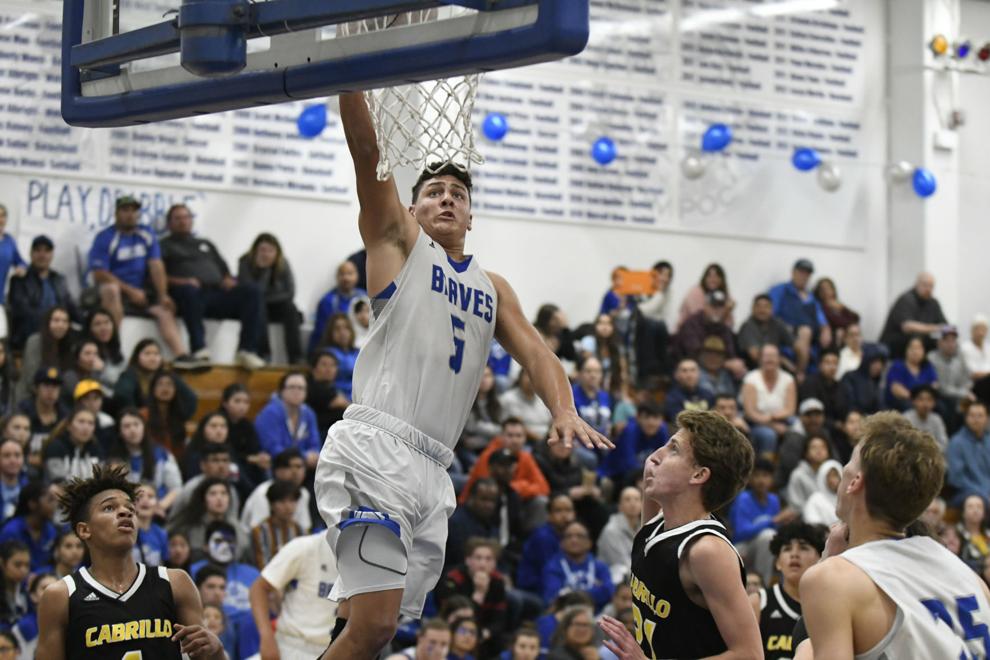 012420 CHS LHS boys 24.jpg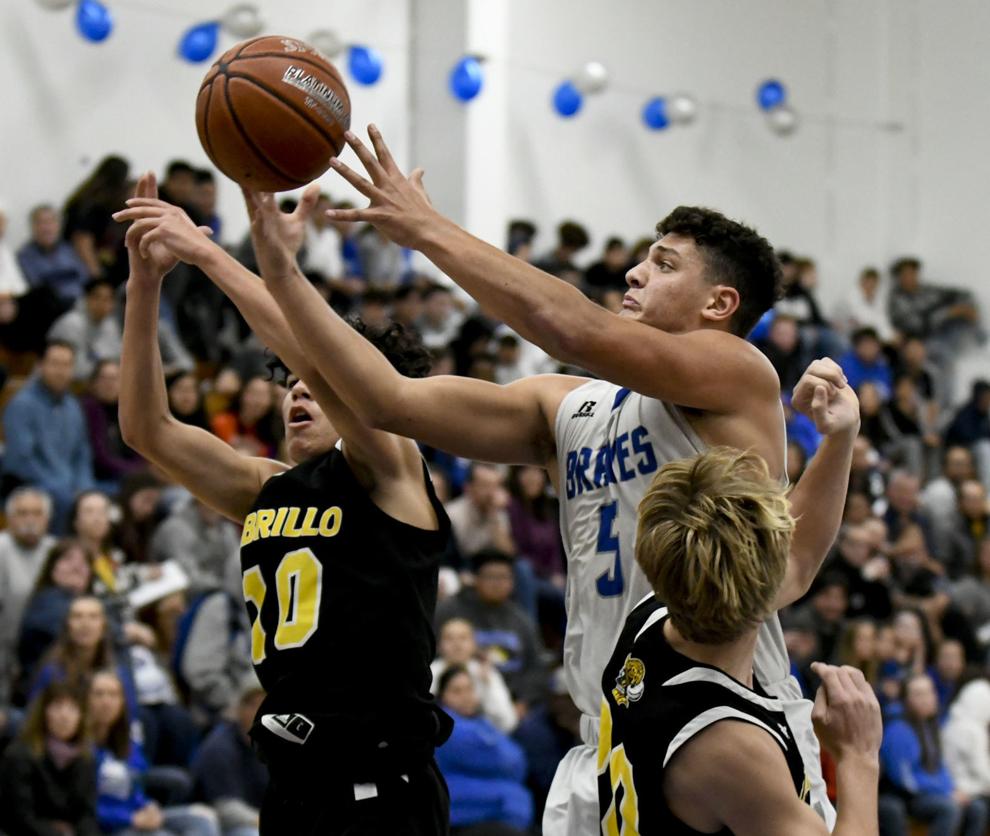 012420 CHS LHS boys 25.jpg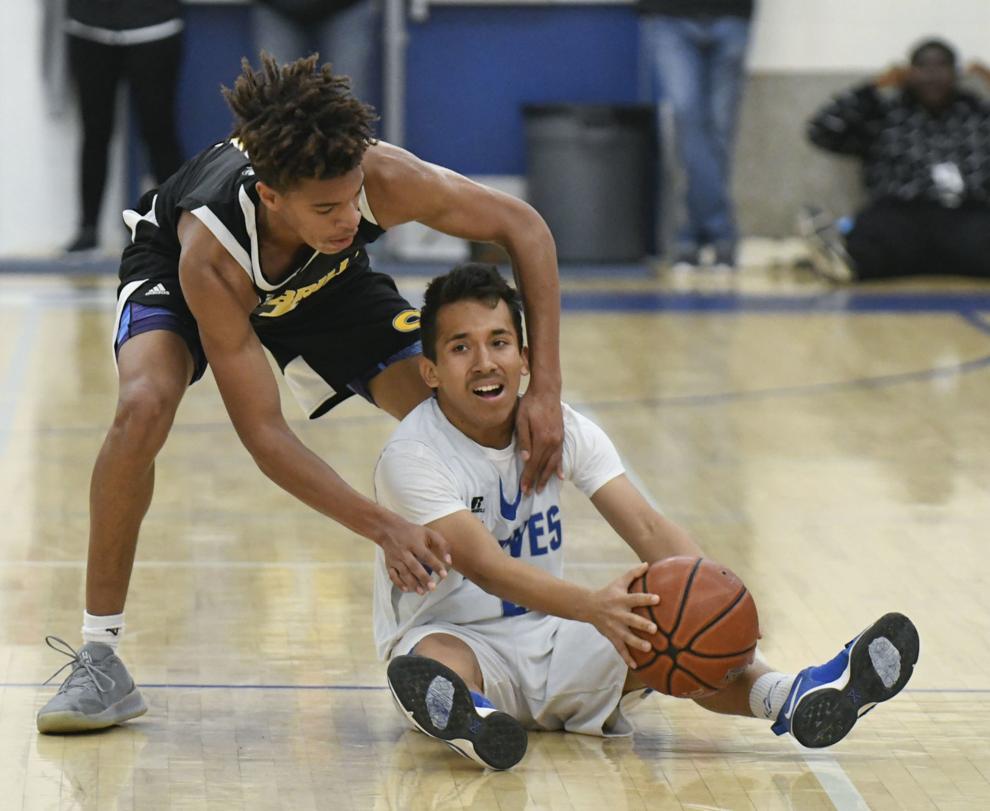 012420 CHS LHS boys 26.jpg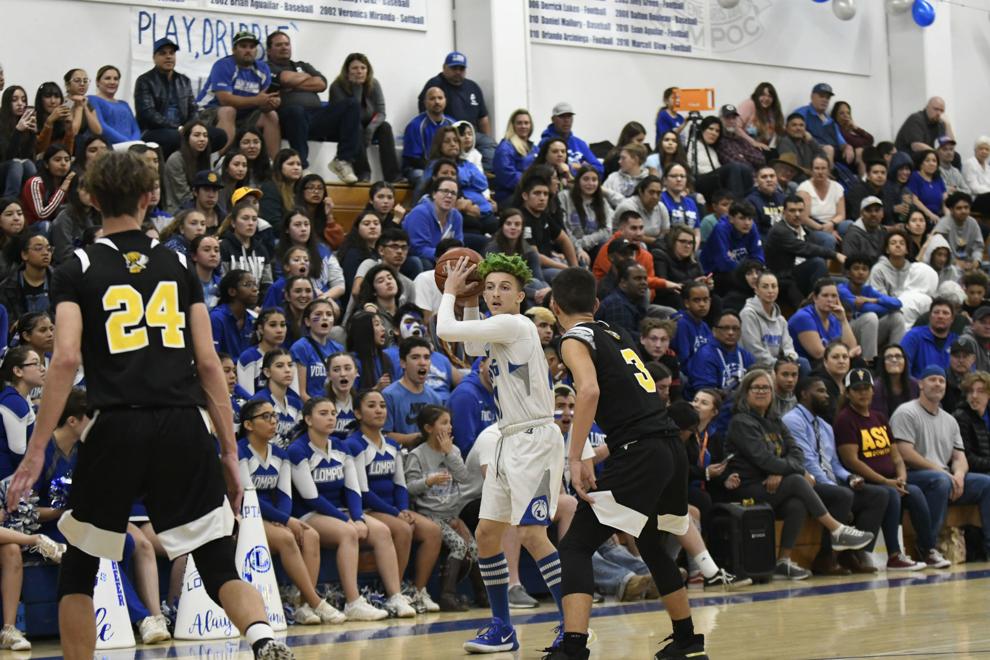 012420 CHS LHS boys 27.jpg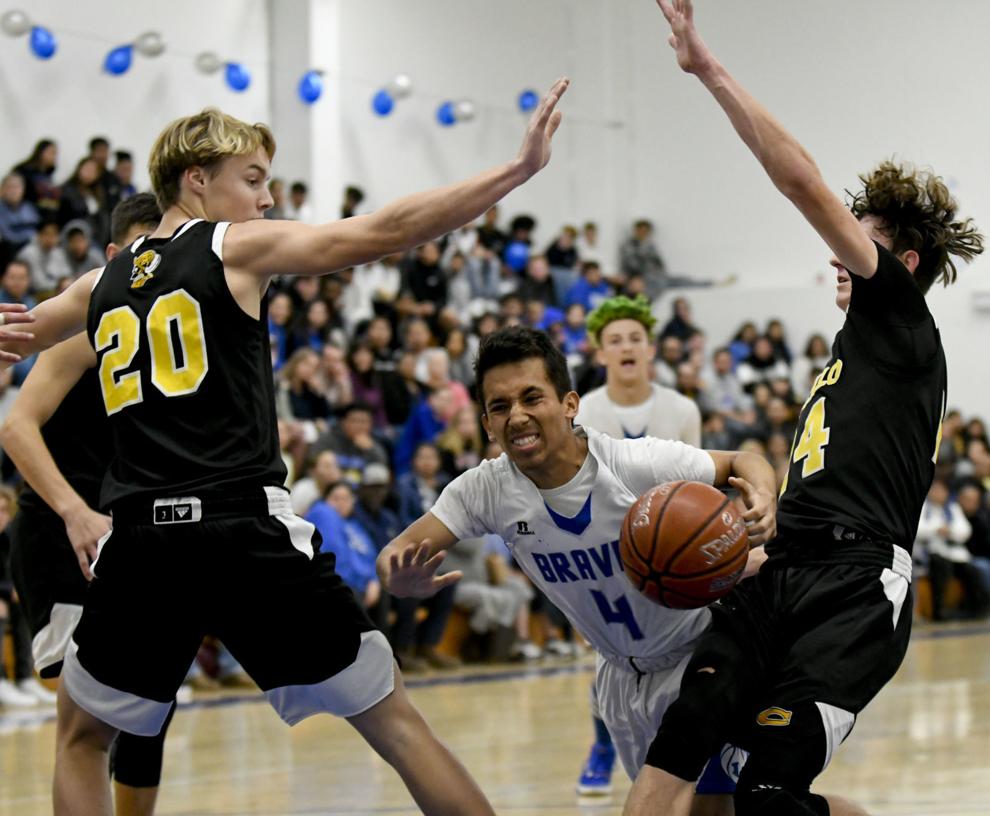 012420 CHS LHS boys 28.jpg
Updated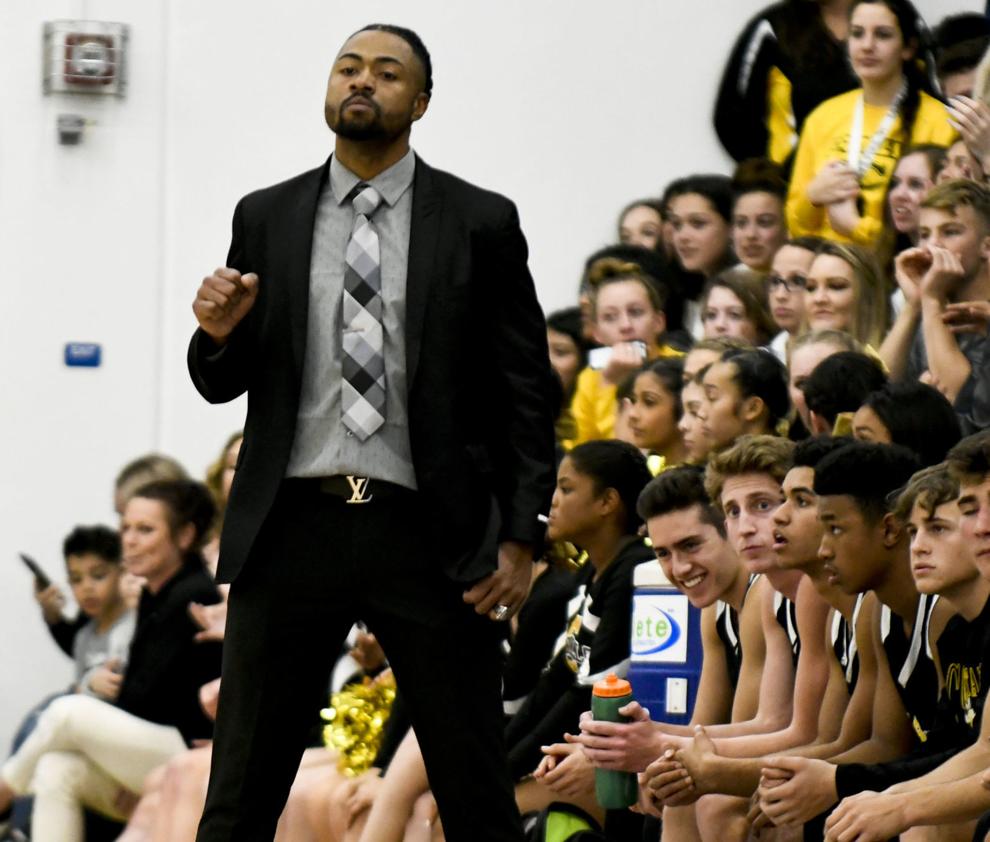 012420 CHS LHS boys 29.jpg
Updated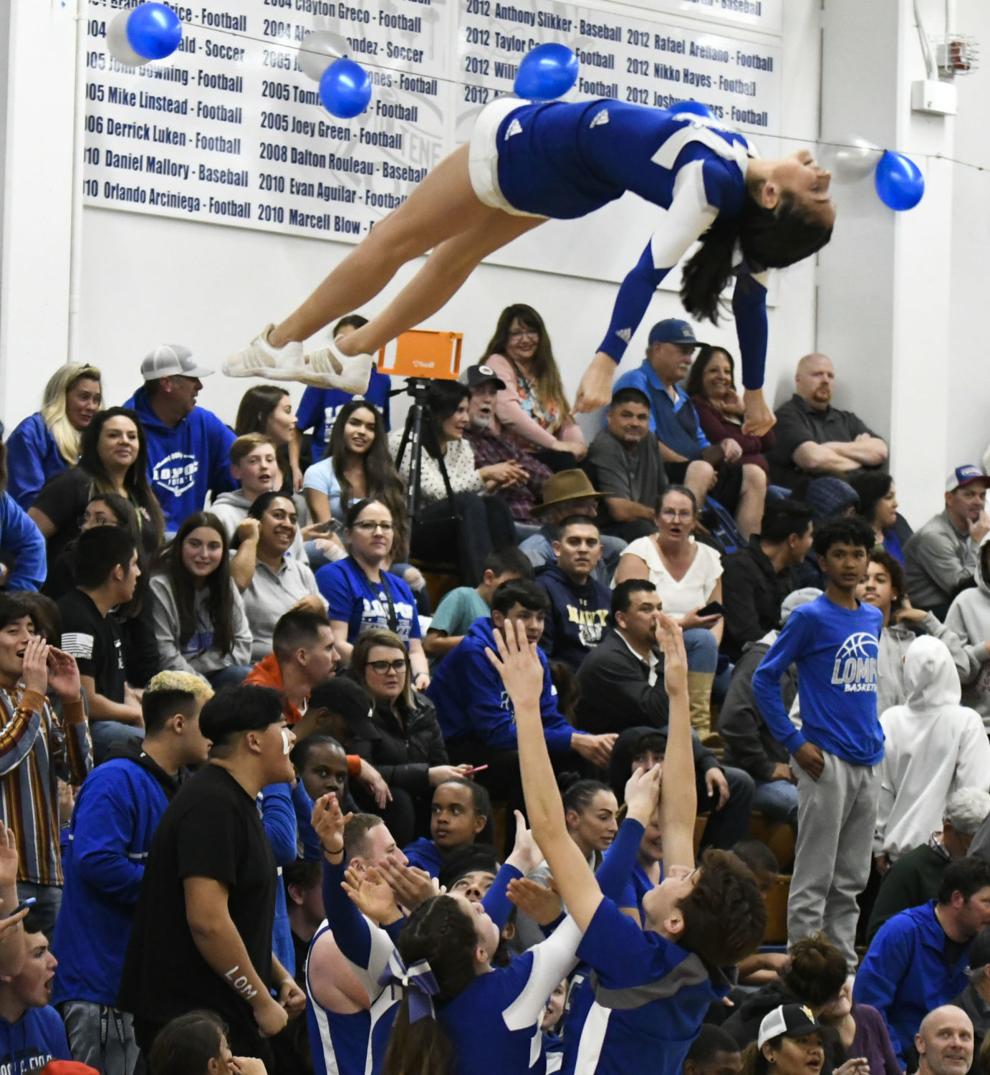 012420 CHS LHS boys 30.jpg
Updated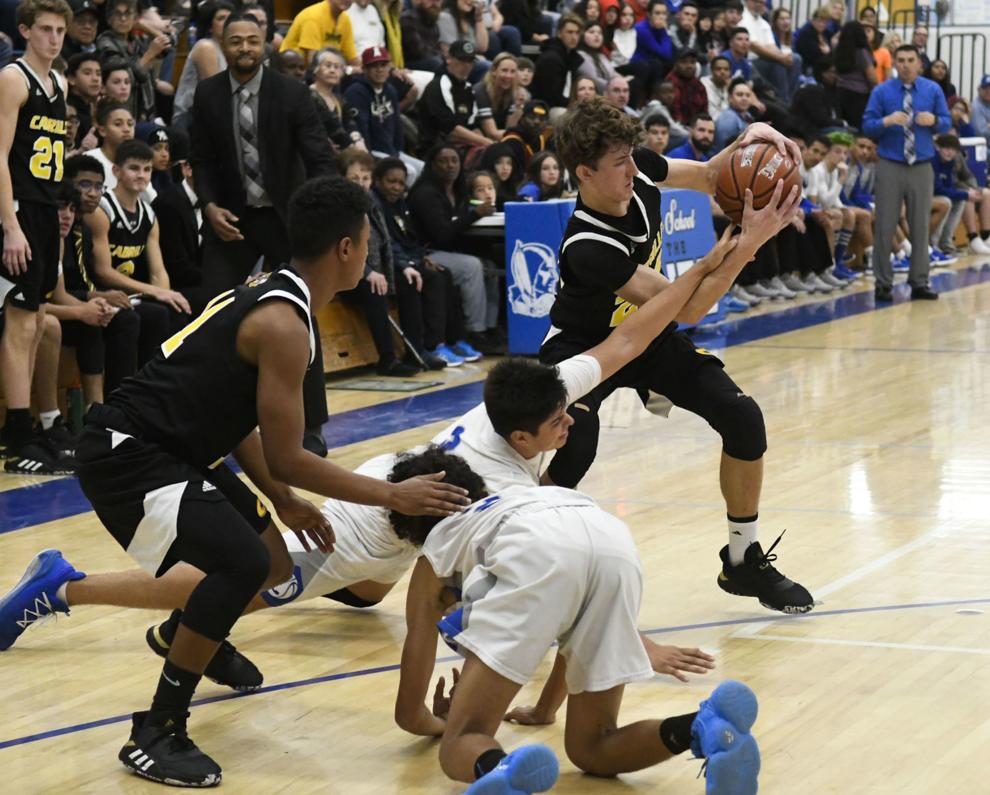 012420 CHS LHS boys 31.jpg
Updated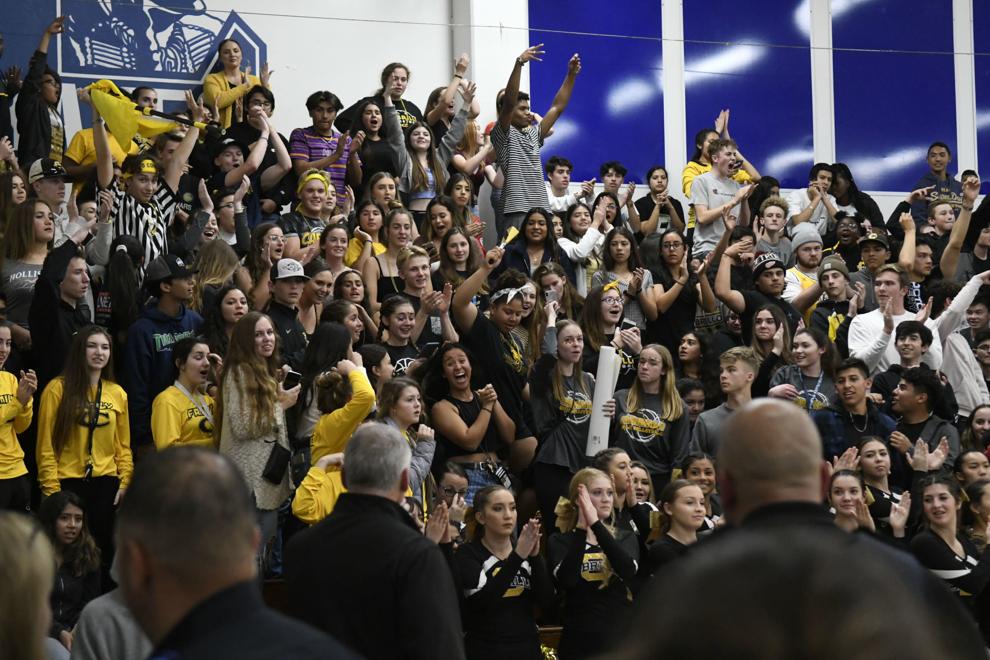 012420 CHS LHS boys 32.jpg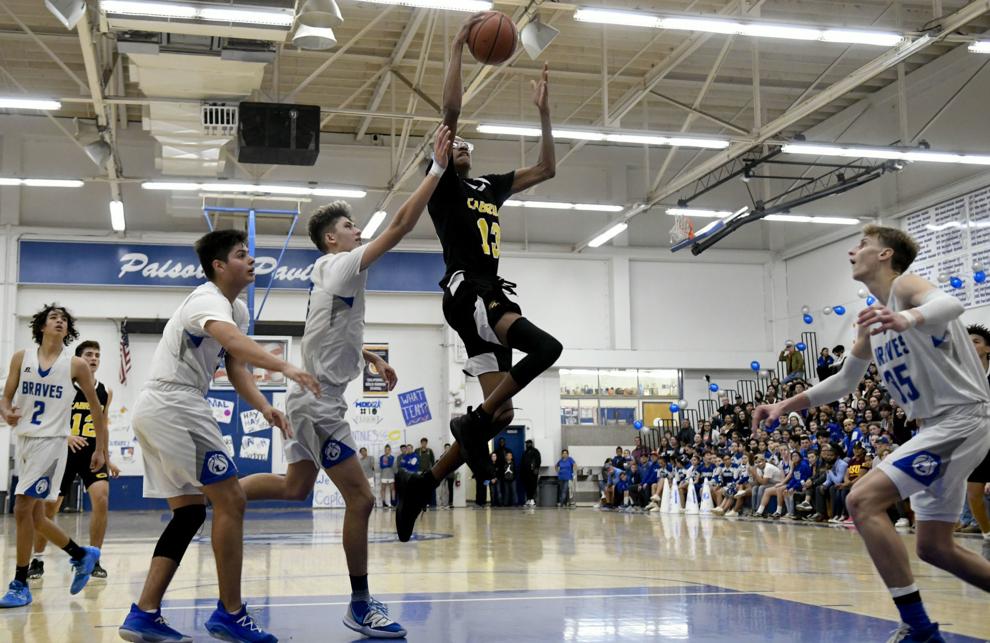 012420 CHS LHS boys 33.jpg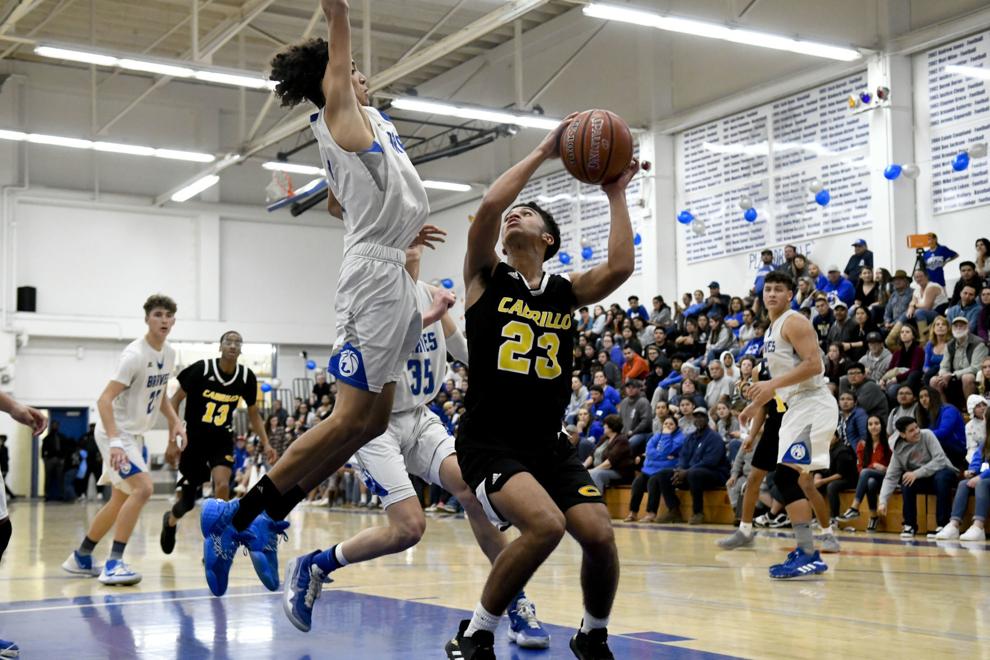 012420 CHS LHS boys 34.jpg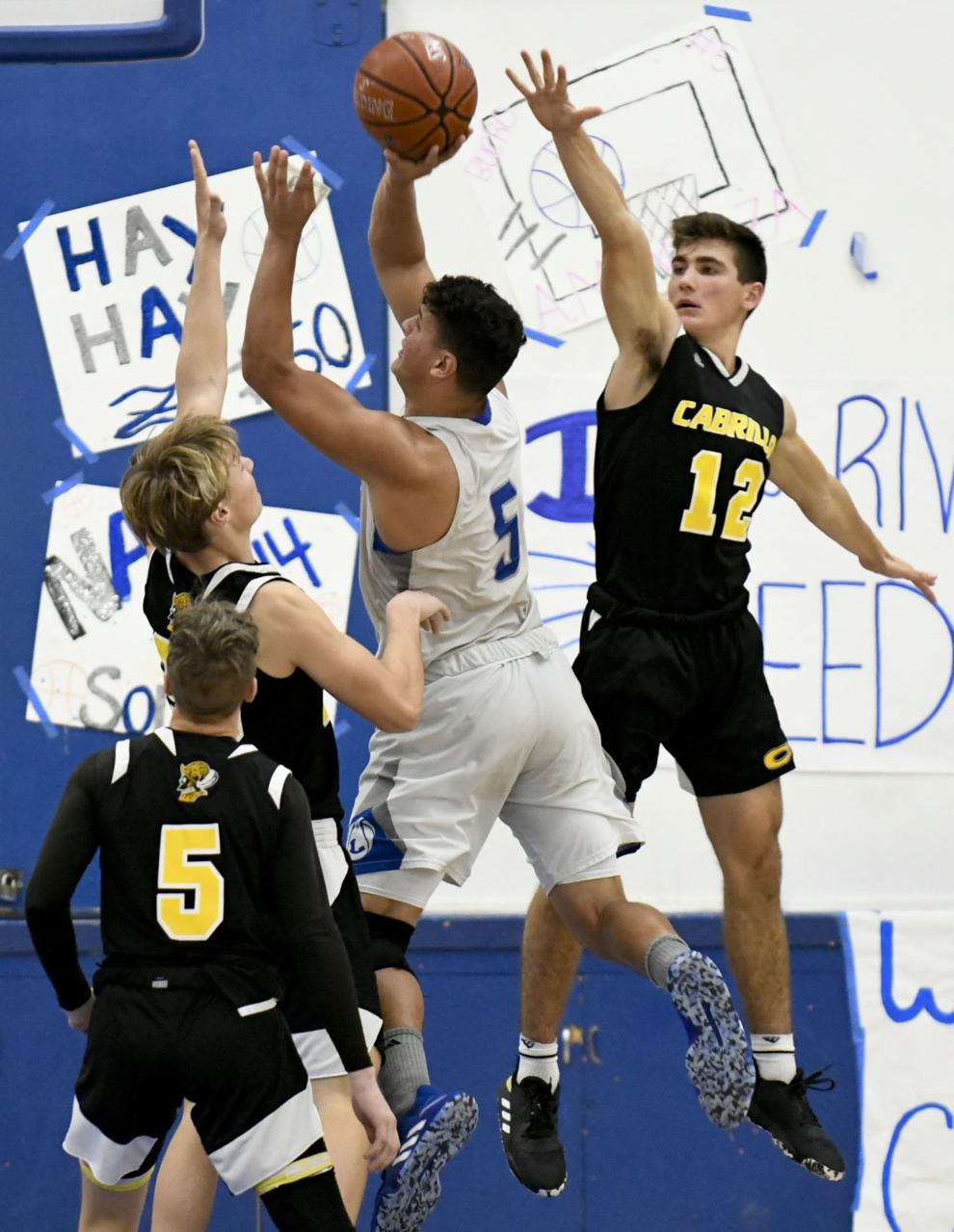 Photos: Cabrillo hosts Lompoc in heated Channel League doubleheader
011120LHSCHSBoys01.JPG
Updated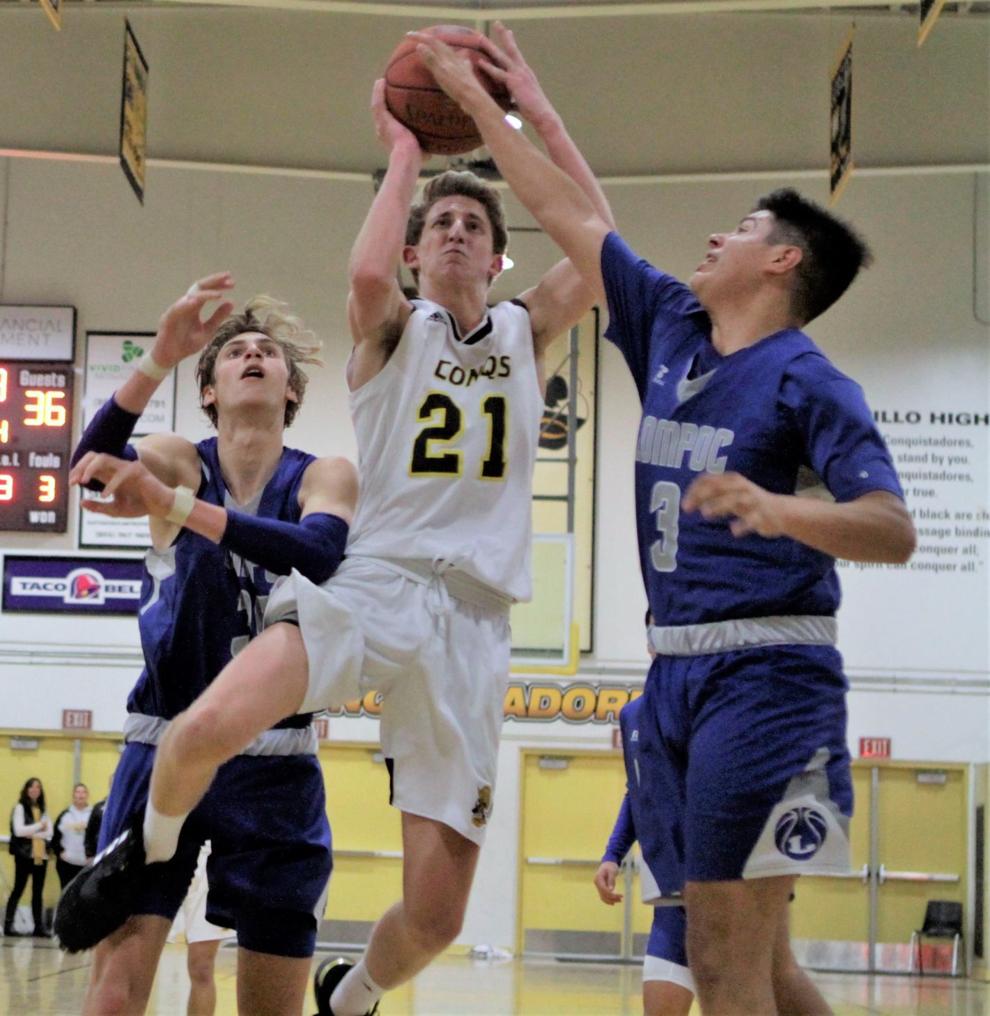 011120LHSCHSBoys02.JPG
Updated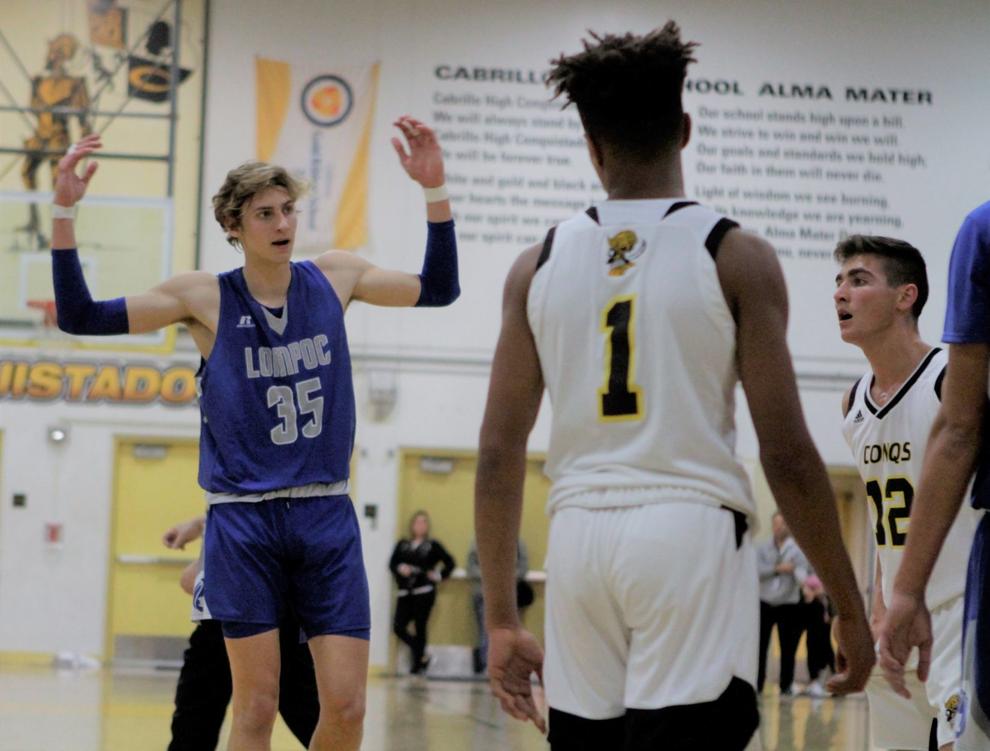 011120LHSCHSBoys03.JPG
Updated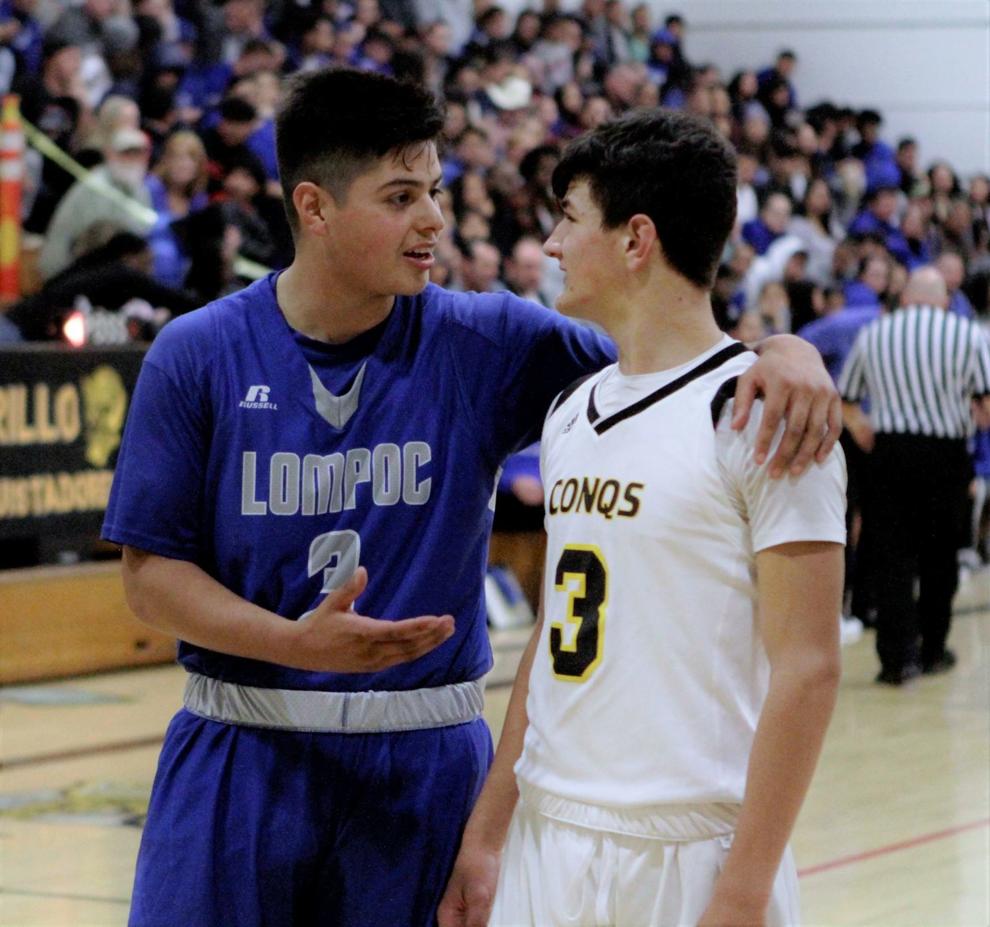 011120LHSCHSBoys04.JPG
Updated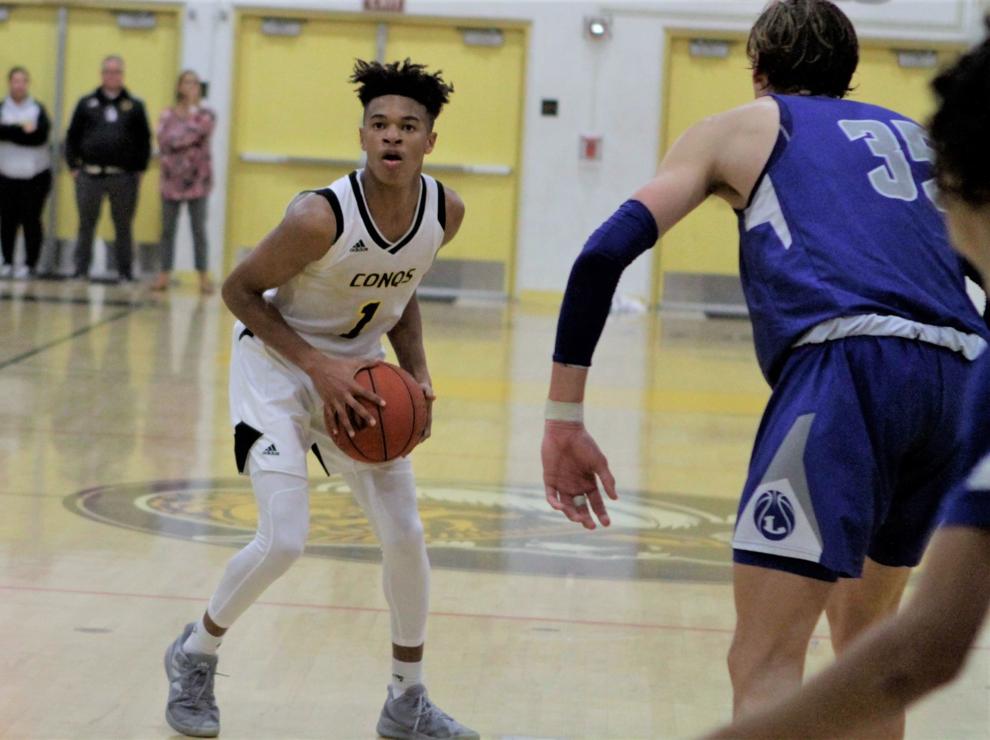 011120LHSCHSBoys05.JPG
Updated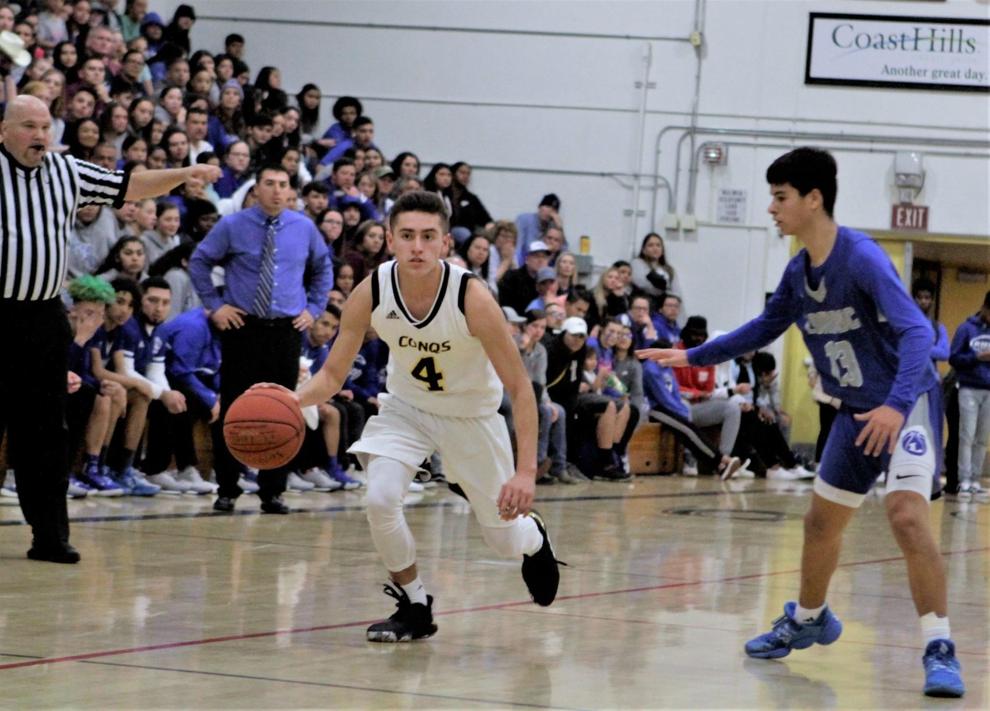 011120LHSCHSBoys06.JPG
Updated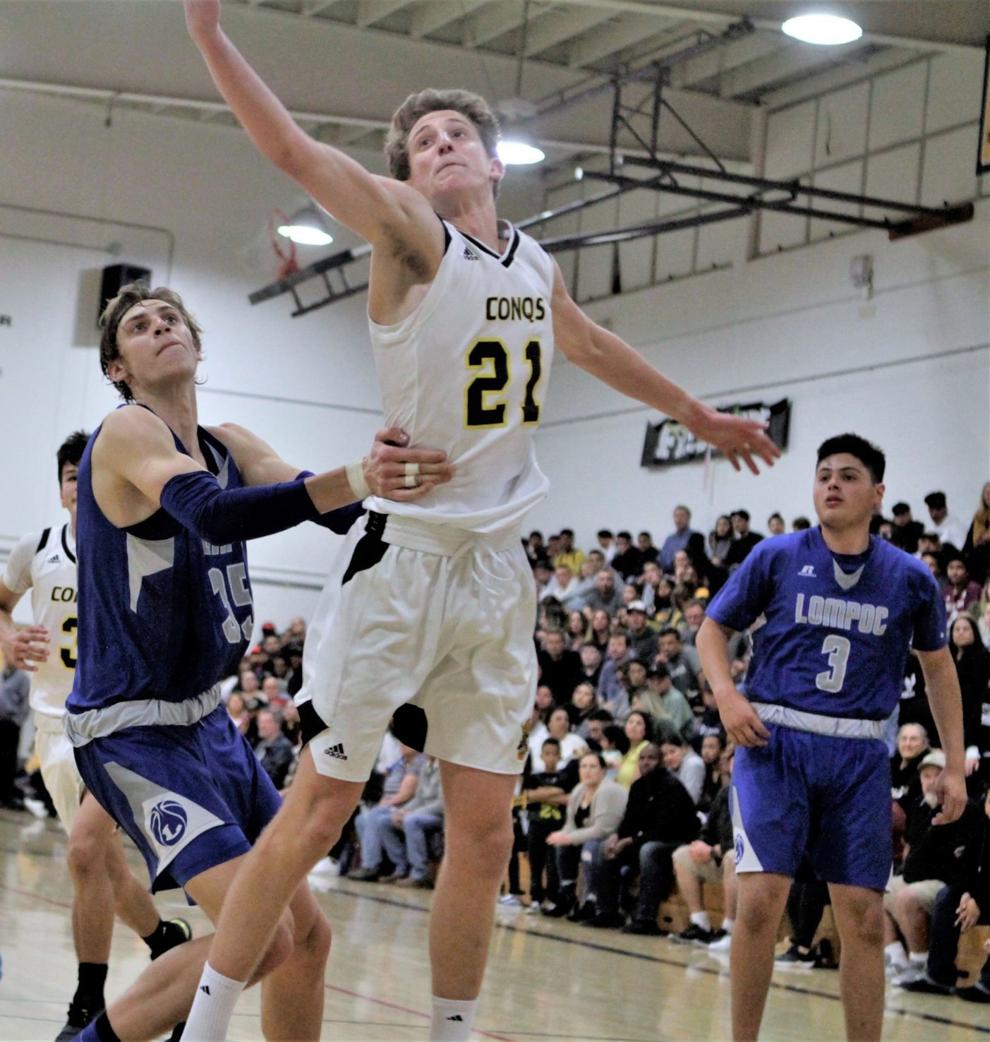 011120LHSCHSBoys07.JPG
Updated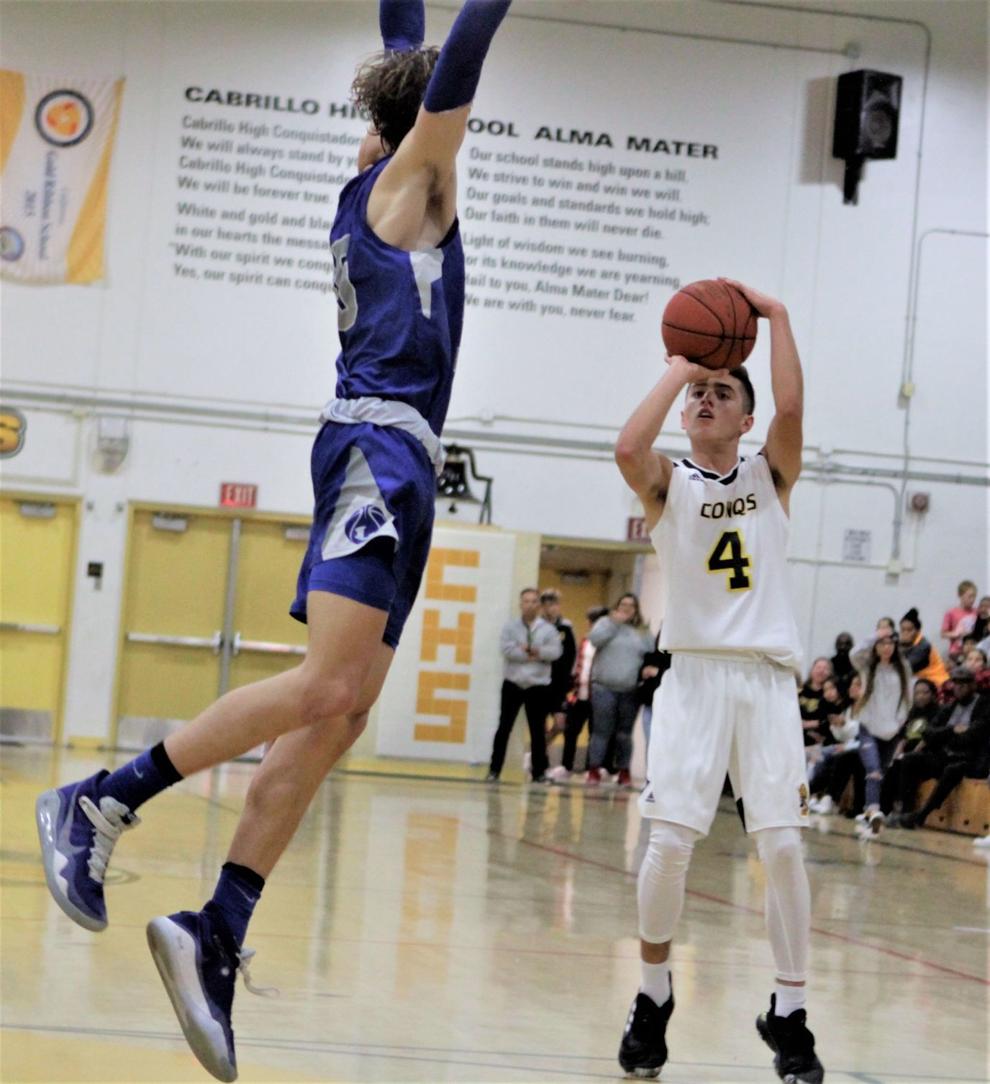 011120LHSCHSBoys08.JPG
Updated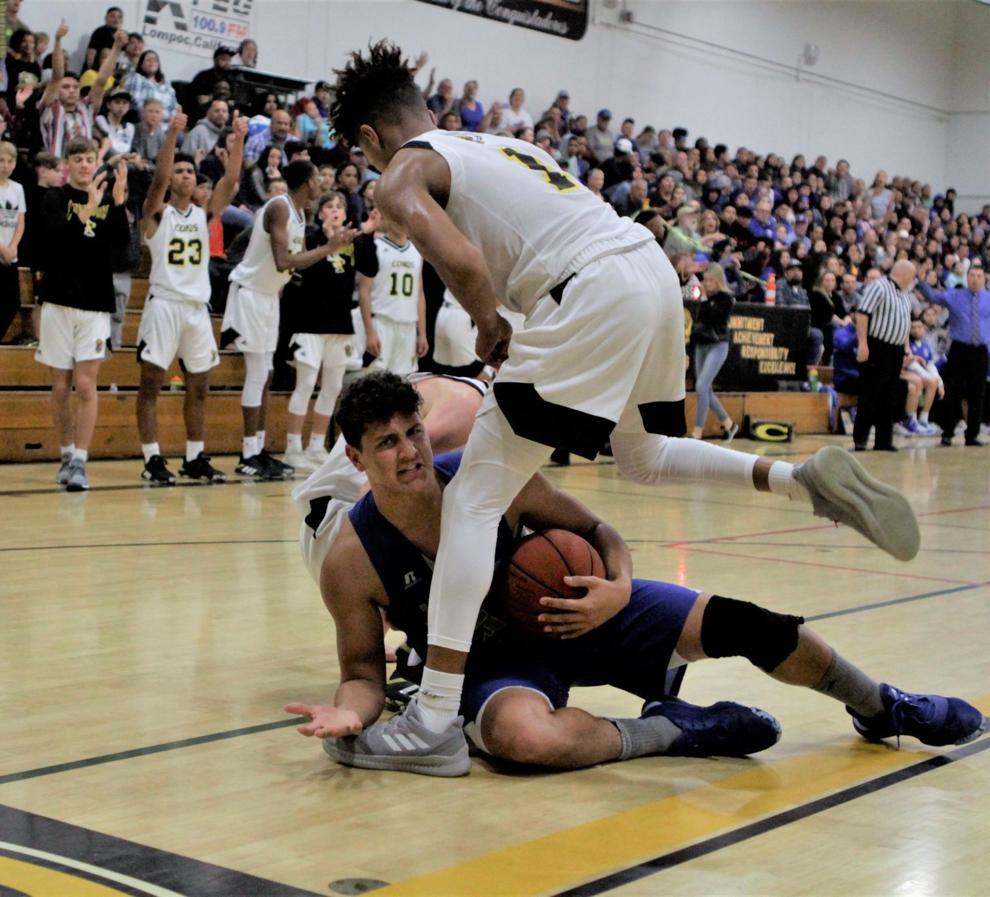 011120LHSCHSBoys09.JPG
Updated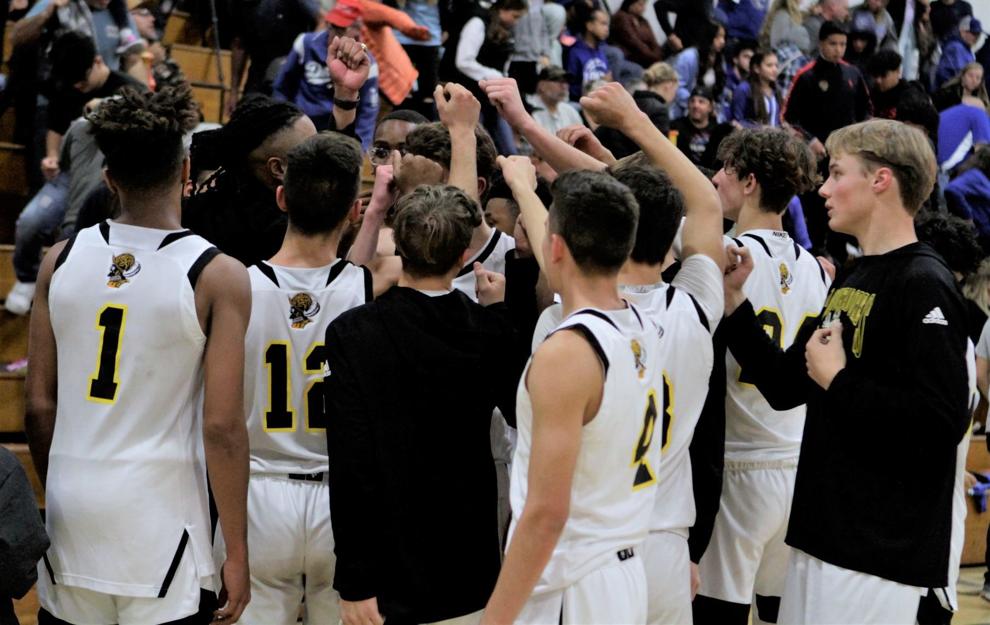 011120LHSCHSBoys10.JPG
Updated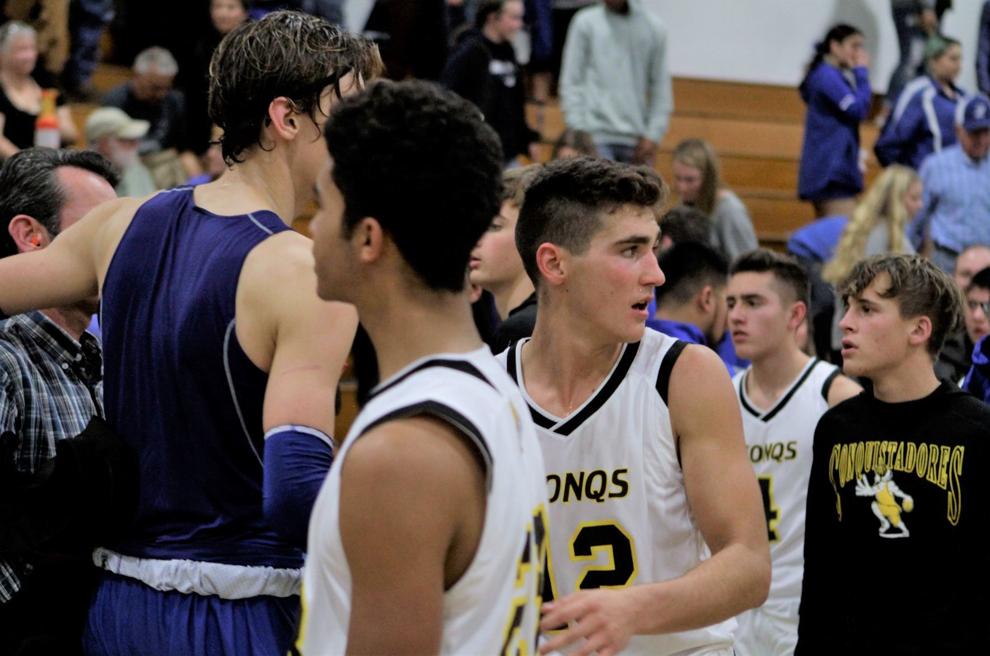 011120LHSCHSBoys11.JPG
Updated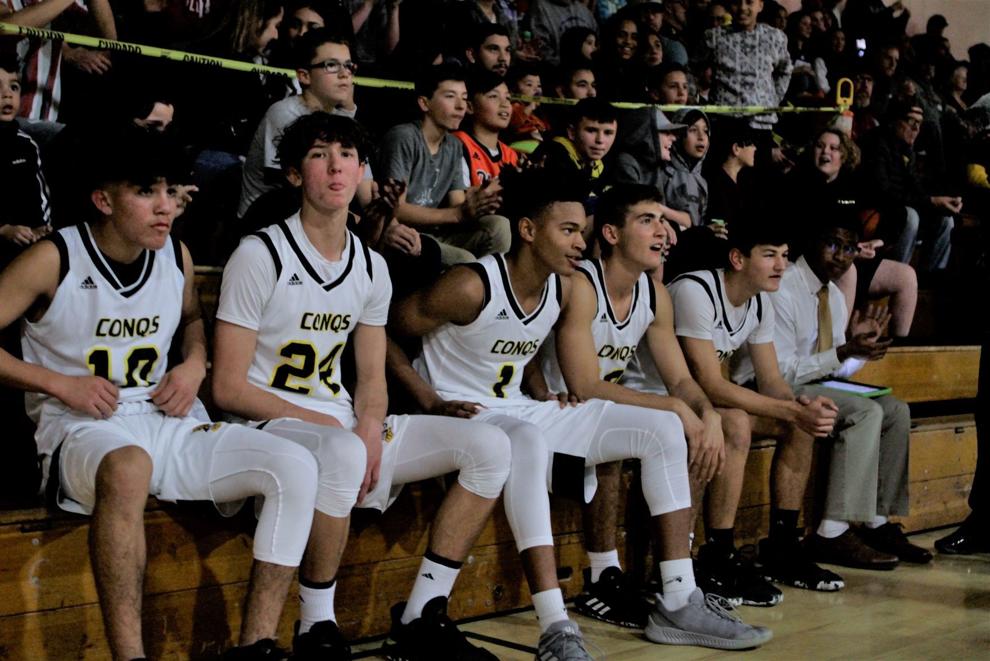 011120LHSCHSBoys12.JPG
Updated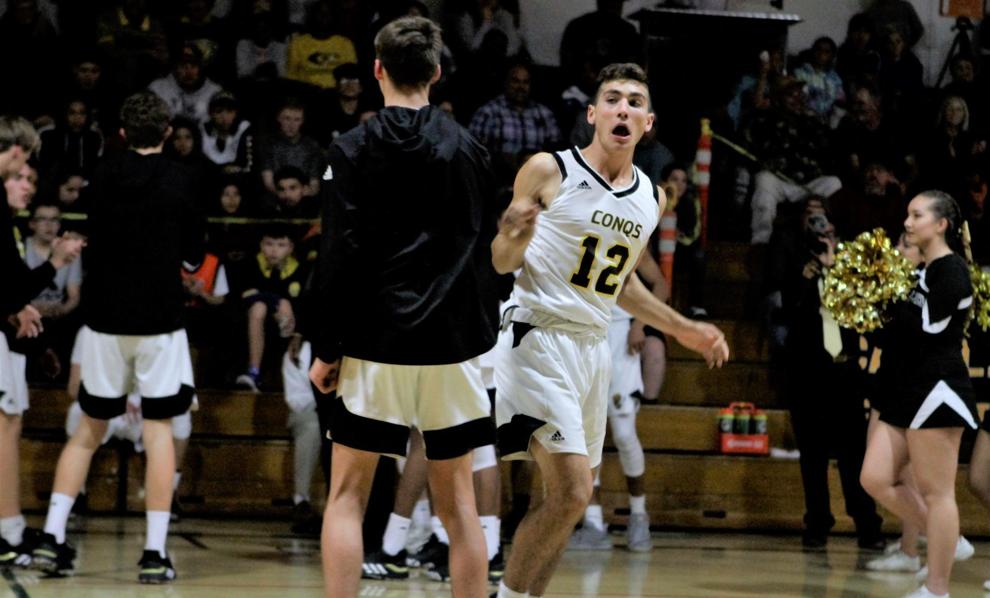 011120LHSCHSBoys13.JPG
Updated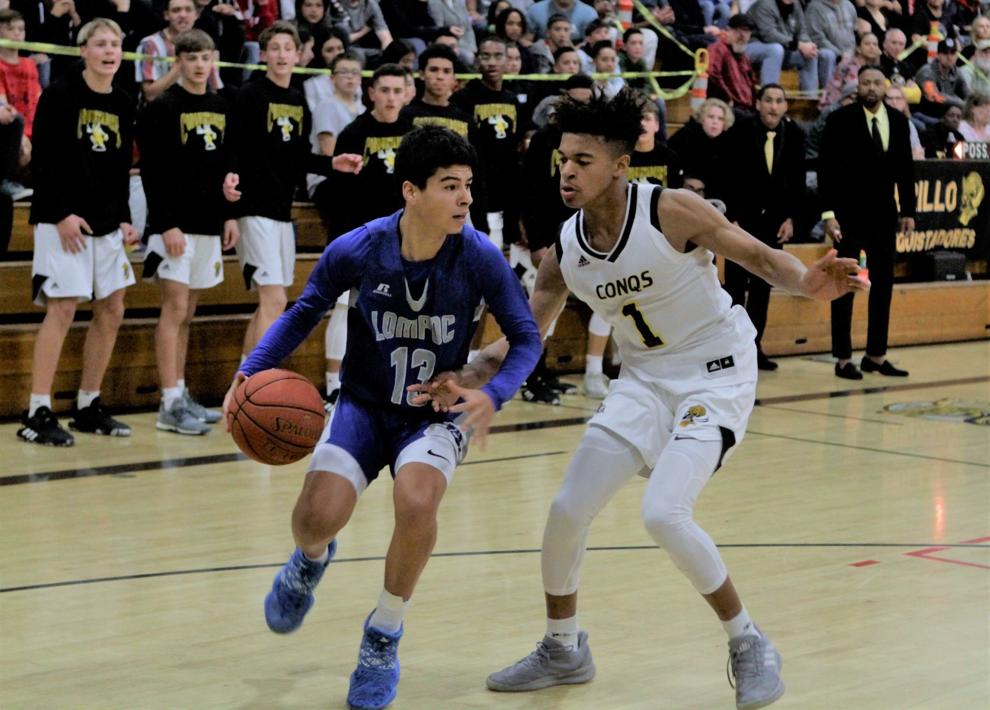 011120LHSCHSBoys14.JPG
Updated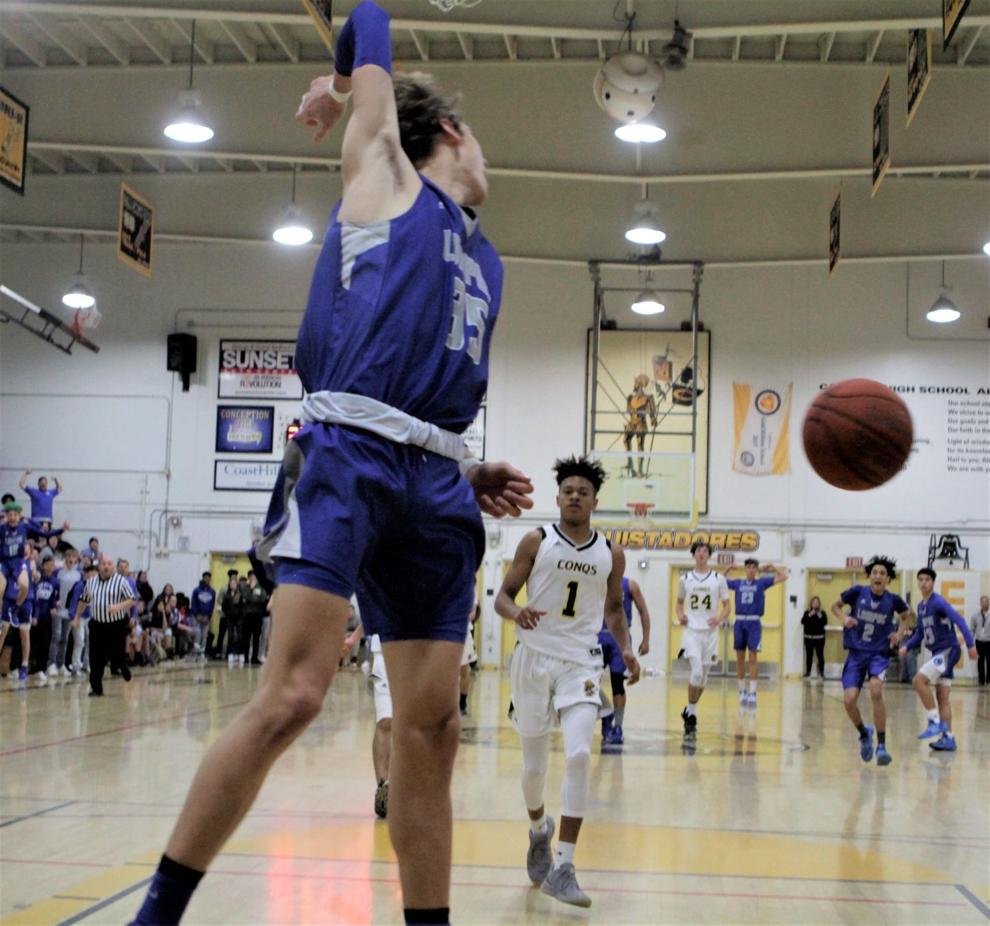 011120LHSCHSBoys15.JPG
Updated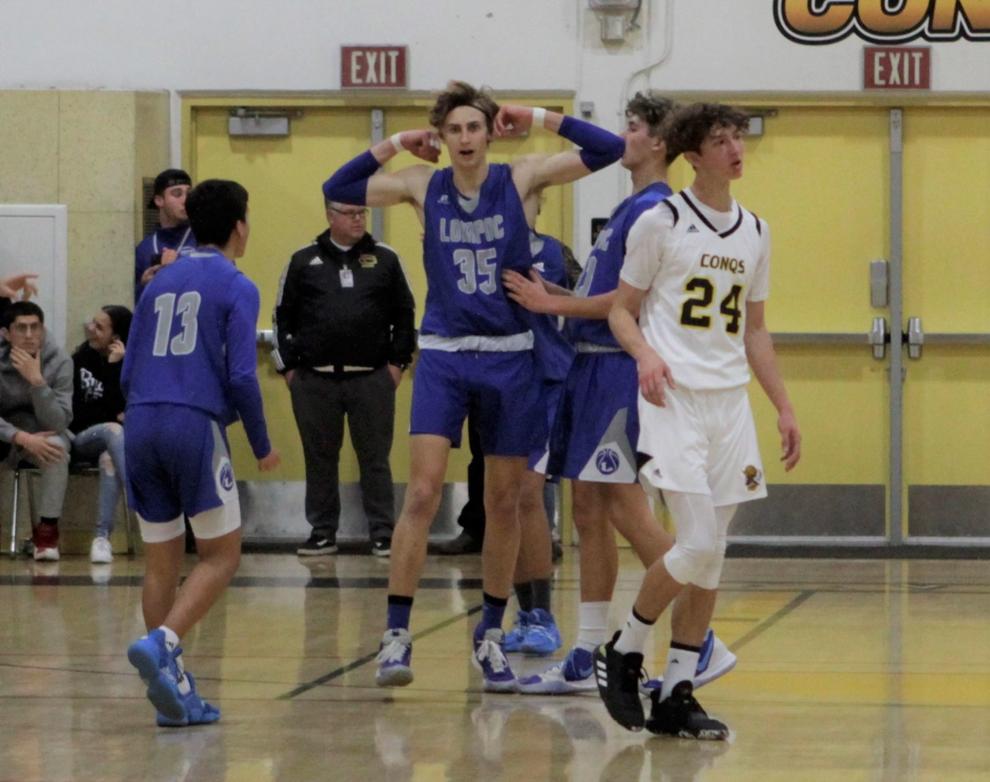 011120LHSCHSBoys16.JPG
Updated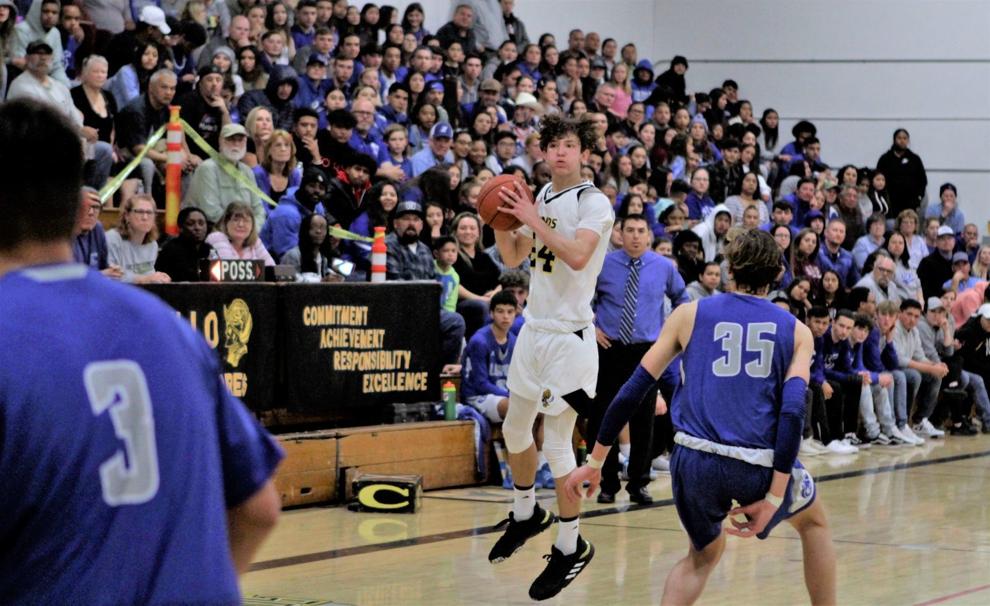 011120LHSCHSBoys17.JPG
Updated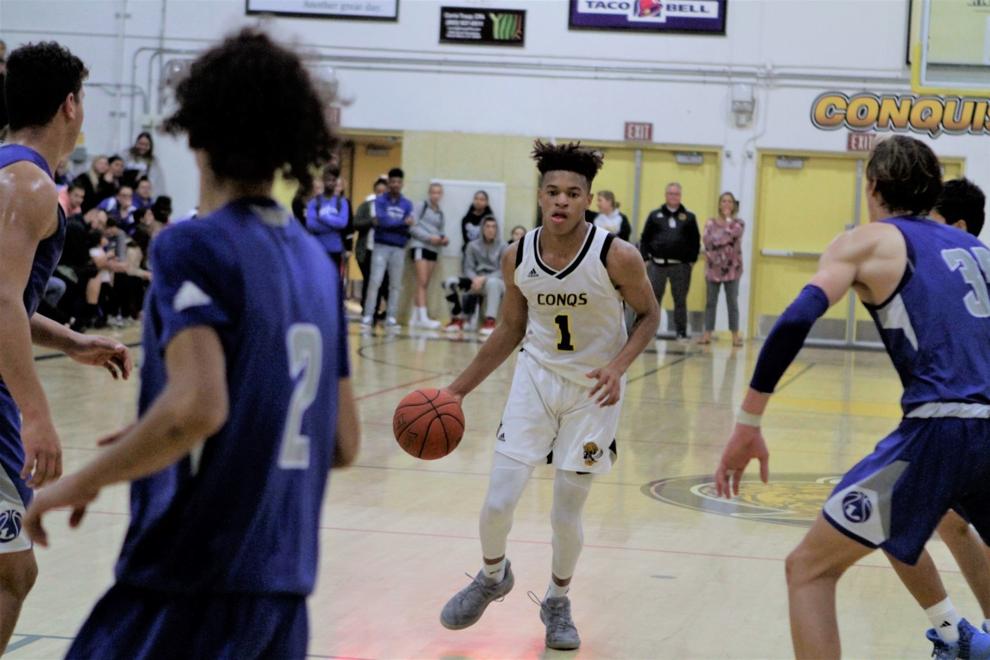 011120LHSCHSGirls01.JPG
Updated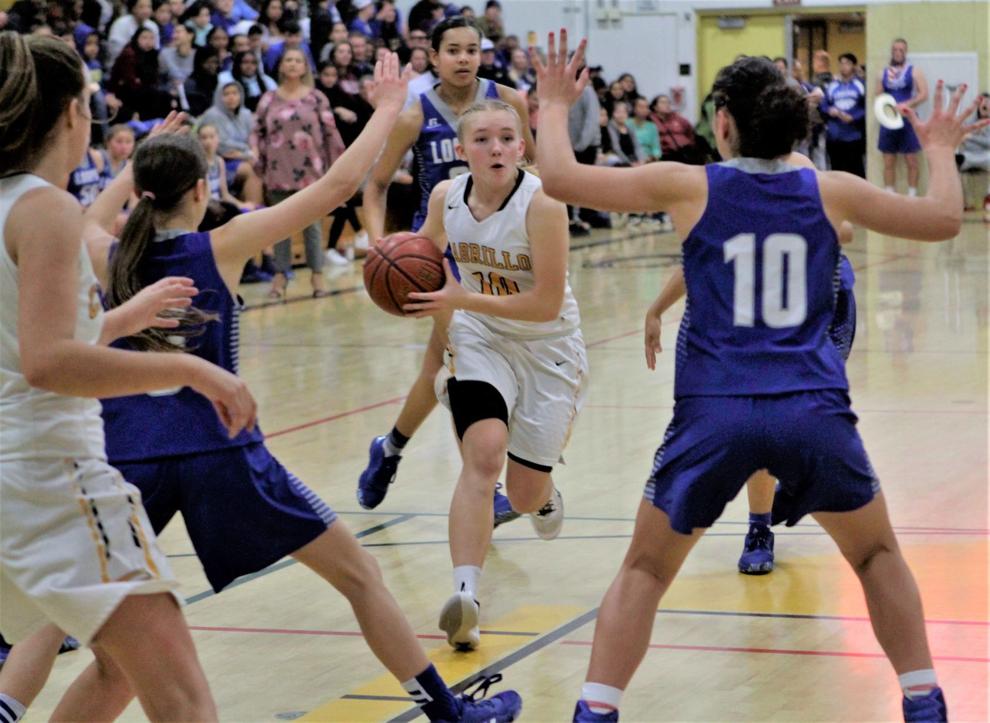 011120LHSCHSGirls02.JPG
Updated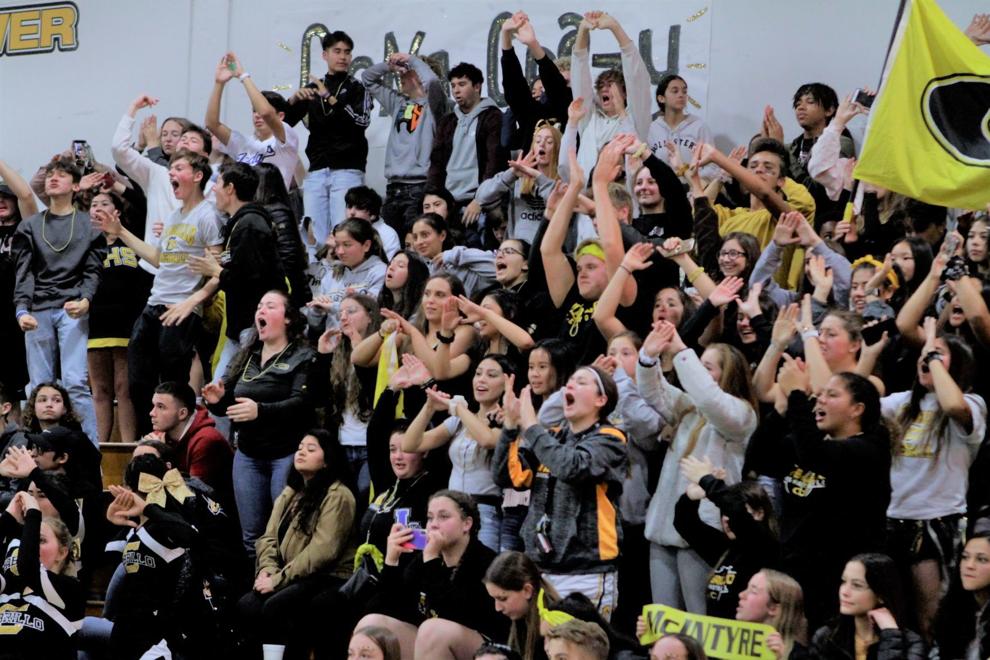 011120LHSCHSGirls03.JPG
Updated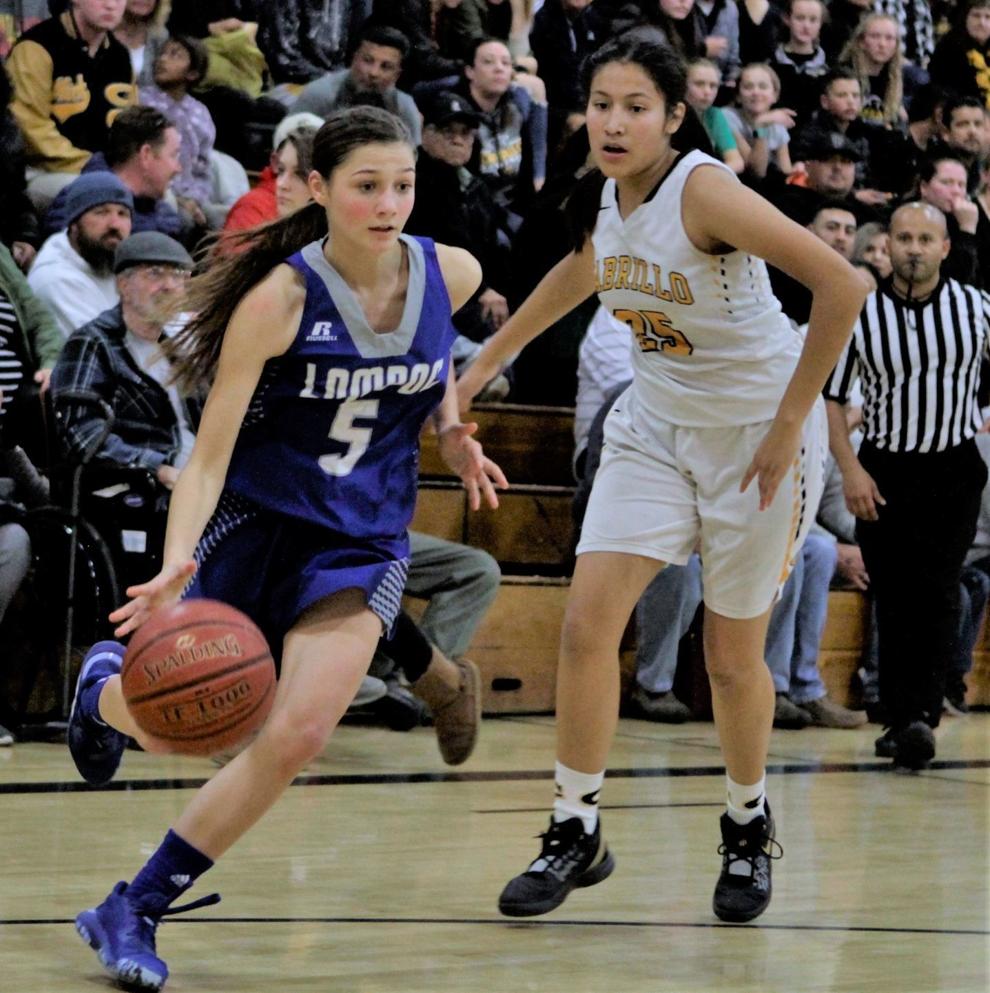 011120LHSCHSGirls04.JPG
Updated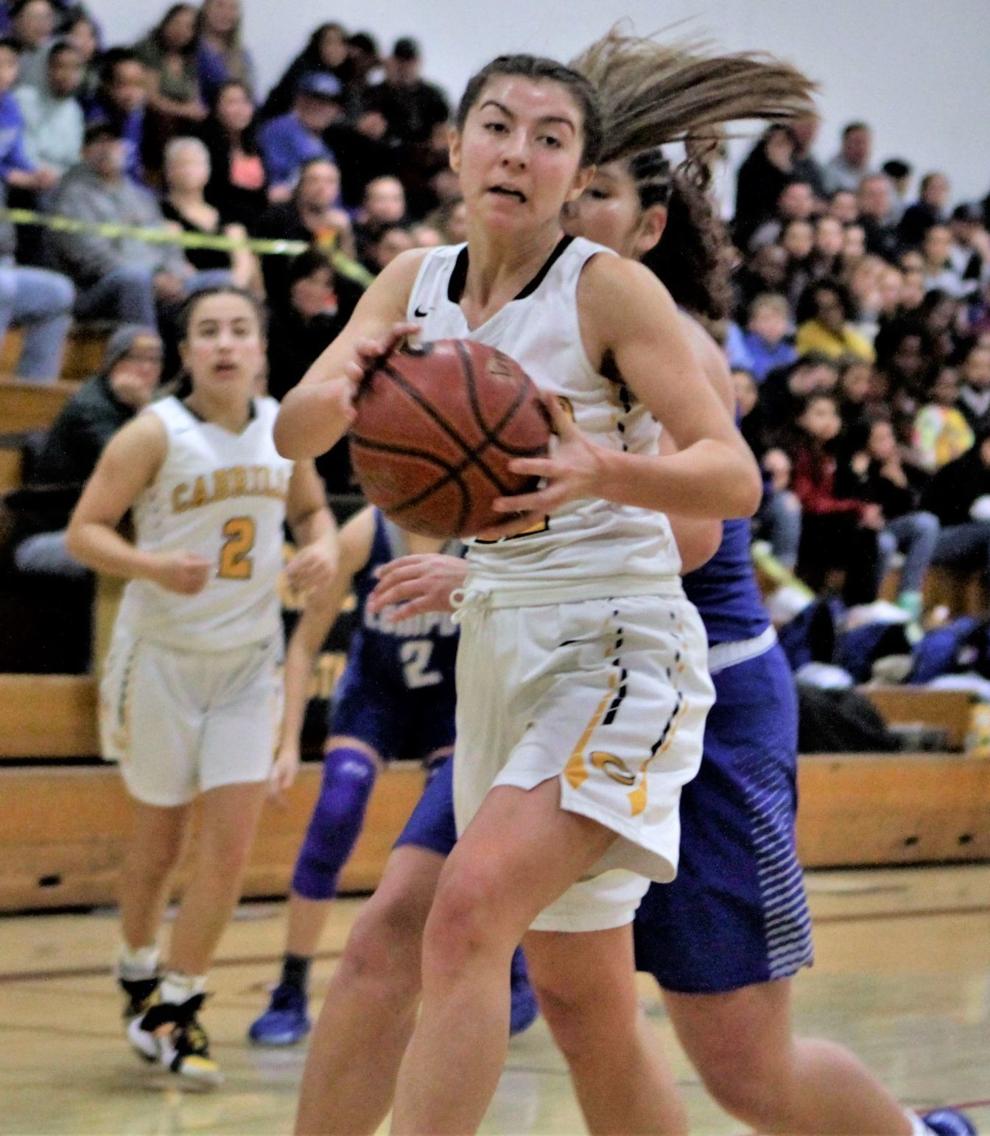 011120LHSCHSGirls05.JPG
Updated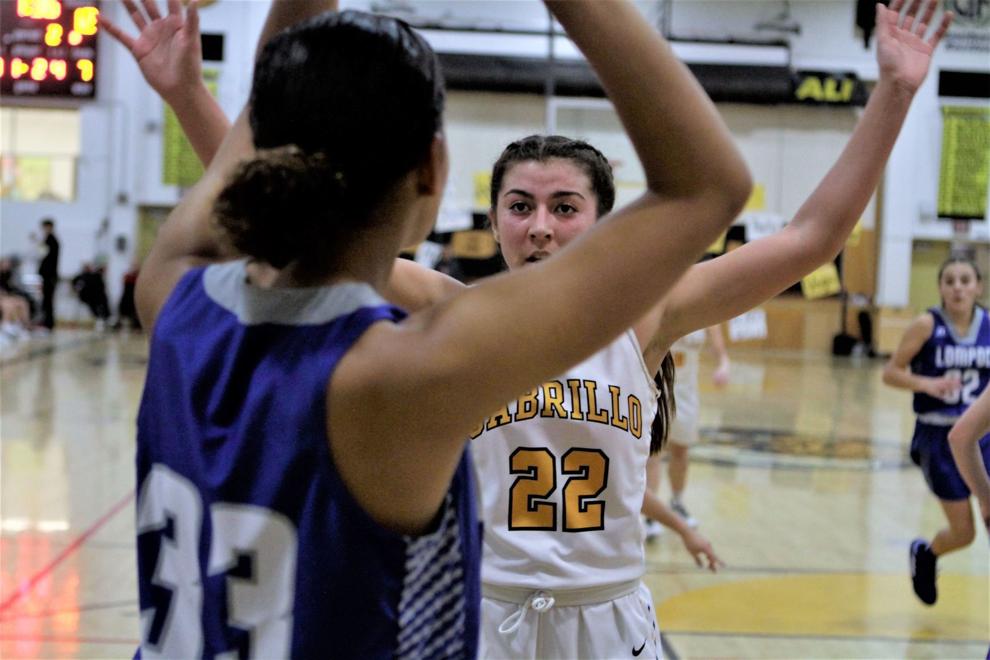 011120LHSCHSGirls06.JPG
Updated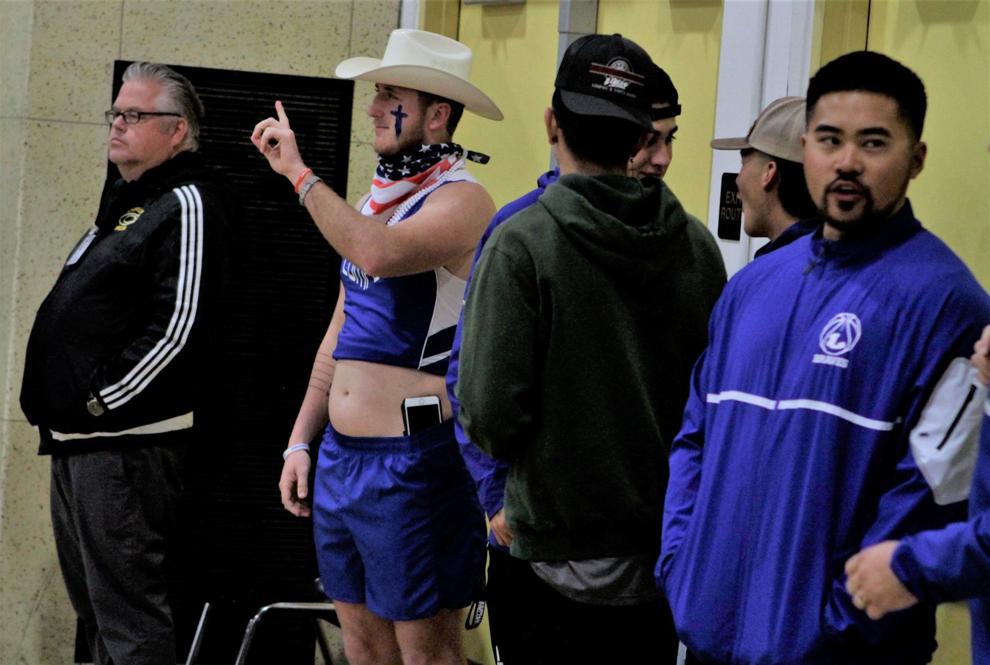 011120LHSCHSGirls07.JPG
Updated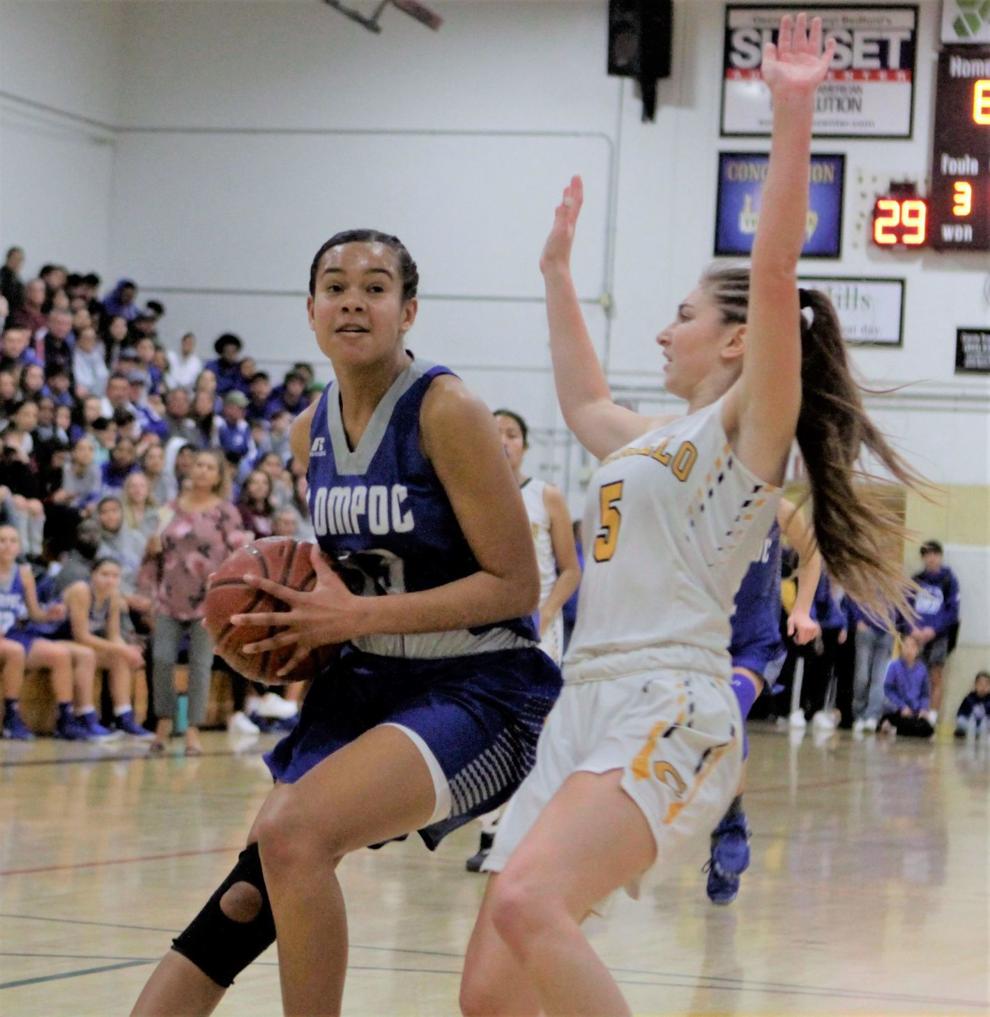 011120LHSCHSGirls08.JPG
Updated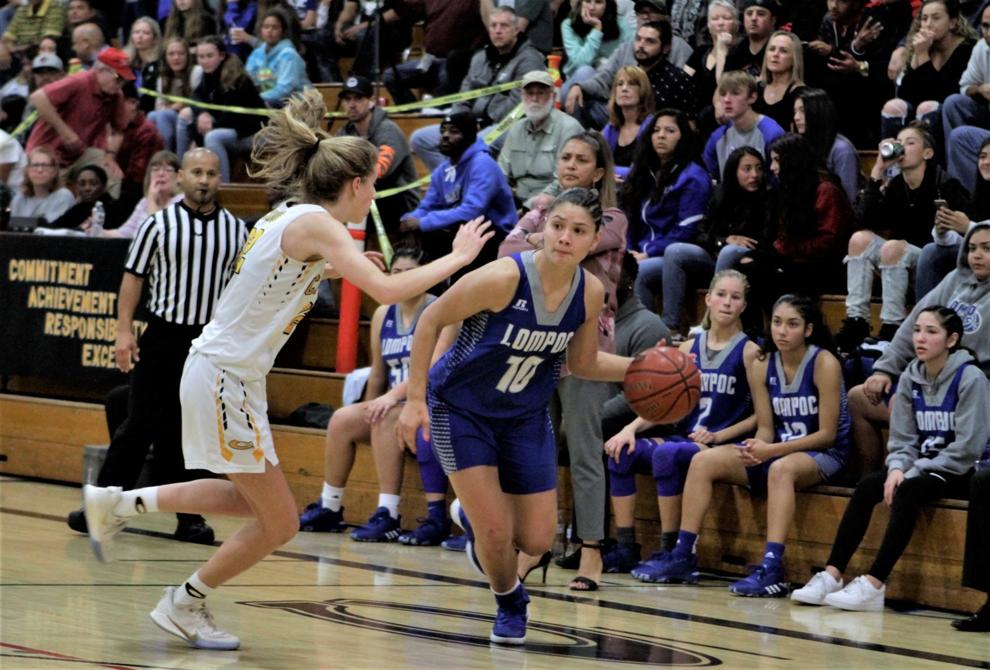 011120LHSCHSGirls09.JPG
Updated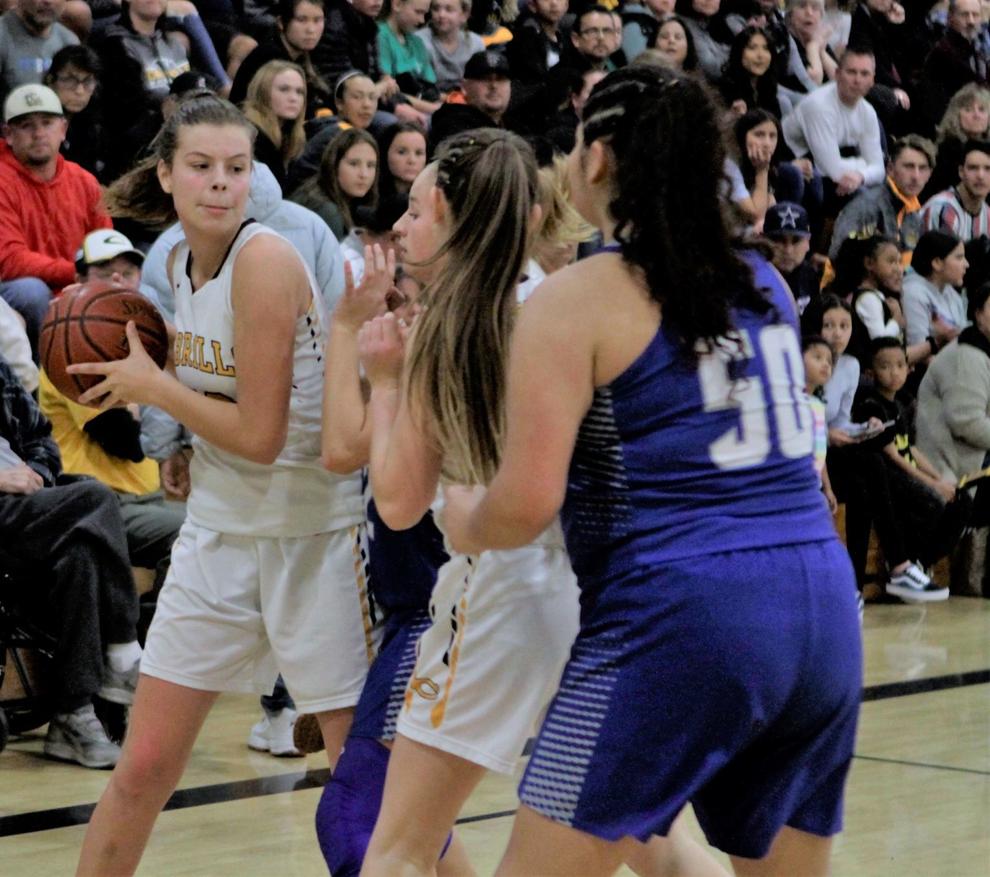 011120LHSCHSGirls10.JPG
Updated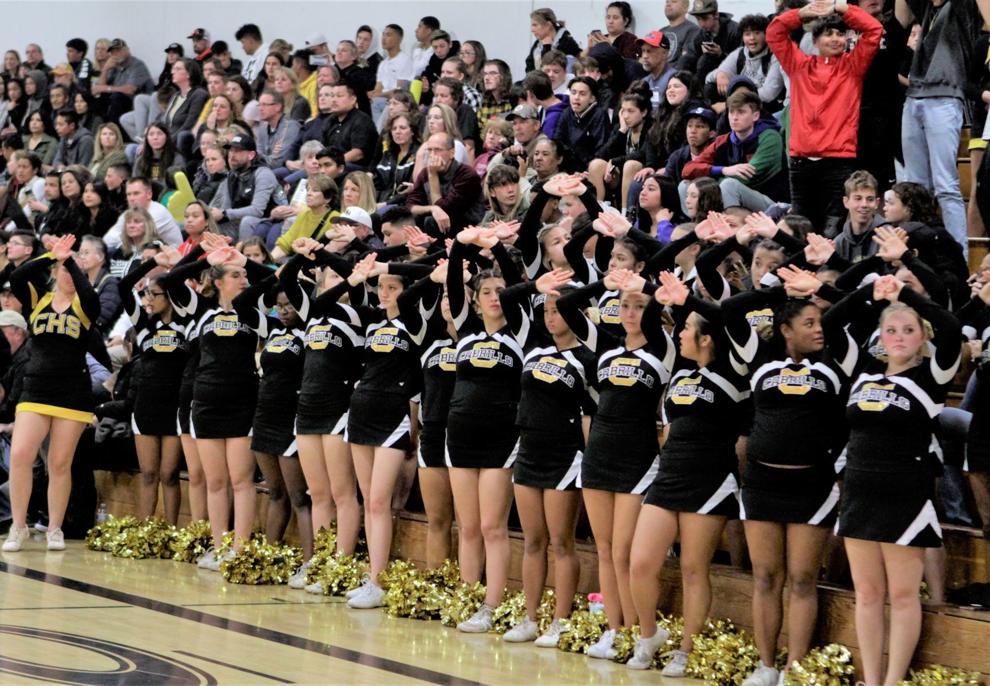 011120LHSCHSGirls11.JPG
Updated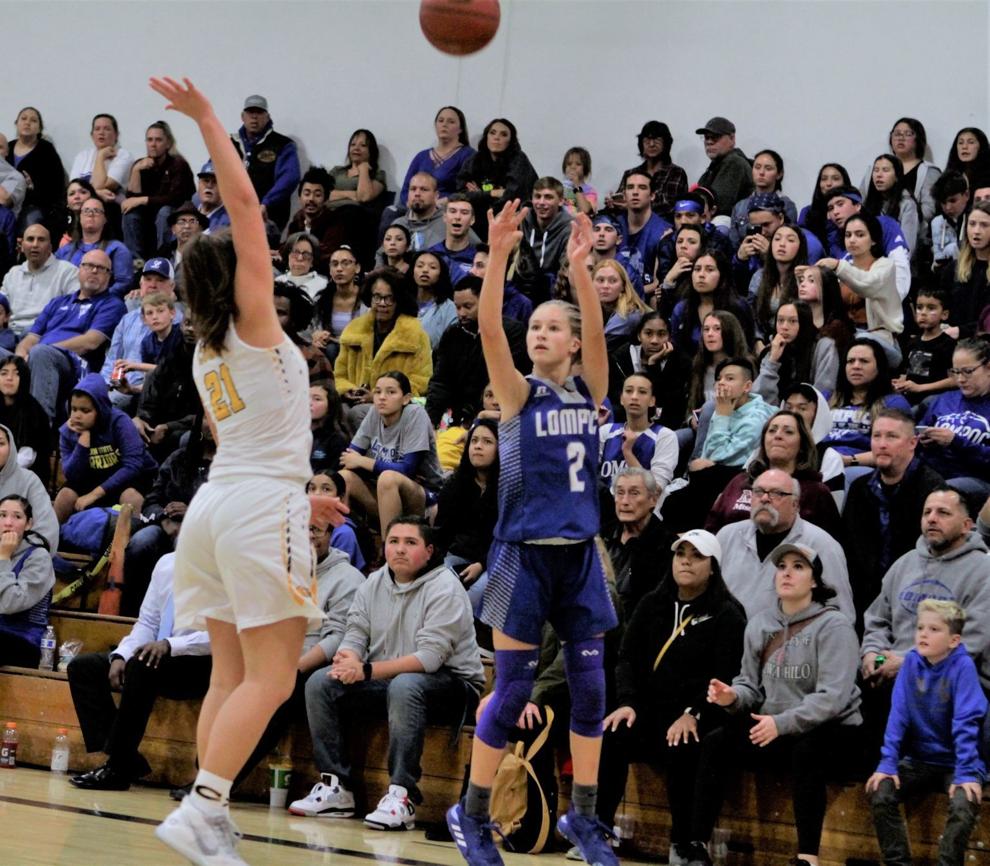 011120LHSCHSGirls12.JPG
Updated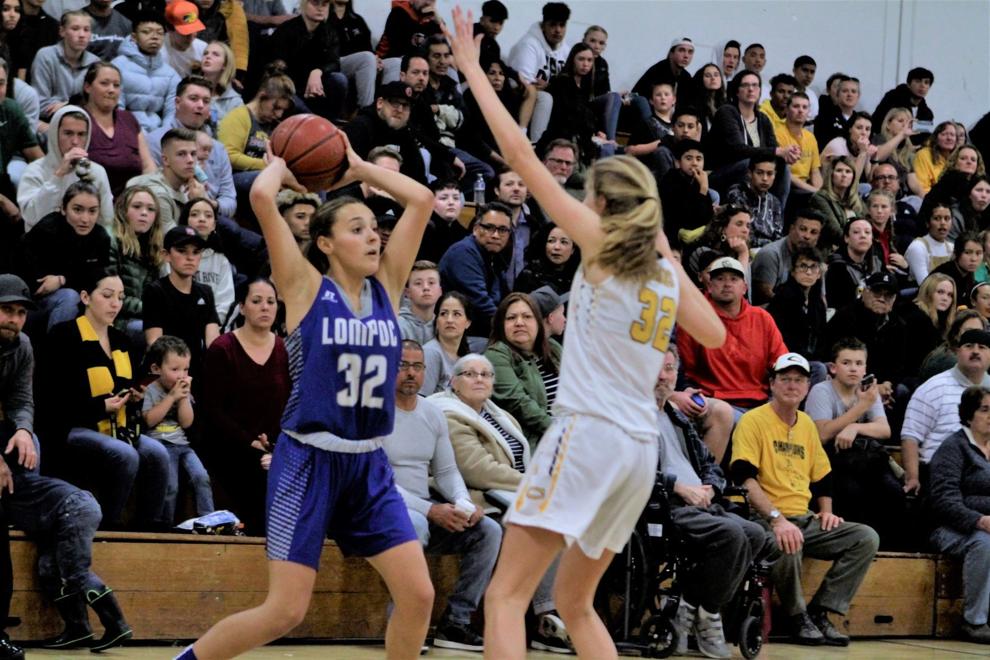 011120LHSCHSGirls13.JPG
Updated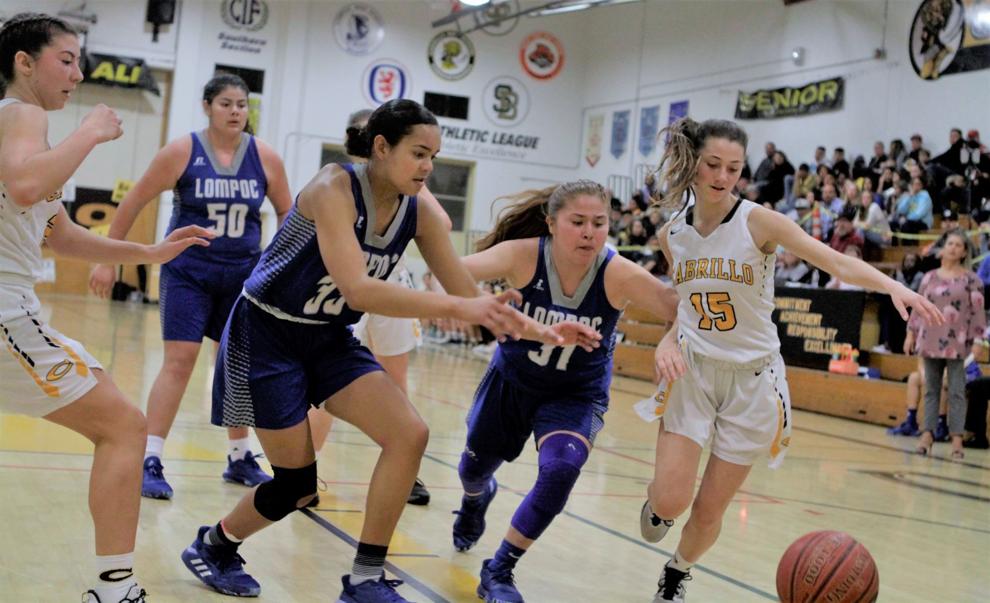 011120LHSCHSGirls14.JPG
Updated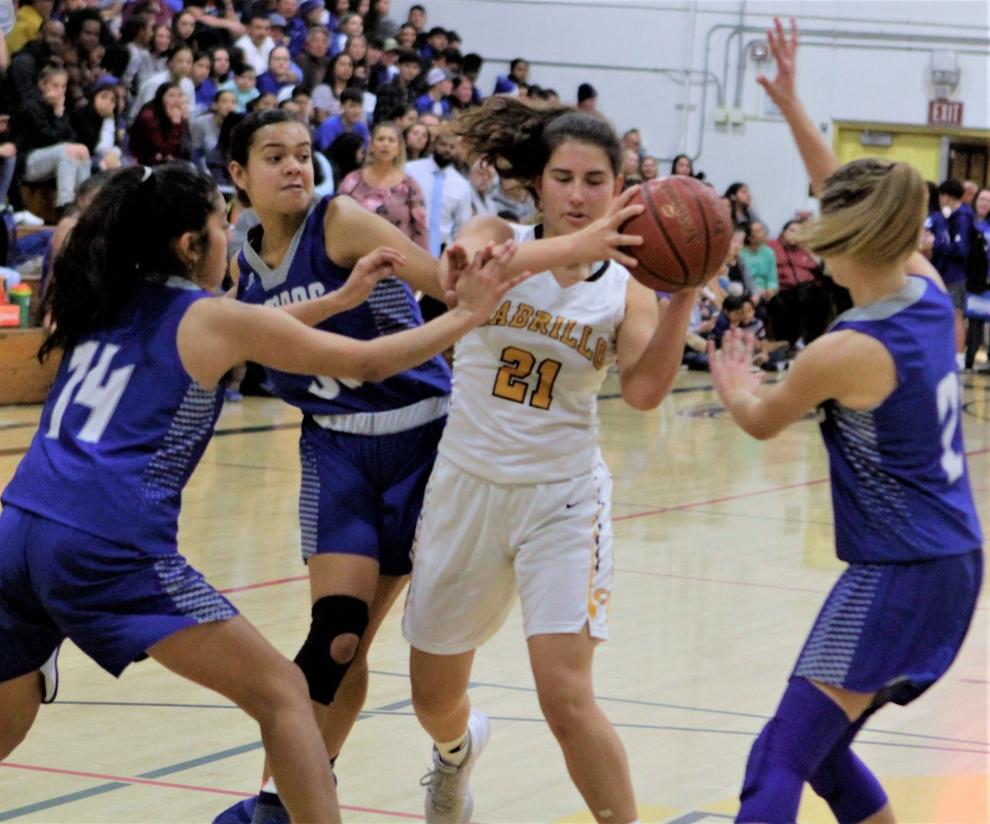 Big Reggie Orr three
Updated