The Elks took care of business Friday and Saturday and took Sunday off.
The Elks captured the Lompoc Little League city majors division championship Saturday with a 5-1 seven-inning win over the Pistons at JM Park.
Saturday's win followed the 7-0 win over the Pistons for the Elks and completed a two-game sweep in the city series.
A Pistons win Saturday would've forced a winner-take-all Game 3 on Father's Day.
In the end, a third game was not needed. 
The Elks was the top seed in the majors division bracket. They beat the Grouters 13-2 in the first round and the Aztecs 13-0 in the second.
The Elks, though, did have to rally to win the league and city title. They suffered a 3-0 defeat to the Pistons on June 15 and faced the Shack in an elimination game on June 16, with the winner advancing to the city series.
The Elks rebounded nicely, beating the Shack 14-1 in the final elimination game of the tournament.
The Elks then beat the Pistons in back-to-back games concluding with Saturday's finale.
Minors Division
The Red Sox beat the Dodgers for the minors division title at Lompoc Little League. That series did need a Sunday game to determine the winner.
The Dodgers beat the Red Sox 17-16 on Friday before the Red Sox won two in a row, including Saturday's 11-10 win over the Dodgers.
Area leagues are having condensed seasons to being All-Star play, which is starting up for some divisions this week. 
Photos: Elks wins Lompoc Little League title
061921 Lompoc LL champs 02.JPG
Updated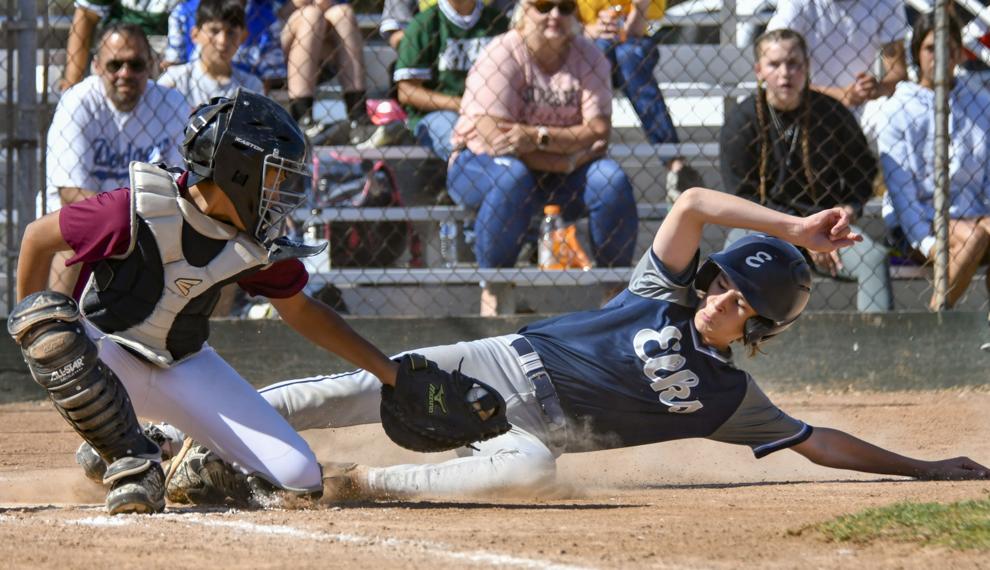 061921 Lompoc LL champs 01.JPG
Updated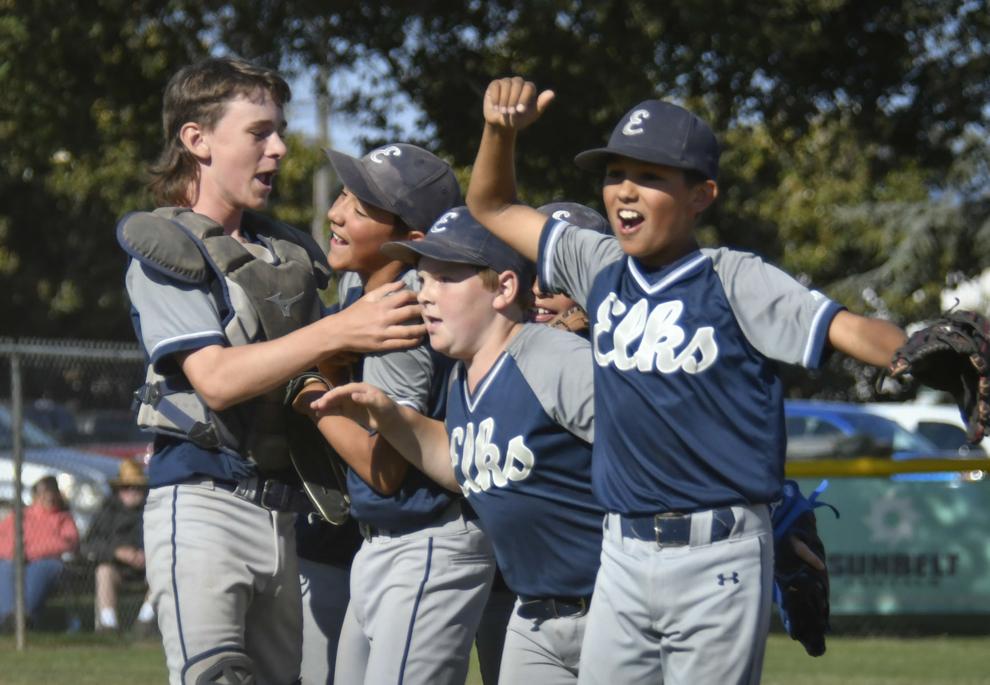 061921 Lompoc LL champs 03.JPG
Updated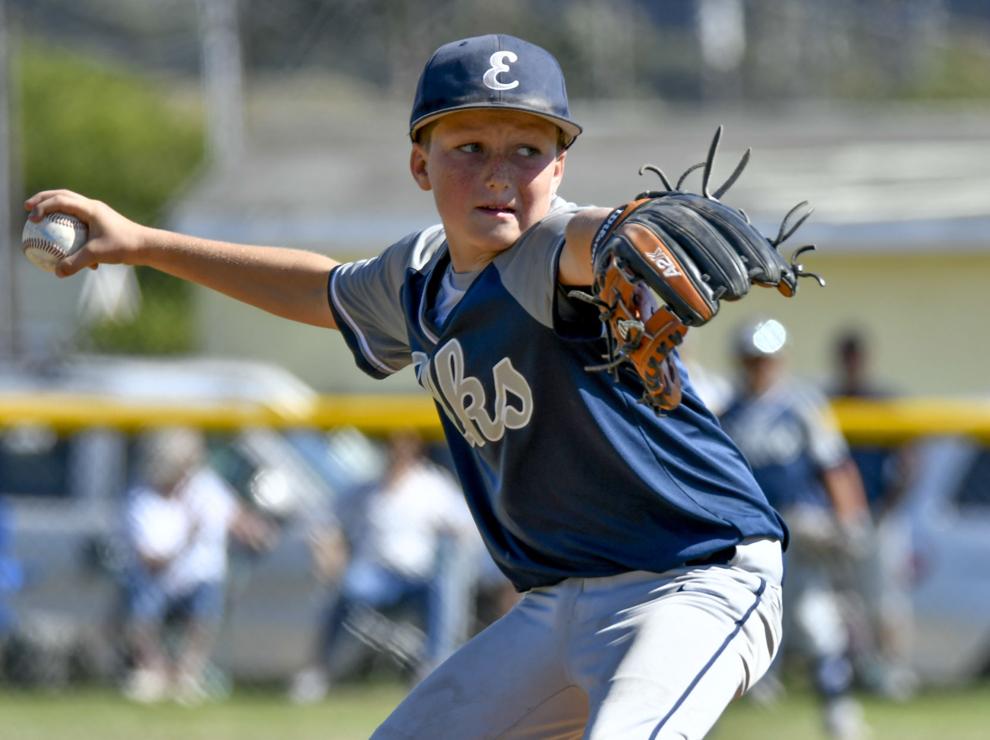 061921 Lompoc LL champs 04.JPG
Updated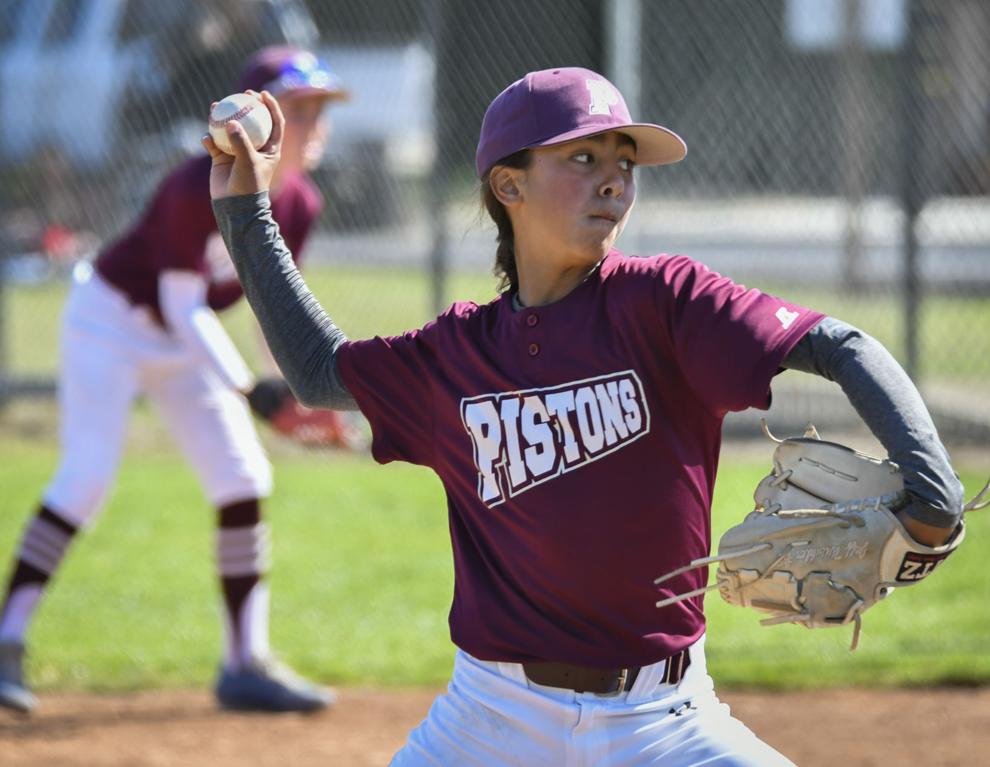 061921 Lompoc LL champs 05.JPG
Updated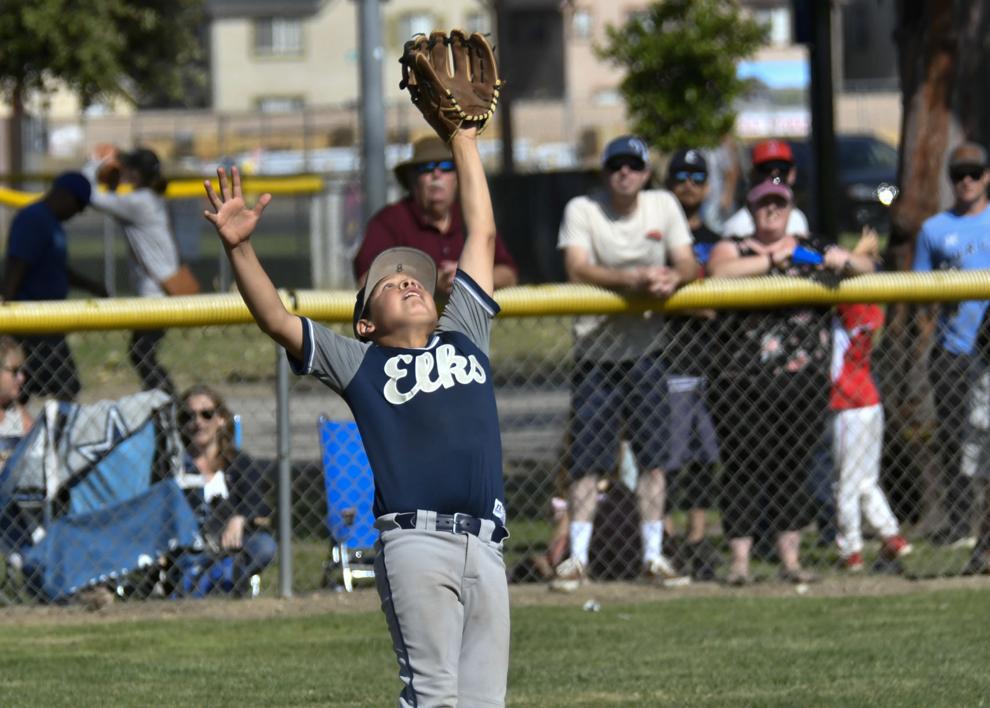 061921 Lompoc LL champs 06.JPG
Updated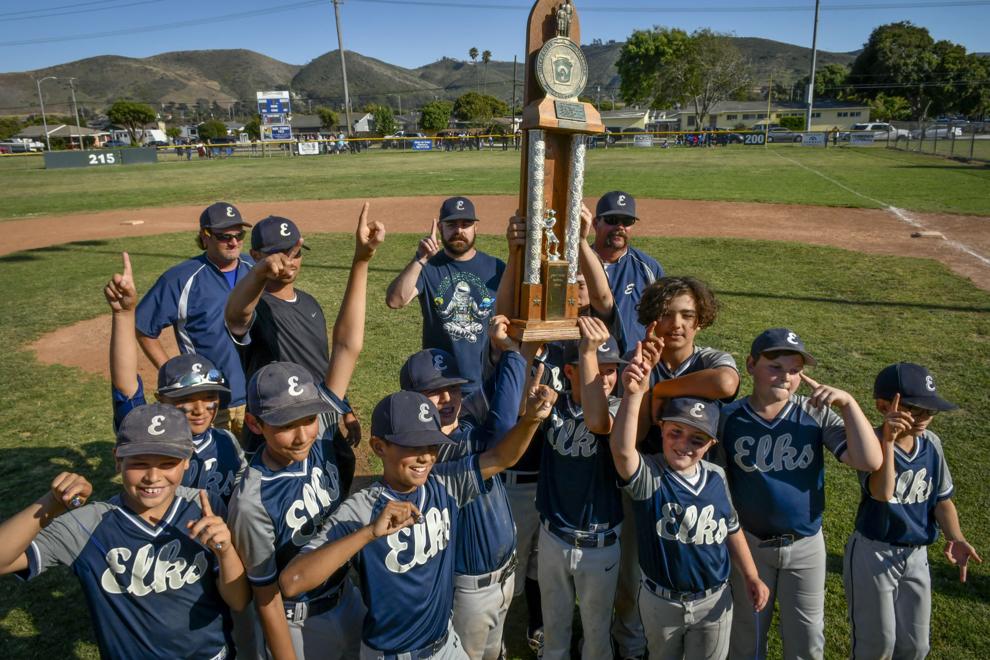 061921 Lompoc LL champs 07.JPG
Updated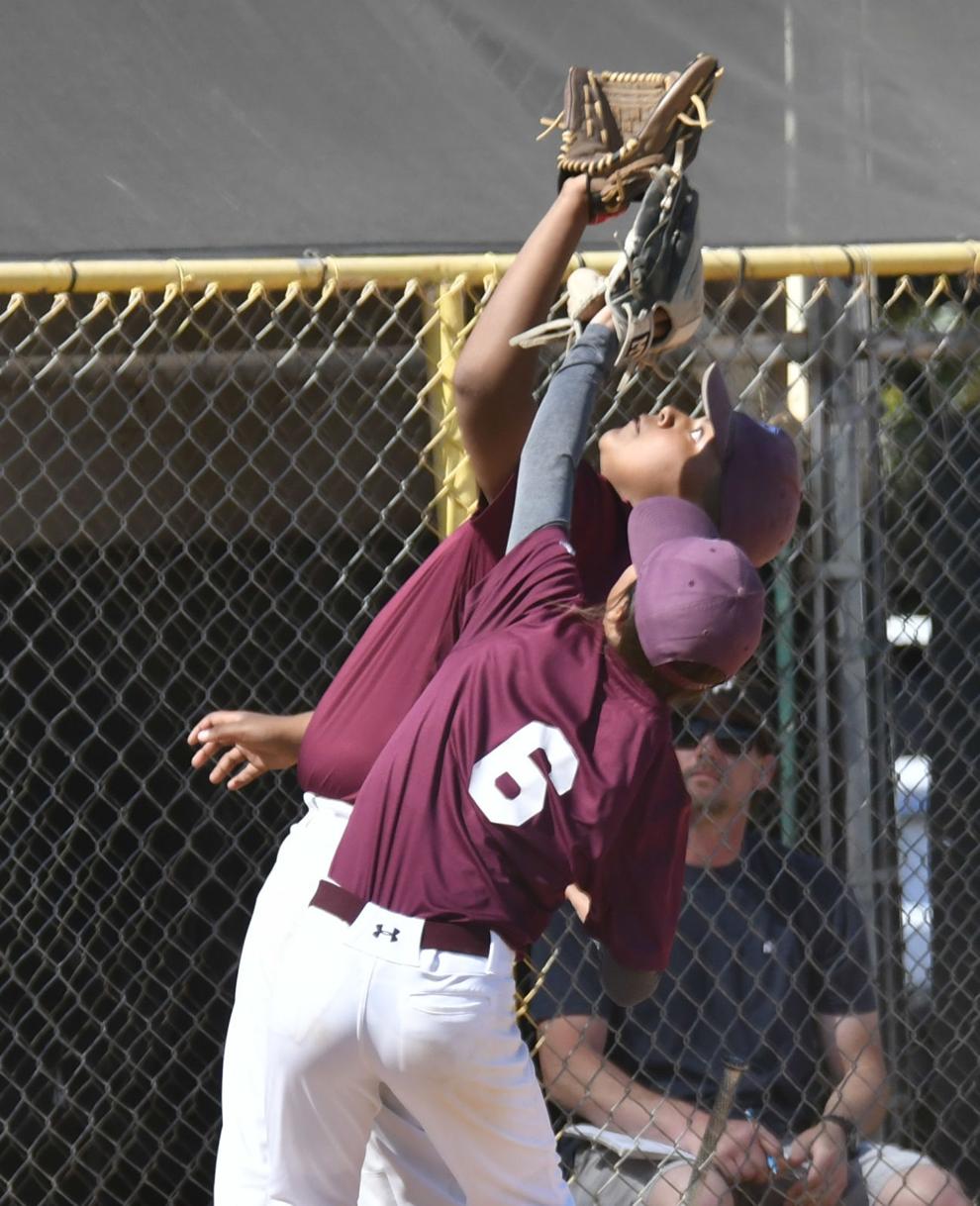 061921 Lompoc LL champs 08.JPG
Updated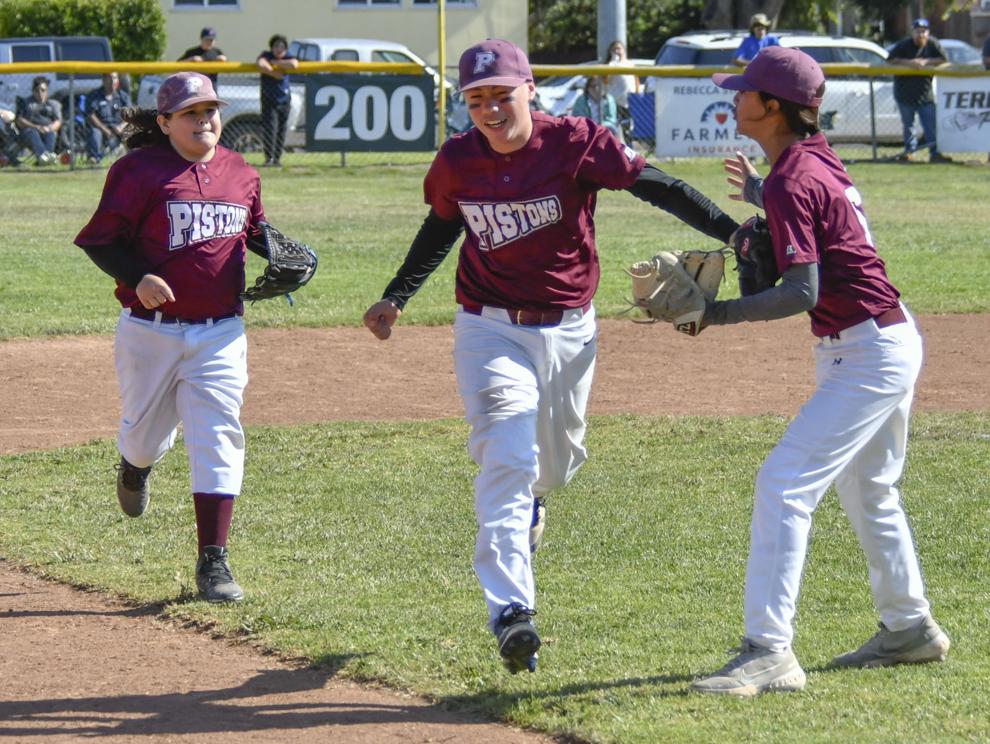 061921 Lompoc LL champs 09 (1).JPG
Updated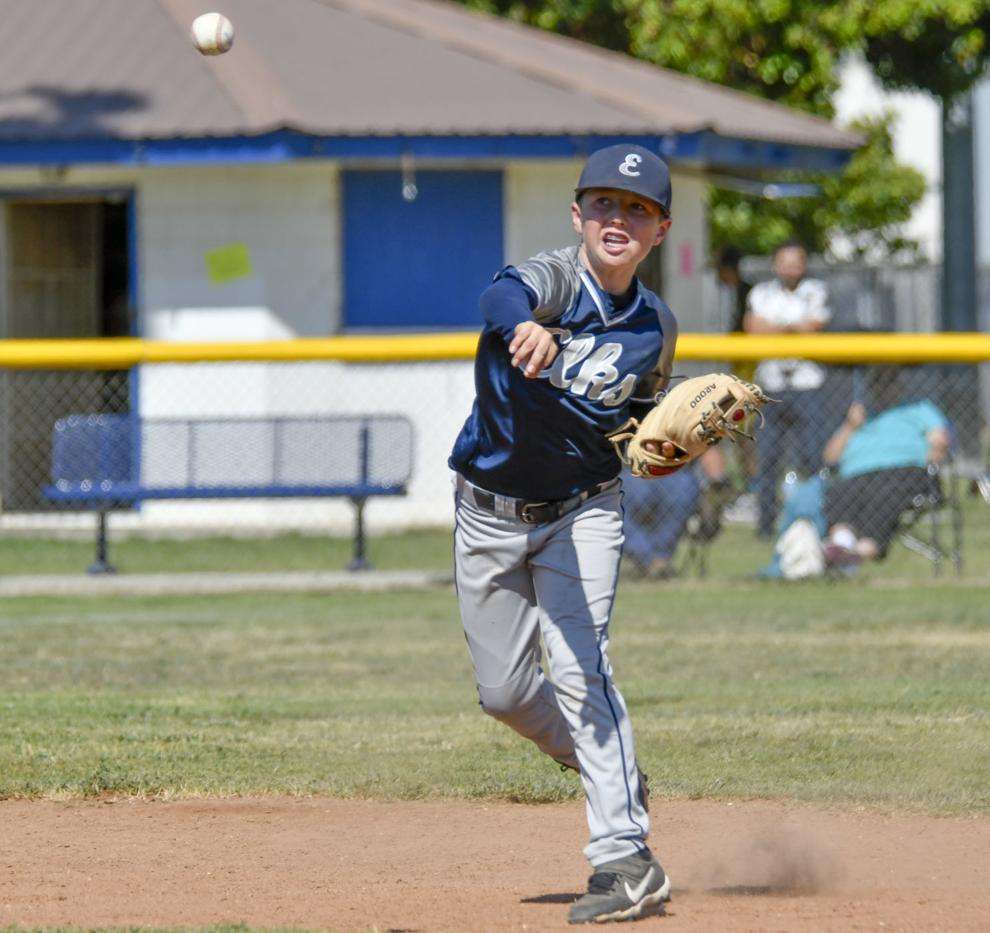 061921 Lompoc LL champs 09 (2).JPG
Updated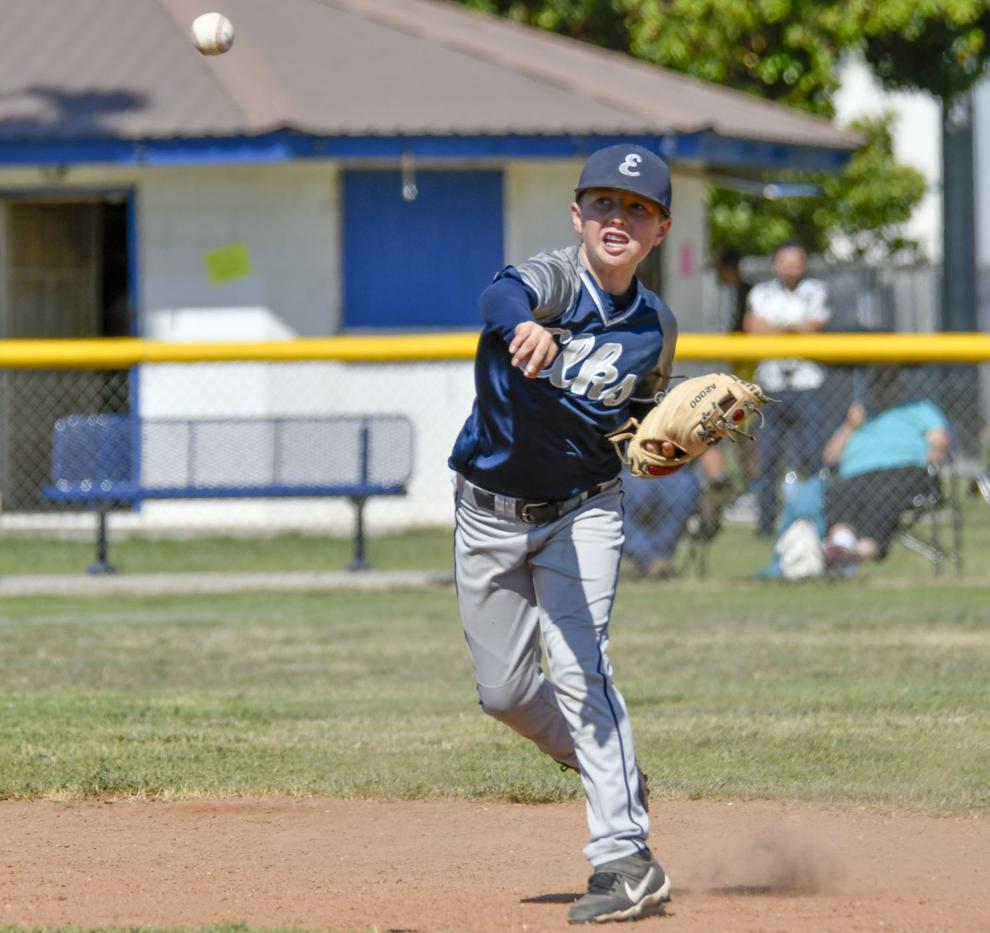 061921 Lompoc LL champs 09.JPG
Updated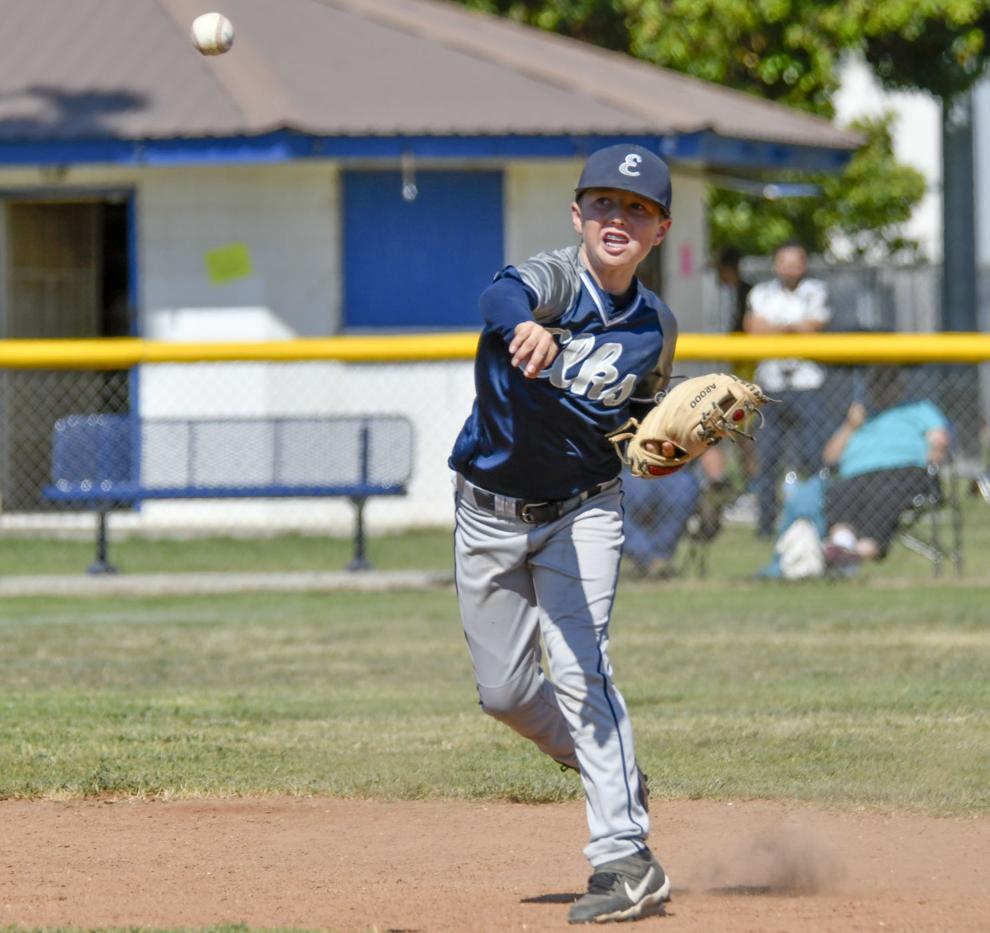 061921 Lompoc LL champs 10.JPG
Updated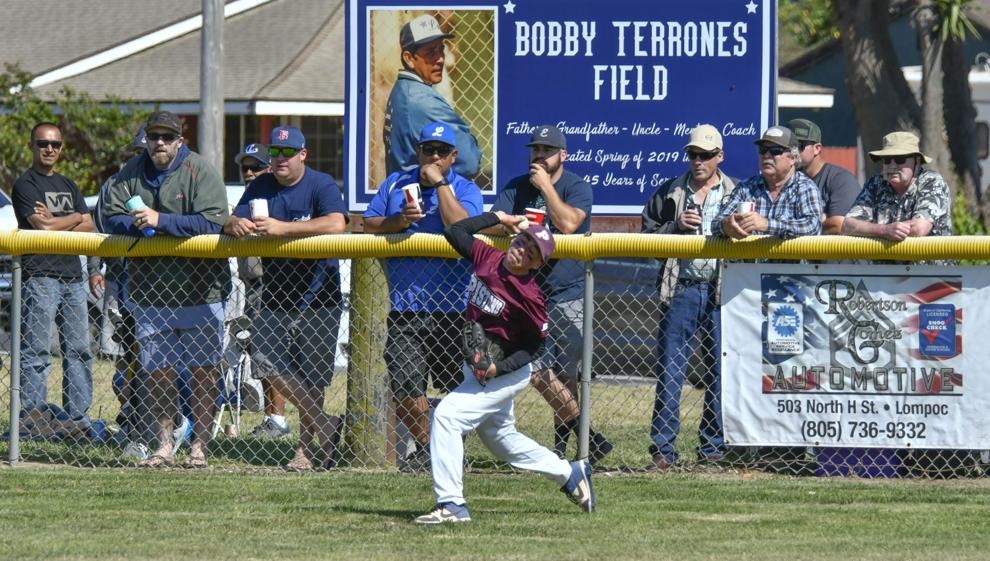 061921 Lompoc LL champs 11.JPG
Updated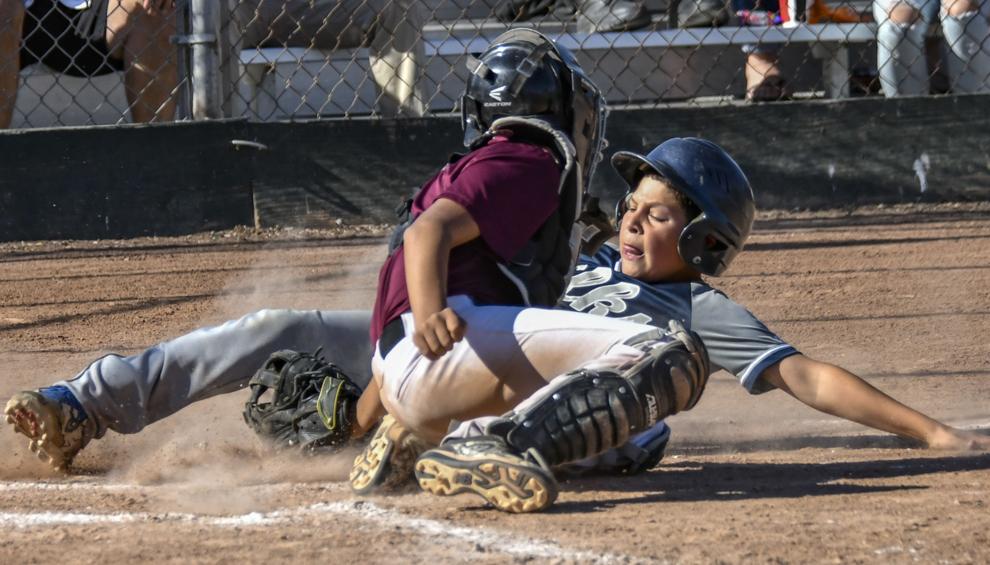 061921 Lompoc LL champs 12.JPG
Updated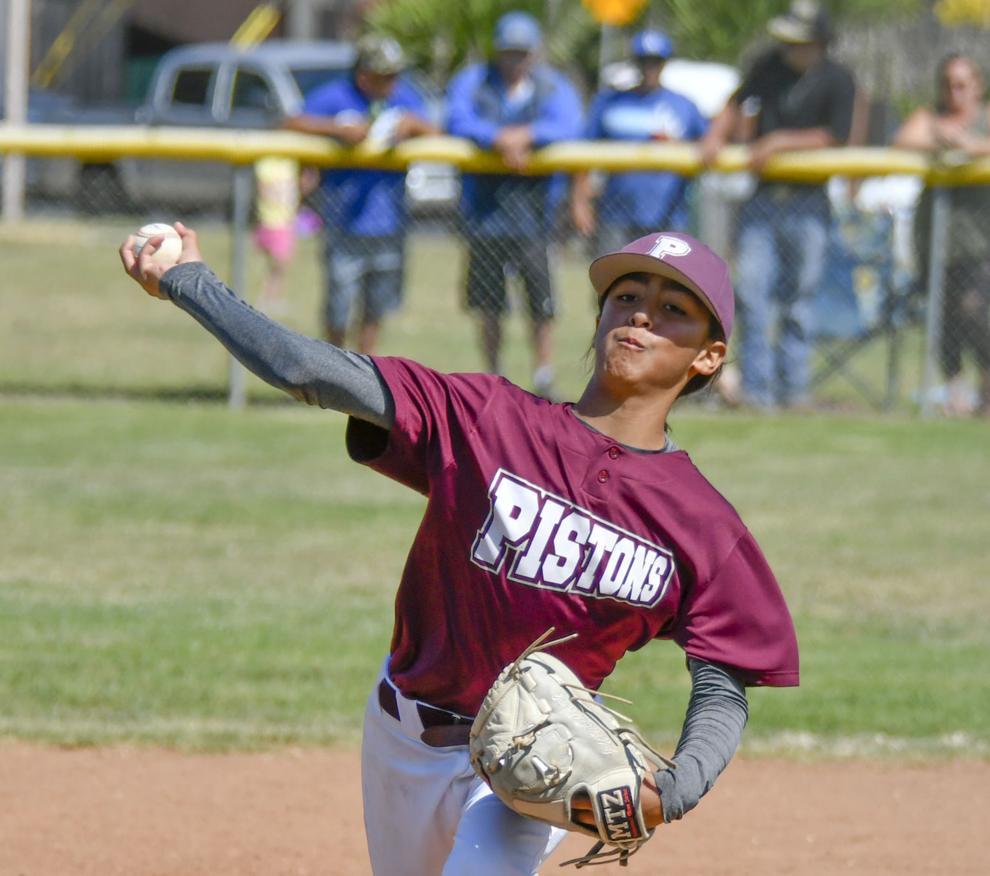 061921 Lompoc LL champs 13.JPG
Updated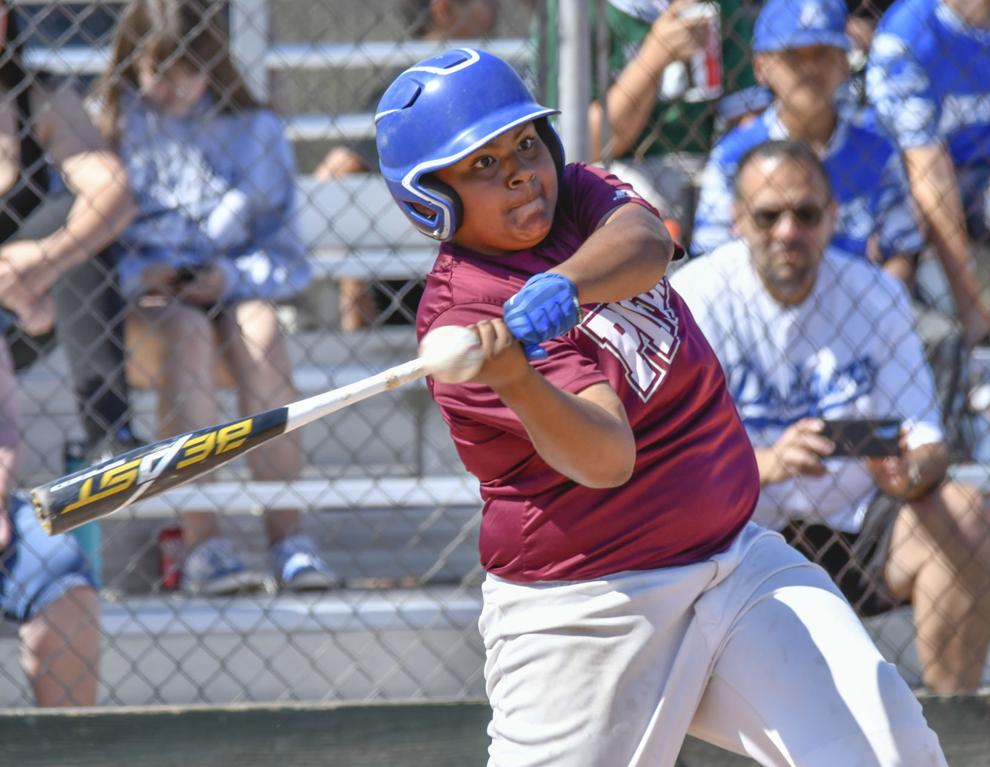 061921 Lompoc LL champs 14.JPG
Updated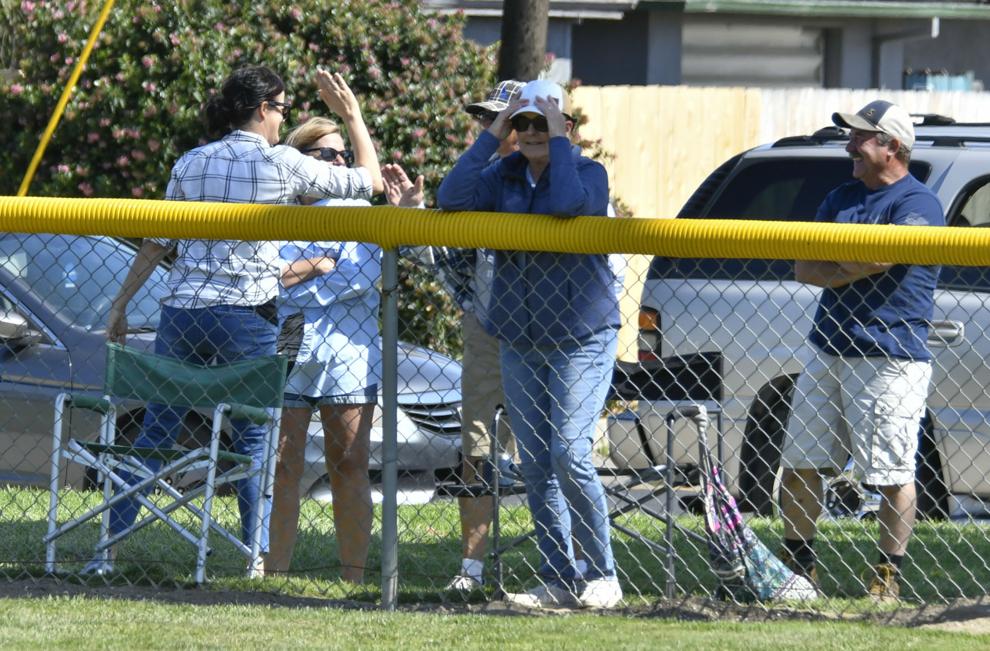 061921 Lompoc LL champs 15.JPG
Updated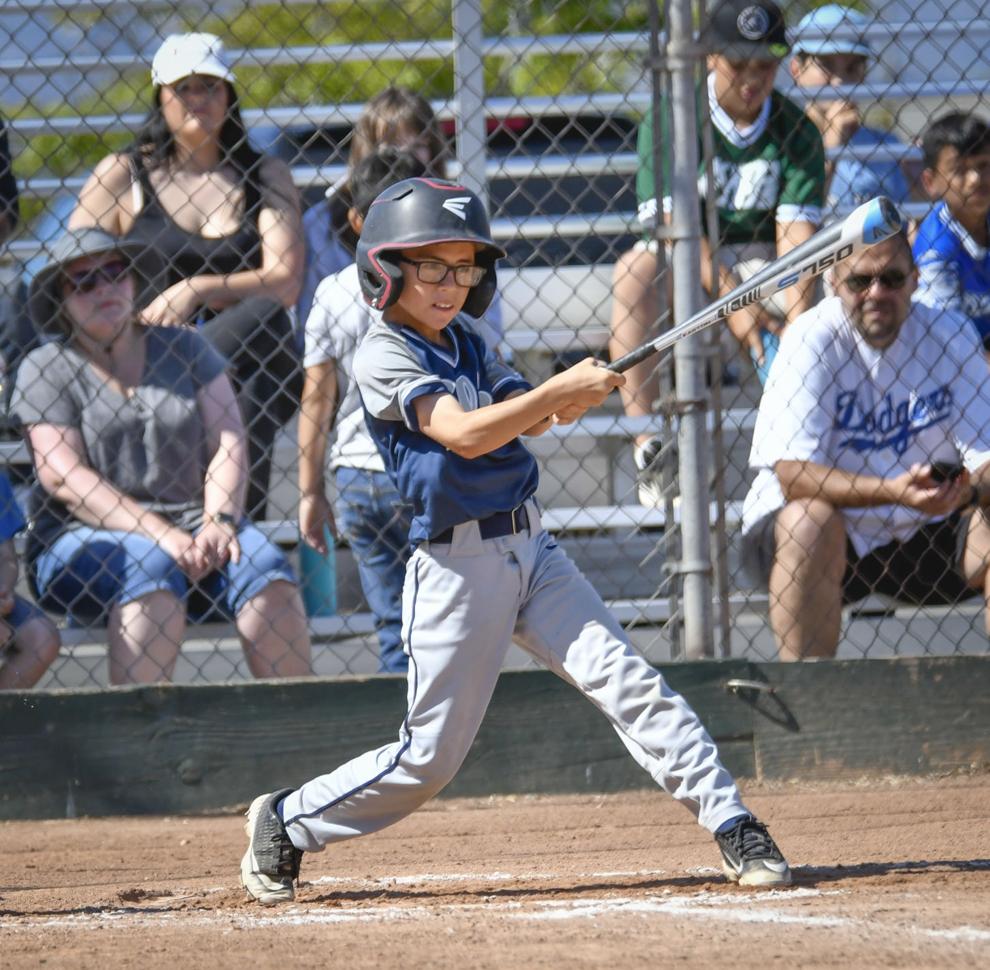 061921 Lompoc LL champs 16.JPG
Updated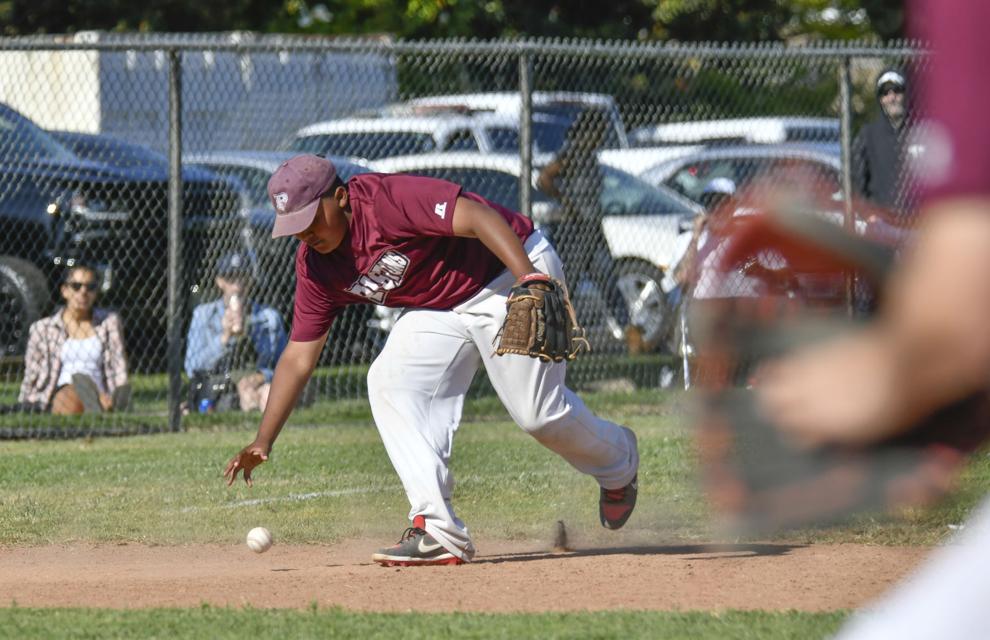 061921 Lompoc LL champs 17.JPG
Updated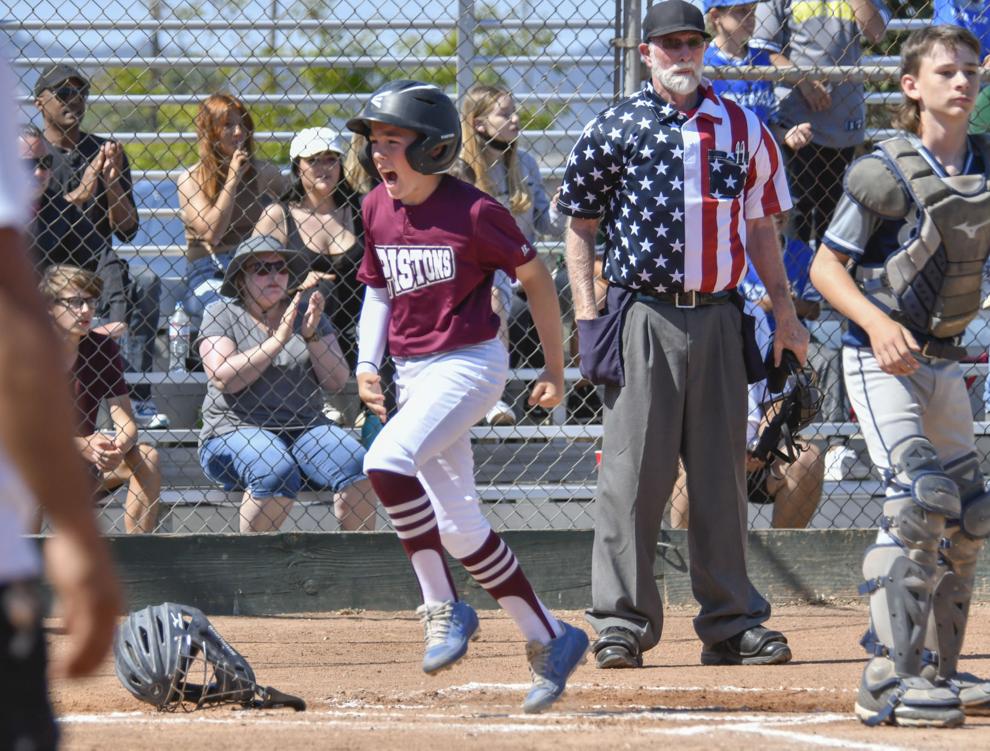 061921 Lompoc LL champs 18.JPG
Updated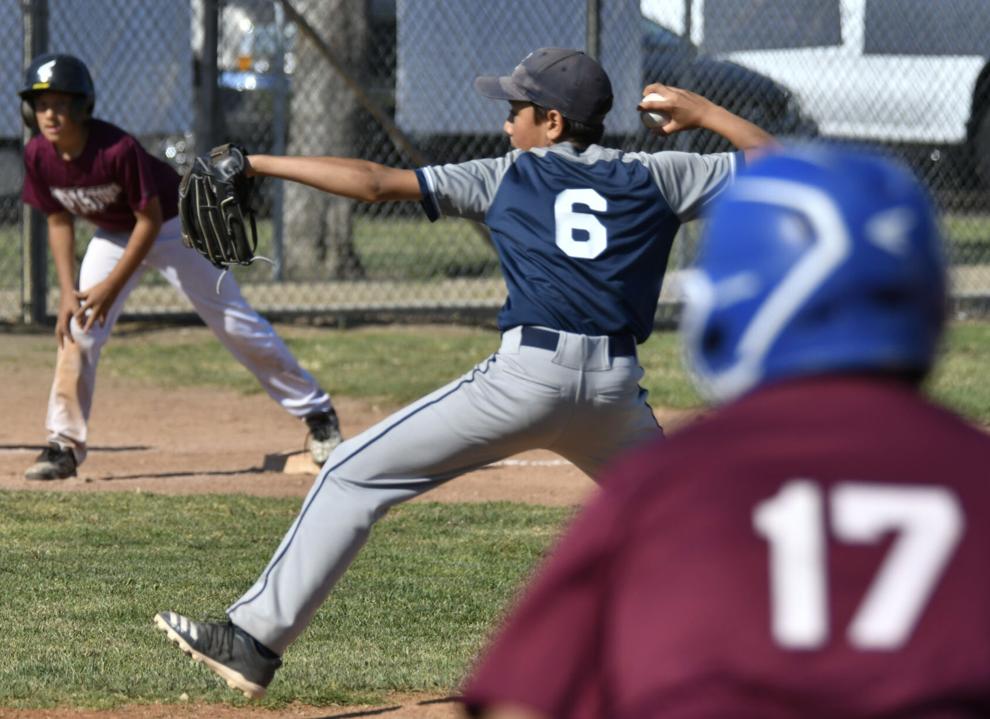 061921 Lompoc LL champs 19.JPG
Updated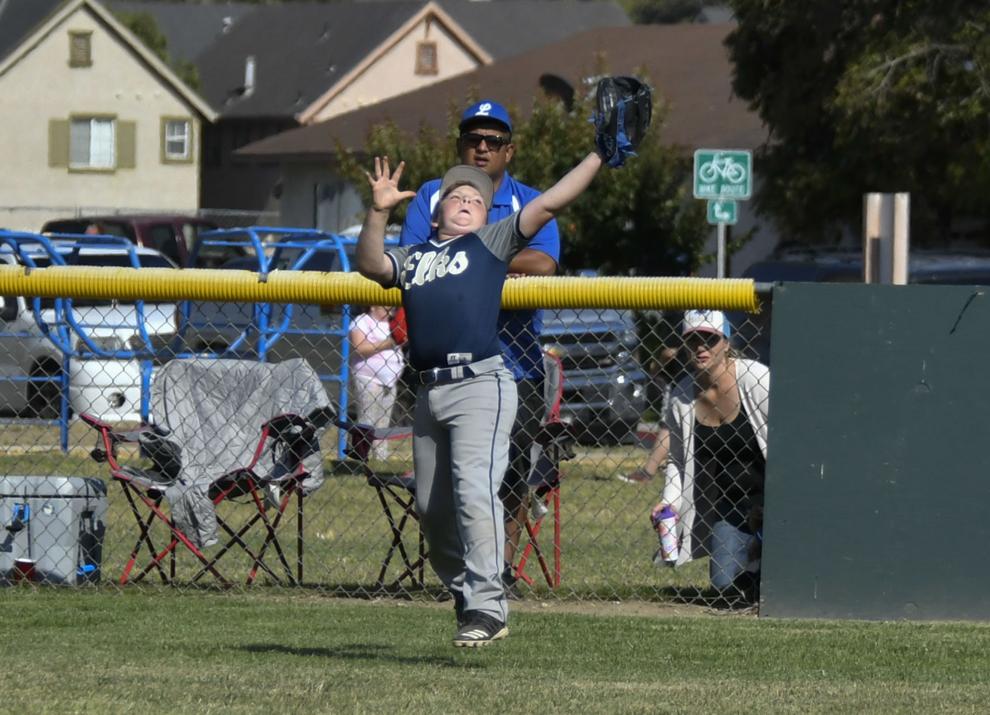 061921 Lompoc LL champs 20.JPG
Updated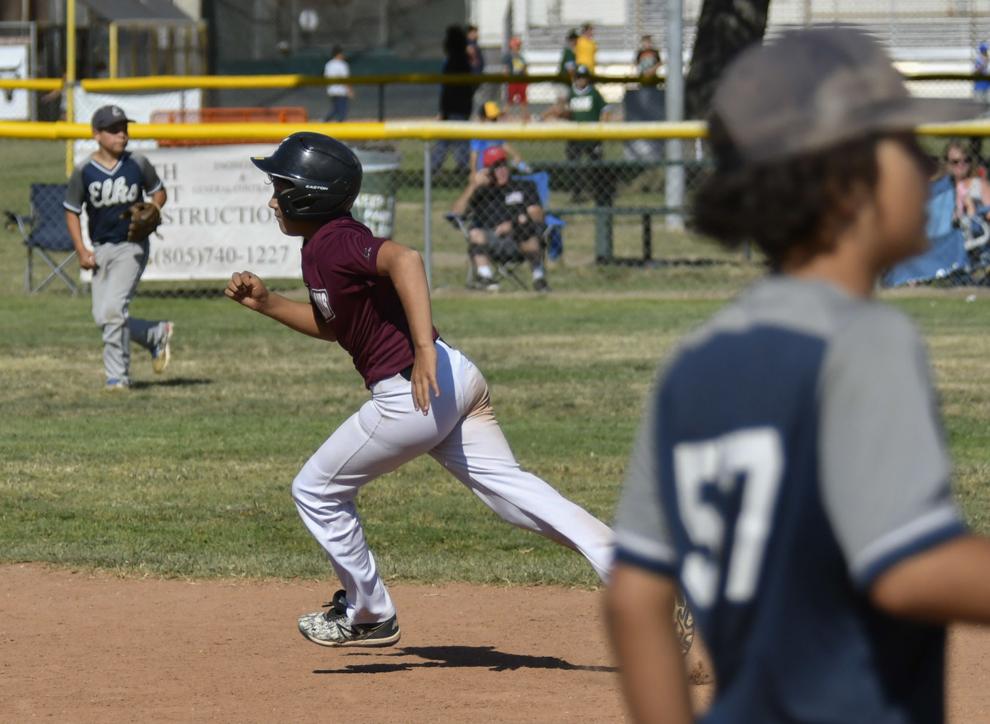 061921 Lompoc LL champs 21.JPG
Updated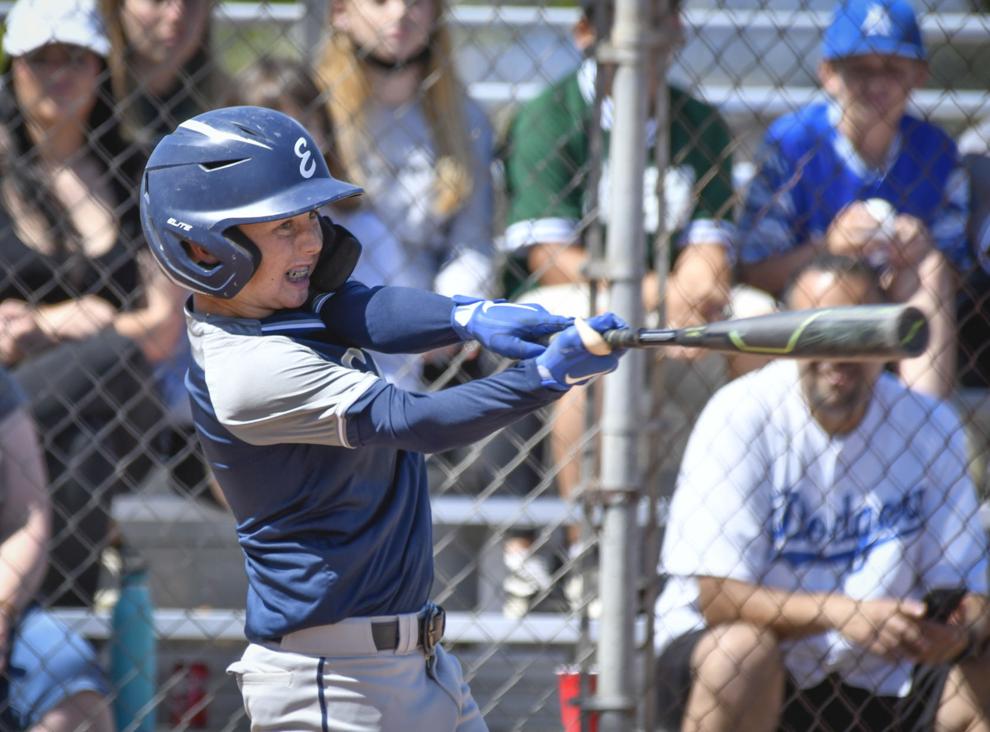 061921 Lompoc LL champs 22.JPG
Updated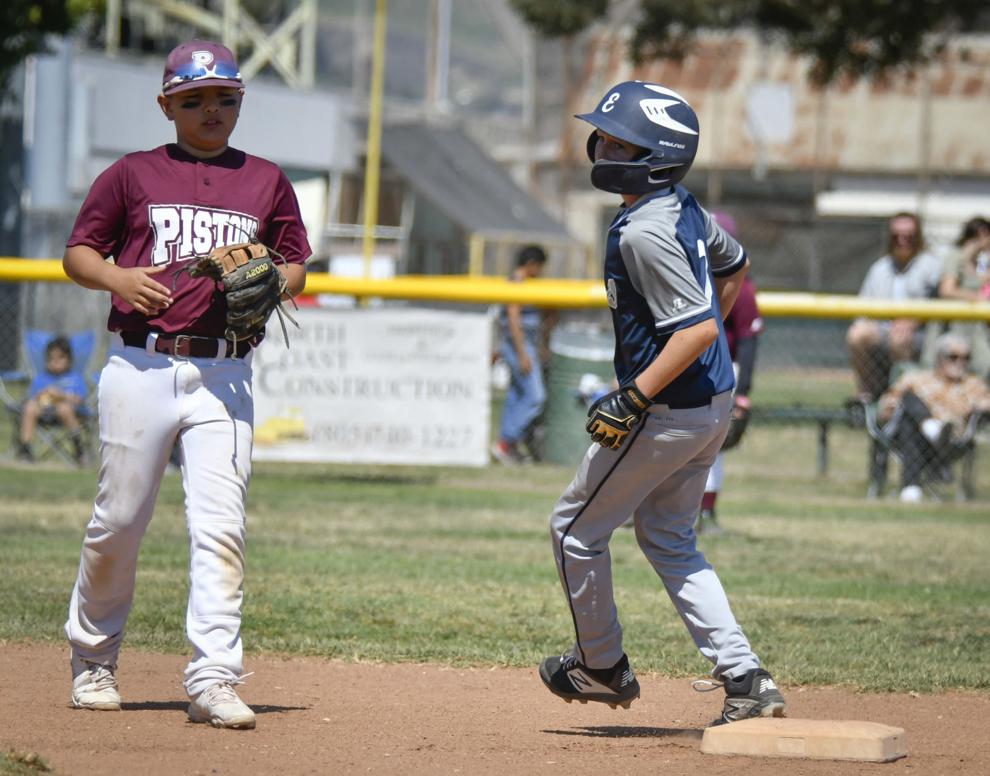 061921 Lompoc LL champs 23.JPG
Updated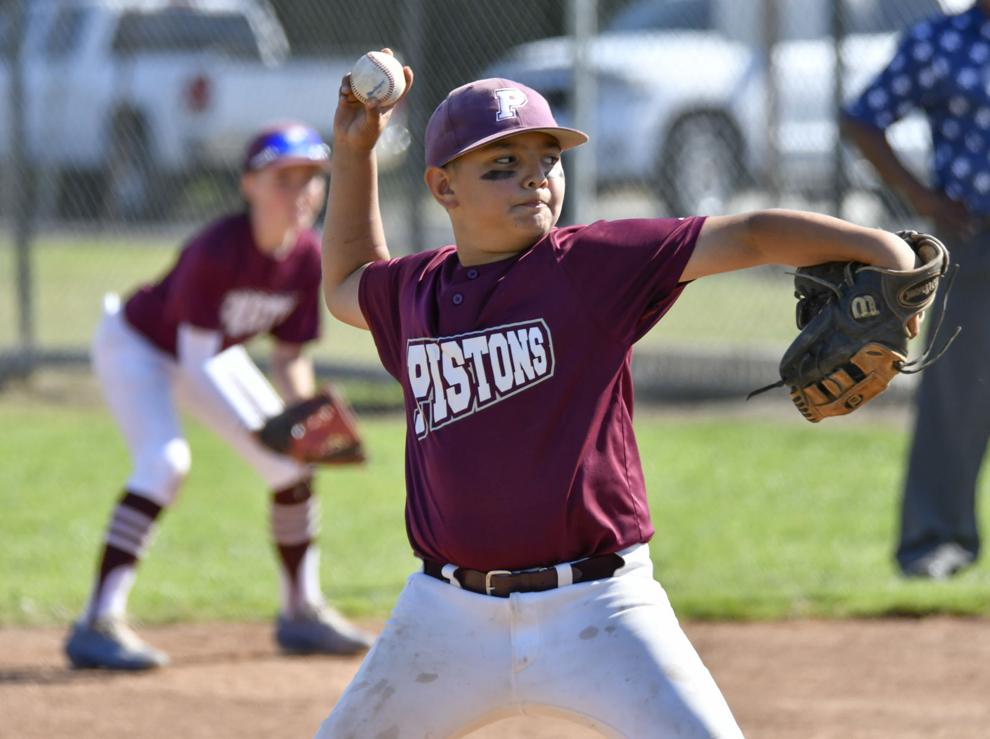 061921 Lompoc LL champs 24.JPG
Updated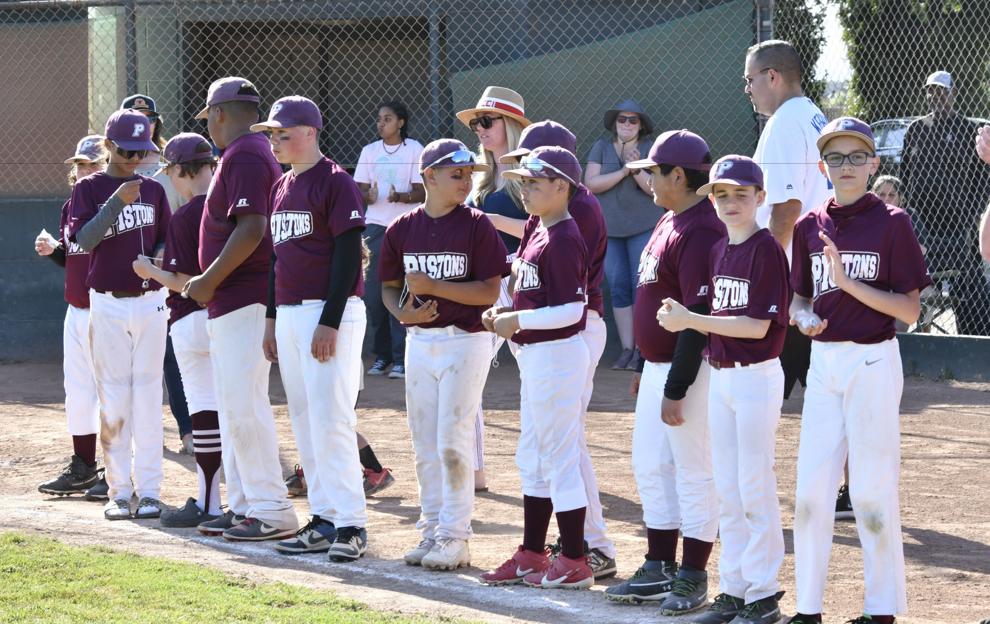 061921 Lompoc LL champs 25.JPG
Updated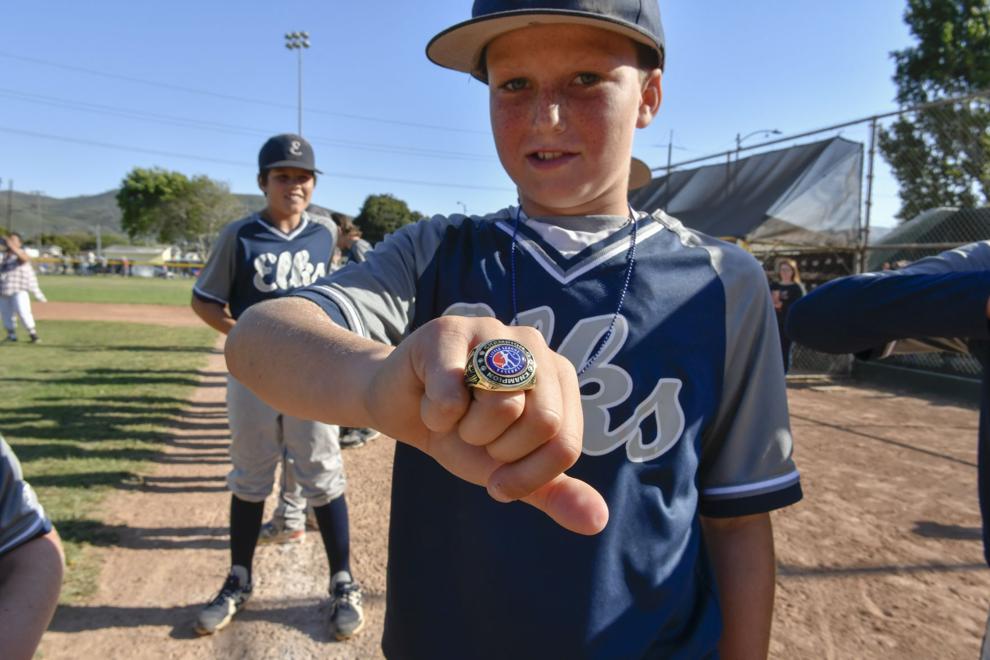 061921 Lompoc LL champs 26.JPG
Updated