GALLERY: Lompoc Little League kicks off season with Opening Ceremonies
Lompoc Little League kicked off the 2015 season with its Opening Ceremonies Saturday.
Registration is out of the way, tryouts are long gone and hundreds of young players, parents and volunteer coaches and helpers from around the Lompoc Valley finally got down to playing ball with opening day at Johns-Manville Park in Lompoc.
Players in full uniform had a busy day at the park, with teams lining up for photos as early as 7:30 a.m., before opening ceremonies began at around 8:30. 
In 2015, the Lompoc Little League is hosting nearly 40 teams throughout all divisions and all of them were on hand Saturday, with games throughout the day and some clubs taking their team photos as late as 5:30 p.m.
There are T-ball, coaches-only-pitching leagues, minors and majors leagues this season in Lompoc. Scores and details from this week's games will be available in a later edition of the Lompoc Record.
The Lompoc Little League League President is Charles Scott this year.
031415 Lompoc Little League 01.jpg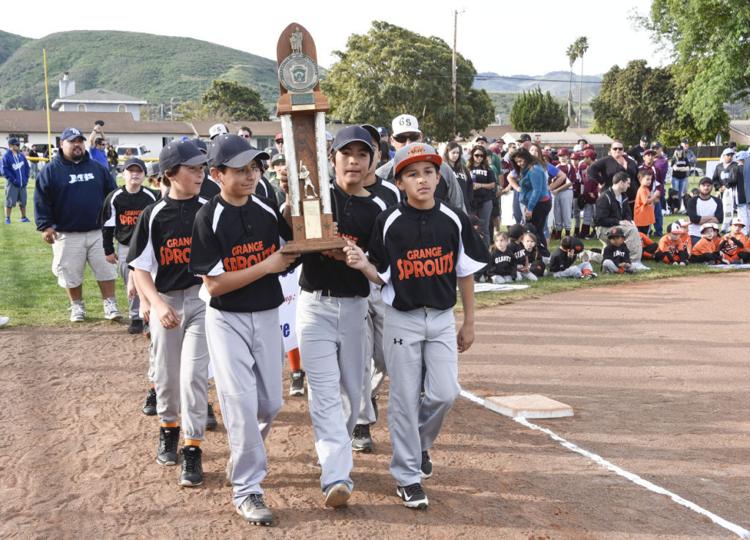 031415 Lompoc Little League 02.jpg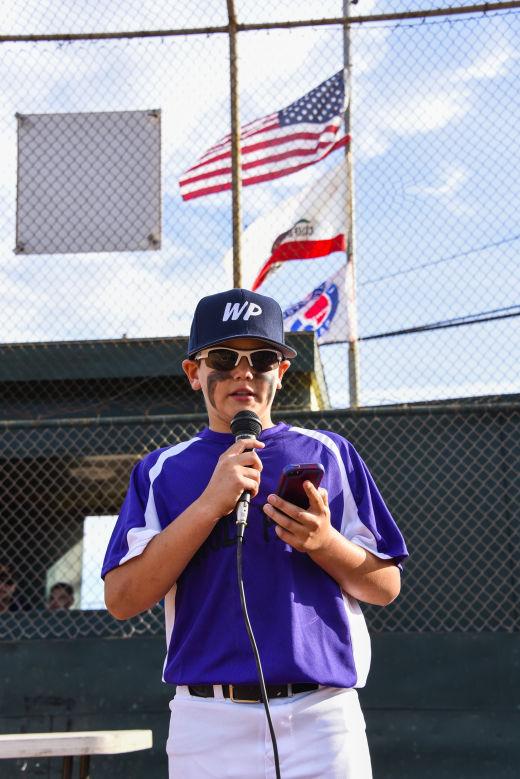 031415 Lompoc Little League 03.jpg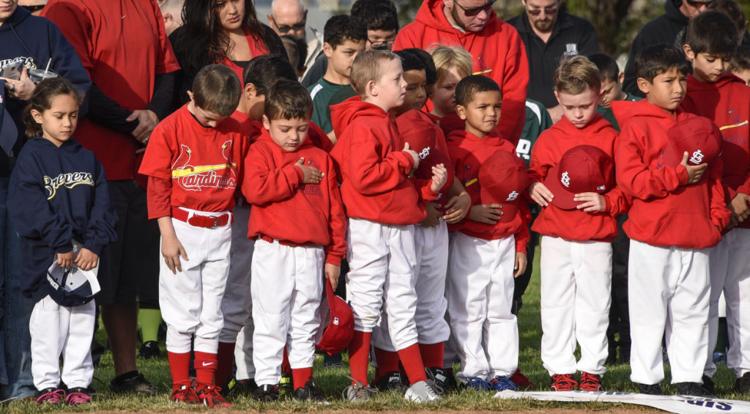 031415 Lompoc Little League 04.jpg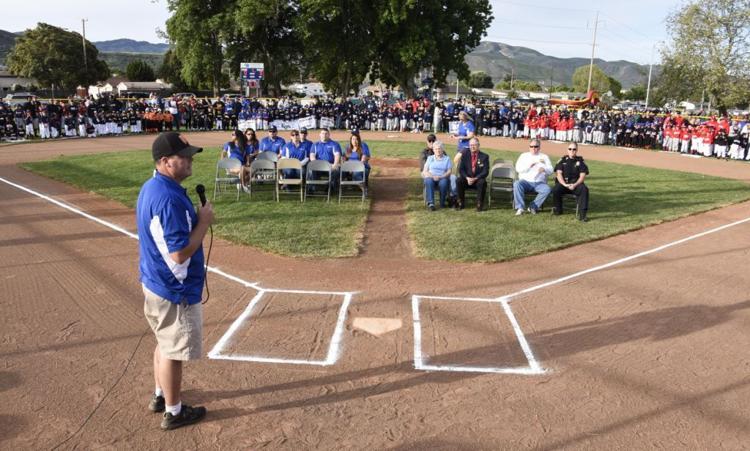 031415 Lompoc Little League 05.jpg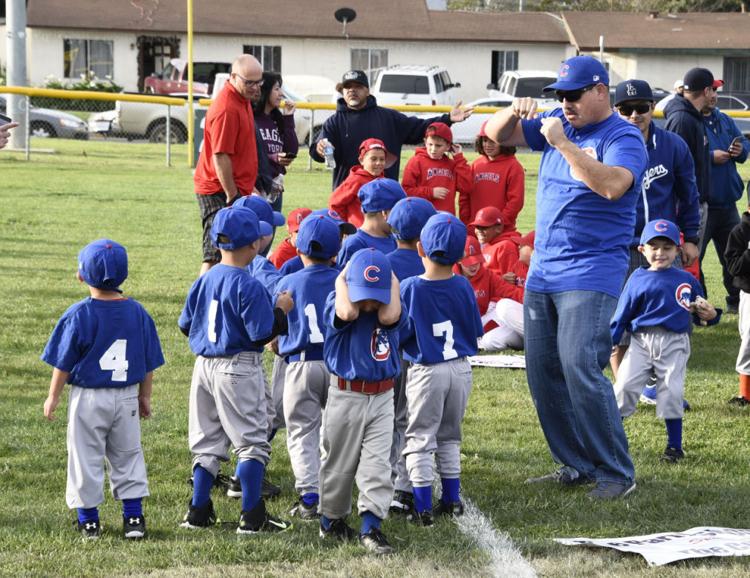 031415 Lompoc Little League 06.jpg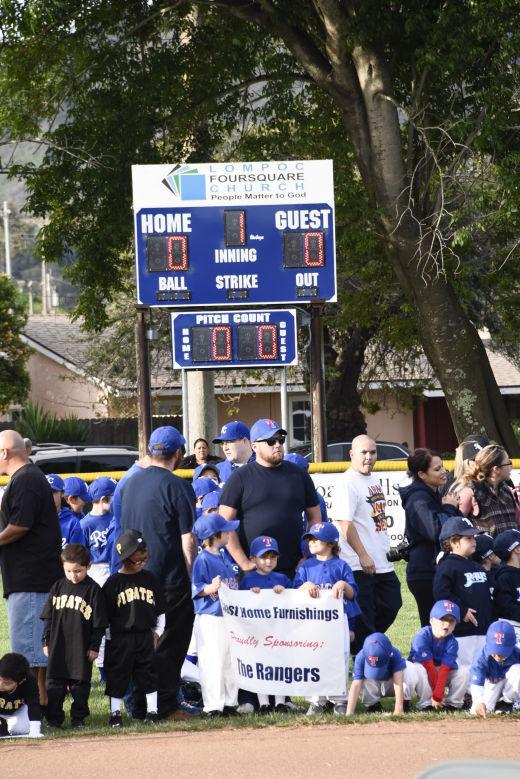 031415 Lompoc Little League 07.jpg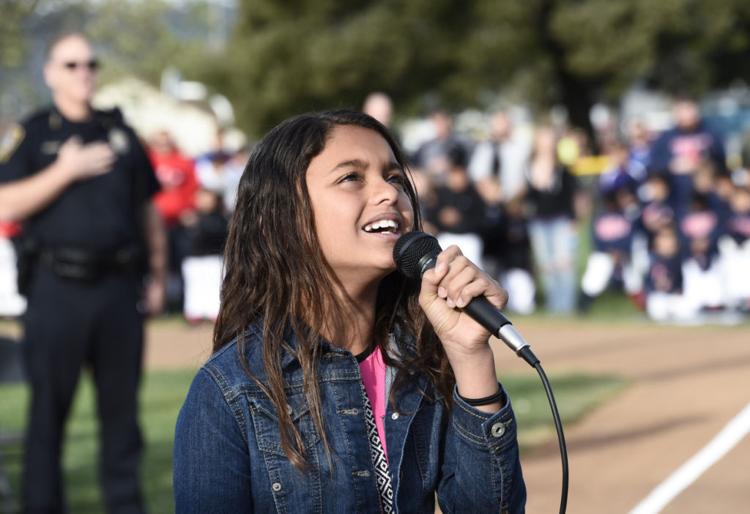 031415 Lompoc Little League 08.jpg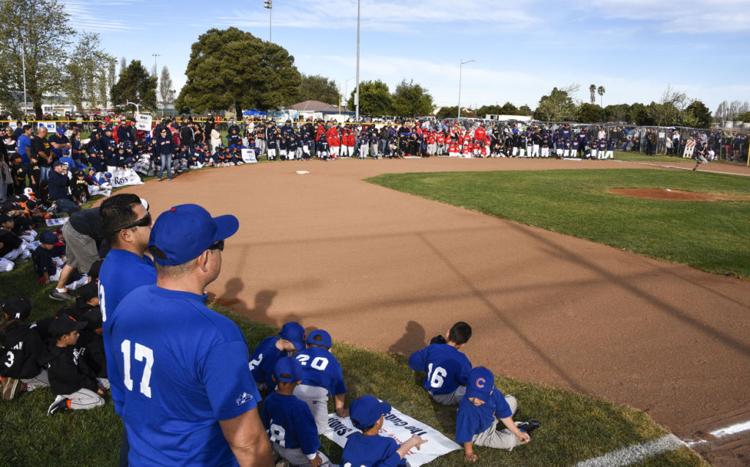 031415 Lompoc Little League 09.jpg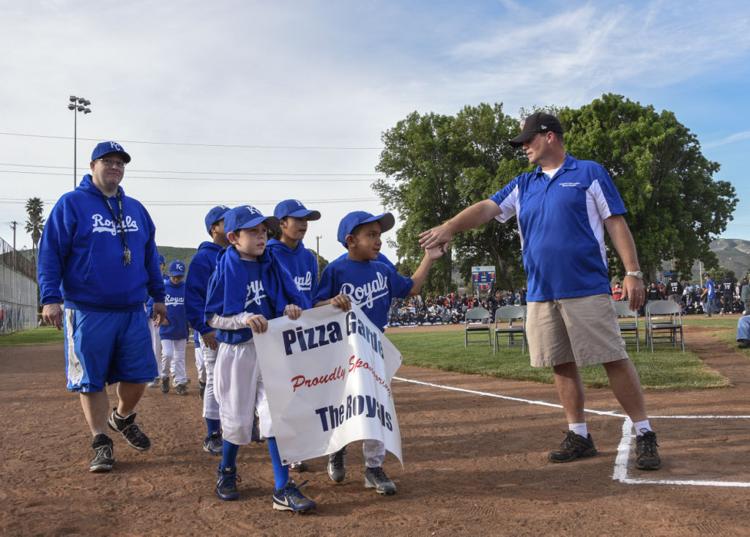 031415 Lompoc Little League 10.jpg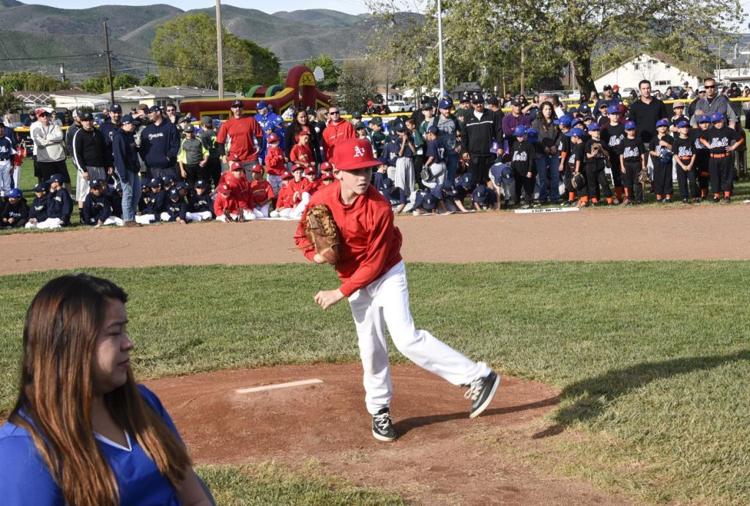 031415 Lompoc Little League 11.jpg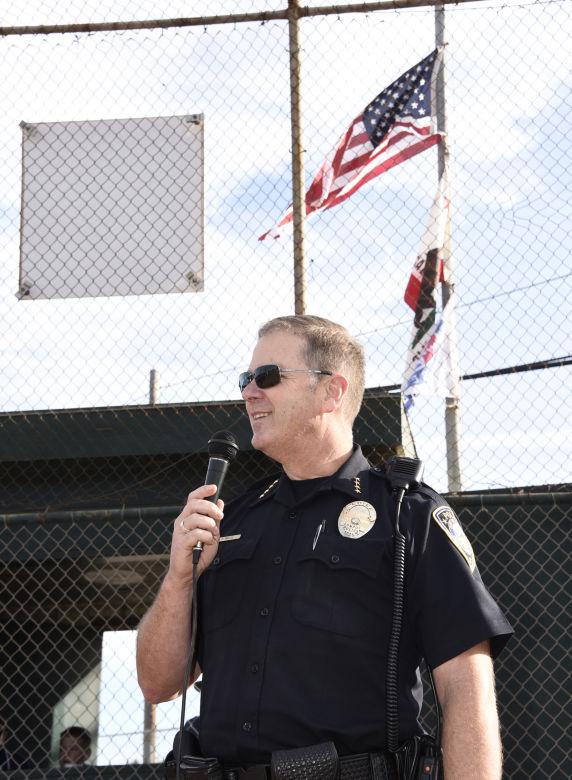 031415 Lompoc Little League 12.jpg
031415 Lompoc Little League 13.jpg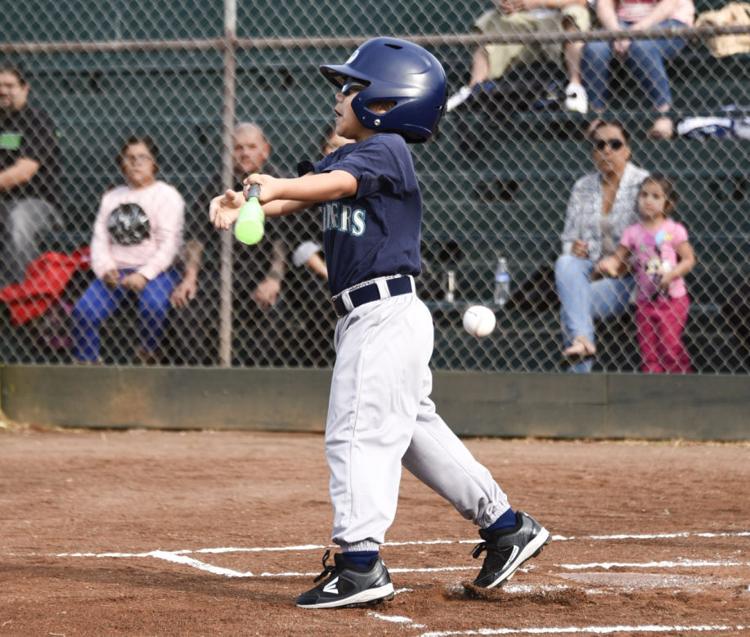 031415 Lompoc Little League 14.jpg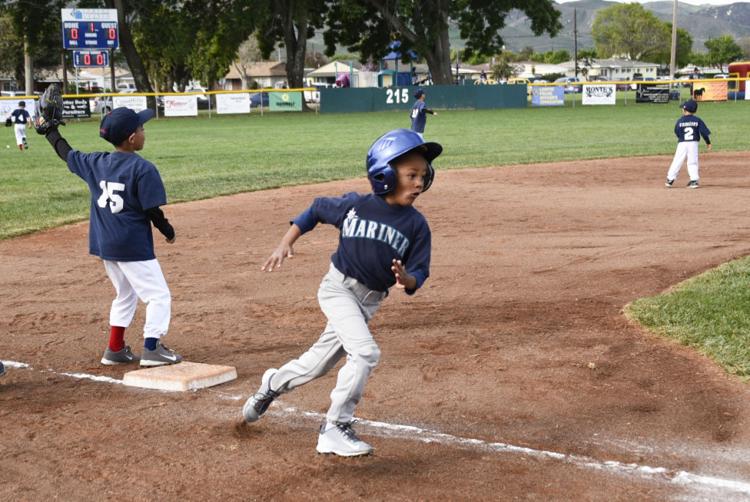 031415 Lompoc Little League 15.jpg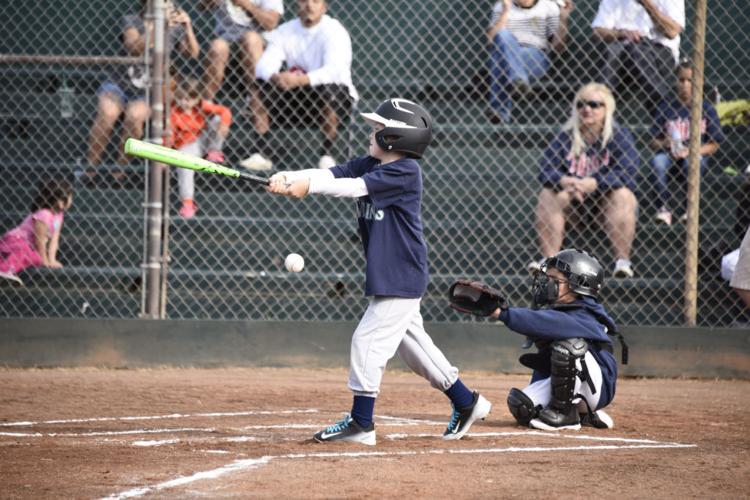 031415 Lompoc Little League 16.jpg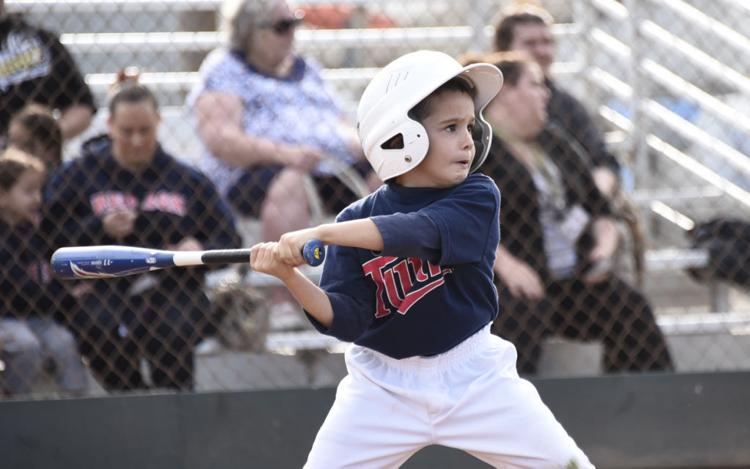 031415 Lompoc Little League 17.jpg
031415 Lompoc Little League 18.jpg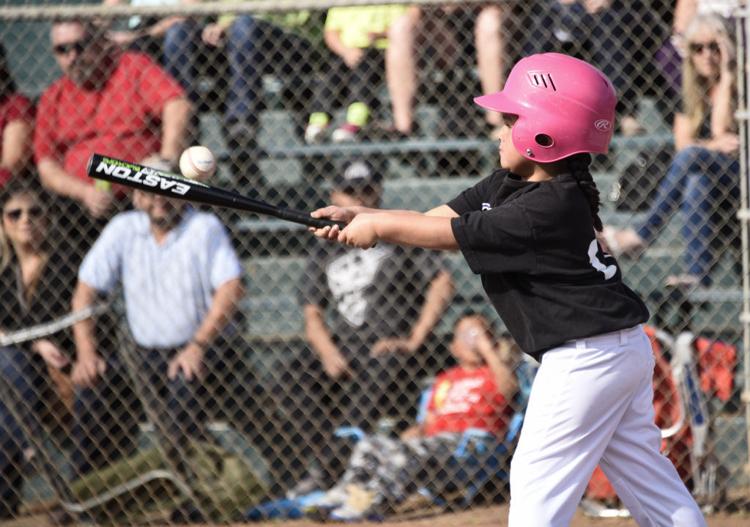 031415 Lompoc Little League 19.jpg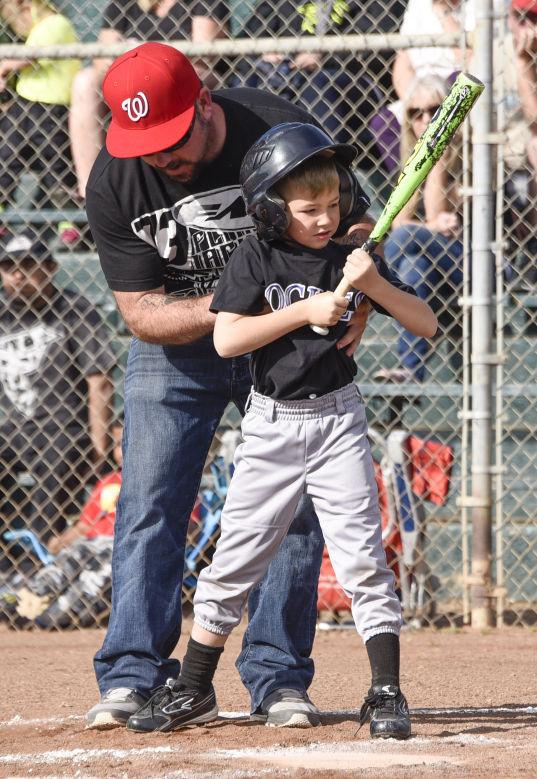 031415 Lompoc Little League 20.jpg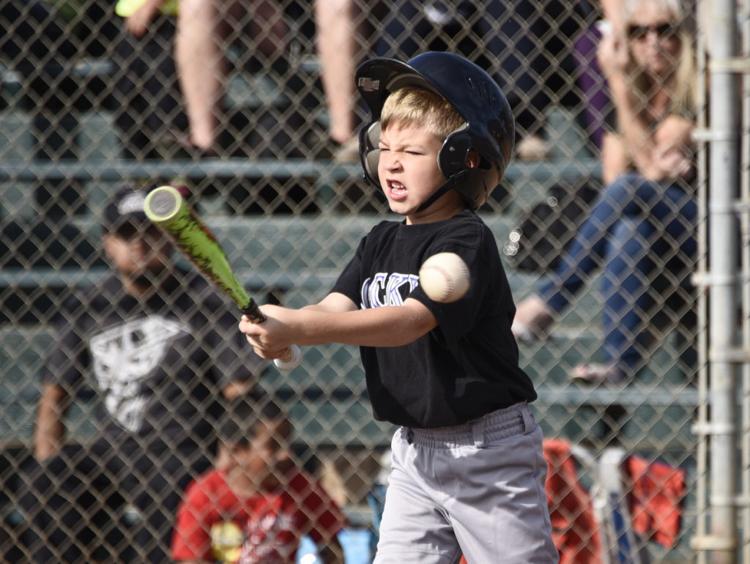 031415 Lompoc Little League 21.jpg