The first European American to reach the Grand Canyon in 1858, marveled at the astounding system of canyons and slender spires rising up from the Colorado River, but then concluded "Ours has been the first and, doubtless, will be the last party of whites to visit this profitless locality."
Clearly that presumption wasn't the way things worked out, as Grand Canyon National Park draws more than 6 million tourists a year, who are eager to view its colorful landscape, immense size, and awe-inspiring geology.
President Woodrow Wilson signed legislation to create the national park in 1919, but Teddy Roosevelt proclaimed the Grand Canyon a national monument on Jan. 11, 1908.
The Grand Canyon will celebrate its 100th anniversary as a national park with events scheduled throughout 2019.
Grand Canyon Shaw
Updated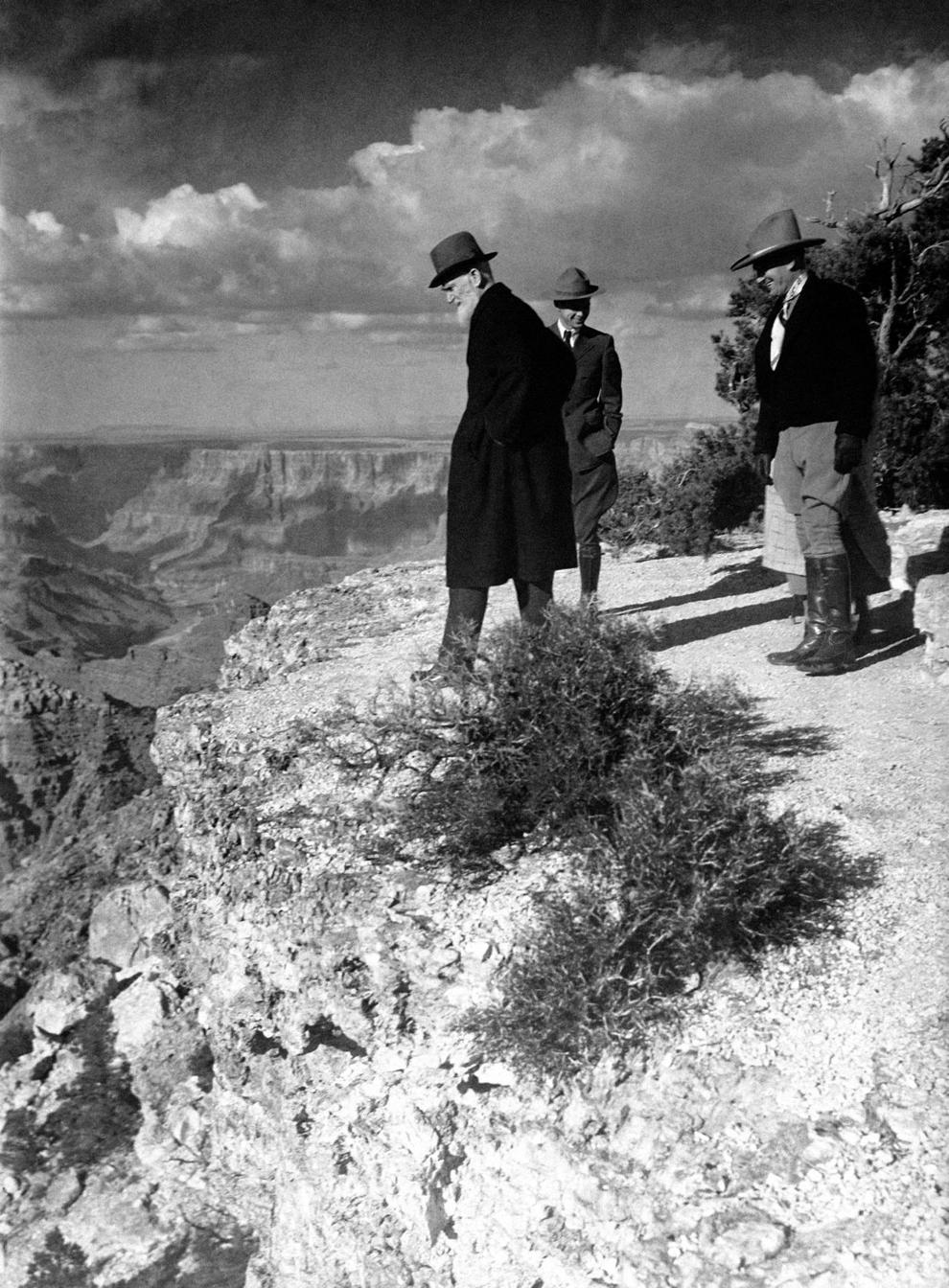 Grand Canyon hike
Updated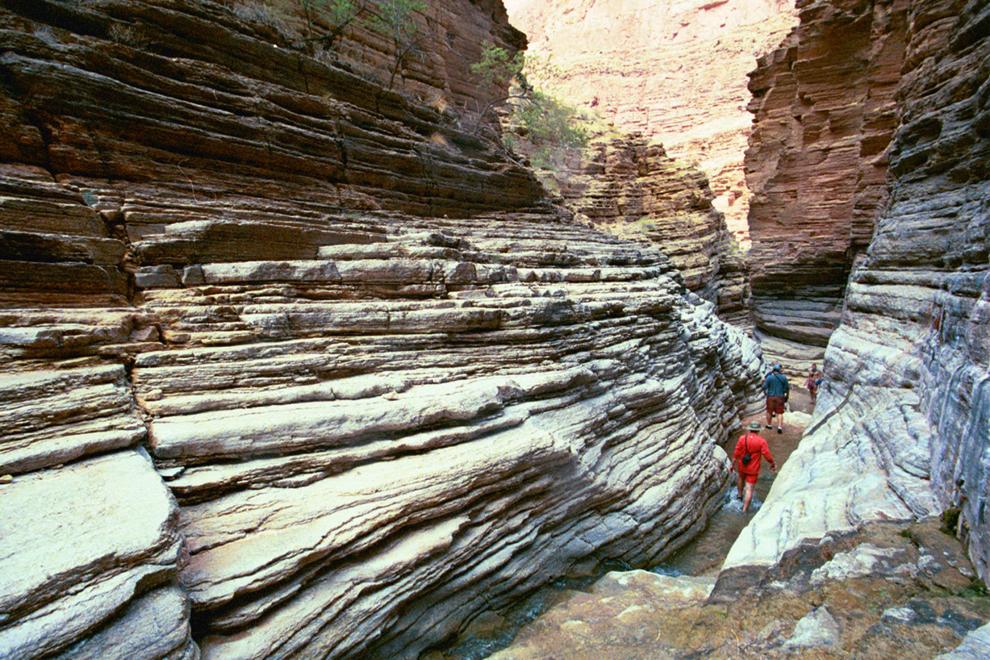 Grand Canyon Indian Watchtower
Updated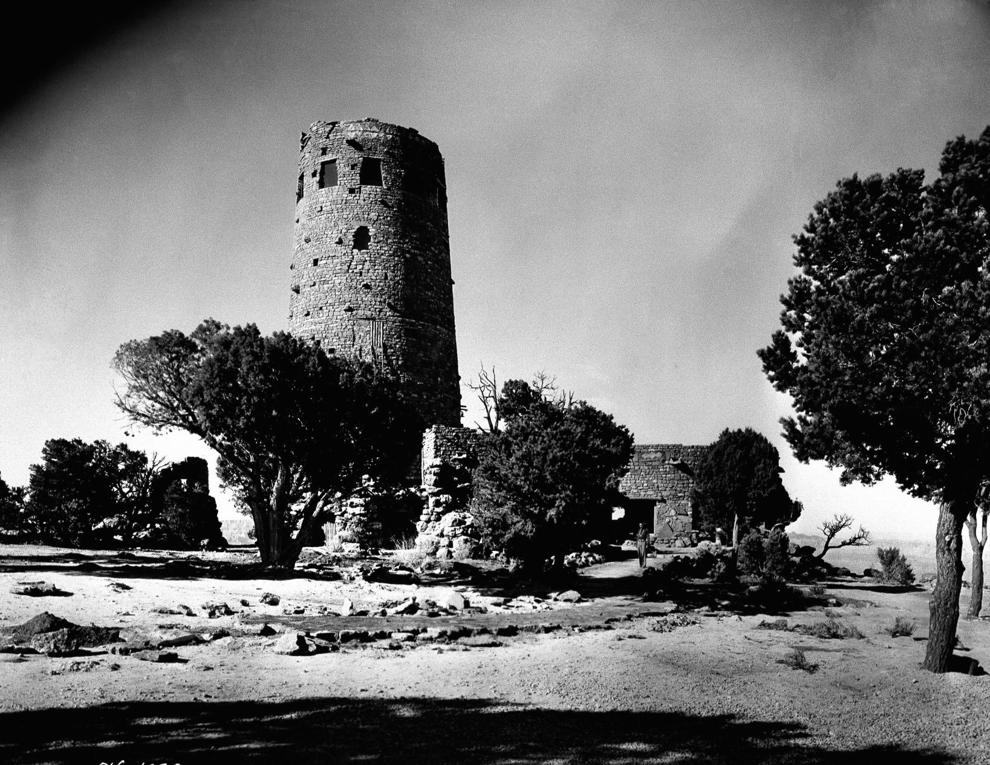 Grand Canyon Havasu Canyon
Updated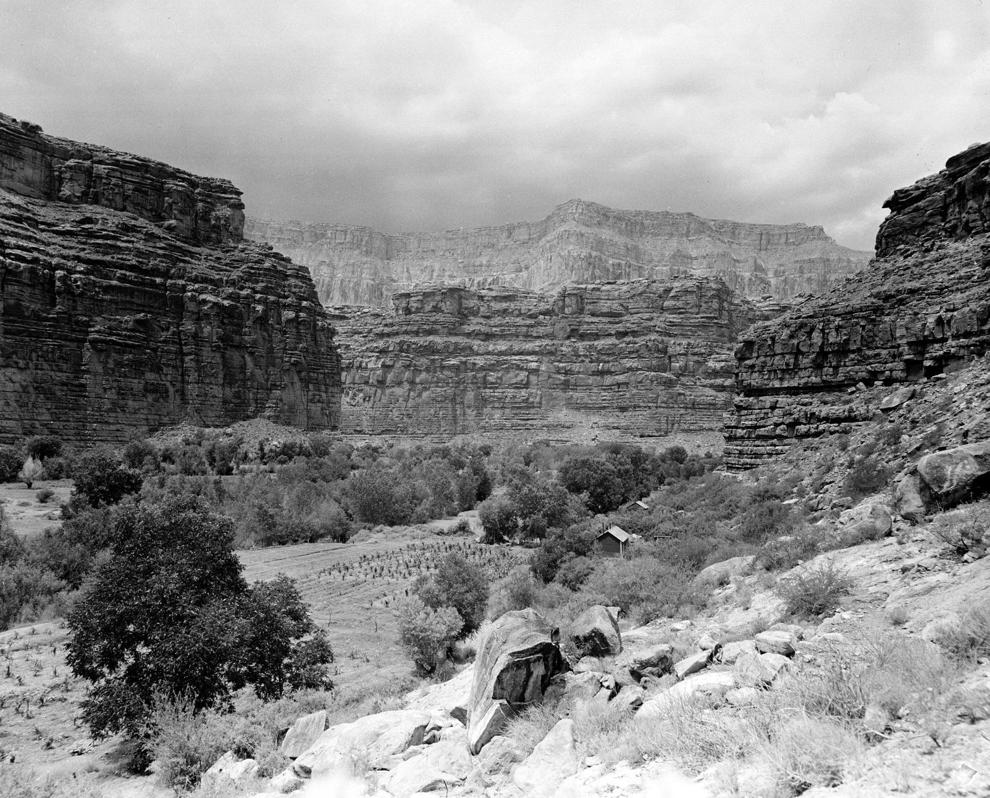 Grand Canyon view
Updated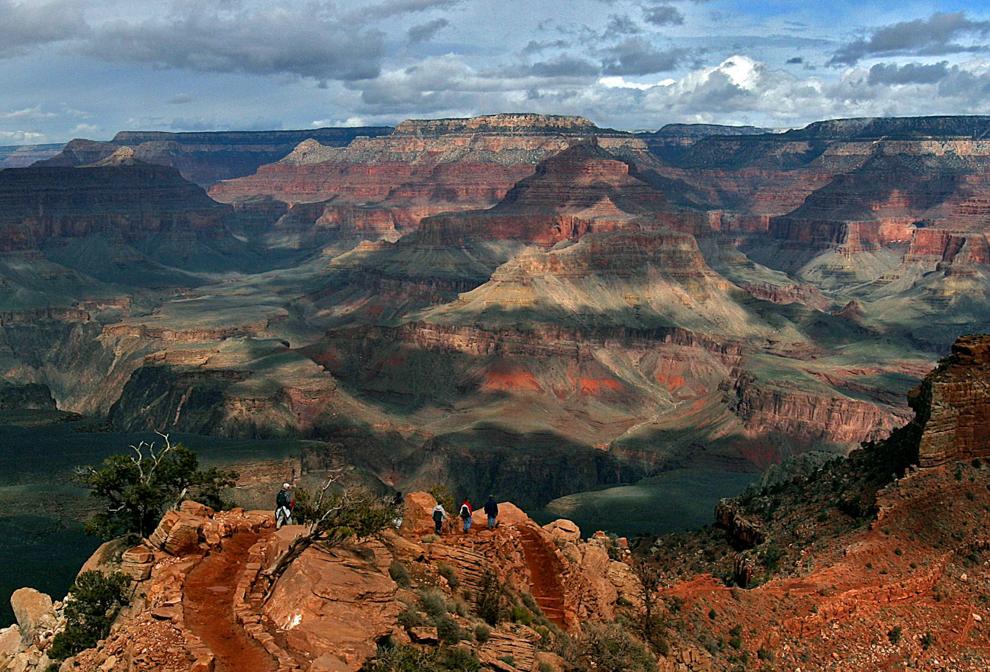 Grand Canyon mule train
Updated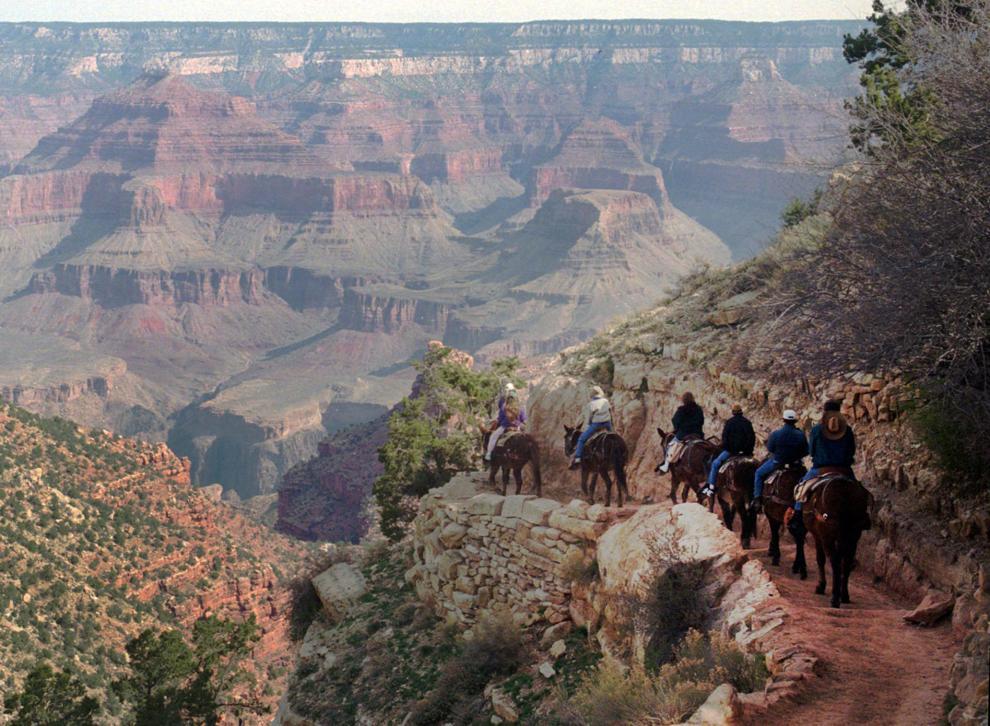 Grand Canyon Lookout Studio
Updated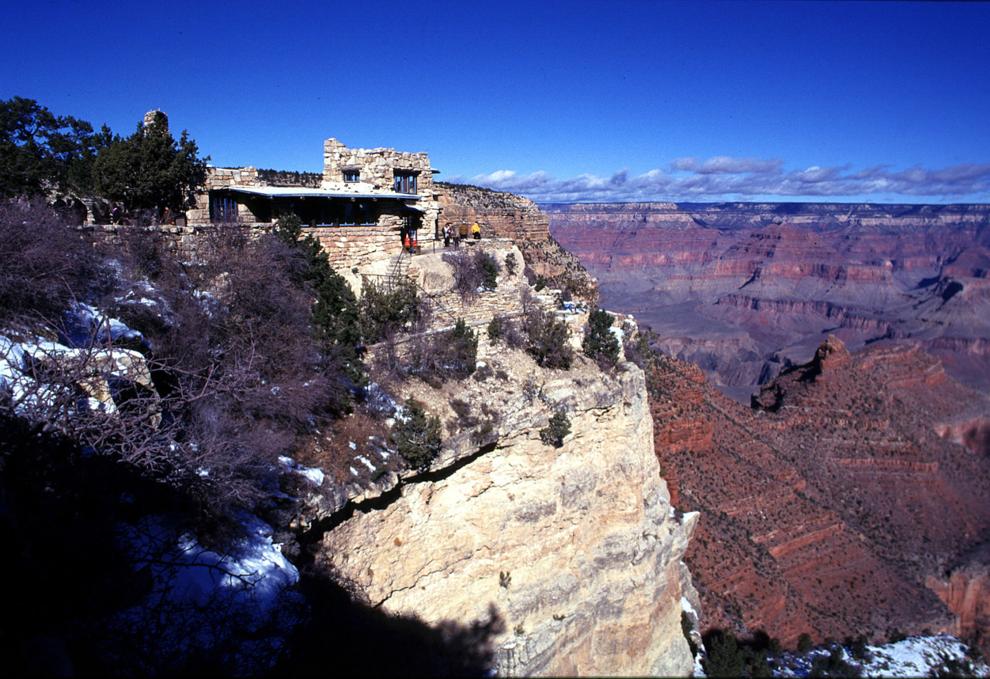 Grand Canyon Colorado River
Updated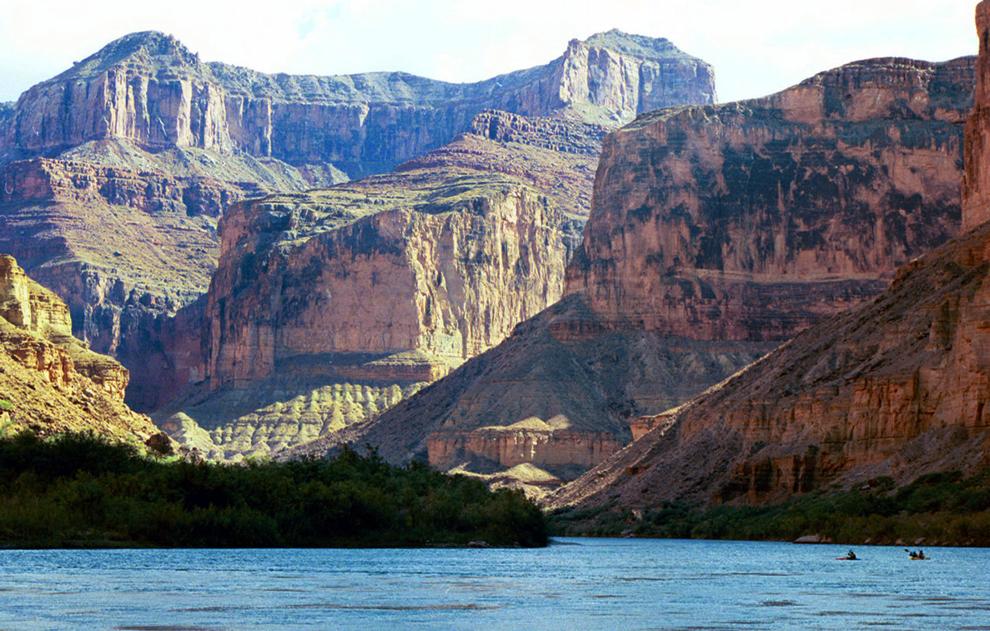 Grand Canyon rafting
Updated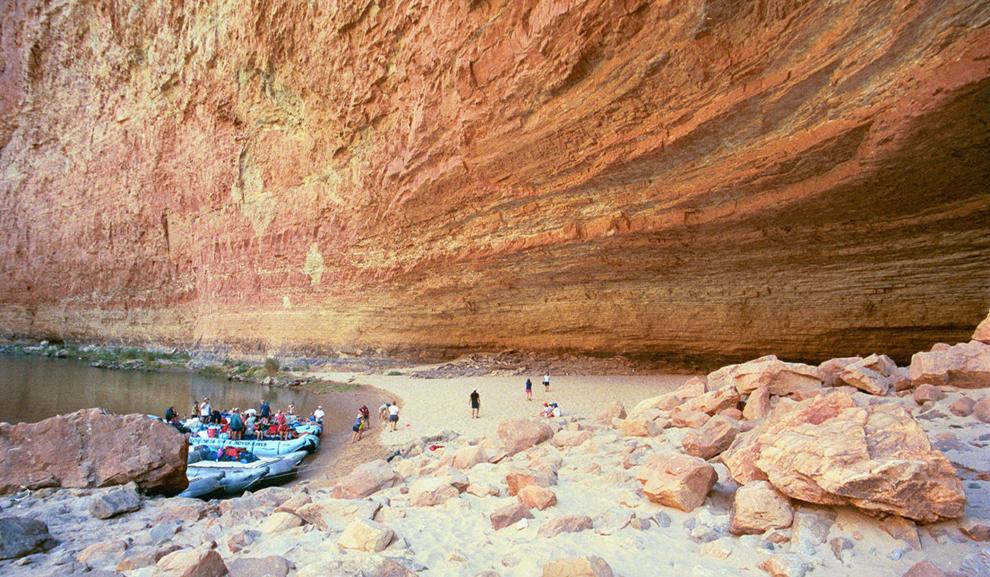 Grand Canyon El Toval
Updated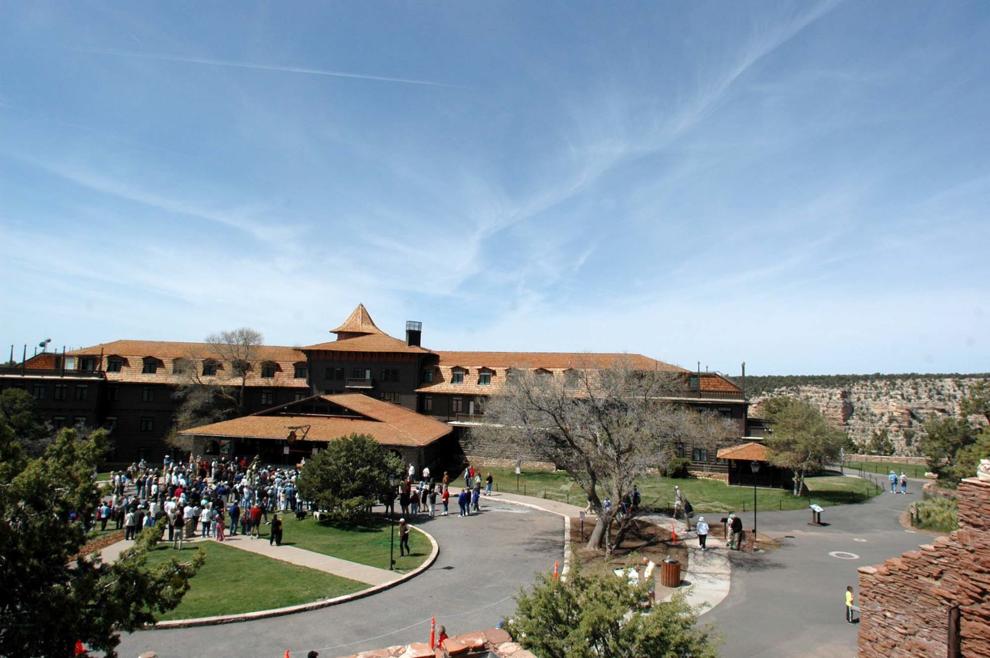 Grand Canyon River Trips
Updated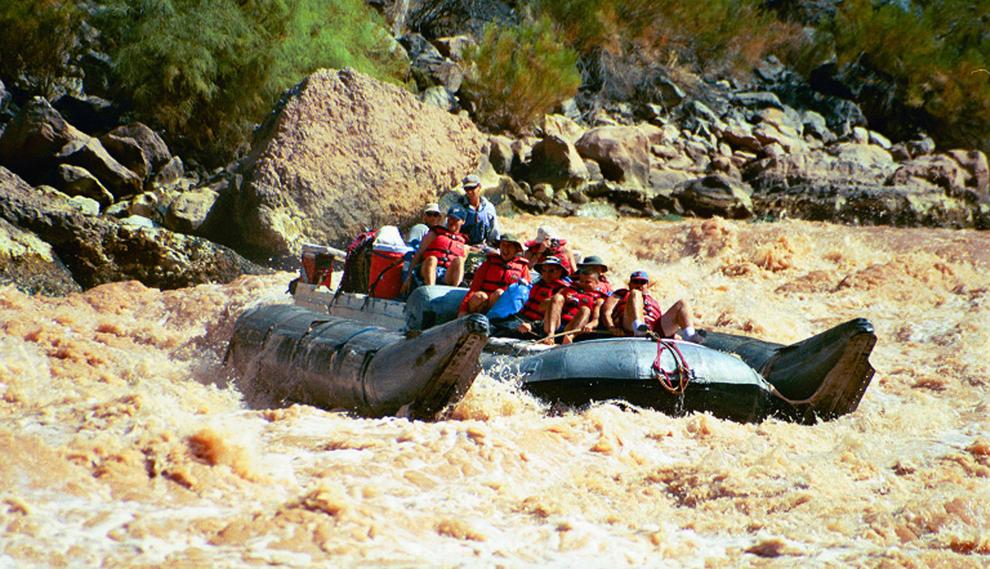 Grand Canyon Kaibab Trail
Updated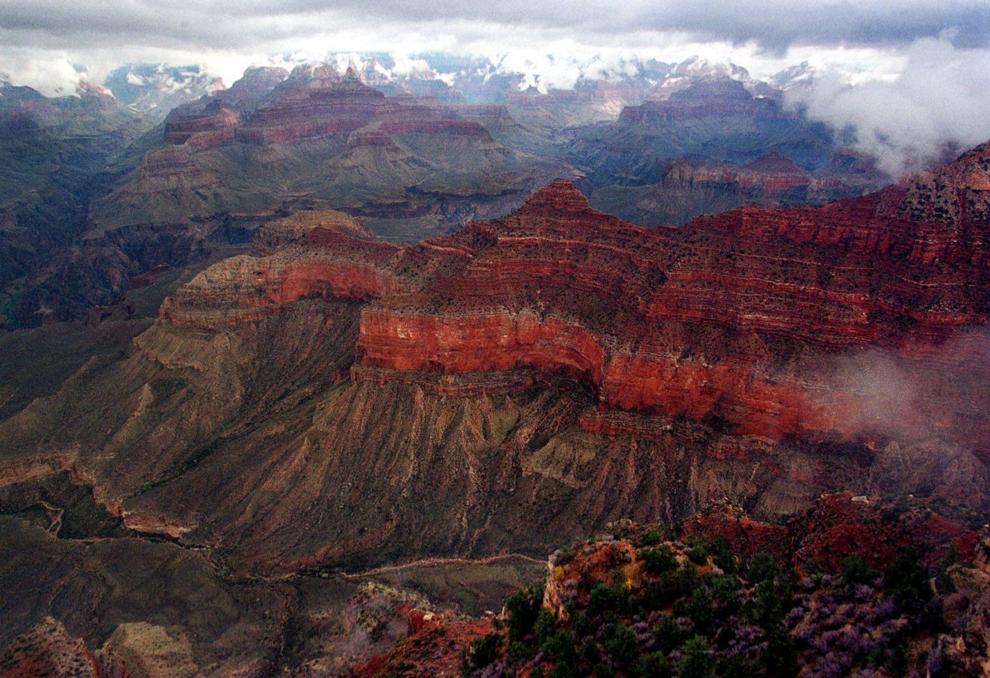 Grand Canyon Skywalk
Updated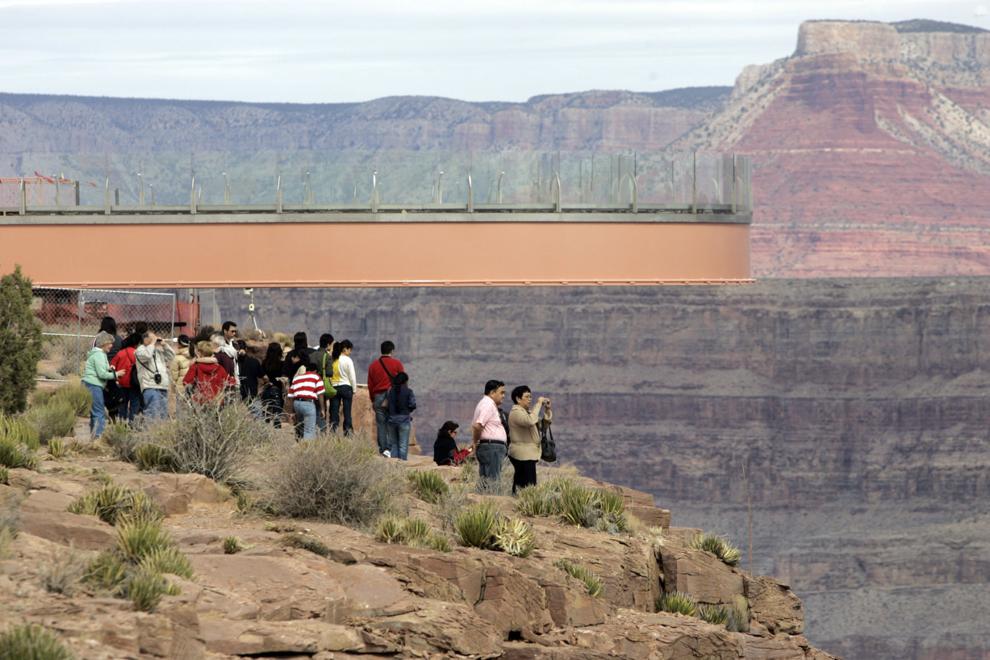 Grand Canyon Hualapai Indian Reservation
Updated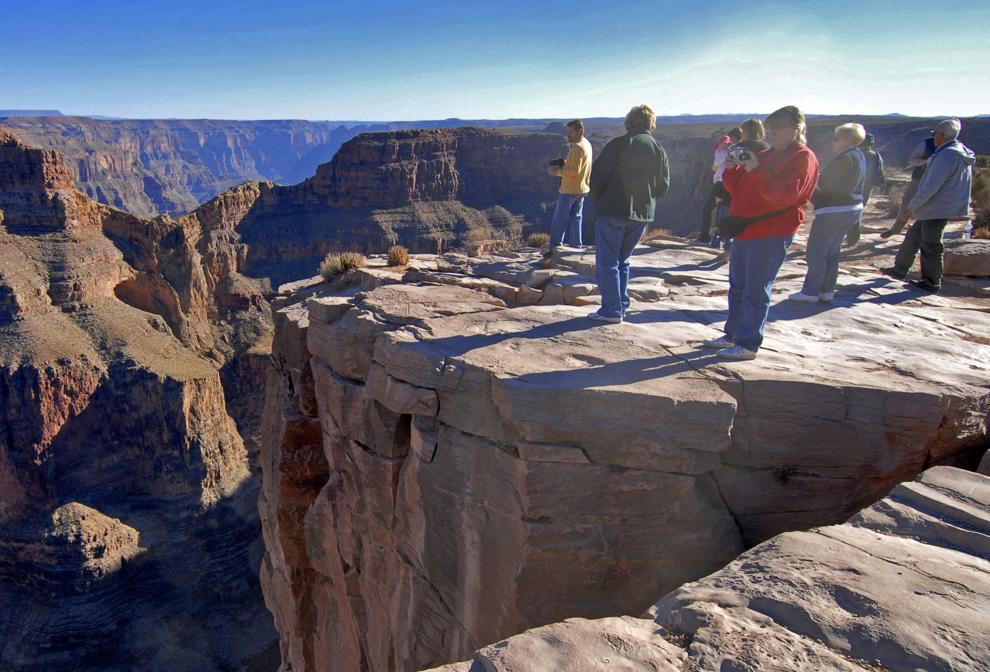 Grand Canyon train
Updated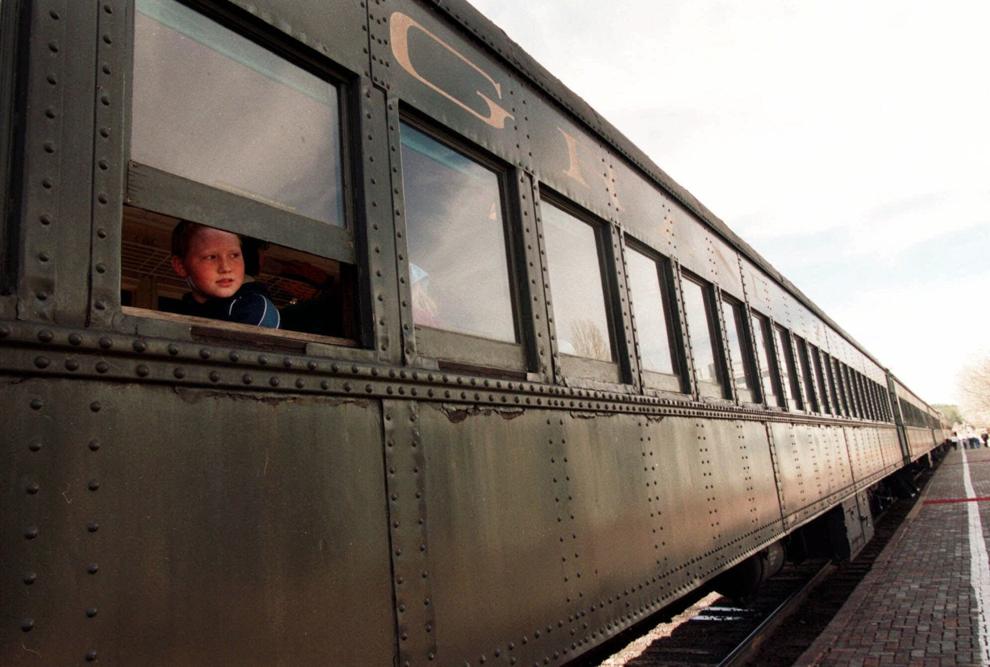 Grand Canyon tourists
Updated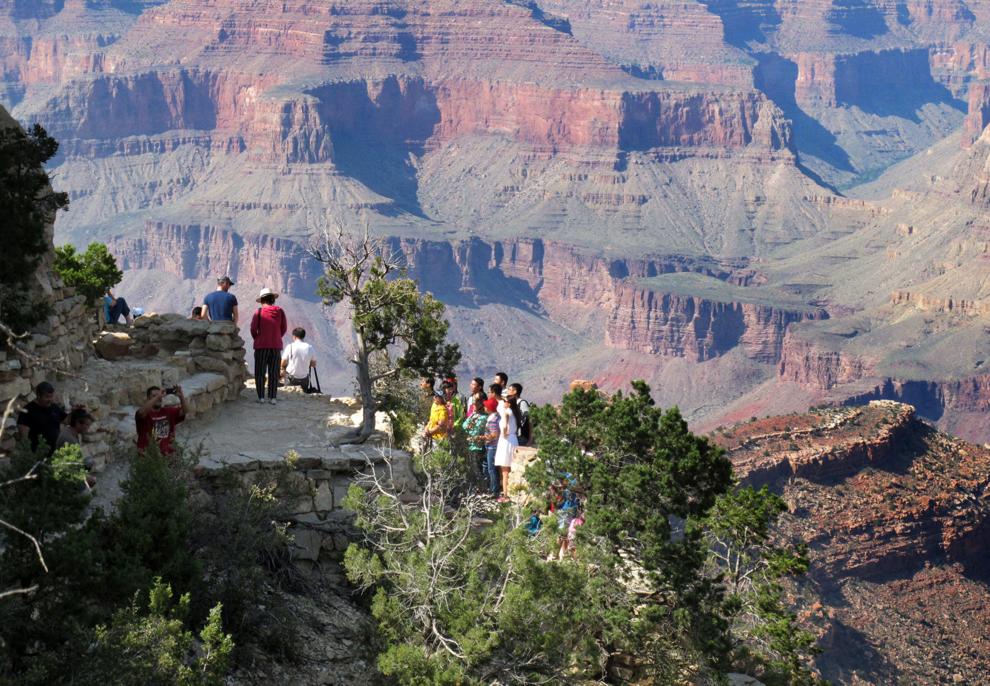 Grand Canyon mules
Updated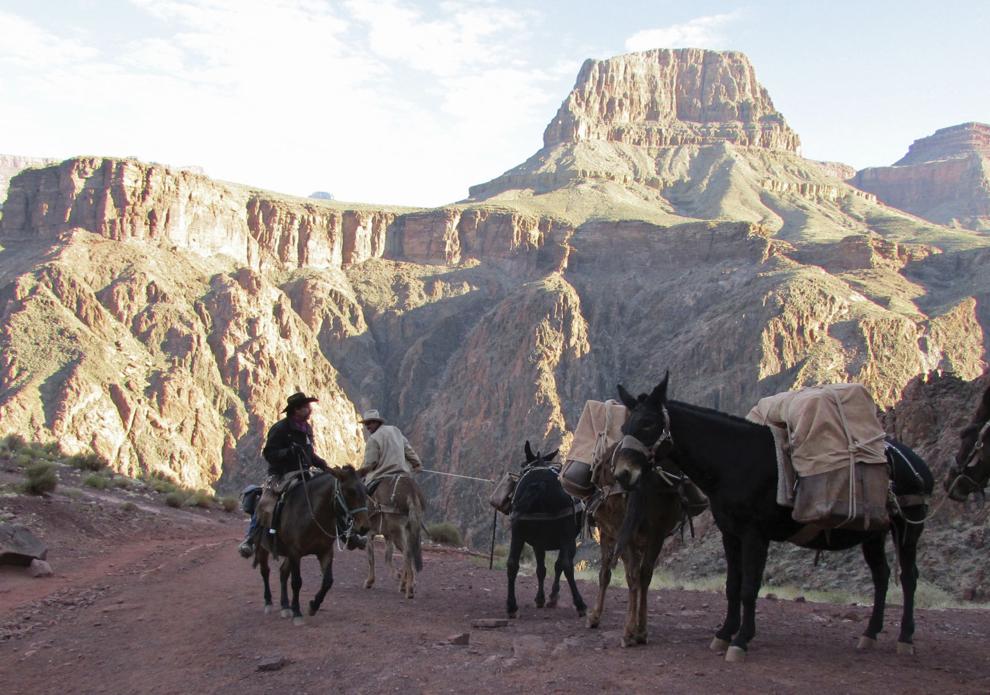 Grand Canyon view
Updated
Grand Canyon hikers
Updated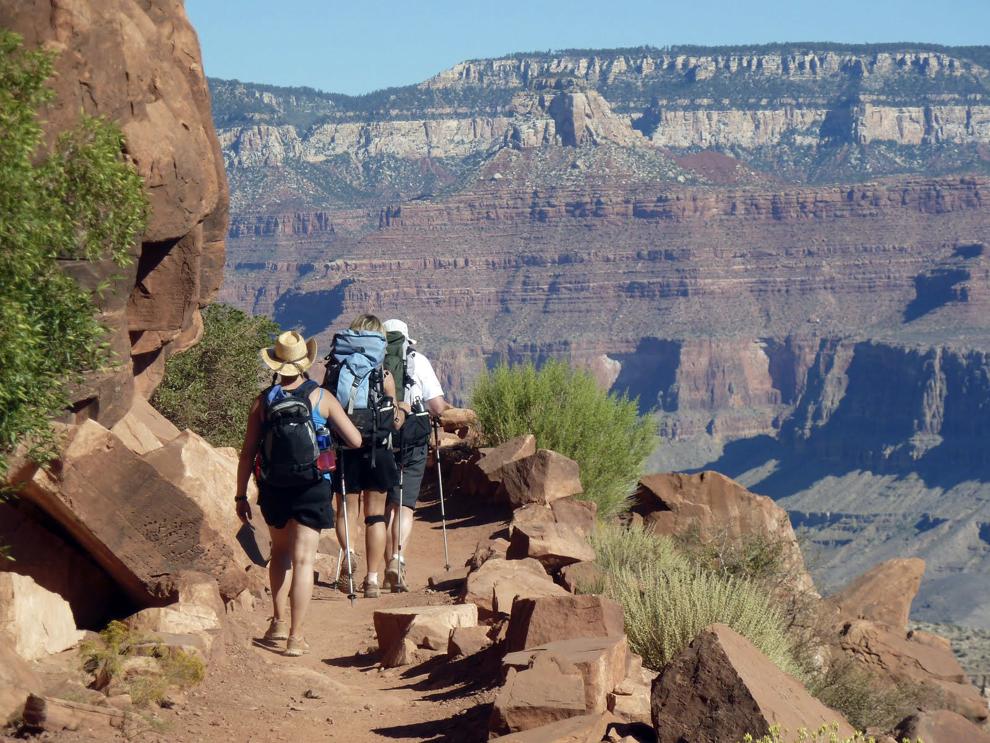 Grand Canyon view
Updated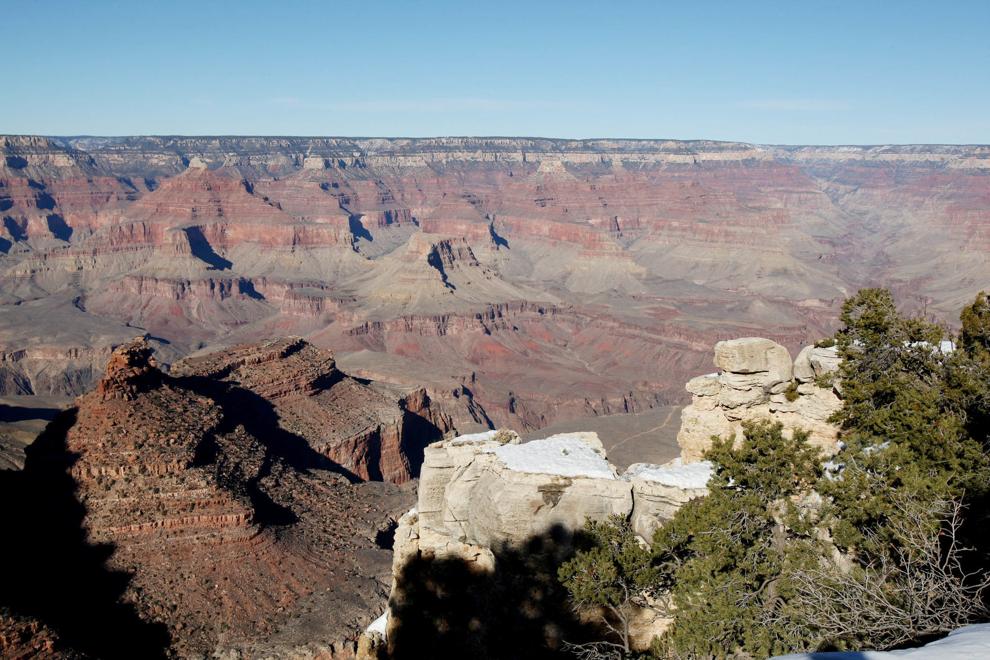 Grand Canyon view
Updated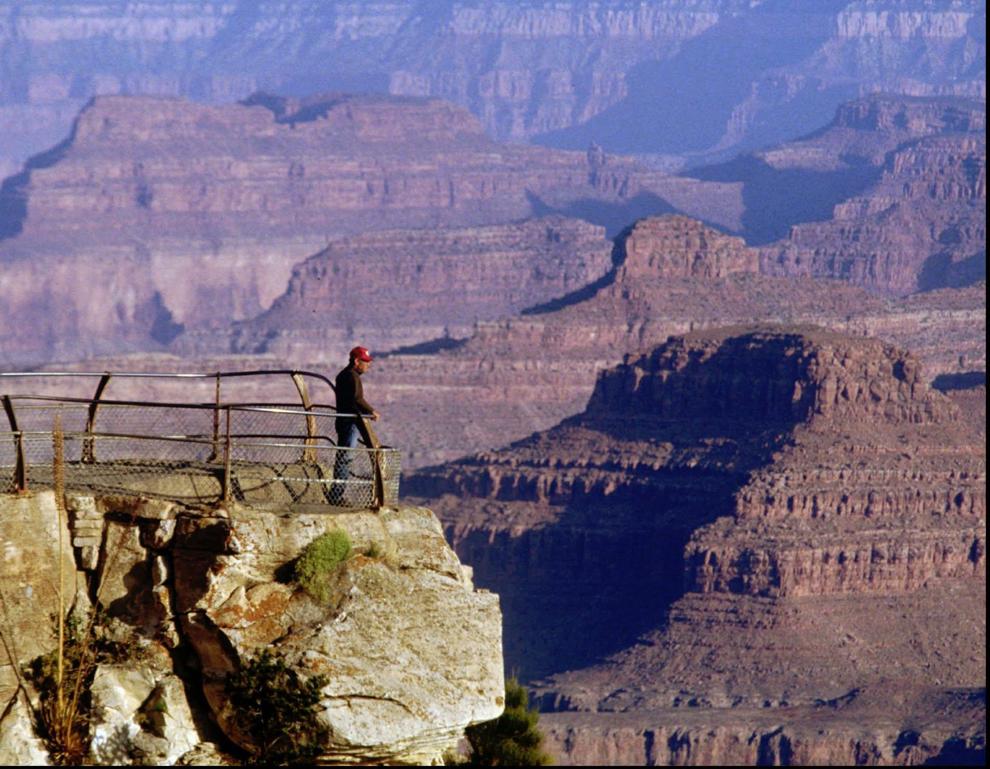 Grand Canyon tourists
Updated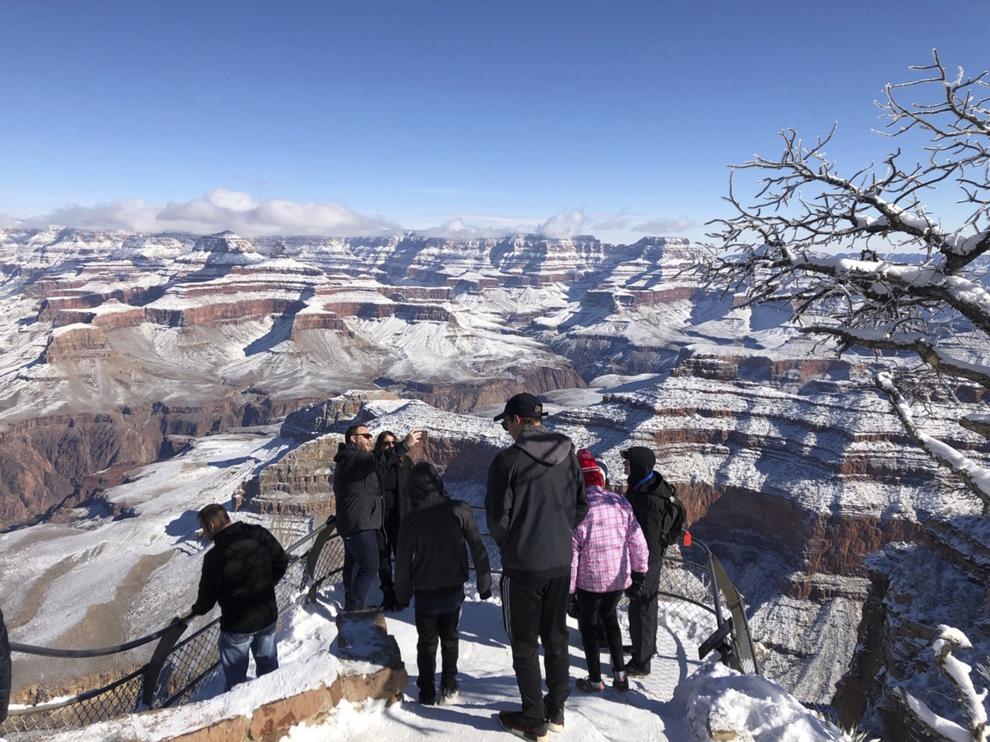 Grand Canyon Lookout Studio
Updated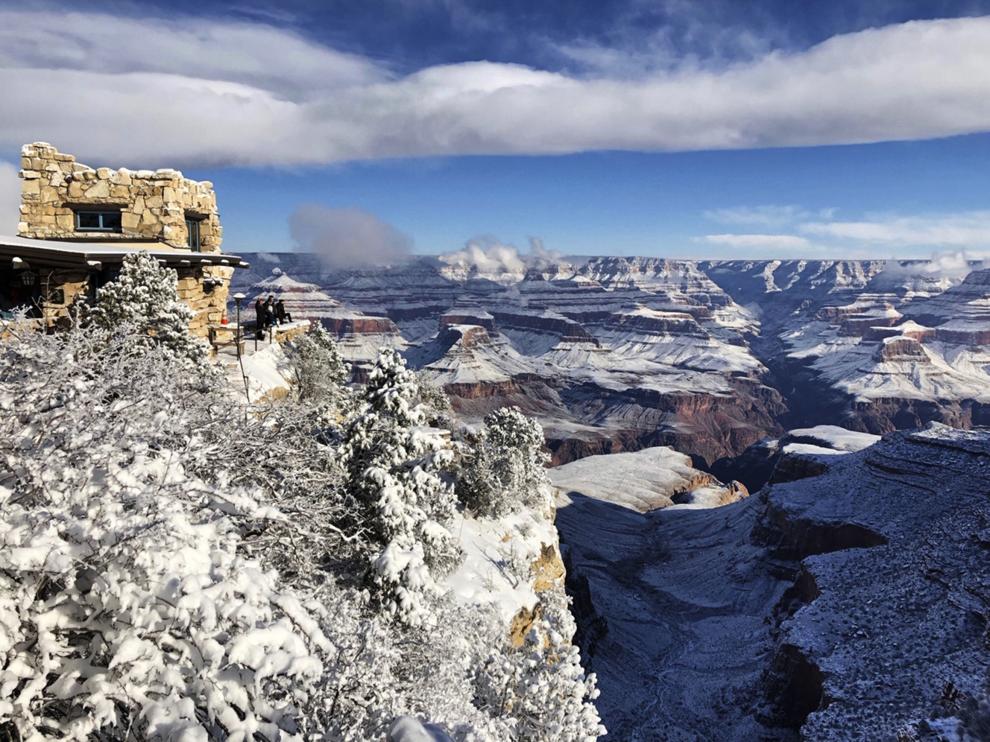 Grand Canyon view
Updated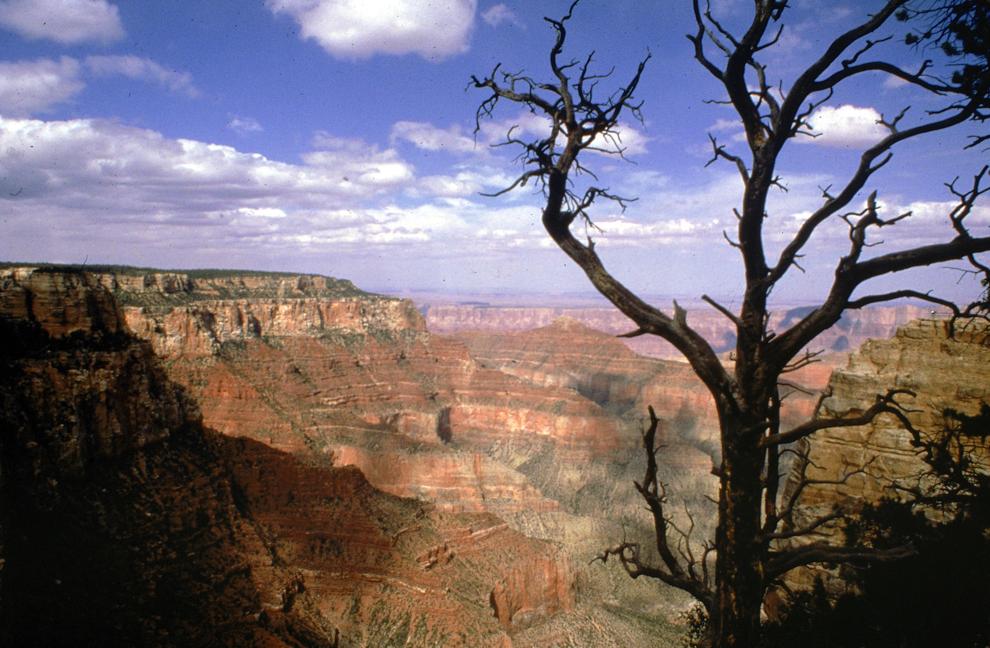 Grand Canyon Lookout Studio
Updated