Atomic 'Blonde'
It began as a wildly popular movie. Then, it became a Broadway musical with seven Tony nominations.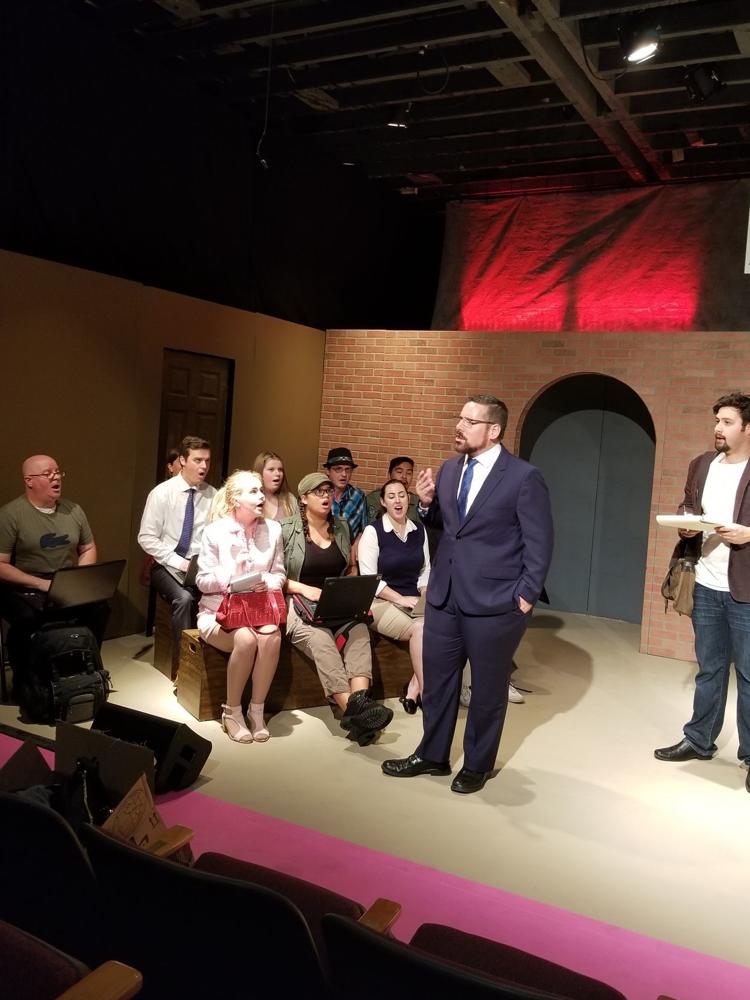 The Santa Maria Civic Theater will present "Legally Blonde: The Musical" beginning Friday, Aug. 10, at 7 p.m. and running through Aug. 26.
With music and lyrics by Laurence O'Keefe and Nell Benjamin and book by Heather Hach, the play follows the transformation of Elle Woods as she tackles stereotypes and scandal in pursuit of her dreams.
Elle appears to have it all until her life is turned upside down when her boyfriend Warner dumps her so he can attend Harvard Law.
Determined to get him back, she charms and earns her way into the prestigious law school. While there, she struggles with peers, professors and her ex.
With the support of some new friends, though, Elle quickly realizes her potential and sets out to prove herself to the world.
Kyle Hawkins is directing the Civic Theater production.
Doors open half an hour before showtime. Performances are Fridays and Saturdays at 7 p.m. and Sunday at 1:30 p.m. The theater is located at 1660 N. McClelland St. in Santa Maria. in Santa Maria. For more information, call 922-4442.
Trio to perform
The seventh annual Jazz and Beyond concert series presents the Kristin Korb Trio performing under the oaks Sunday, Aug. 12, from 3 to 5 p.m. in the Solvang Festival Theater's Patron's Garden, 420 2nd Street, Solvang.
Straight from Denmark, Korb and her talented supporting musicians are making their first appearance in Solvang.
Gates open at 2:30 p.m. Tickets are $30. Wine, beer and cheese/fruit plates available for purchase. For more information and tickets, visit solvangfestivaltheater.org or call 805-686-1789.
Duct and cover
And, now for something completely different.
The Solvang Library, 1745 Mission Drive, will offer "Duct Tape Maker Craft: Saturday" on Aug. 11 from 2 to 3 p.m.
As The Mythbusters said, "Duct Tape is like The Force: It has a light side, a dark side, and it holds the universe together."
Use this versatile material to make a durable, multipurpose pouch.
All materials and instructions provided.
Best for ages 8 and up, younger children may participate with an adult. Older participants are encouraged to imagine their own design features.
Space is limited, so you'll need to make a reservation. Call 805-688-4214.
Free movie
"Guardians of the Galaxy," rated PG-13, will be screened at 5 p.m. Monday, Aug. 13, in Shepard Hall at the Santa Maria Public Library.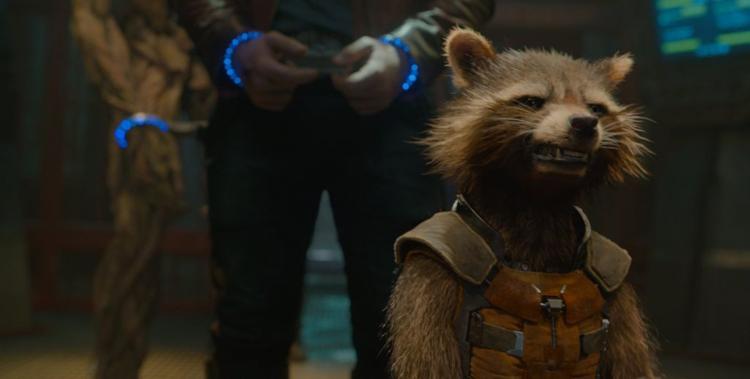 The event is free and no tickets are required.
In the 2014 movie, a group of intergalactic criminals led by Peter Quill, played by Chris Pratt, are forced to work together to stop a fanatical warrior from taking control of the universe.
Seating is limited and offered on a first-come, first-served basis. There will also be free freshly popped popcorn.
This event is sponsored by the Friends of the City of Santa Maria Public Library.
The library, located at 421 S. McClelland St., is open 10 a.m. to 8 p.m. Monday through Thursday, 10 a.m. to 6 p.m. Friday and Saturday and closed Sunday.
For more information, call 805-925-0994, ext. 8562.
Jazz and swing
Want a free afternoon of big band jazz and swing? Then head for the Rotary Bandstand in the Village of Arroyo Grande where the Central City Swing will light up the stage at 1 p.m. Sunday, Aug. 12.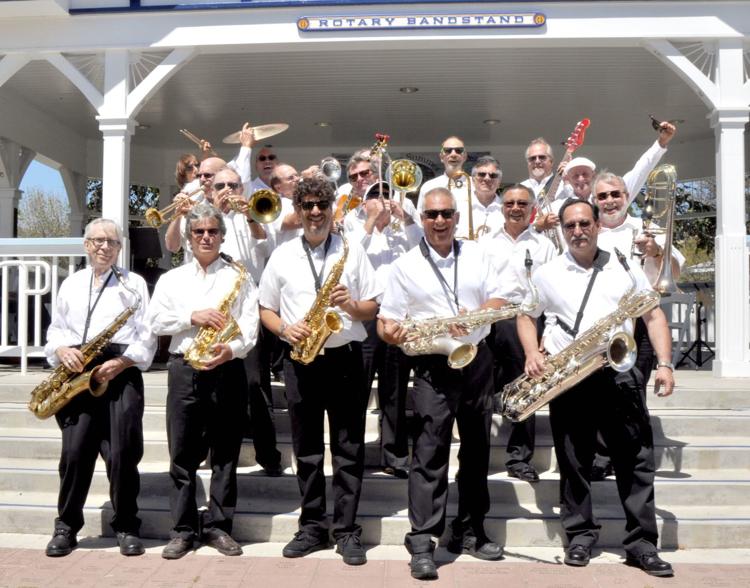 Central City Swing is a 17-piece jazz band comprised of some of the most-talented musicians on the Central Coast. Since 2002, they have performed a wide mixture of vocals and instrumentals and features traditional dance band music as well as many big band hits from the 1940s. Bob Swayze leads the group. 
A fun raffle, food, drinks and free tours of historical buildings in Heritage Square Park will also be available.
Figueroa Mountain beers and Arroyo Grande Aaea wines are sold for the first time this year.
The series is presented by the Arroyo Grande Village Improvement Association and the City of Arroyo Grande Recreation Services Department. Rabobank again joins these organizations as the featured series sponsor.
For more information, call 805-473-2250 or visit AGVillageConcerts.com or www.facebook.com/AGVillageConcerts.
Lonesome Boys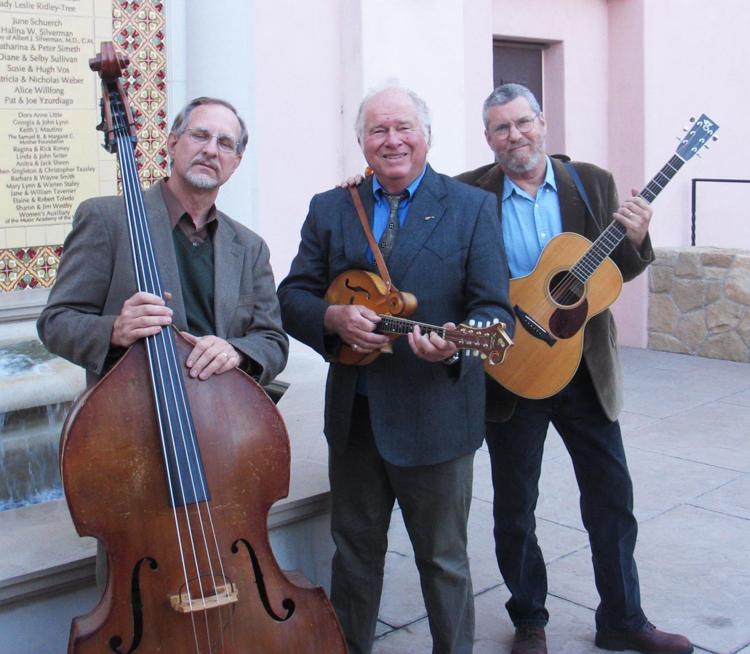 Local musicians Peter Feldmann and the Very Lonesome Boys will perform a mix of bluegrass, country western and American folk on Saturday, Aug. 11, at 8 p.m.at the Santa Ynez Valley Grange Hall, 2374 Alamo Pintado Ave. in Los Olivos.
Steve Ochoa and the String Swing Quartet, with jazz and Gypsy flare, will also take the stage that night.
Admission is $15 at the door and $12.50 in advance online http://bluegrasswest.com/tickets.htm.
For more information about the artists, visit http://www.bluegrasswest.com/index.html.